Intersec unites industry leaders in security, emergency response, and safety from all corners of the world in Dubai.
From groundbreaking advancements to revolutionary technologies, the security and safety industry has been a hub of innovation. Engage with vital discussions on future foresight, explore bilateral cooperation, and experience firsthand the next-generation tech, featuring prominent global experts.
Connect with influential figures and explore diverse exhibitors, all under one roof.
Key Reasons to Visit
Unlock global opportunities
Meet with exhibitors and distributors who can fortify your security strategy needs while being optimised for maximum cost savings to ensure you get a return on investment.
Expand your business connections
Collaborate with existing clients, draw new connections and network to drive new business growth and opportunities.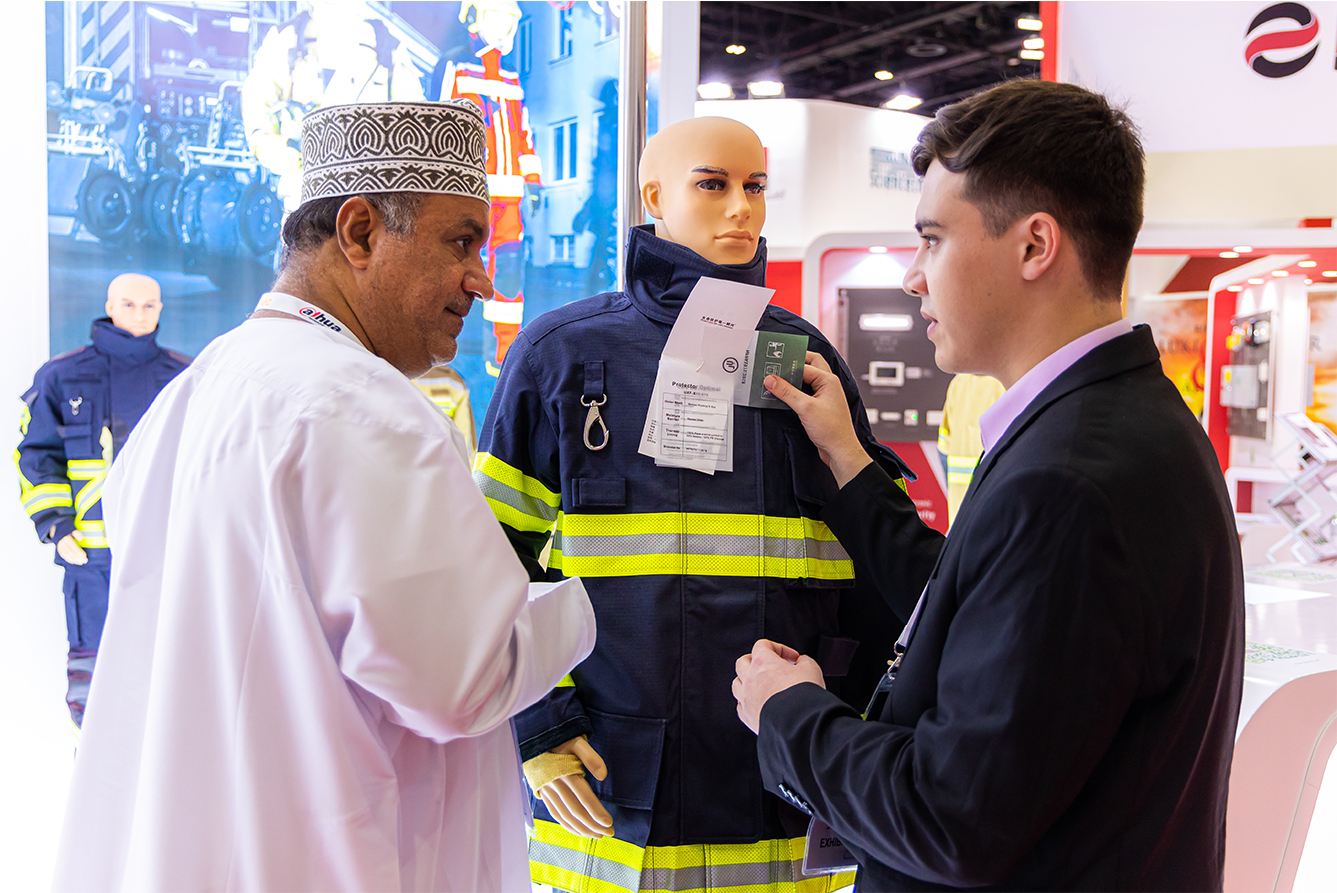 Gain a competitive edge
Discover the new developments in the fire and emergency services, security and safety industry. Keep up-to-date with the latest trends and regulatory legislation, enabling you to maintain and hone your competitive edge.
Embrace a world of innovation
Unveil products & solutions across 5 essential pillars: Commercial and Perimeter security, Homeland security and Policing, Cybersecurity, Safety and Health and Fire & Resue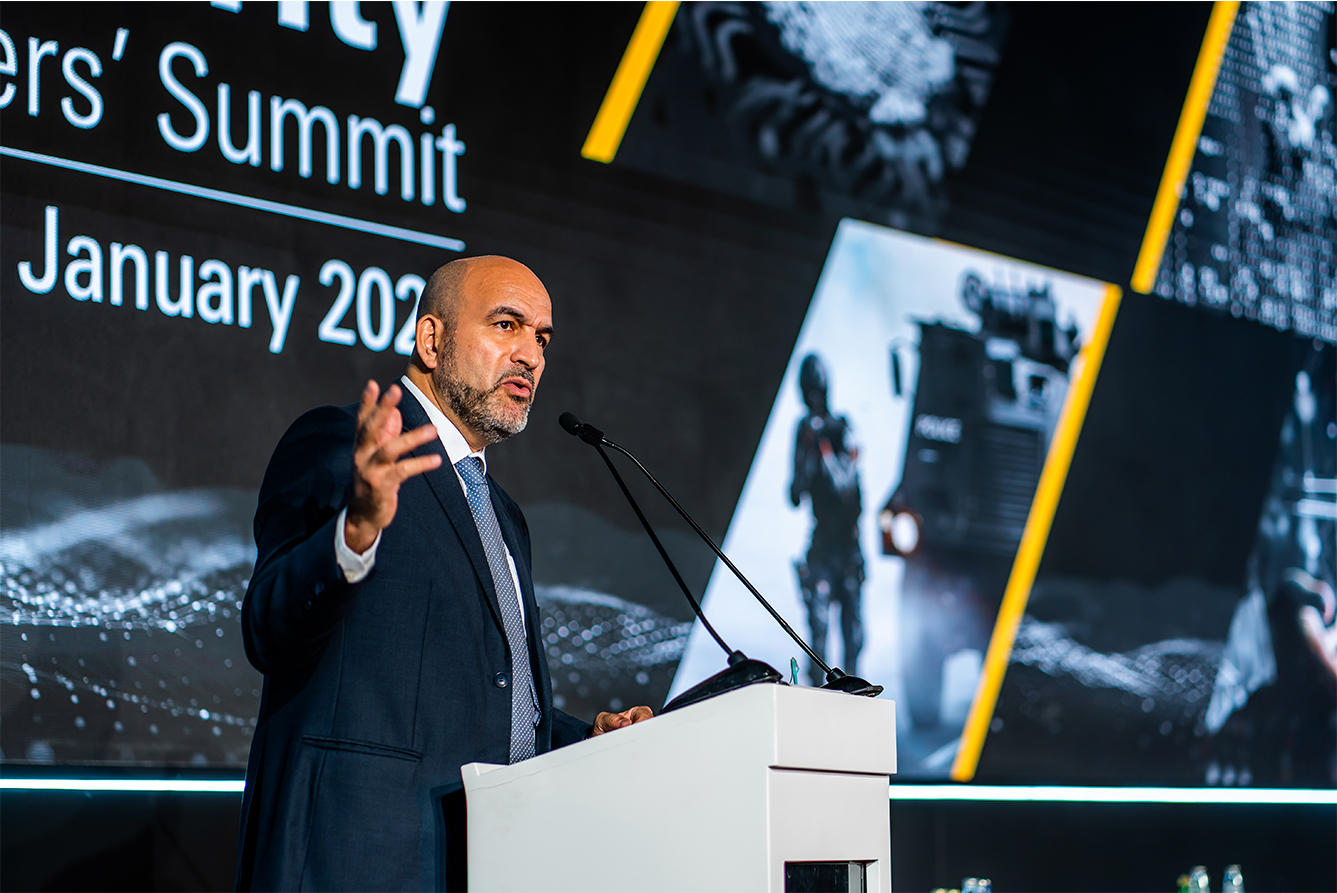 Accelerate your success
Elevate your knowledge & expertise at two world-class conferences as it brings together regional and international government leaders, agencies and organisational heads with outstanding world class speakers. Attend sessions and learn from the best in the industry
Who are Intersec Visitors?
By Industry: