Intersec annually unites the world of security, emergency response, safety and cybersecurity in Dubai attracting global companies, experts and influencers. Access 10, 000+ products across the complete security value chain under one roof.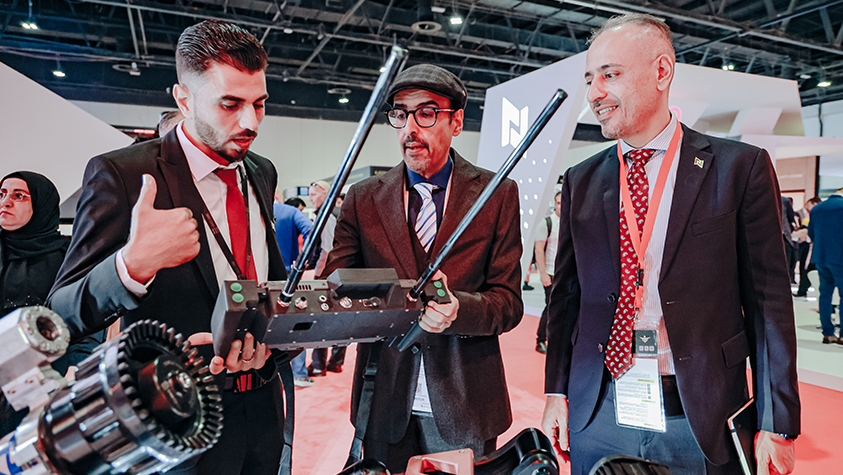 Source products
Meet with exhibitors and distributors who can fortify your security strategy needs while being optimised for maximum cost savings to ensure you get a return on investment. Know more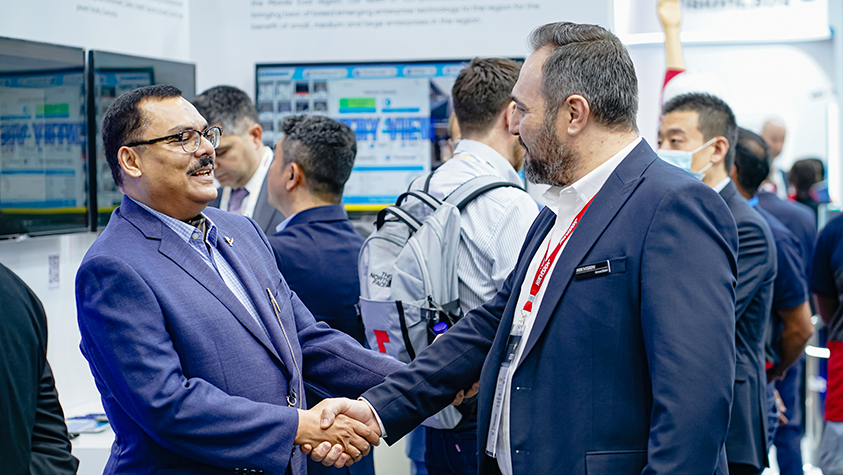 Network
Reconnect with existing clients, draw new connections and network to drive new business growth and opportunities. Know more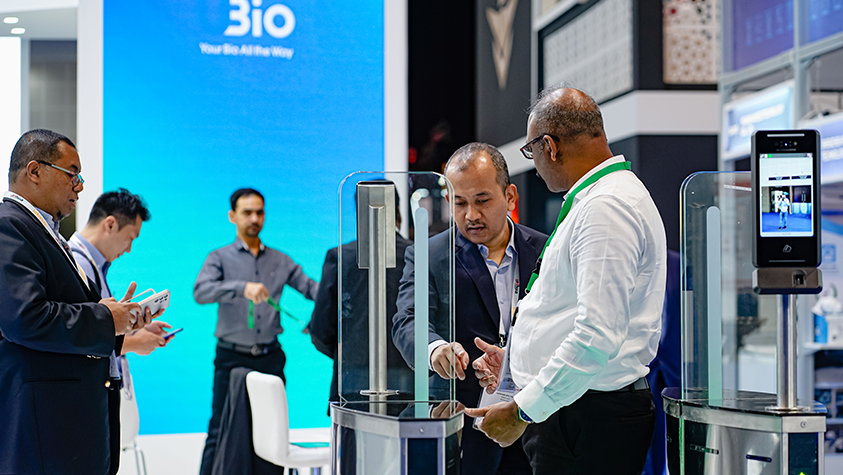 Learn about latest industry trends
Gain insight into new developments in the fire and emergency services, security and safety industry. Keep up-to-date with the latest trends and regulatory legislation, enabling you to maintain and hone your competitive edge. Read more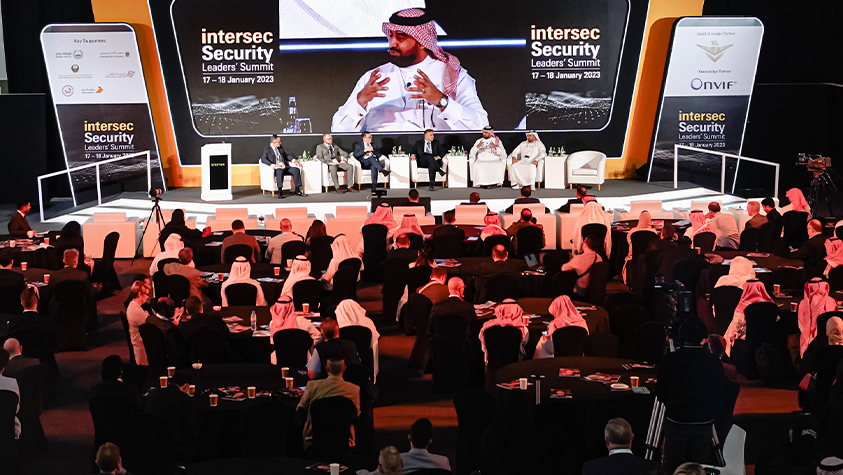 Attend world-class conferences
Intersec hosts 4 different conference tracks as it brings together regional and international government leaders, agencies and organisational heads with outstanding world class speakers. Attend sessions and learn from the best in the industry Know more
I attended the Intersec conferences to learn number about security in terms of physical and cybersecurity. I work in the security domain and these conferences have helped me to grasp different aspects of security, how to deal with people in development cycle in terms of what the consumer wants and how to approach these demands.
I work in the cybersecurity industry and the Intersec Arena conferences helped me comprehend more information about this topic. I have connected with key speakers and strengthened my knowledge about cybersecurity which is constantly developing and requires education.
I was both a speaker and a delegate at the ARENA which, I believe, now serves as a solutions catalyst for the industry. The conferences are informative and tackle key topics in the security industry. These sessions also allow us as delegates and speakers to connect with each other in the same domain, discussing challenges and solutions in the security sector.
The Intersec exhibition is great as it offers us an opportunity to see the up to date solutions in the security industry and know what is trending. On the other side, the conferences are key to help raise awareness of topical issues in the security industry given by top speakers from around the world. I learned a lot attending the sessions and will be utilising this knowledge in my line of work.
I attended the Intersec ARENA conference for three consecutive days. As a contractor, I have acquired additional and key knowledge in project management and how we should tackle clients' needs to acquire and strengthen our business.