Intersec 2023 witnessed a record breaking 24th edition with 43,305 visitors from 131 countries in attendance
Held under the patronage of His Highness Sheikh Mansoor Bin Mohammed bin Rashid Al Maktoum the silver jubilee 25th edition of Intersec, the world-leading emergency services, security, and safety event, will take place from 16-18 January 2024 at the Dubai World Trade Centre (DWTC) and will be staged under the theme INTEGRATED TECH FOR GLOBAL SECURITY: PROTECTION, DISRUPTION, SUSTAINABILITY
The upcoming edition will unite the global security industry and accelerate conversations to explore strategies and source technologies for the challenges faced by global security leaders and professionals promoting bi-lateral trade, commerce and innovation across borders. Intersec hosts several country pavilions that bring together SMEs, technology, and service providers from around 
Intersec 2023 at a glance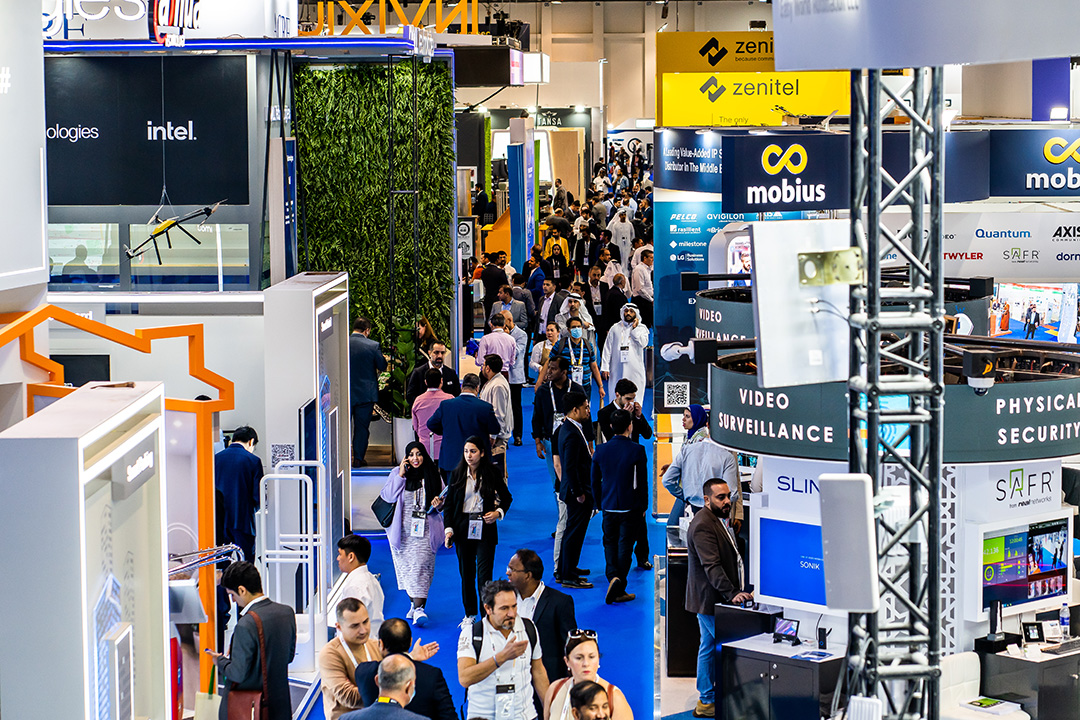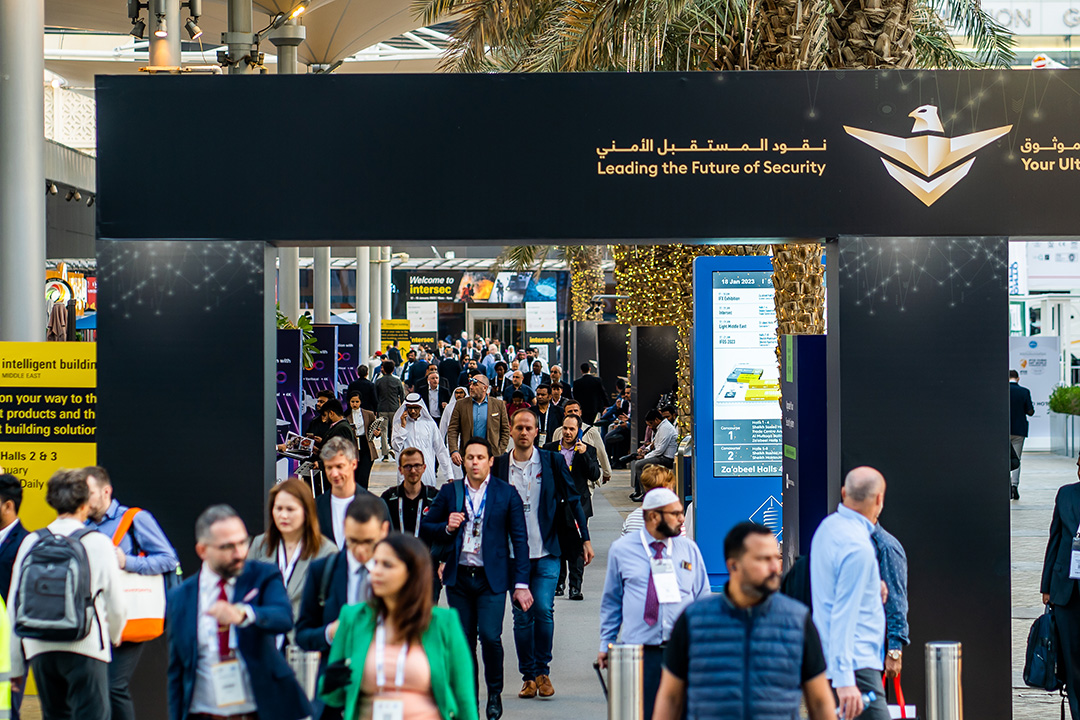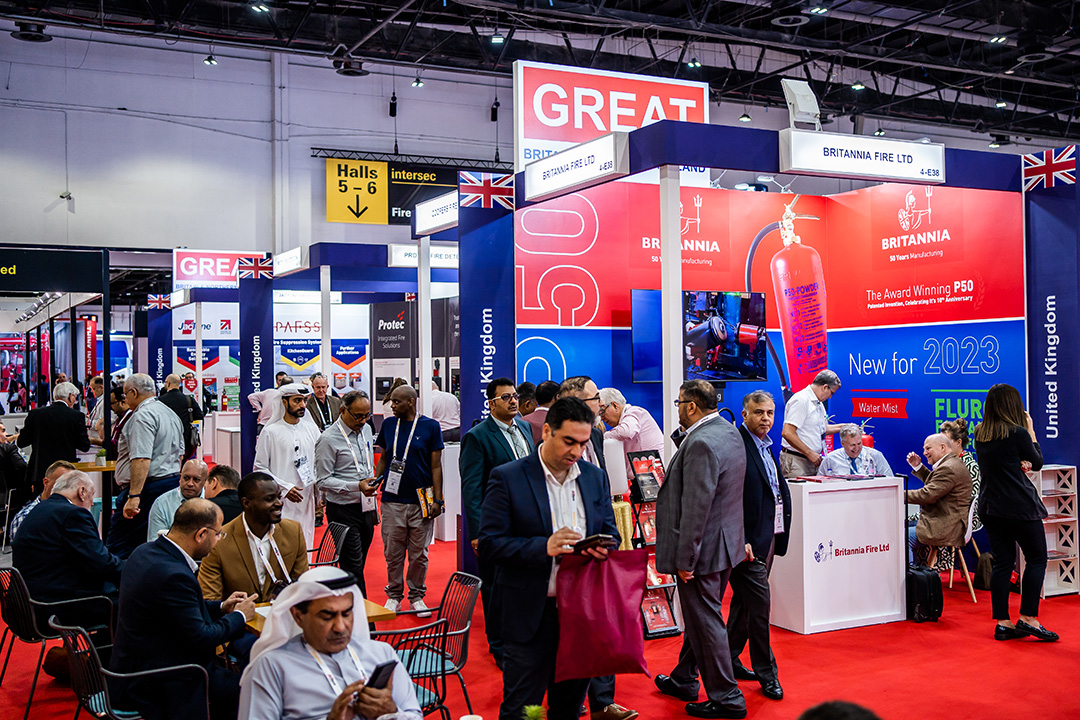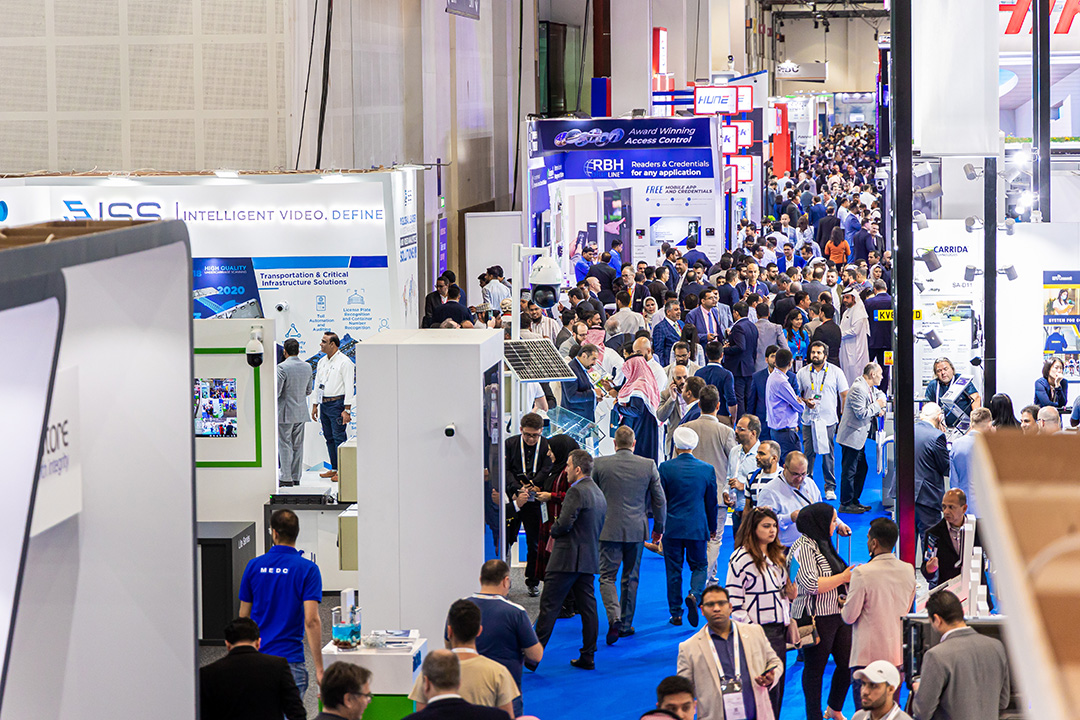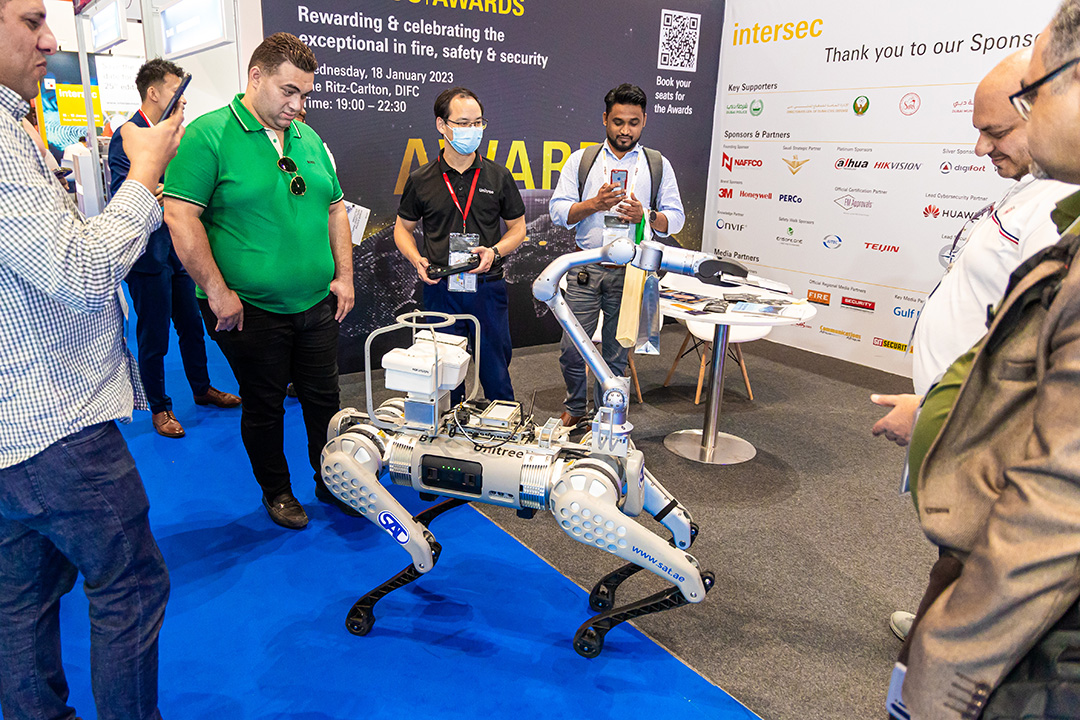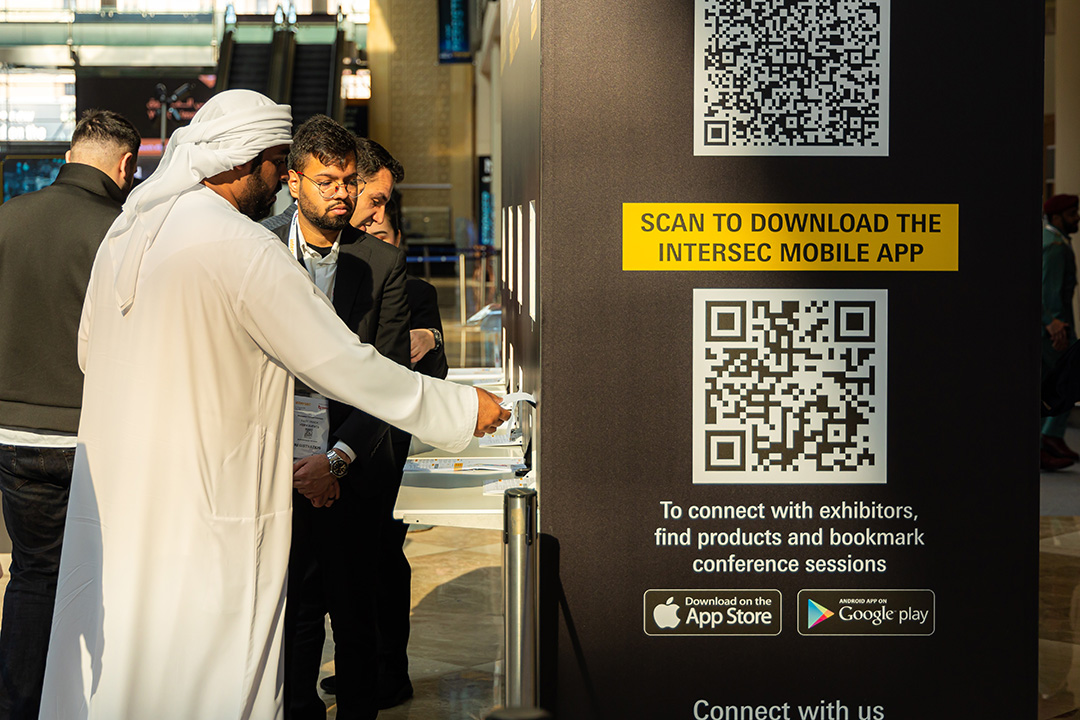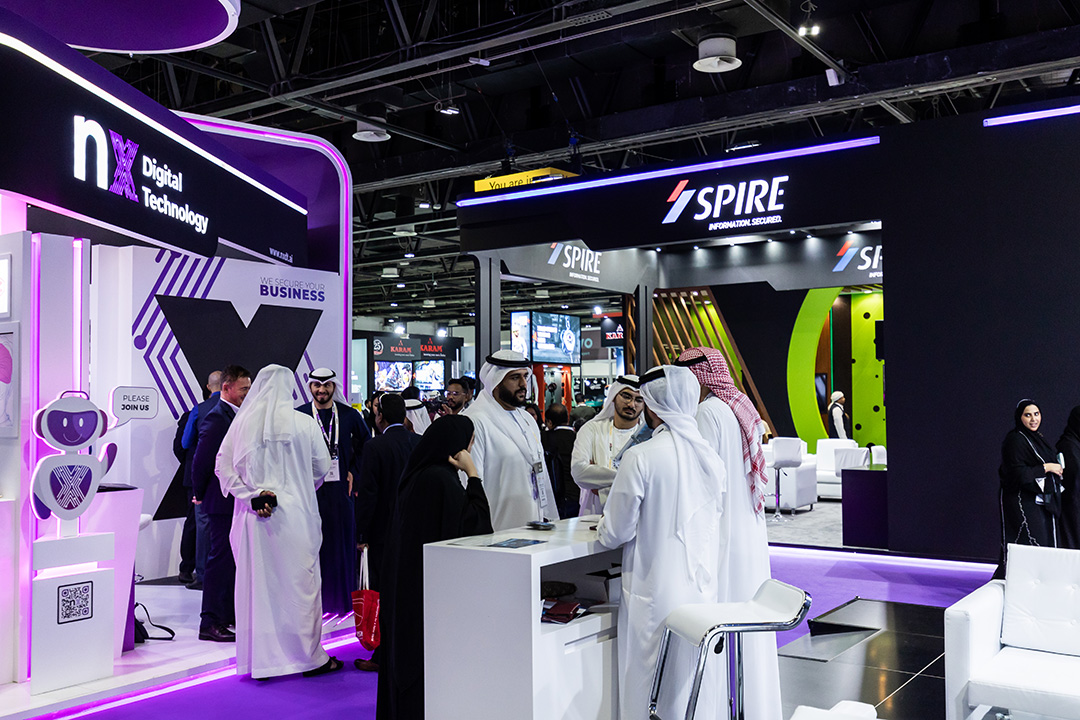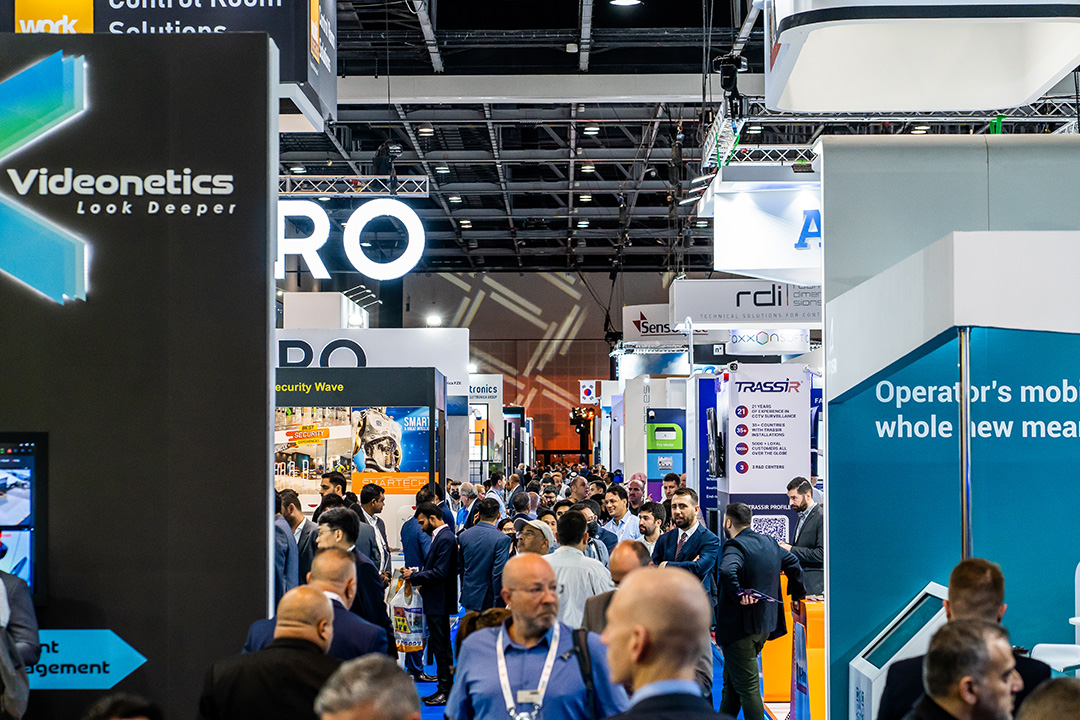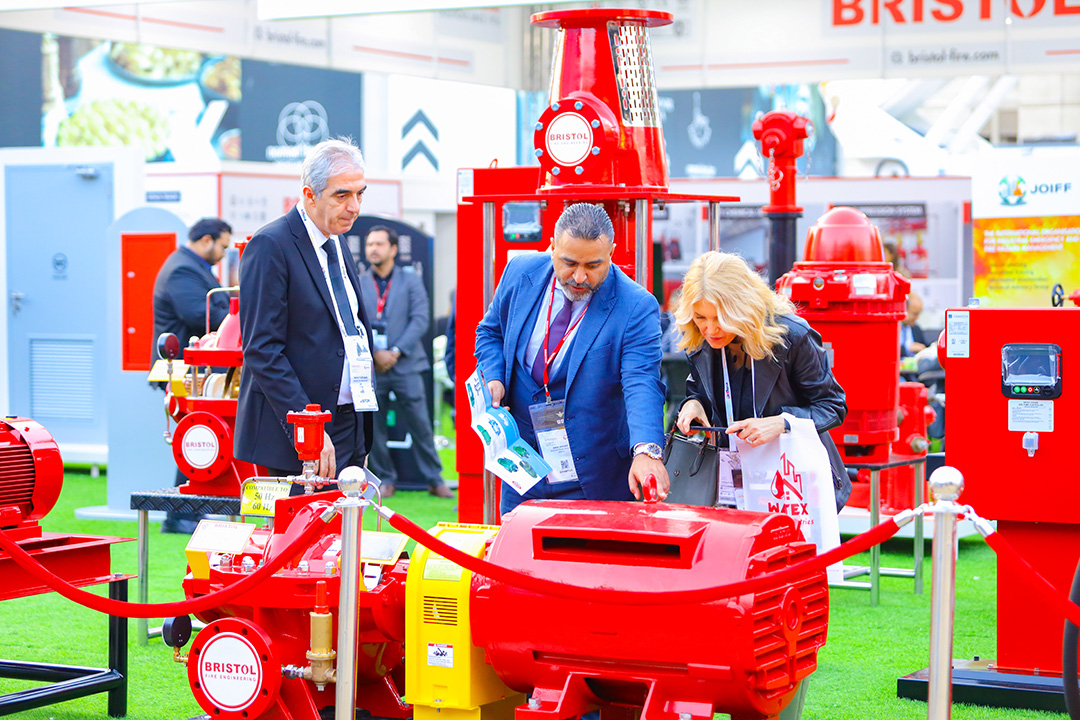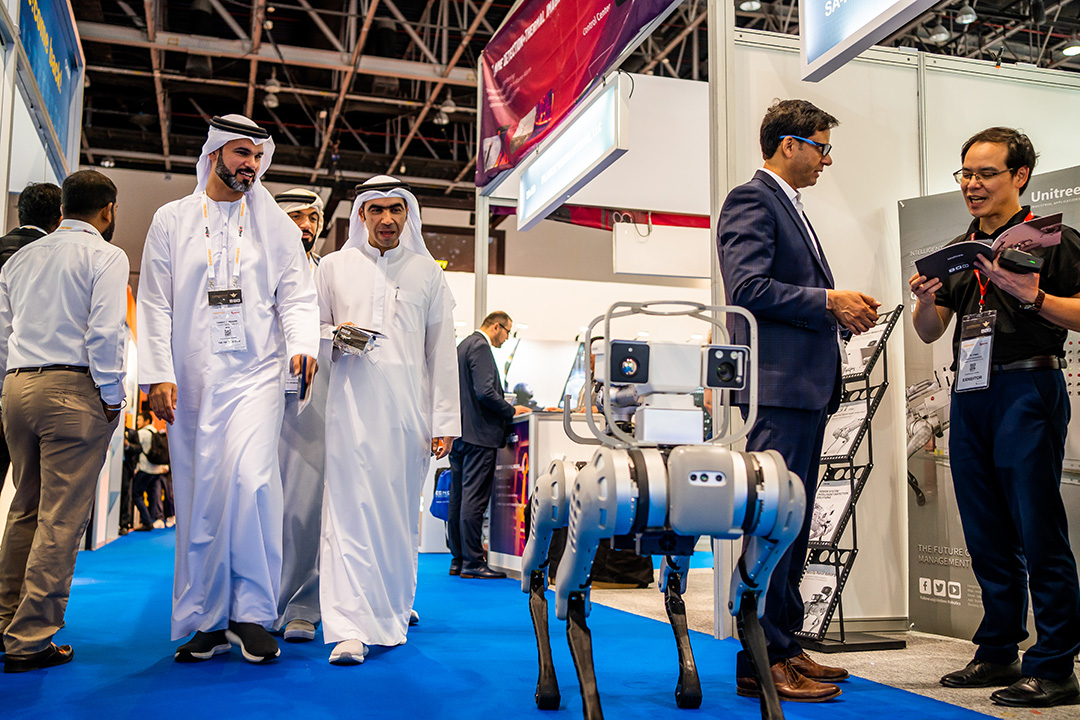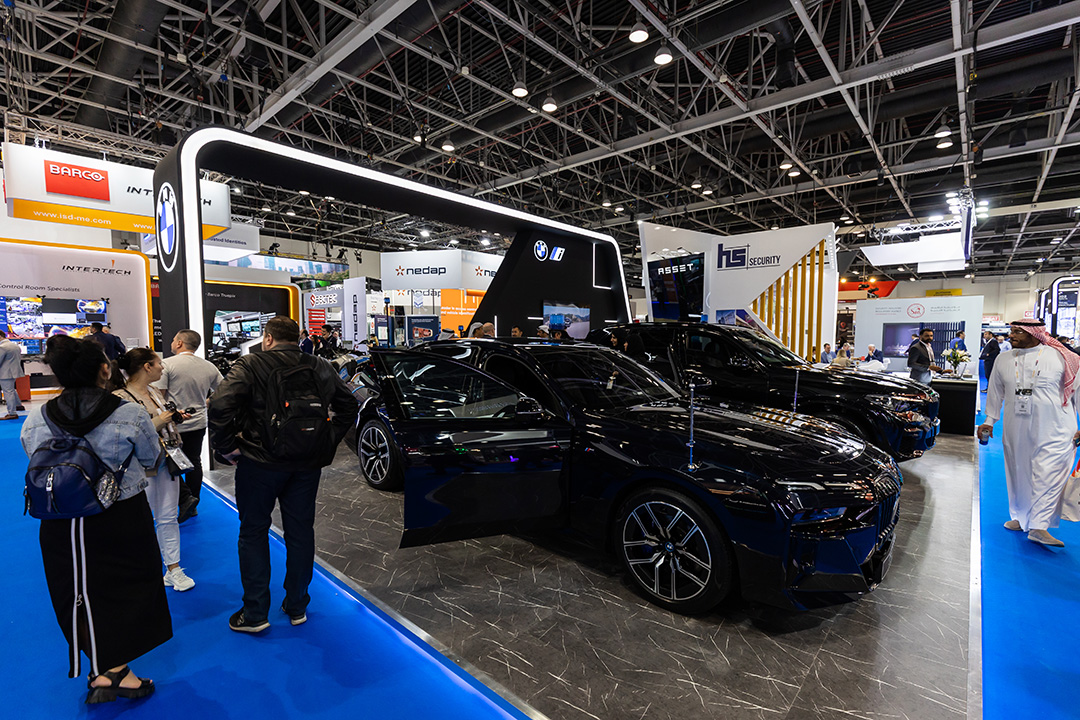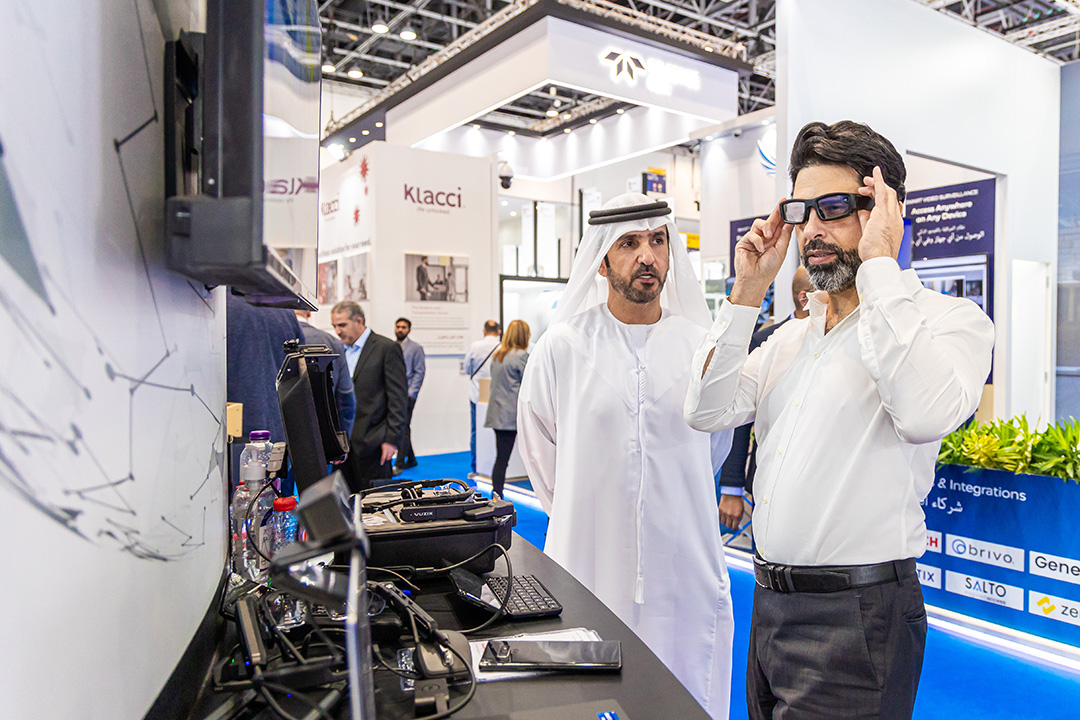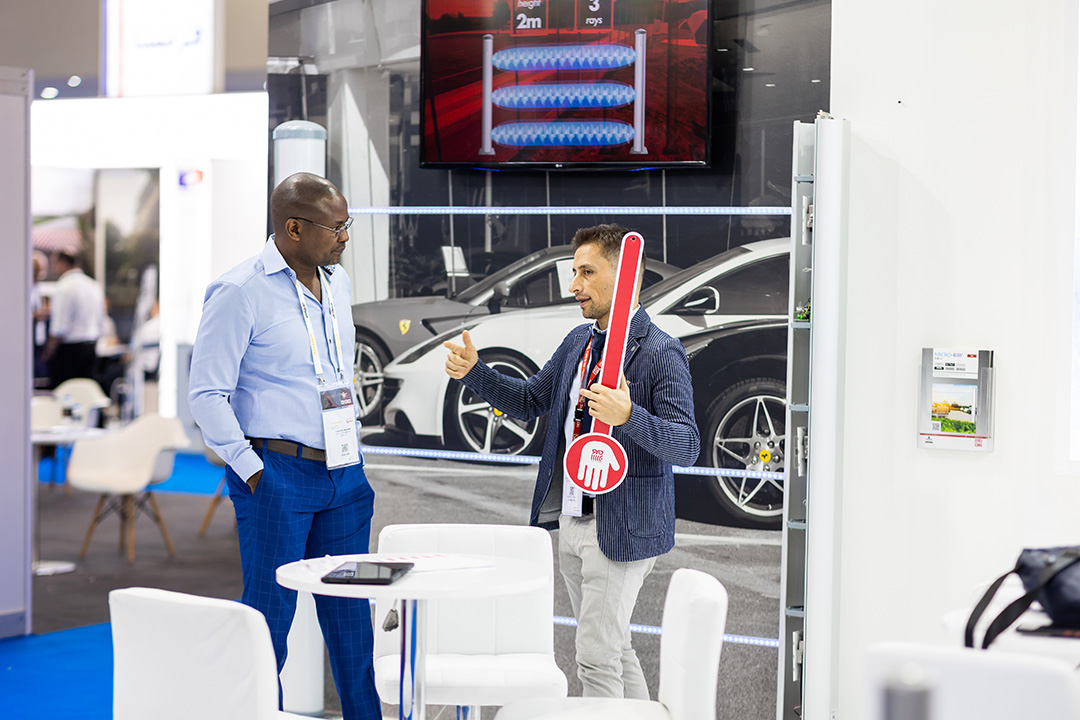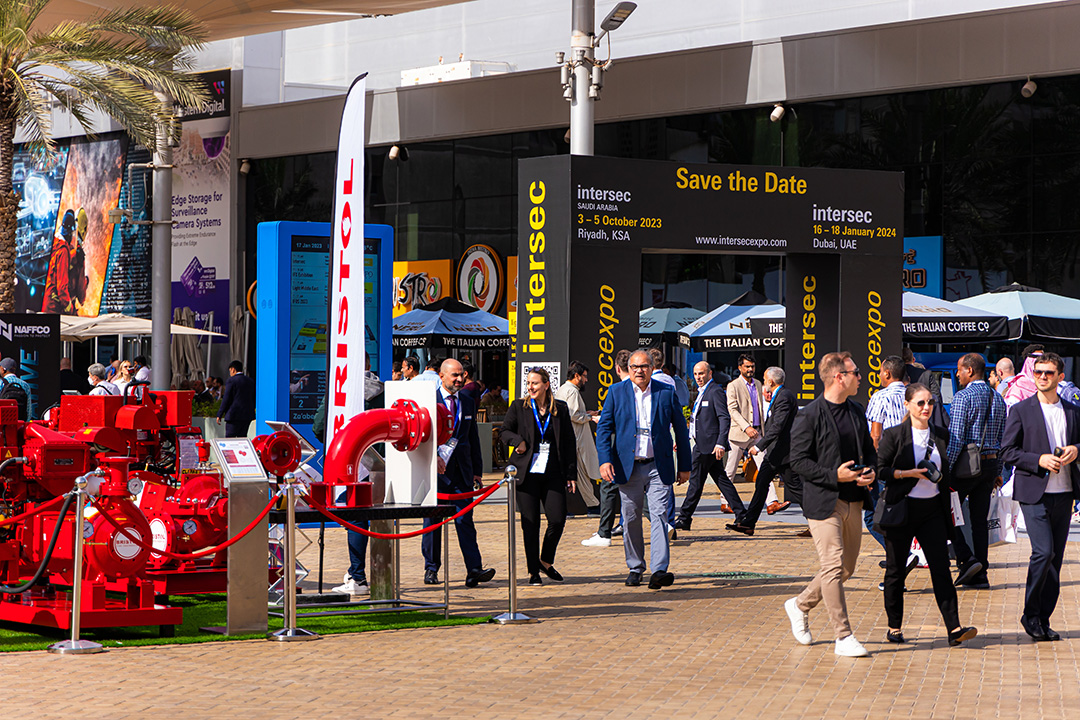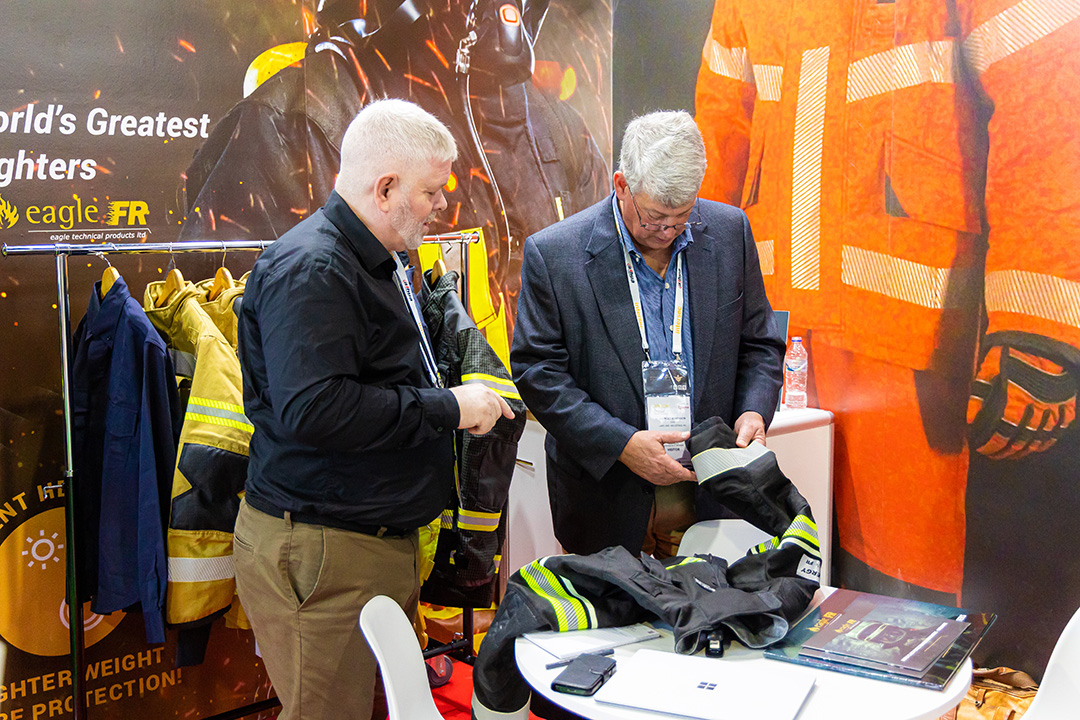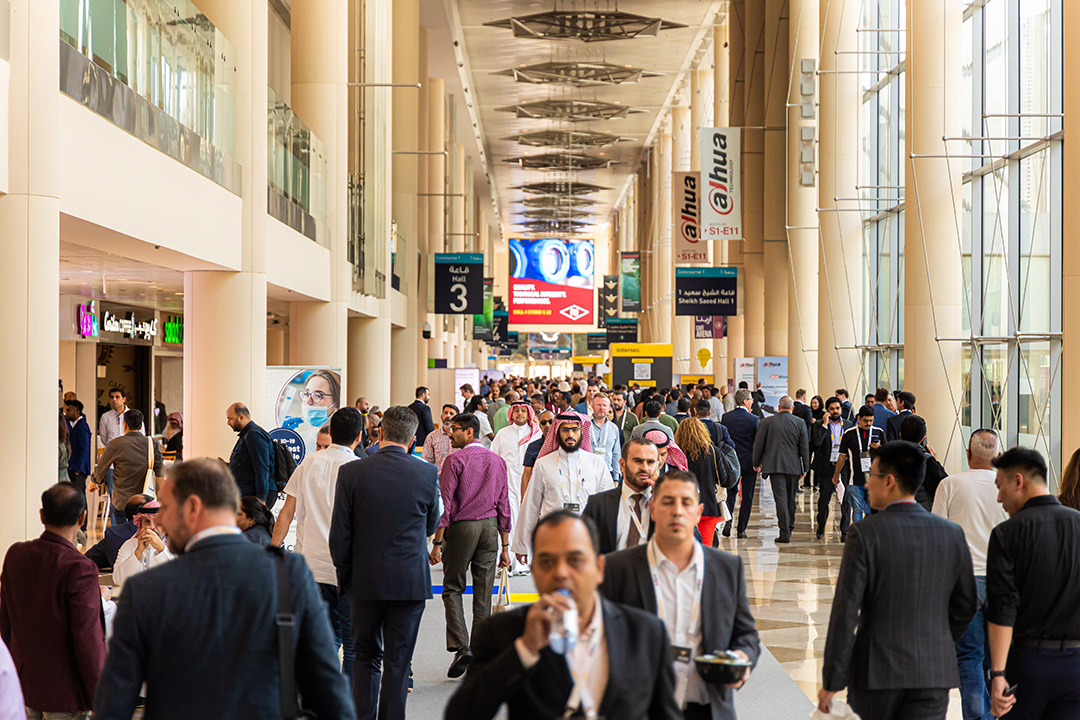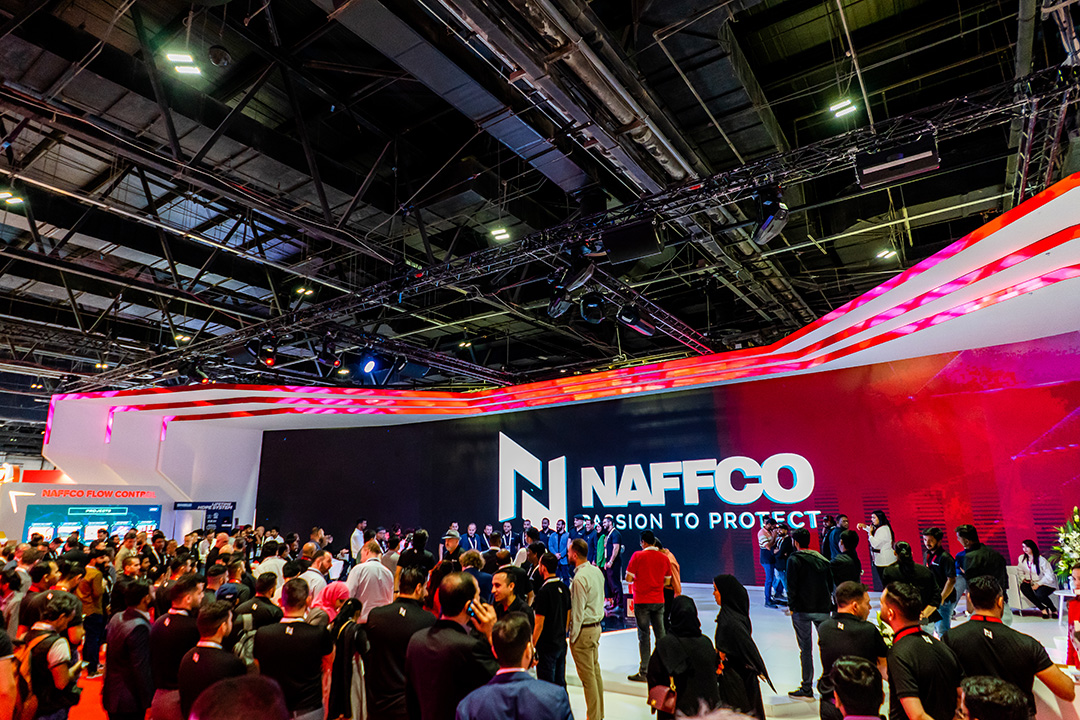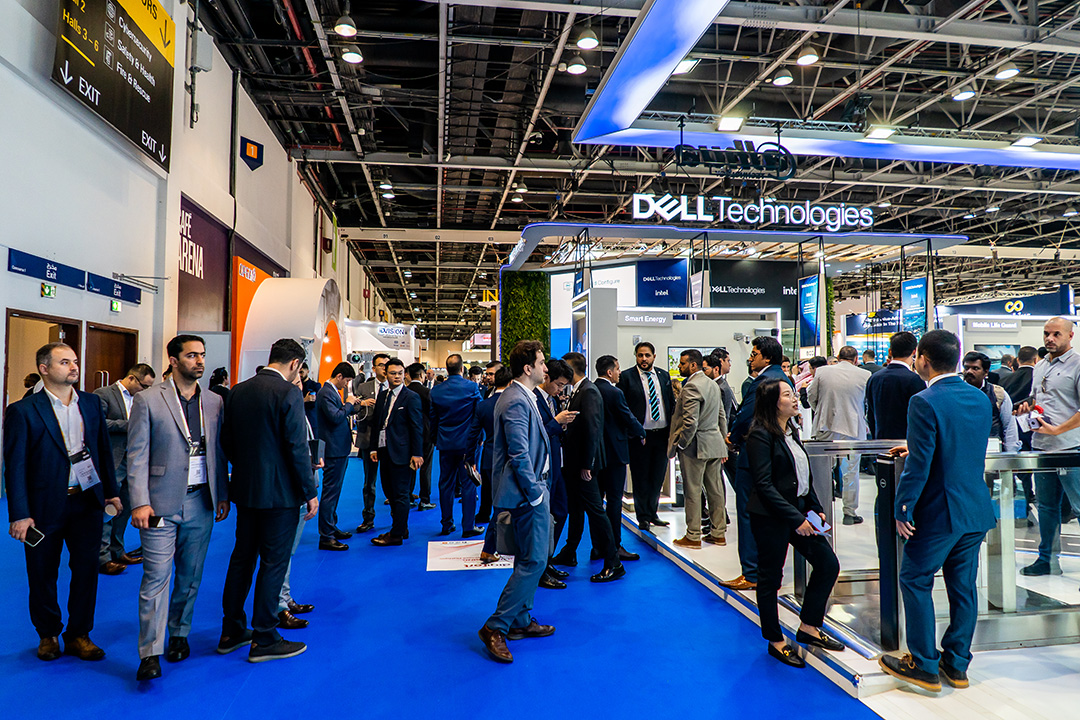 What was new at Intersec?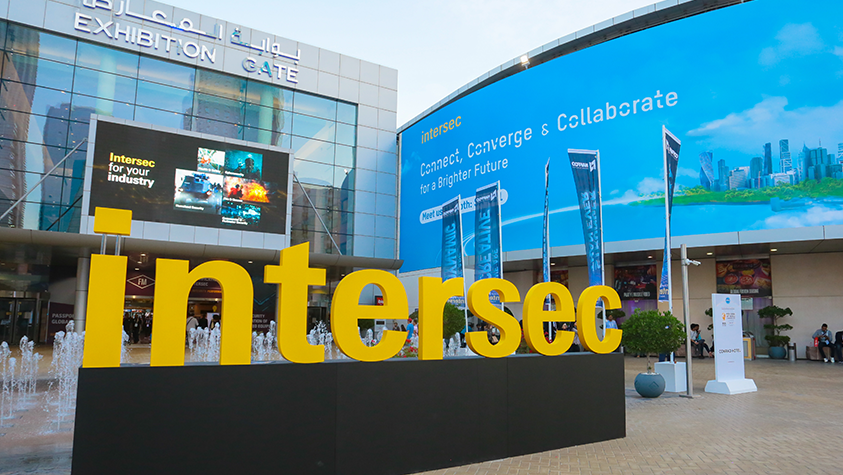 More than just an exhibition...
Intersec 2023 brought a selection of new activations on and off the show floor through the 3 days. Find out what was new - show features including:
VIEW SHOW FEATURES
Product groups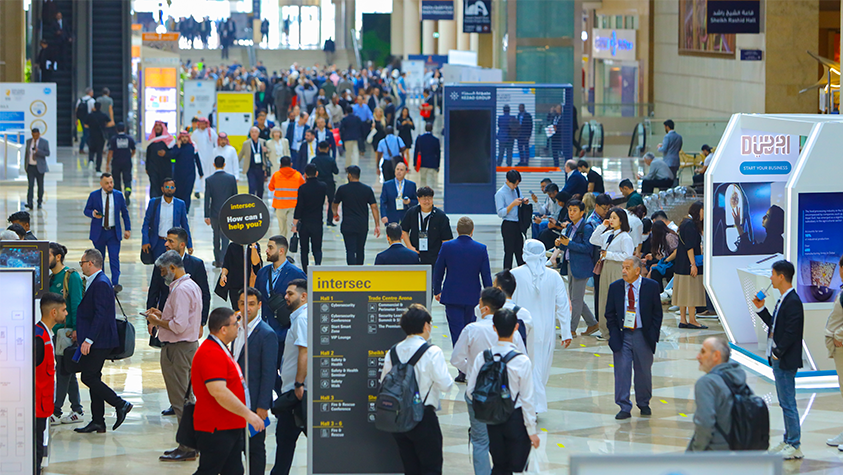 The comprehensive range of products showcased at Intersec is divided across five broad product sections: Commercial & Perimeter Security,  Homeland Security & Policing,  Fire & Rescue and Safety & Health, and Cyber Security. 
The 25th edition of Intersec from 16-18 January 2024 will re-unite the industry and accelerate conversations to explore strategies and source technologies for the challenges faced by global security leaders and professionals. 
Find out more
Who visits Intersec?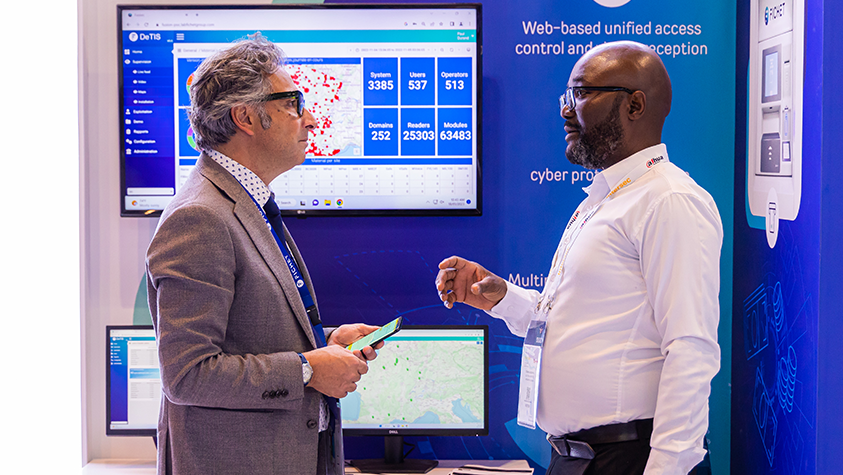 Government Authorities: Police Forces, Law Enforcement, Civil Defence, Military & Armed Forces, Customs, Utility Services, Airport, and Port

Services: Architecture & Design, Contractor & Property Developer, MEP Contractor, Engineer, Facility Management, System Integrator, Security System Installer, Insurance, Banking / Finance, Logistics / Freight Forwarding, Hotel / Leisure / Entertainment, Health / Education, Oil & Gas, Education and Training Provider, Consultancy, IT / Network / Telecommunications, Guarding Services and Trade Associations
Wholesale Trade: Manufacturer, Wholesaler, Distributor, Import / Export, and Trade Agent
Industry Feedback