Registration, getting to the show, events taking place and everything else visitors need to know. 

Dates, Venue & Opening Times
Show Date & Time
16 - 18 January, 2024, Time: 10:00 am to 6:00 pm
Venue
Dubai World Trade Centre 

The exhibition is only open to trade visitors. Individuals below the age of 18 are not allowed to enter the exhibition halls.

Who should visit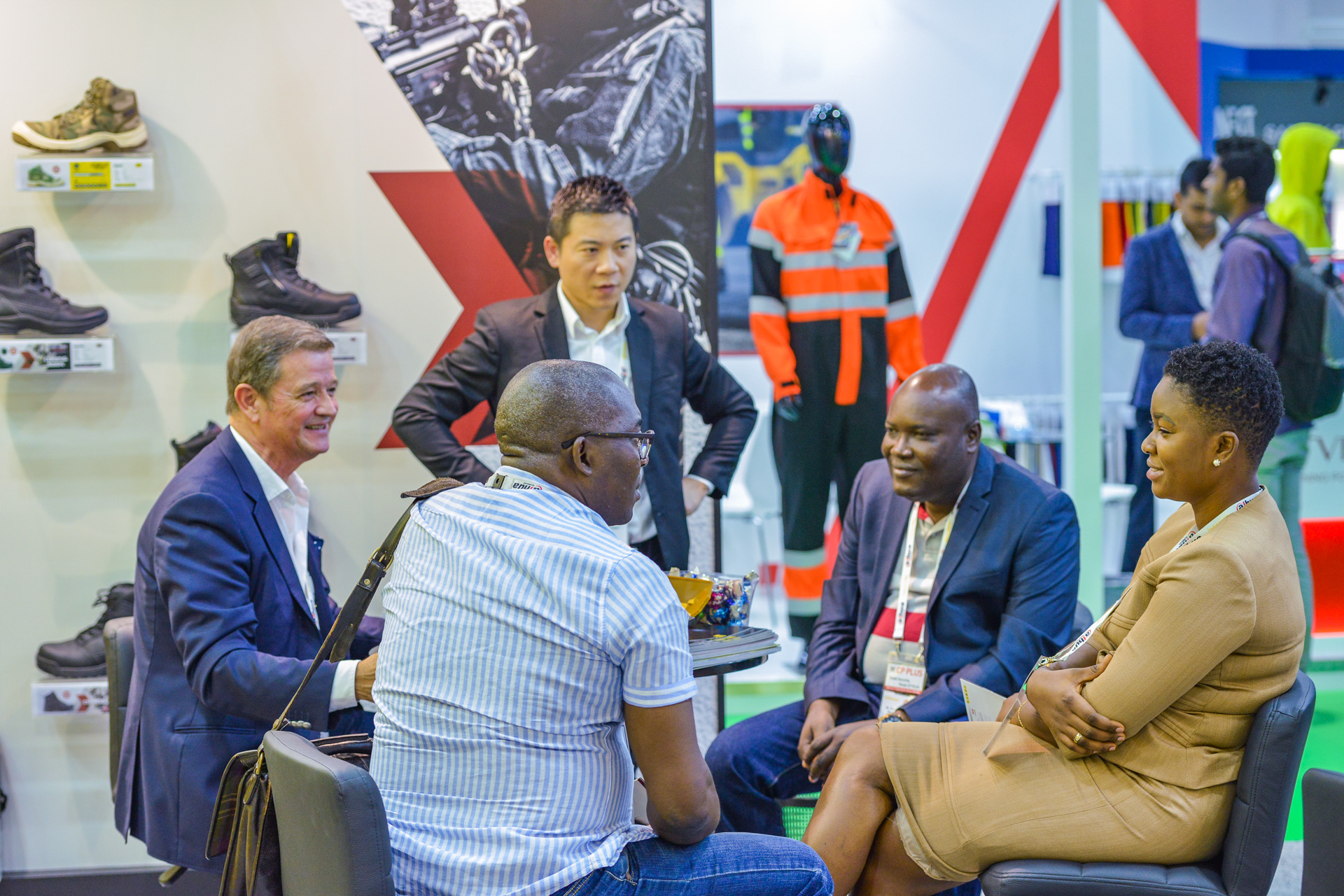 Government Authorities: Police Forces, Law Enforcement, Civil Defence, Military / Armed Forces, Customs, Utility Services, Airport, and Port

Services: Architecture / Design, Contractor / Property Developer, MEP Contractor, Engineer, Facility Management, System Integrator, Security System Installer, Insurance, Banking / Finance, Logistics / Freight Forwarding, Hotel / Leisure / Entertainment, Health / Education, Oil & Gas, Education and Training Provider, Consultancy, IT / Network / Telecommunications, Guarding Services and Trade Associations
Wholesale Trade: Manufacturer, Wholesaler, Distributor, Import / Export, and Trade Agent
Visitor Admission – Free Entry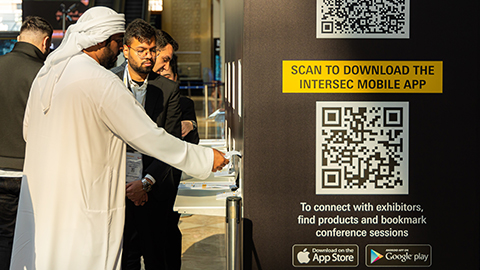 Being a trade exhibition, entry is restricted to trade-only visitors. Online registration is compulsory for acces to the event.
Print @home badges: Register online to receive your digital badge before the show. It is important that you pre-register for the show as there will be no registartion desk and printing of badges on-site at the event taking into consideration the covid-19 safety protocols. 
On pre-registering you will be able to downlaod your print @home badge. 
Added Advantage of Online Registration: Business Matchmaking - Intersec App
Online registration also gives you automatic access to the complimentary Business Matchmaking Program on the Intersec App, where you can meet the exhibitors that matter to your business and contact them to set up meeting schedules before the show.
The Premium Club
The Premium Club at Intersec is an invite-only programme providing select buyers and influencers in the purchasing process from specific industries the opportunity to enjoy complimentary benefits during their visit to Intersec. Find out more.
Getting to the show
Whether you're an international visitor flying into Dubai, or based in the UAE, here you will find all the information you need to know about getting to the show and staying in Dubai.
Exhibition grounds 
Travel desk, accommodation and visa
Transport options and parking
Venue map
Parking
In case you are driving to the exhibition, the venue offers multiple parking facilities around the premises, very close to the exhibition centre.  To locate the various free and paid parking spots easily, click here to view the Parking map.
Exhibition Grounds
Dubai International Convention and Exhibition Centre. Here you can find an overview of the venue, halls, entrance and other important information about the Dubai International Convention and Exhibition Centre.