How can I register for Intersec? What is the best way to travel to the Dubai? How do I prepare as an exhibitor? These and other questions are all answered right here.
Dates, Venue & Opening Times
Show dates
24 - 26 January, 2021  |  10am - 6pm
Venue
Halls 1 – 8, Trade Centre Arena & Sheikh Saeed Halls 1 – 3,
Dubai International Convention & Exhibition Centre 

The exhibition is only open to trade visitors. Individuals below the age of 18 are not allowed to enter the exhibition halls.
Intersec Navigator App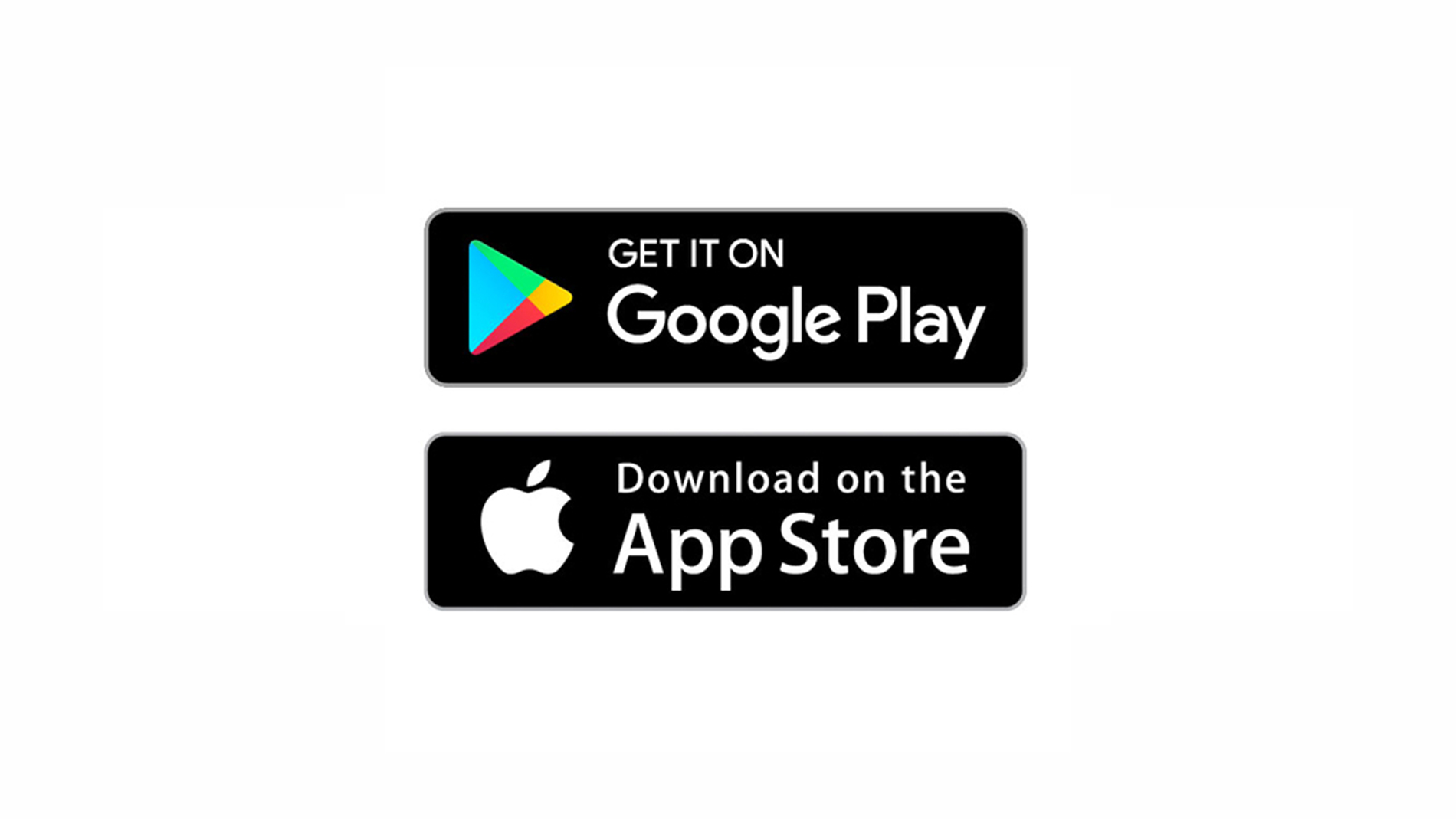 Be where you want to be, with one simple download.
The Intersec App will help you navigate through the show and locate the stands you wish to visit with ease. It provides a user-friendly overview on your mobile device through a 3D floorplan and includes show highlights, themed tours and many interactive contact options.