Uniting the worlds leading industry specialists for the safety & security of future generations

The 24th edition of Intersec will unite the industry and accelerate conversations to explore strategies and source technologies for the challenges faced by global security leaders and professionals. 
Showcase your brand and be a part of the success story, share insights, knowledge and solutions as we once again gather safely and reconnect with existing and potential customers. We are excited to host you in-person and look forward to reinforcing those ever important business relationships that are the pinnacle of every exhibition from 17 – 19 January 2023. 
Official supporters


Post show wrap-up highlights
Key reasons to exhibit
Industry Feedback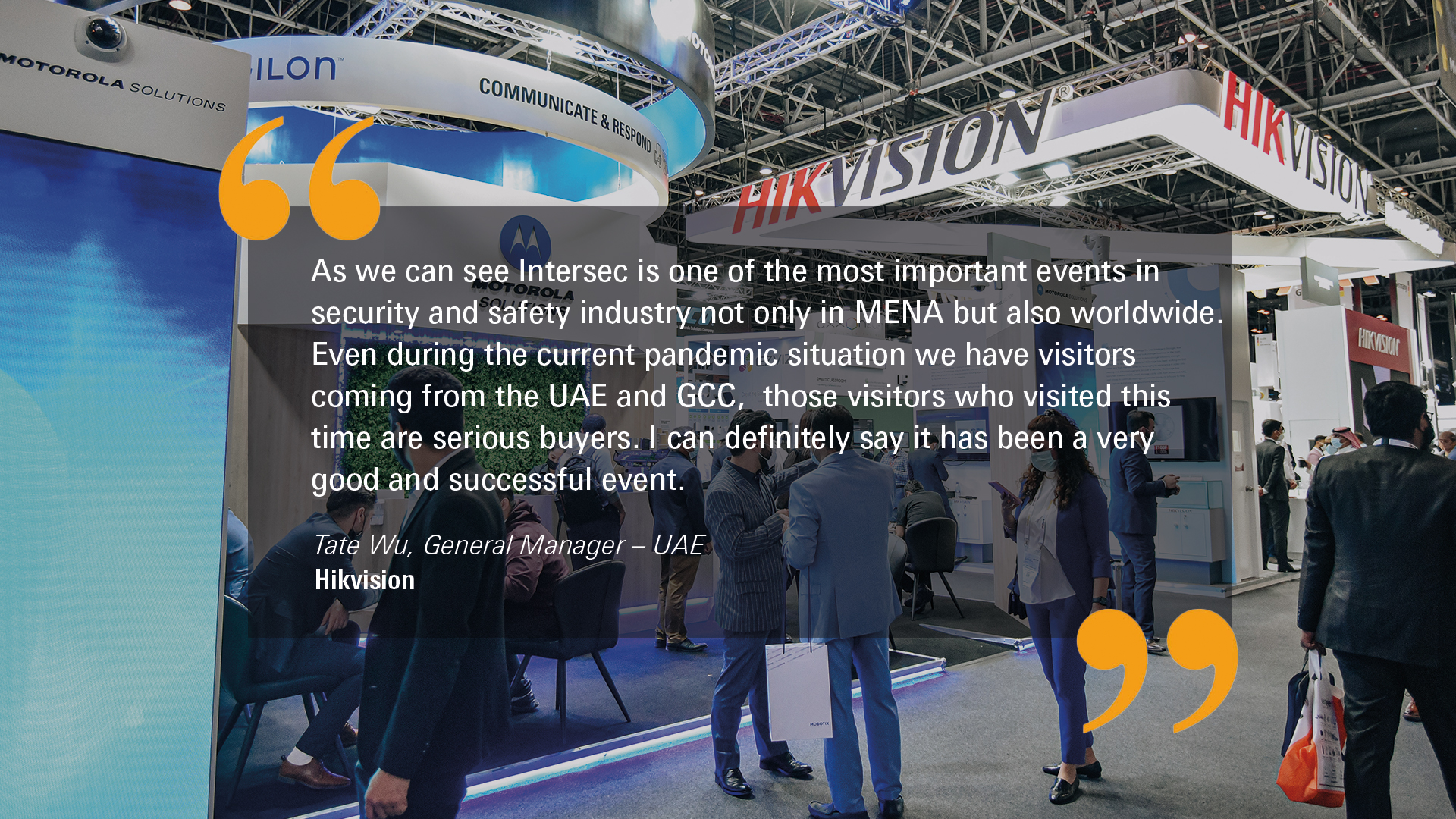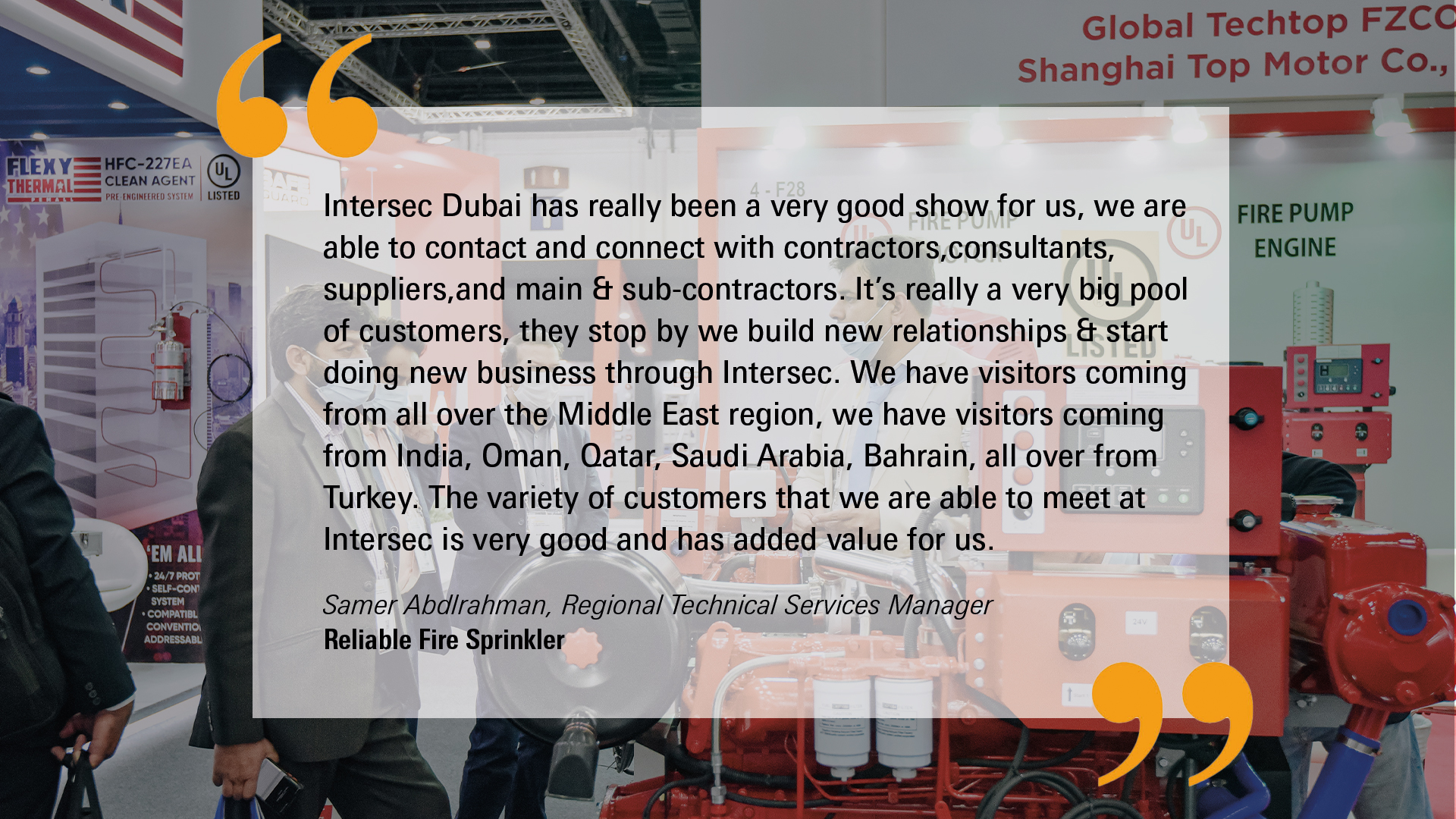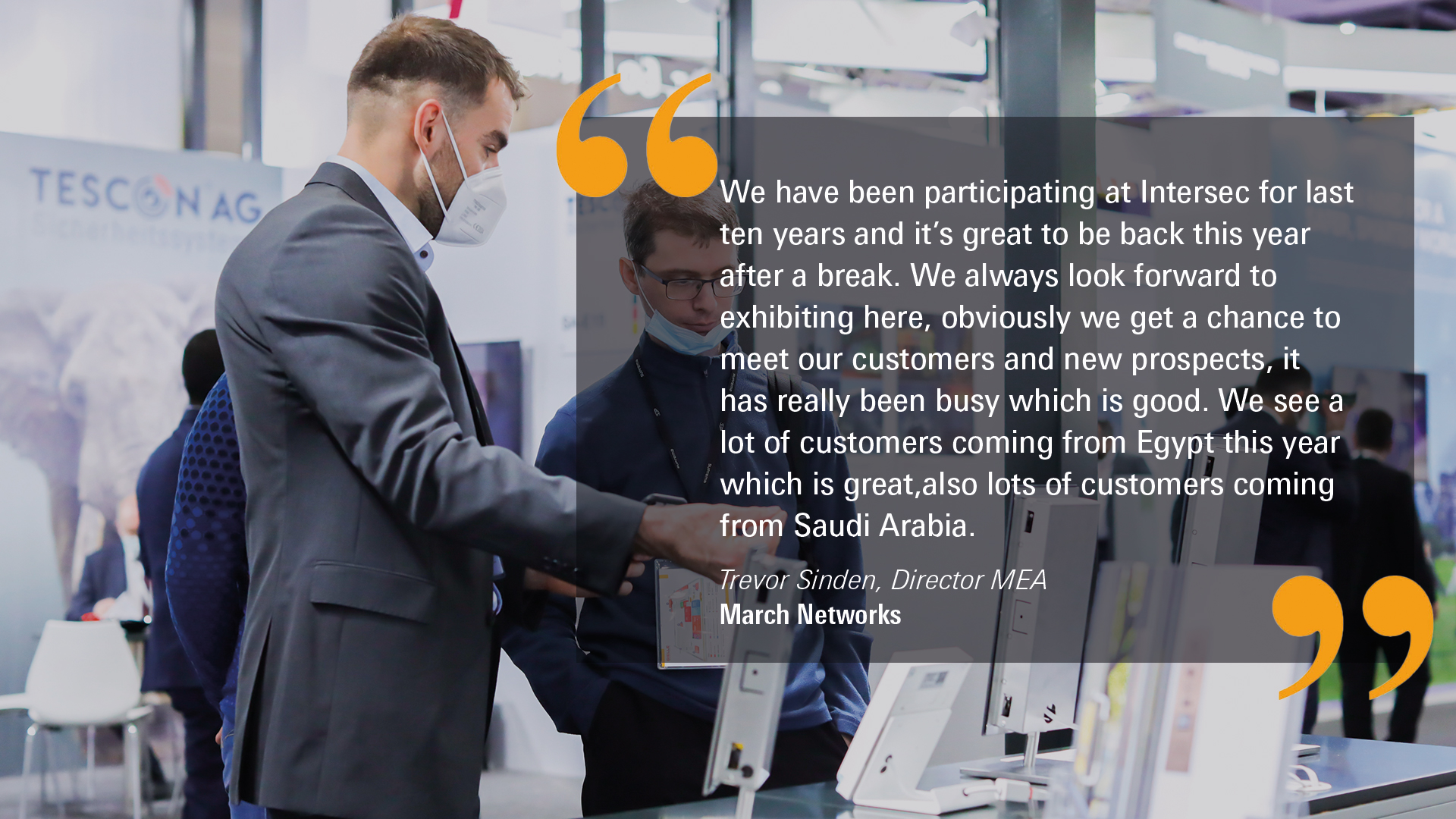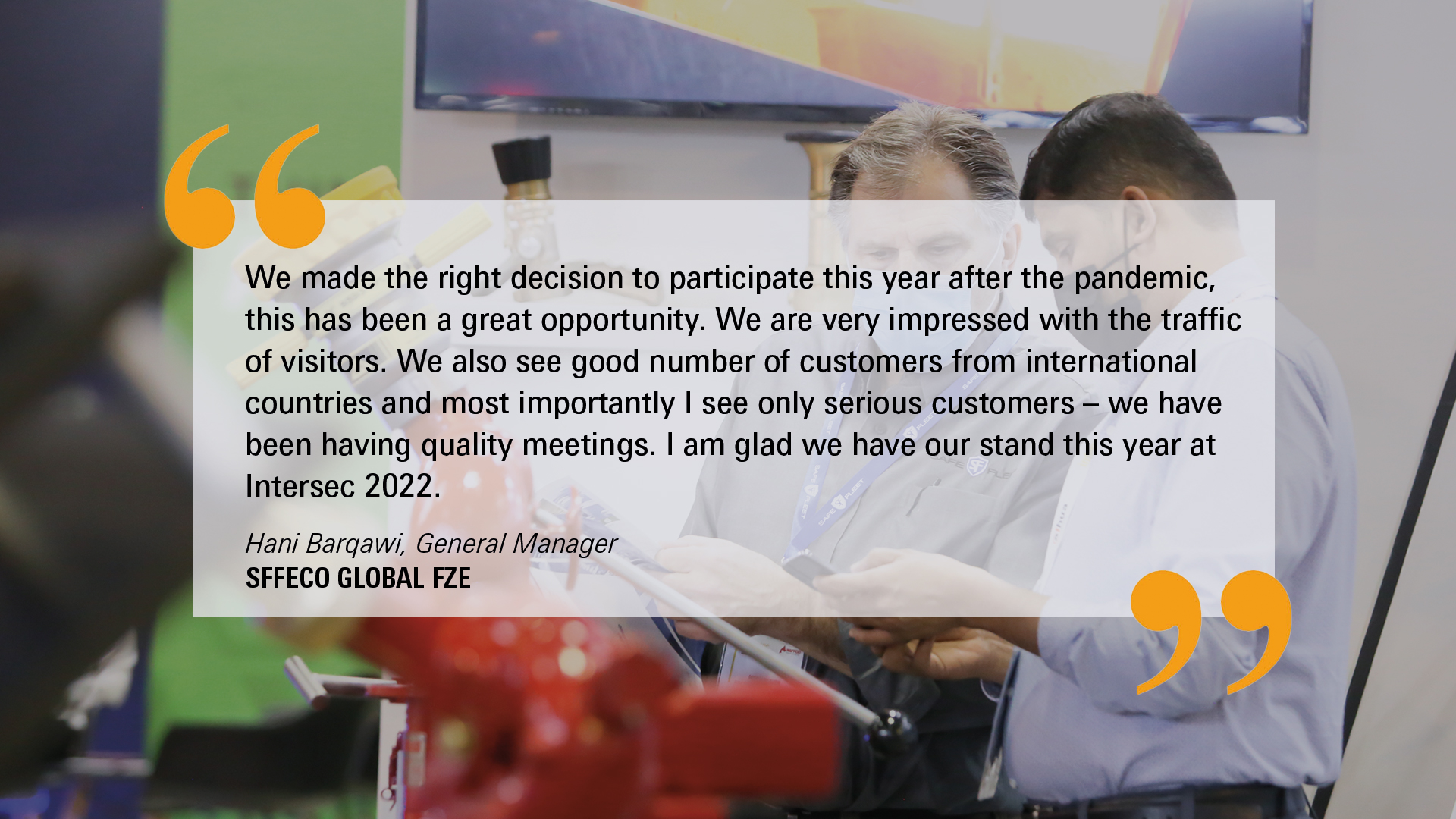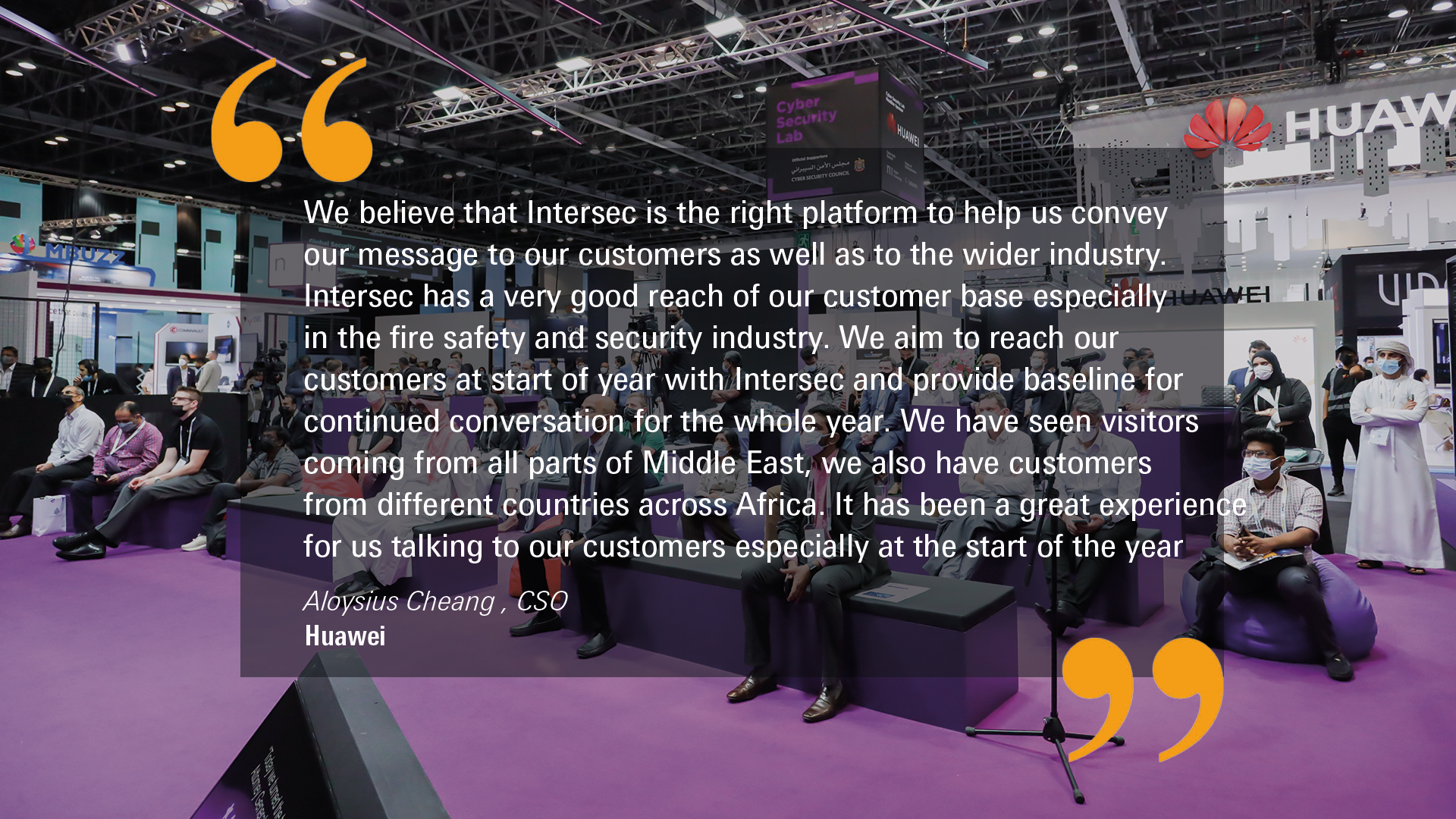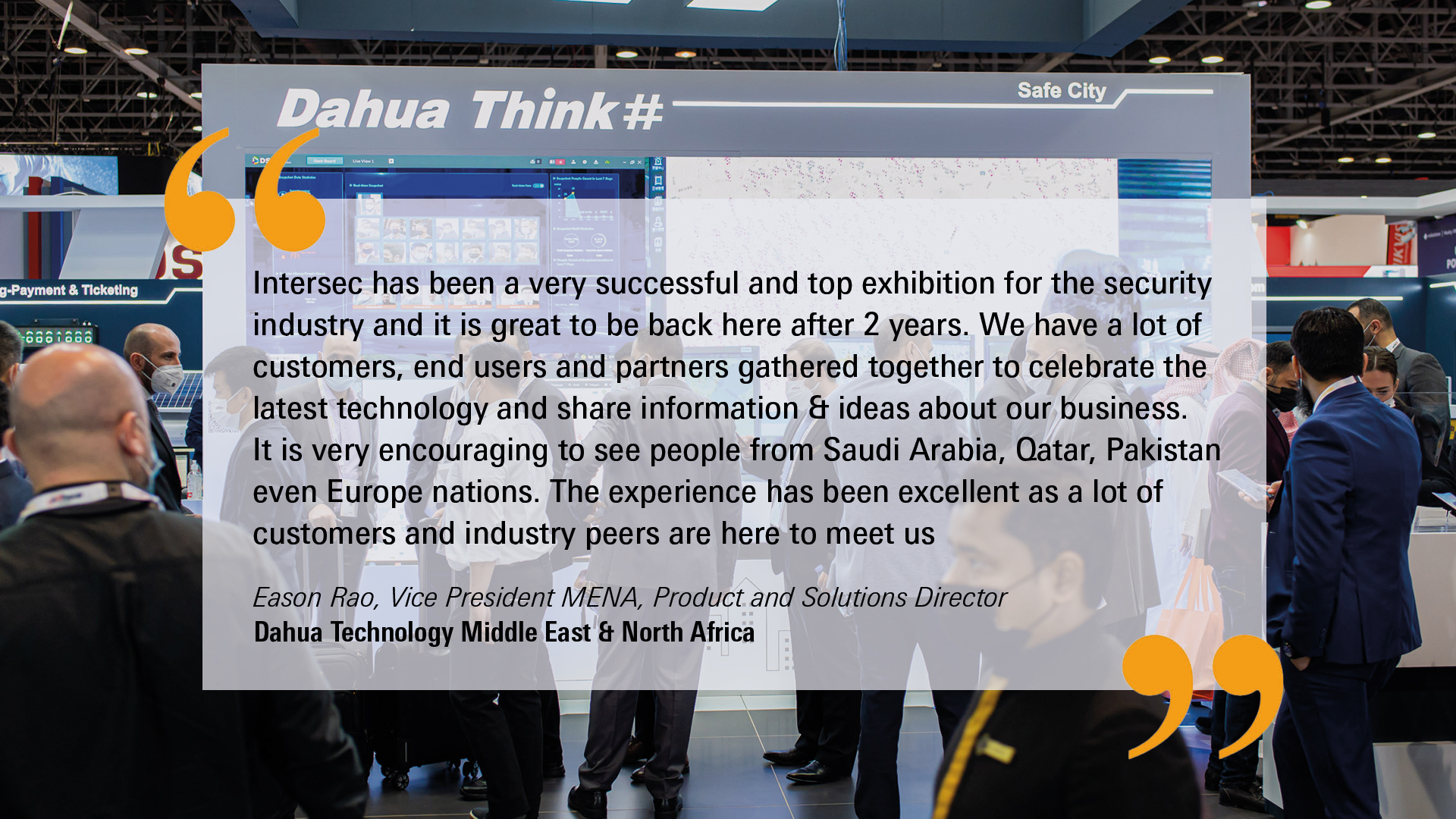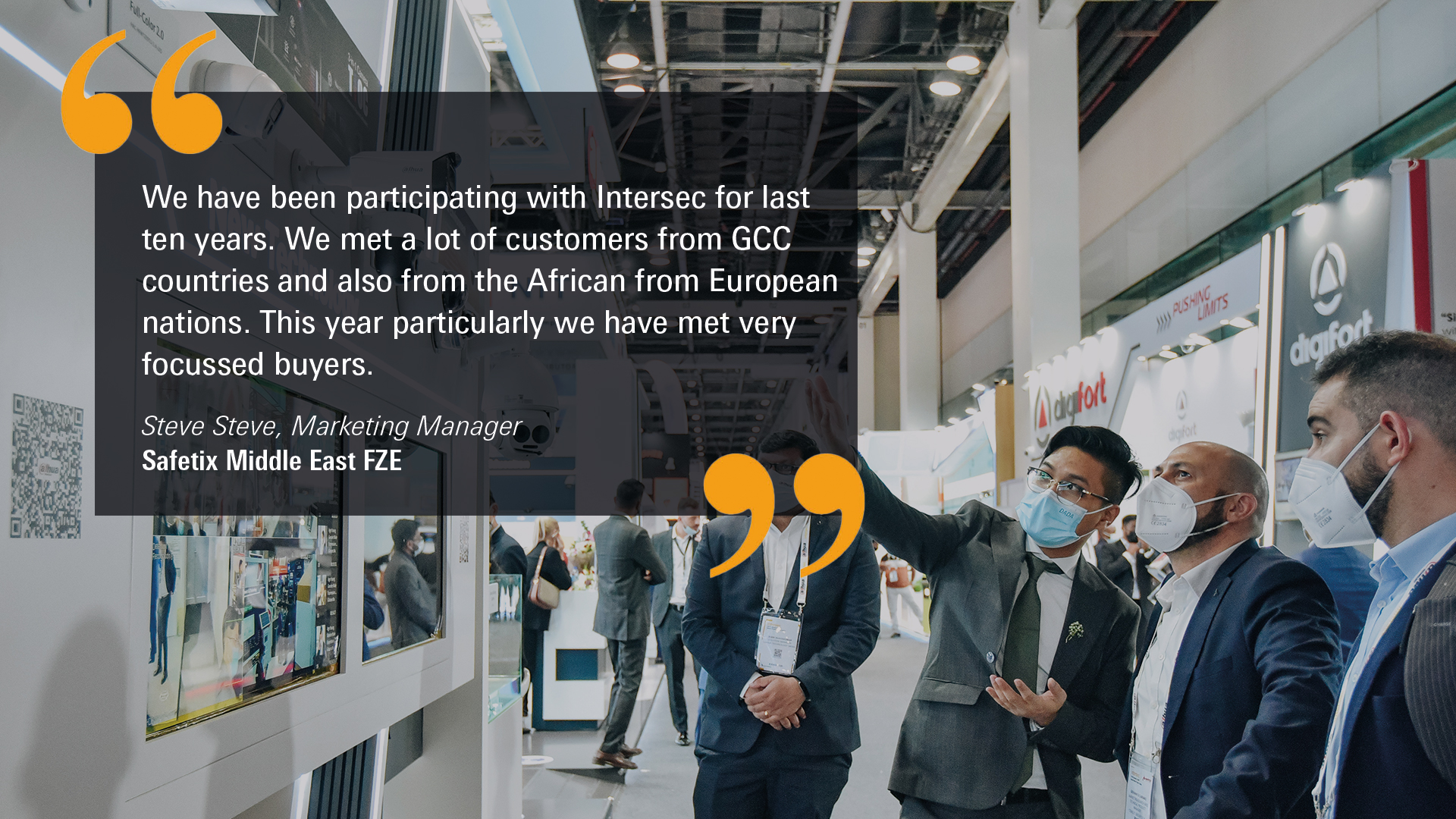 Show highlights
Image gallery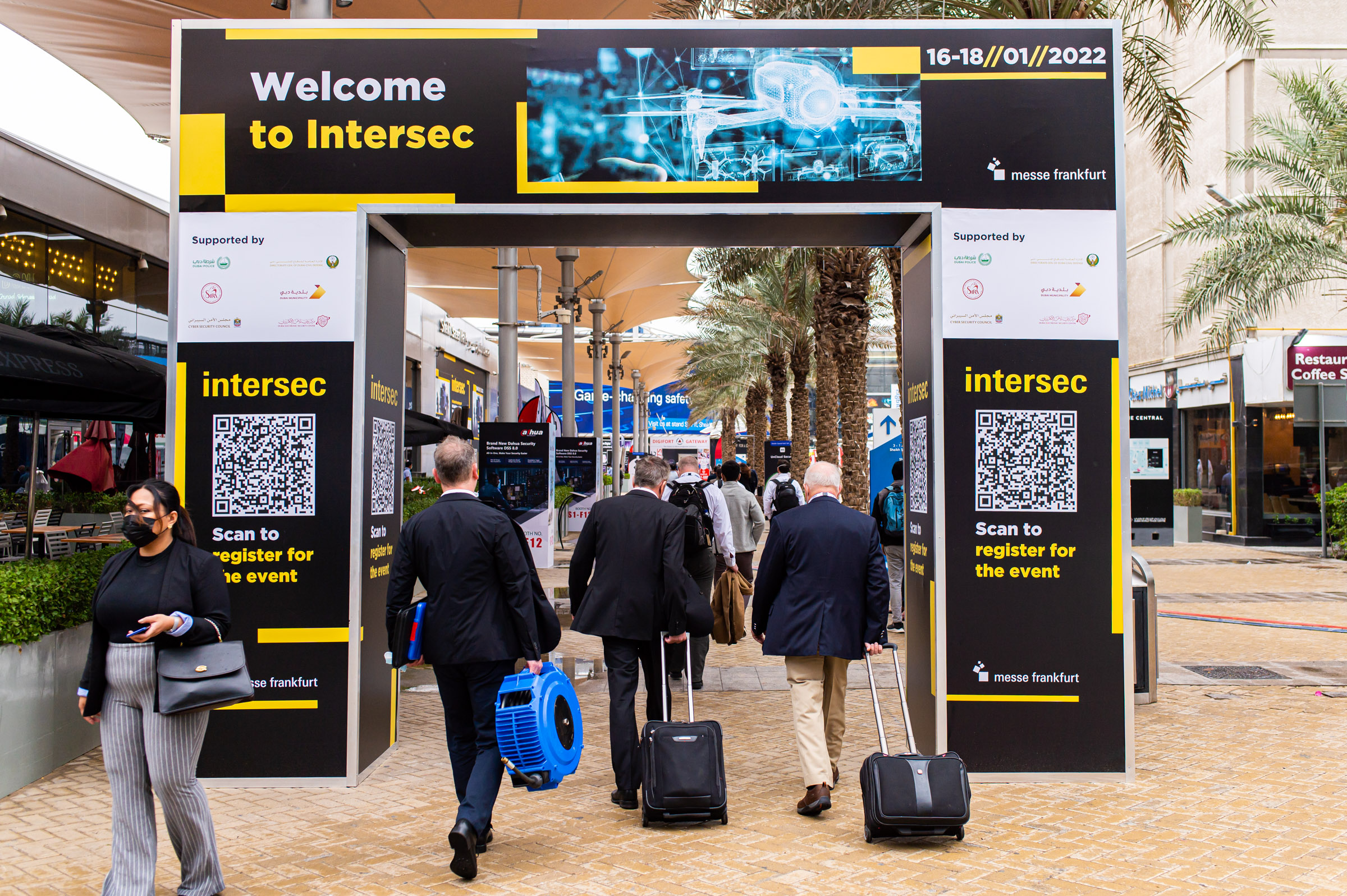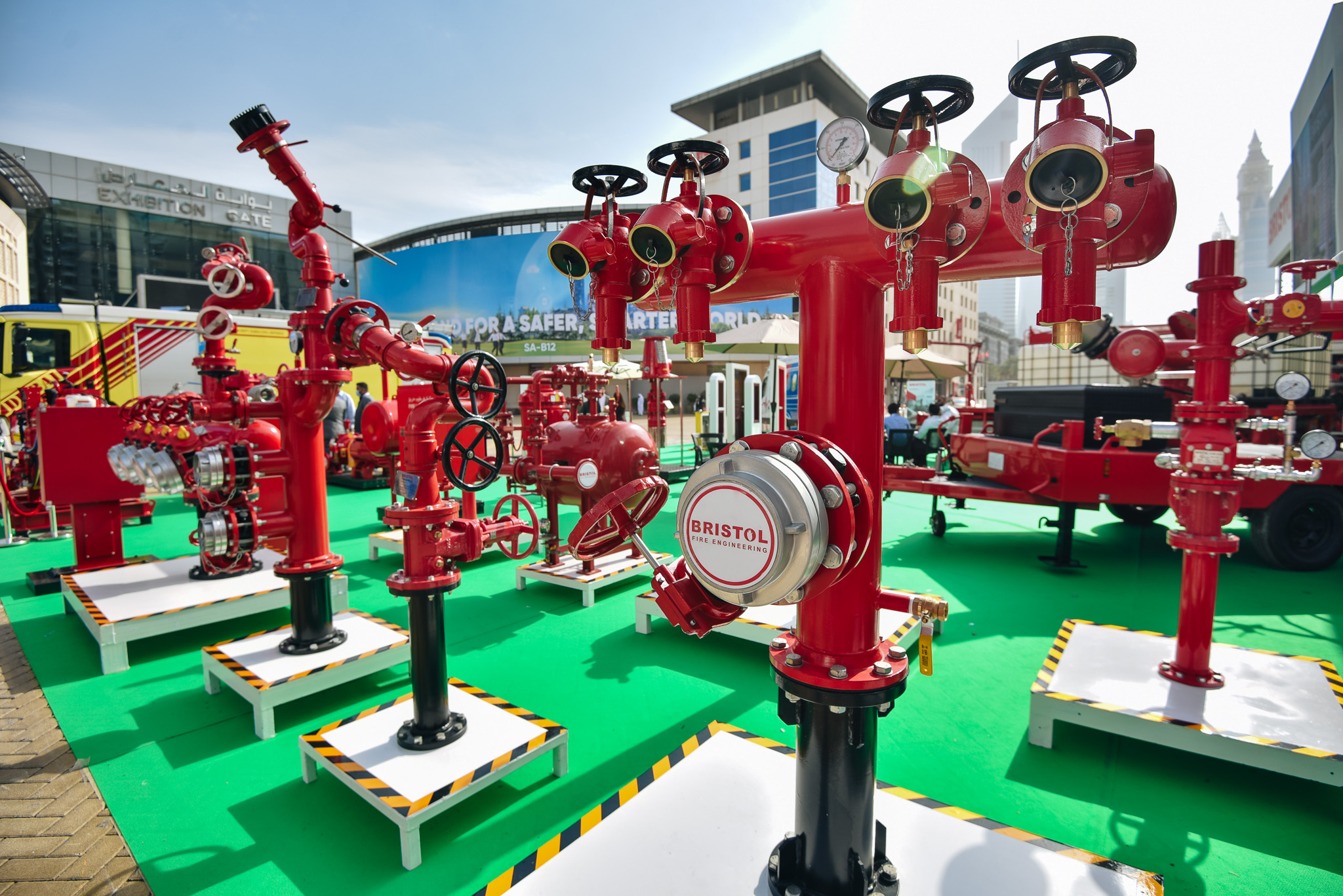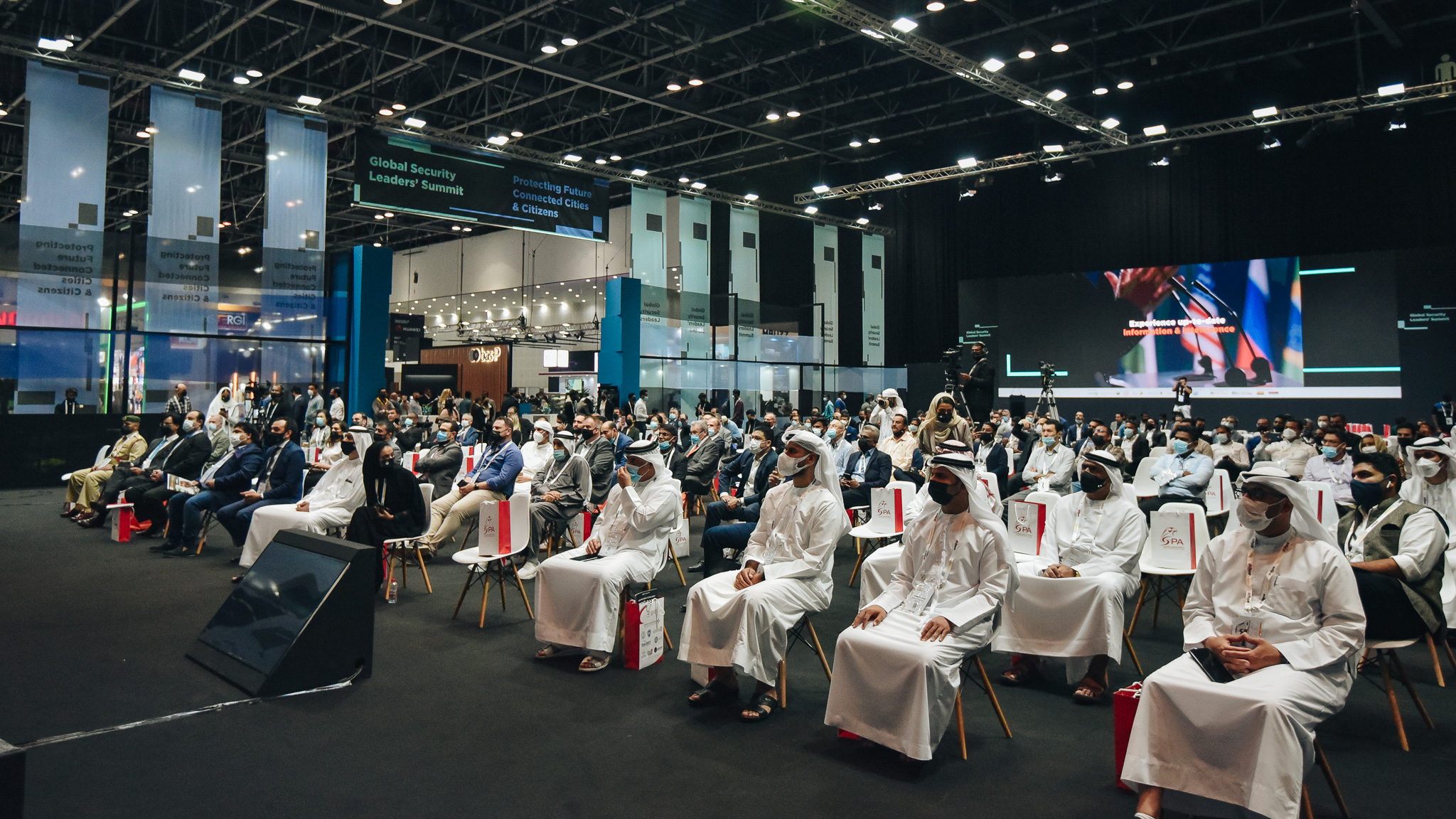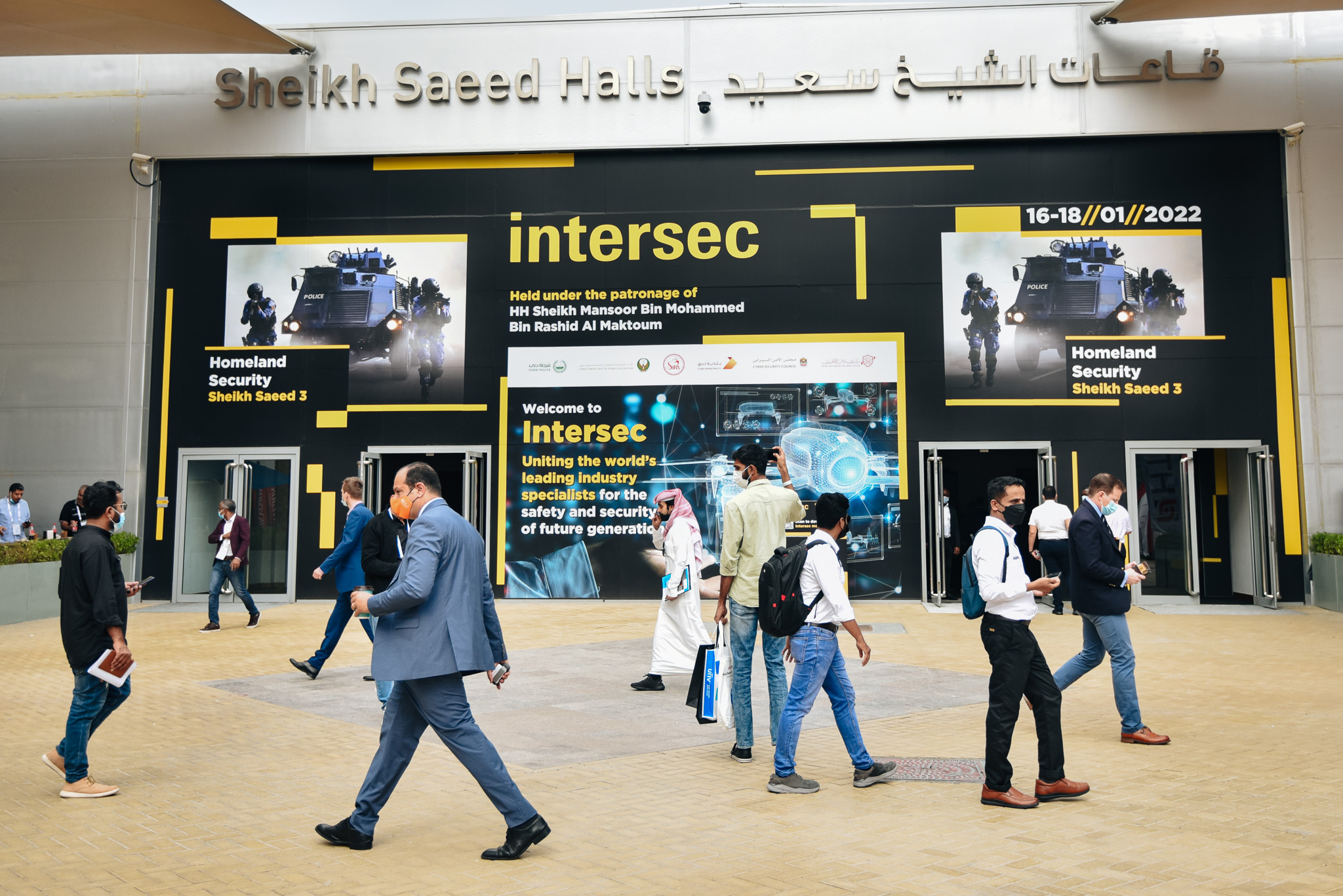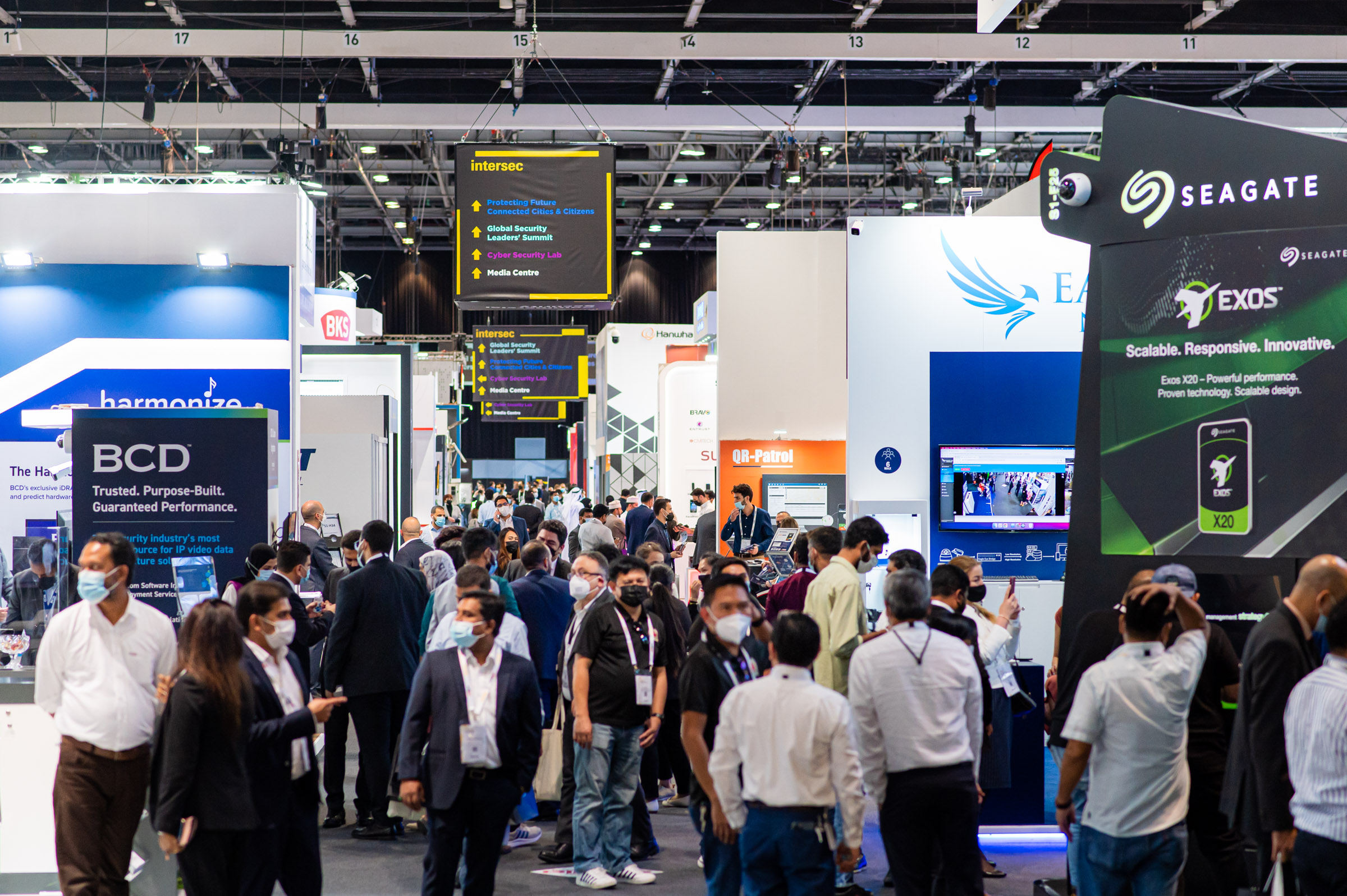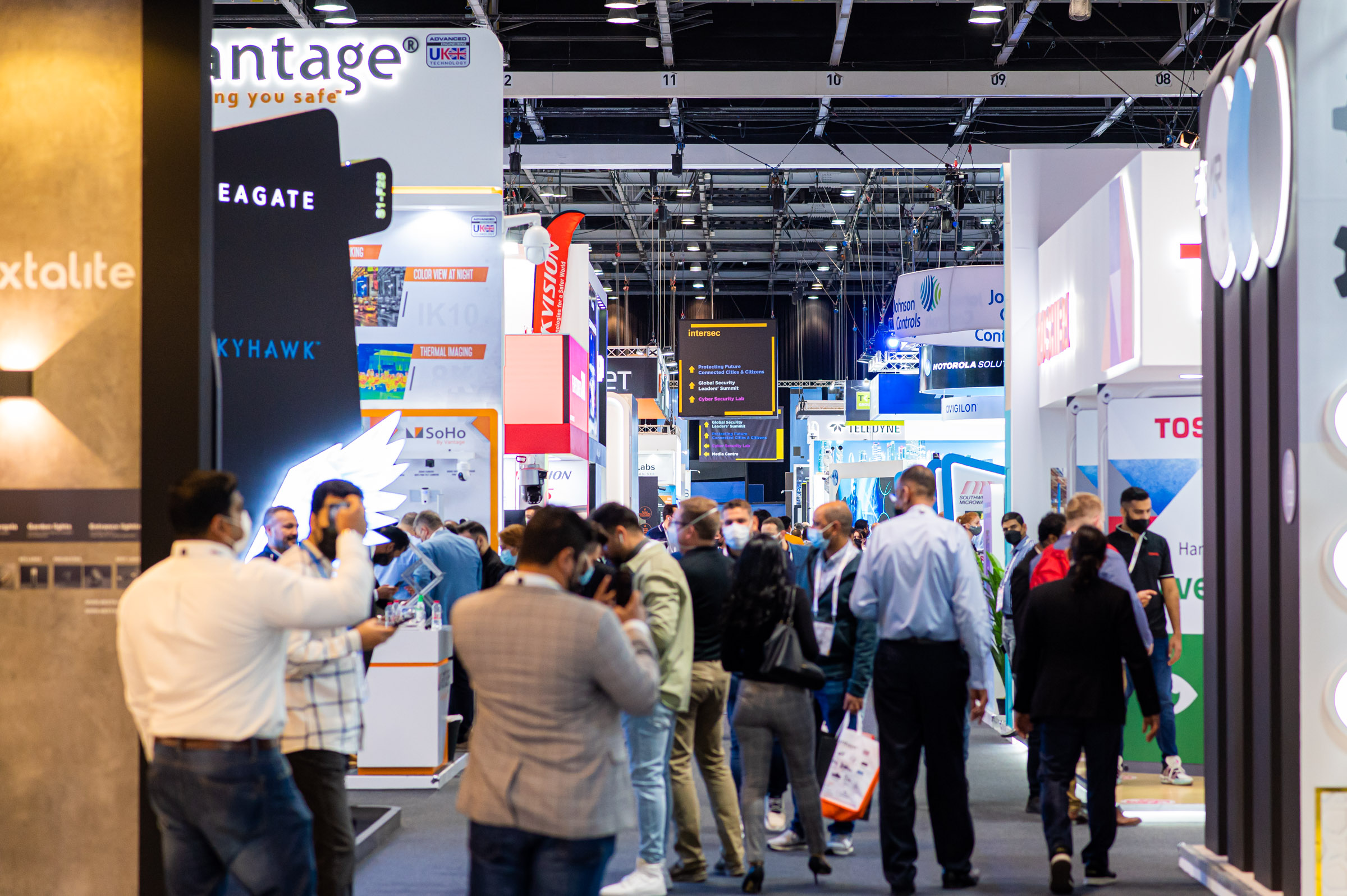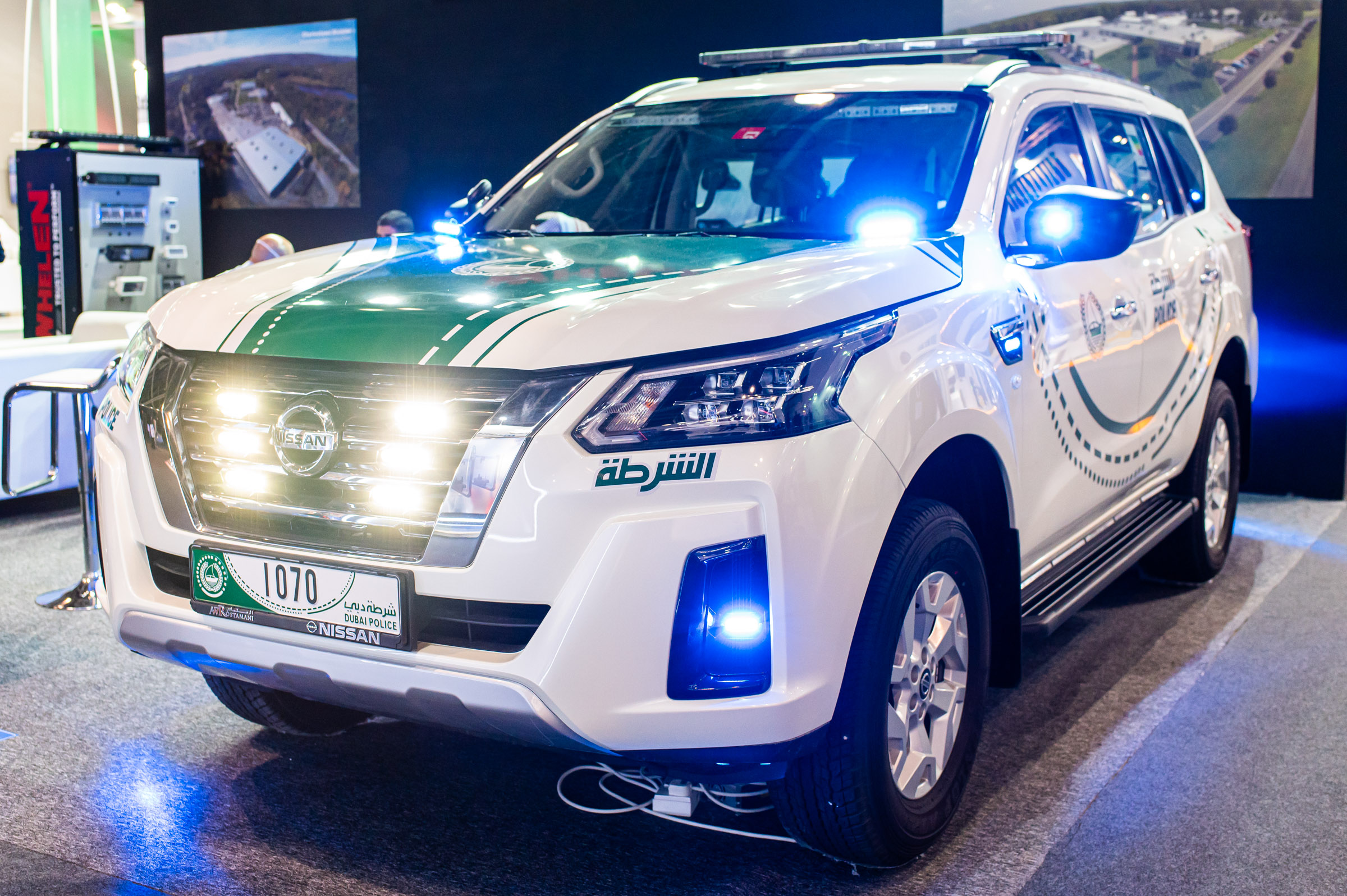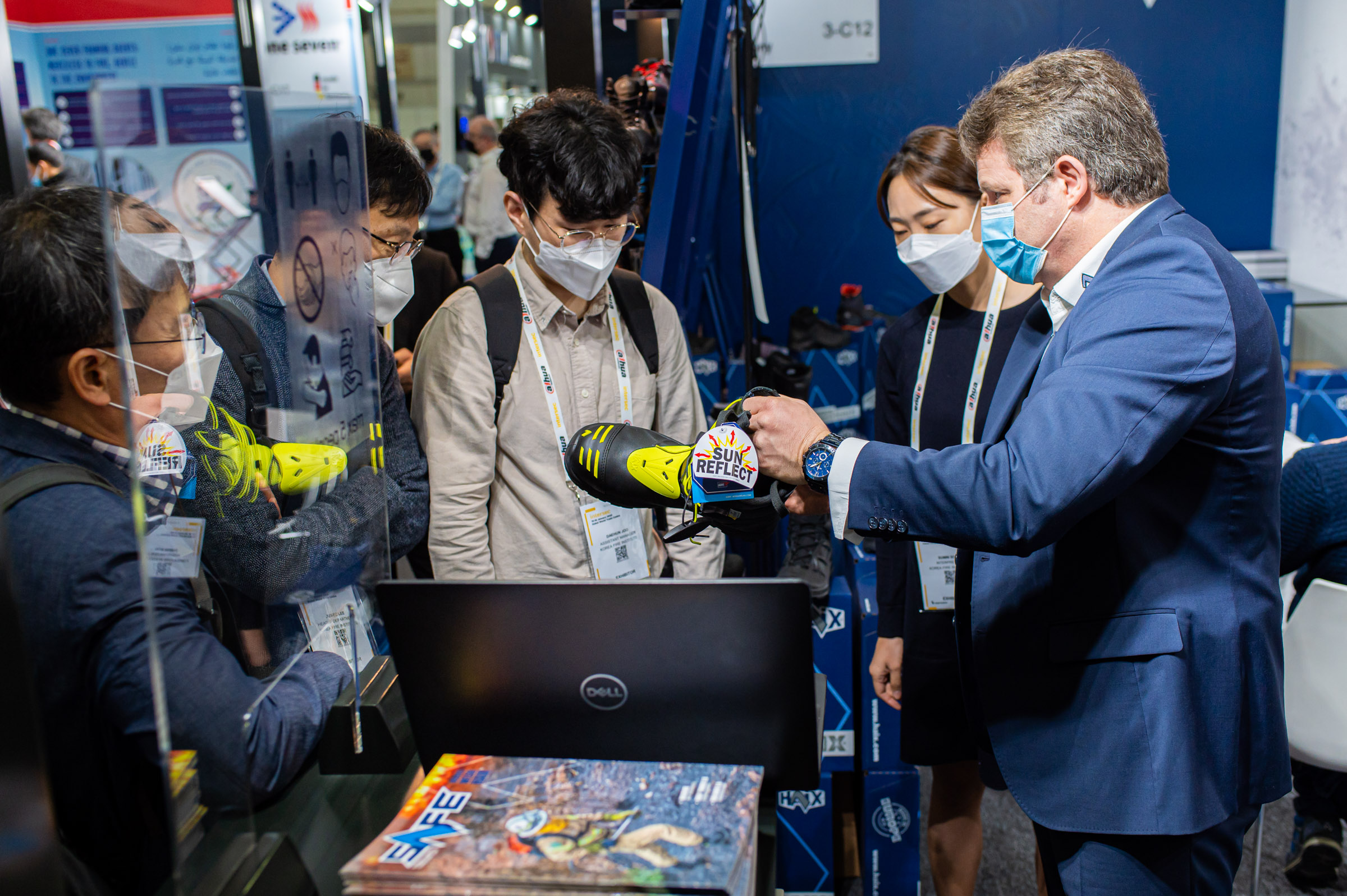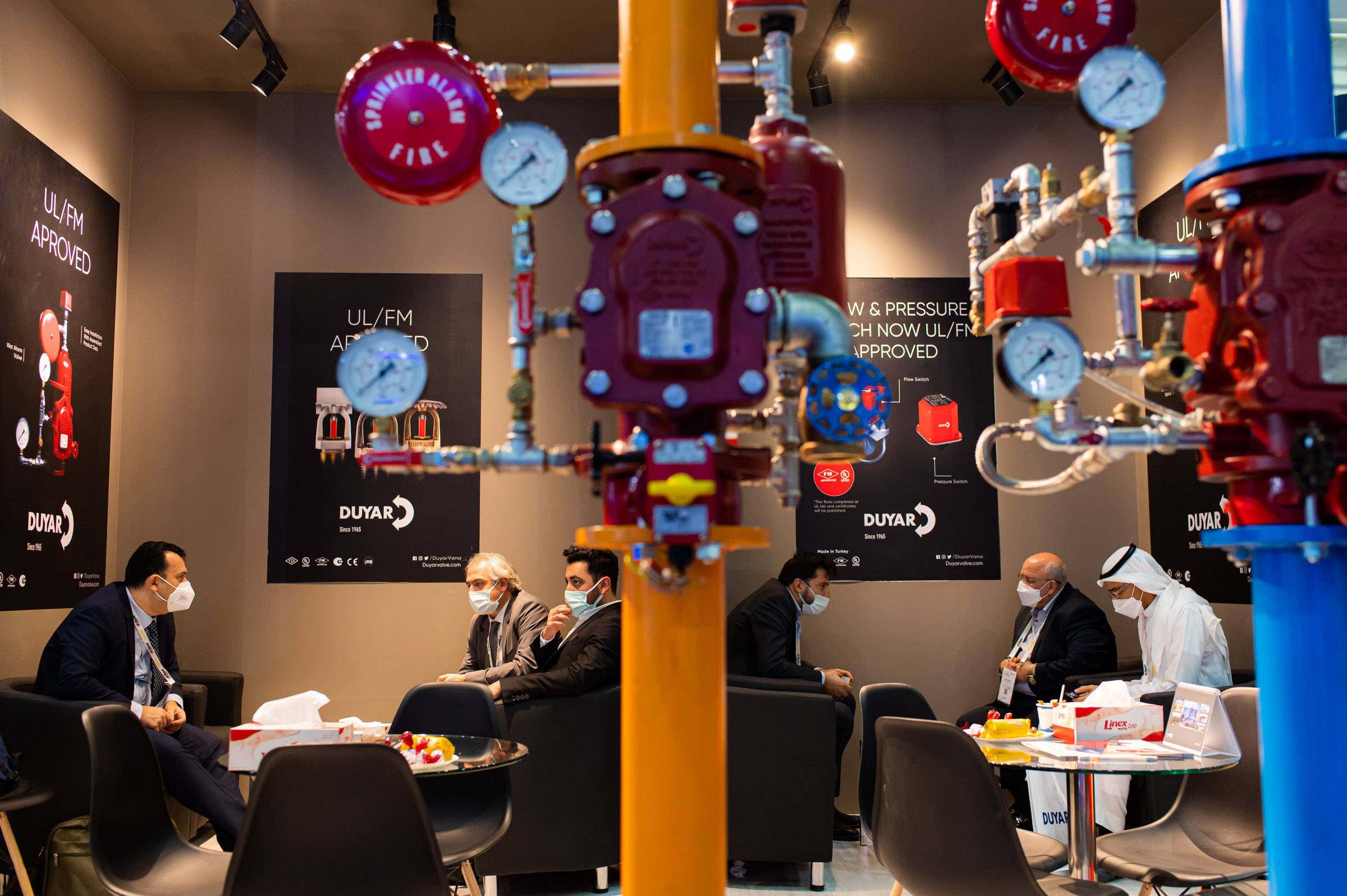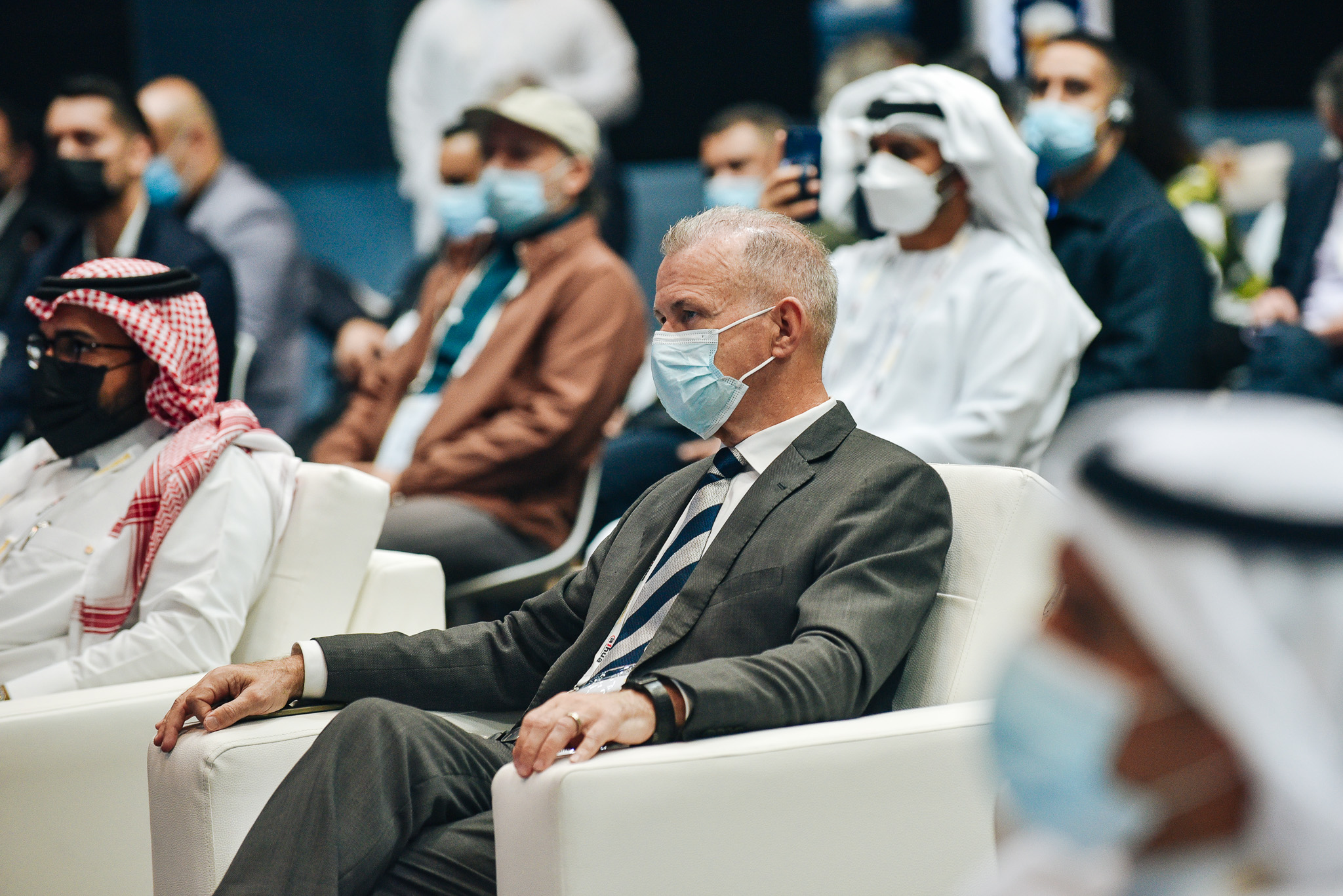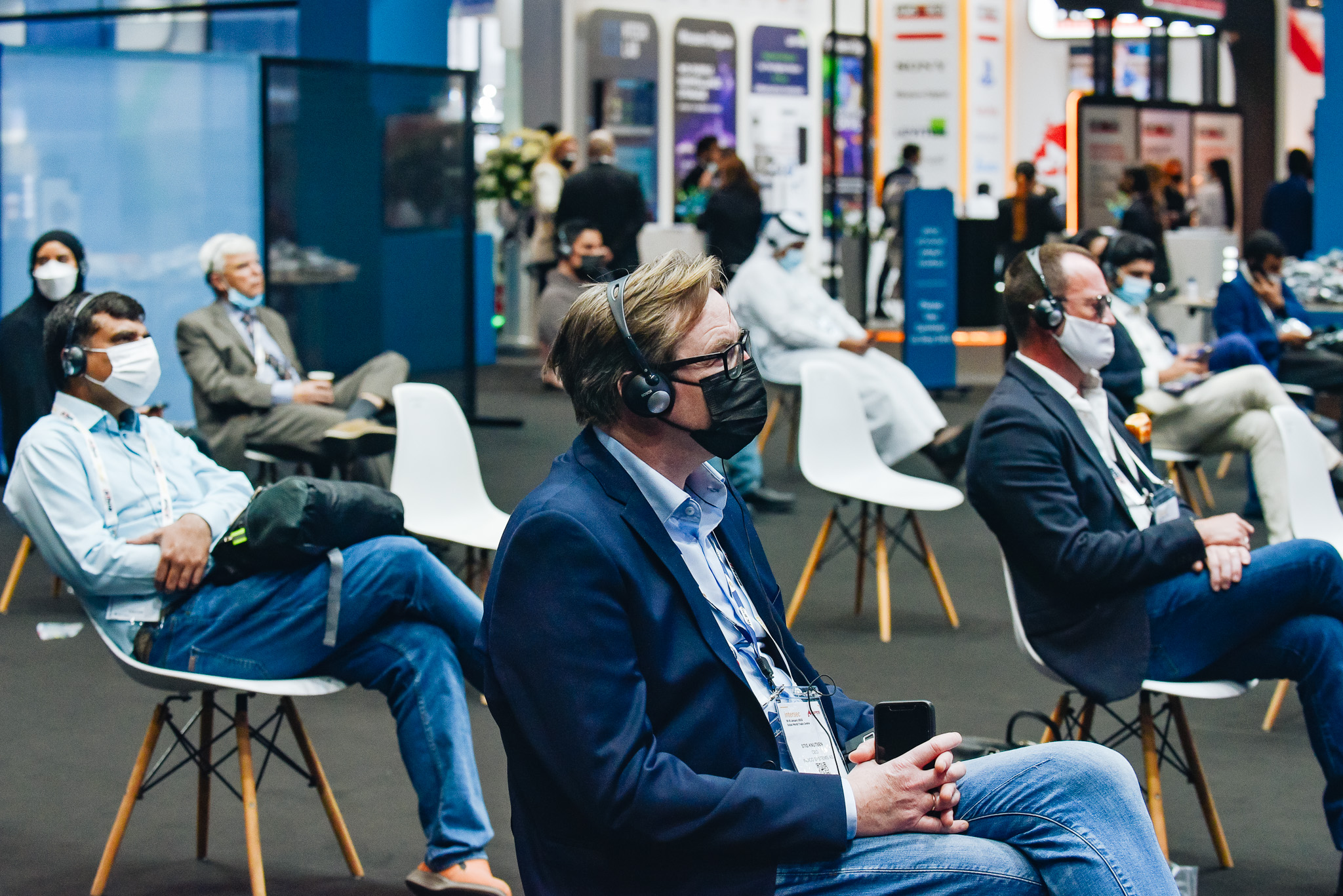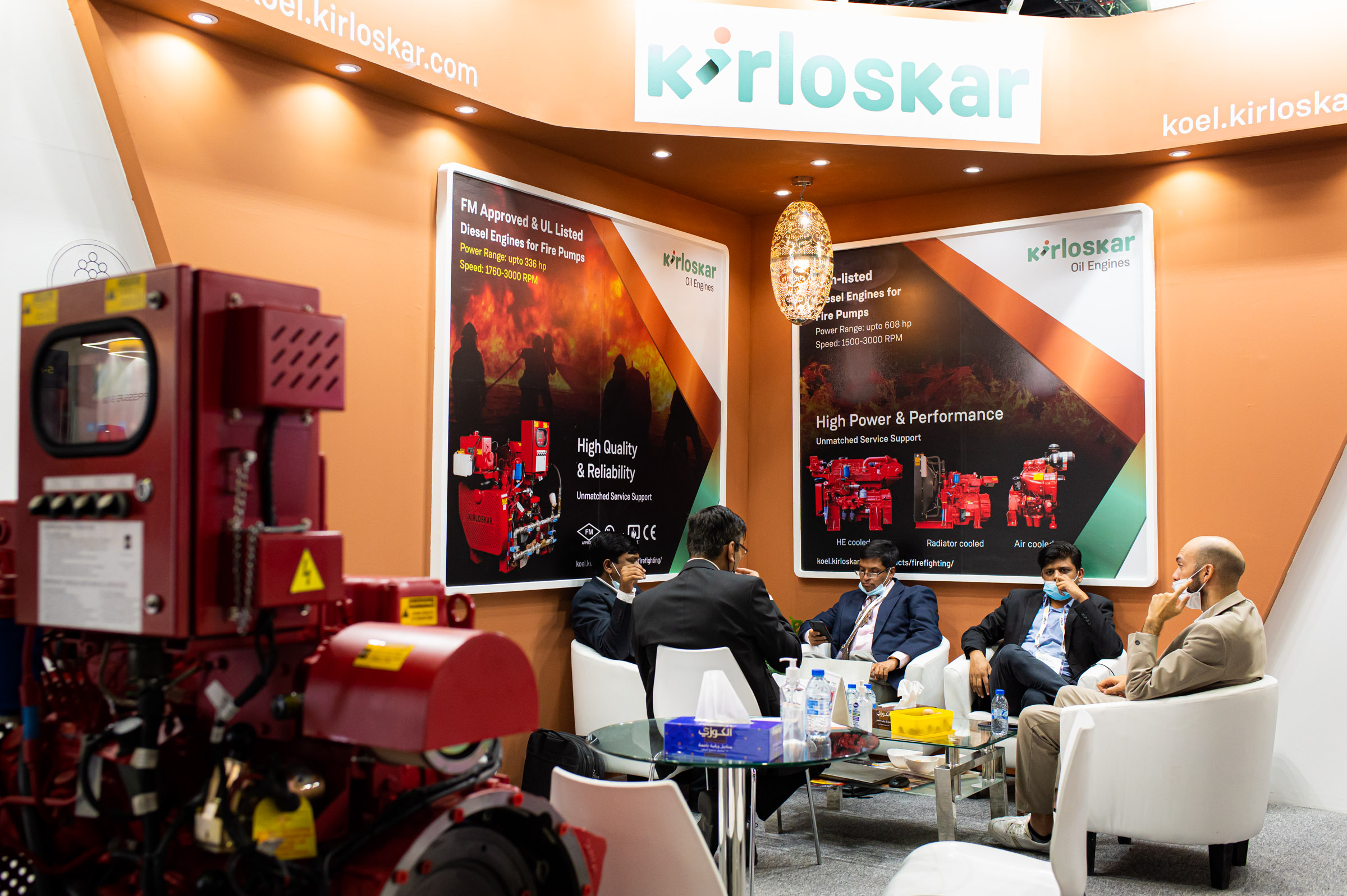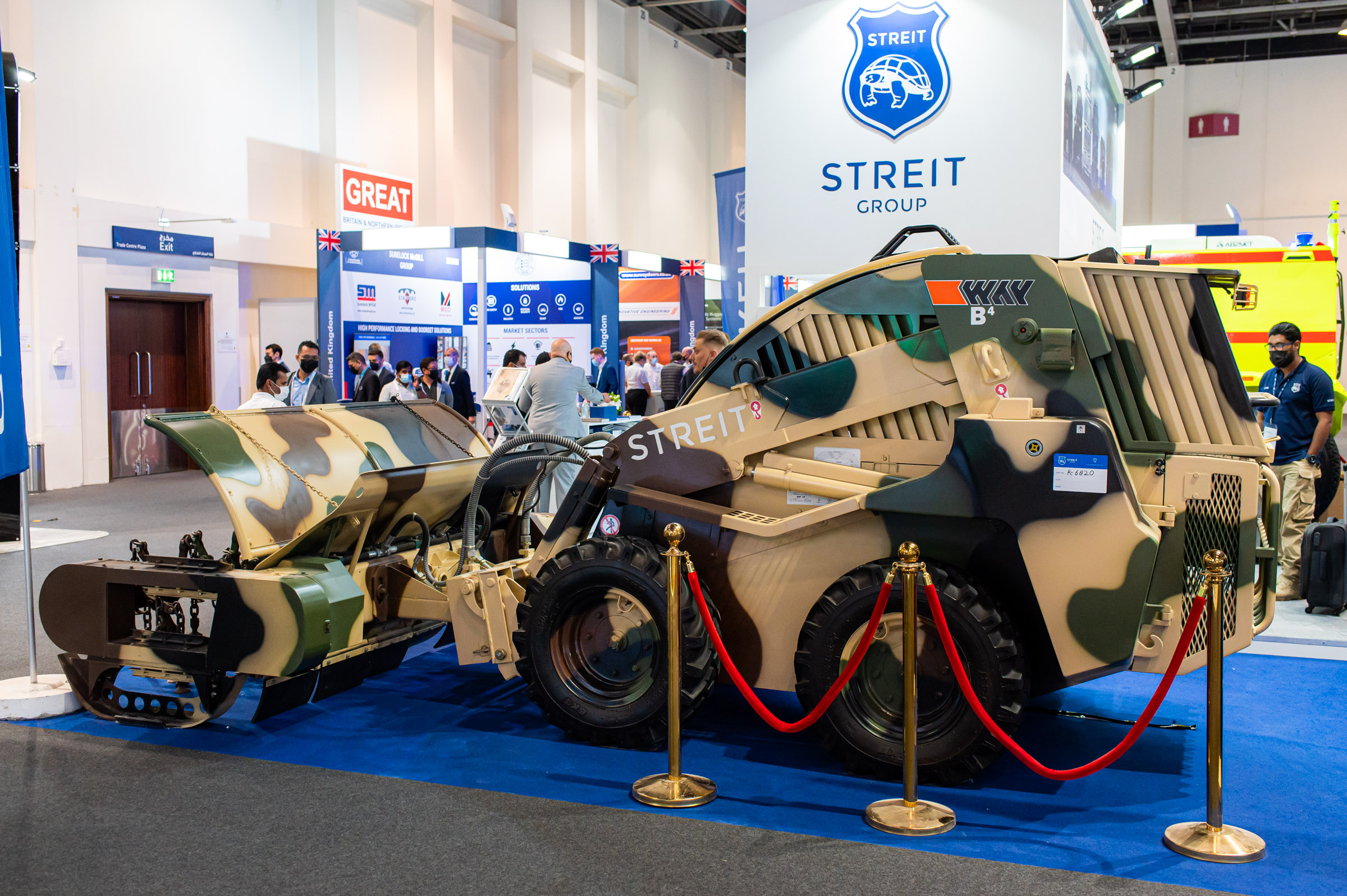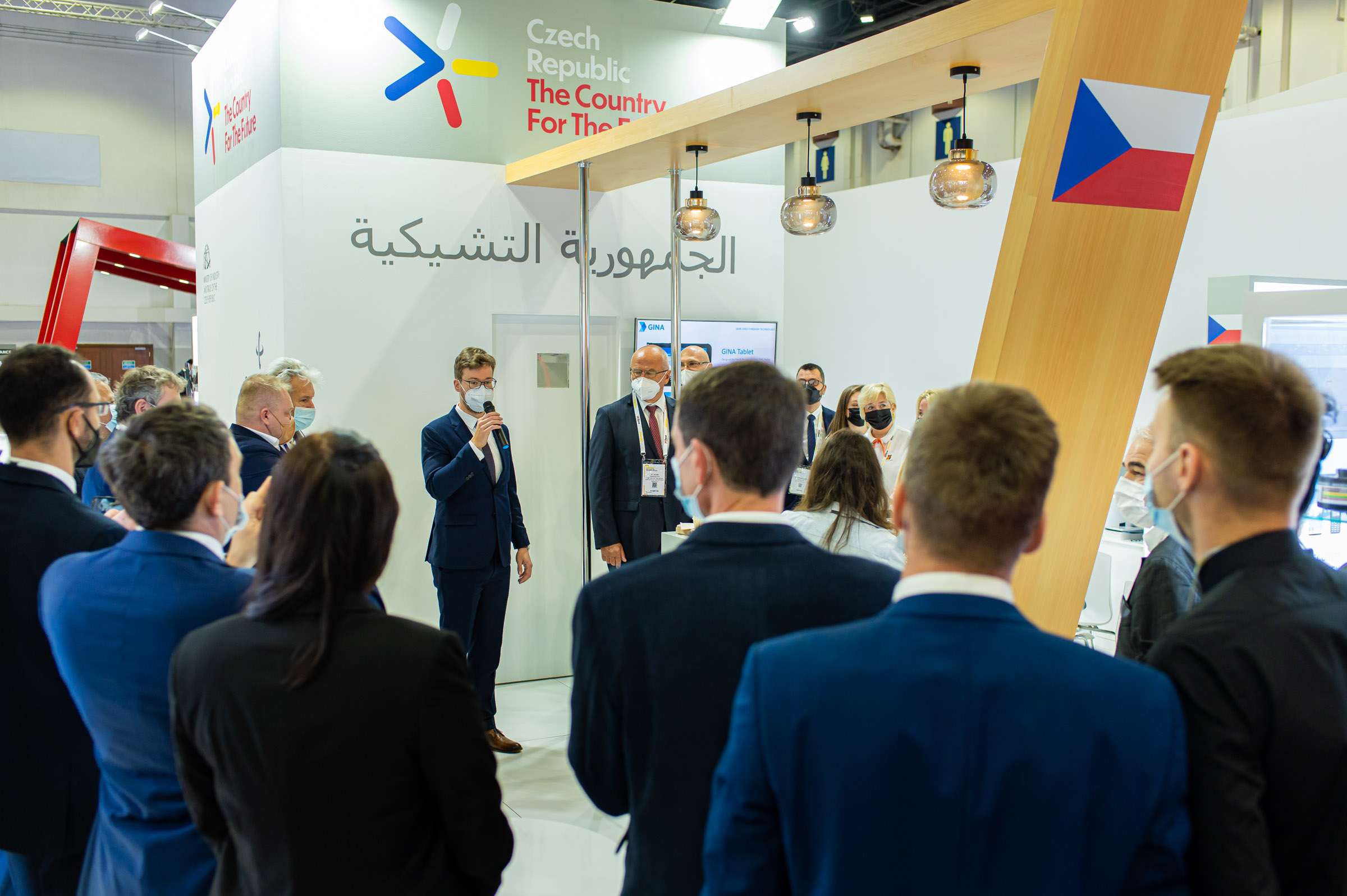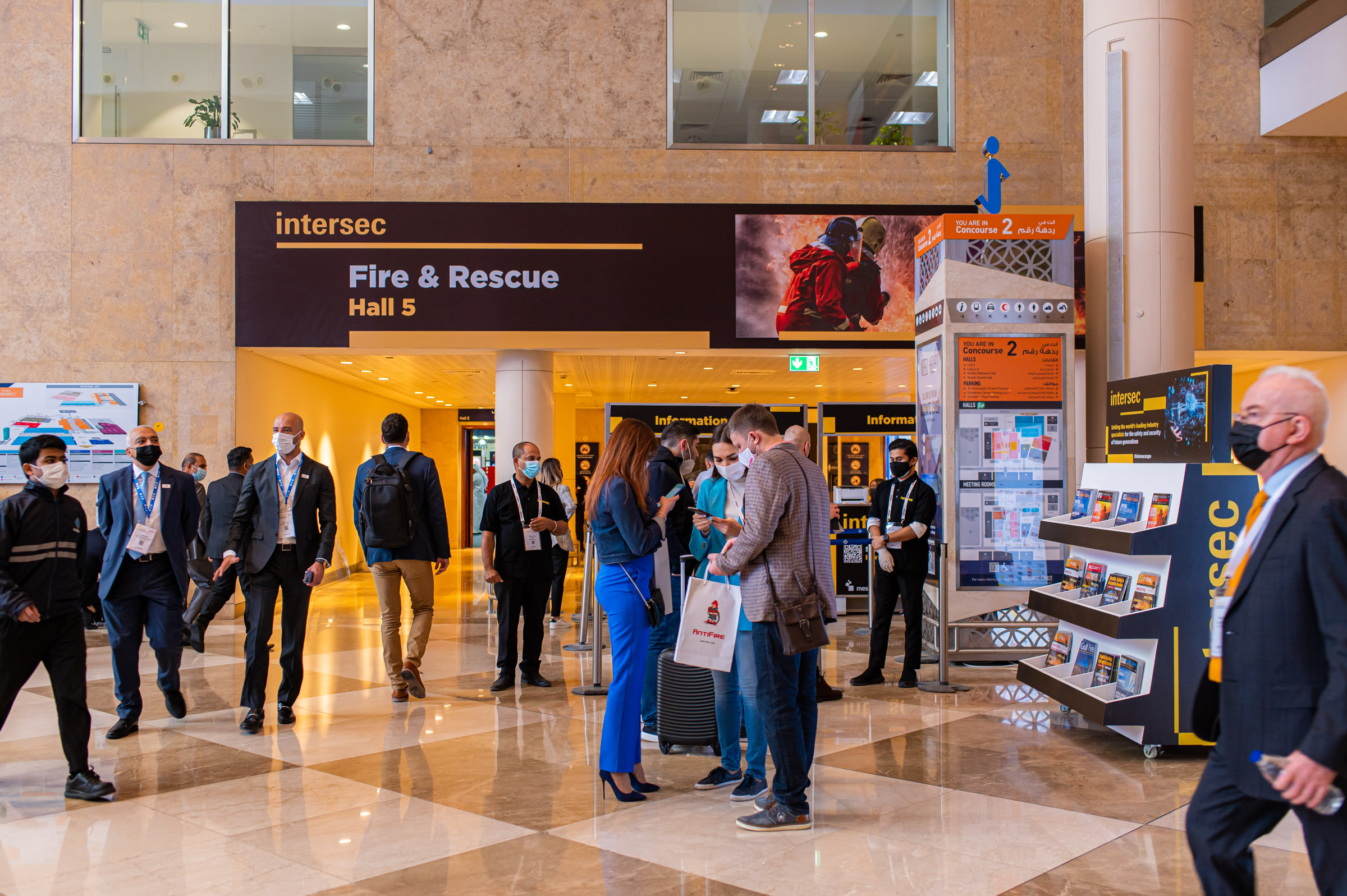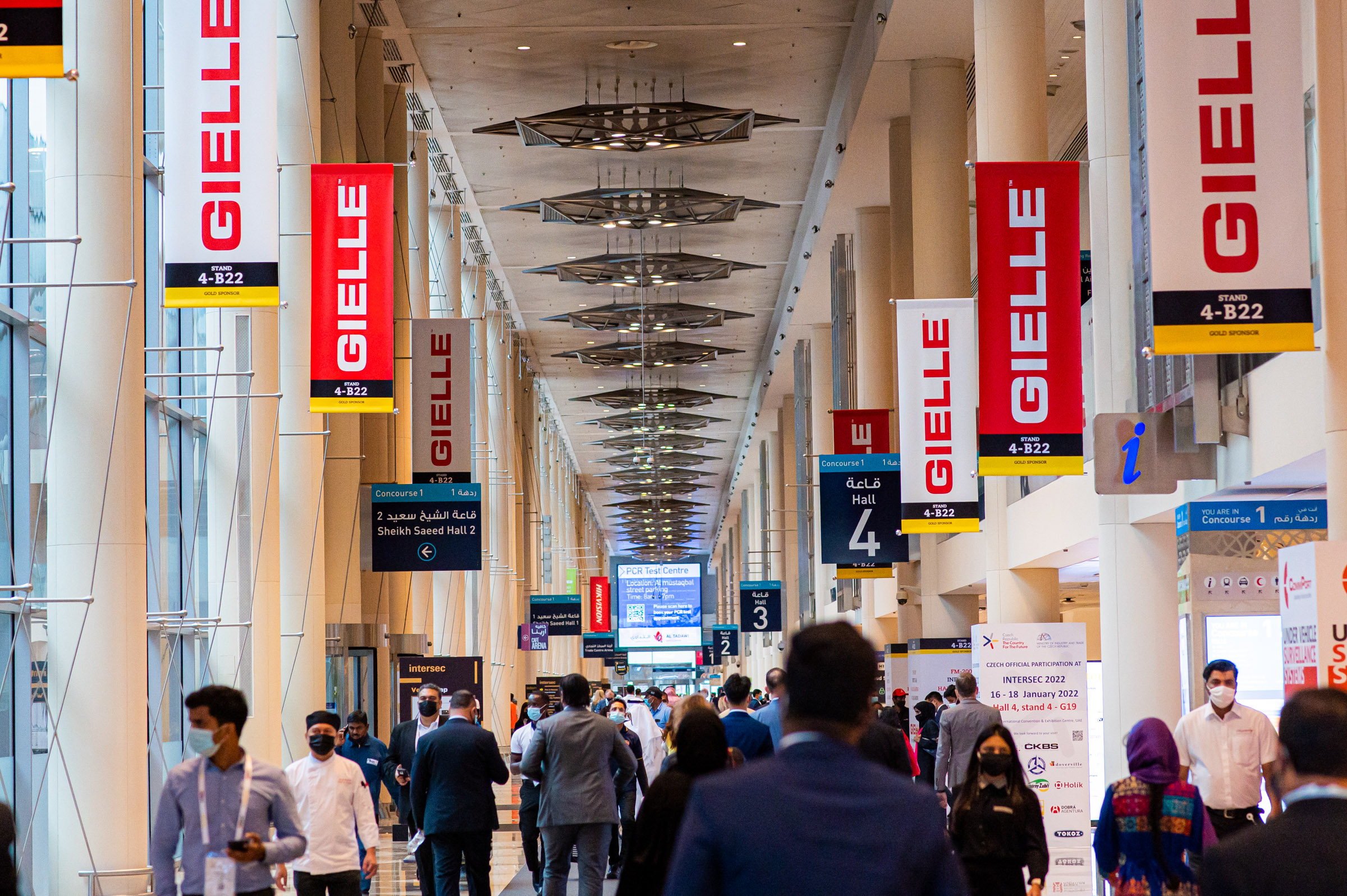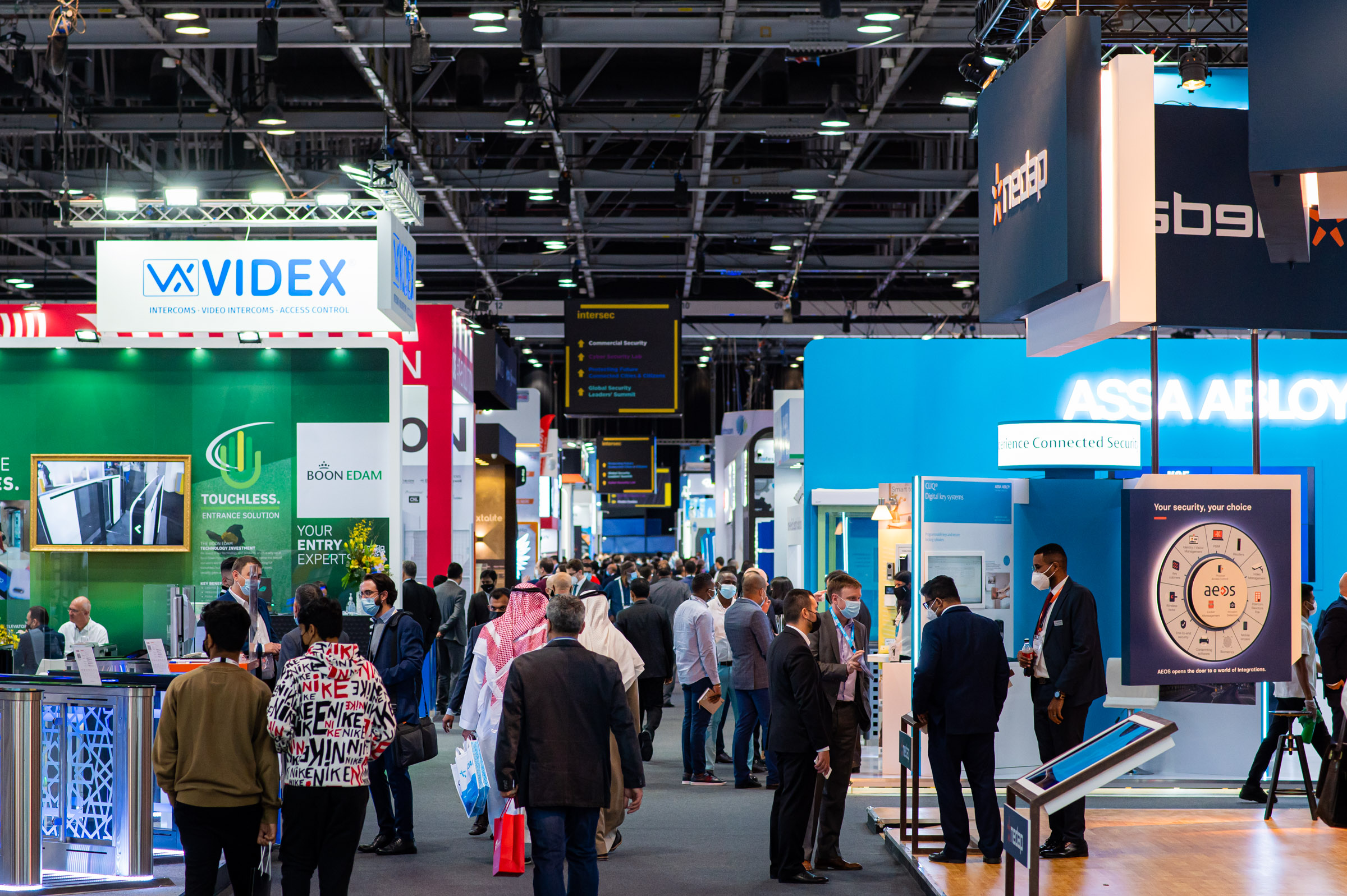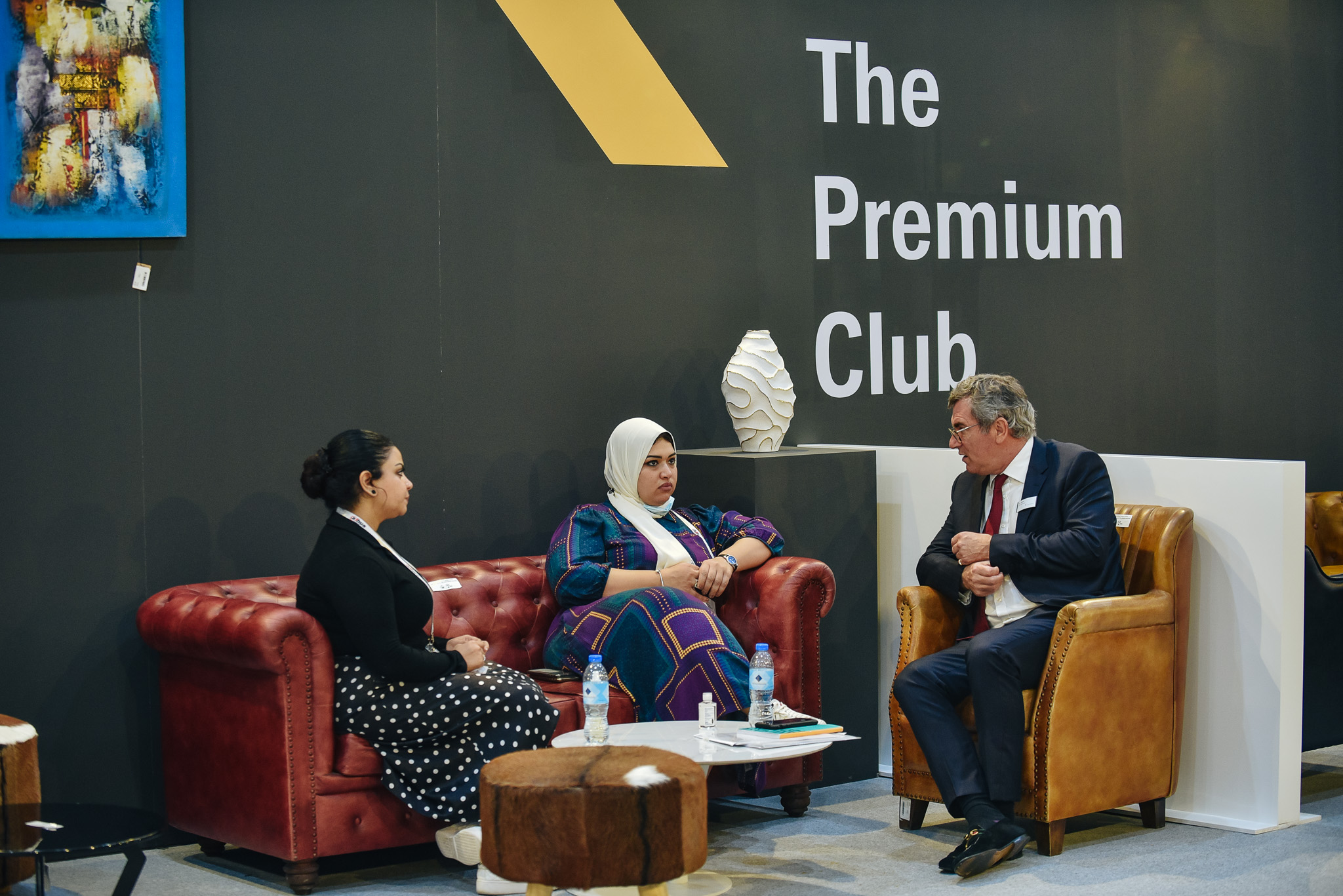 Past exhibitors highlighted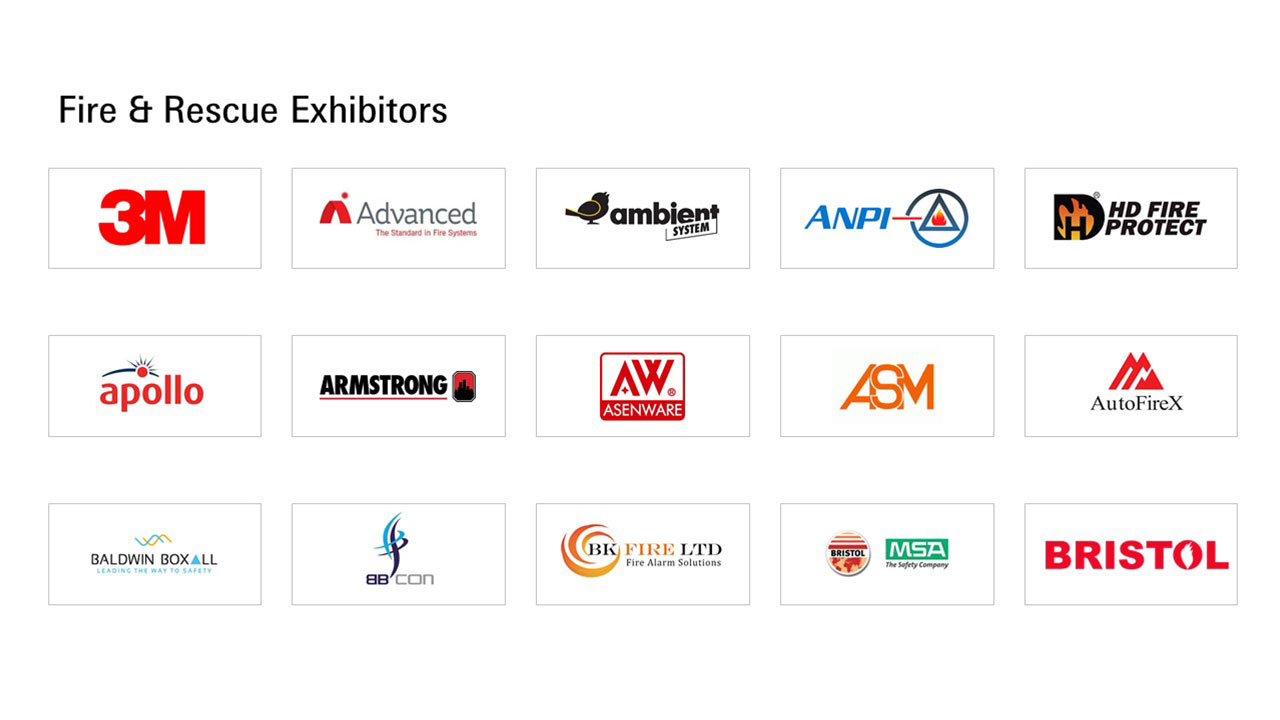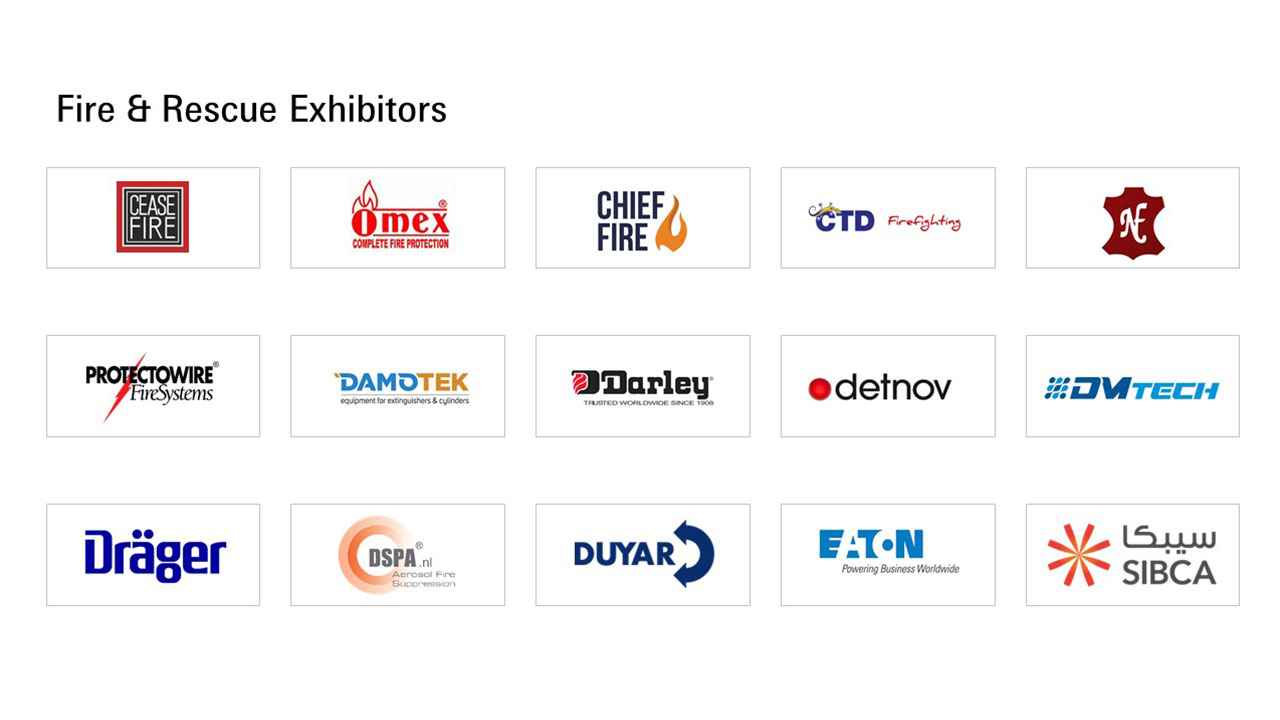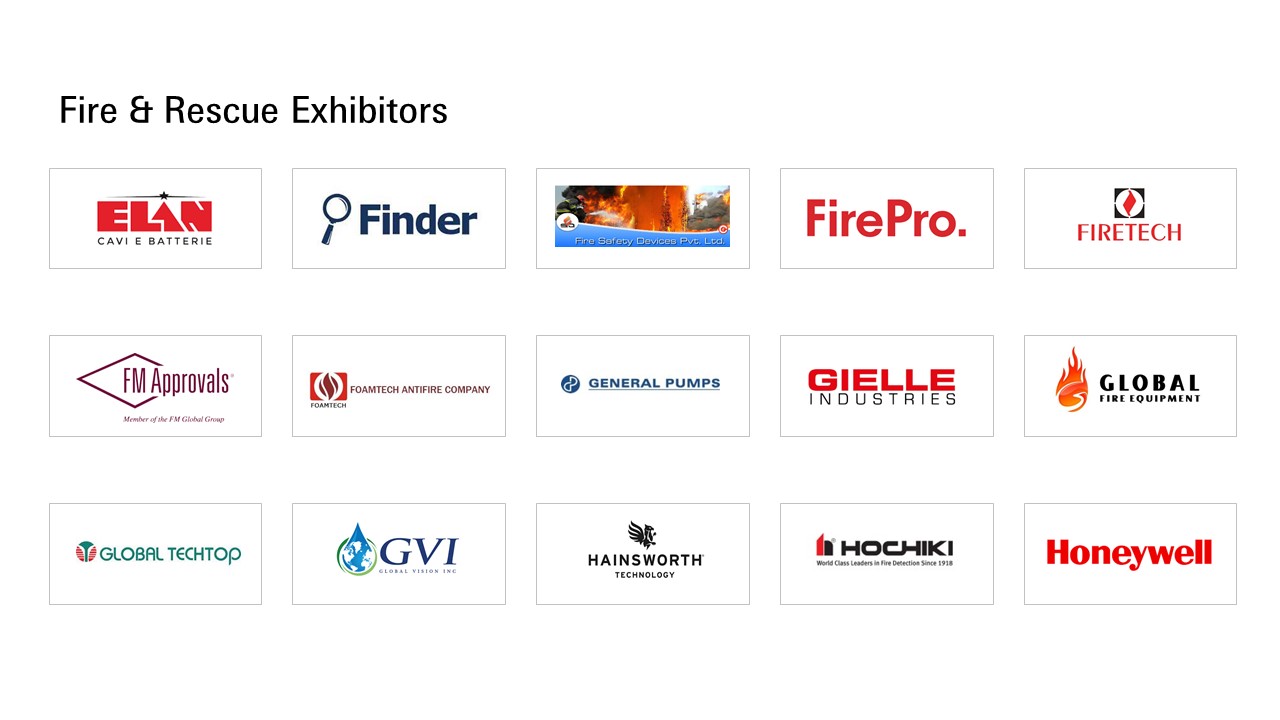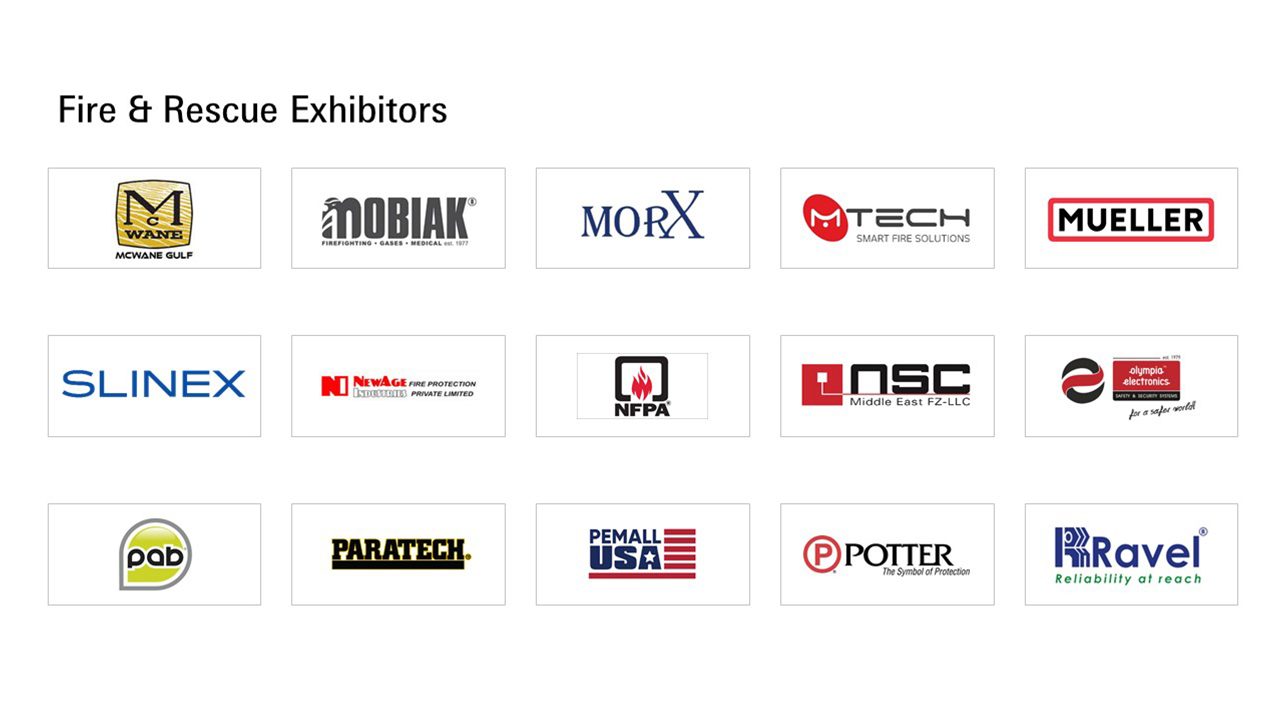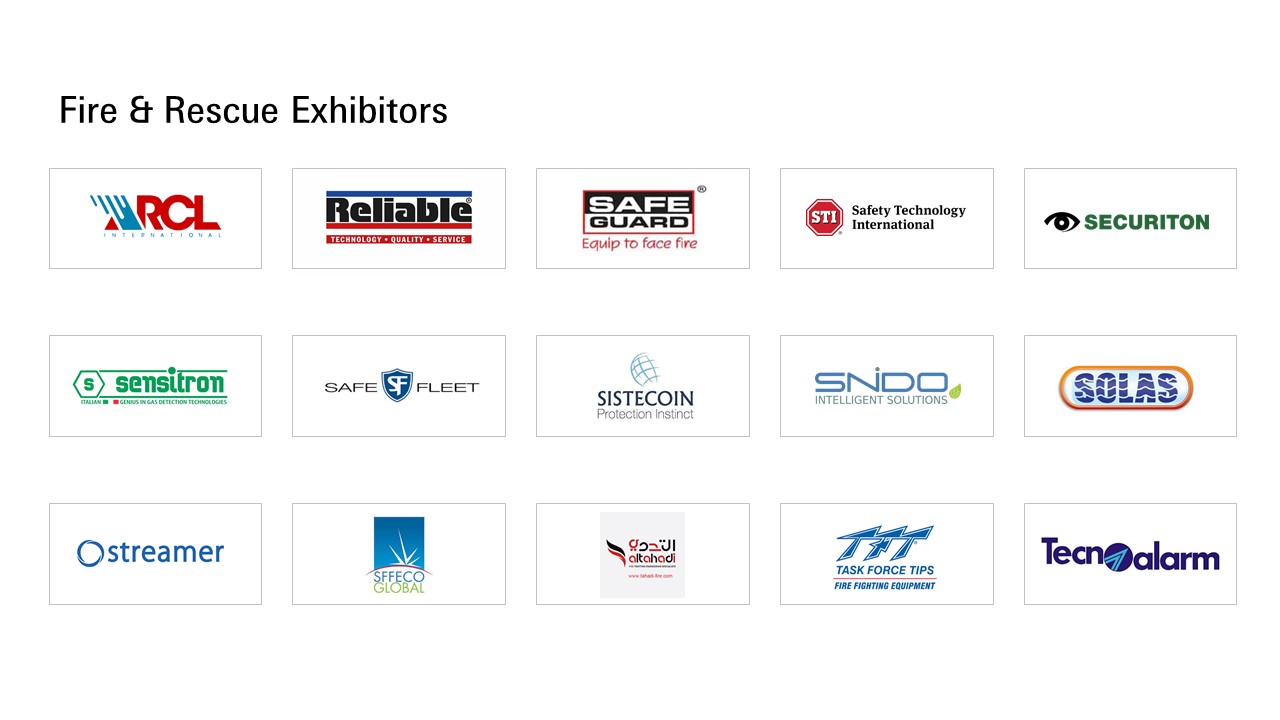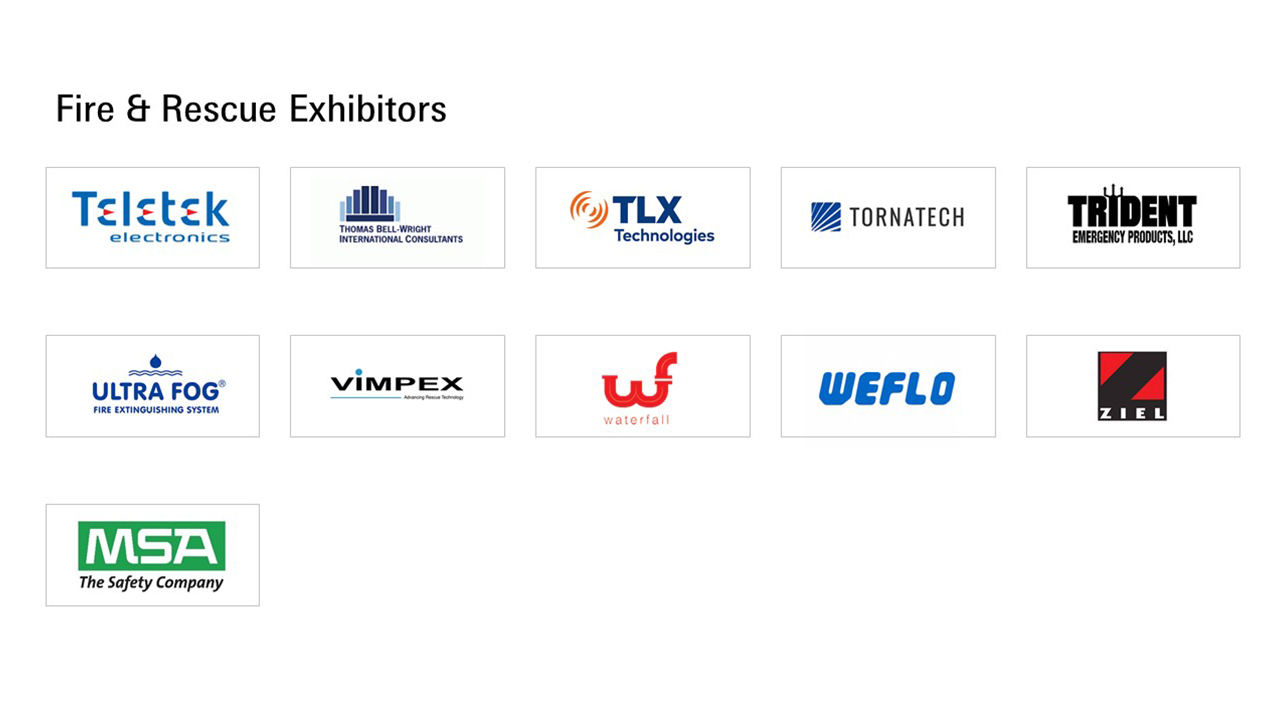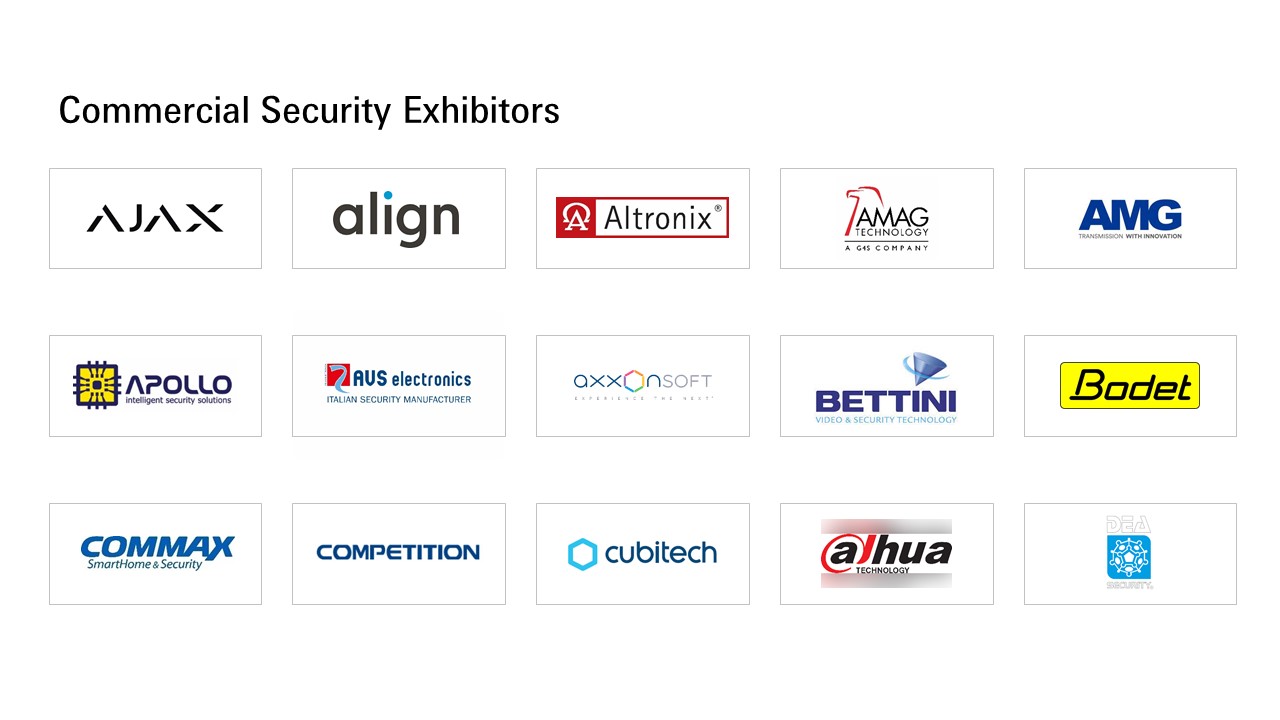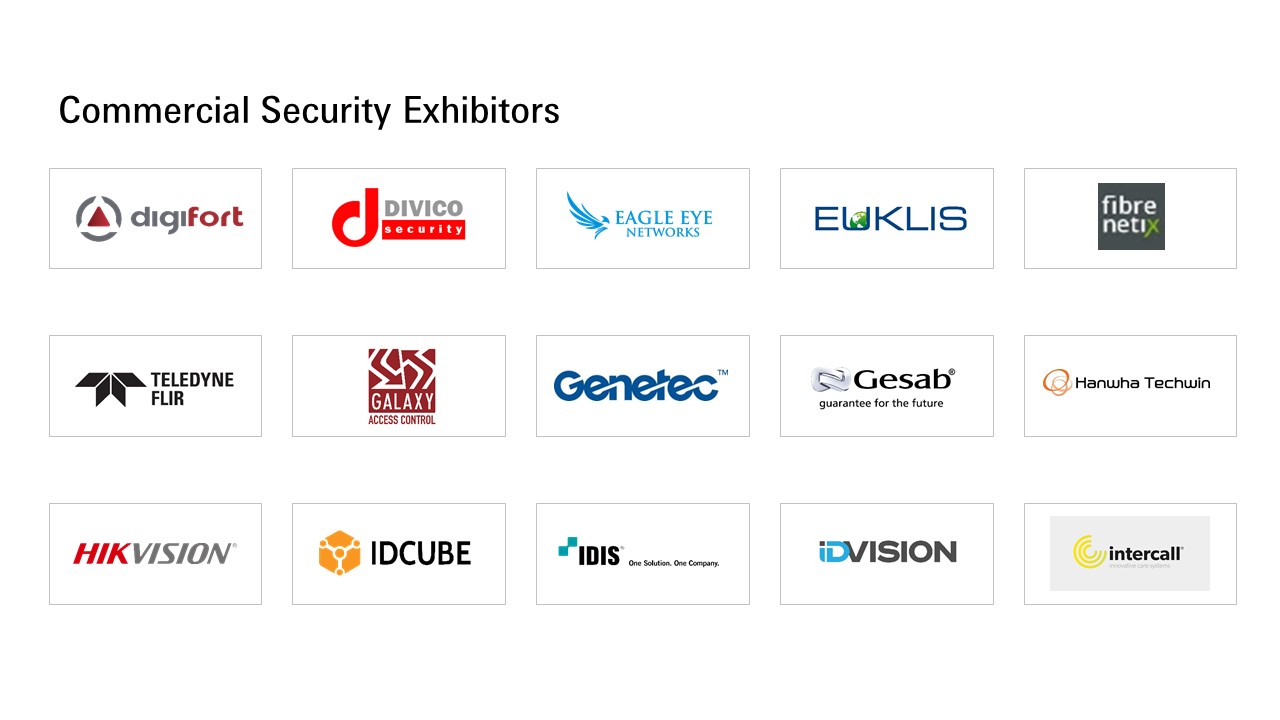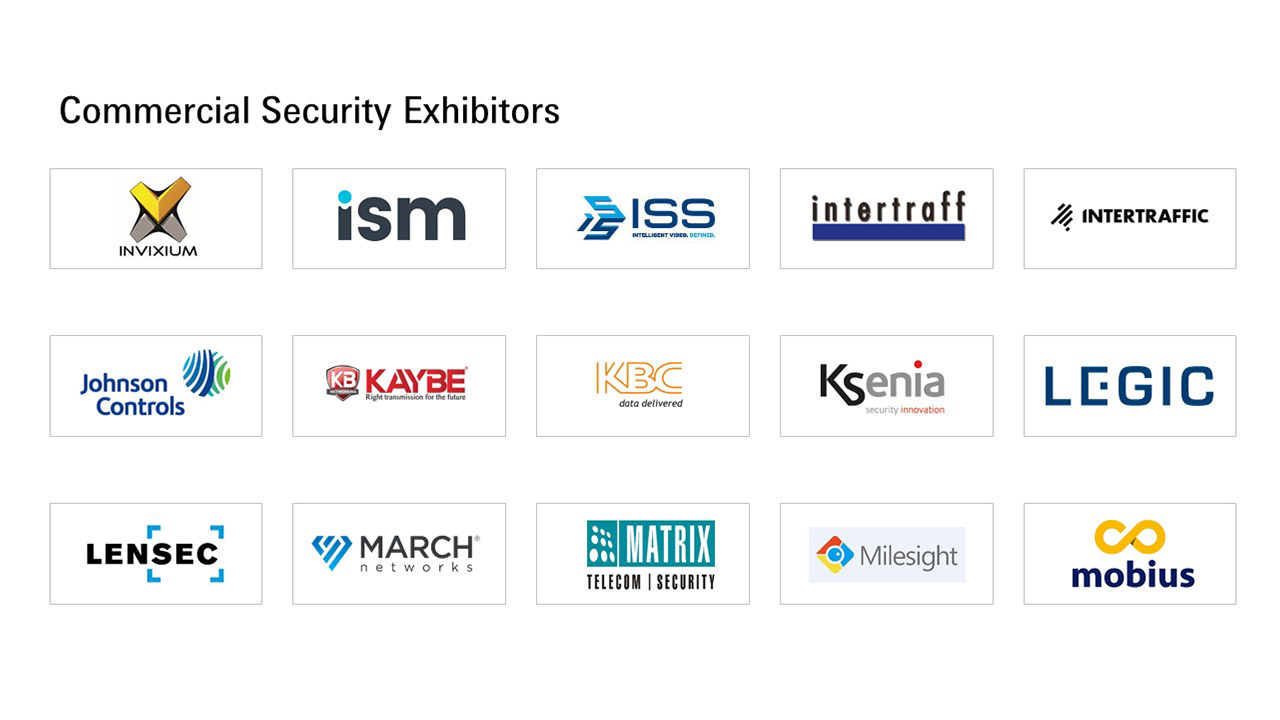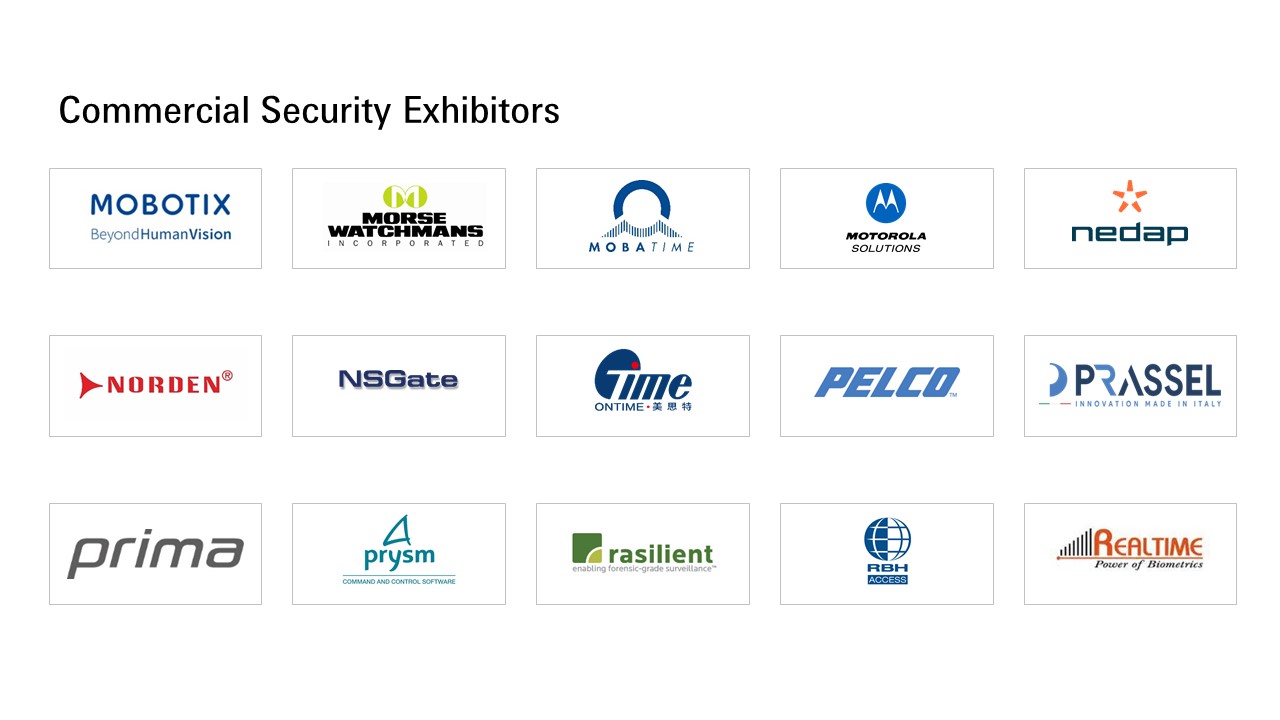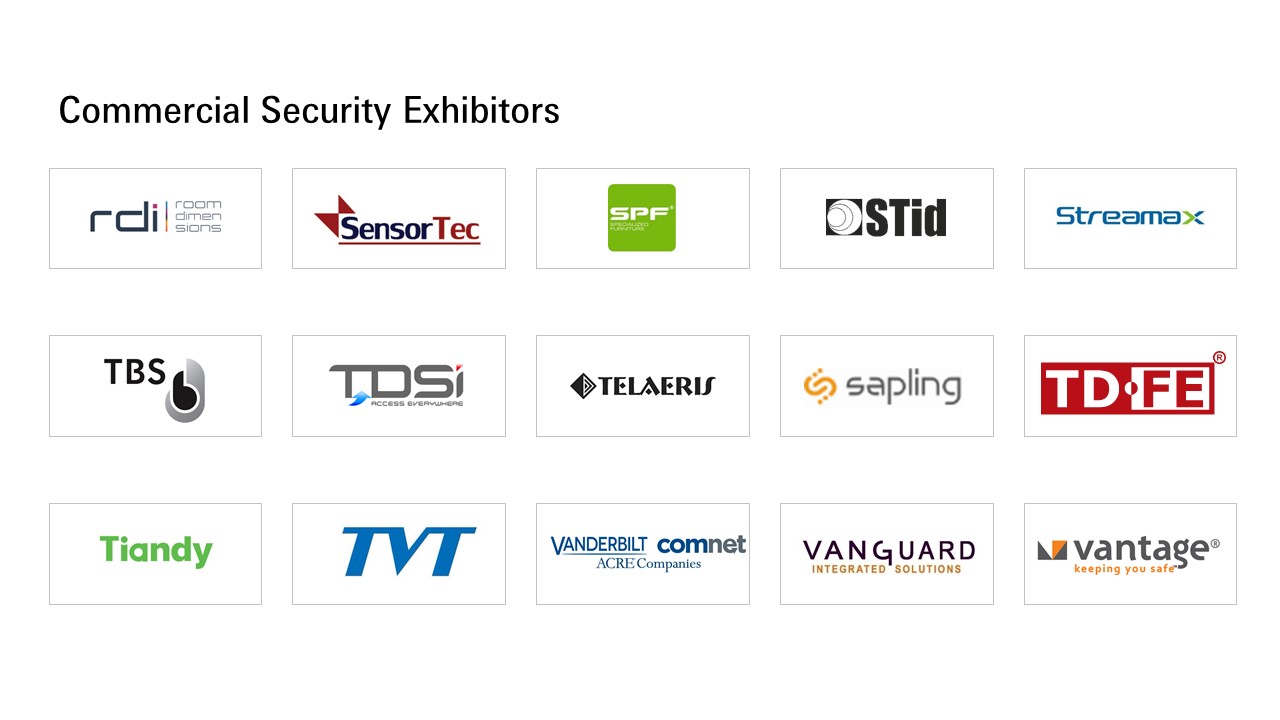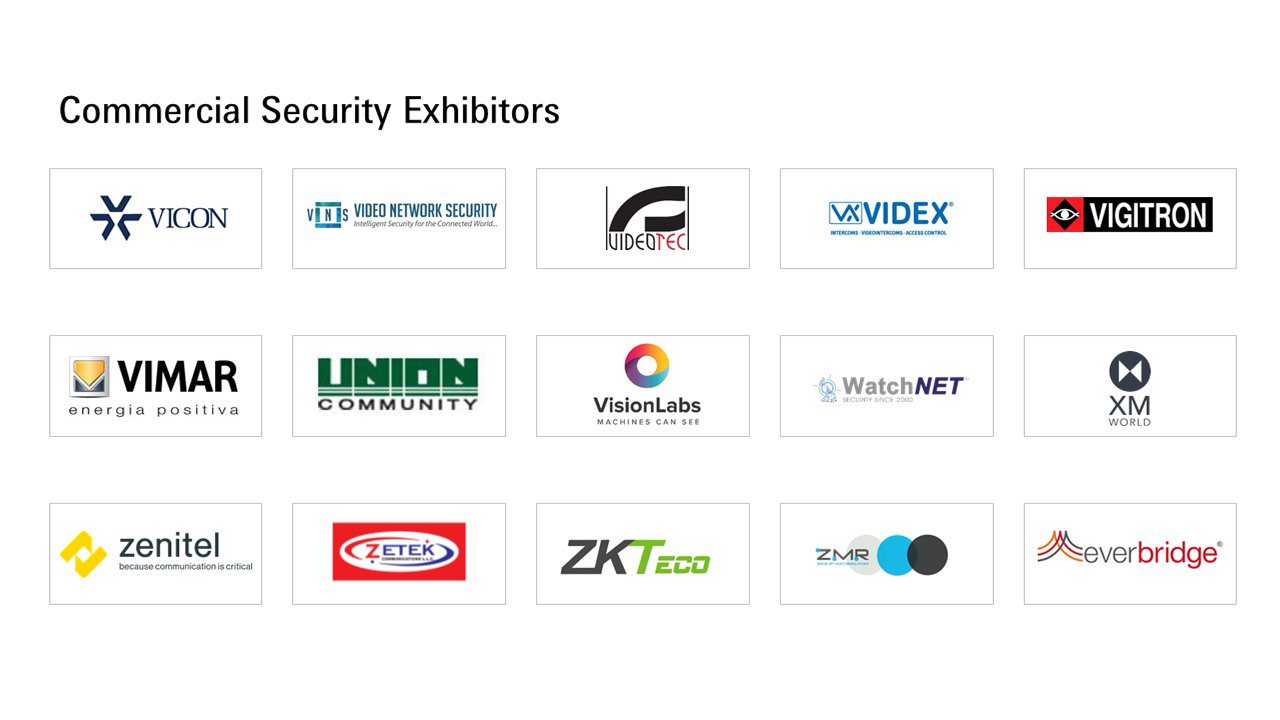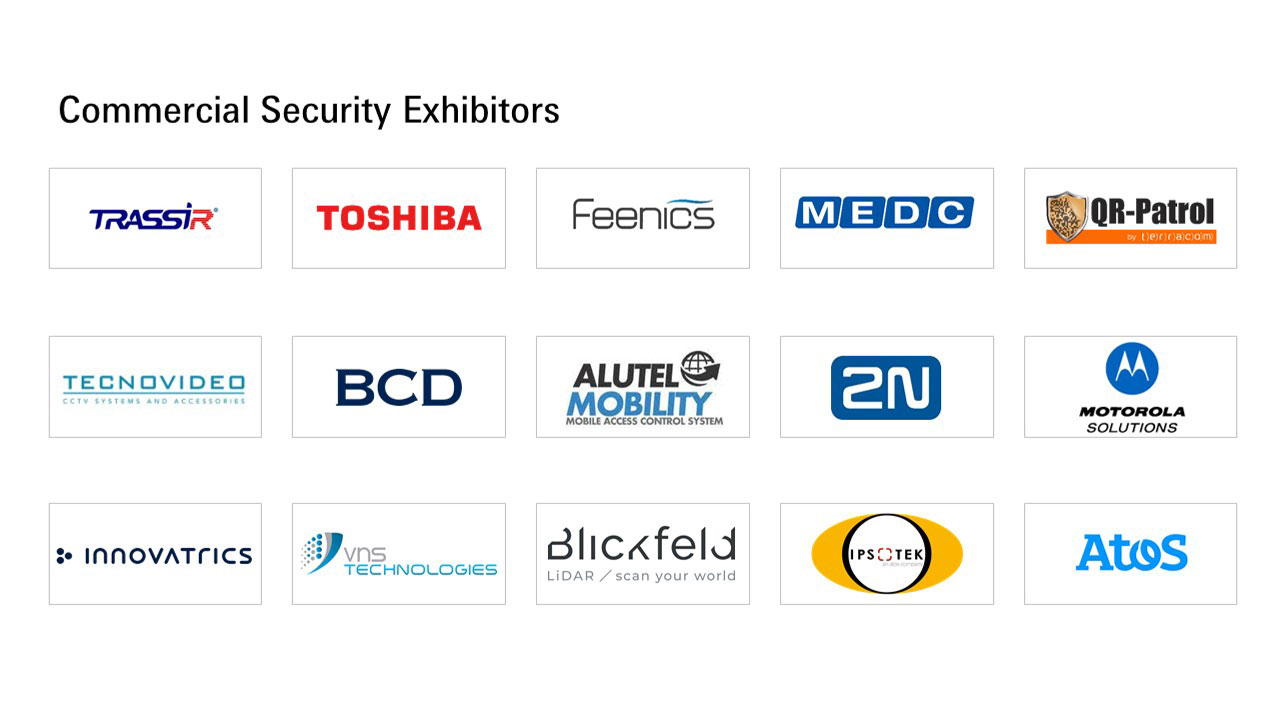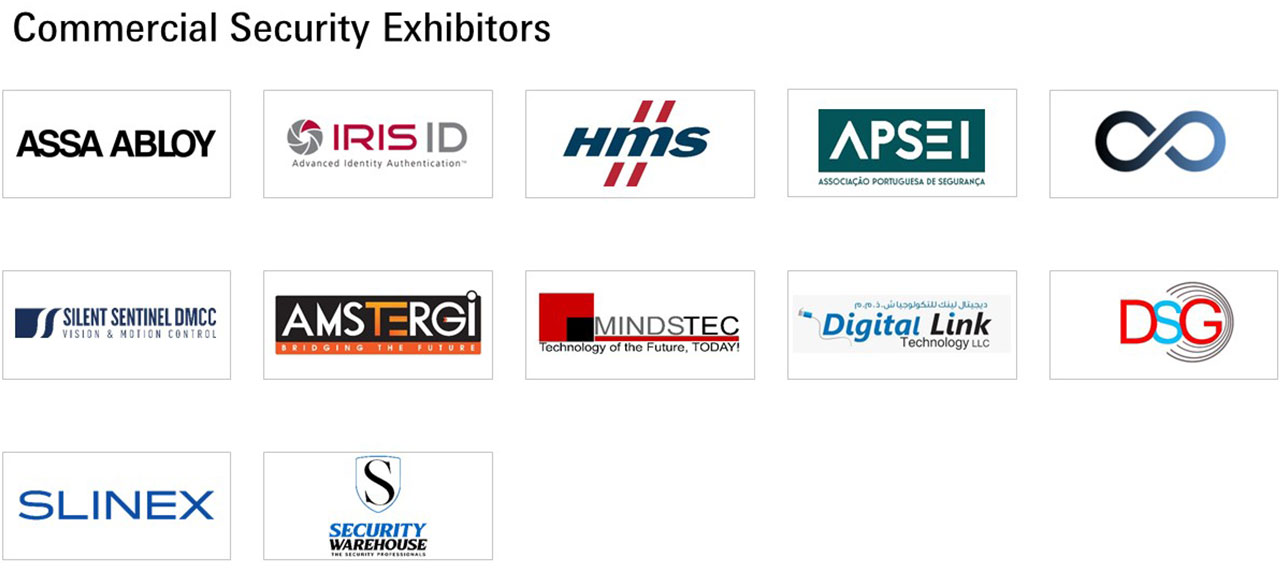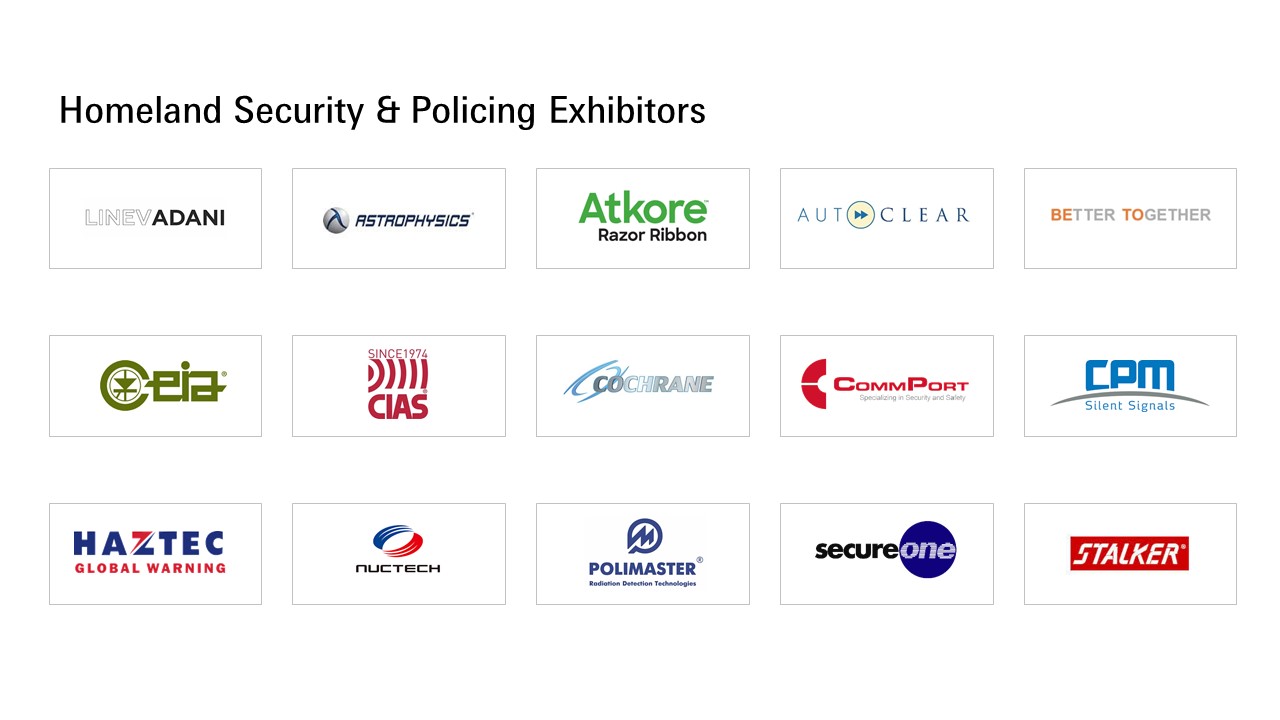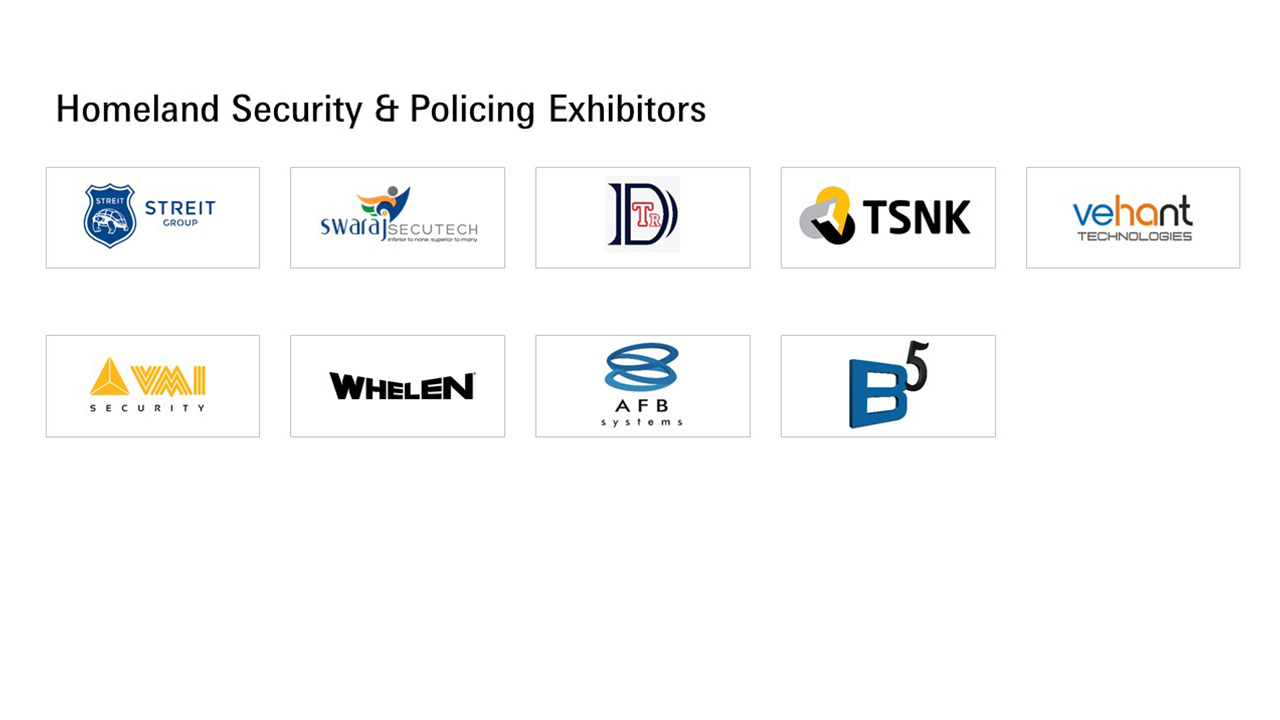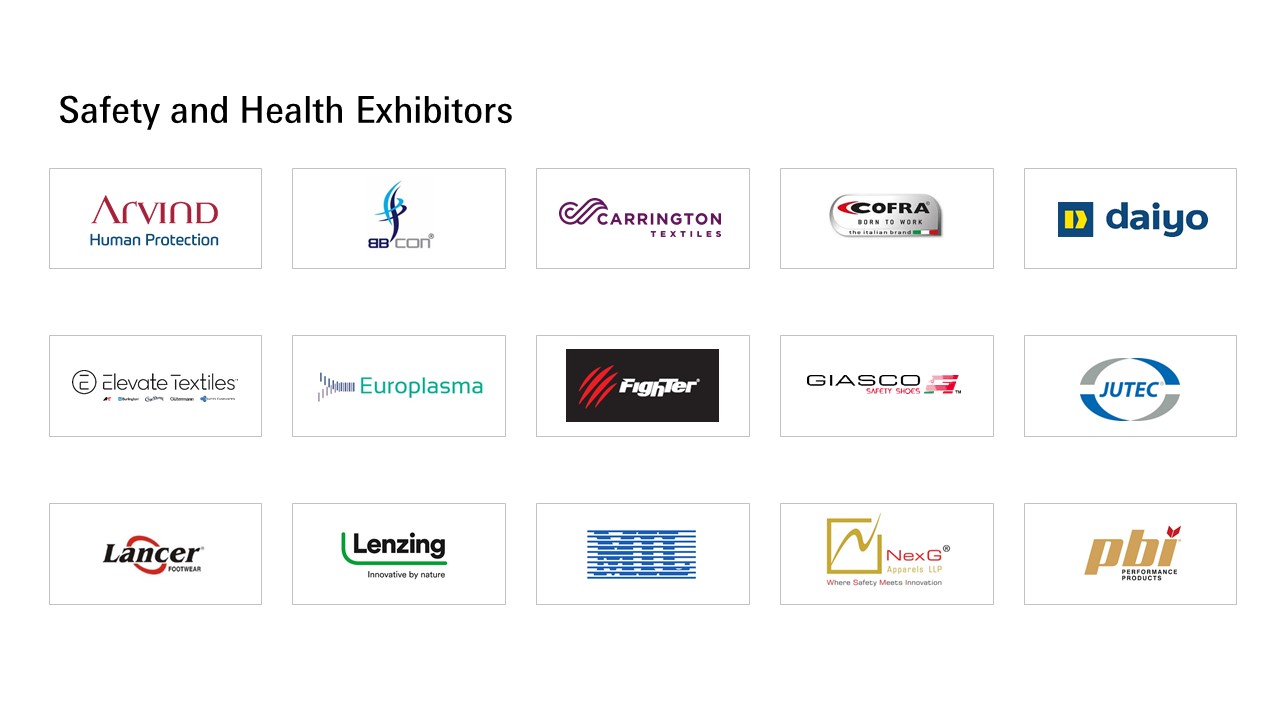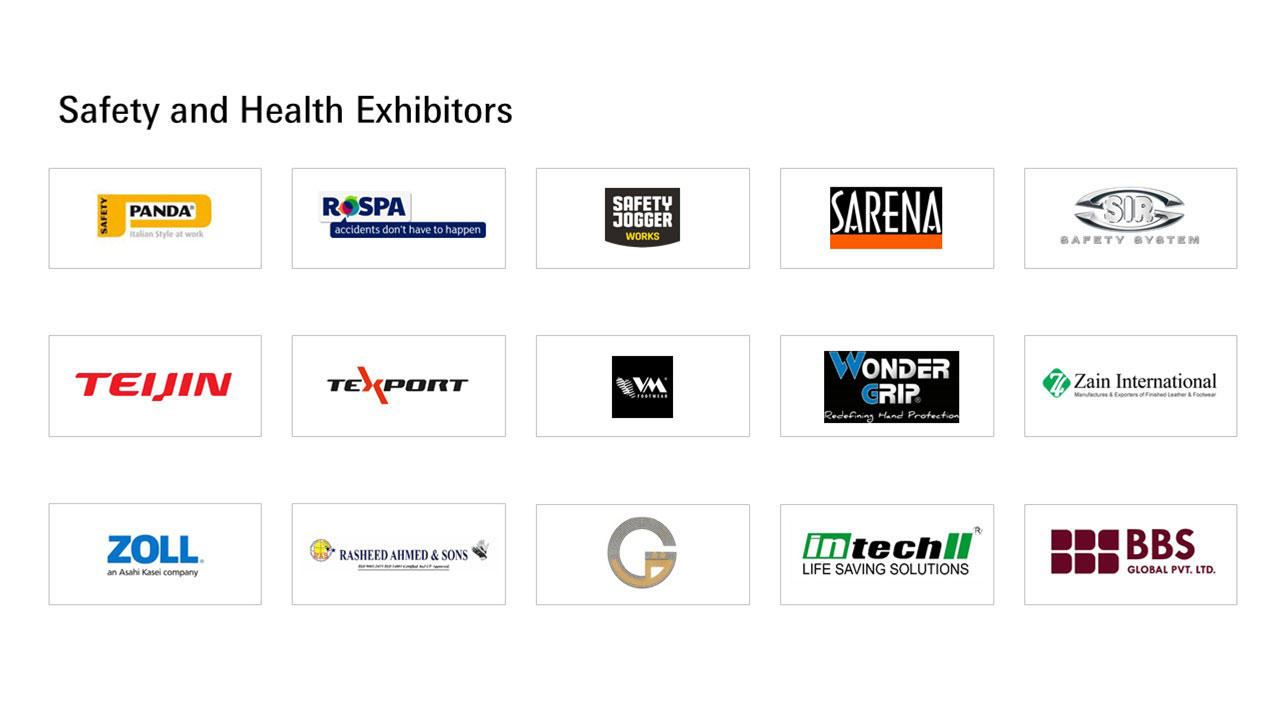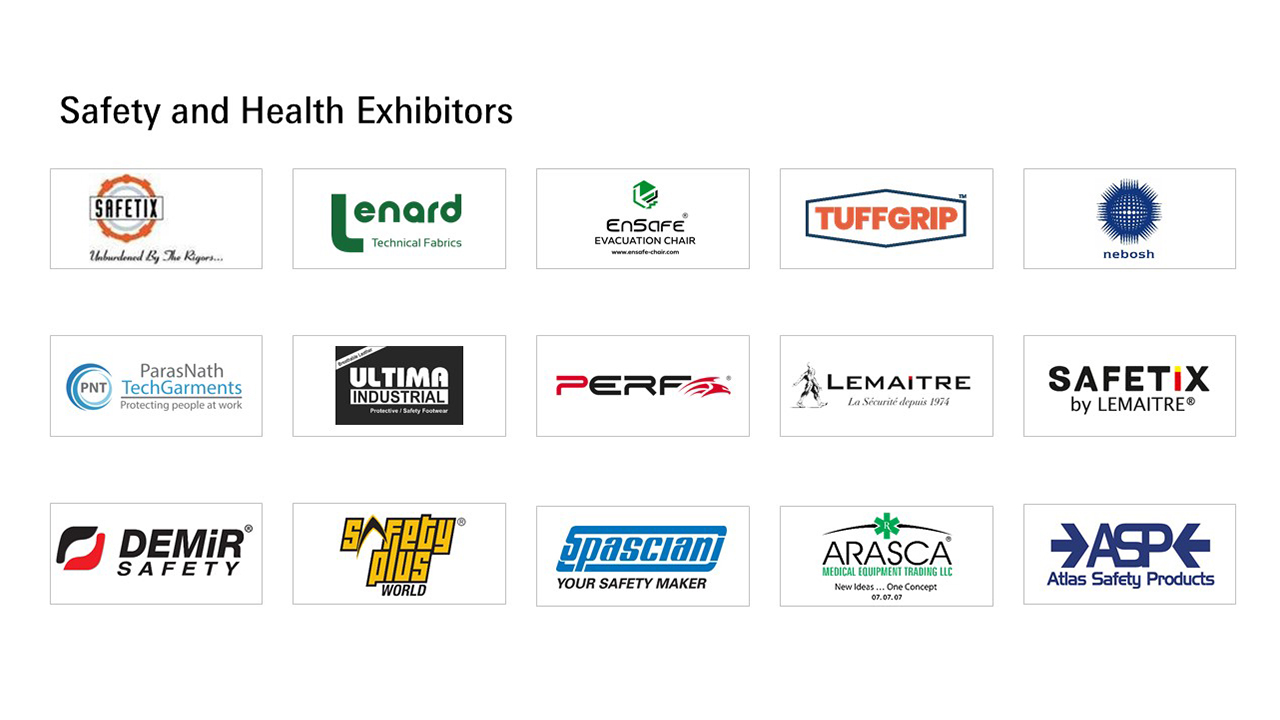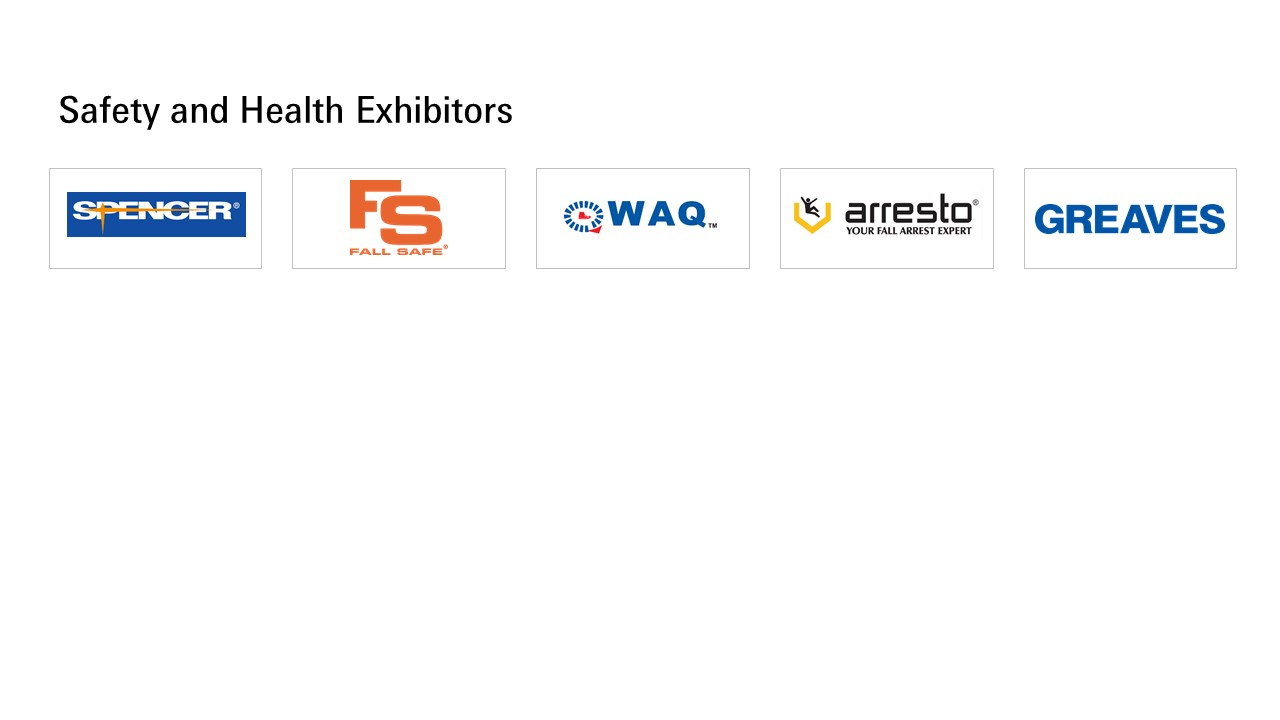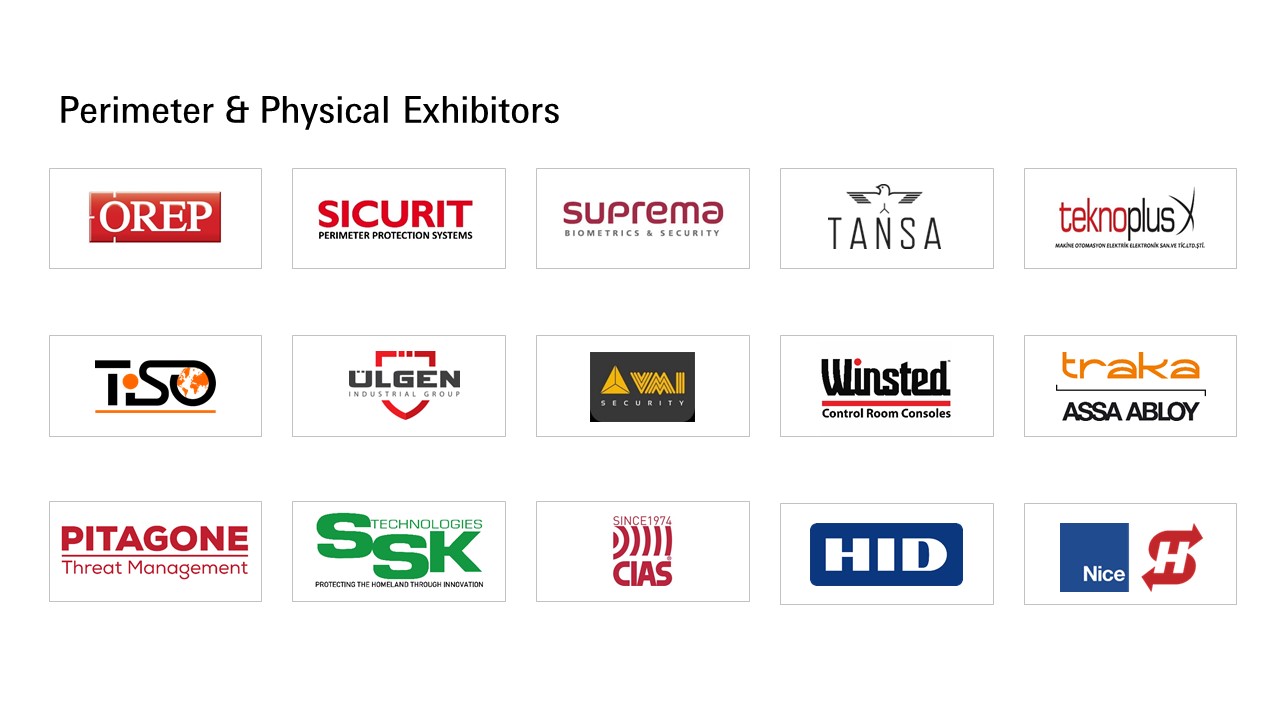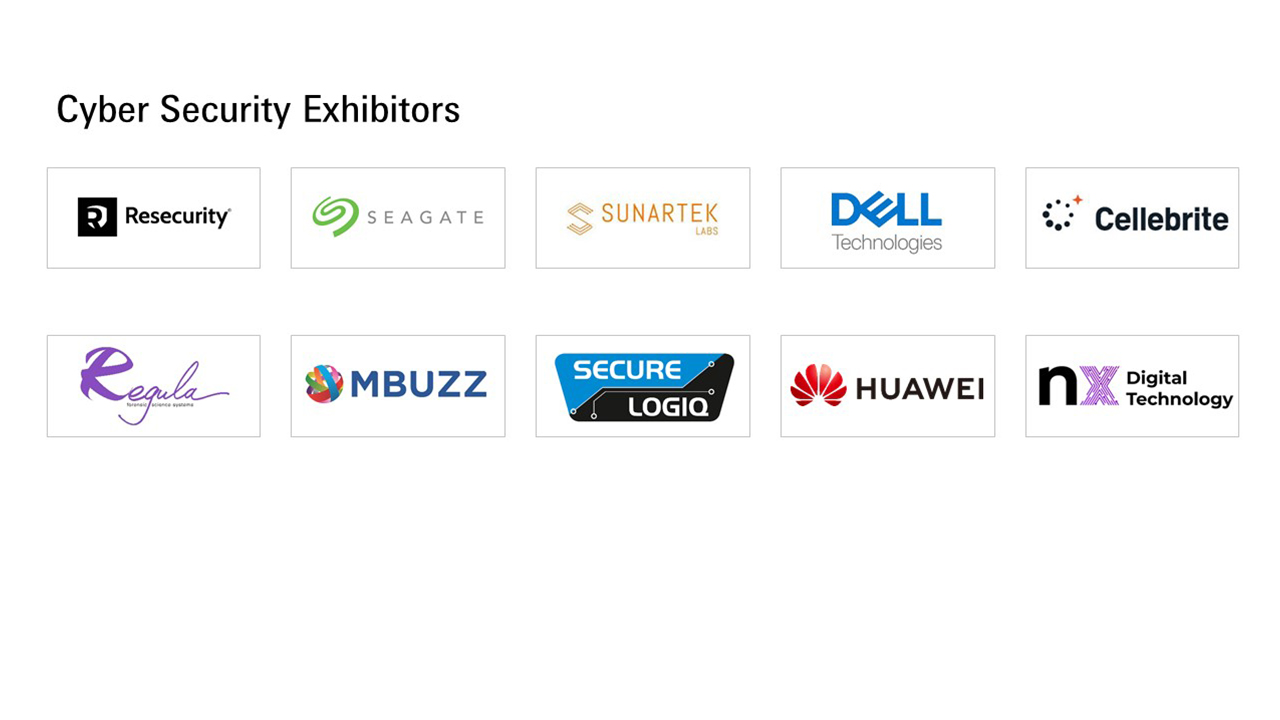 Register to attend Zhejiang International Emergency Supplies Trade Fair 2022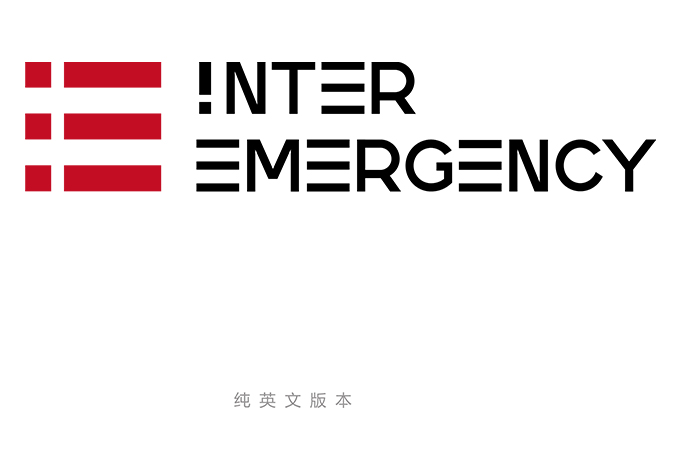 We would like to invite you to attend the Zhejiang International Emergency Supplies Trade Fair 2022 physically or virtually. The fair is going to be held in June from 23rd to 25th, 2022, in Hangzhou, Zhejiang province, China.
The exhibition will be held once a year, emergency supplies companies with global influence, consulates, government agencies and industry experts will be invited. In the form of "exhibition + forum", it aims to build a high-end exhibition platform (exhibition display, achievement release, interactive experience) for emergency supplies with international influence, as well as a resource highland for industry communication and cooperation (online exhibition, negotiation and cooperation, international communication).
Click here to know more