#25YearsOfIntersec - showcase cutting-edge innovations alongside leading industry brands 
Intersec will return in January 2024 commemorating a grand milestone of 25 years in the region. The show will be a grand affair with over 1,300 exhibitors spread across 12 packed halls and provide quality products and services within the Homeland, Cyber and Commercial Security, Safety & Health and Fire & Rescue industries. Showcase your state-of-the-art solutions to key buyers over 3-bustling days of trade, networking and learning. The Silver jubilee edition of Intersec will take place at the Dubai World Trade Centre from 16 – 18 January 2024.
Building relationships with industry experts, government officials, and corporate decision makers opens up new channels to critical information, discussions, and perspectives that shape the future of each industry sector.
Ready to take your place at the table? 
Key supporters


Some of the exhibiting companies include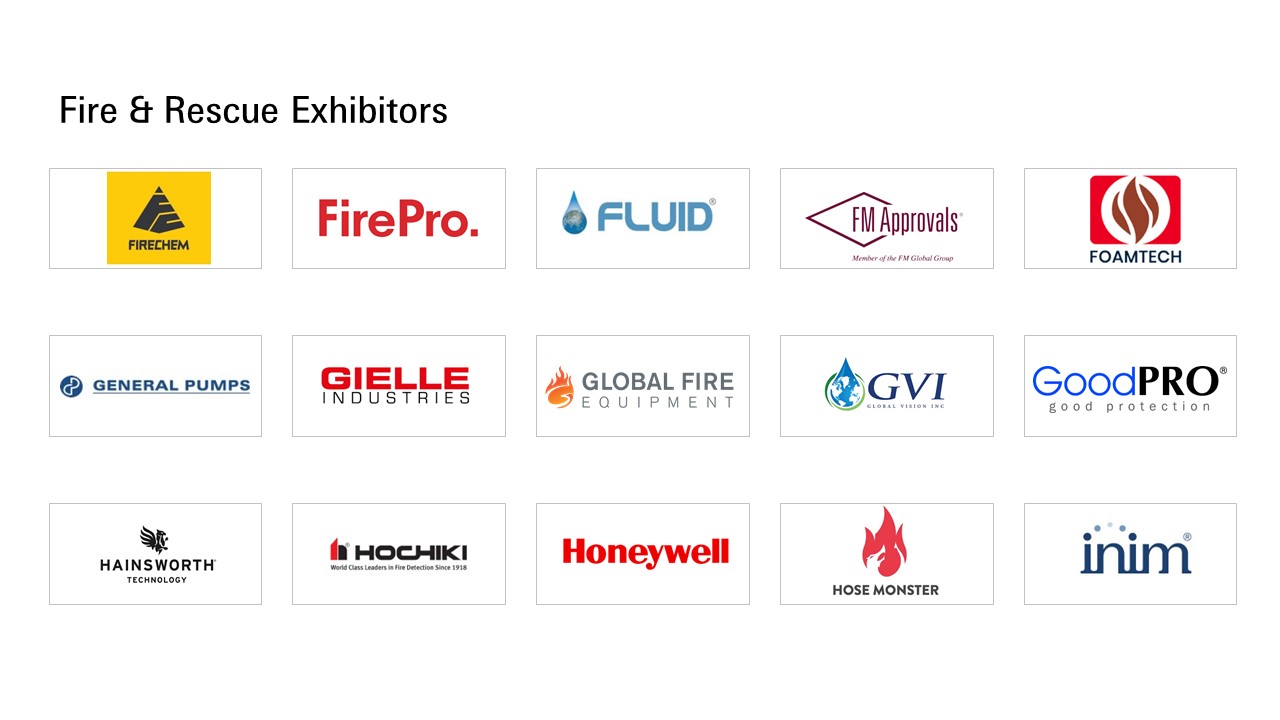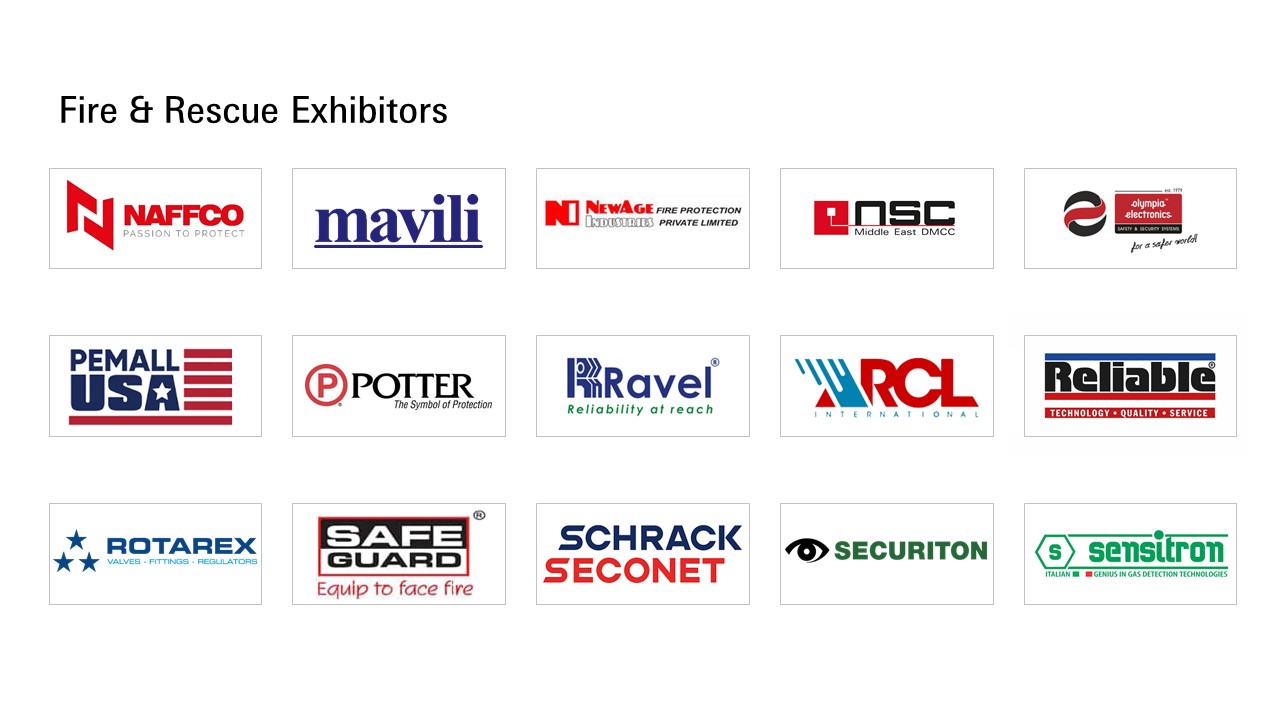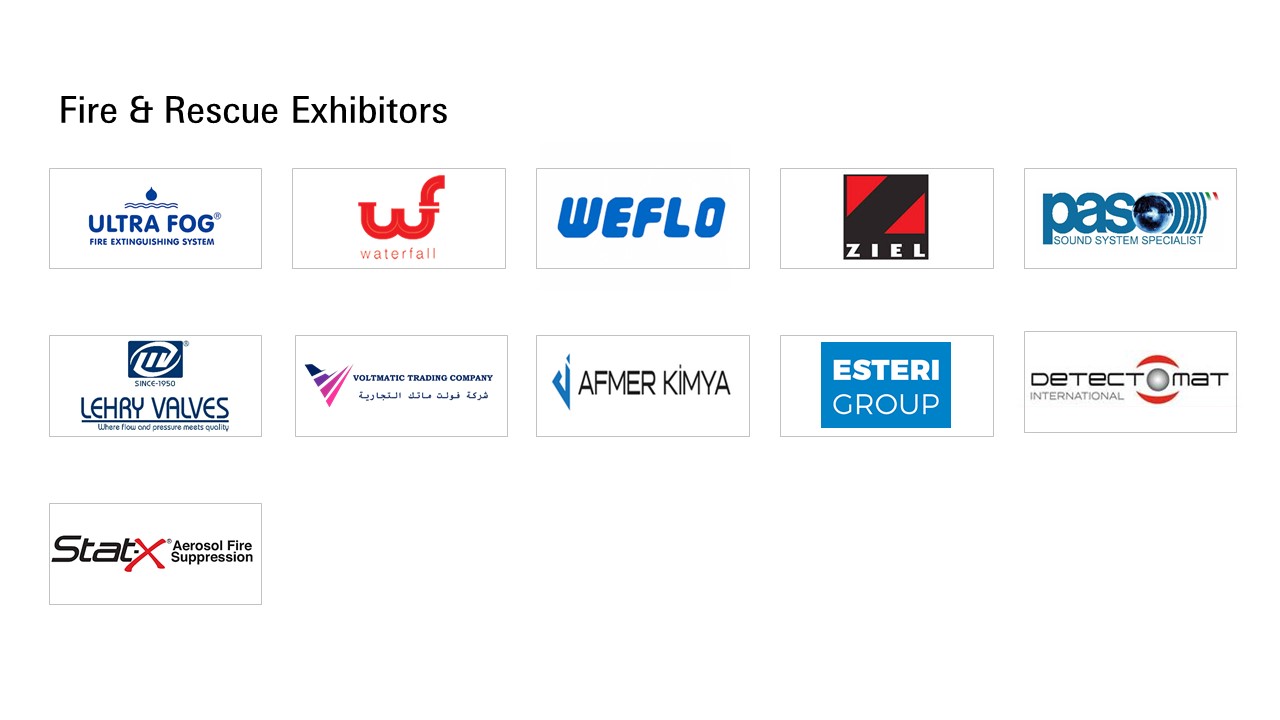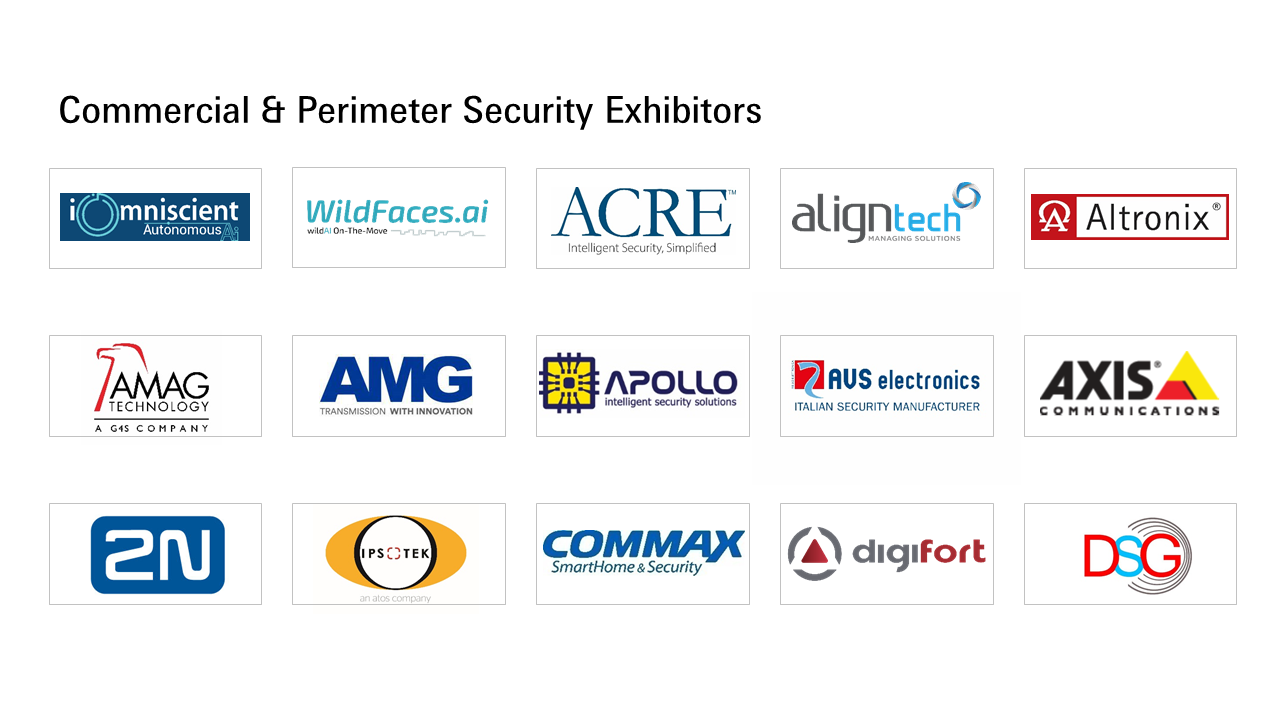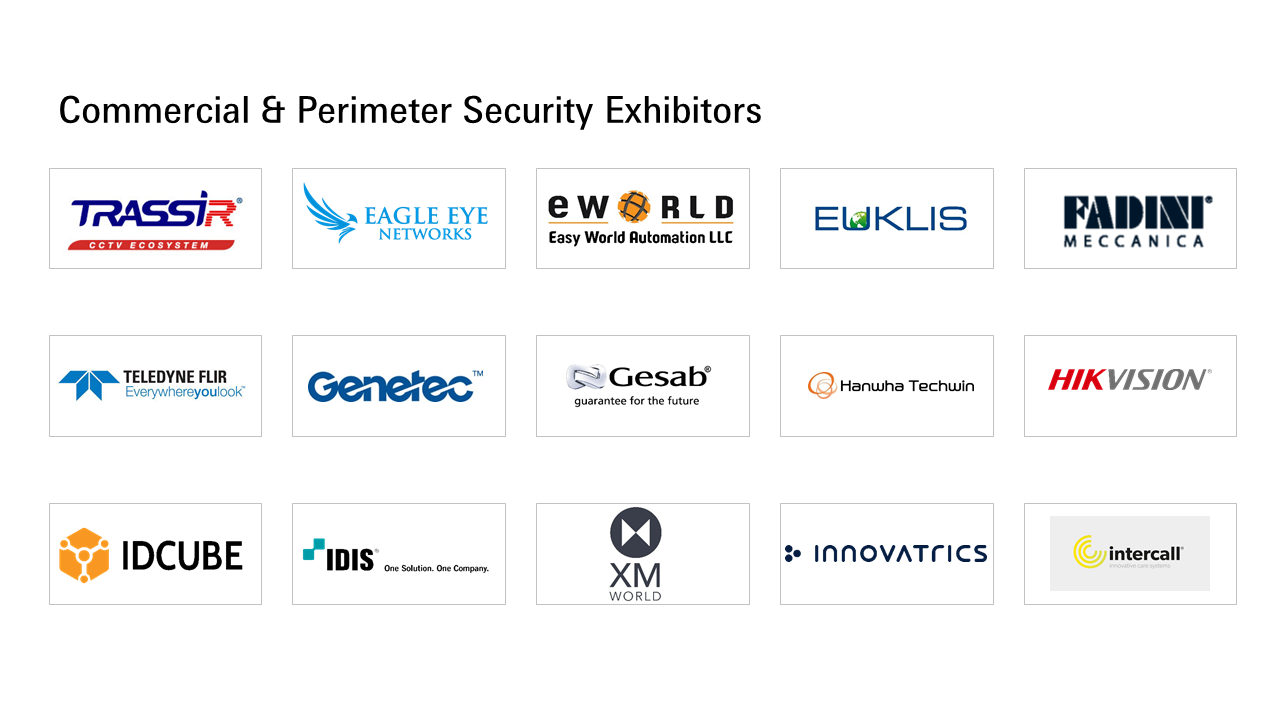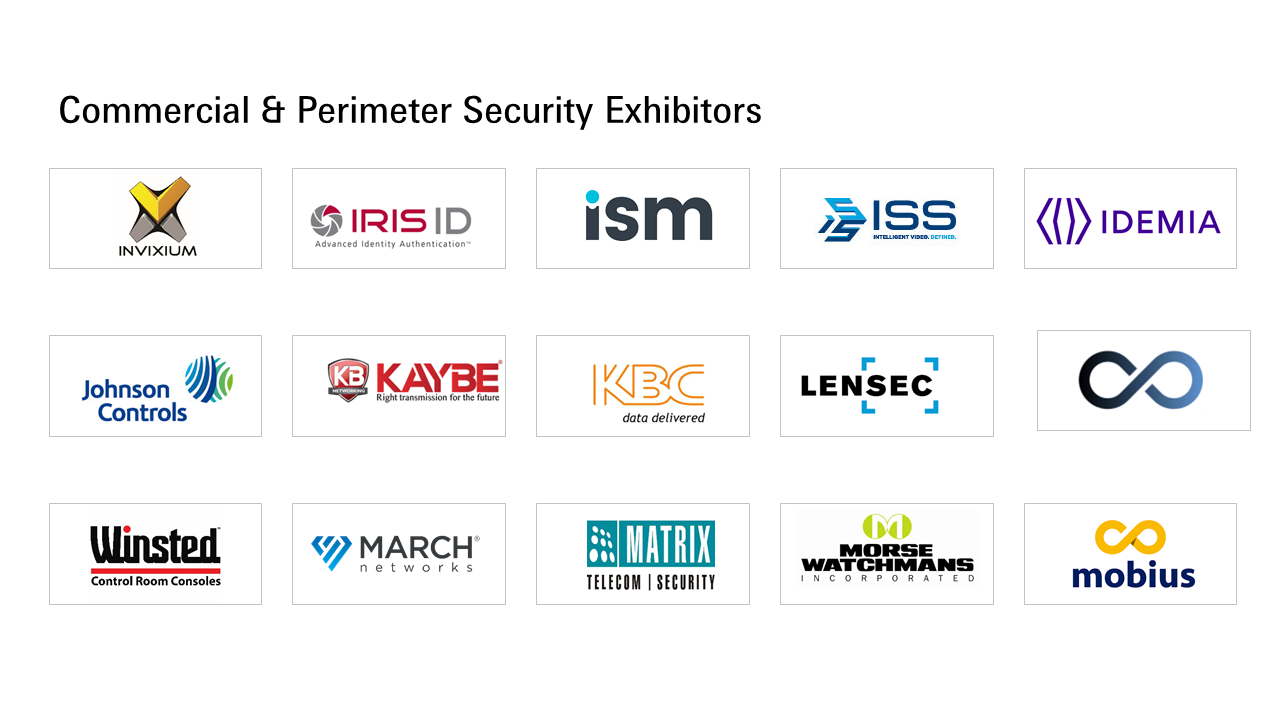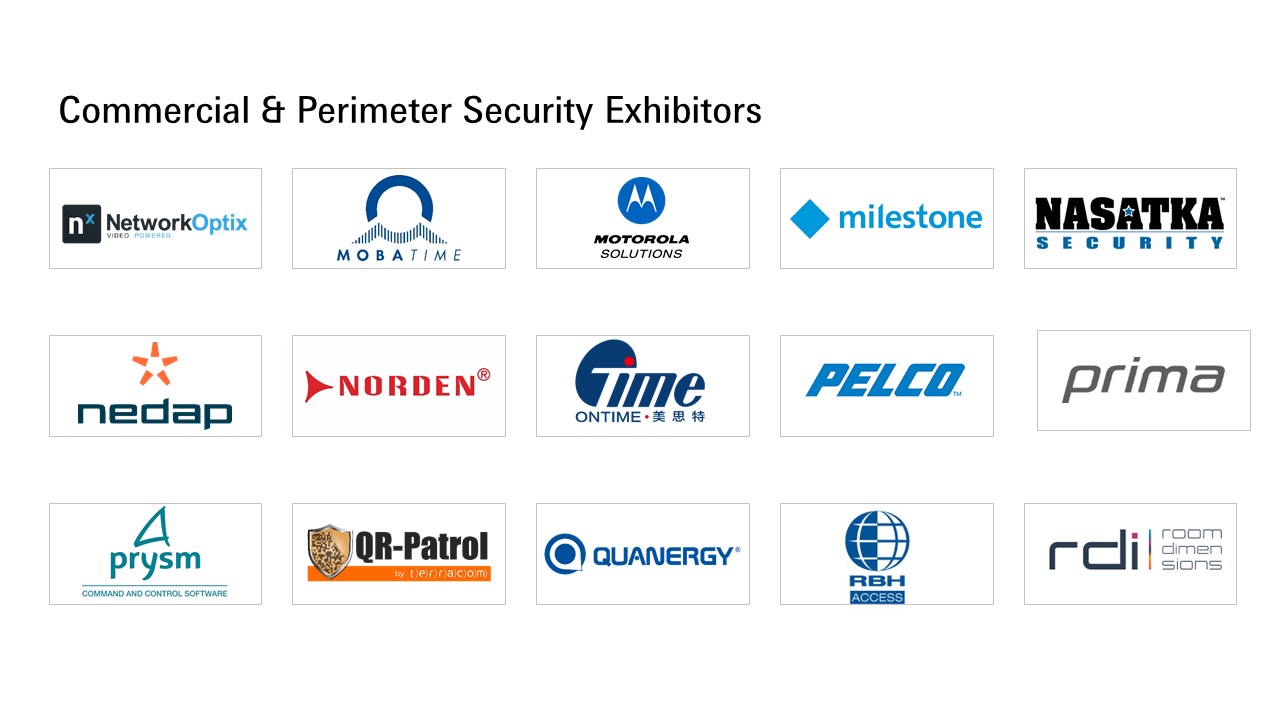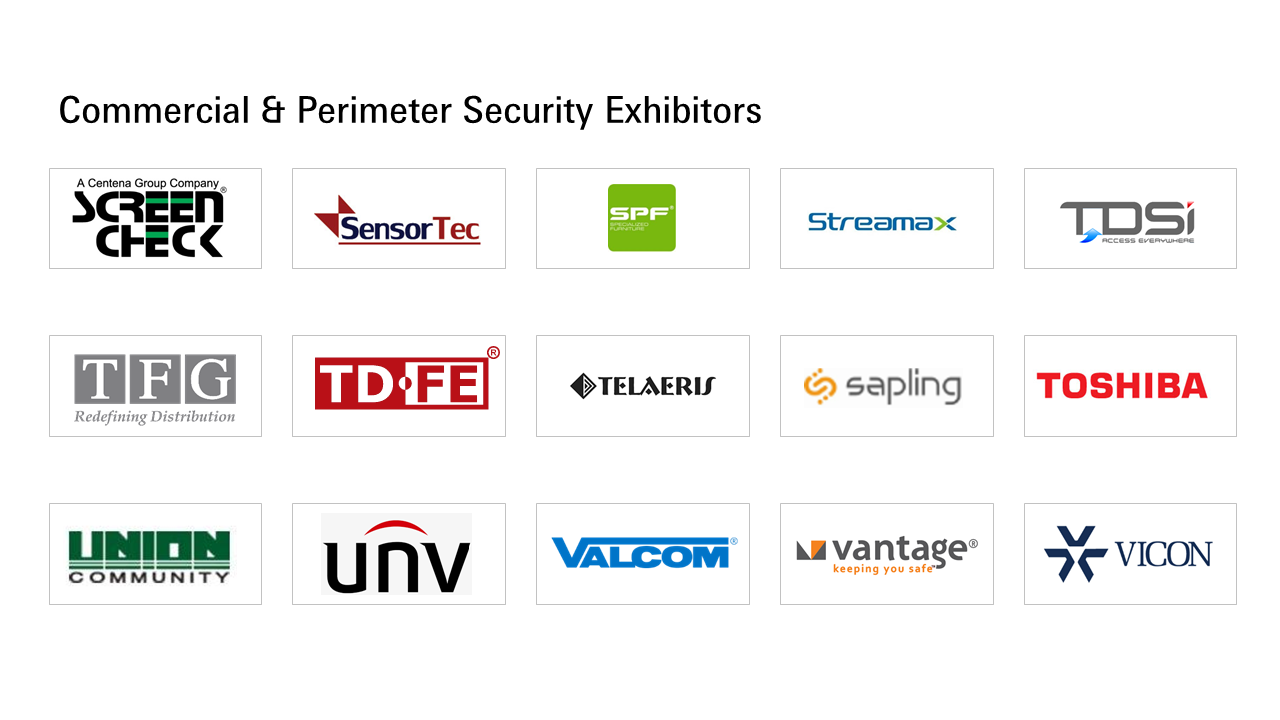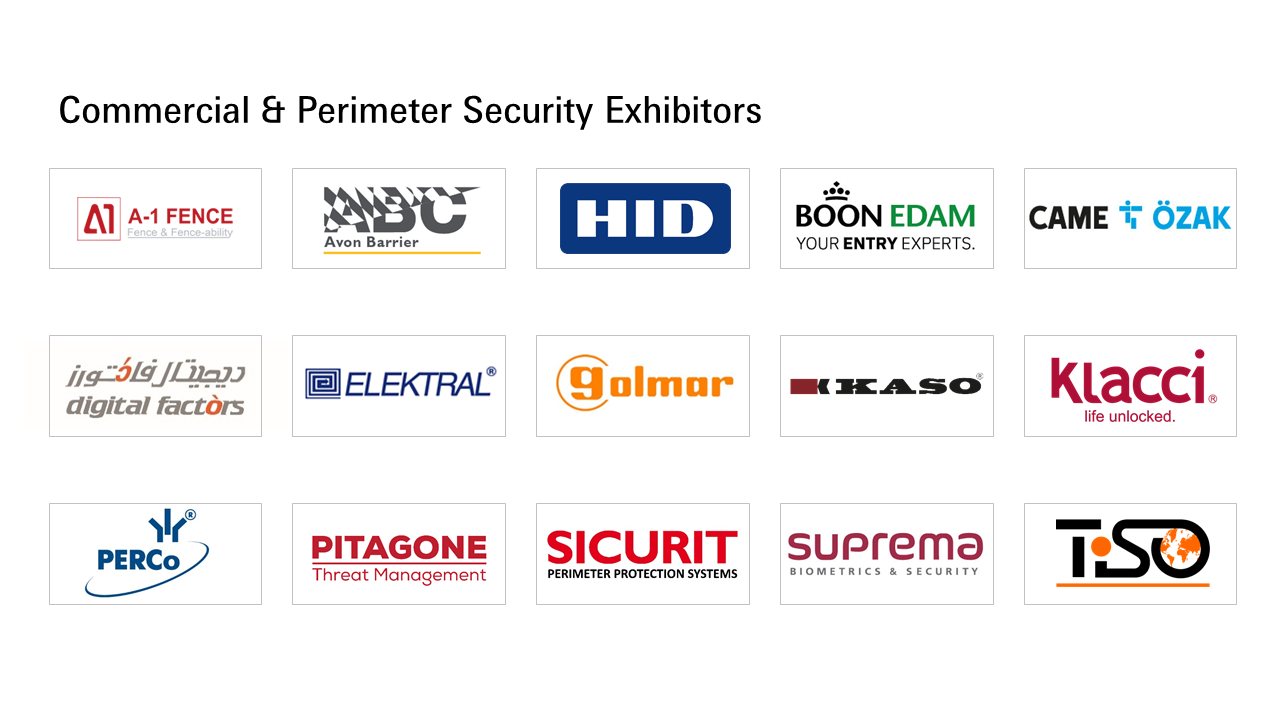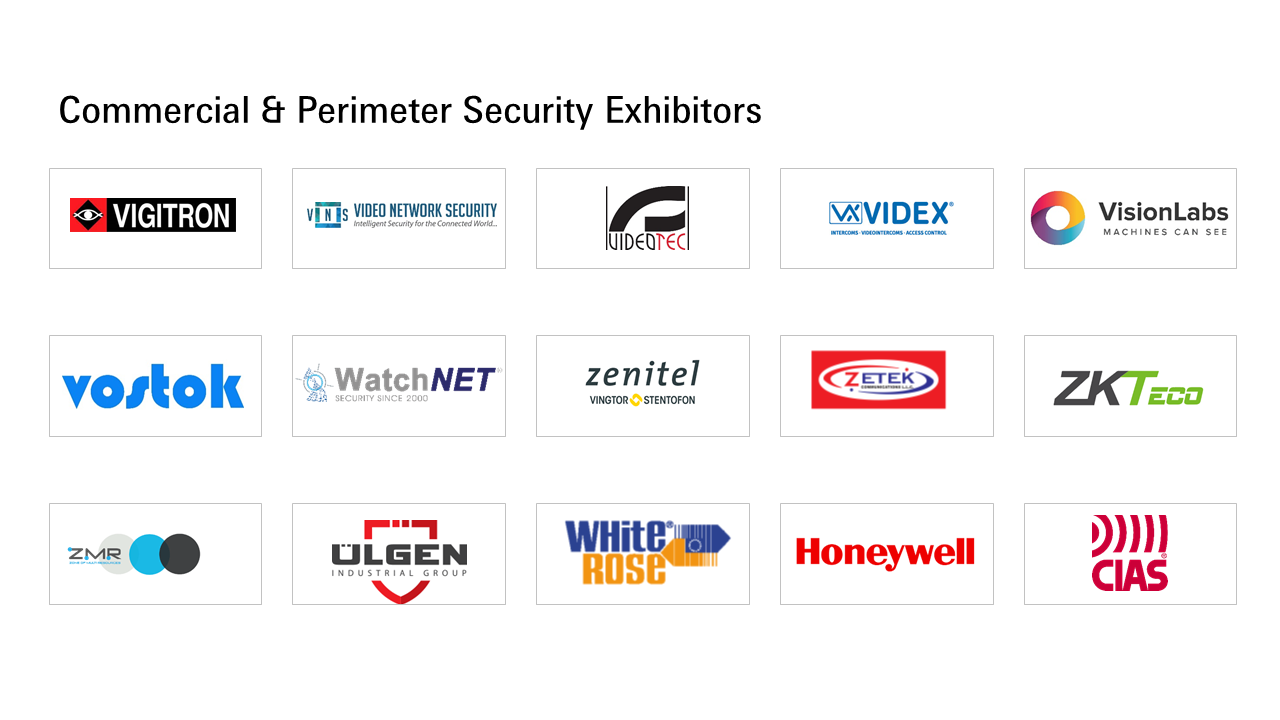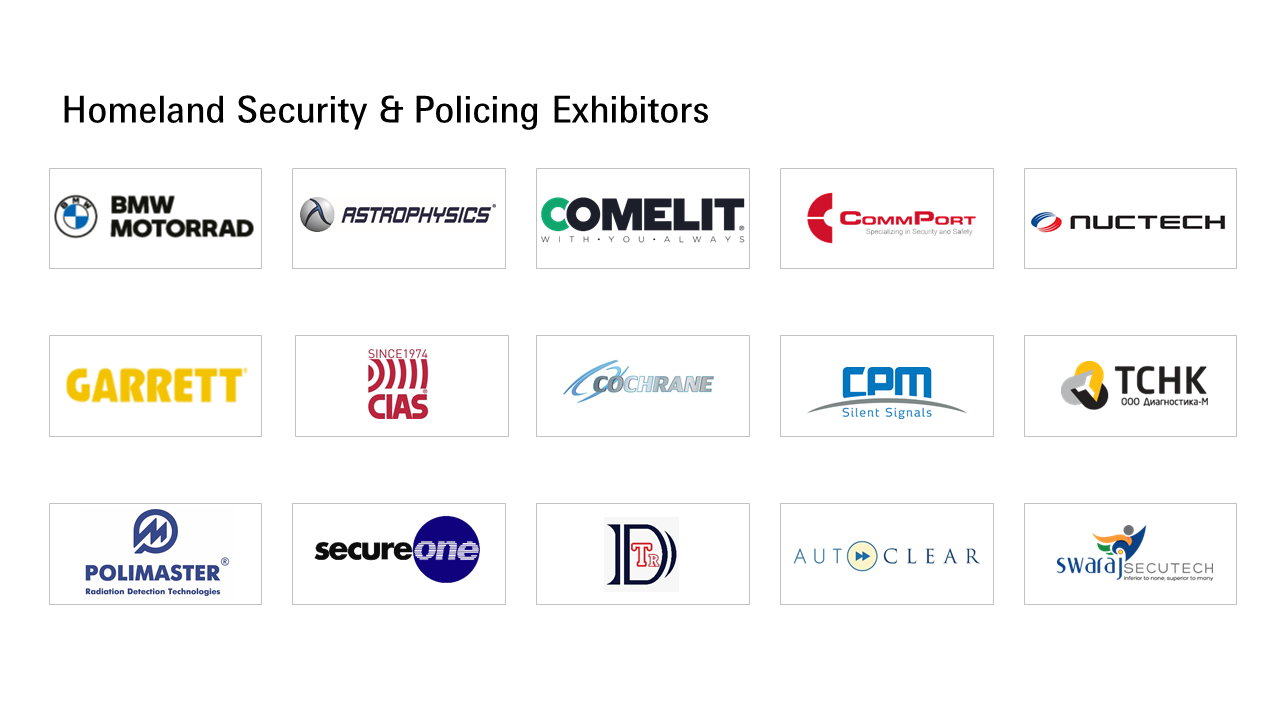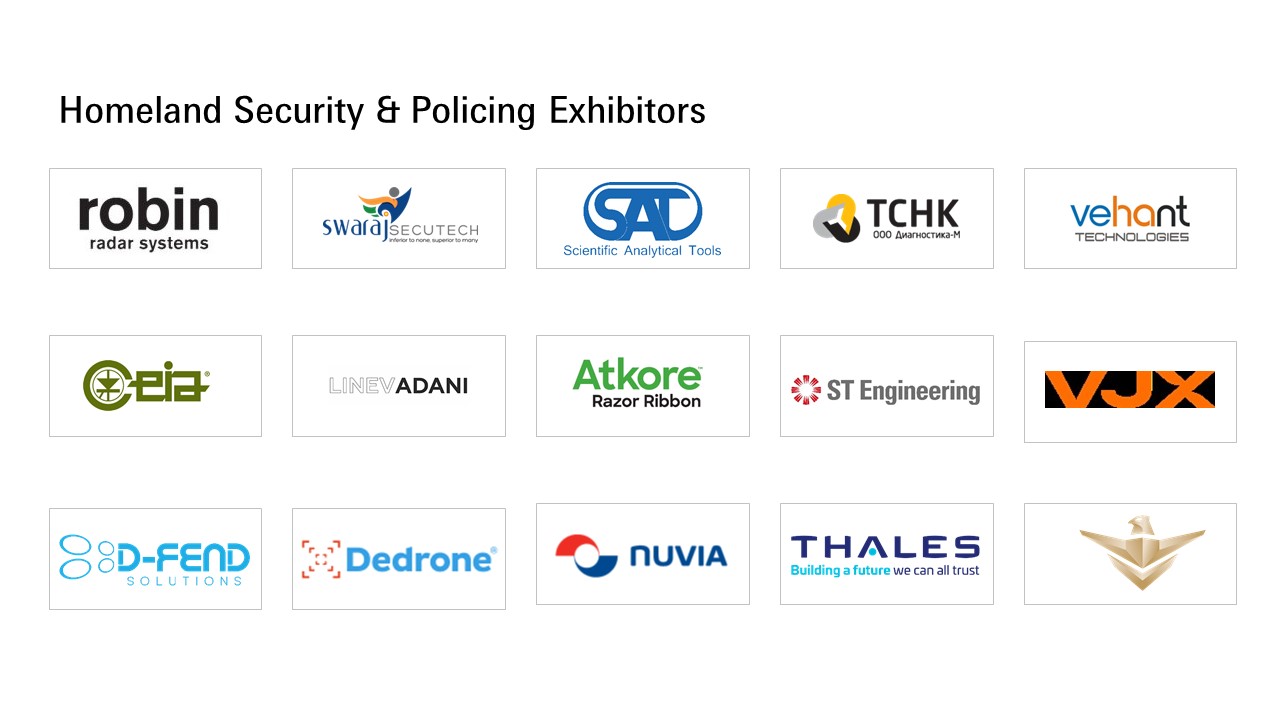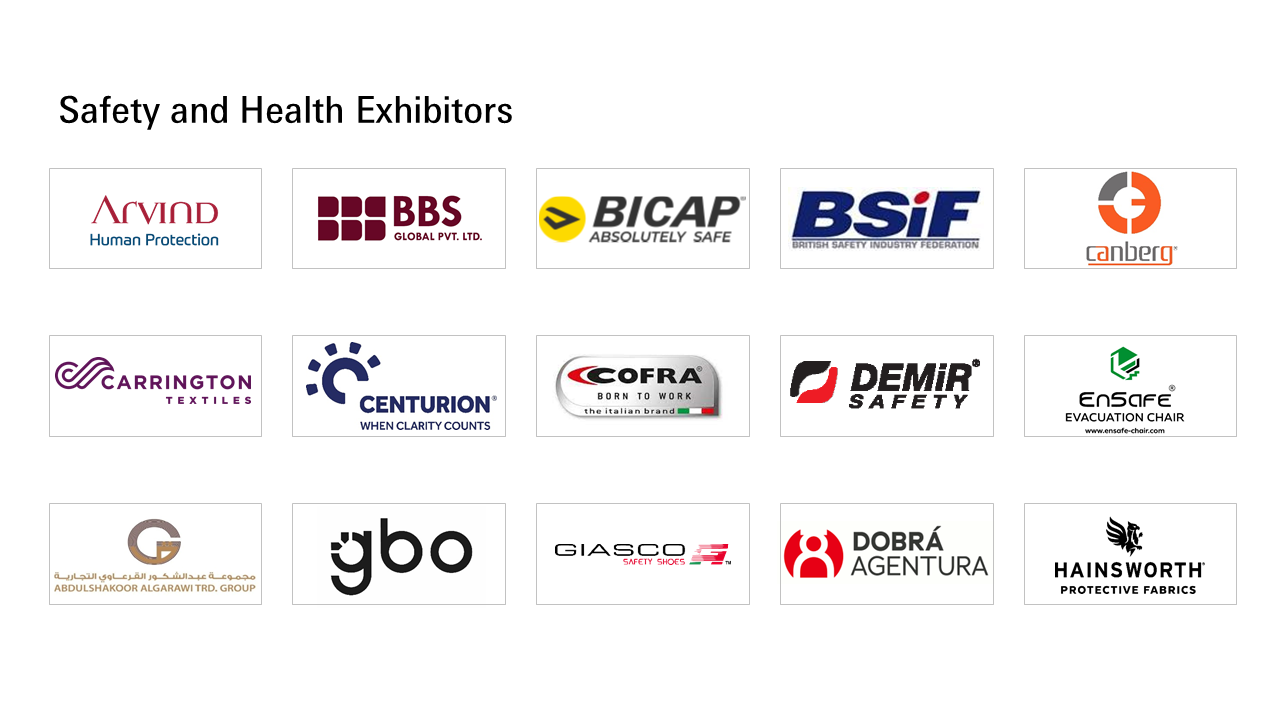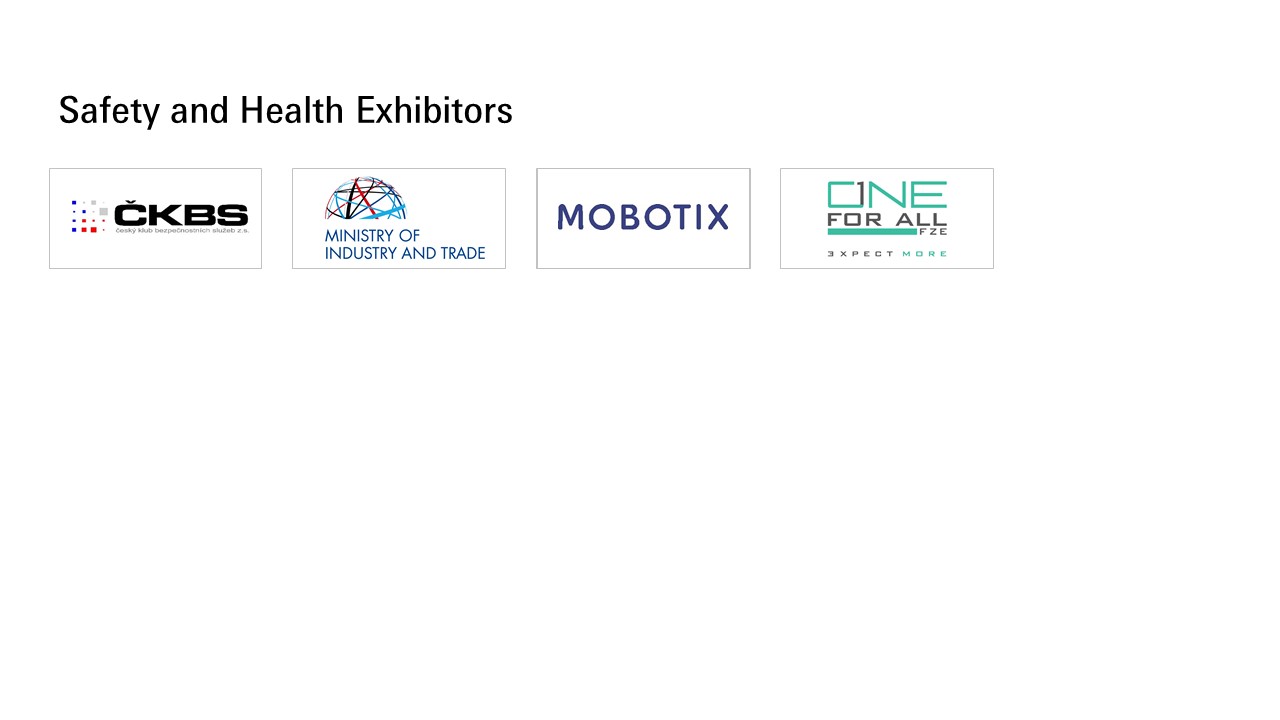 Intersec ground plan 2024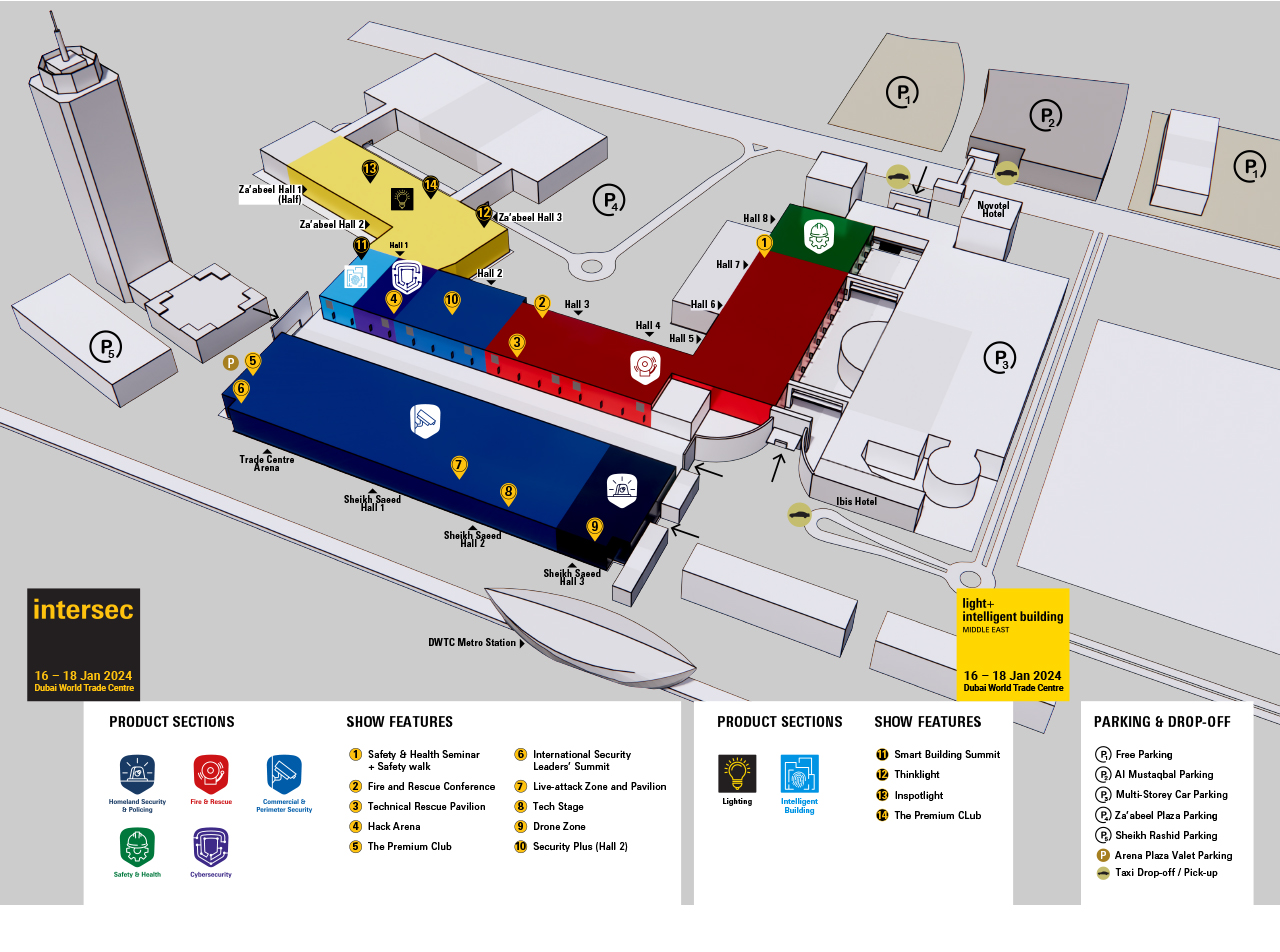 Curated list of events and show features
Intersec 2023 at a glance
Our exhibitor feedback