The future of our industry starts here
The 23rd edition of Intersec presents the industry's most comprehensive showcase to date as it brings together regional and international government leaders, agencies and organisational heads with outstanding world class speakers innovative products, technology & solutions across all key sectors. 
Intersec, as a nexus for the fire and emergency services, security and safety industry, unites thousands of sector specialists once again for vital discussion and face to face exchange in a fresh and dynamic environment. 
Contact the Intersec team for more information on exhibiting and speaking opportunities.
Click here for official press updates.
Official supporters



Official sponsors





Some of our confirmed exhibitors for 2022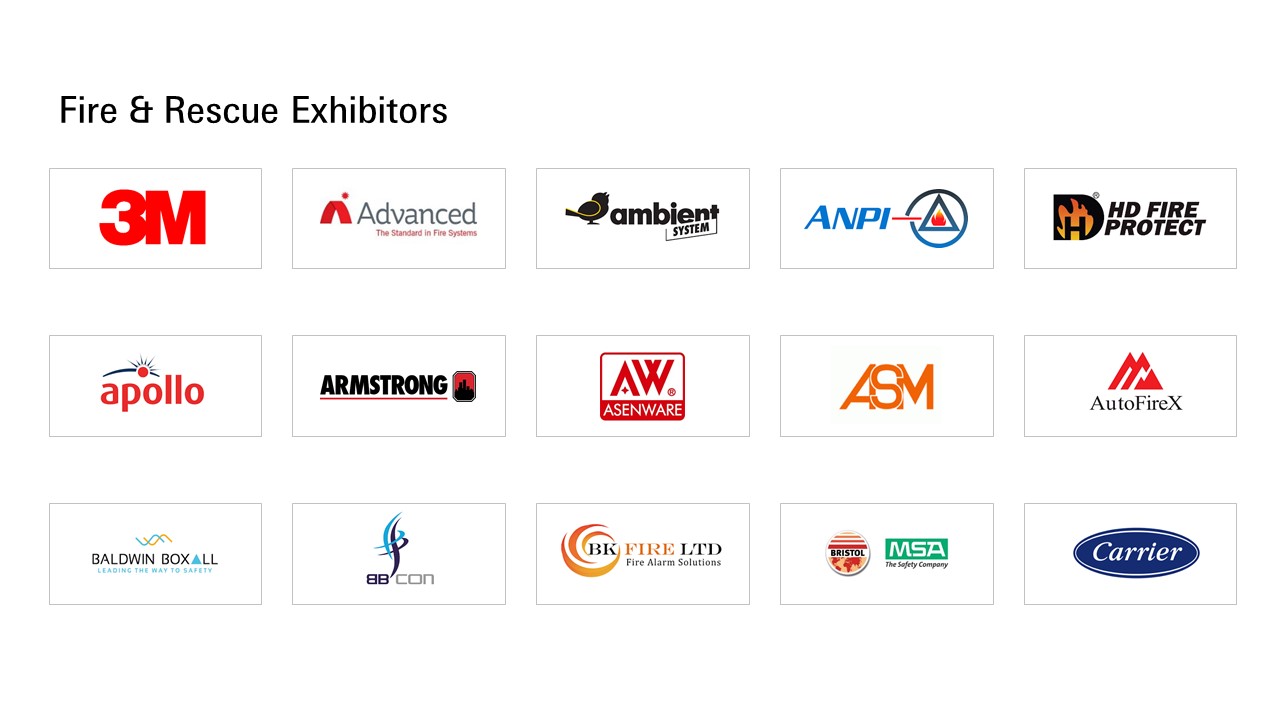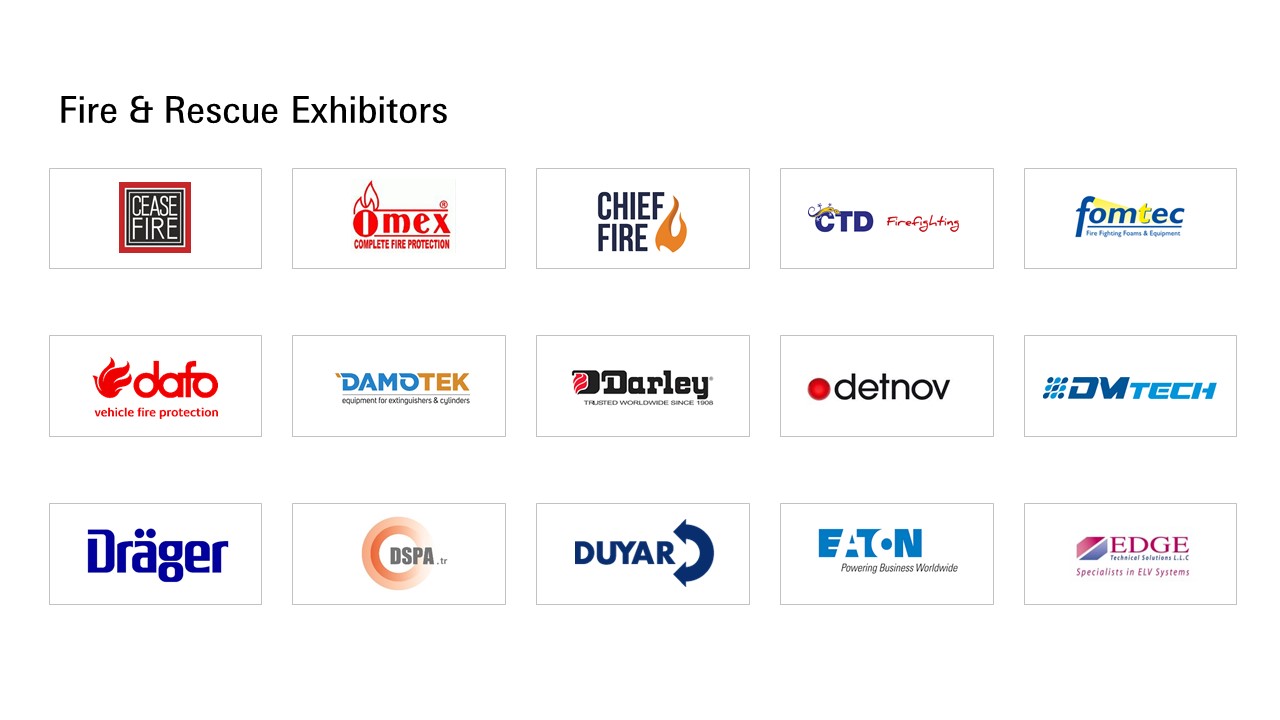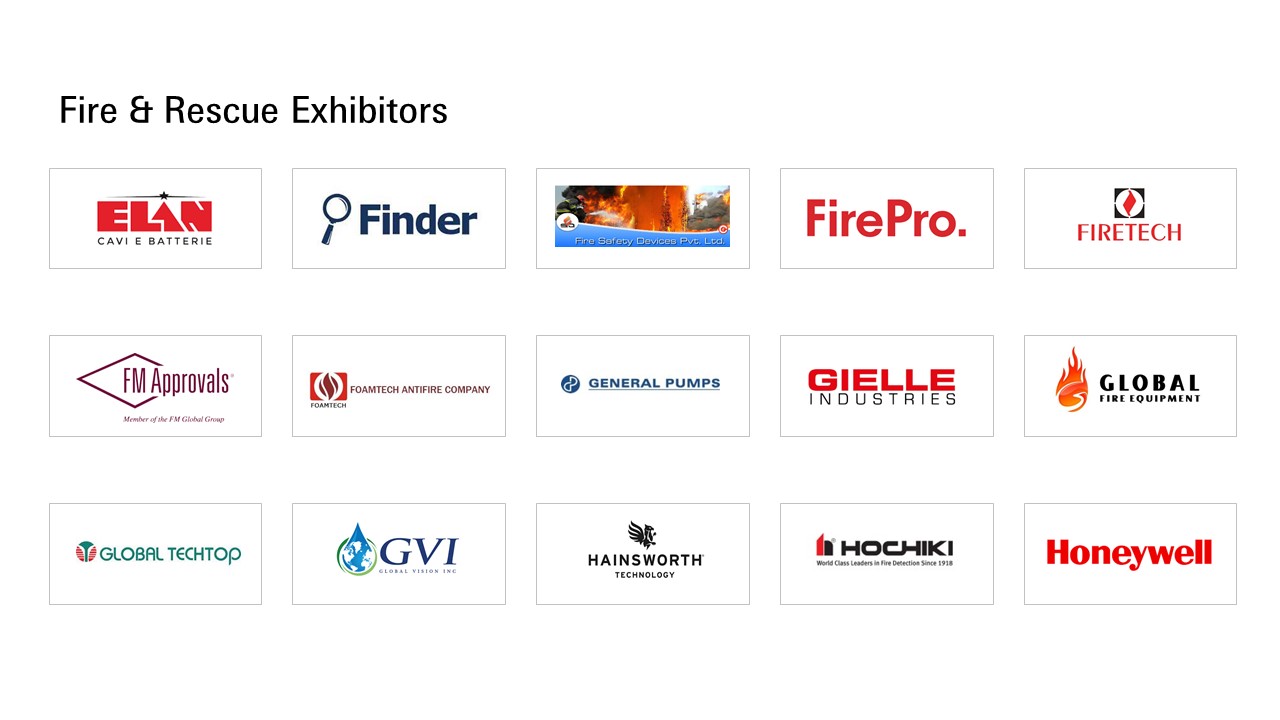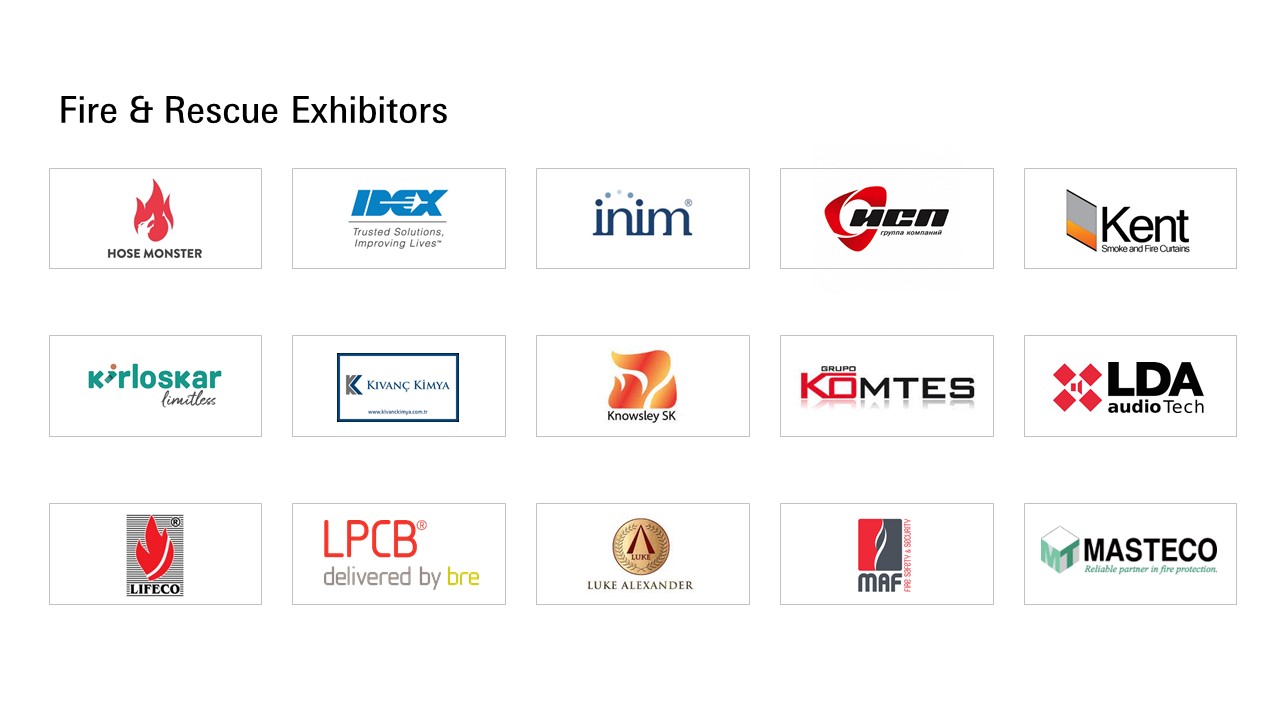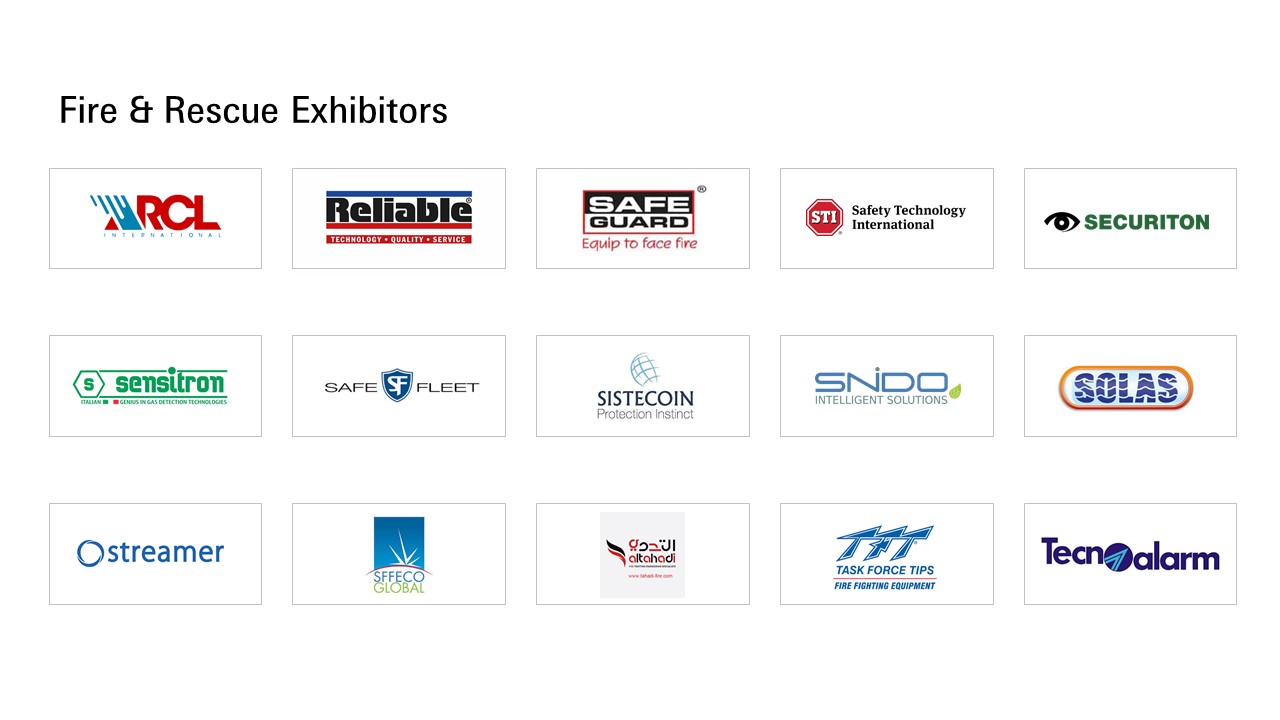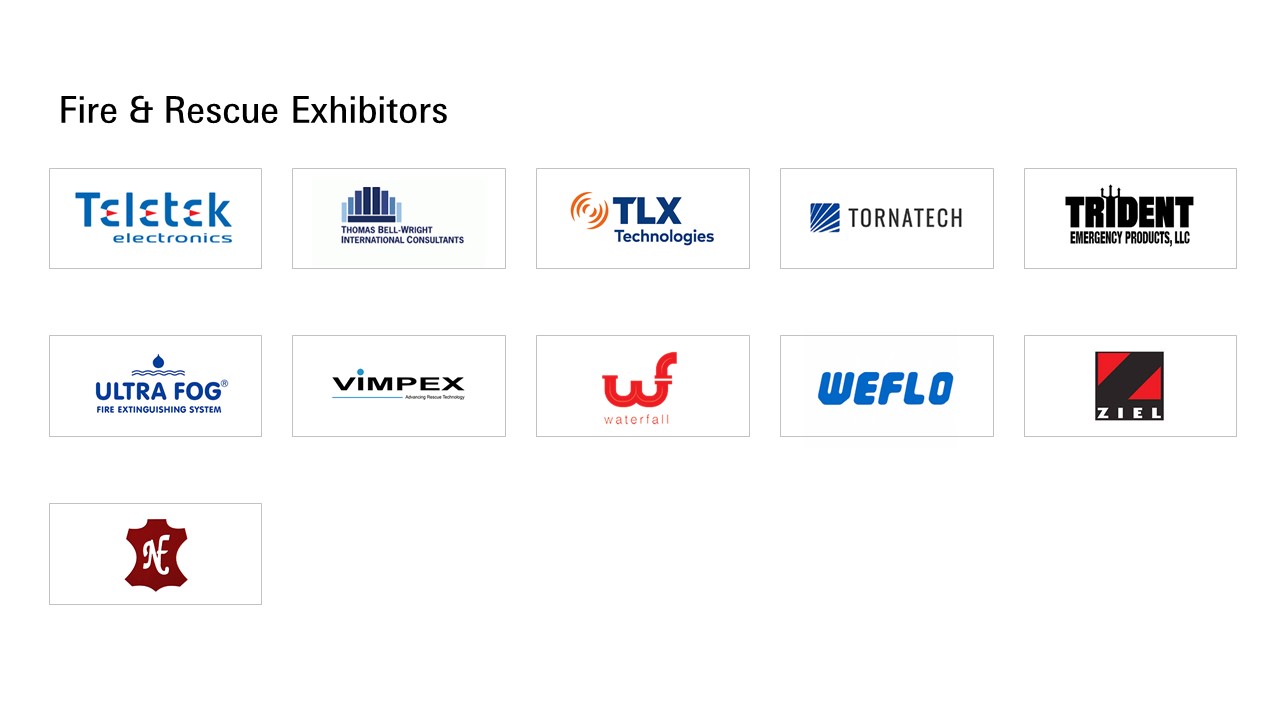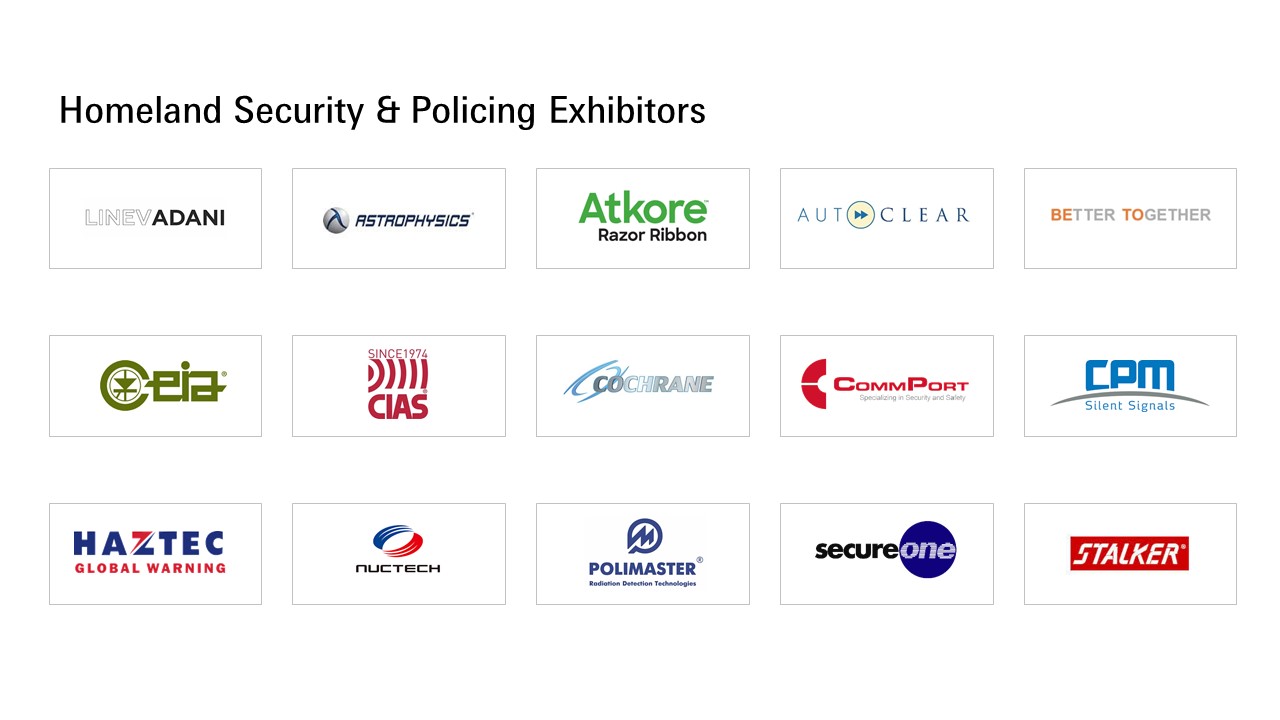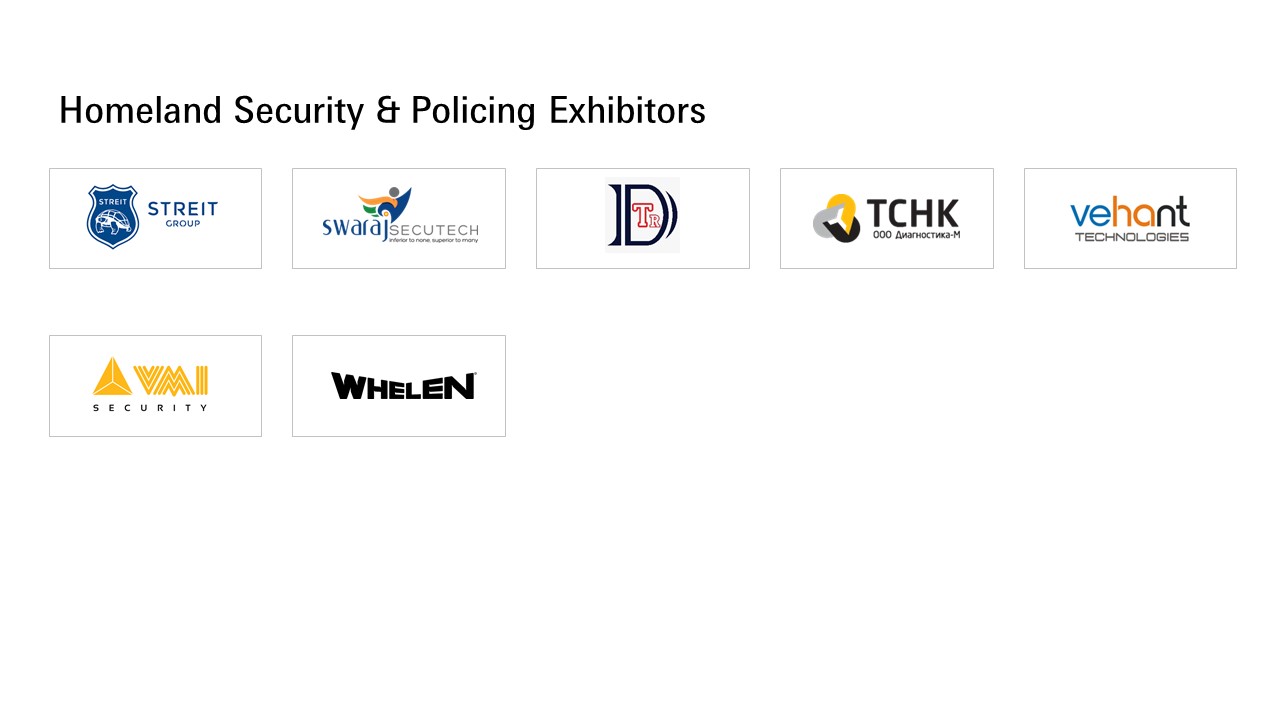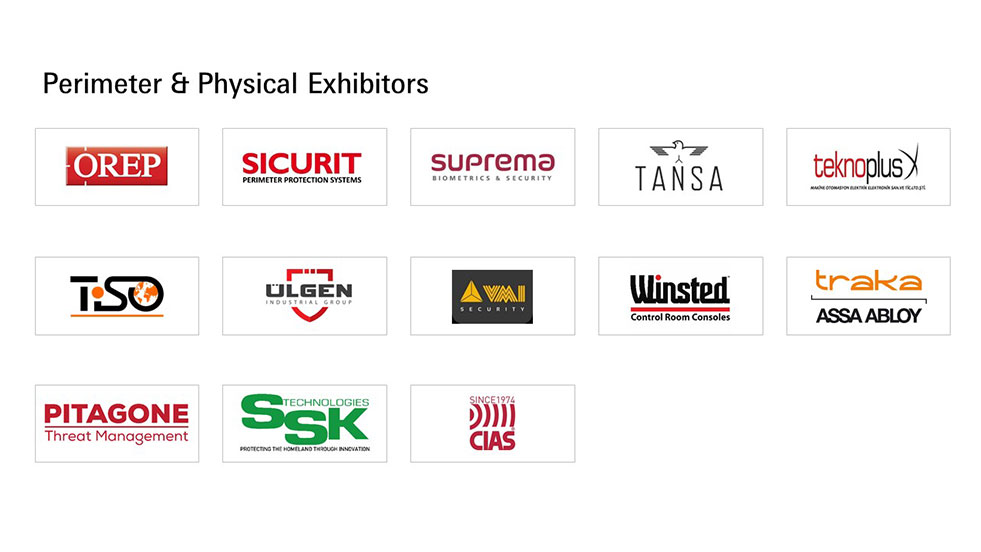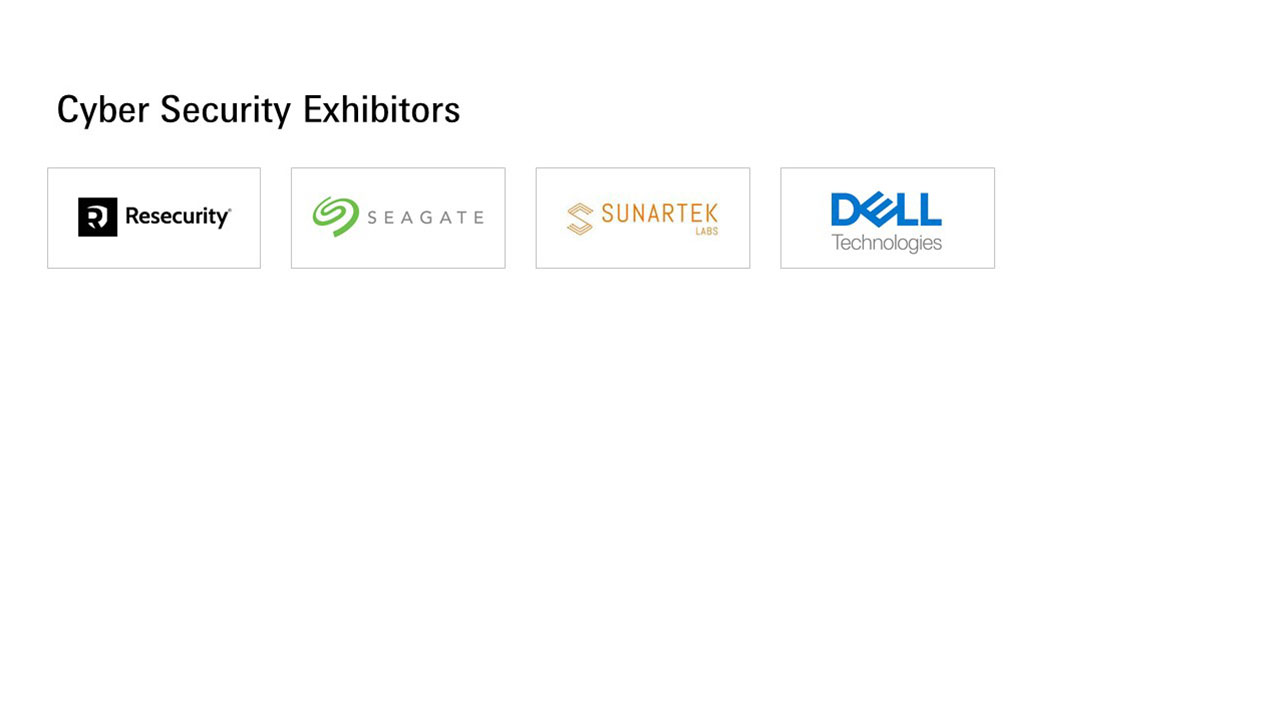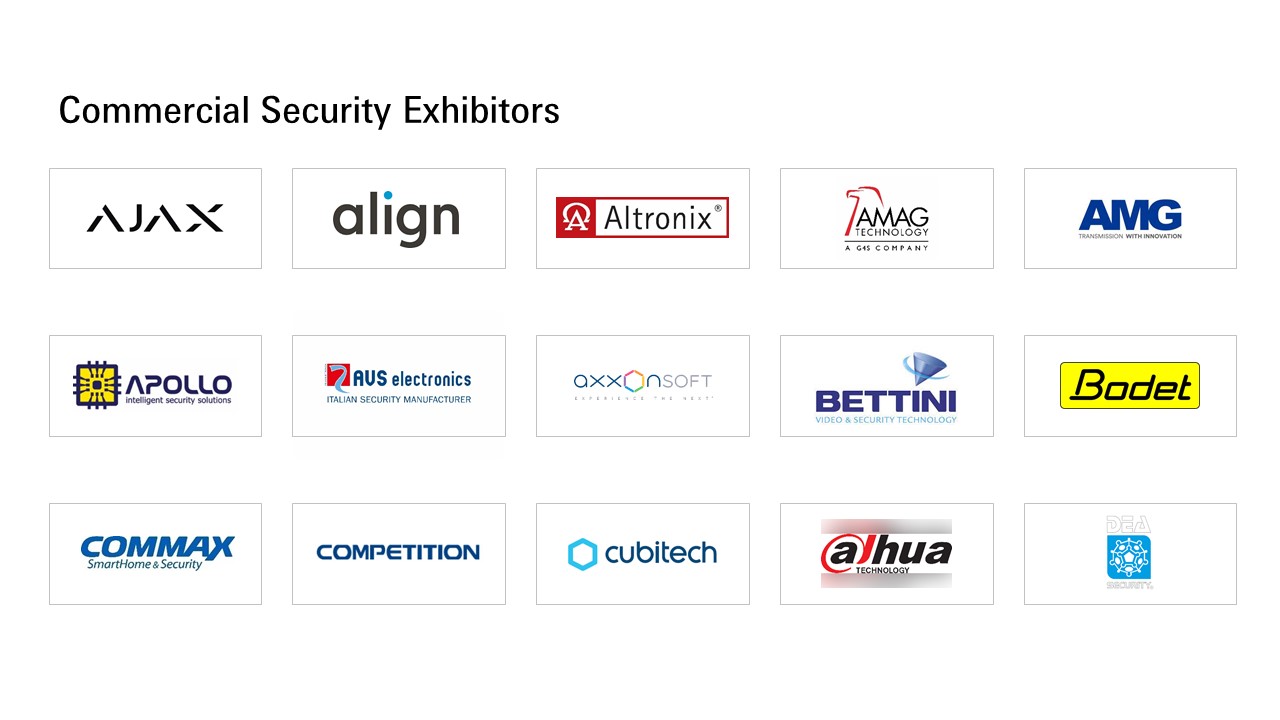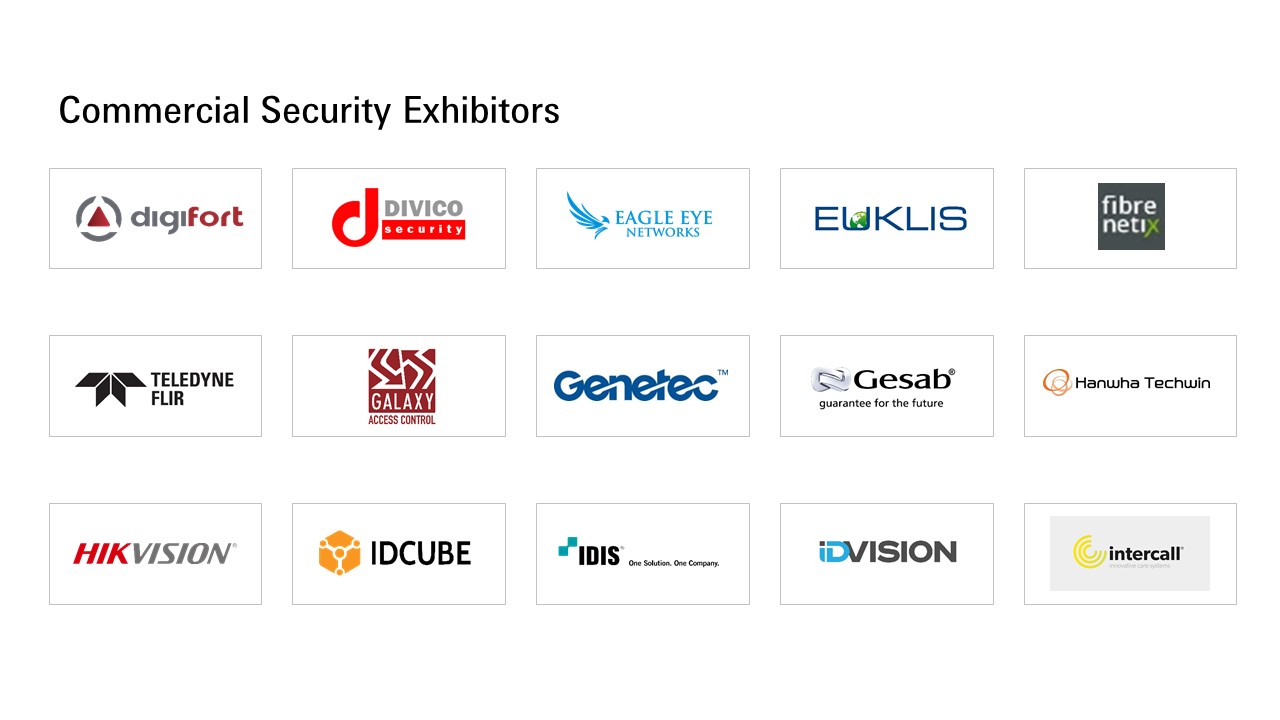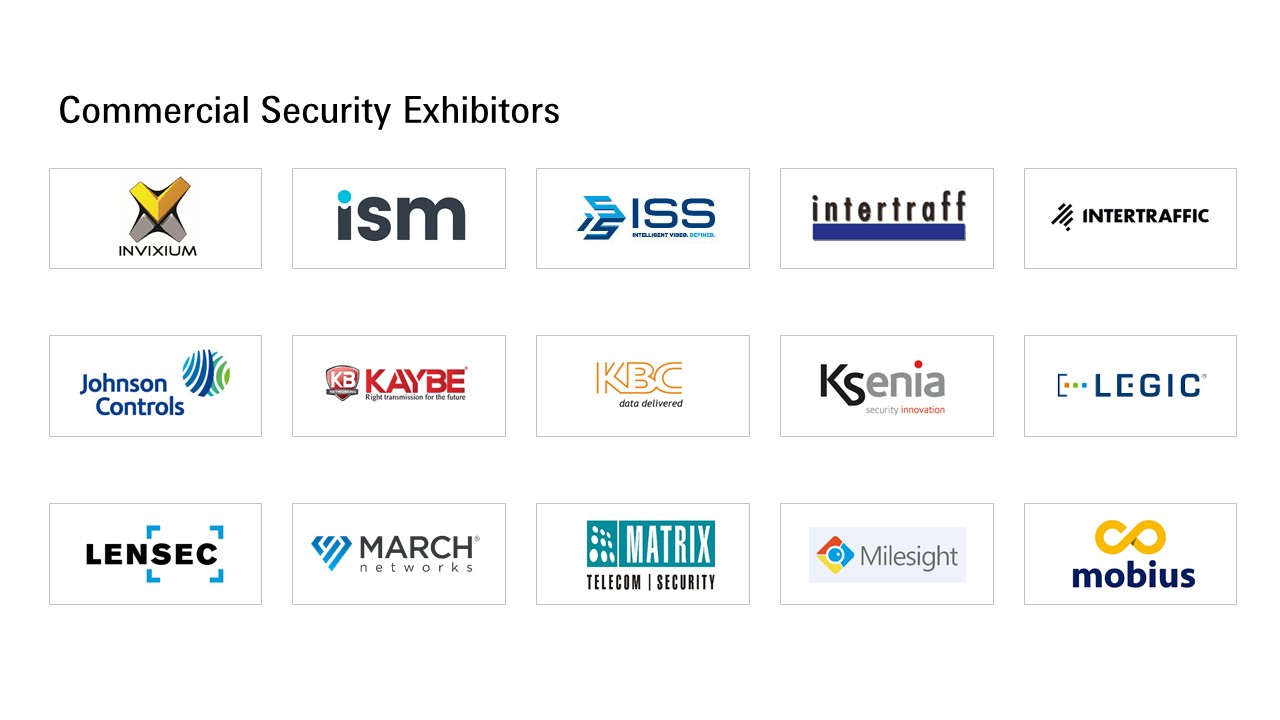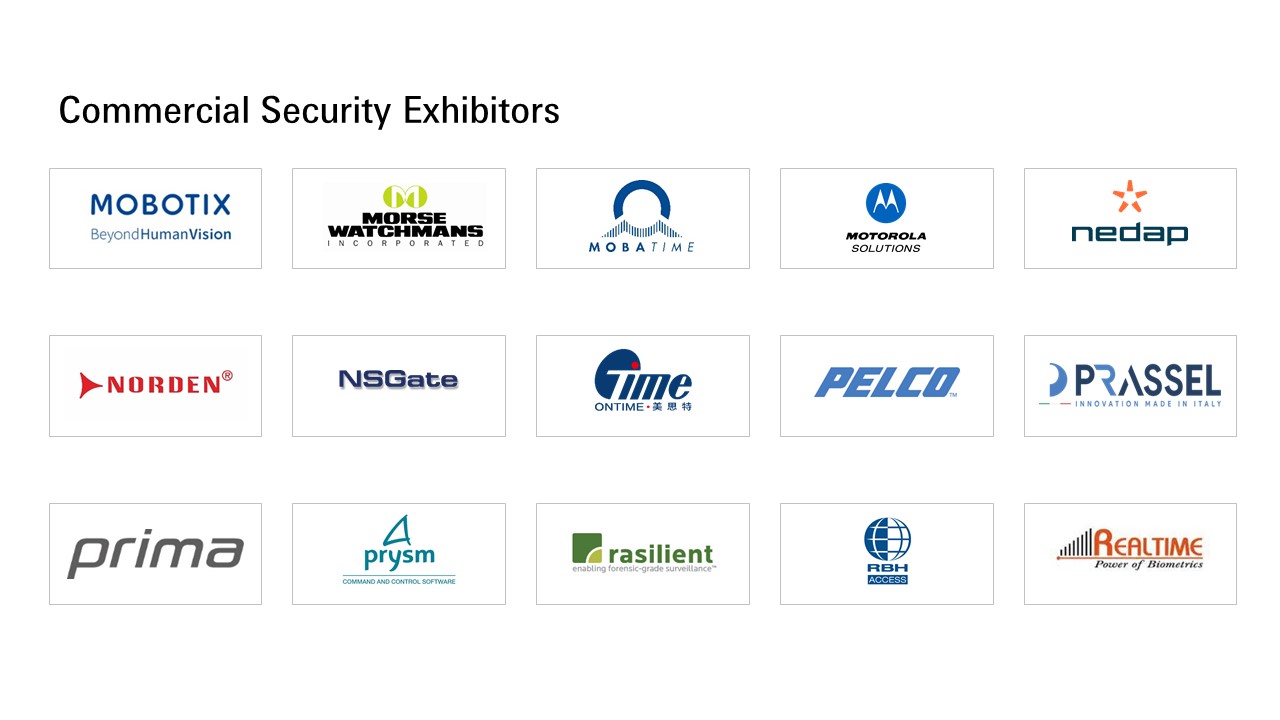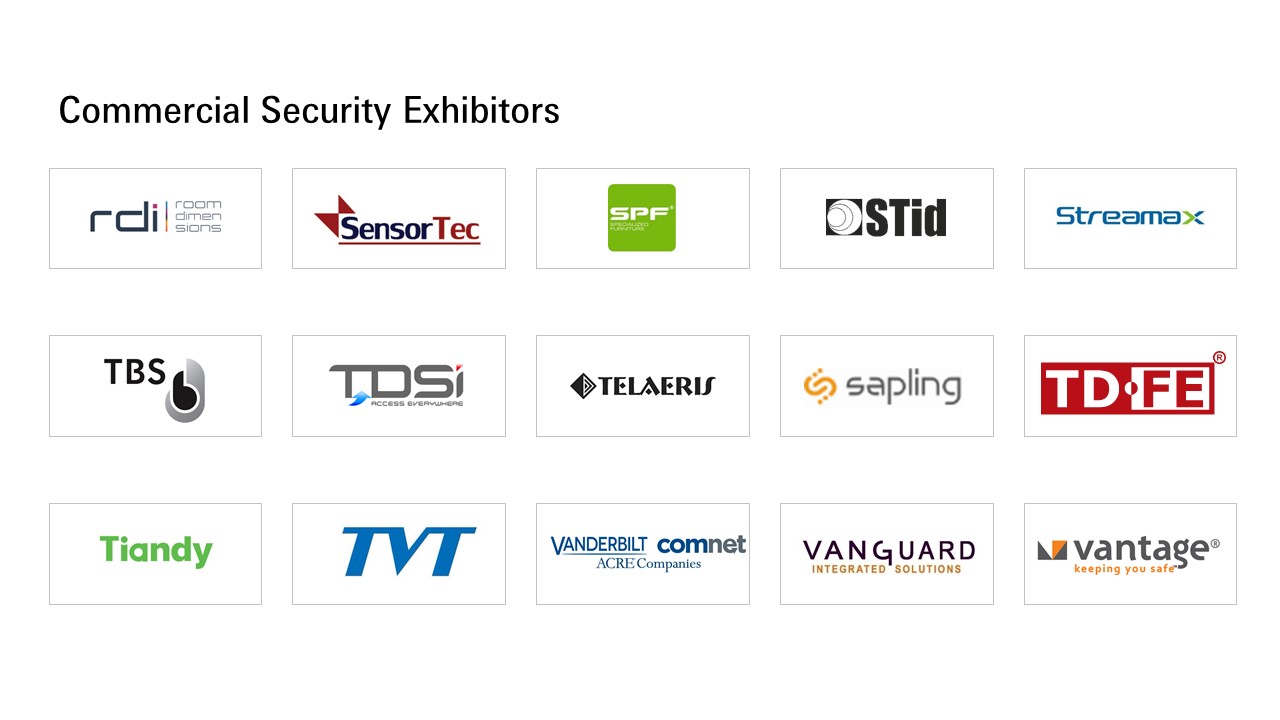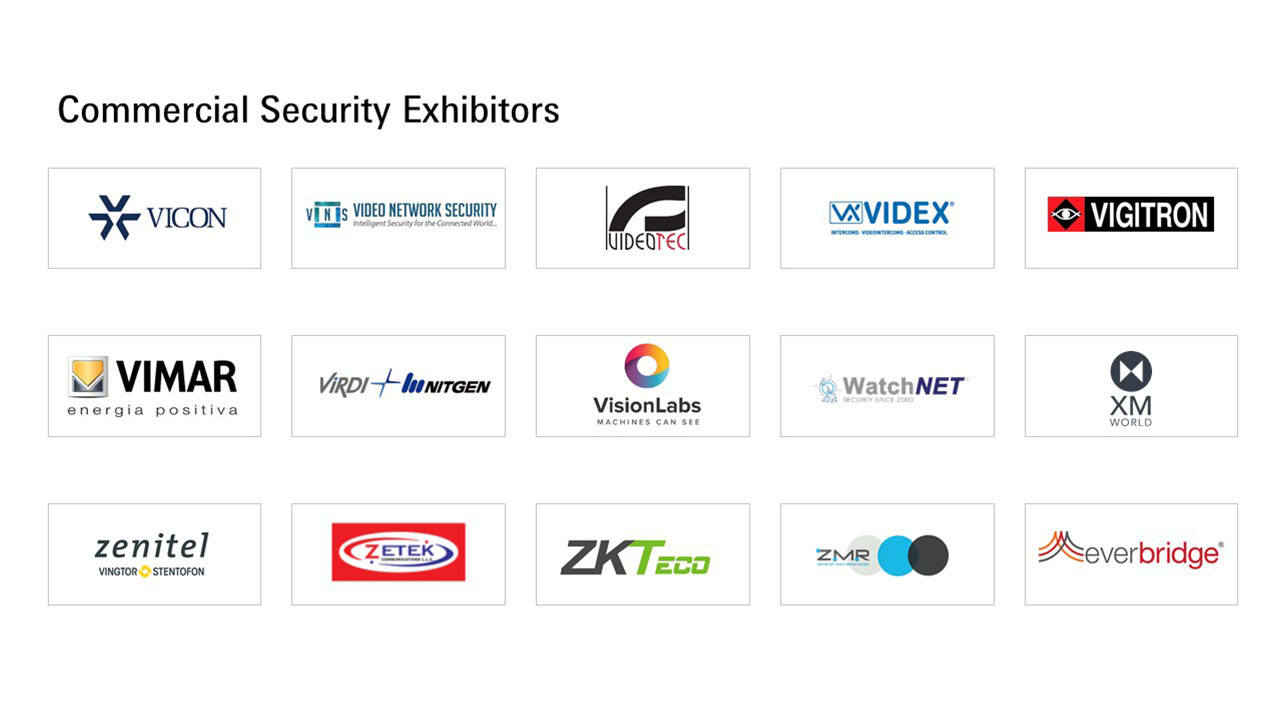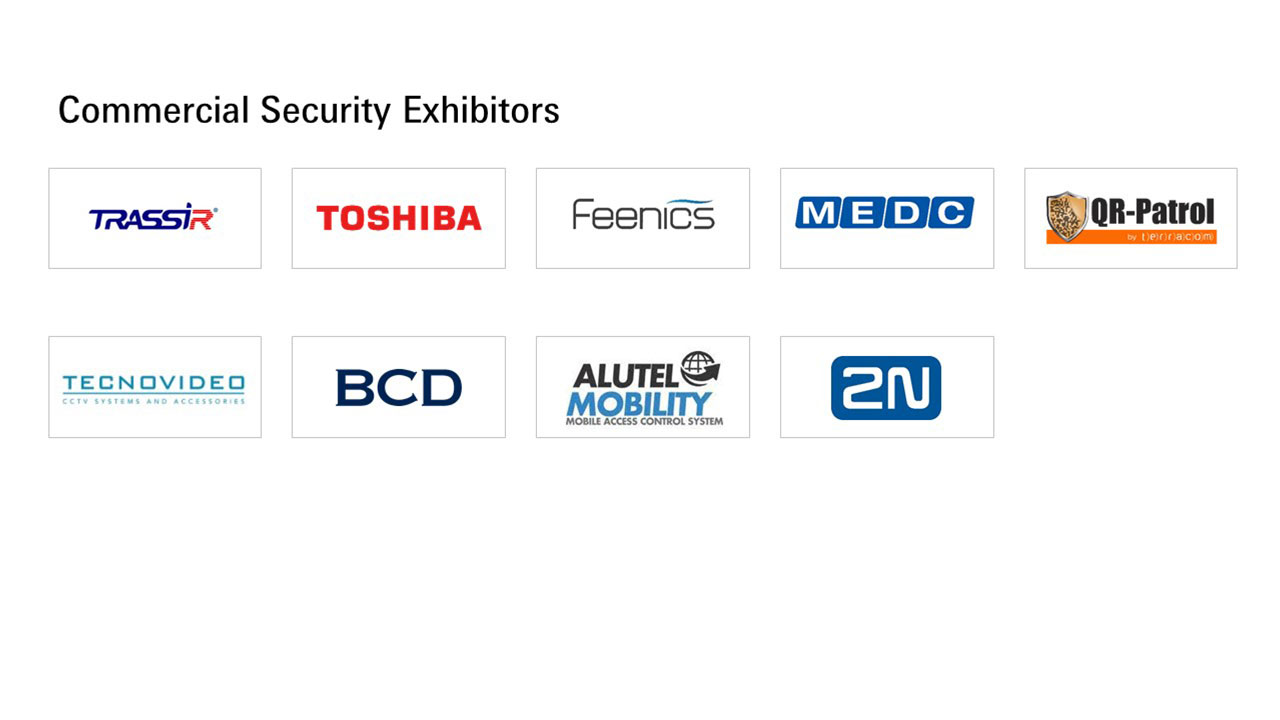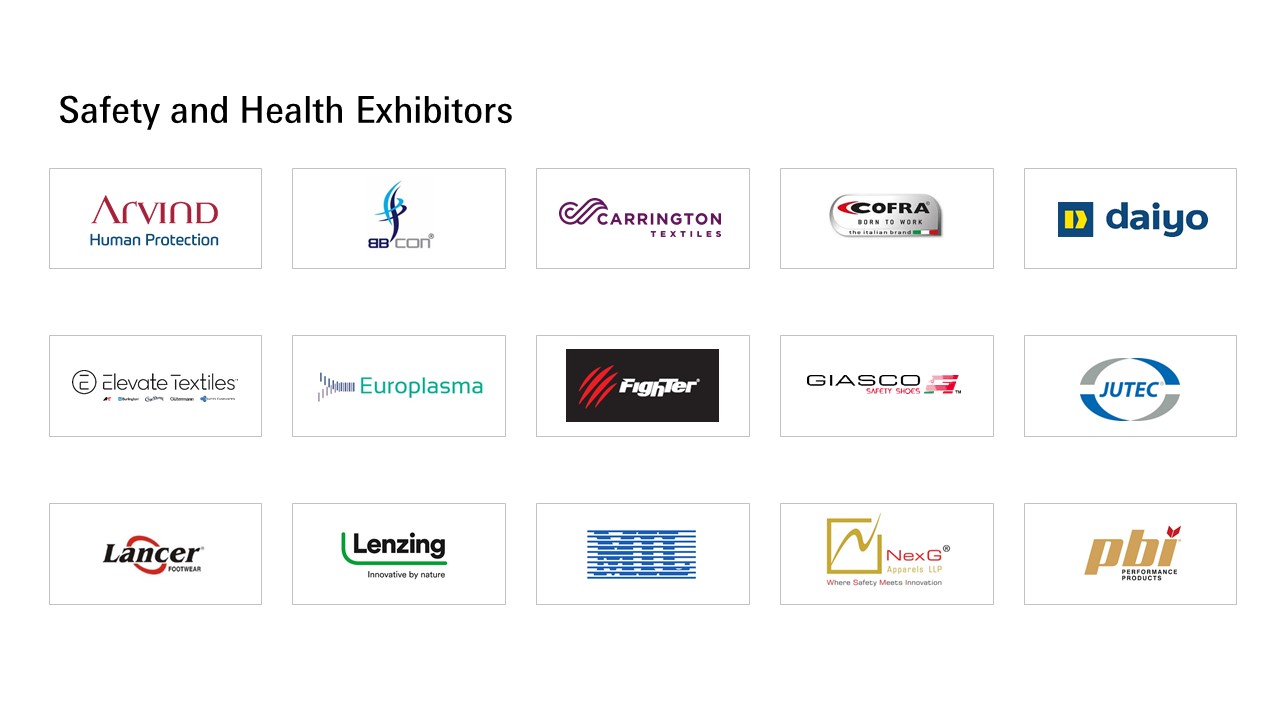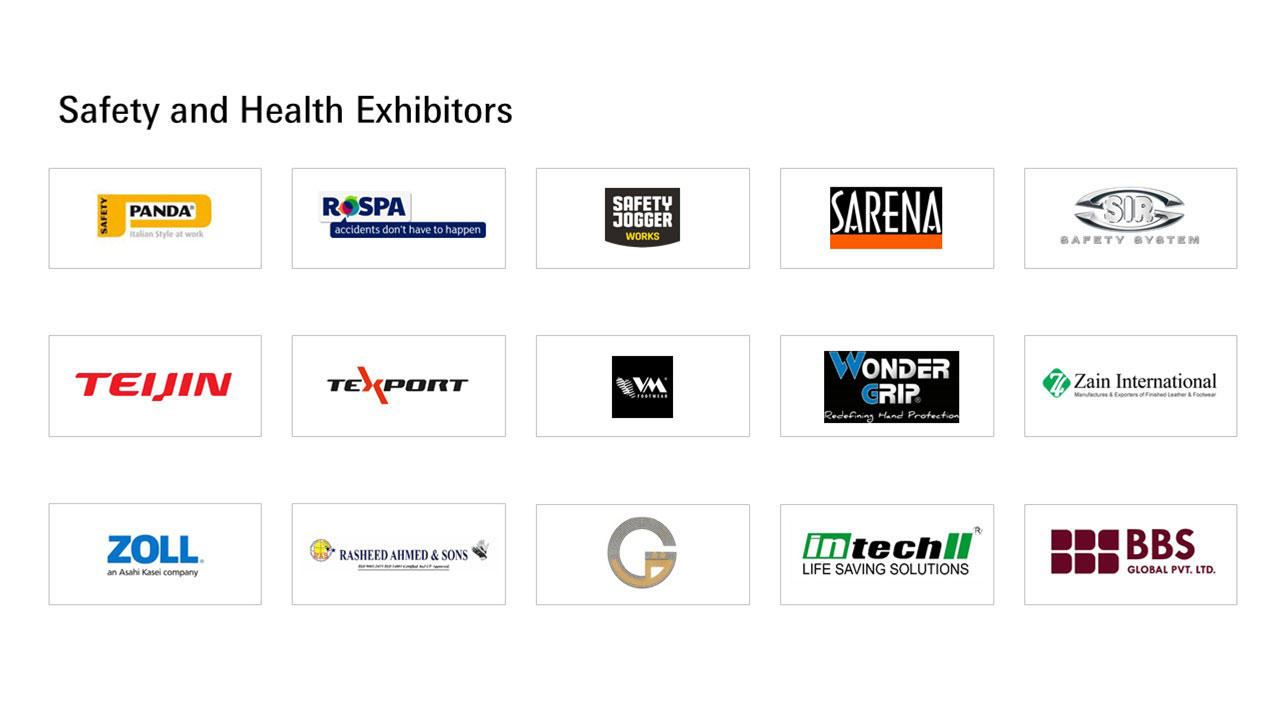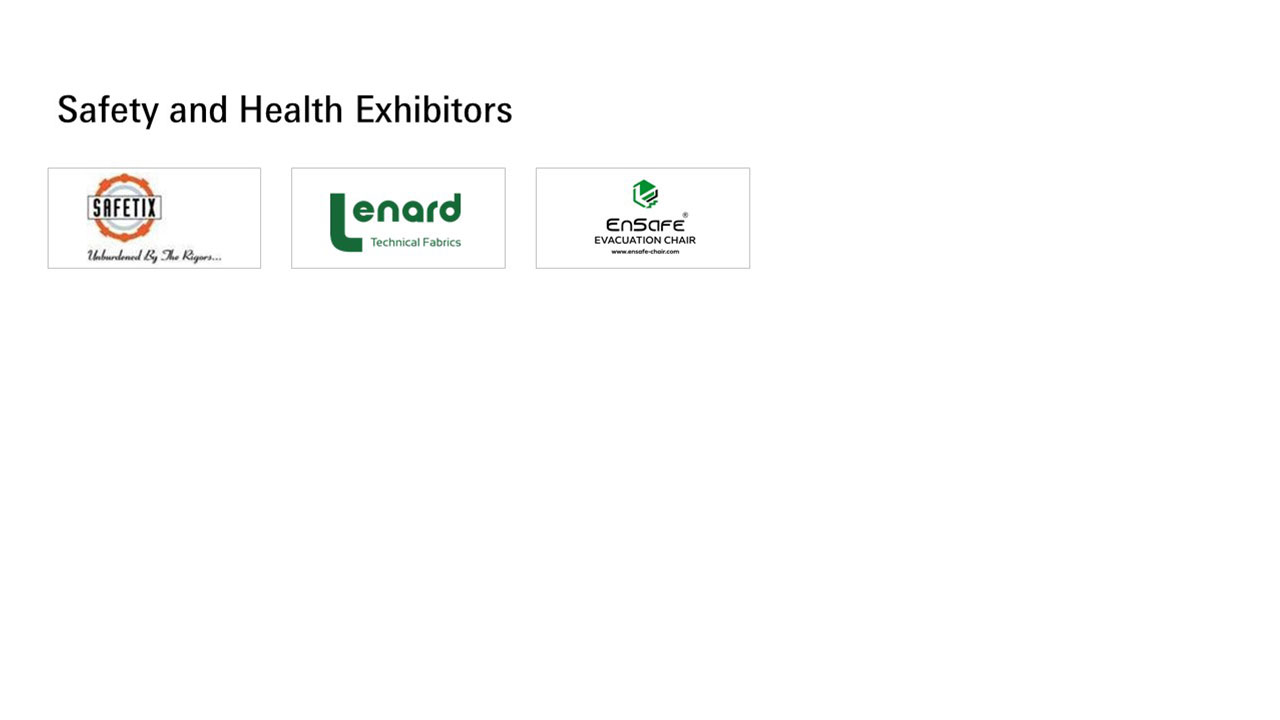 Exhibitor benefits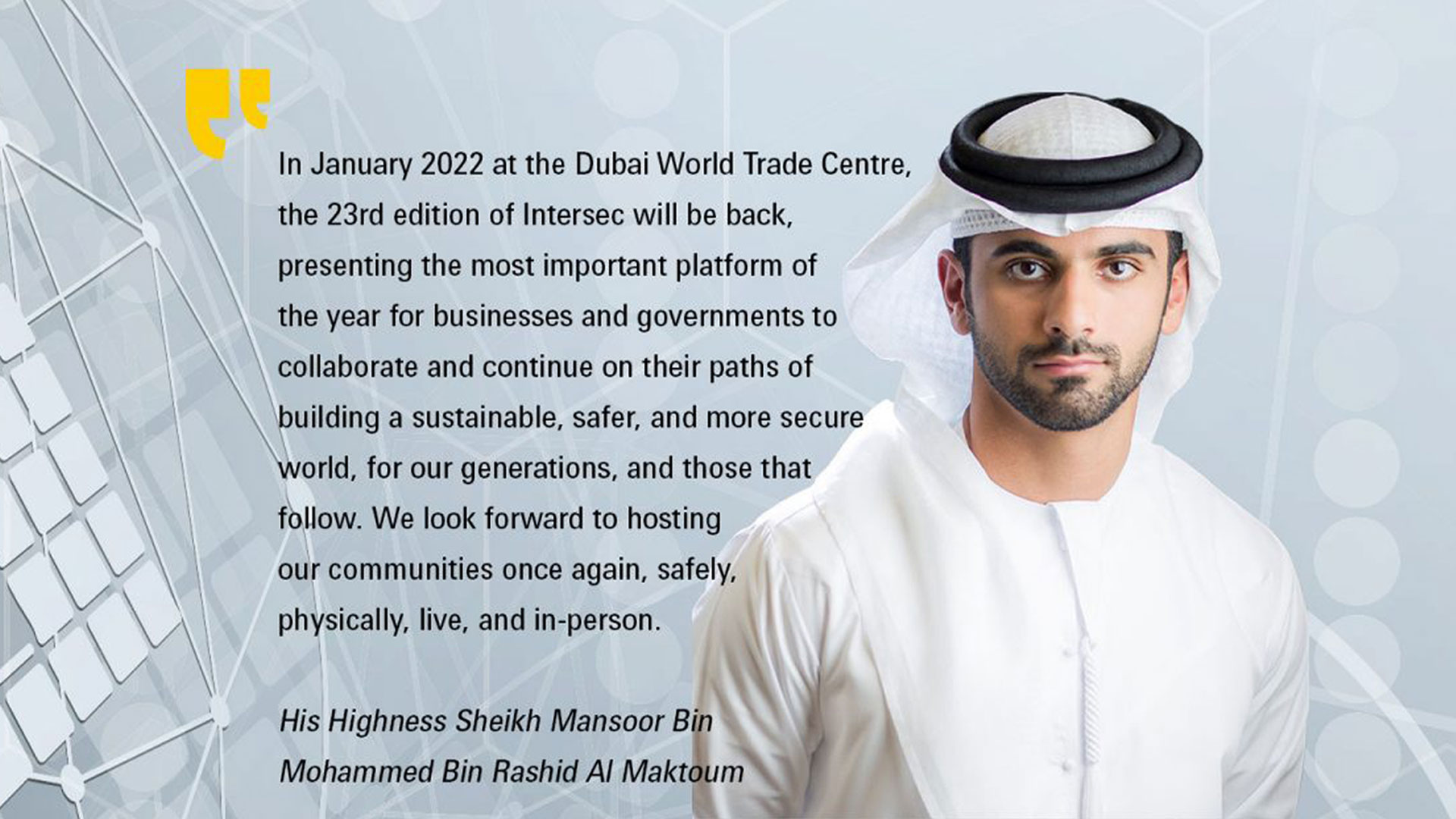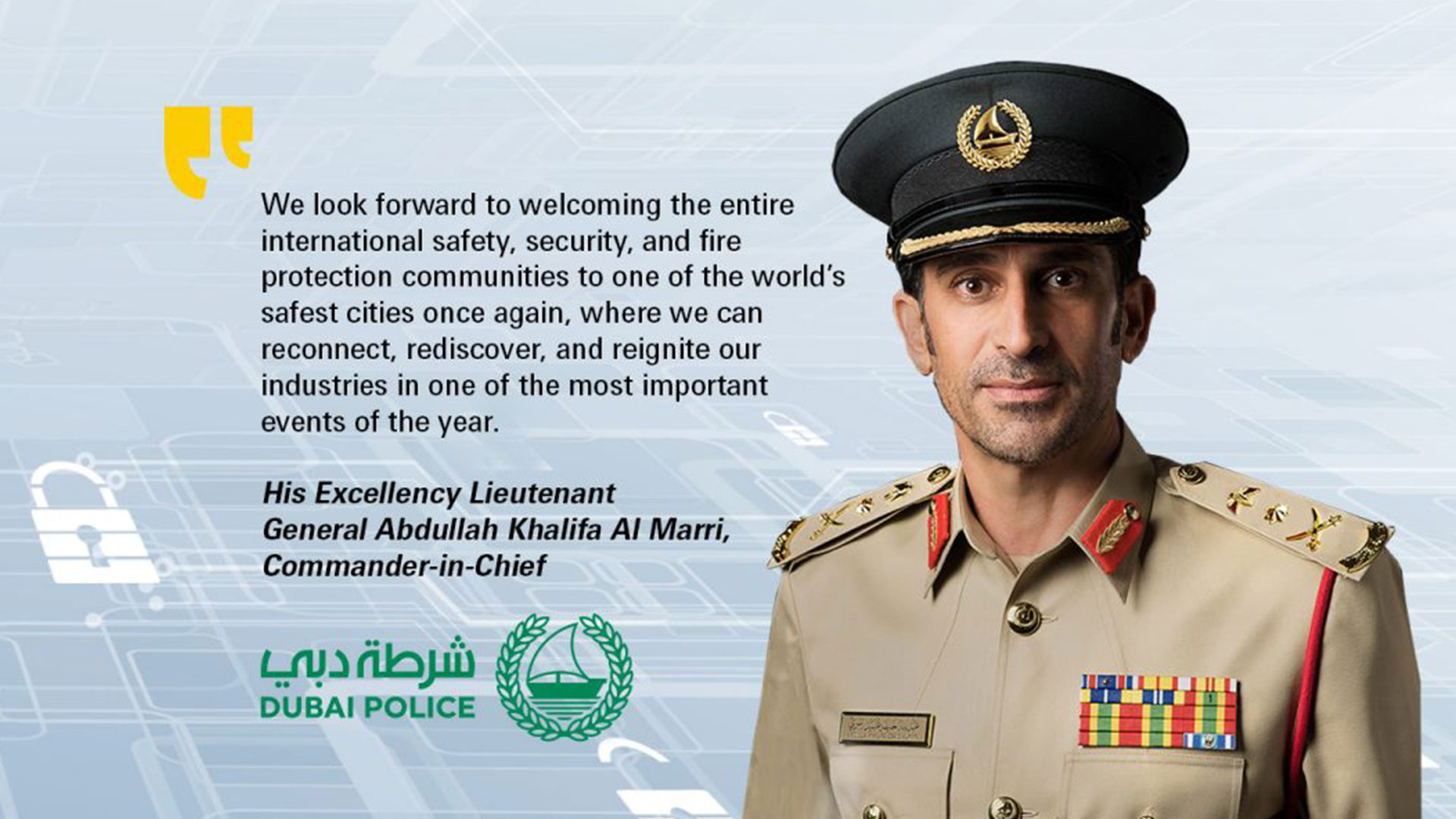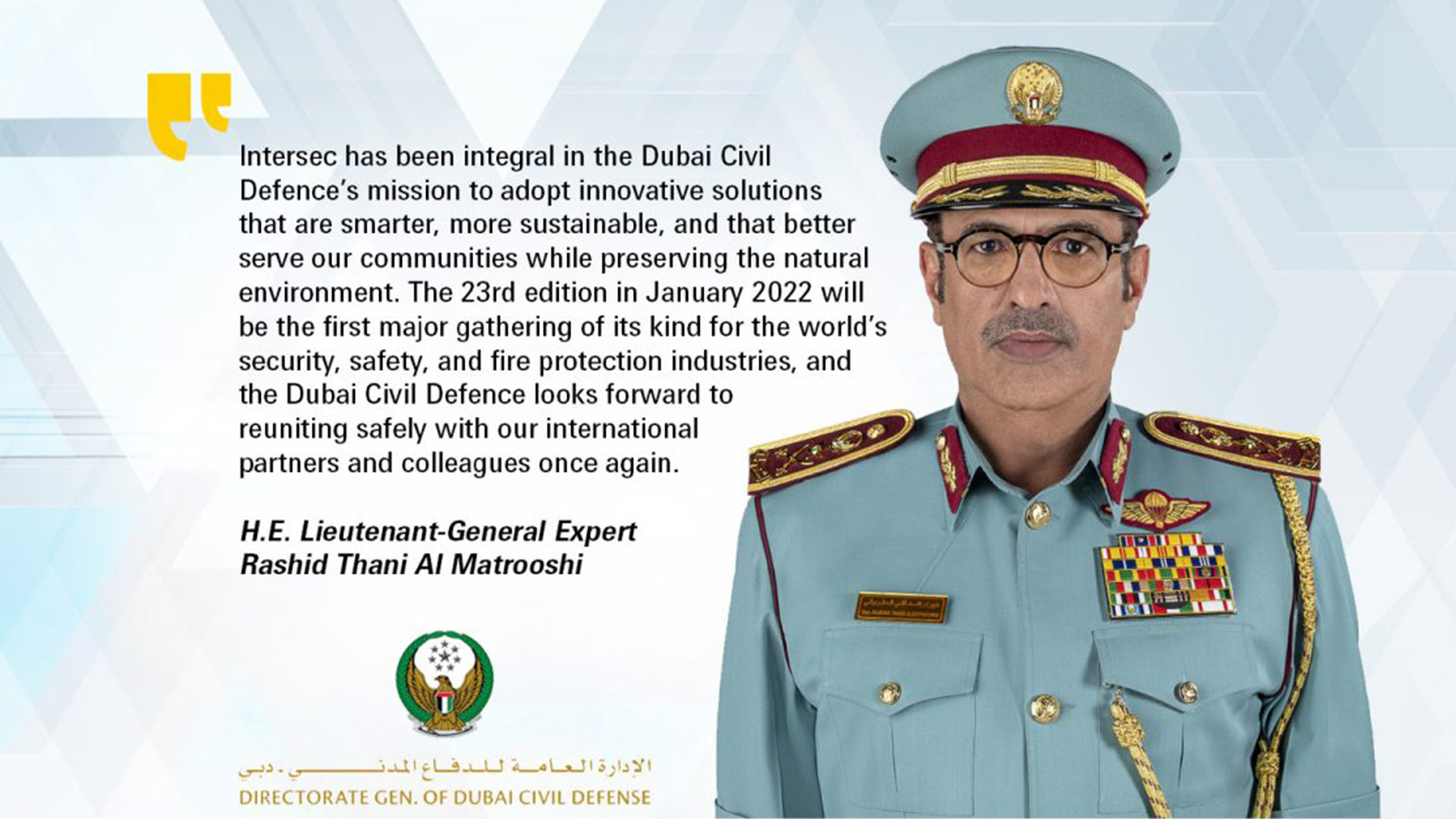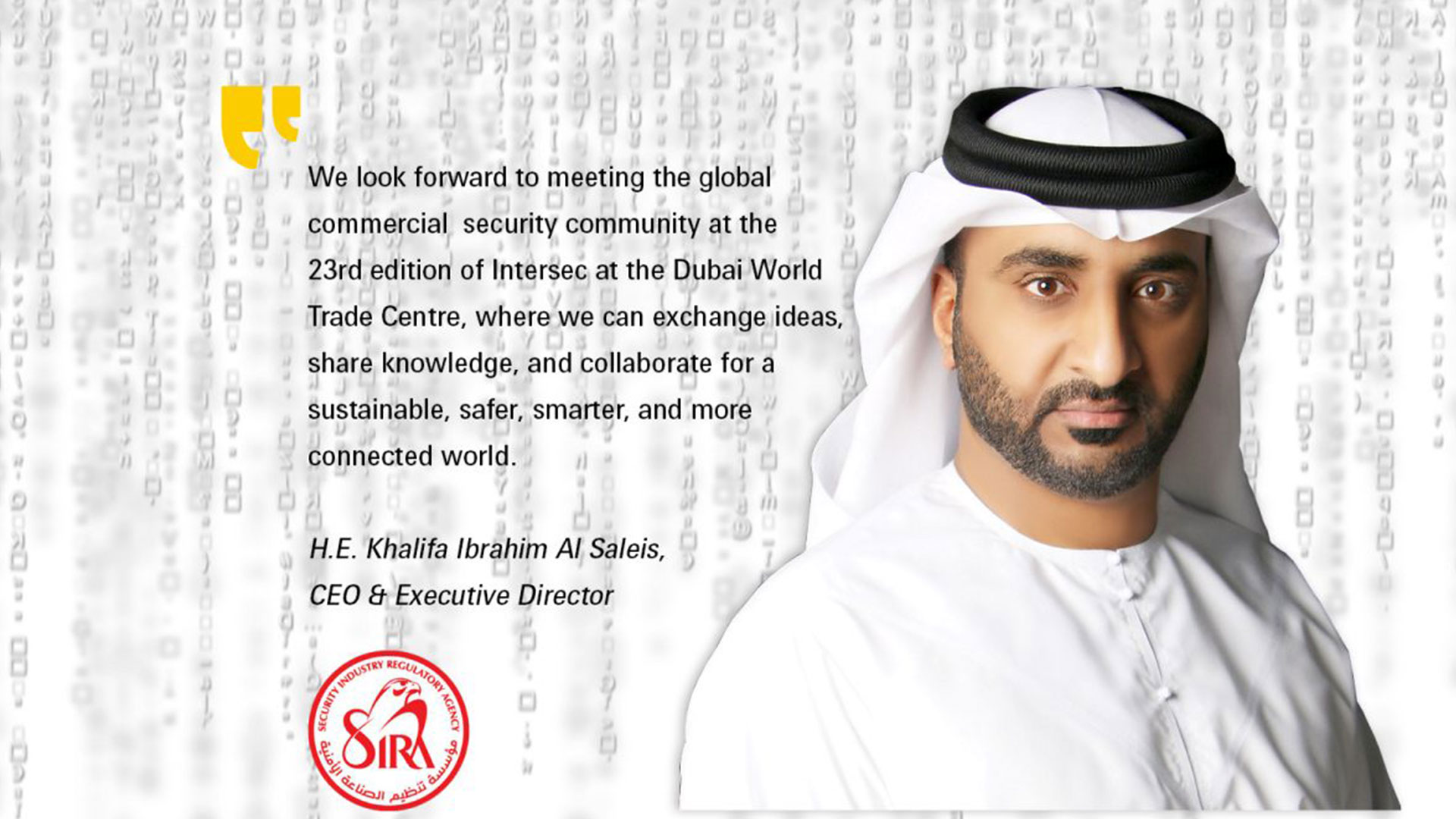 Threat Talks - monthly webinar series

Intersec in partnership with The Security Institute is glad to present 'Threat Talks' – a series of webinars focusing on associated security threats in the Middle Eastern region.
Missed attending the last two webinar episodes? Click here to watch the replay. 
Keeping you connected with interseclive365.com

The world has changed and the way we meet and interact has changed too.
Intersec brings you interseclive365.com to keep you connected throughout the year with news, content, products, suppliers, networking, discussions and events.
To know more about how we can help you stay connected 365, contact the Intersec team.