Intersec 2023 brings to you a selection of new activations on and off the show floor through the 3 days. Find out what's new this year - show features including: 
Attack Zone
Hosted by: LPCB
Where manufacturers display and showcase their latest perimeter security solutions such as smash resistance glass, doors, fencing and other reinforced materials and to be put to the test with the LPCB certification. Each specimen will be put through its paces and timed to see how long it can be infiltrated. The attending visitors will see LIVE how effective the technologies are and relate to their own needs, they could ask LPCB to be a part of it and maybe get involved themselves safely.

The Cyber Zone


Hosted by: UAE Cybersecurity Council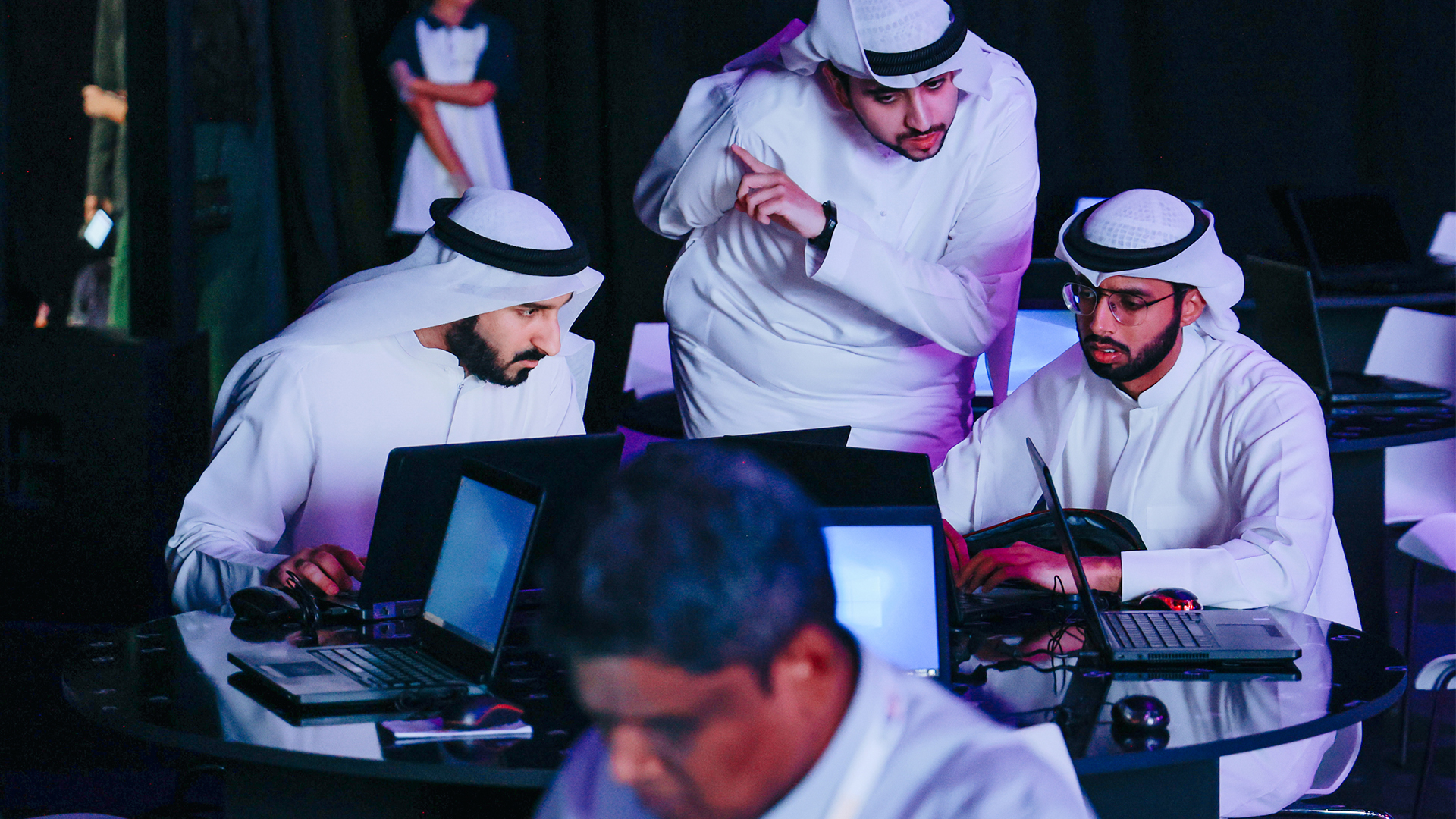 The 24th edition of Intersec with a dedicated area for cybersecurity vendors and technology experts, including a dedicated future defenders hack arena, and a three day comprehensive conference, is driven by UAE government's vision to keep industry, government and businesses safe and secure.

Safety Walk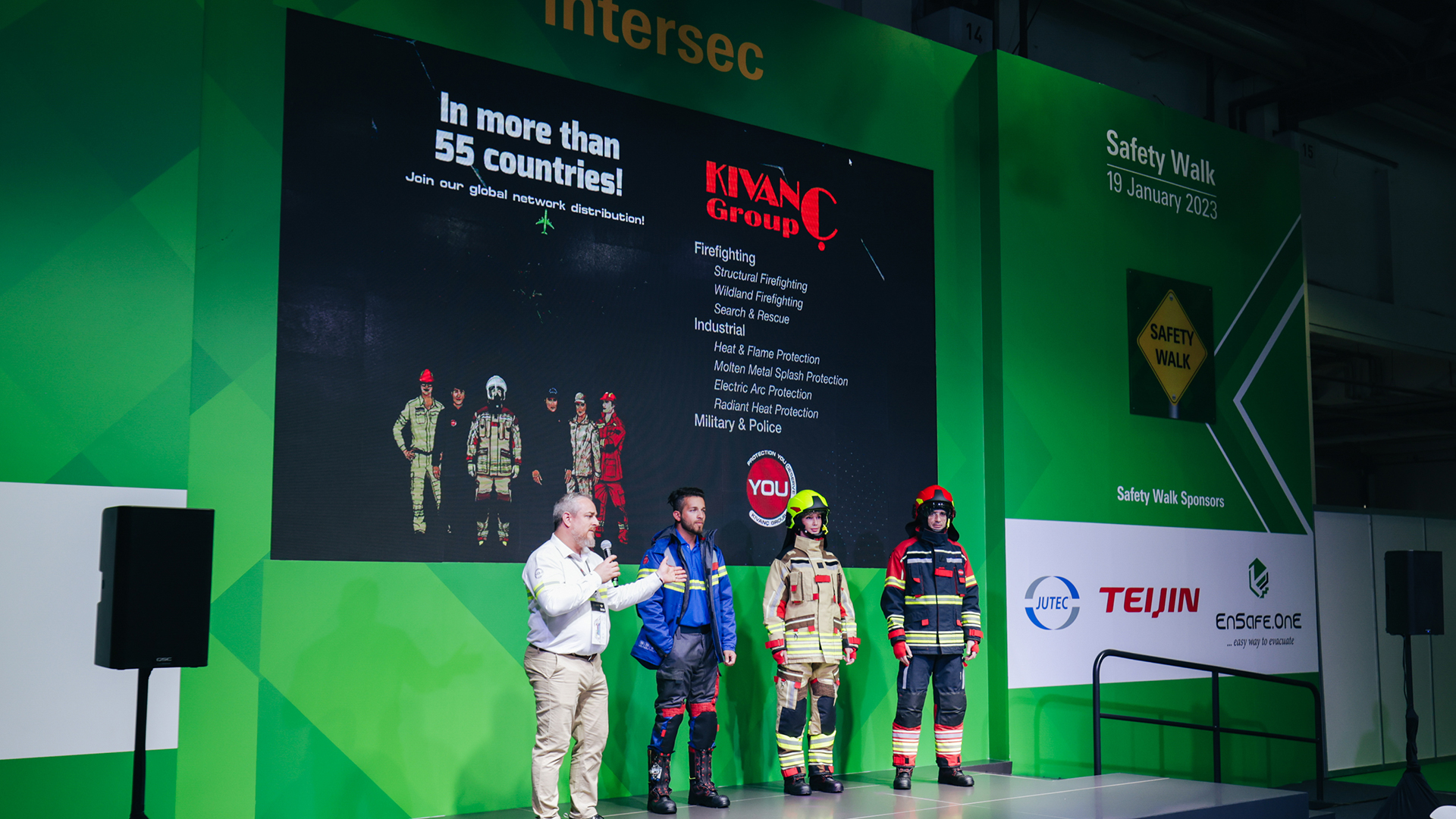 An opportunity for Safety & Health exhibitors to walk and talk their safety wear and equipment taking place on day 3 of the show. Each participating exhibitor will get 10-15 minutes on the main stage to showcase and demonstrate their latest safety clothing and products.
Tech Stage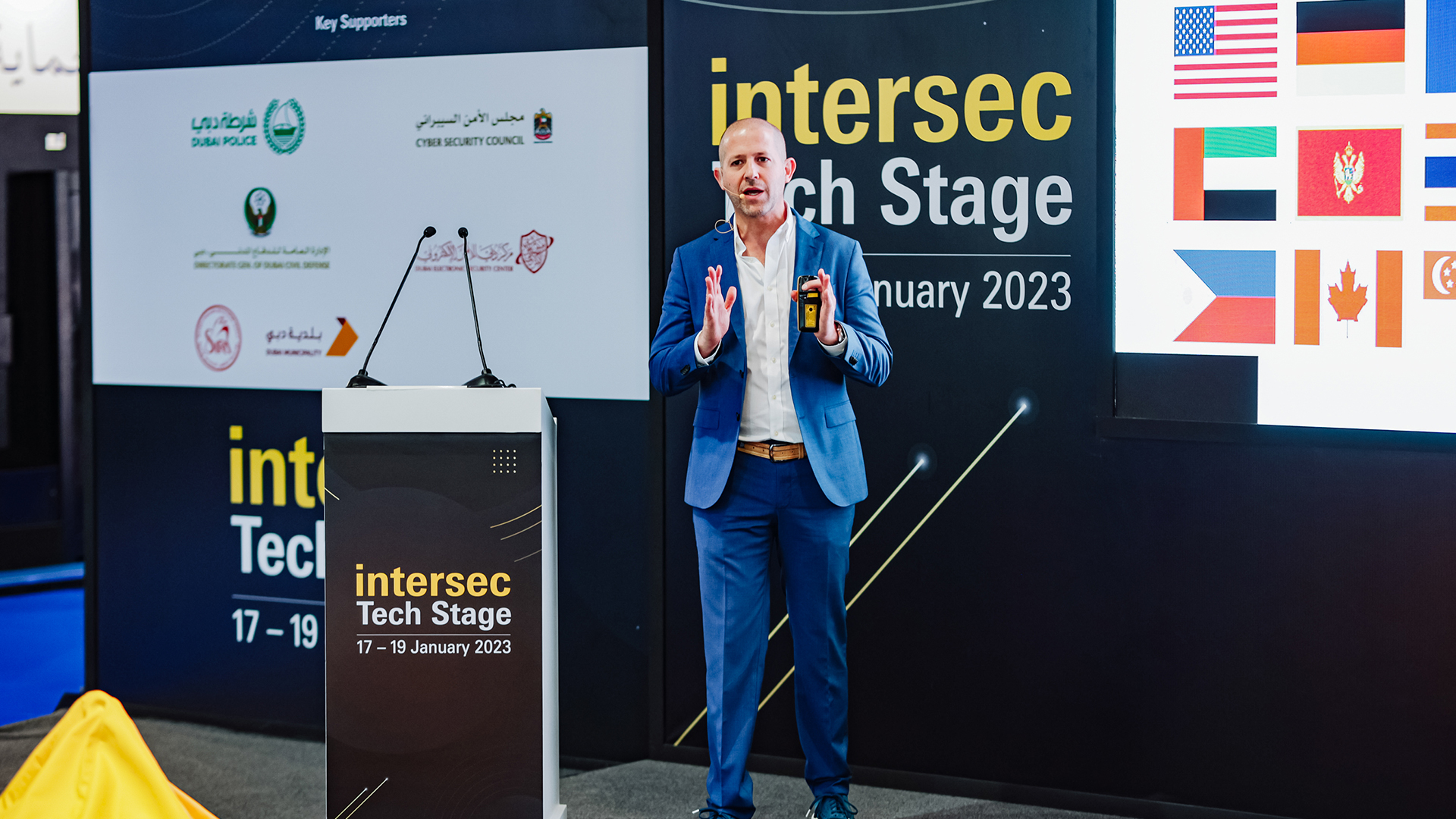 After a successful launch last year, the Tech Stage will yet again gather tech disruptors, innovators and thought leaders to discuss how technology and innovation is shaping and changing the security and protection industry focusing on 4 key areas – cyber, fire protection, safety and security. Take to the stage and showcase to thousands of visitors, government's, VIP's and media how your business is securing the world. These bite size 20min sessions allow you to present and showcase your solutions. 

The Premium Club
Sponsored by: SAFE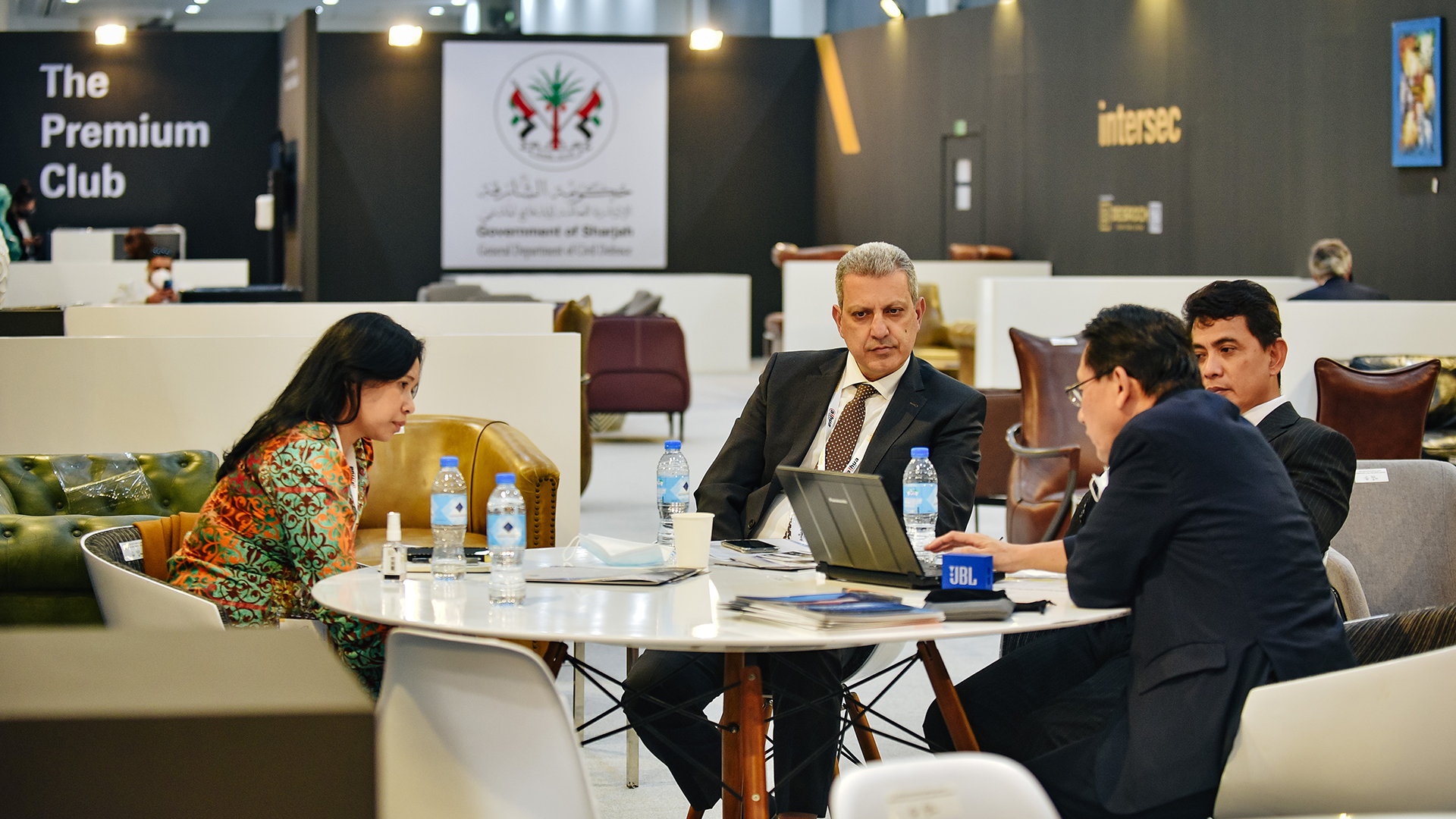 The Premium Club programme at Intersec provides select buyers and influencers in the purchasing process the opportunity to enjoy complimentary benefits during their visit to the exhibition. The programme benefits are designed to encourage our key buyers to connect with our exhibitors and have a pleasant, unrushed experience at the show. To participate in this programme, all participants must be qualified by Messe Frankfurt Middle East. As an exhibitor, you can nominate your VIPs to be part of The Premium Club..
Intersec Awards 2023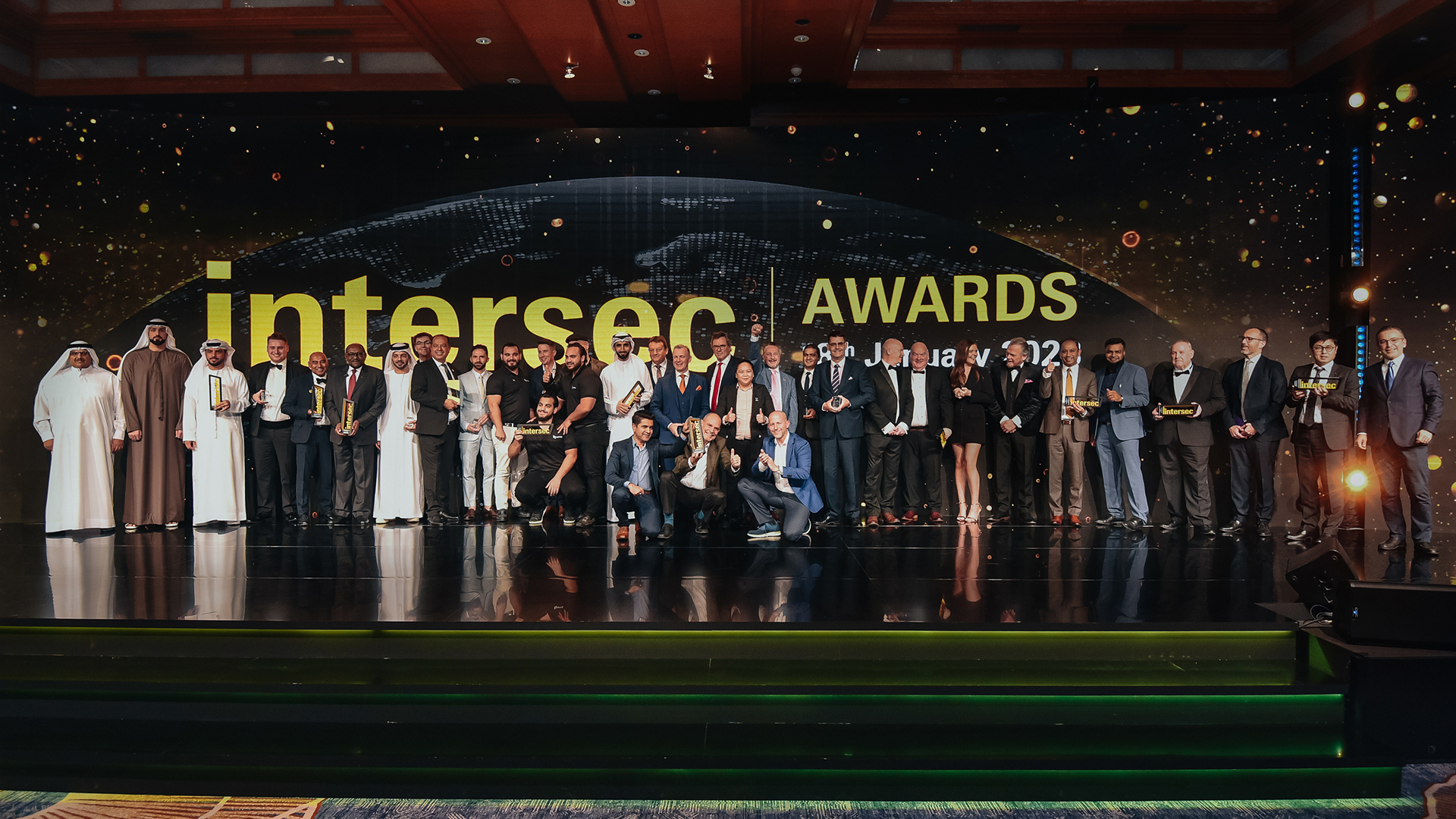 The awards recognize and celebrate the exceptional achievements of individuals, products, and institutions committed to our theme to unite the world's leading industry specialists for the safety & security of the future. Award recipients will be honored on 18 January 2023 at an awards presentation ceremony, at the Ritz Carlton DIFC, which is poised to be one of the industry's anticipated event.