Embracing a forward-thinking trajectory, the UAE adeptly employs state-of-the-art solutions and tools that align seamlessly with its visionary aspirations. As the nation hosts prominent events and leads substantial infrastructure ventures, its unswerving dedication to fire safety remains resolute. This commitment becomes tangible through the seamless integration of intelligent fire protection systems, harnessing the potential of IoT, data analysis, and automation to enhance response times and optimize resource allocation.
The Fire & Rescue Conference at Intersec emerges as a pivotal gathering point for global leaders in fire and emergency services. The convergence of dialogues that encompass challenges, prospects, benchmarks, regulations, and technological innovations resonates with the UAE's unique market dynamics. The conference establishes a well-structured avenue for learning, forging connections, and collaborative interaction, empowering participants to effectively capitalize on the evolving trends to advance fire protection and safety collectively. As we journey into 2024, the UAE's strategic orientation and innovative approaches continue to exert a transformative influence on the worldwide fire protection arena.
Key Themes
Emergency Response Planning and Management: Discuss strategies and best practices for effective emergency response planning, coordination, and incident command
Building Fire Safety and Compliance: Discuss strategies for enhancing building design, construction, and retrofitting to meet and exceed fire safety standards and regulations
Fire Safety in High-Rise and Complex Structures: Focus on the unique challenges and solutions for fire safety in tall buildings, skyscrapers, and complex architectural designs
Industrial Firefighting and Hazmat Response: Address the unique challenges and solutions related to industrial fires, hazardous materials incidents, and chemical safety
Fire Safety in Critical Infrastructure: Examine the importance of fire safety measures and emergency response plans for critical infrastructure, such as airports, hospitals, and power plants
Innovations in Fire Prevention and Detection: Explore the latest technological advancements in fire prevention systems, early detection, and alarm systems to improve safety in various environments
Advanced Firefighting Technologies: Explore the latest advancements in firefighting equipment, technology, and tactics to improve response and safety
Climate Change and Fire Preparedness: Examine the impact of climate change on wildfires and discuss strategies for preparedness, mitigation, and response
Community Engagement and Fire Education: Emphasize the importance of community involvement in fire prevention, safety education, and building resilient communities
Highlights of 2023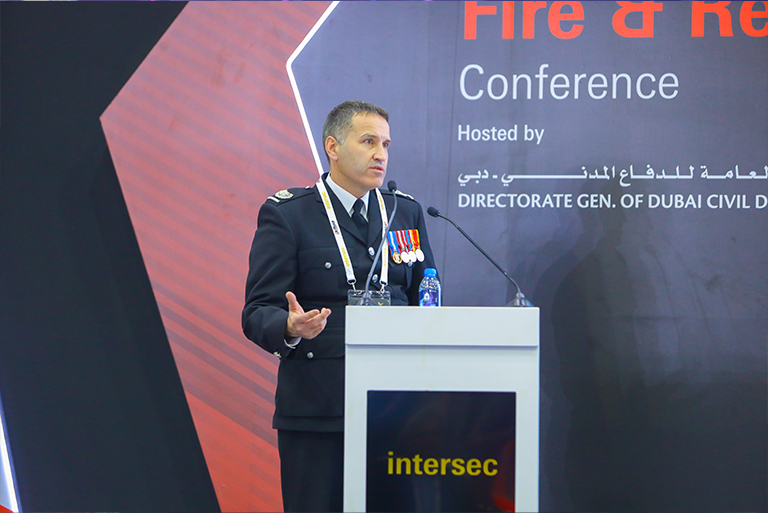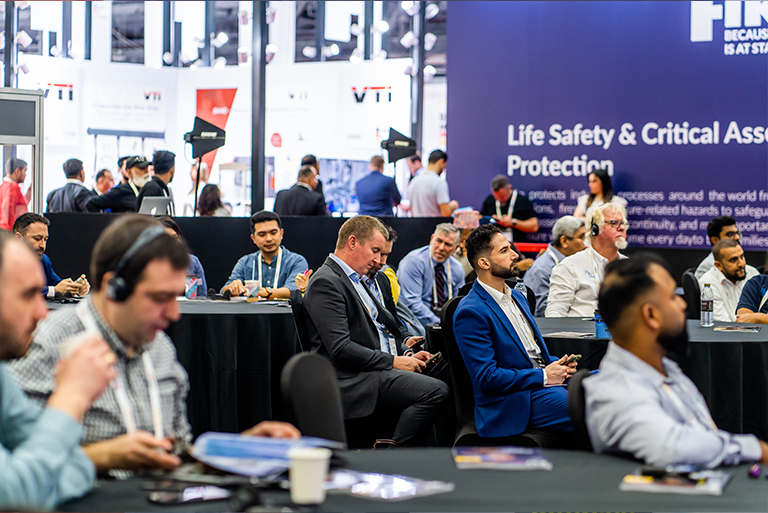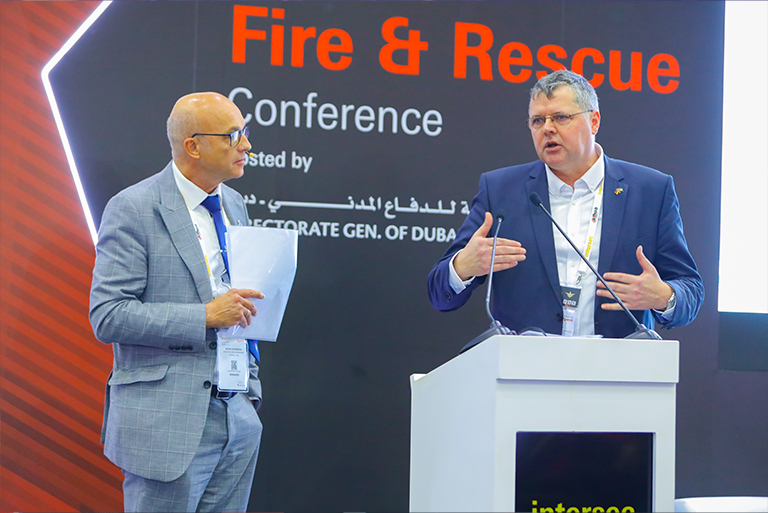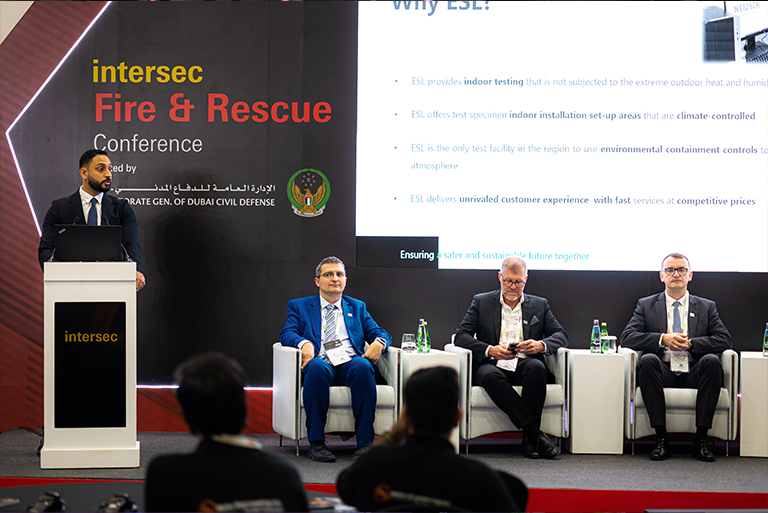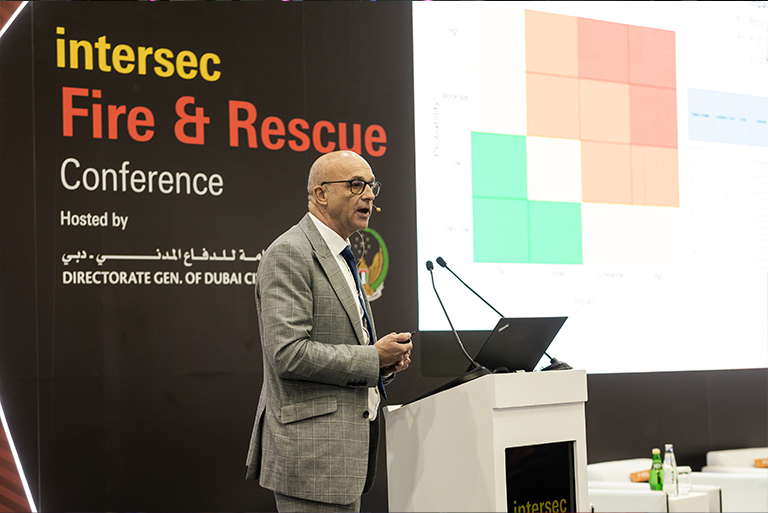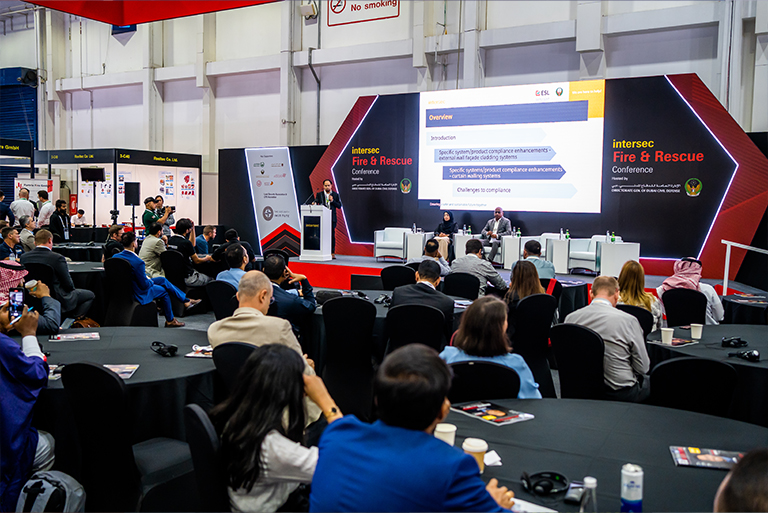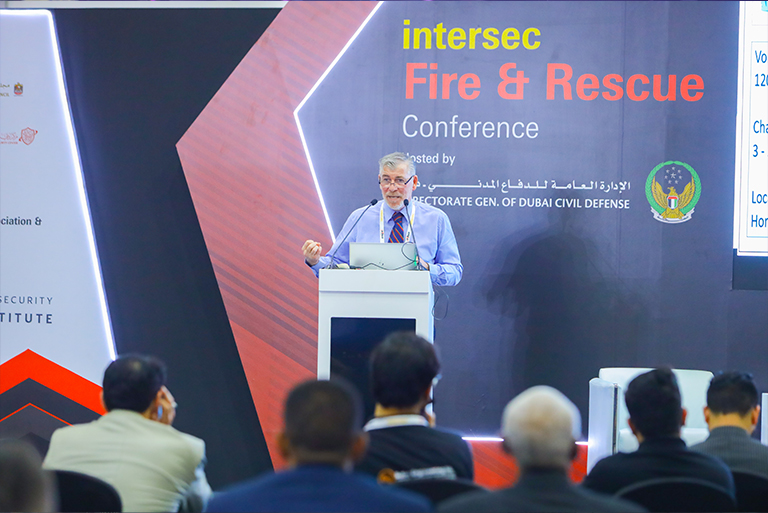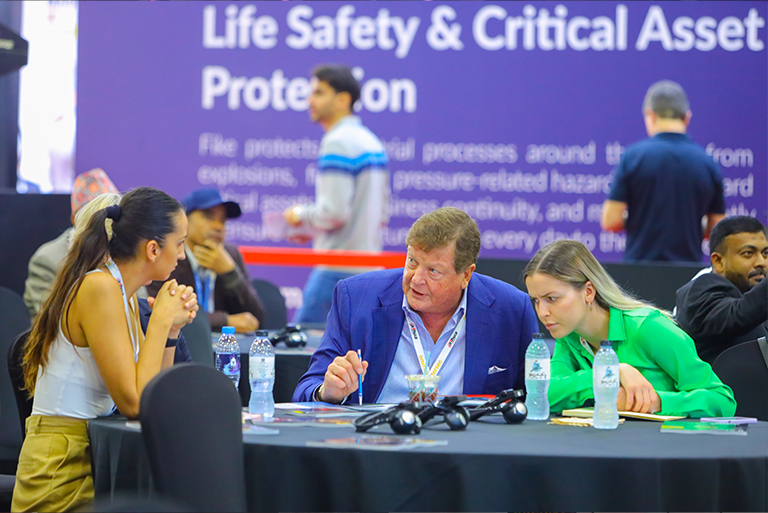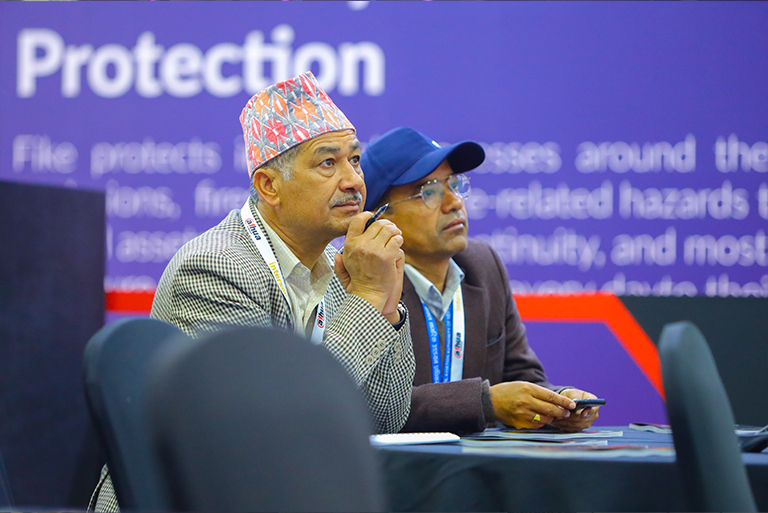 This summit will be uniting the following job titles across the public and private sectors.
Chief Fire Officers and Engineers
Civil Defense and Government Regulators
Fire Consultants, Inspectors and Surveyors
Contractors, Developers and Project Owners
Emergency Response Professionals
Advanced Fire Safety System Providers
Fire Safety Equipment Manufacturers
Insulation and Material Manufacturers
Distributors and Integrators
Insurance Professionals
Government Authorities (Civil Defense/MOI/Police), Law Enforcement Bodies & Federal Agencies
Maritime
Aviation
Logistics
Healthcare
Energy
Entertainment & Sports
Education
Hotel & Leisure
Construction/ Real Estate