Get ready to be part of a unique celebration of innovation and commitment in the world of fire, safety and security. The Intersec Awards 2024 is a prestigious event that recognizes and honours outstanding achievements in these key sectors. Join us for an unforgettable evening as we bring together industry leaders, experts and visionaries to showcase the very best in these industries.
Each award category offers you a unique opportunity to be recognized for your contributions to fire, safety and security. Seize this opportunity and join the league of excellence.
Mark your calendars for the grand event on January 17, 2024 and be part of an evening that celebrates the heroes behind fire safety, and security.
Excellence in Fire Prevention Award
This category recognizes outstanding products or services that contribute to fire prevention, detection, suppression, or mitigation, ensuring the highest level of safety in fire-related situations.
Outstanding Safety Solutions Award

This category honours exceptional products or services that prioritize the protection and well-being of individuals in various settings, promoting overall safety and minimizing risks.
Fire Safety Excellence Project – Middle East & Africa
This category celebrates remarkable projects in the Middle East and Africa region that demonstrate excellence in fire safety planning, implementation, and innovation, making a significant positive impact on the community.
Security Product of the Year
This category recognizes exceptional products or services that play a crucial role in safeguarding people, assets, and information, providing advanced security solutions for various domains and applications.
Premier Homeland Security Solutions Award
This category recognizes outstanding products or services specifically designed for addressing and mitigating threats to national security, ensuring the safety of a country and its citizens.
Outstanding Commercial Security Solutions Award
This category commends exemplary products or services tailored to protecting businesses, commercial establishments, and industrial environments from security risks and intrusions.
Exemplary Perimeter Security Solutions Award
This category highlights exceptional products or services that effectively secure and monitor the boundaries of critical infrastructure, facilities, or sensitive areas, providing reliable perimeter protection.
Outstanding Cybersecurity Product/Service of the Year
This category recognizes cutting-edge products or services that excel in safeguarding digital systems, networks, and data against cyber threats, offering robust cybersecurity solutions.
Sustainability Champion Award
This category recognizes products that demonstrate outstanding commitment to sustainability, environmental consciousness, and resource conservation, promoting a greener and more sustainable future.
Security Project of the Year - Middle East & Africa
This category recognizes exceptional security projects implemented in the Middle East and Africa region, showcasing innovative and effective security measures that enhance safety, protect assets, and mitigate risks.
Excellence in Systems Integration Award
This category honours the top-performing system integrator that excels in seamlessly combining and integrating various technologies, components, and subsystems to create comprehensive and efficient solutions for specific applications or industries.
Outstanding Fire Safety Team Award
This category celebrates the exceptional teamwork, dedication, and expertise of a fire safety team that consistently demonstrates outstanding performance in preventing, managing, and responding to fire incidents.
Outstanding Security Team Award
This category commends the exemplary collaborative efforts, professionalism, and expertise of a security team that consistently ensures the safety, protection, and smooth operation of the assigned premises or assets.
Rising Star Award for Emirati Talent
This category recognizes and celebrates the exceptional accomplishments, leadership, and contributions of young Emirati individuals who have made a significant impact in this chosen field. 
Women Trailblazers in Security/Fire Safety Award
Honours the outstanding achievements, leadership, and contributions of women in the fields of security and fire safety, recognizing their pivotal role in shaping and advancing these industries.
Distinguished Emergency Response Award
This award recognizes exceptional performance, bravery, and efficiency in emergency response situations, honoring individuals or teams that have demonstrated exceptional skills and dedication in saving lives, protecting property, and managing crises effectively.
Fire & Safety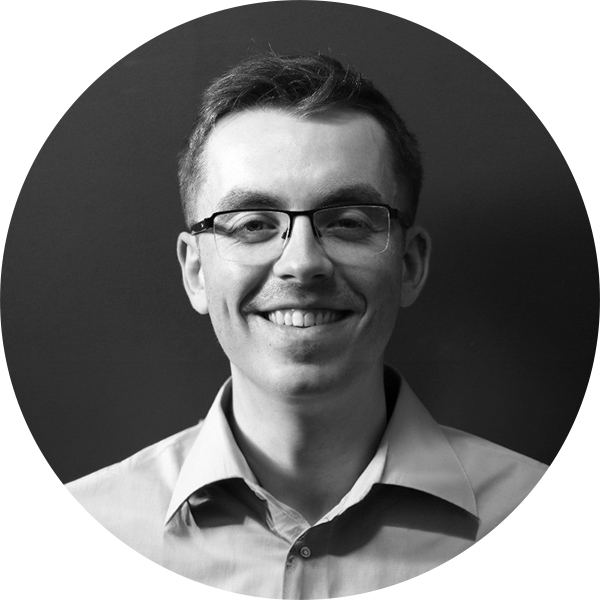 Iain Hoey
Editor, International Fire and Safety Journal (IFSJ)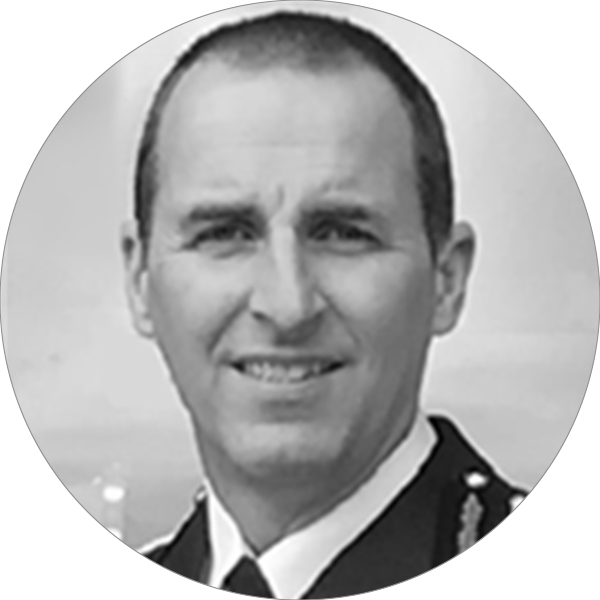 Mark Hardingham
Chair, National Fire Chiefs Council (NFCC)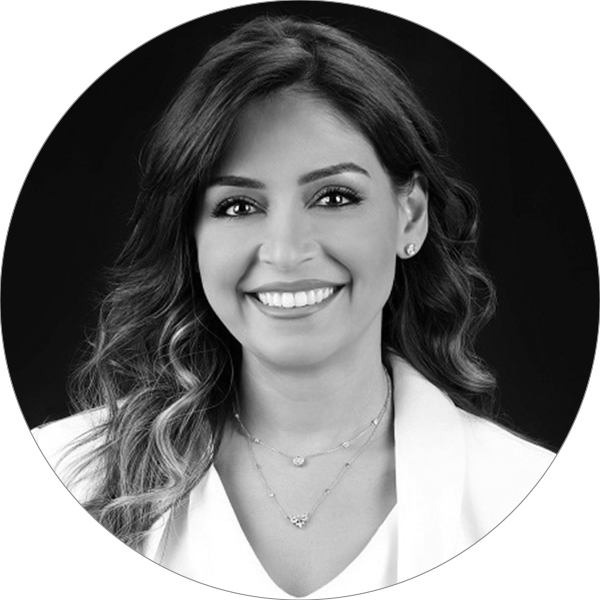 Sawsan Dahham
Head of Fire and Life Safety, Associate, Dar
Security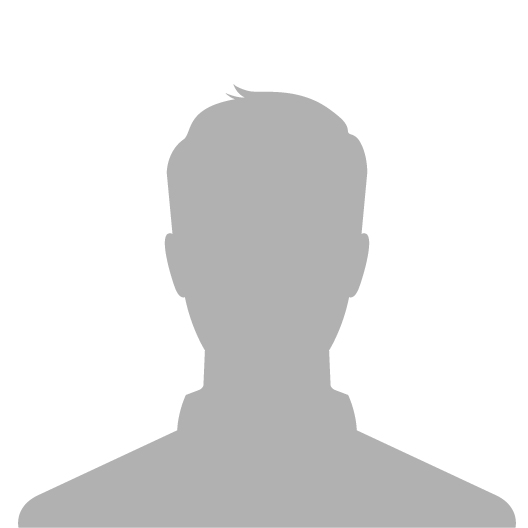 Eng. Hamda Mohammed Alhamrani
Security Systems Engineer, SIRA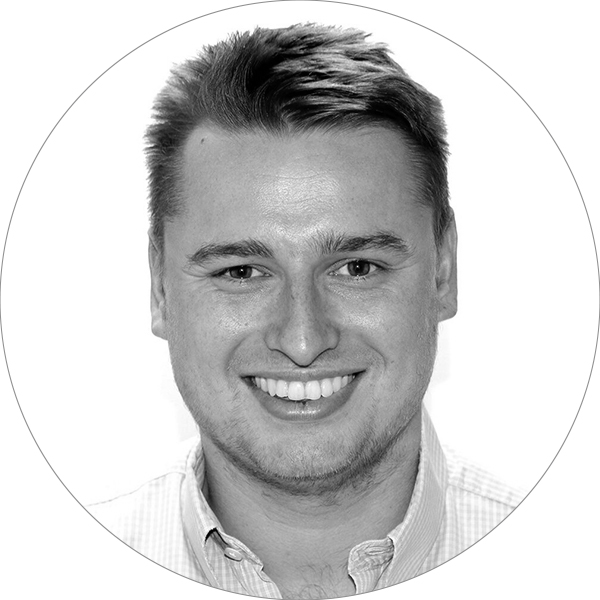 James Thorpe
Editor, International Security Journal (ISJ)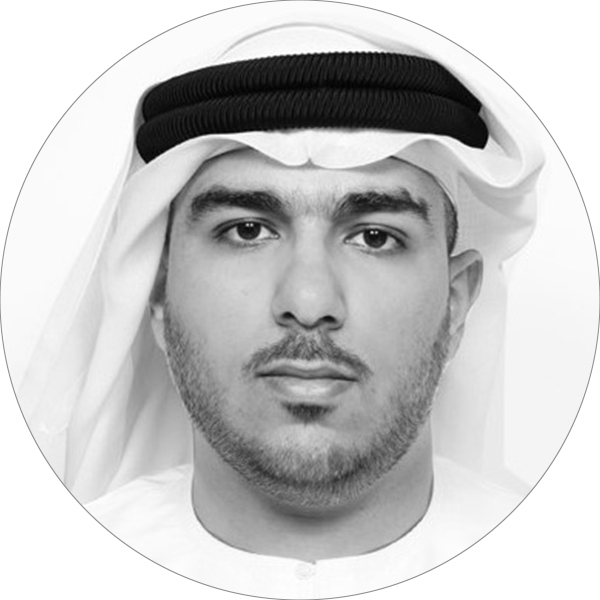 Eng. Mohamed Saleh
Security Systems and Consulting Section Manager, SIRA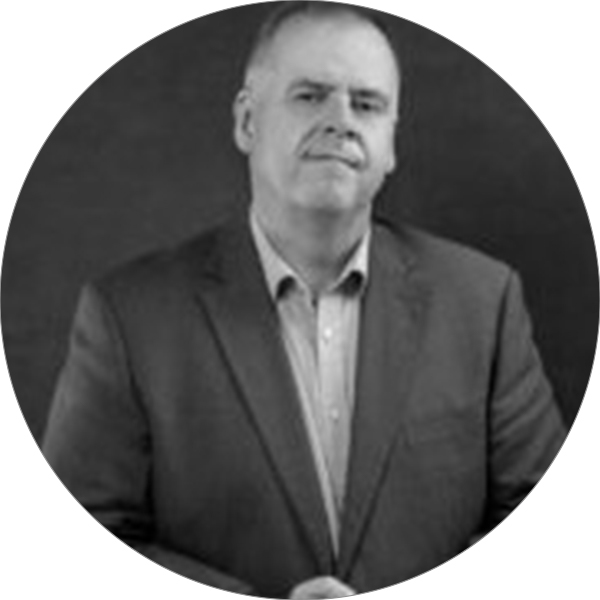 Simon Whitehouse
Founder and Managing Director, SGW Consulting
Why should you apply?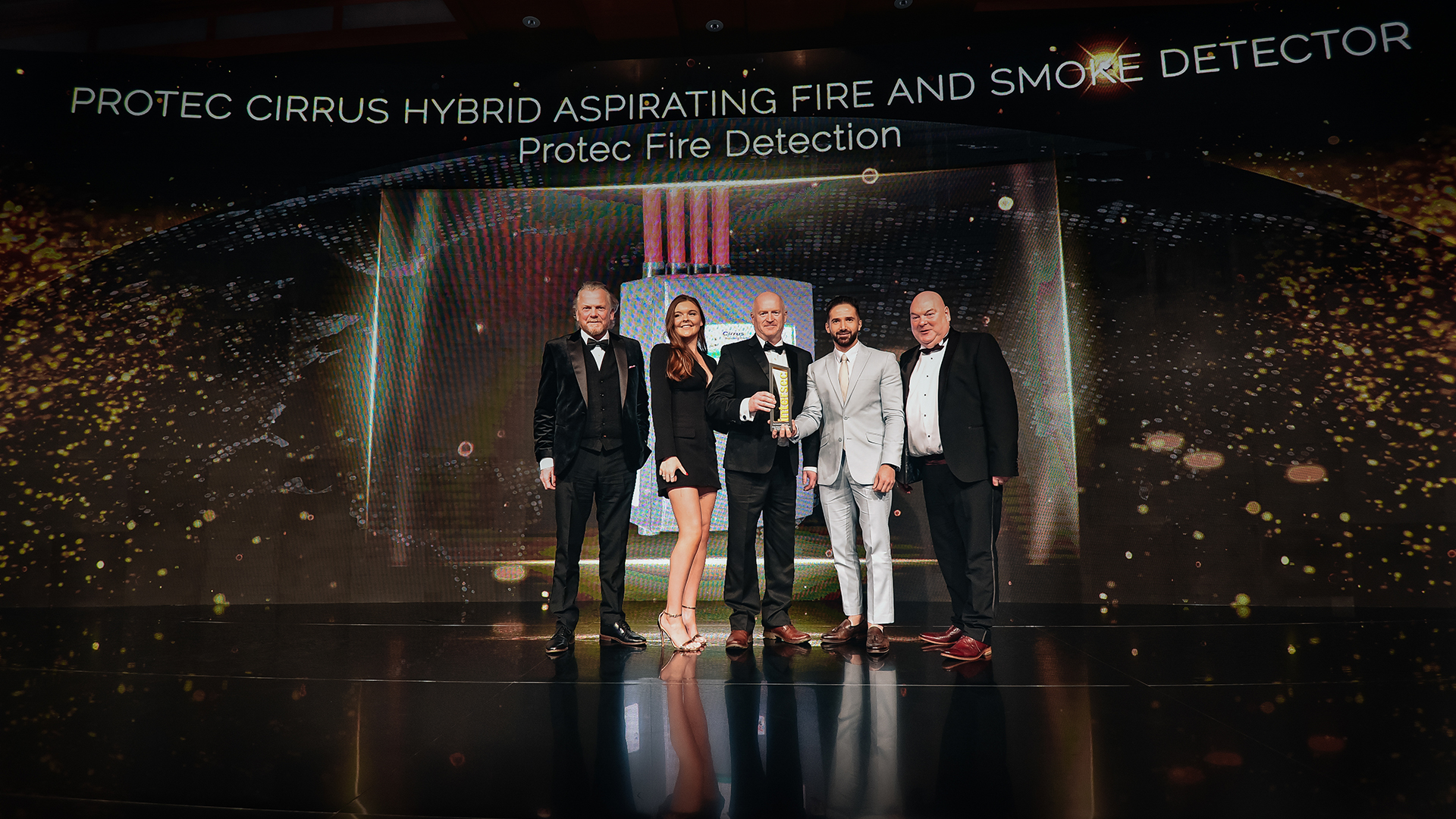 Elevate your profile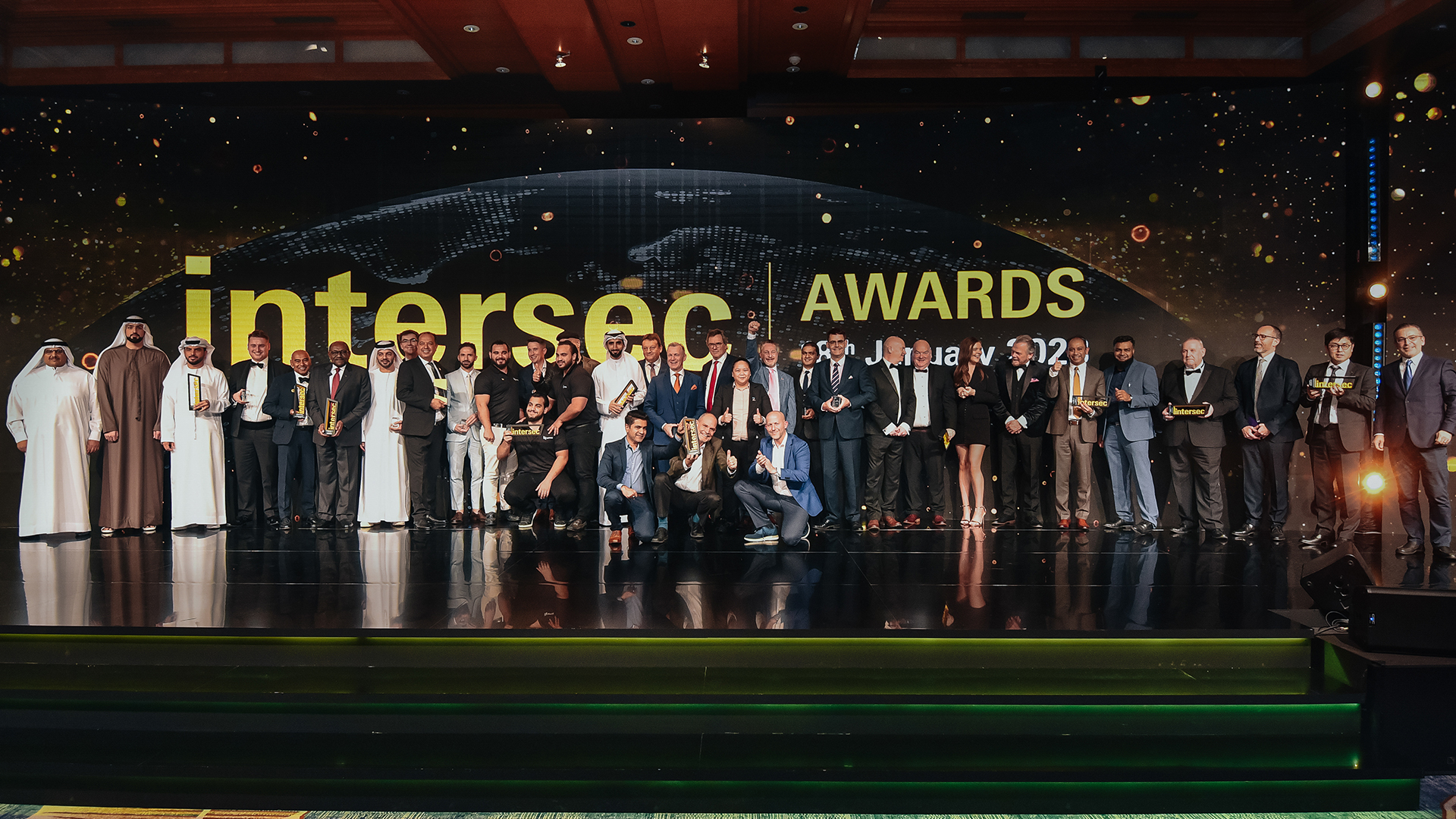 Get a credibility boost & competitive advantage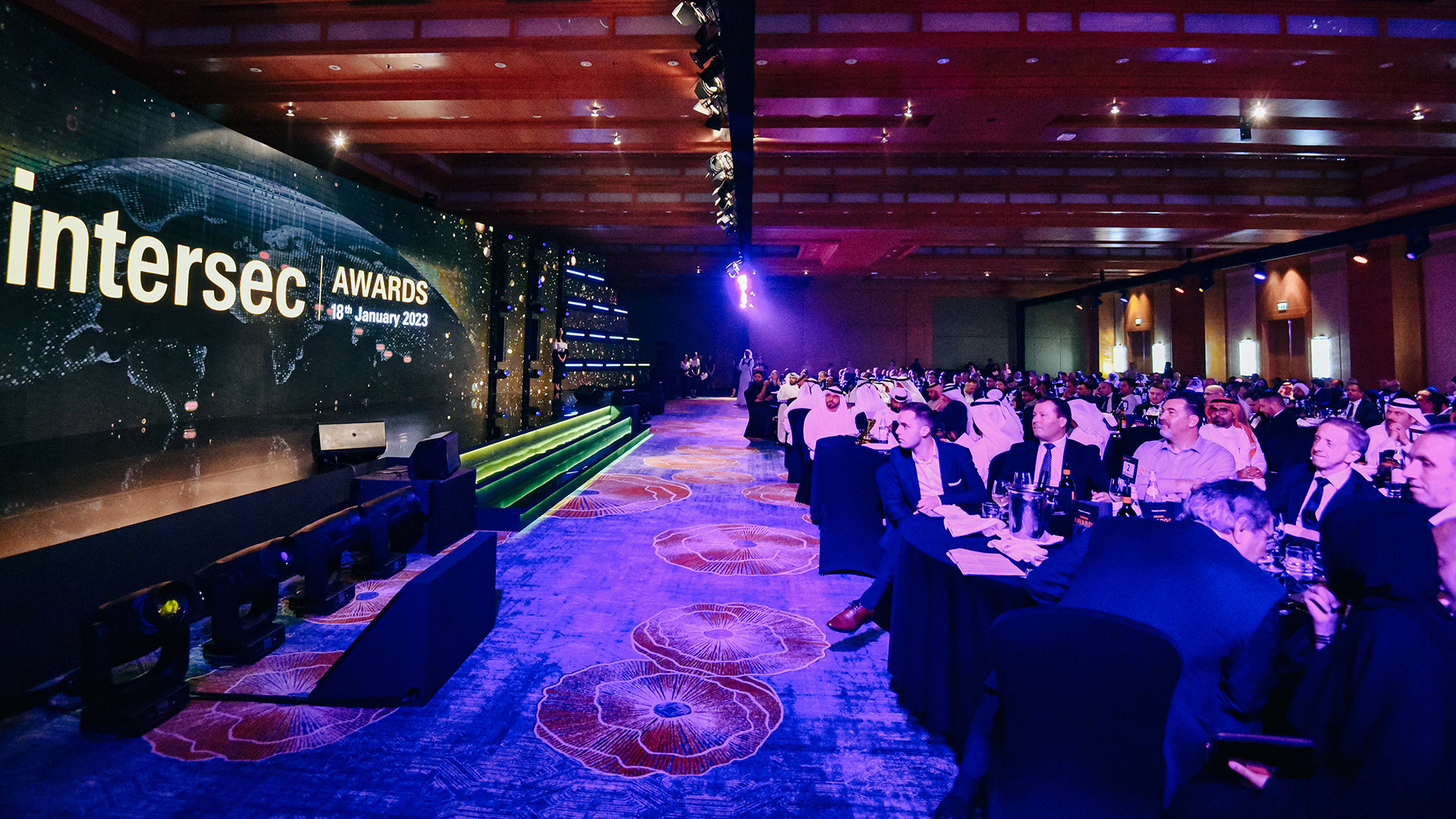 Boost your brand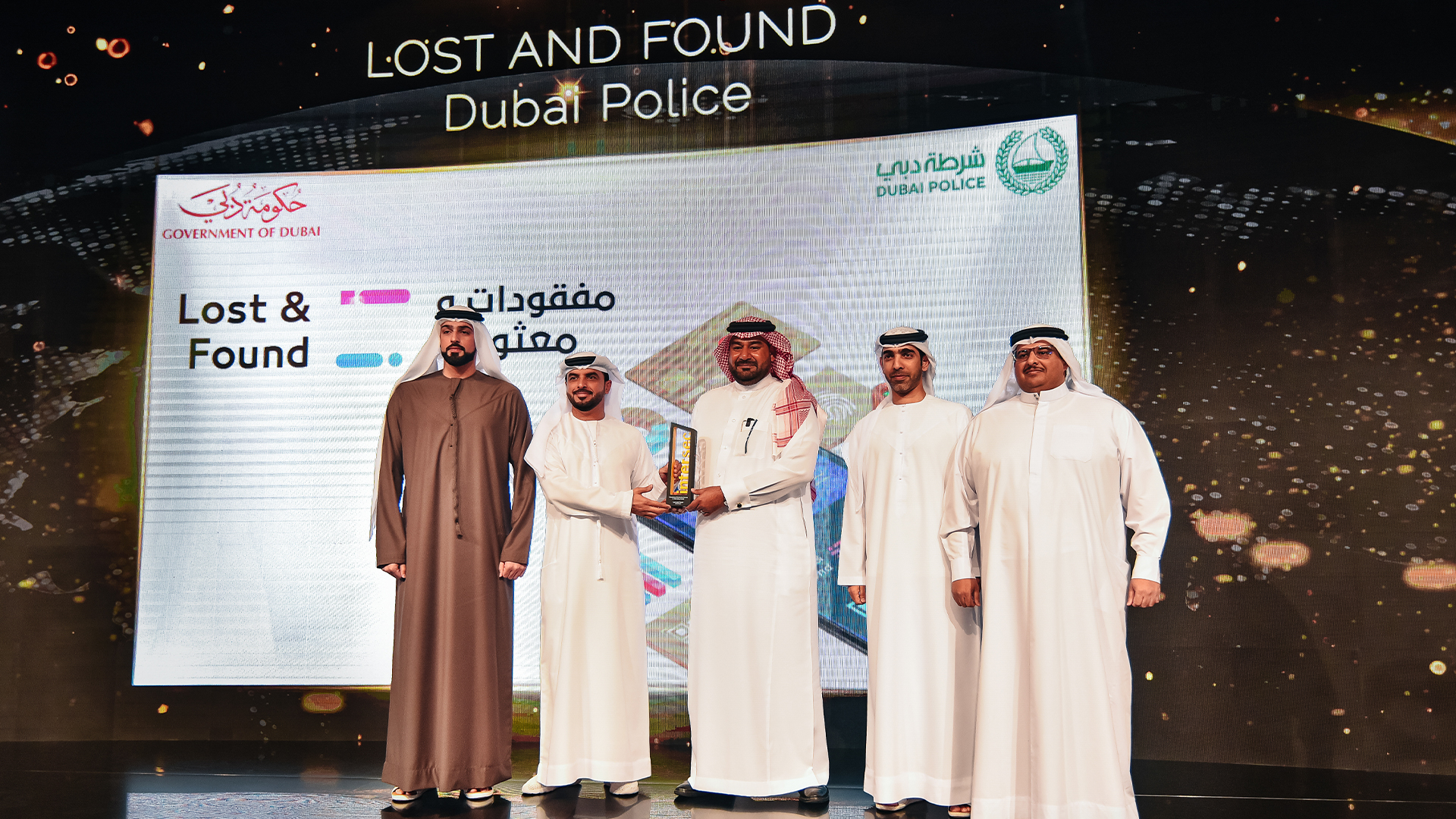 Enable local and global promotion of your work
Why Submit an Entry to the Intersec Awards?
Entering an awards program offers unparalleled visibility within the industry, placing you, your brand, product, or project in the spotlight and gaining recognition from your peers, customers, and stakeholders
Being recognized and awarded by a prestigious awards program builds your credibility and reputation, instilling confidence in potential clients and partners.
Winning or even being shortlisted sets you apart from your competitors, giving you a distinctive edge in the market and positioning you as an industry leader.
Winning an award acts as a strong endorsement of your achievements, validating your hard work, innovation and dedication.
Awards ceremonies provide valuable networking opportunities, allowing you to connect with industry experts, and potential clients
Recognition through awards boosts employee morale, fosters a sense of pride in their work, and encourages commitment.
Awards recognition can open doors to new business opportunities, partnerships, and expansion into new markets.
Awards Timeline

Join as a Sponsor
Align your brand with excellence and innovation, and showcase your commitment to making the world a safer place. By becoming a sponsor of Intersec Awards 2024, you join us in honouring the best in the industry and gaining unparalleled visibility and recognition.
Relive the moments of Intersec Awards 2023