The global security, safety & fire protection market under one roof.
Commercial Security 
Commercial Security is the second largest section of Intersec with 15 of the top 20 exhibitors represented.

Products being presented at Intersec will be as follows: 
Monitoring Systems, Surveillance, CCTV, DVR, Video Management & Analytics, Access / Entrance Control, Authentication Systems, Biometrics / RFID , House & Building Automation, Gates, Turnstiles, Locks, (Barbed Wire) Fences (Armored) Windows & Doors / Safes, Intruder & Burglary Alarm Equipment, Perimeter Protection Systems, and Guarding Services, Transmission, Associations, Education and Training.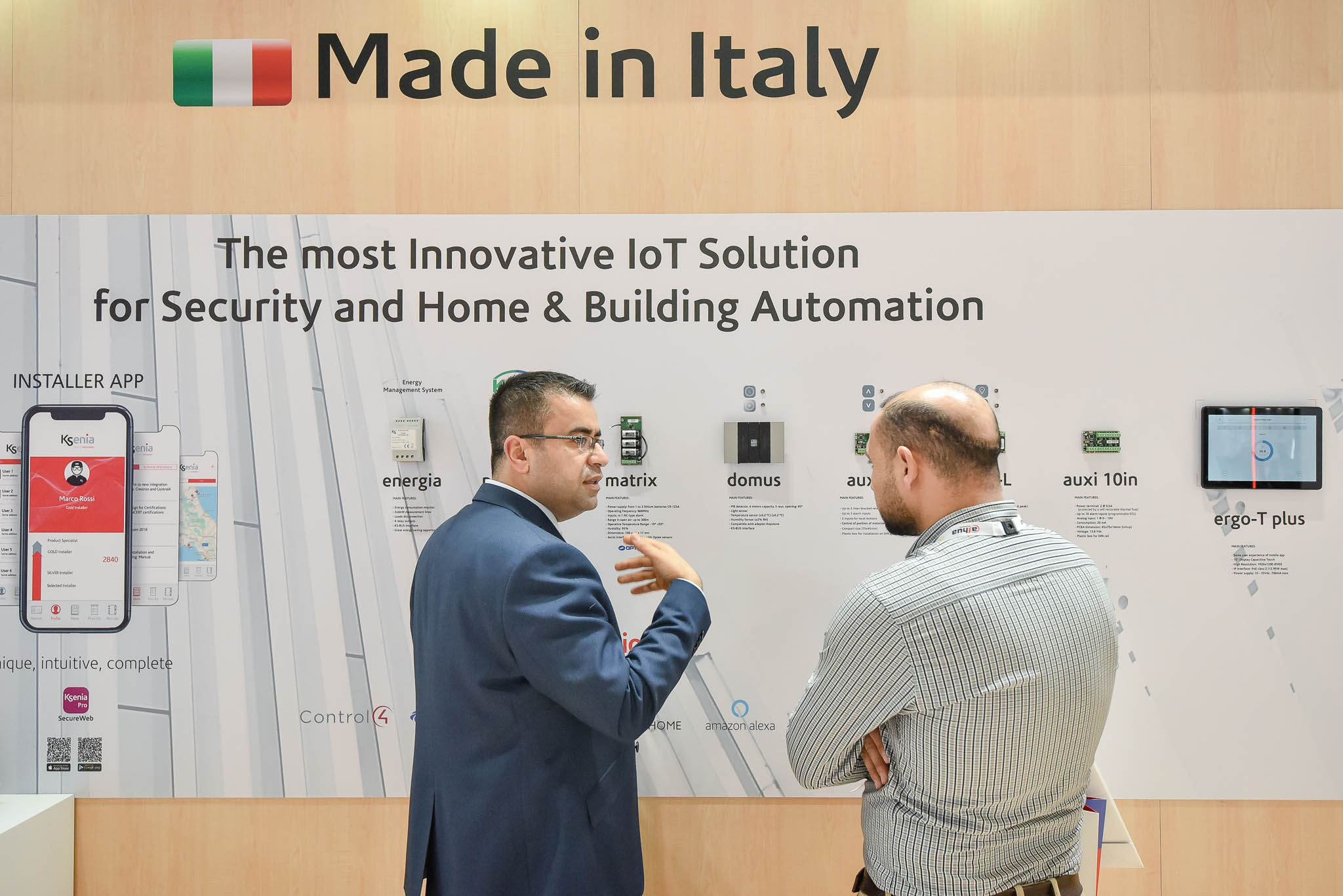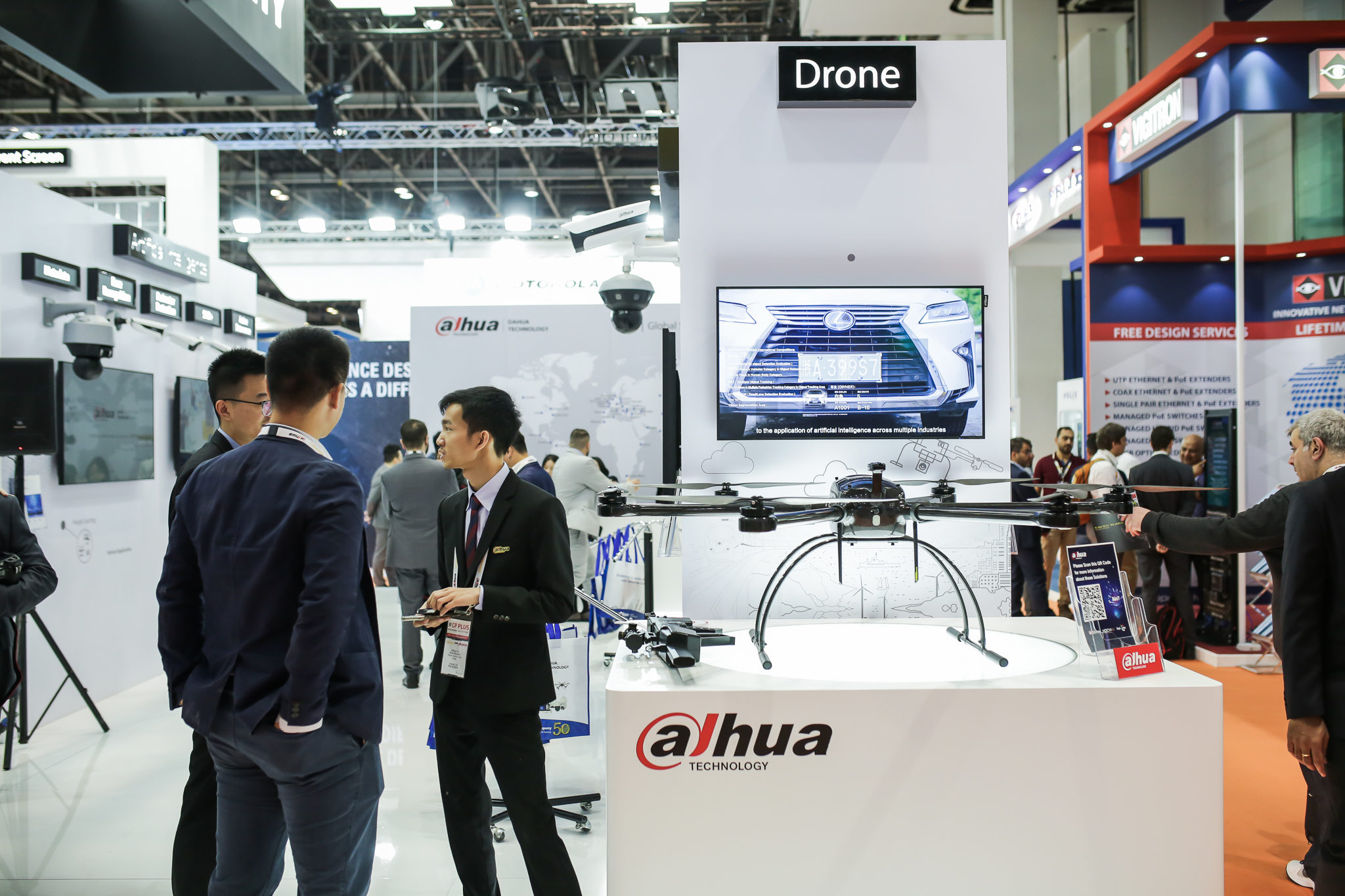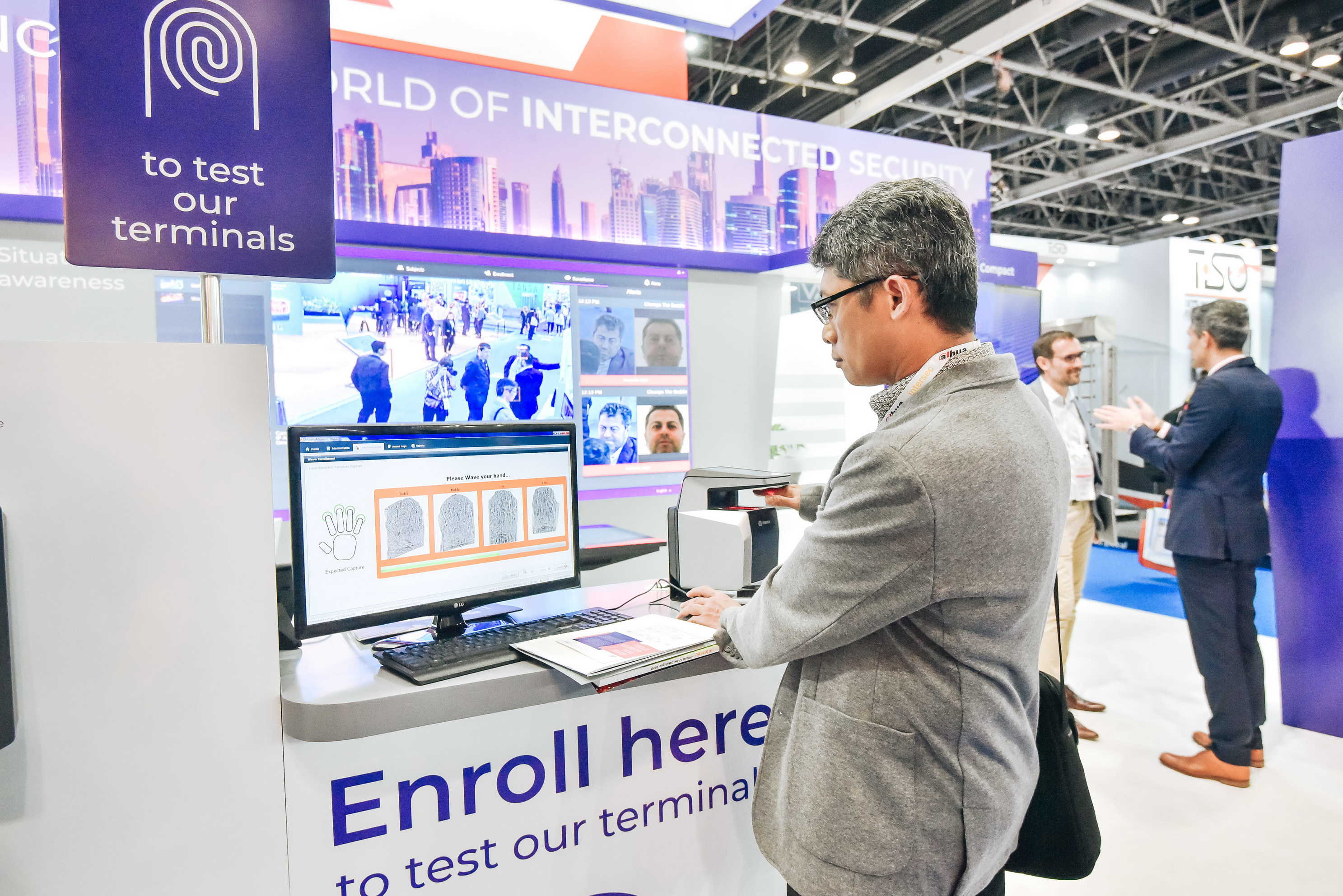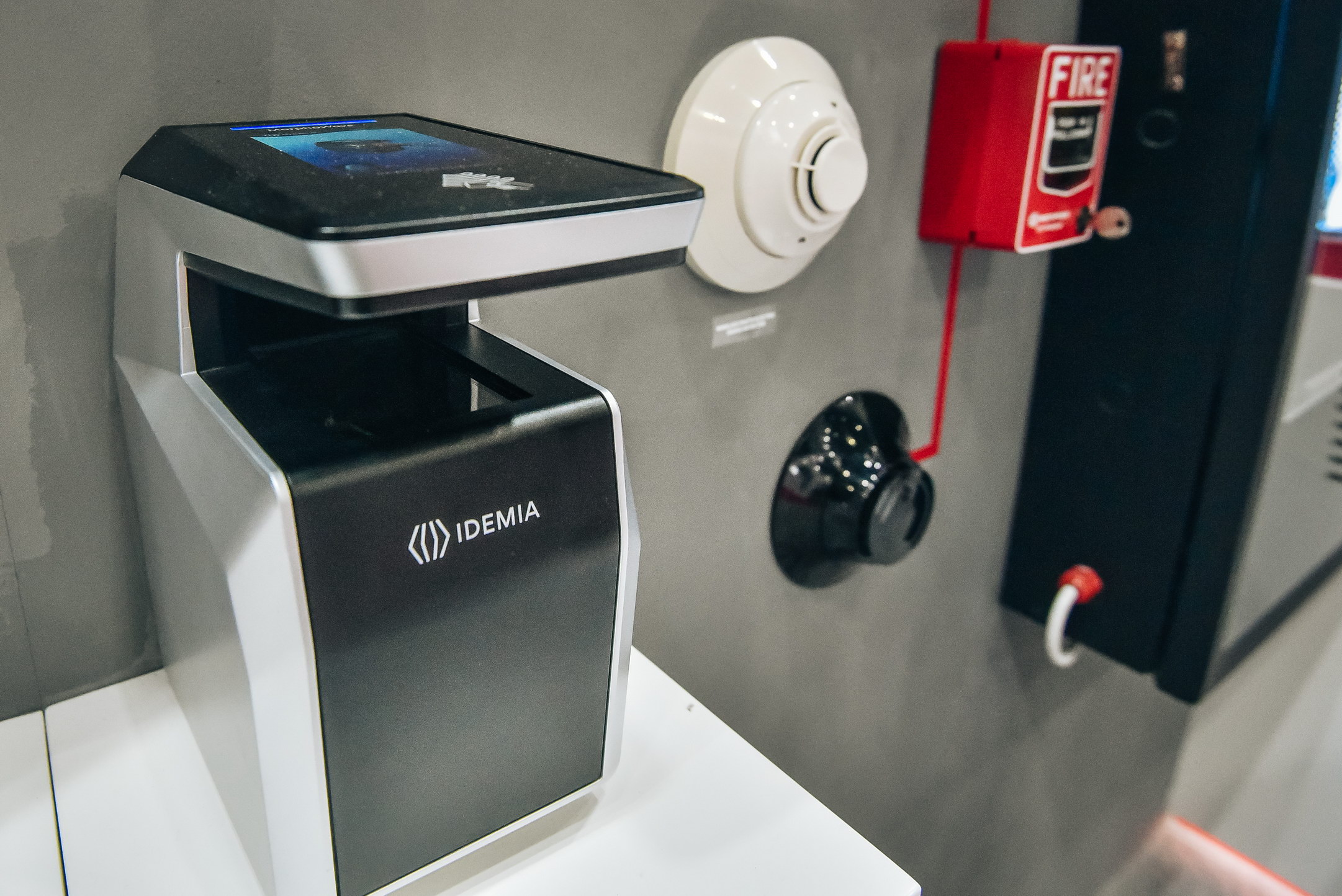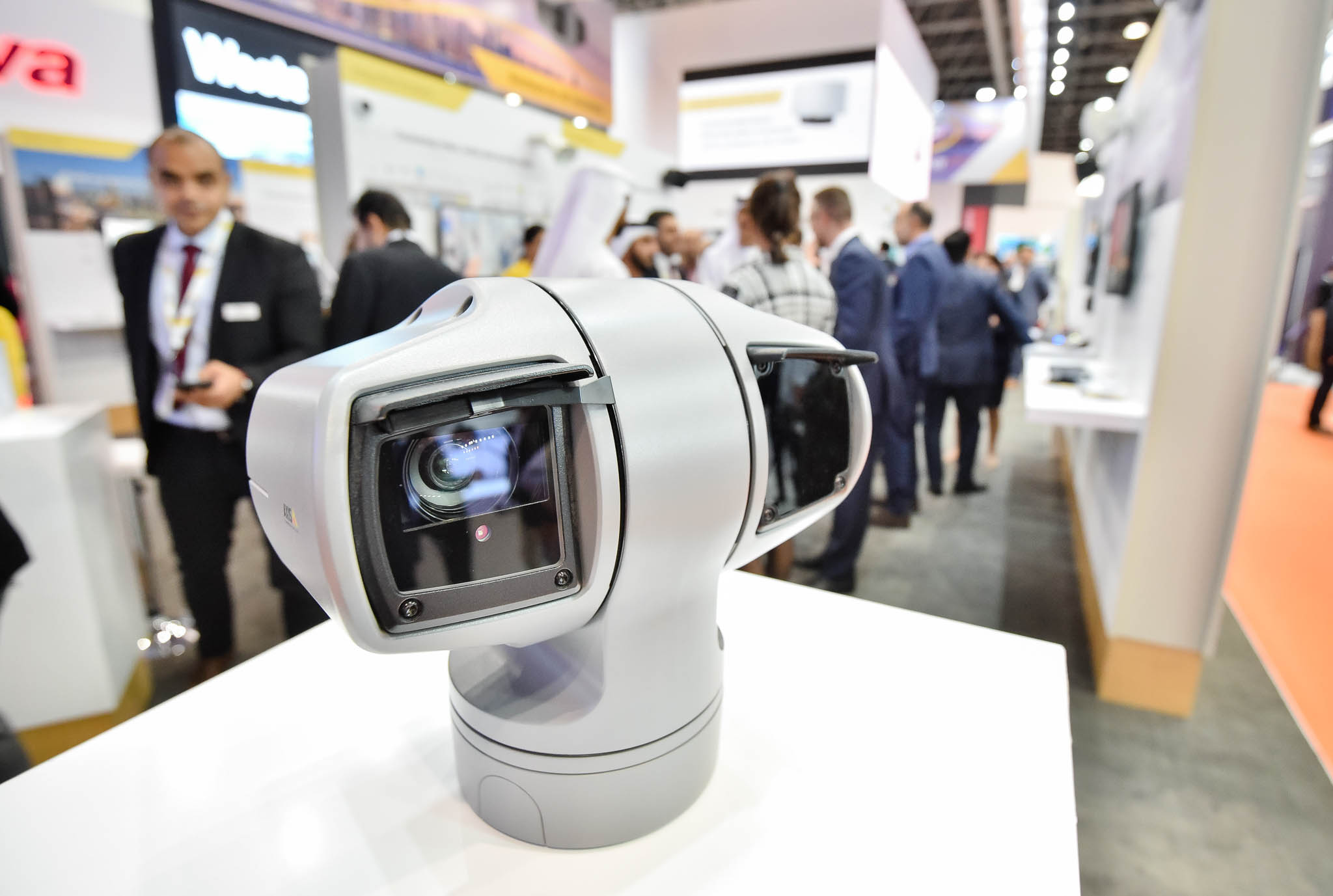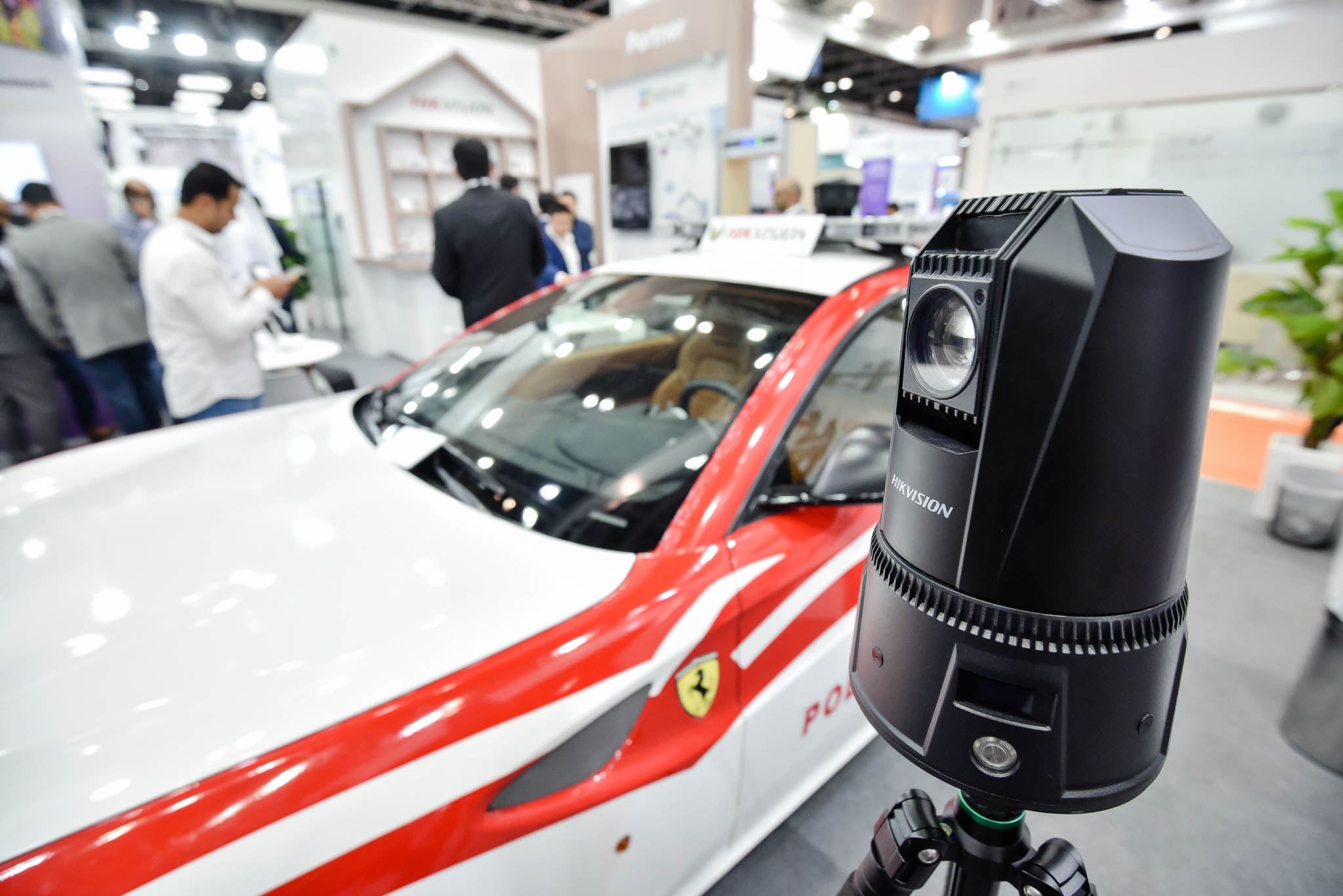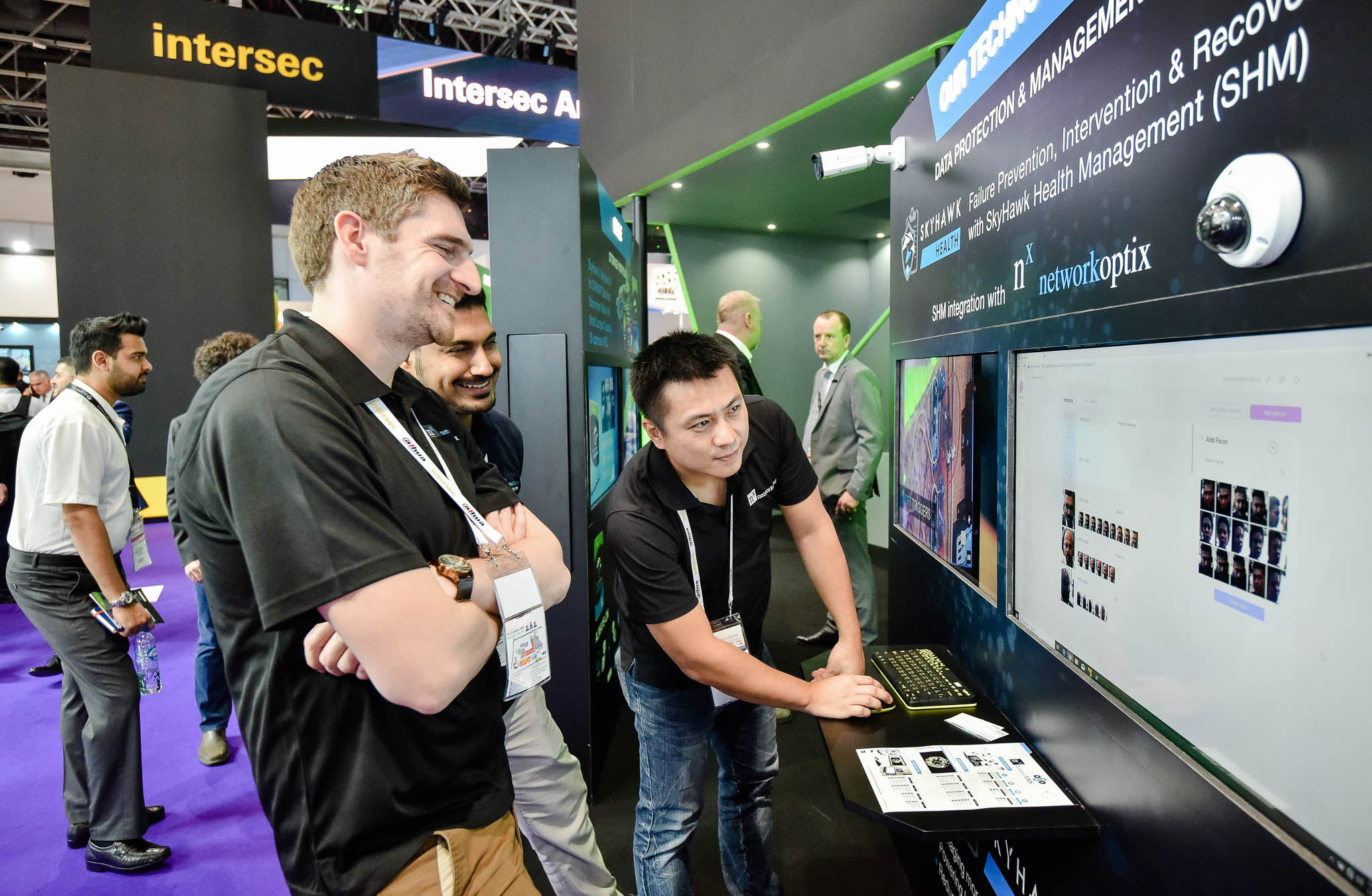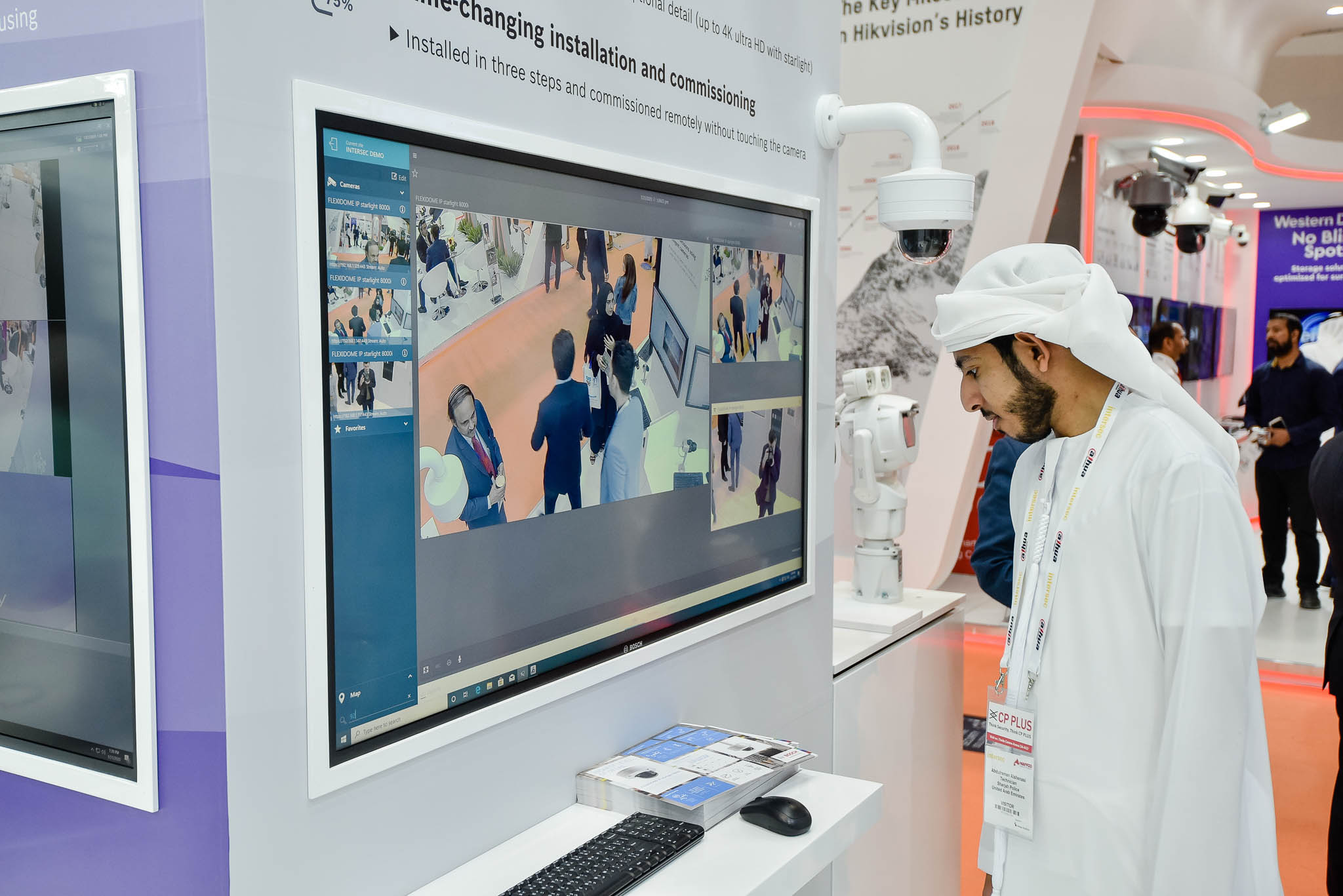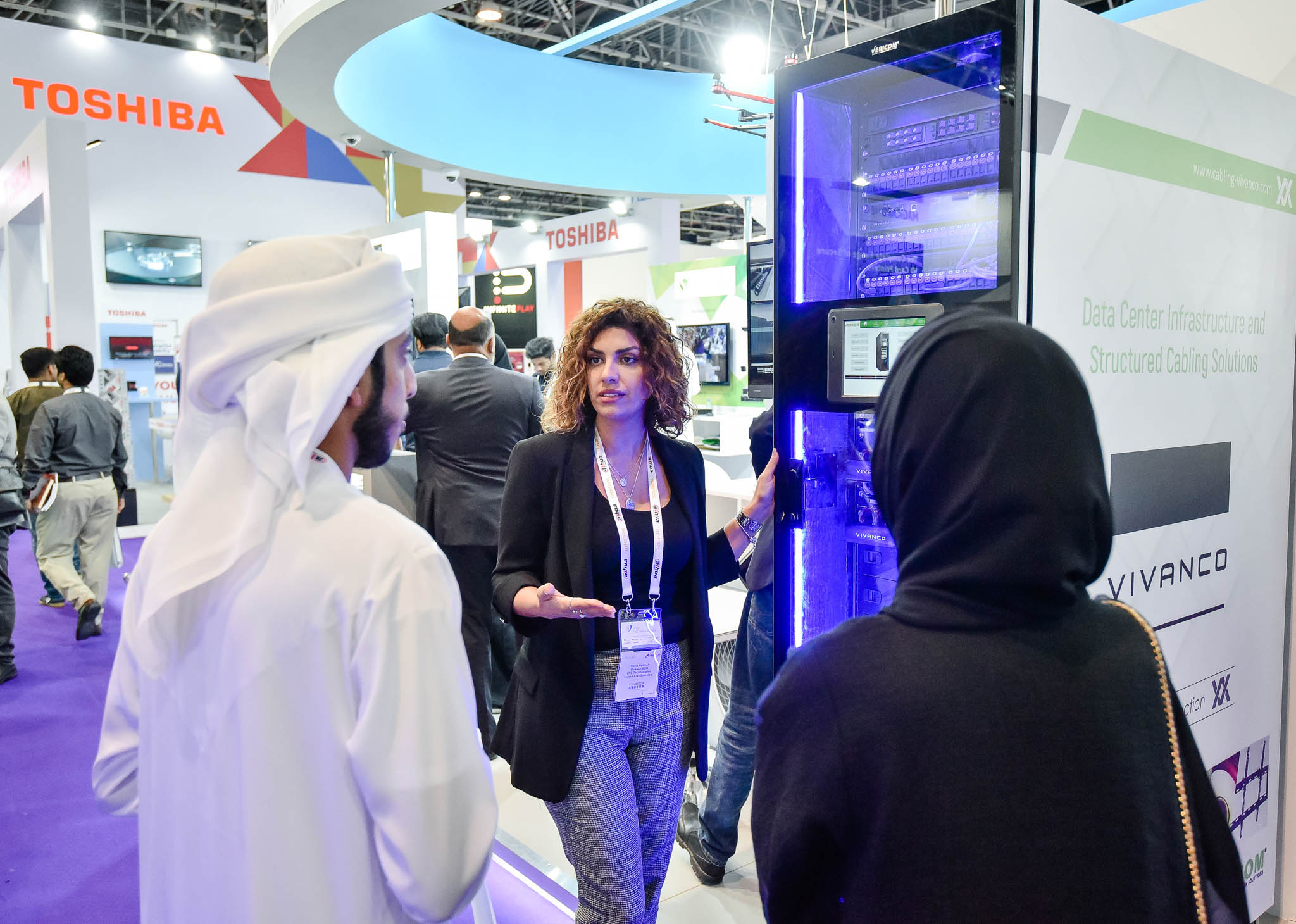 Cyber Security
Cyber Security is the flexible capability for a guaranteed recovery of critical digital world systems, services and users from multiple cyber disasters – that happen in cyber space. Cyber Security at Intersec is a physical and virtual responsive platform where industry professionals exchange intelligence, solutions and approaches to mitigate malware abuse, attacks and vulnerabilities and manage their risk.
Products being presented at Intersec will be as follows:
AI, Machine Learning, Robotics, Cyber Security, Secured Payment Gates, AntiVirus – Anti Theft Solutions, IOT Driven Network Security, Cloud Computing & Data Analytics, BlockChain and Mobile Security, Gulf Telecoms, Mobility, Datacentre & Data Discovery, Big data analysis, System integrations, Special Literature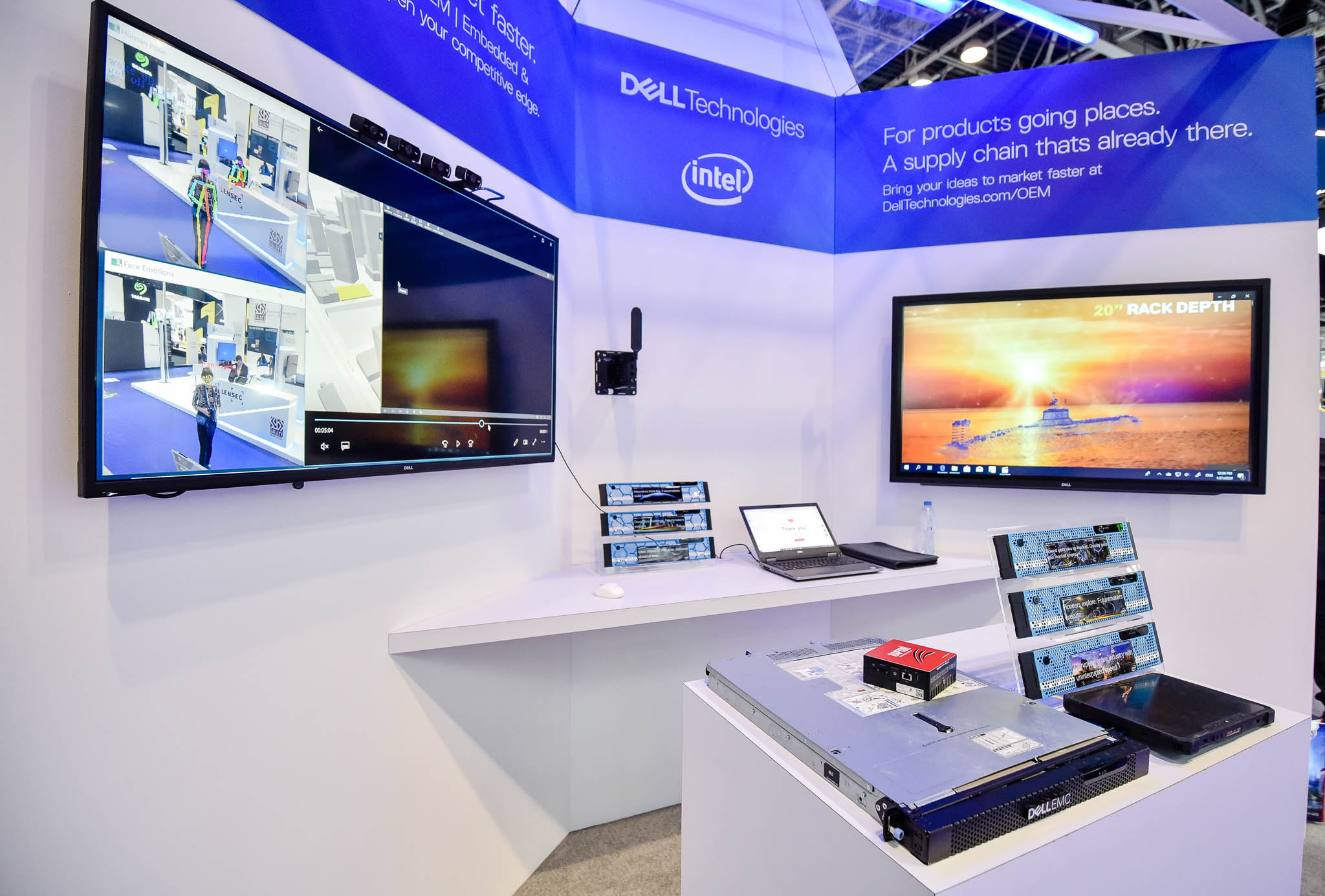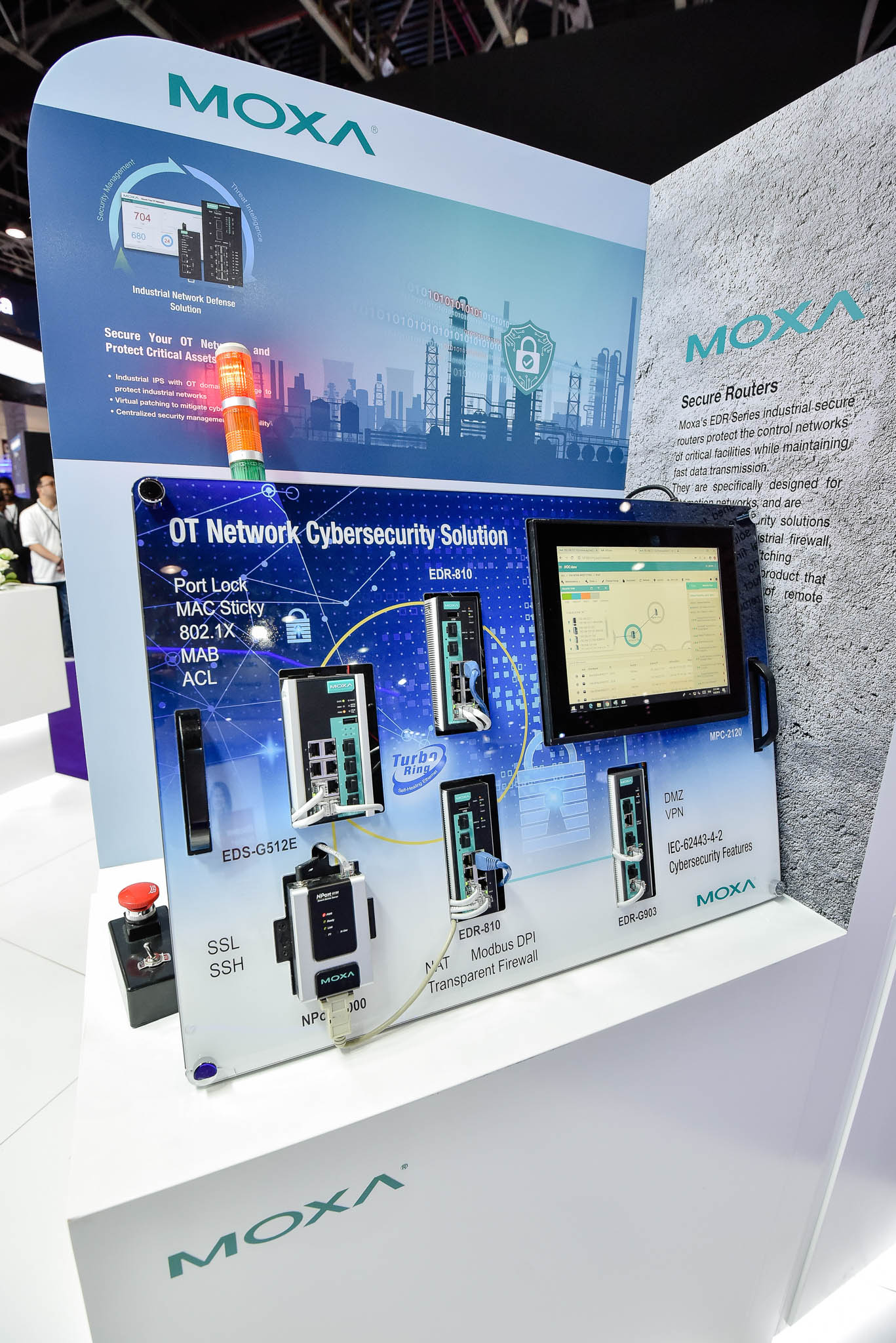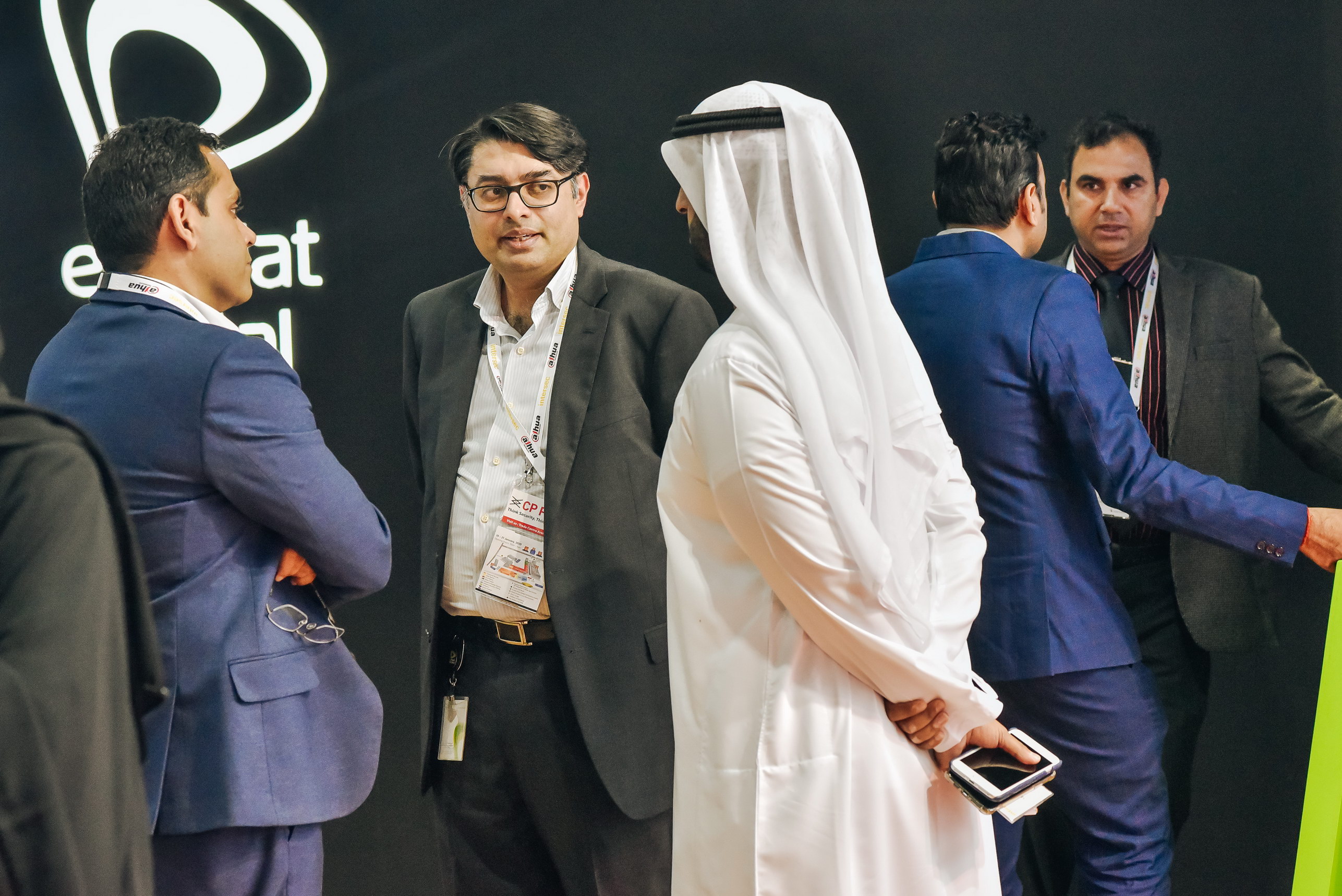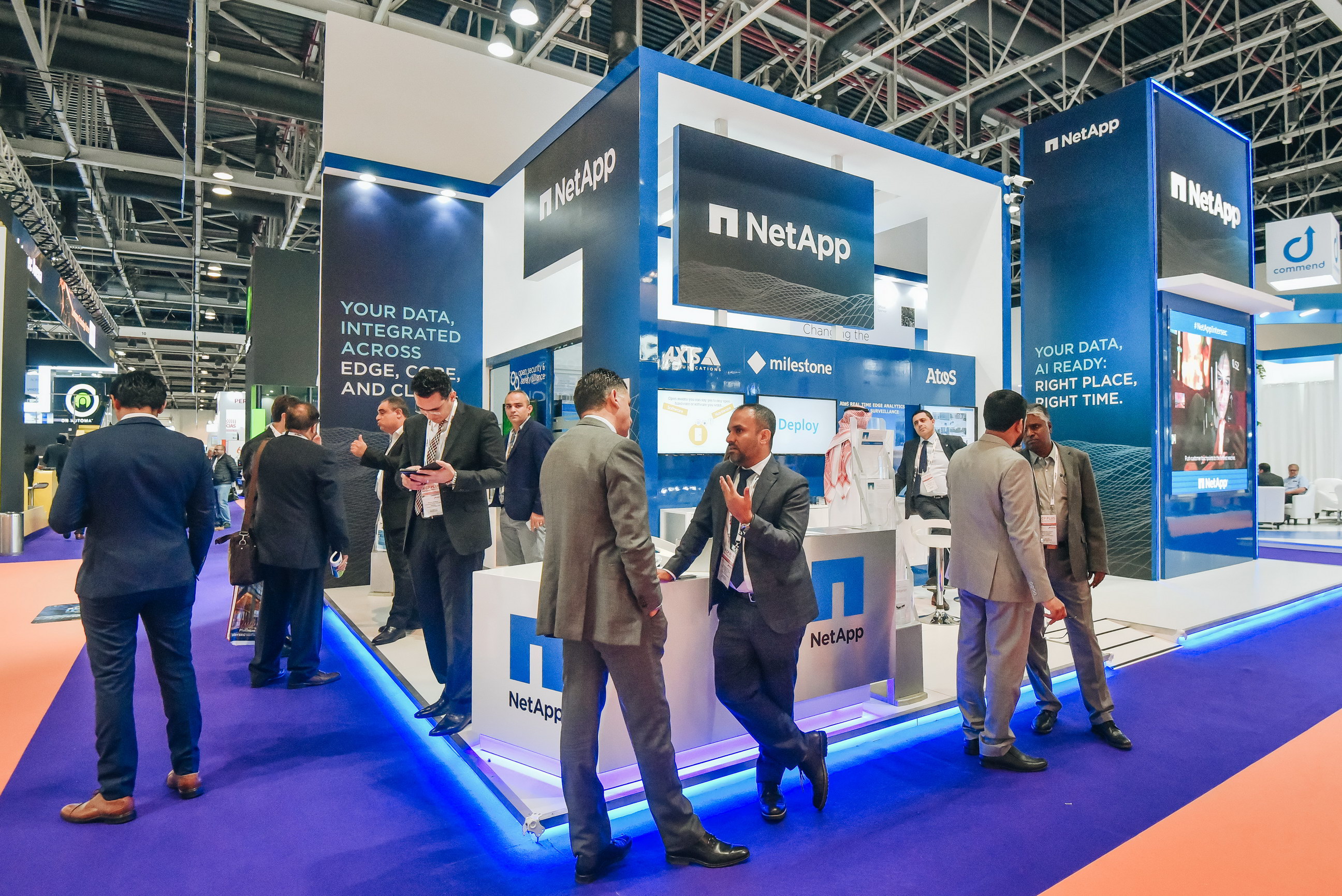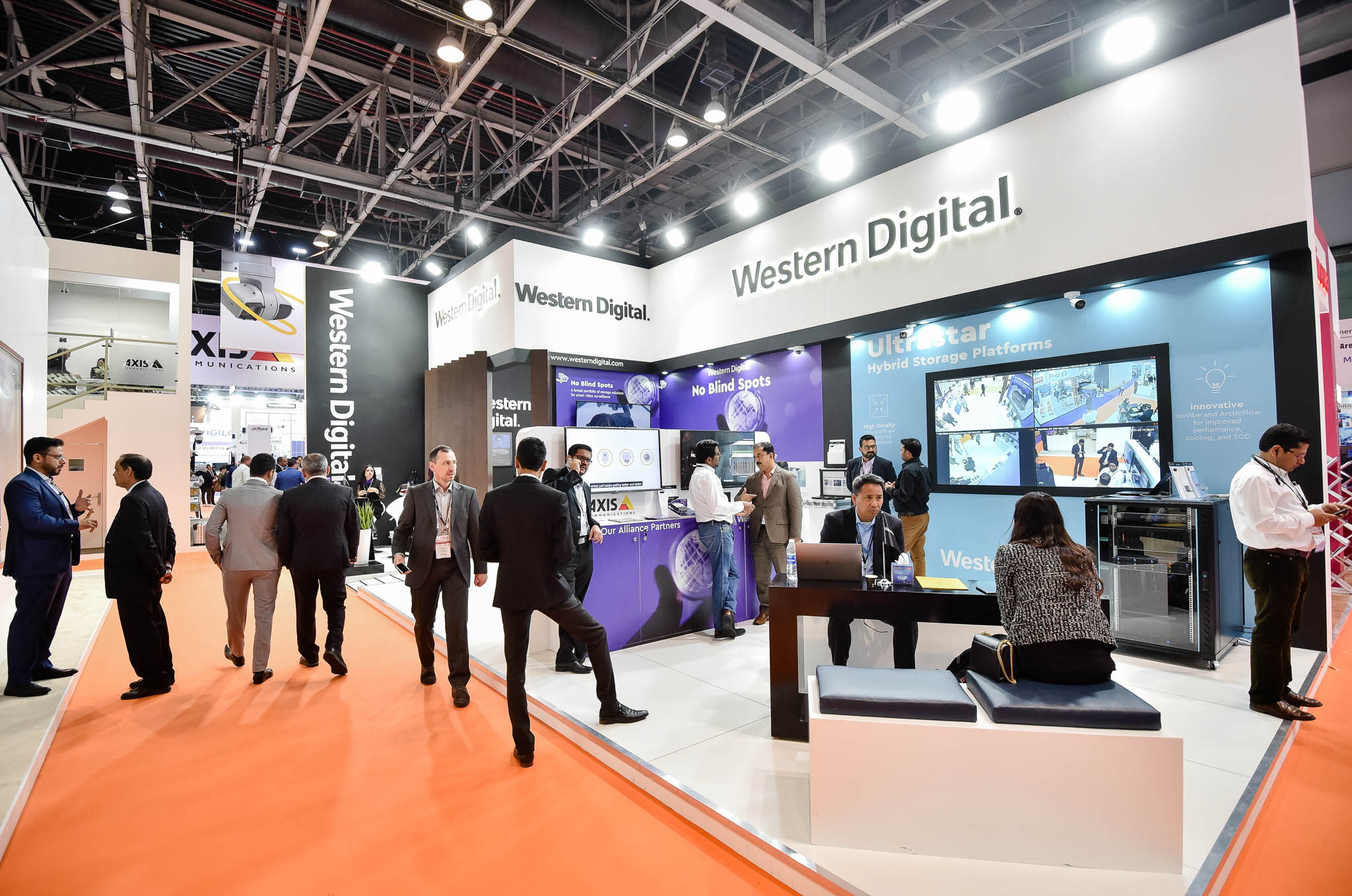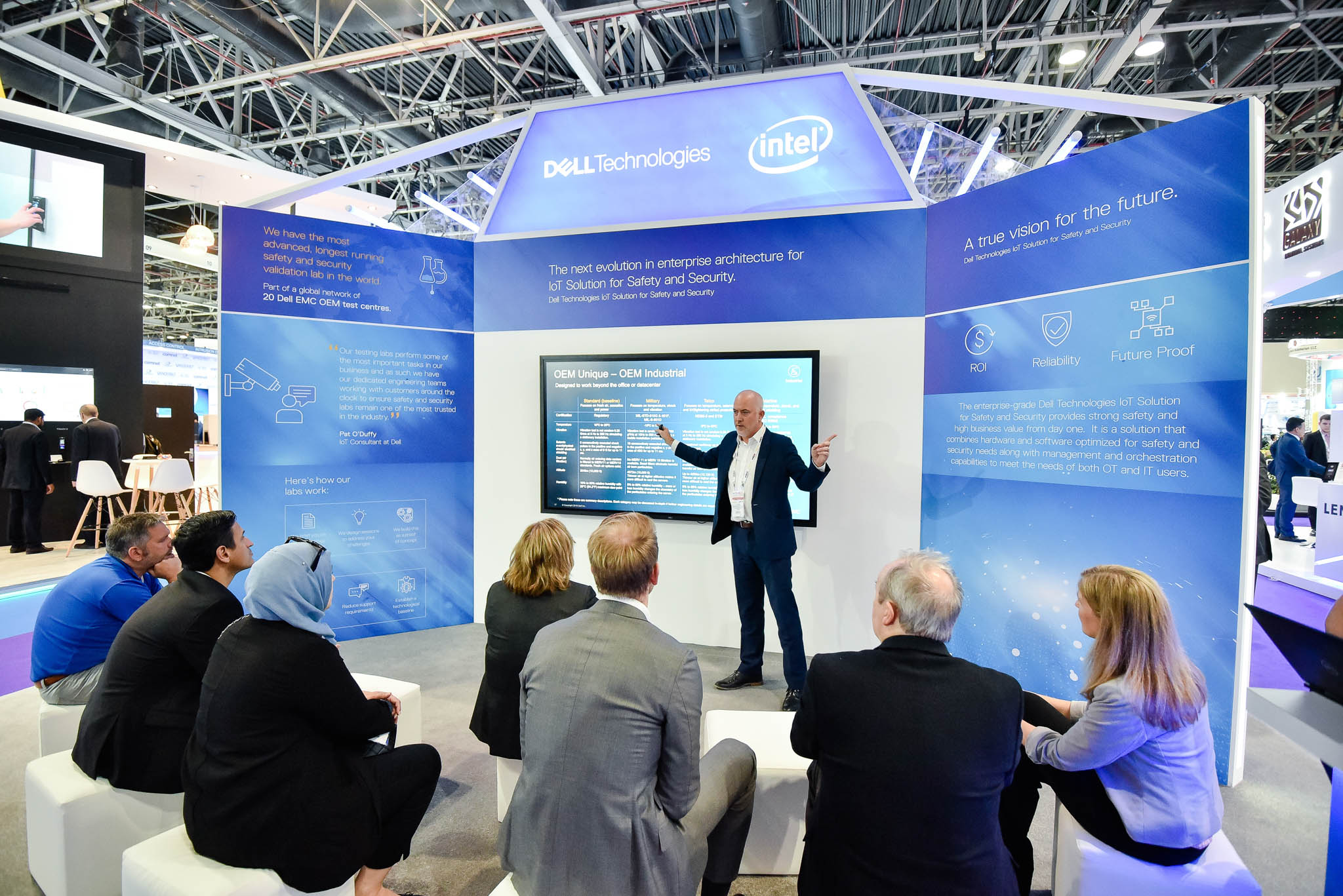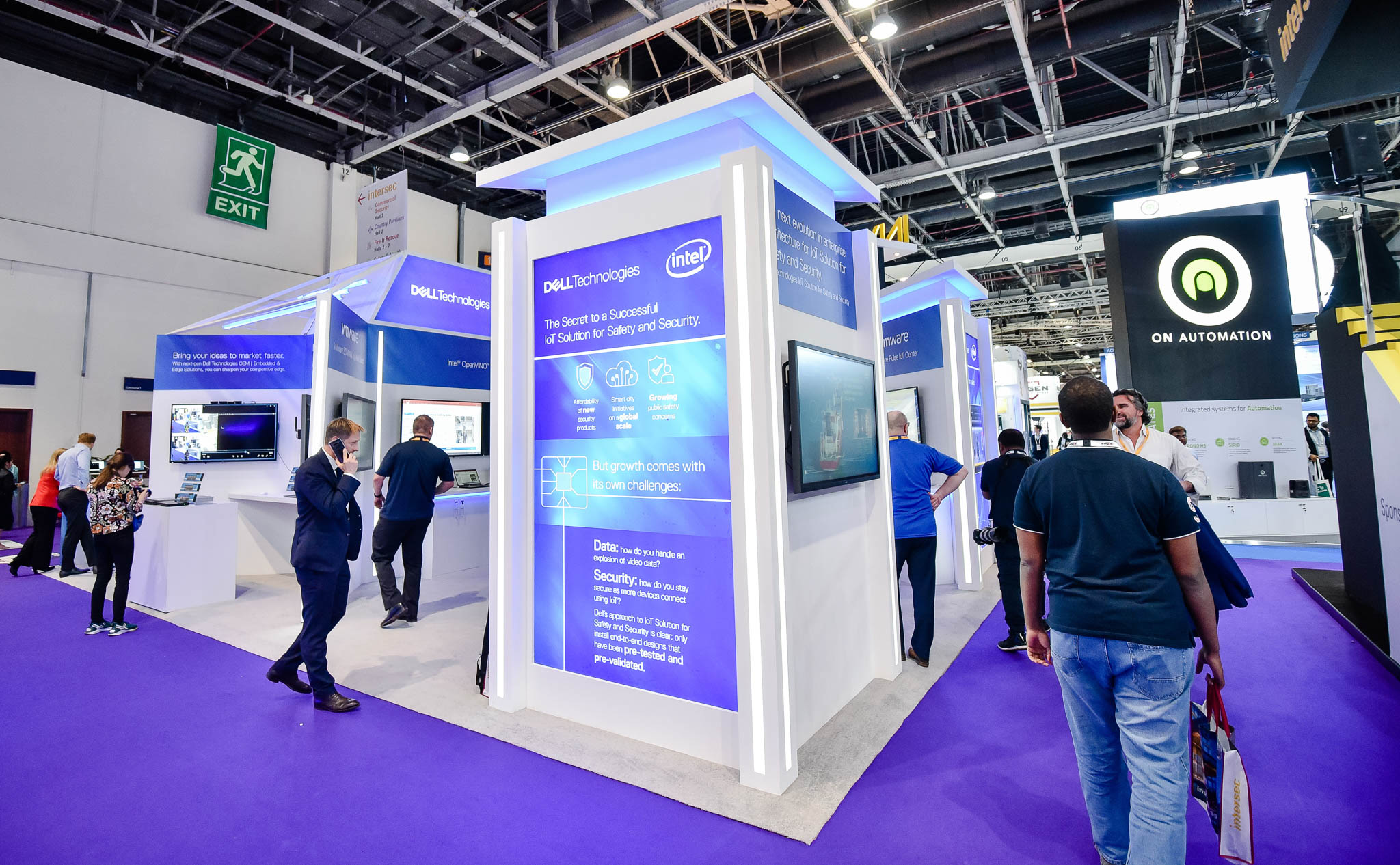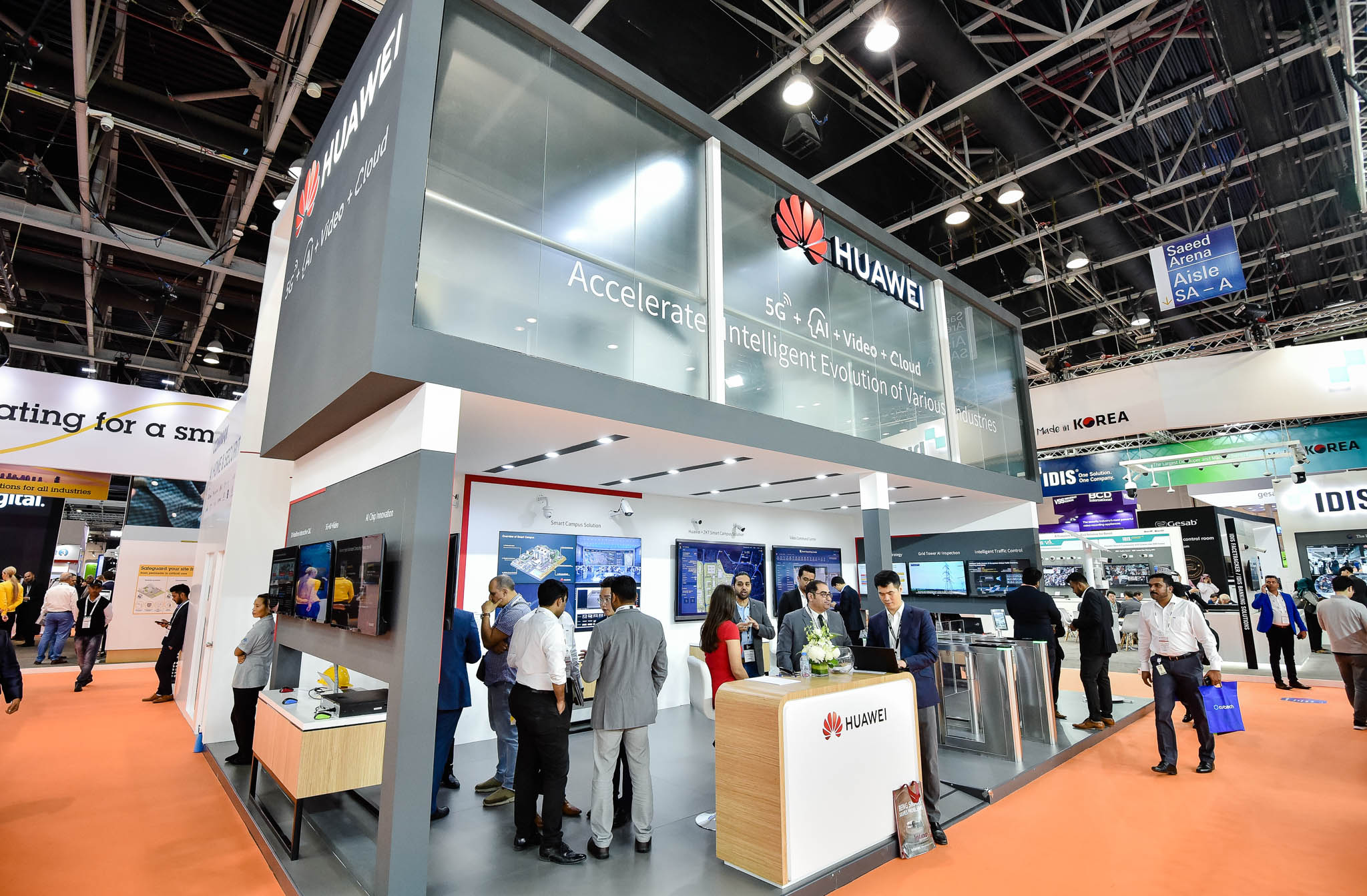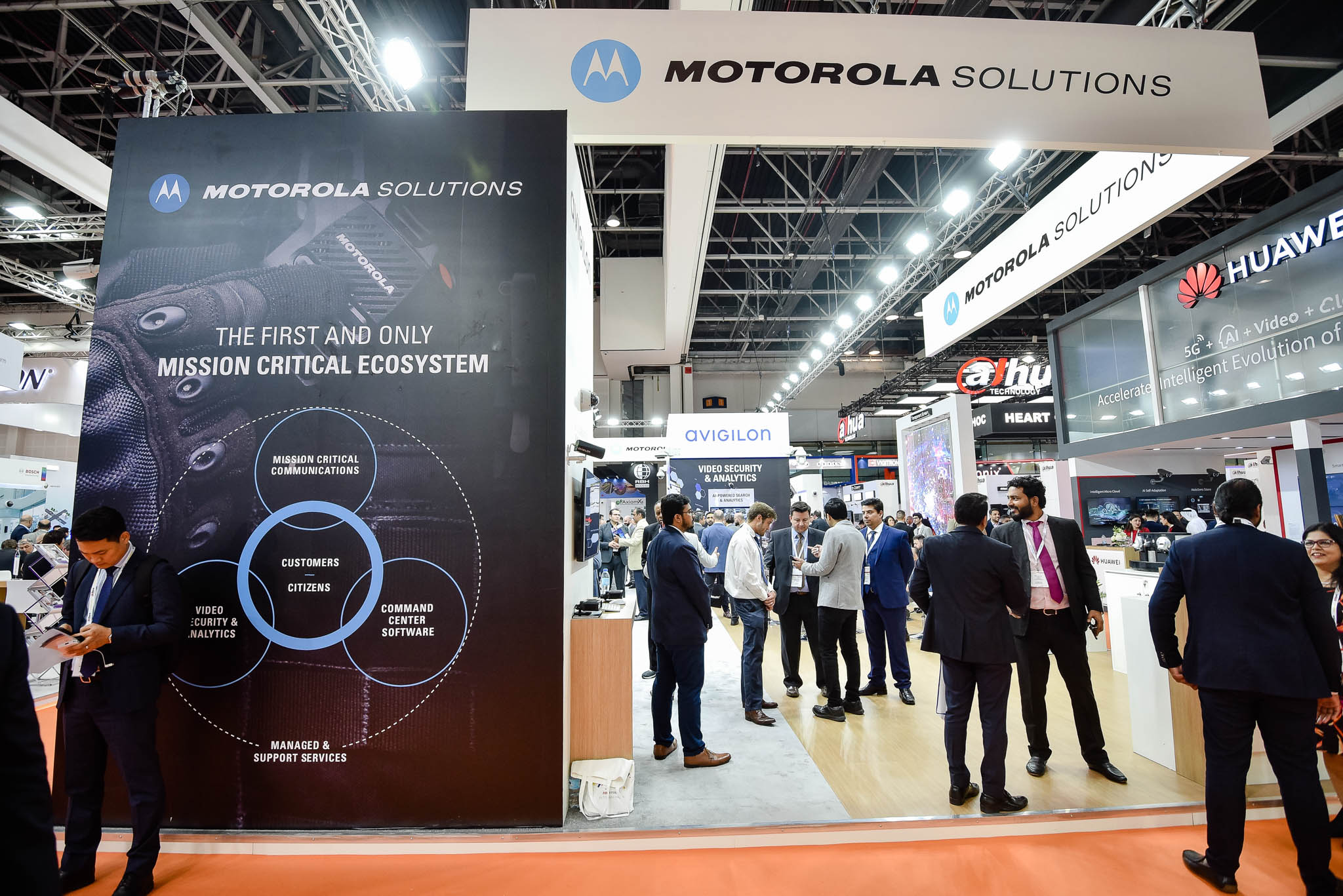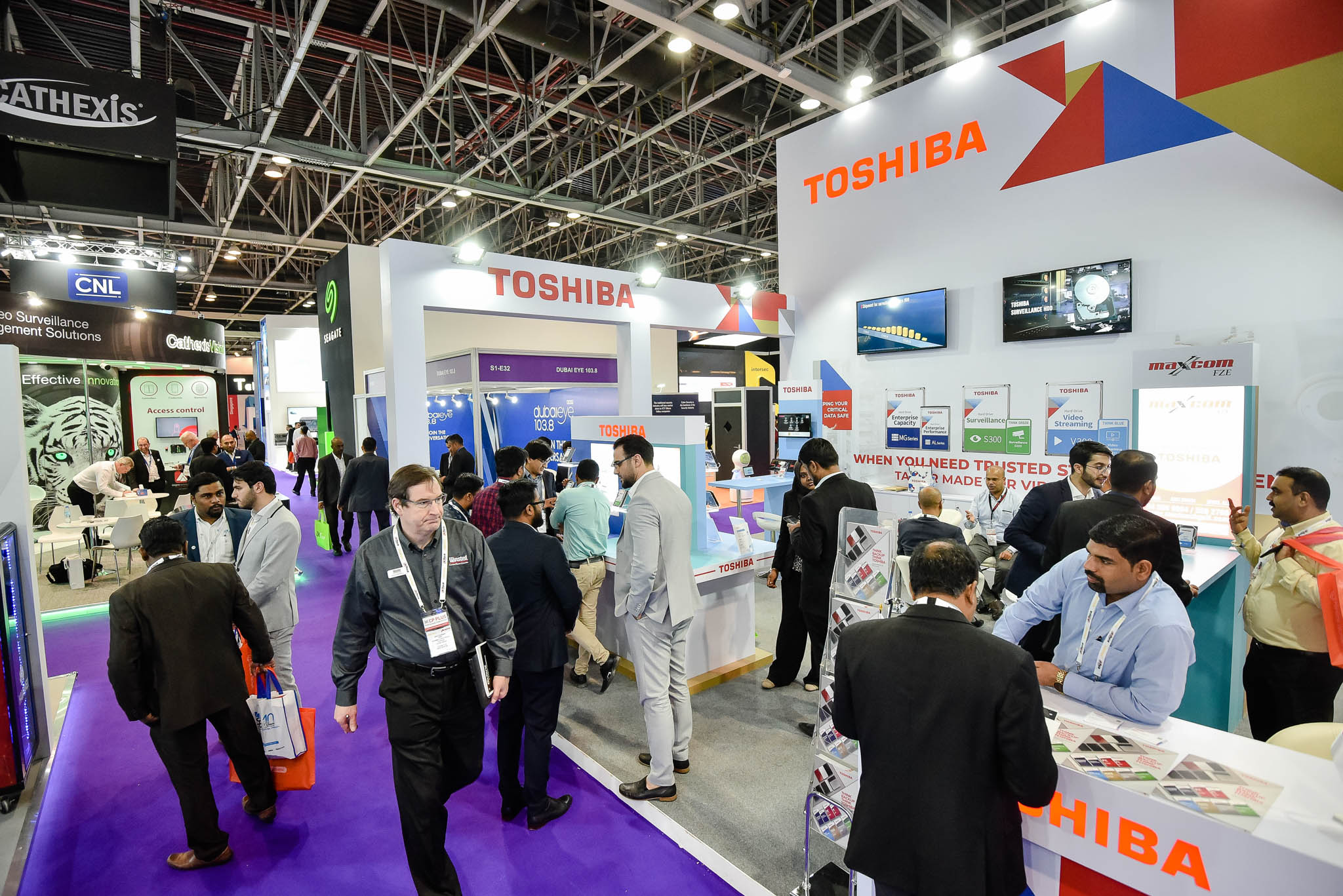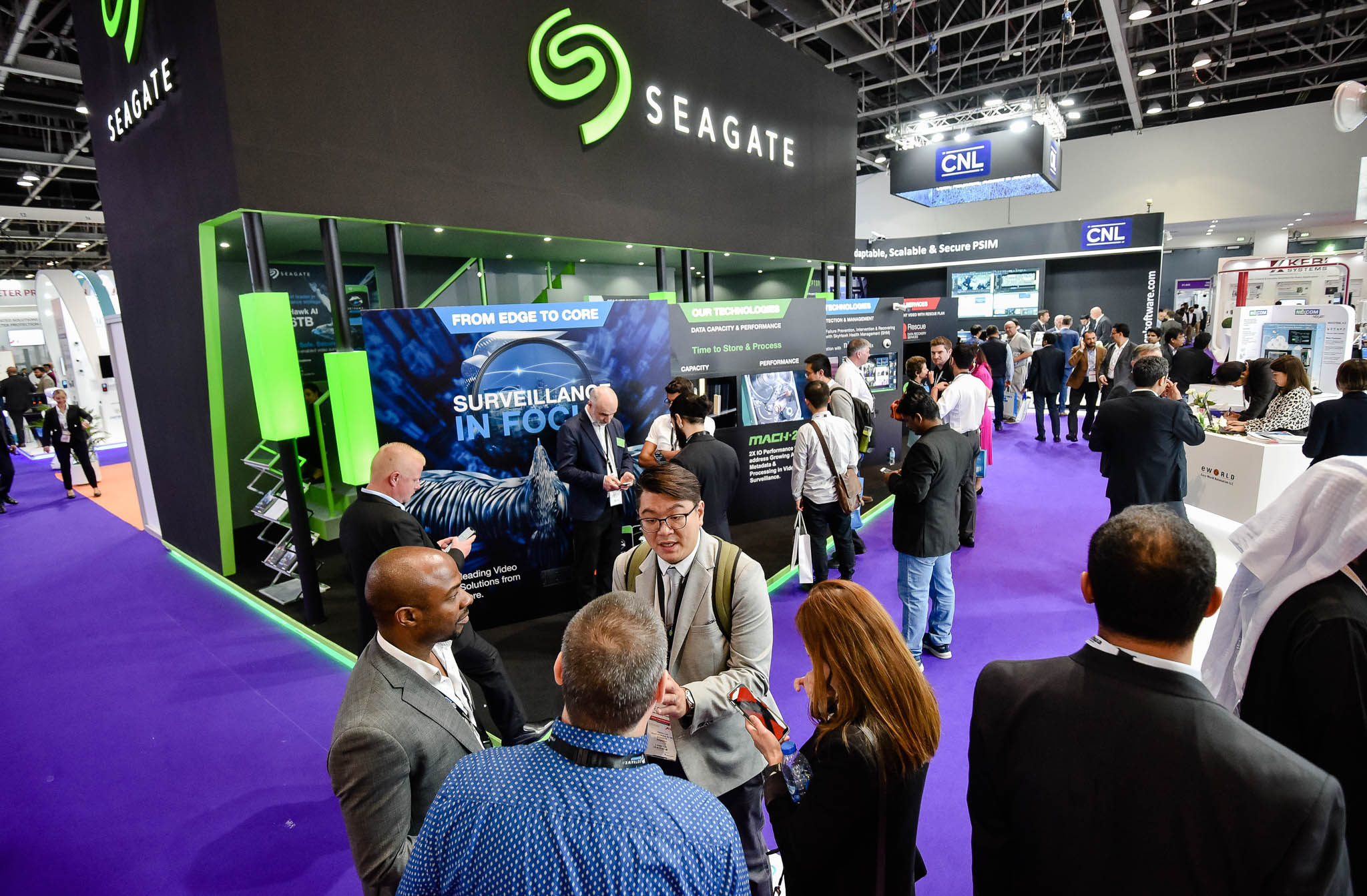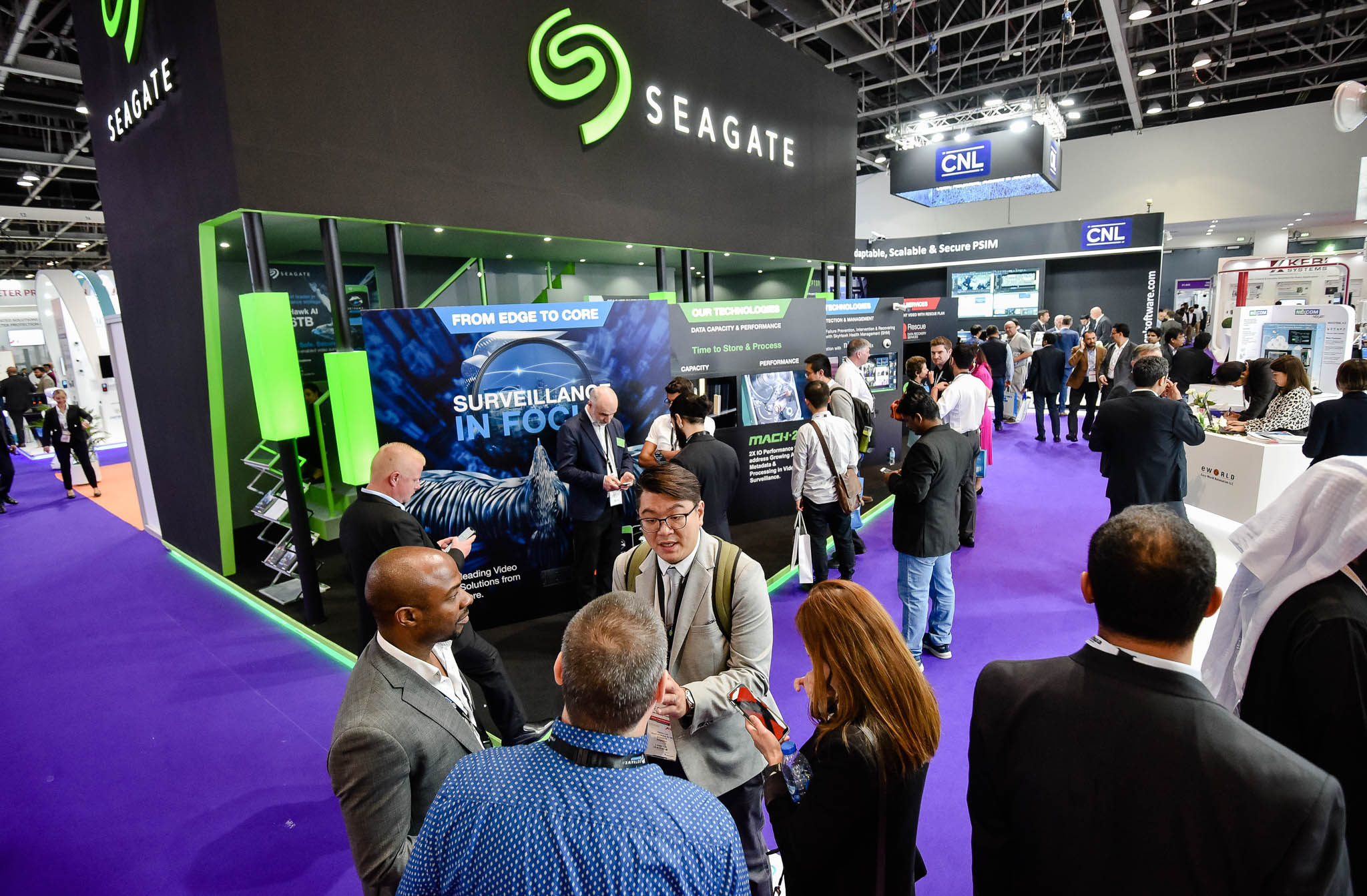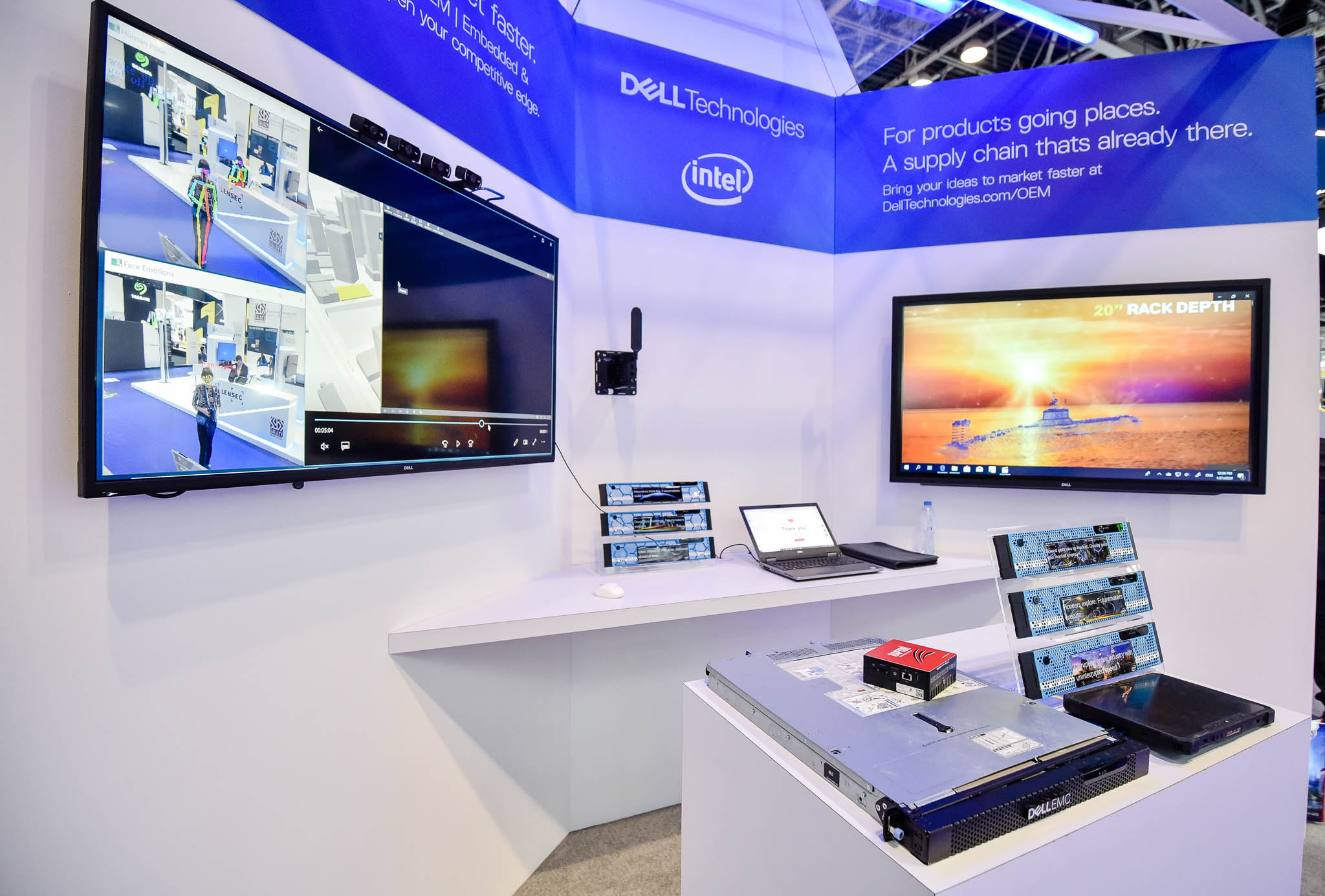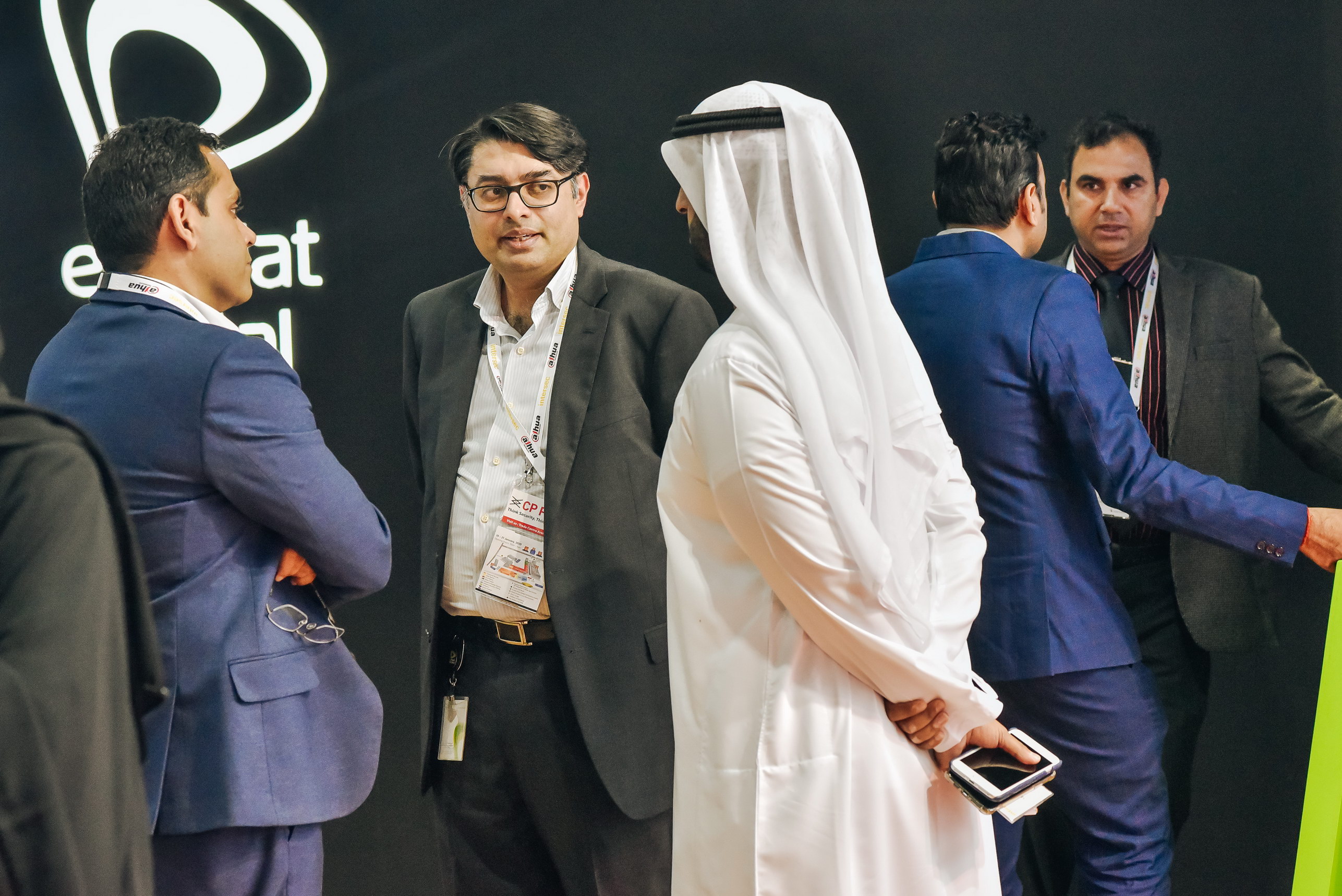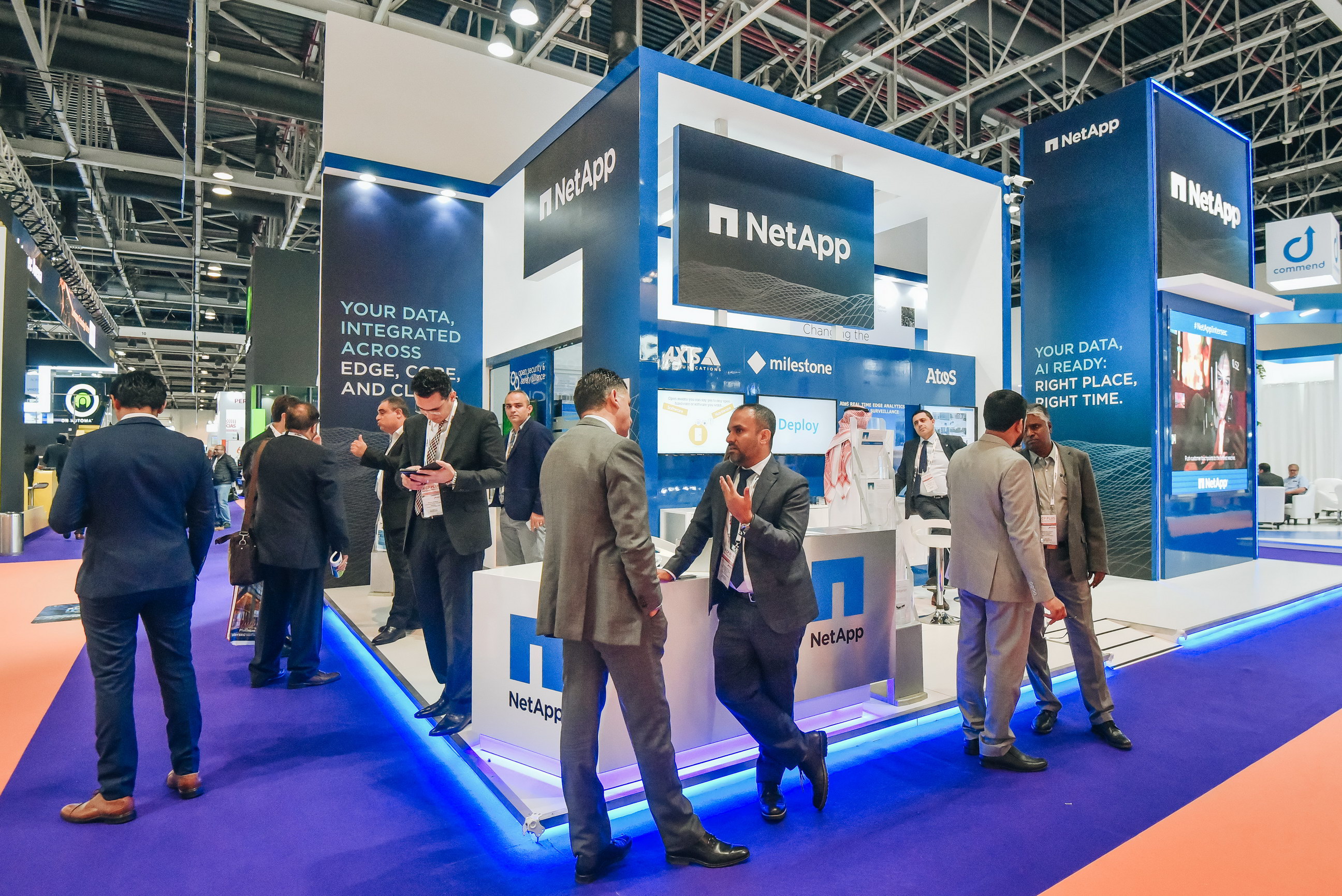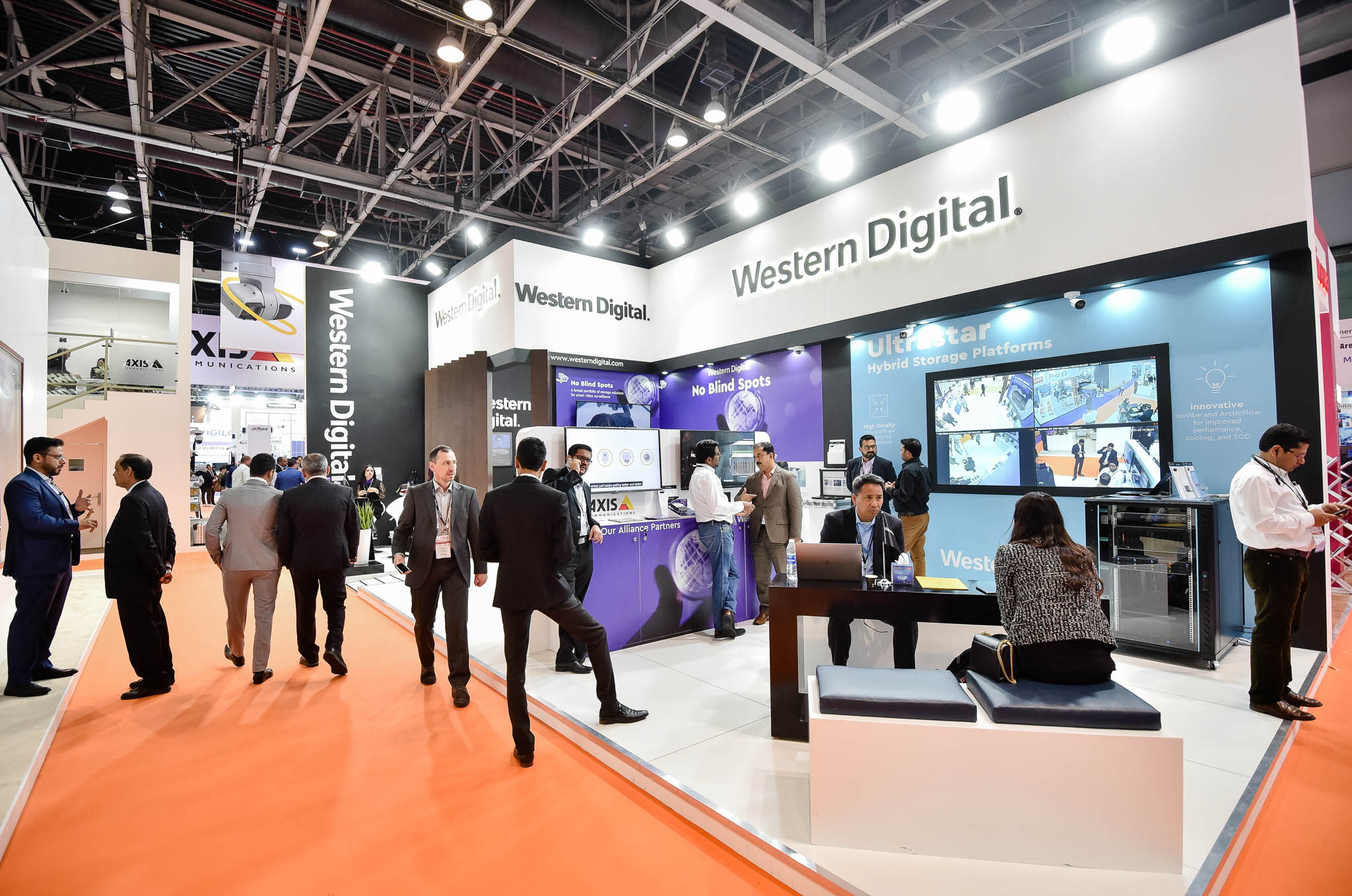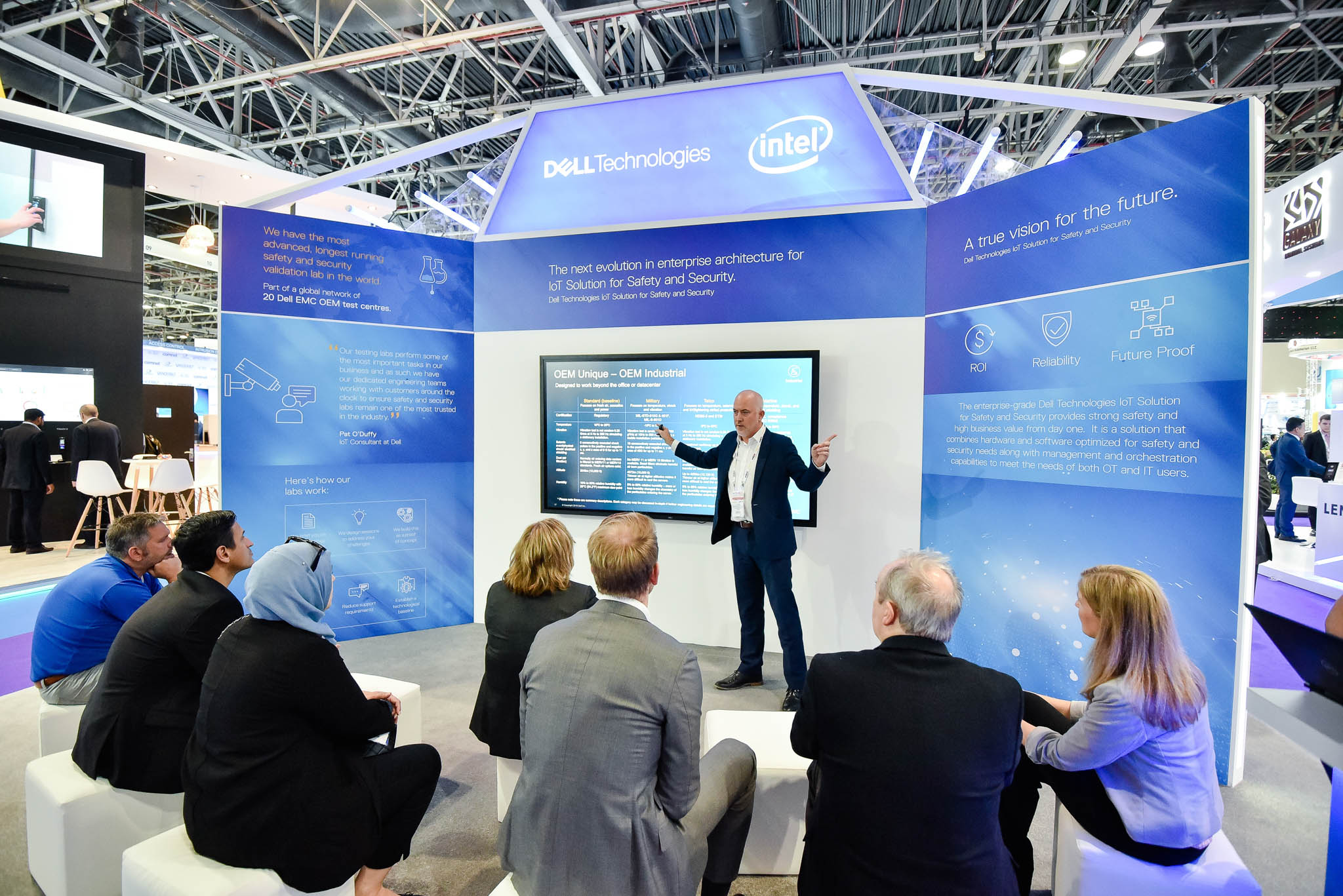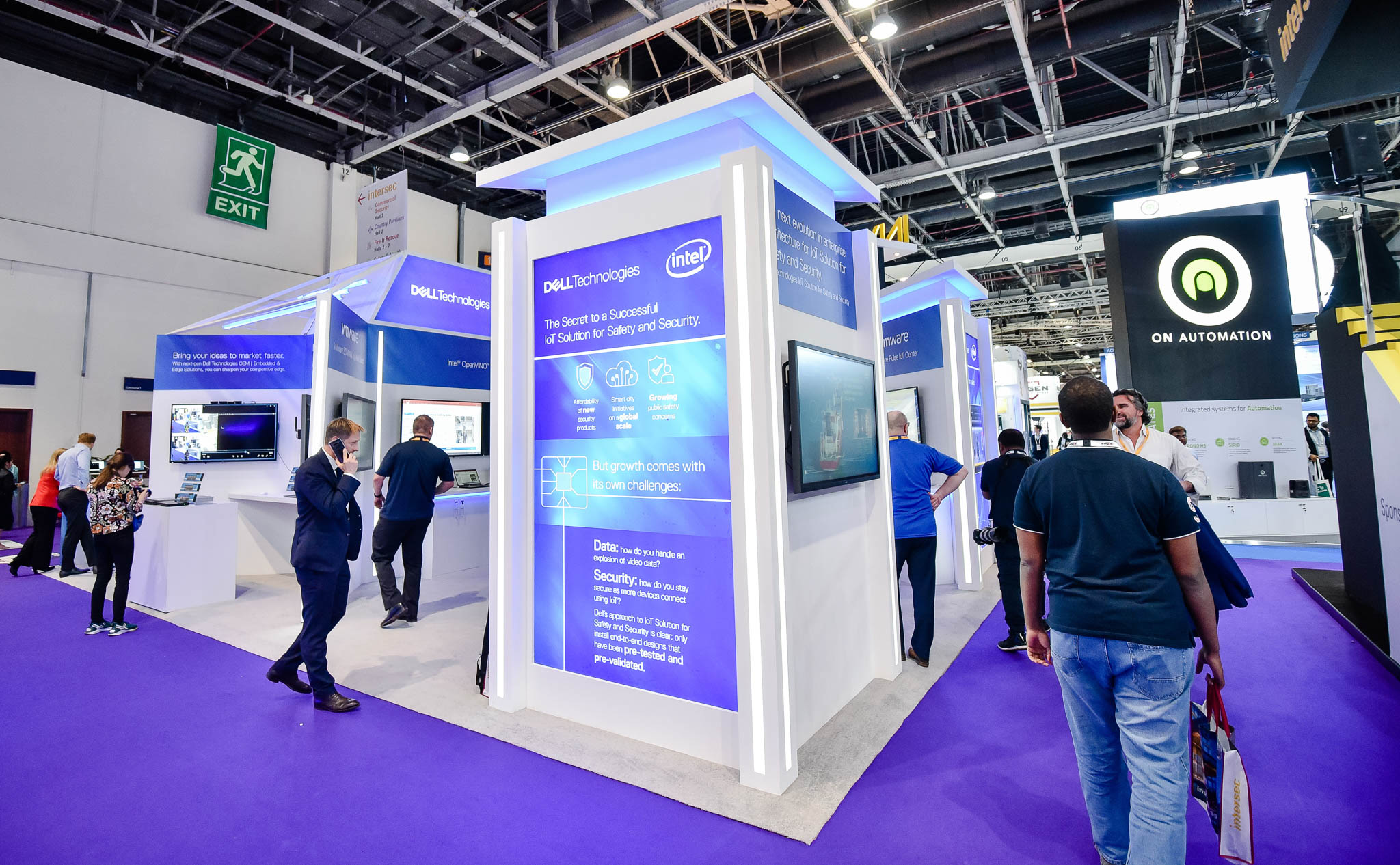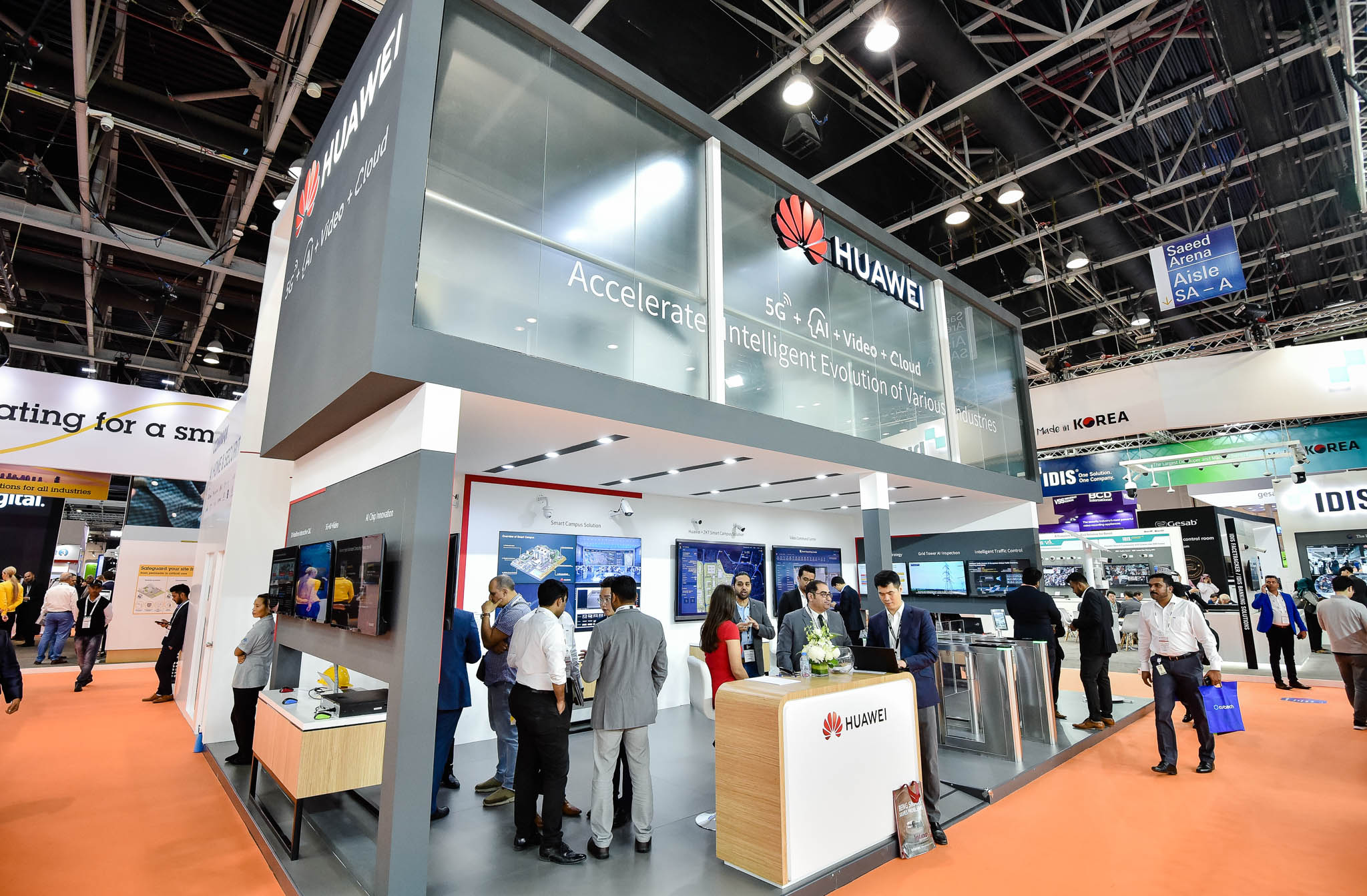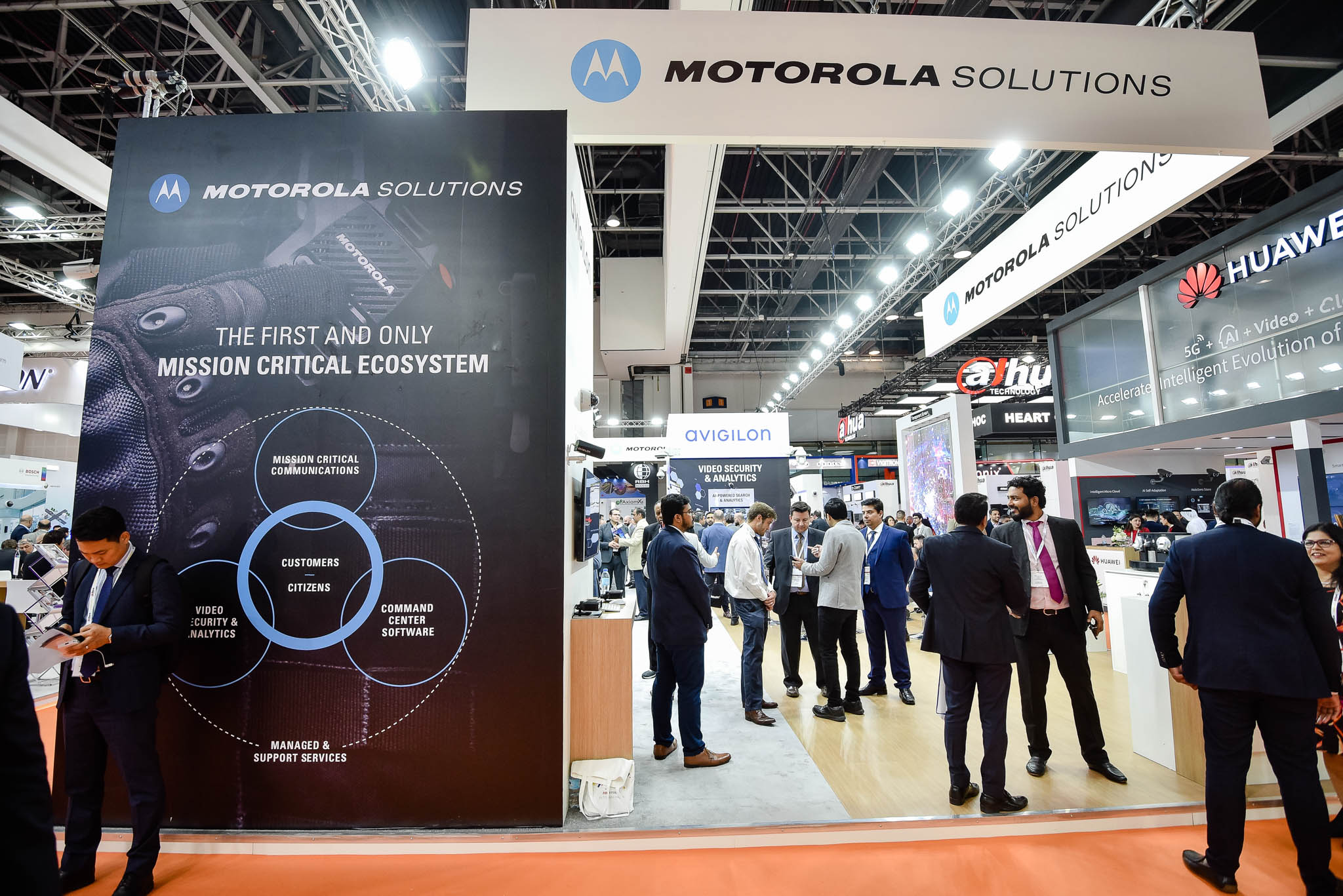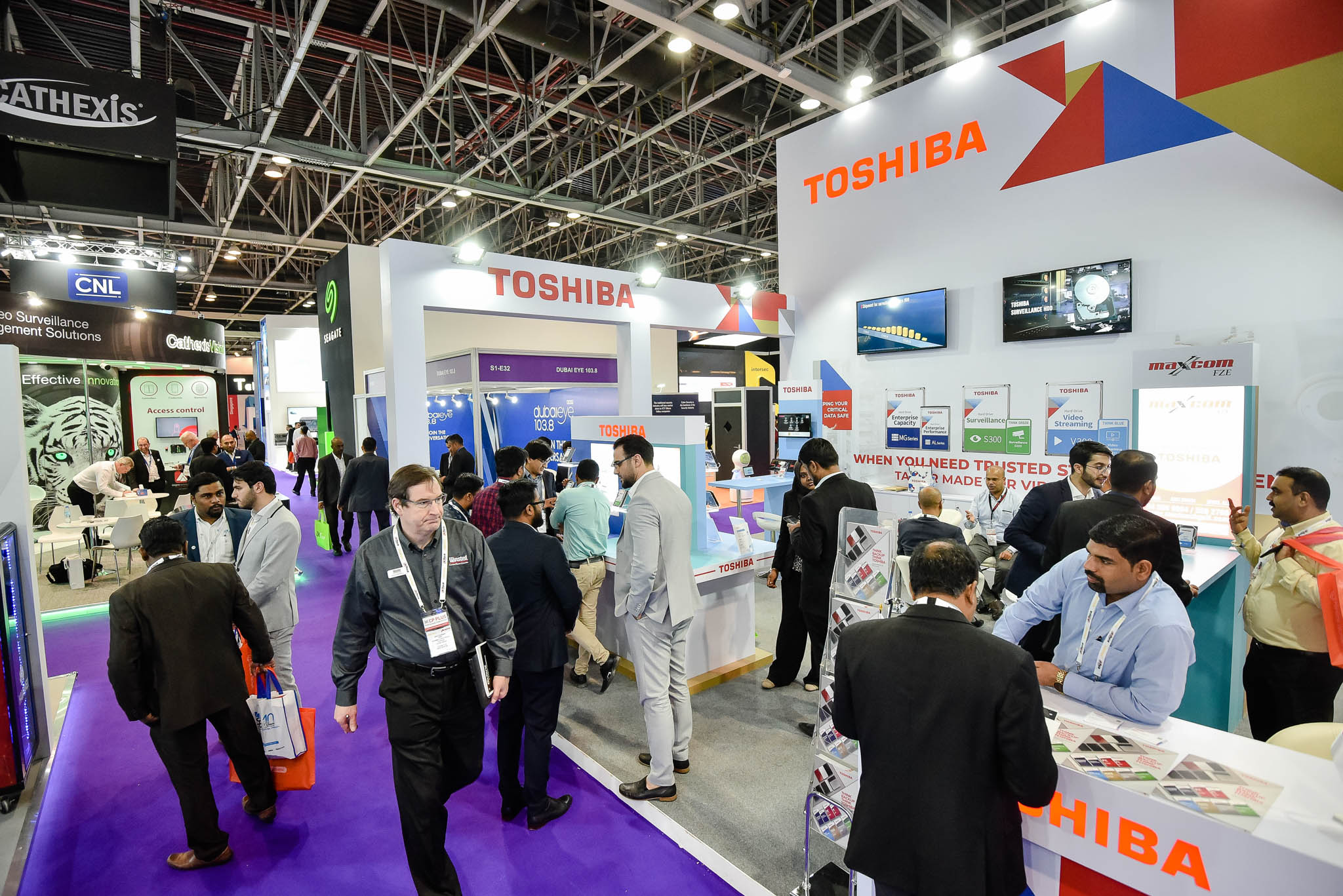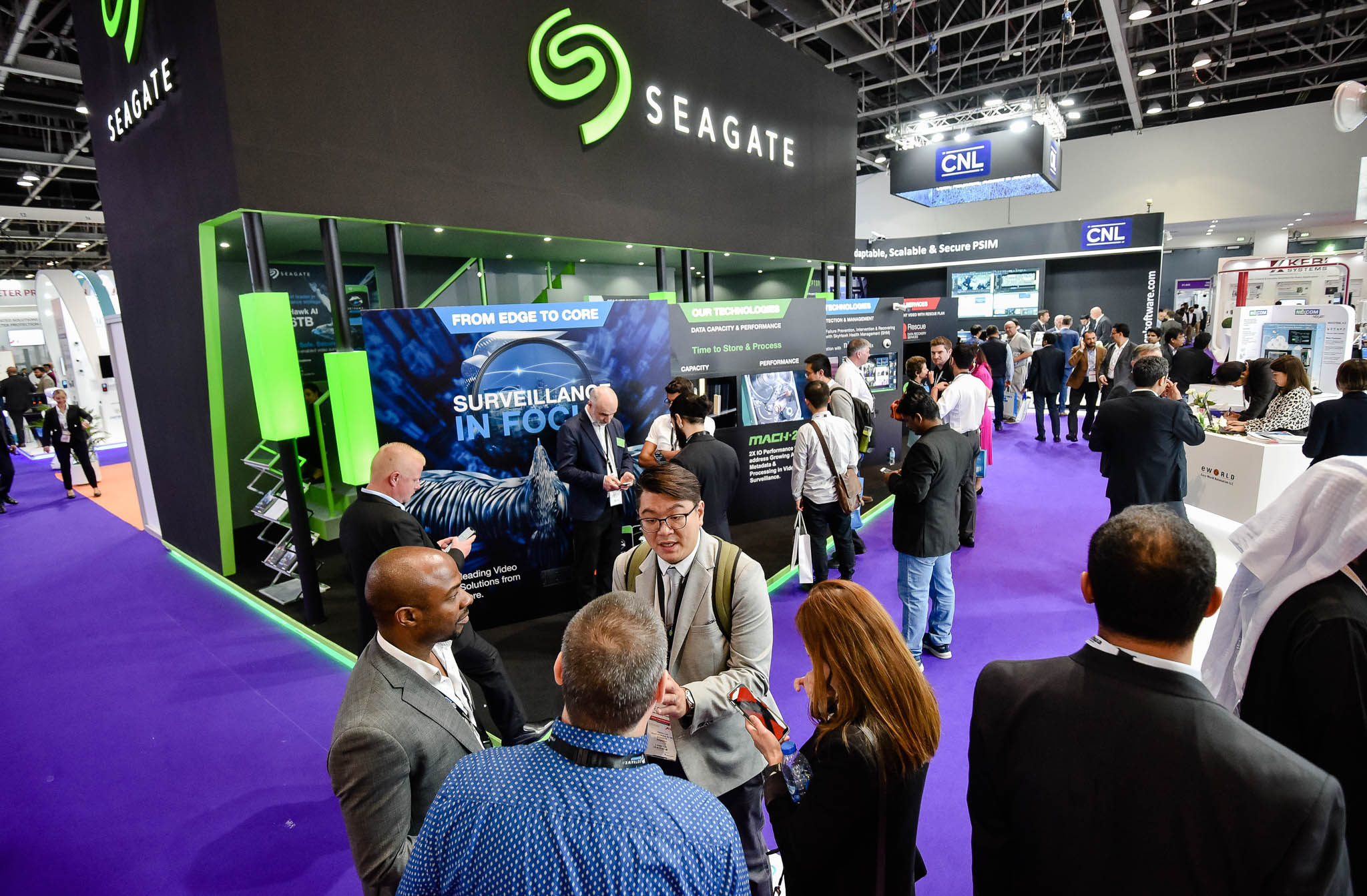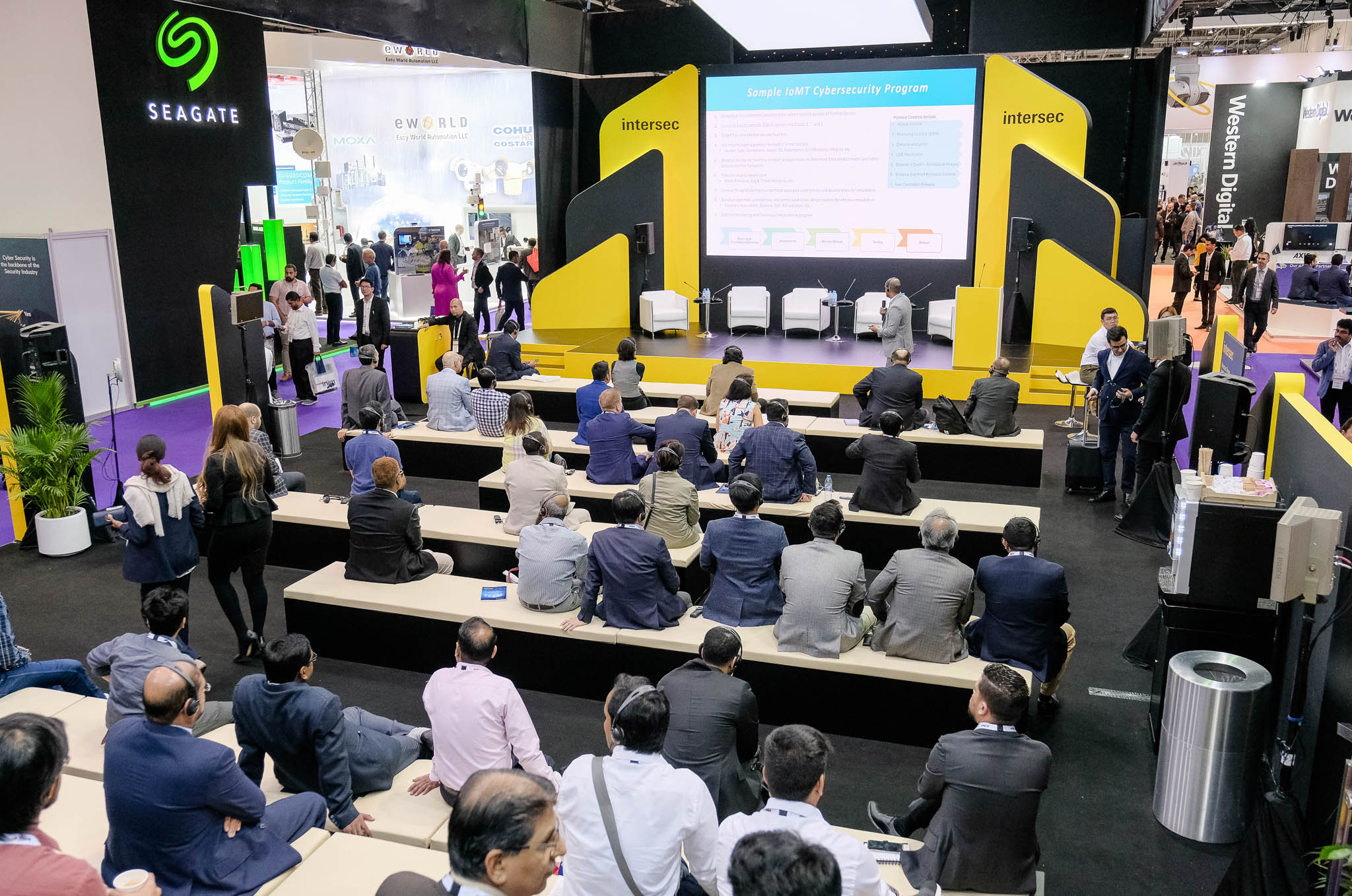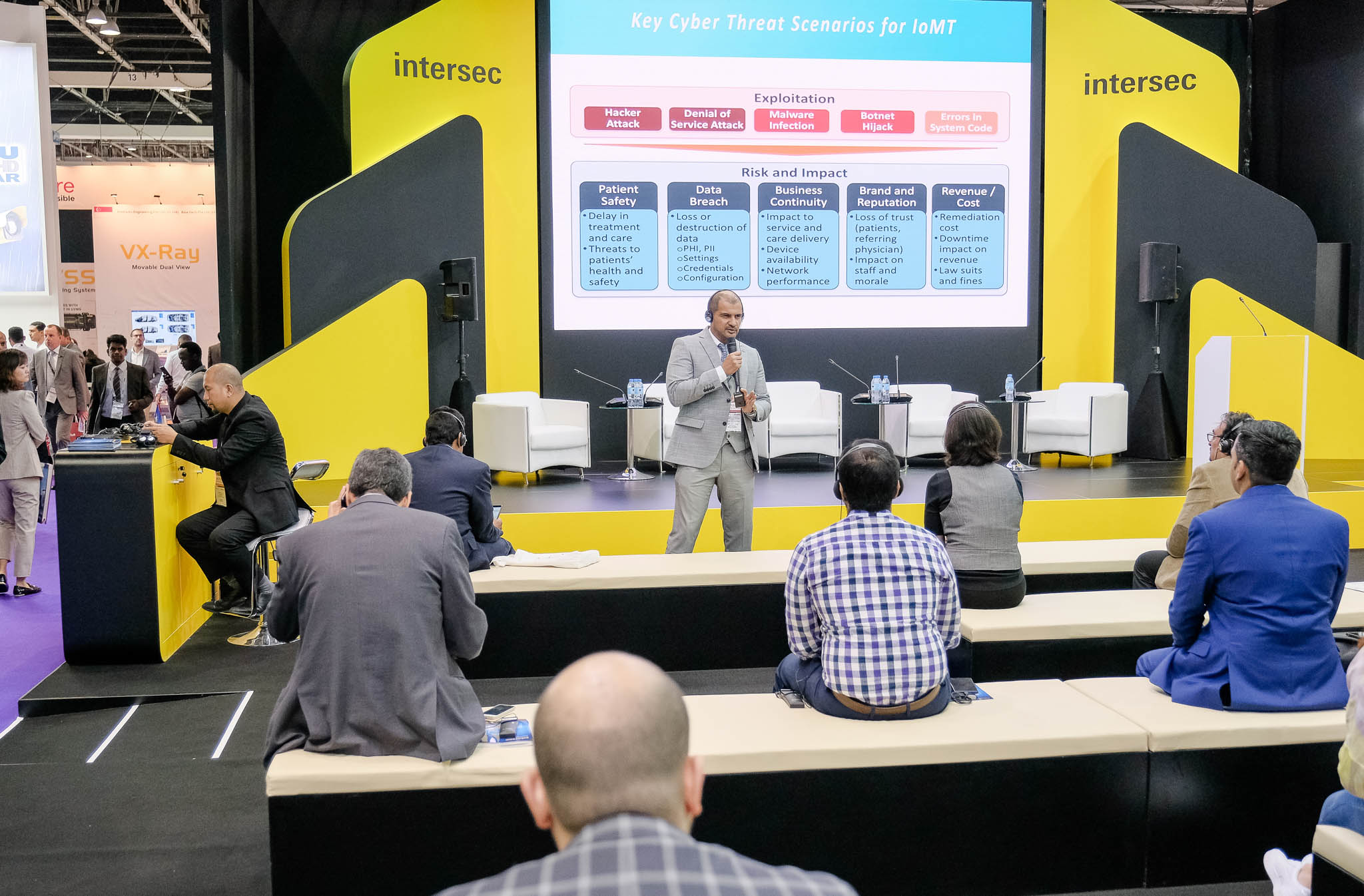 Perimeter & Physical Security 
This section caters to the need of governments and the private sectors, who are increasingly focused on security products and solutions such as border control, protective barriers, locks, access control protocols, security guards and many other techniques. 
Products being presented at Intersec will be as follows: 
Physical Access / Entrance Control, Electronical Access, Mechanical Access, Perimeter Security, Physical Security, Critical Infrastructure Protection, PSIM, Gates, Barriers, Turnstiles, Bollards, Gate and Door opening systems, Roller blinds and Related security devices, Electronic Perimeter Security systems.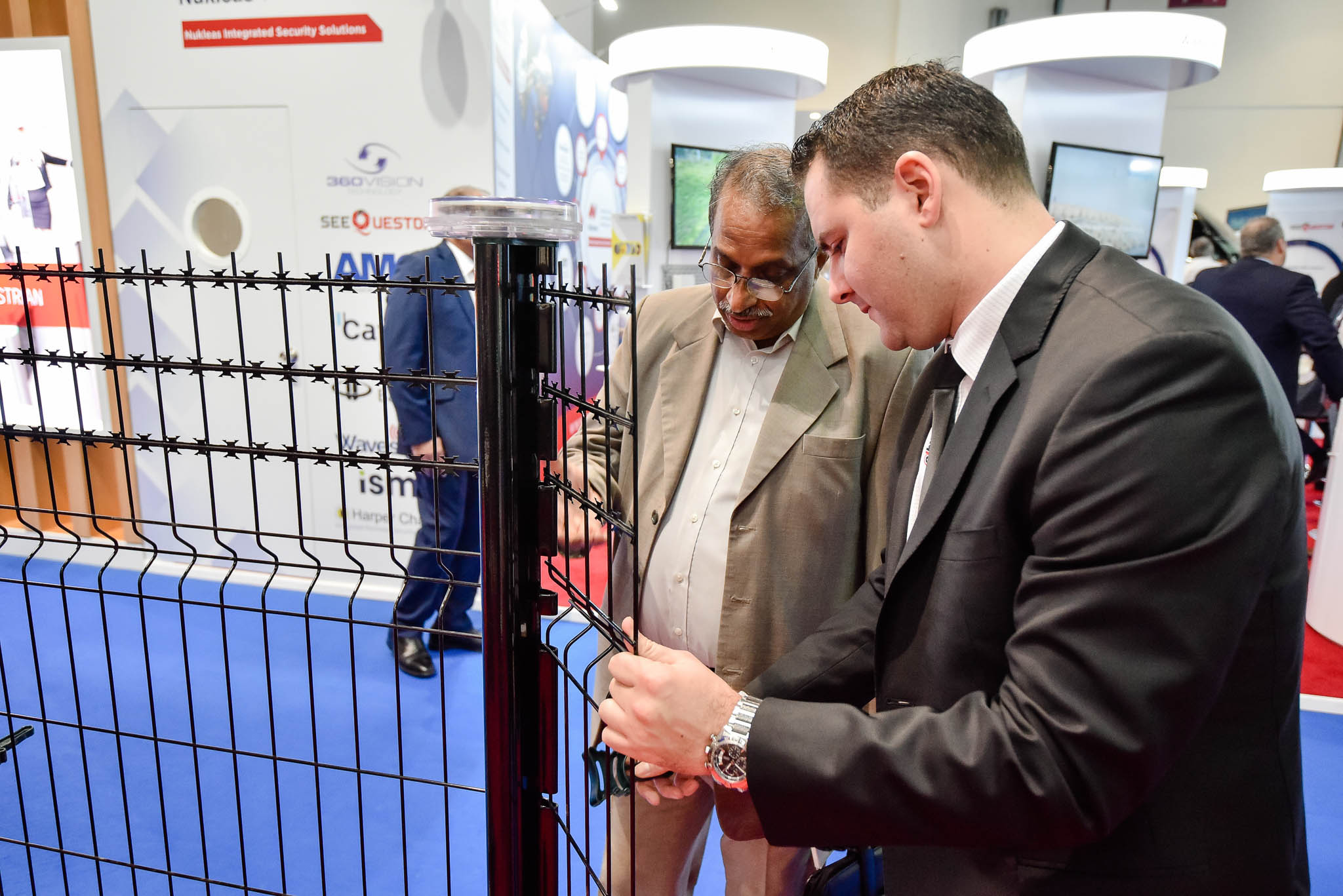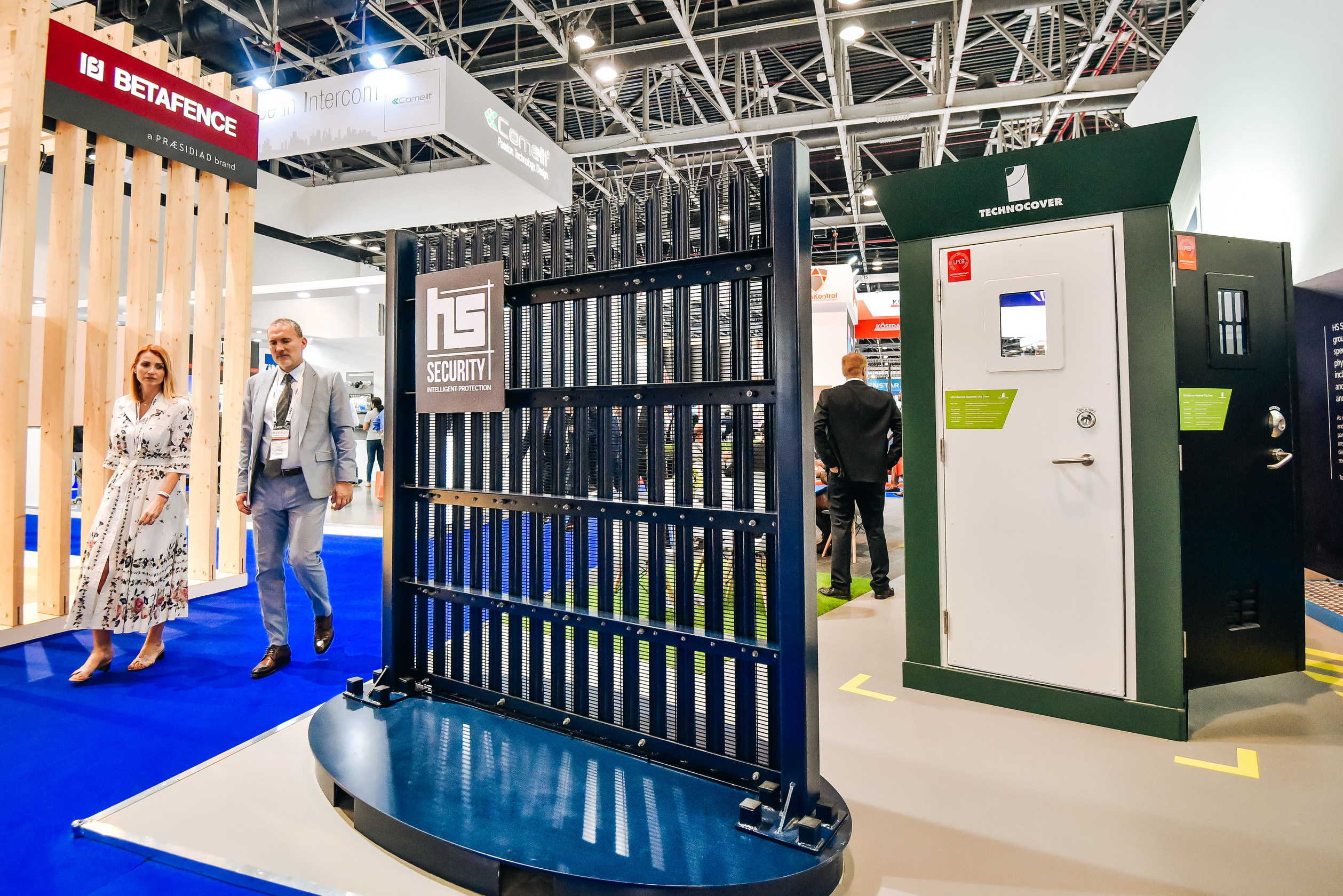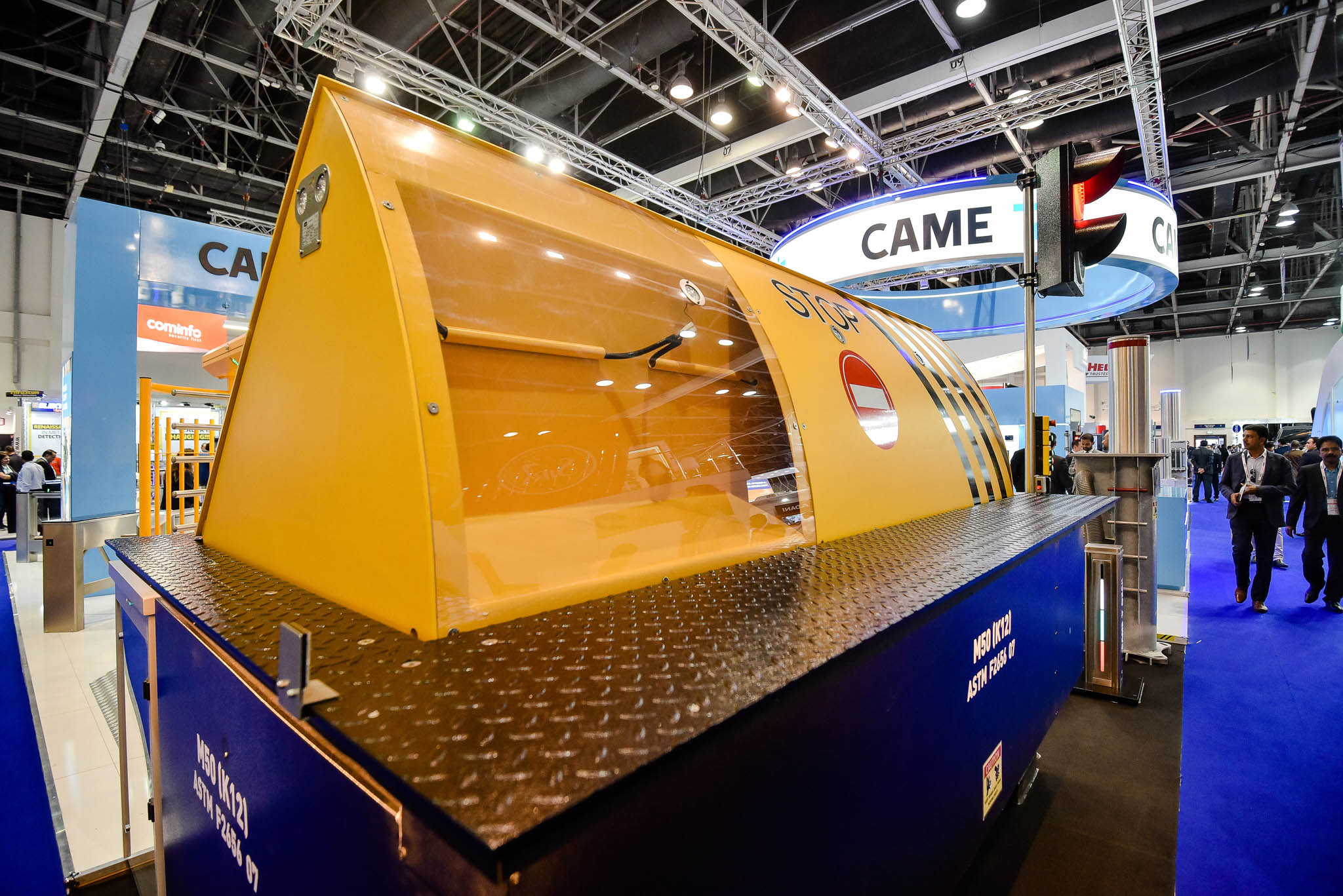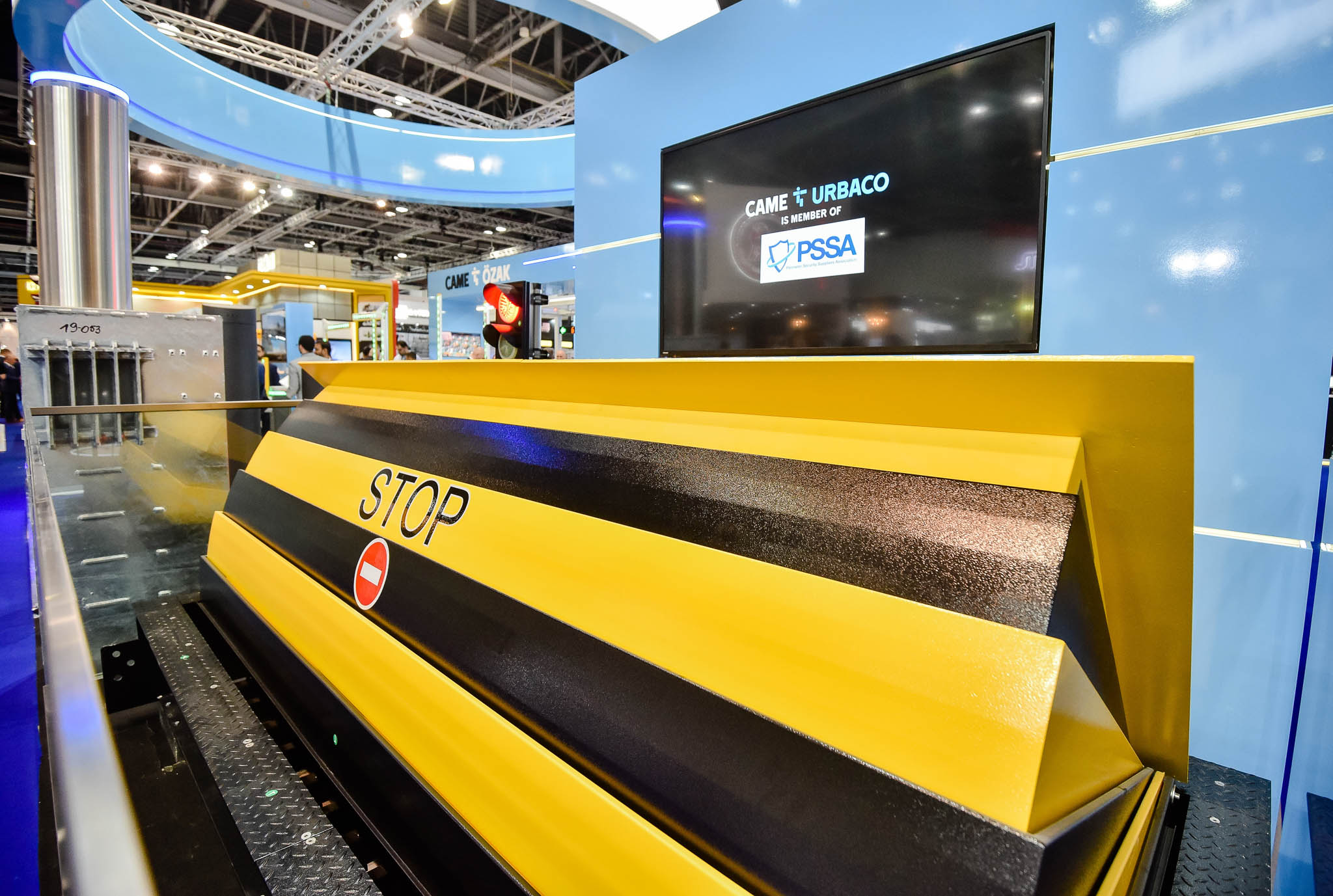 Homeland Security and Policing
With the ongoing support of Dubai Police and Security Industry Regulatory Agency (SIRA), Intersec's Homeland Security & Policing section is dedicated to products and solutions for Homeland Security, Law Enforcement, Airport and Aviation Security.
Products being presented at Intersec will be as follows: 
Government Solutions, Detection / Disposal, Surveillance / Control Rooms, Armoured Vehicles / Equipment / Apparel, Security Consulting & Training / Equipment and Forensic Solutions / Laboratory Equipment, UAE/ Drones, Electronics, Special Forces Equipment, Armour, Mine Clearance/ Bomb Disposal.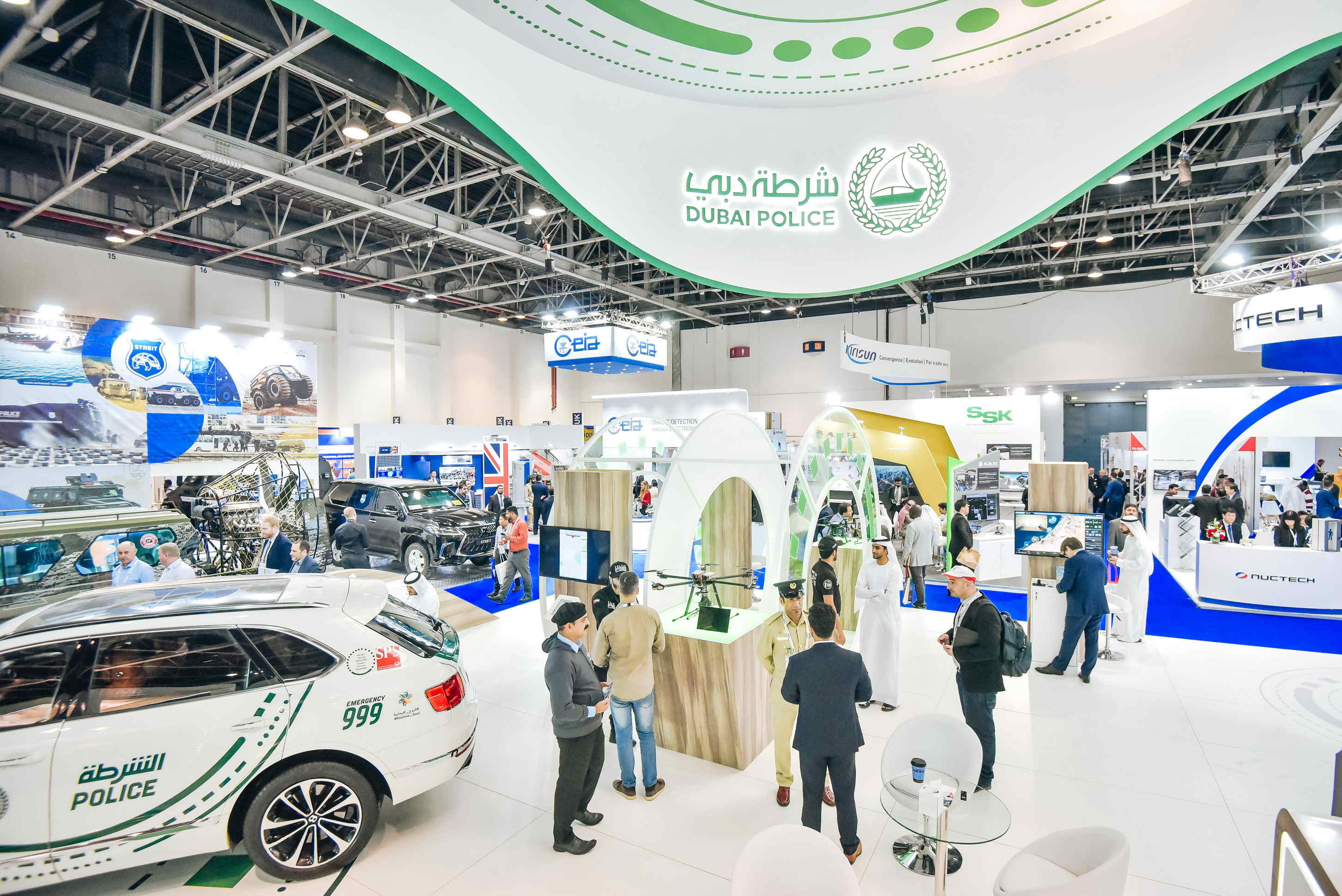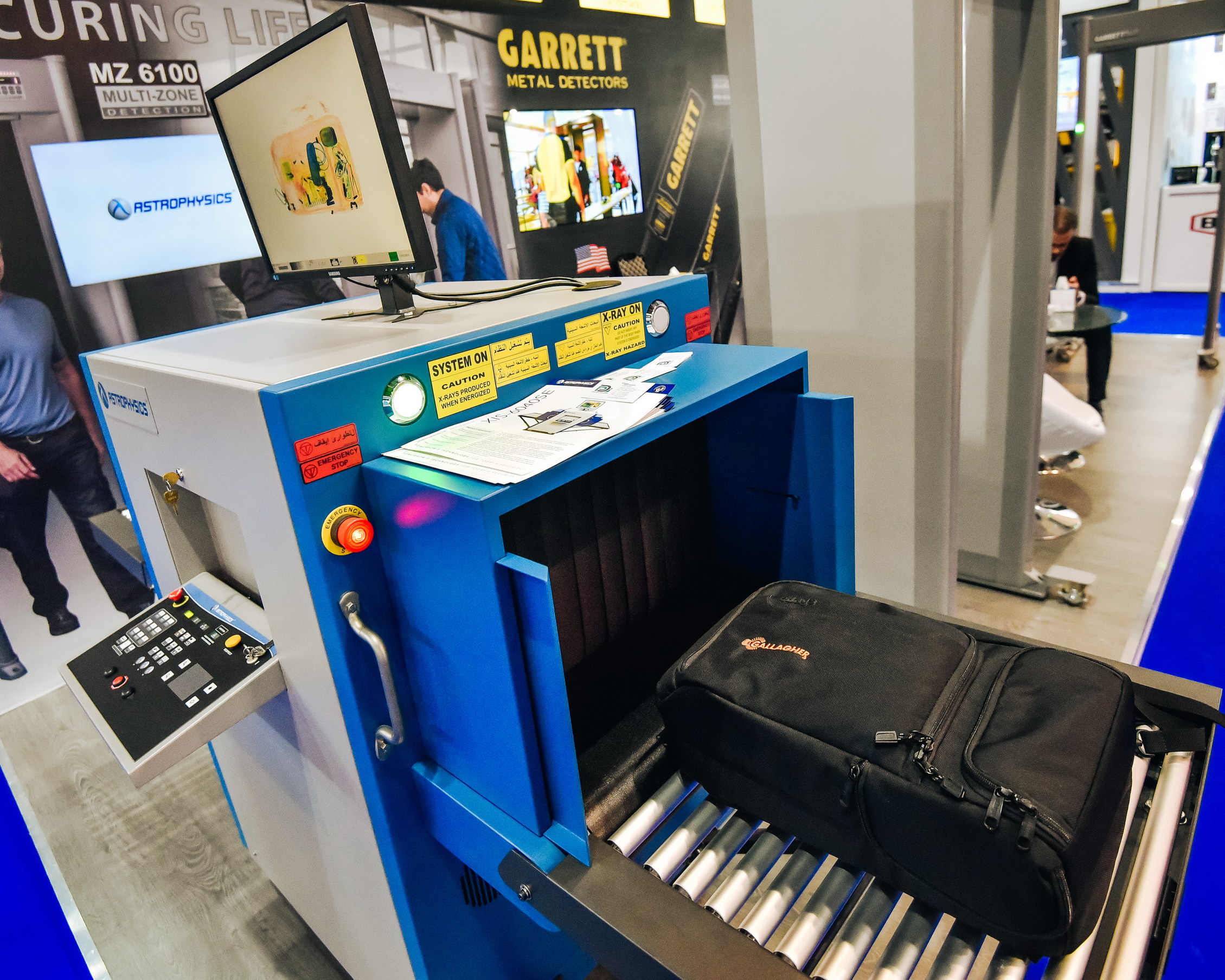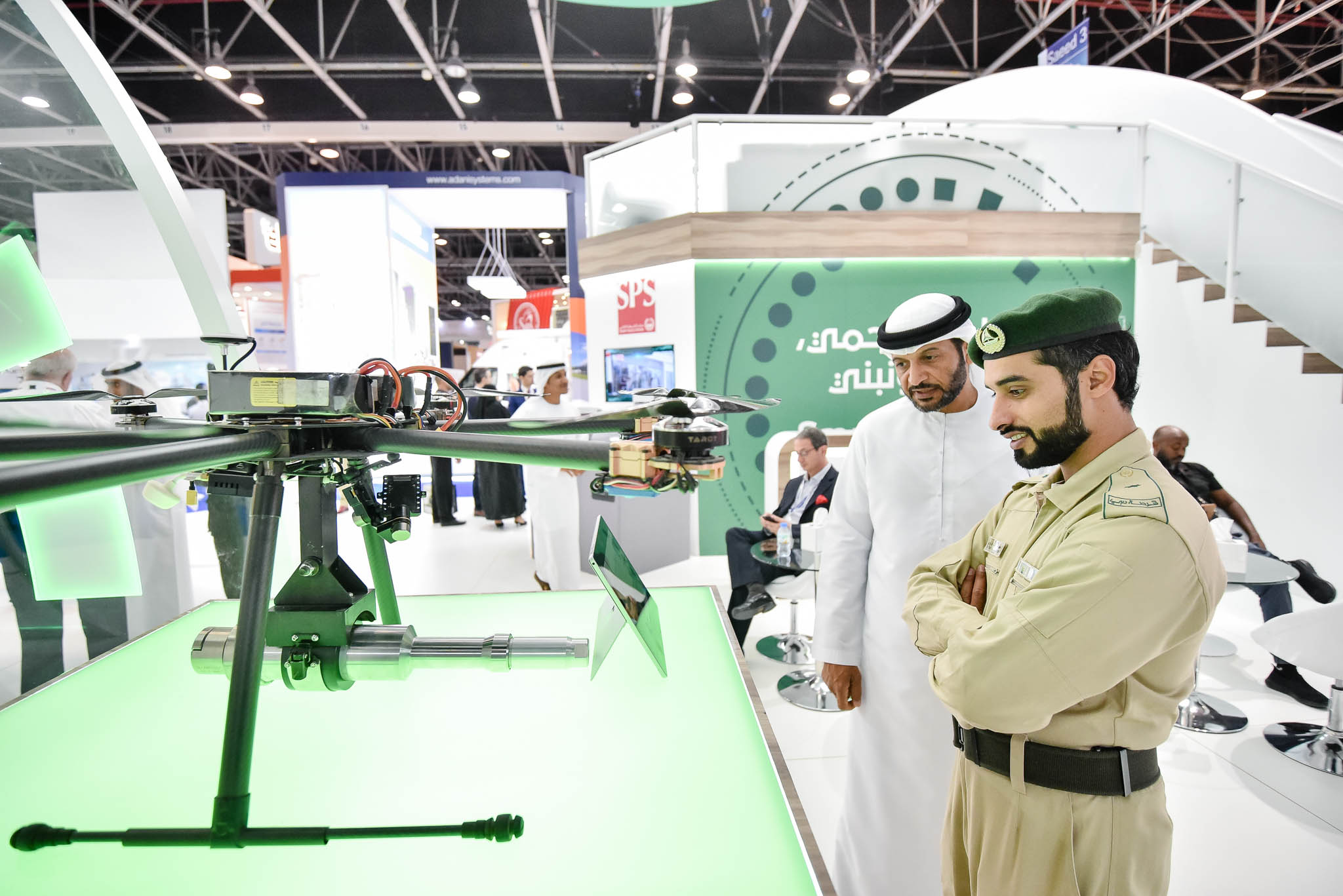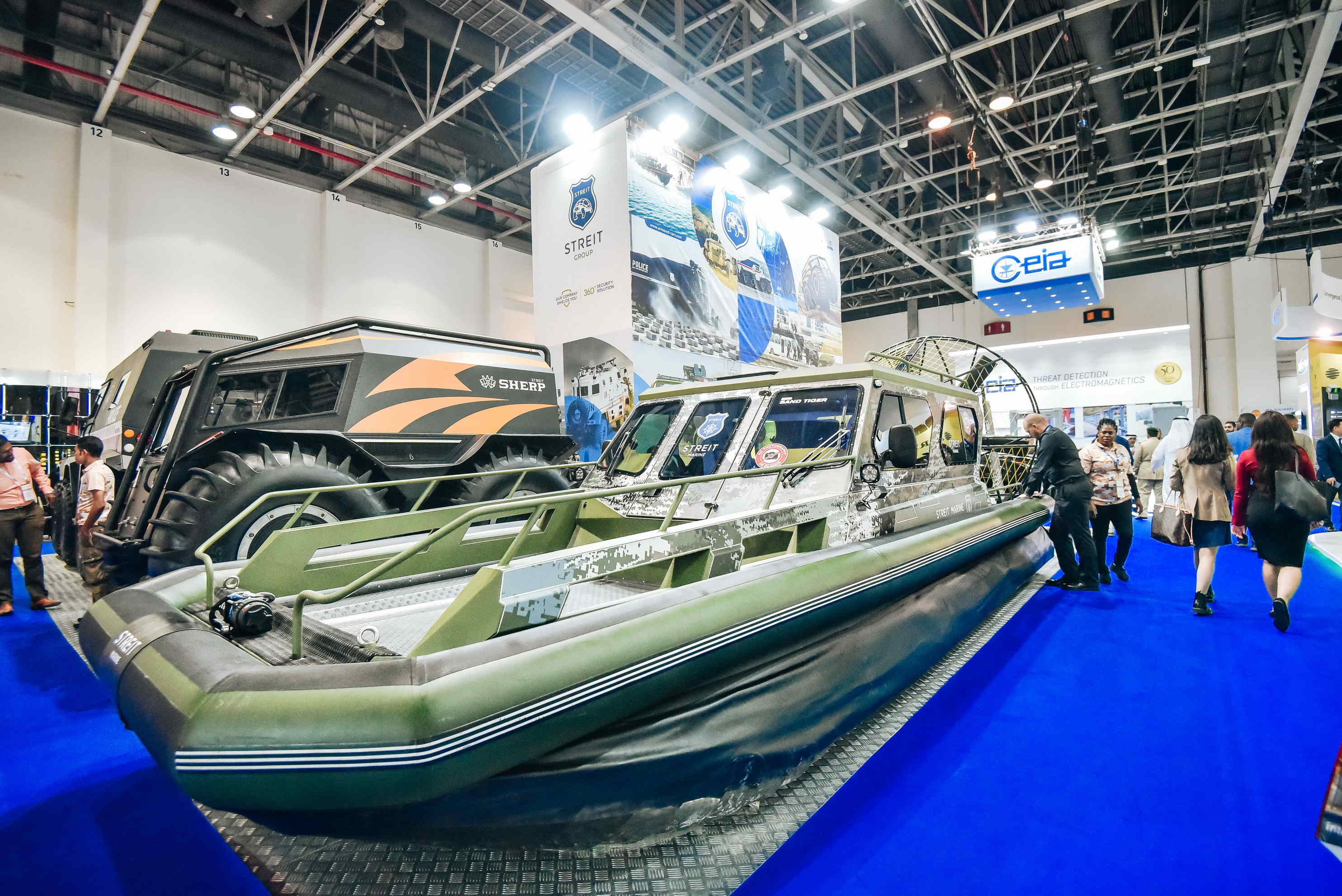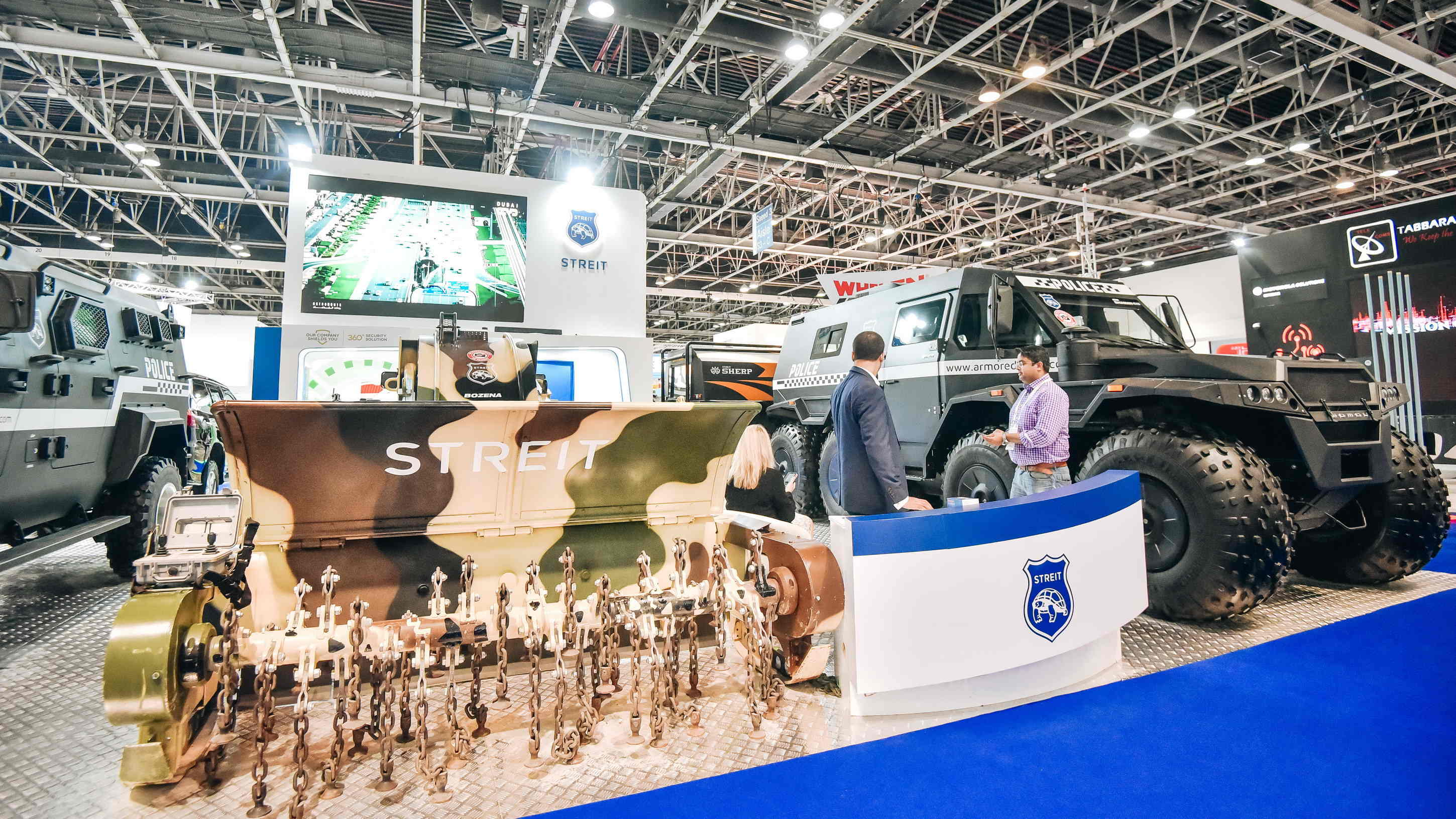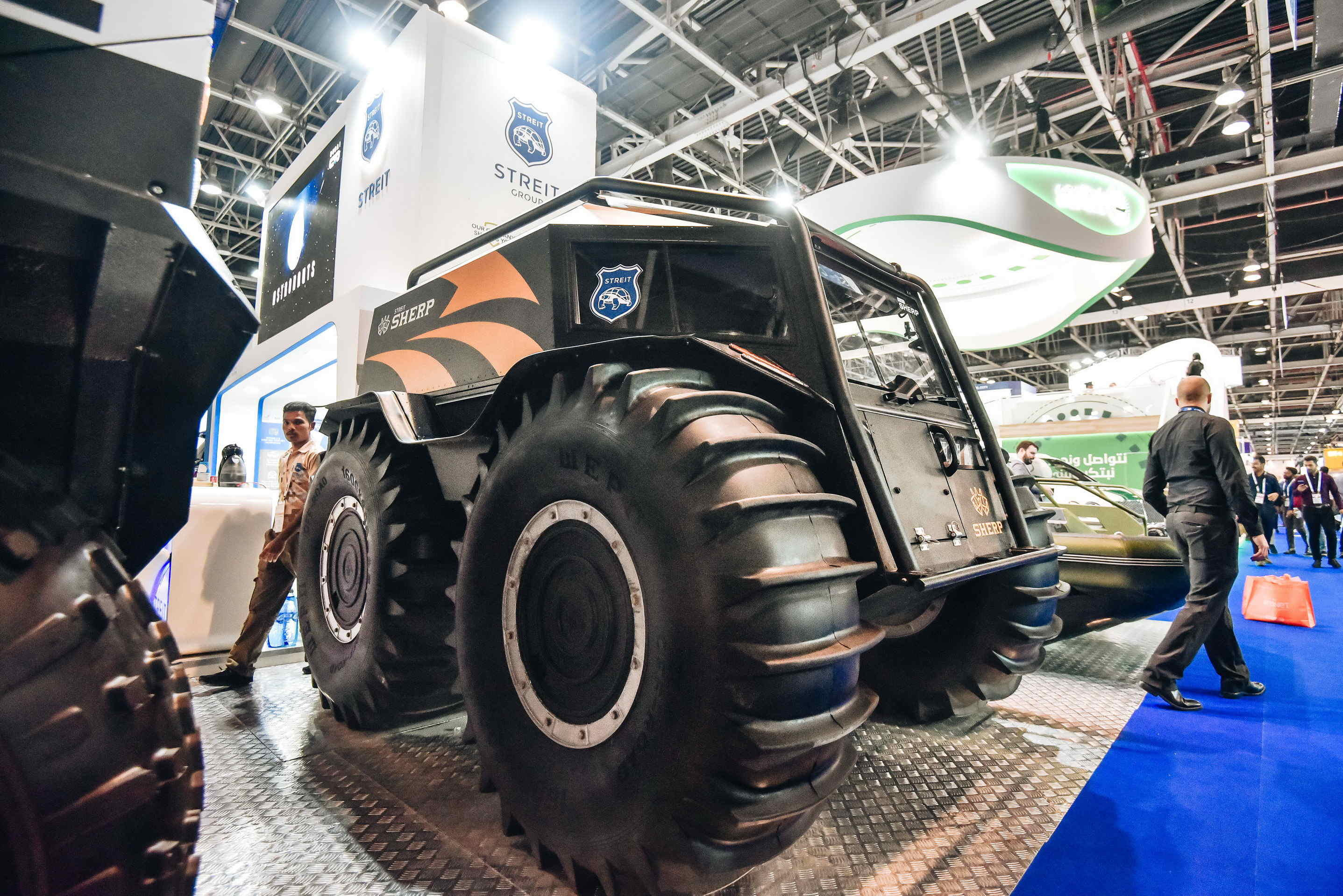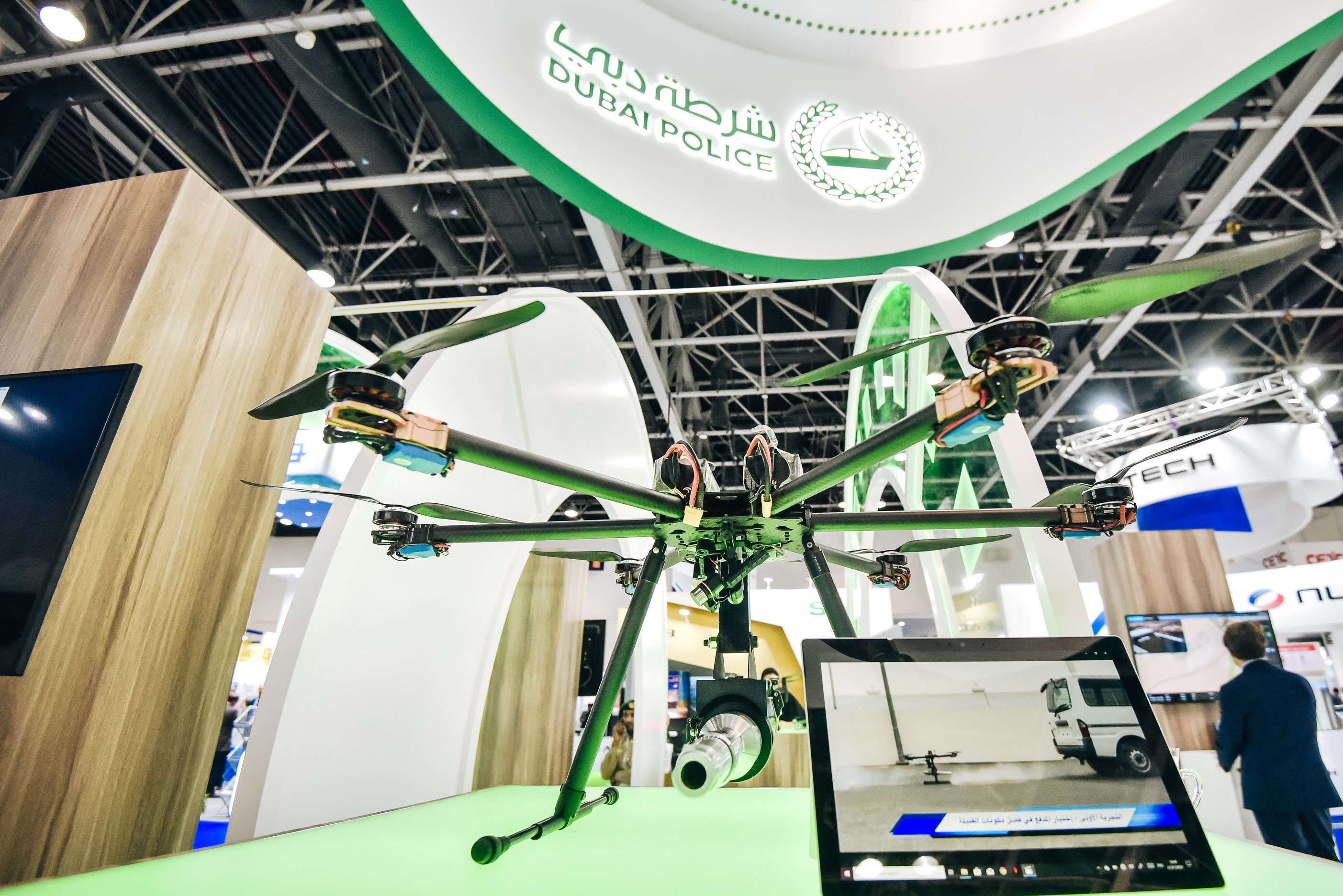 Fire & Rescue
The region's largest gathering of fire professionals showcasing the latest fire fighting technologies, the best international standards and practices, and supported by the Dubai Civil Defence.
Products being presented at Intersec will be as follows:
Fire Prevention & Protection, Fire Fighting Equipment, Emergency Alarm & Warning Systems and Rescue Equipment, Rescue, Evacuation Equipment, Safety Design in Buildings.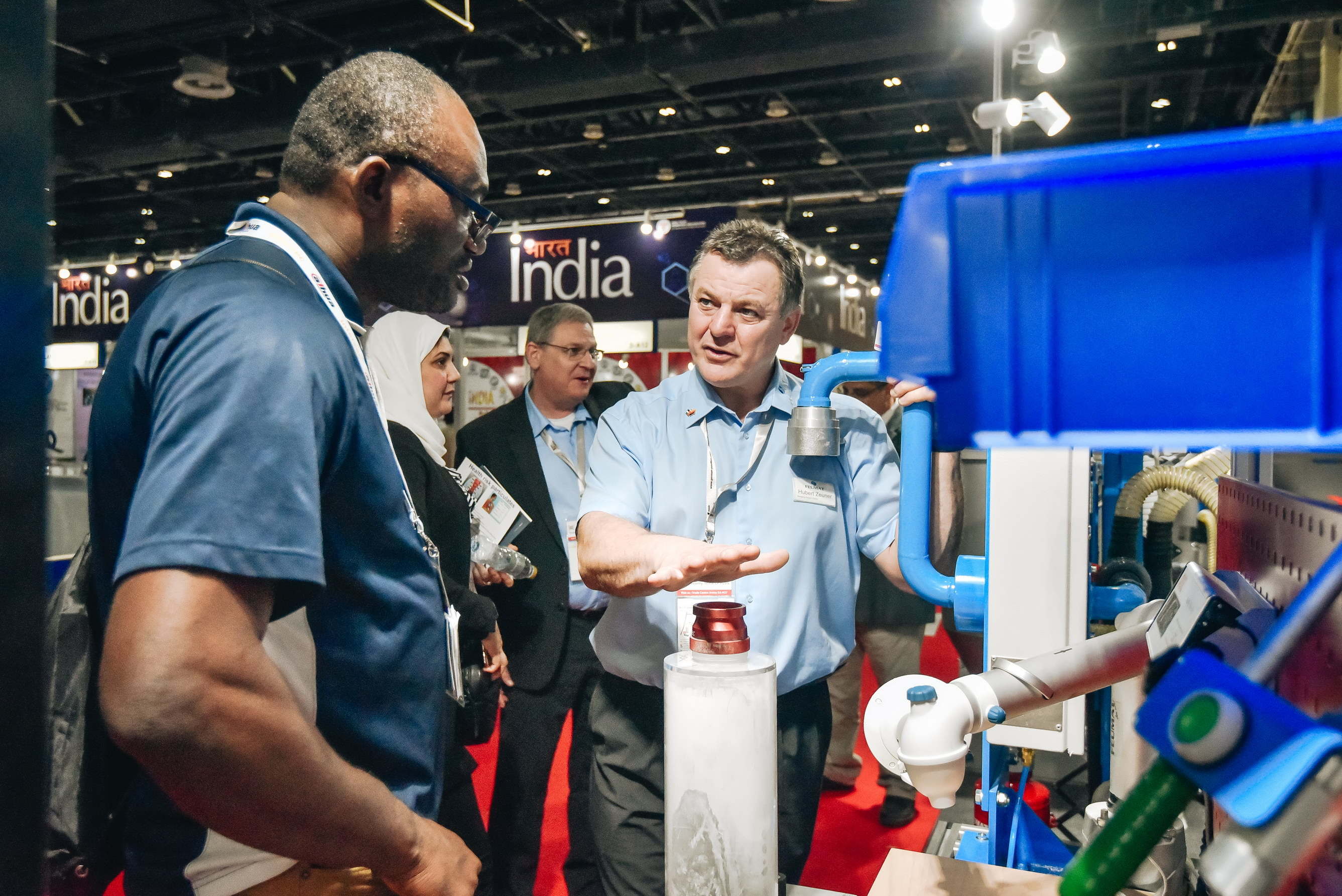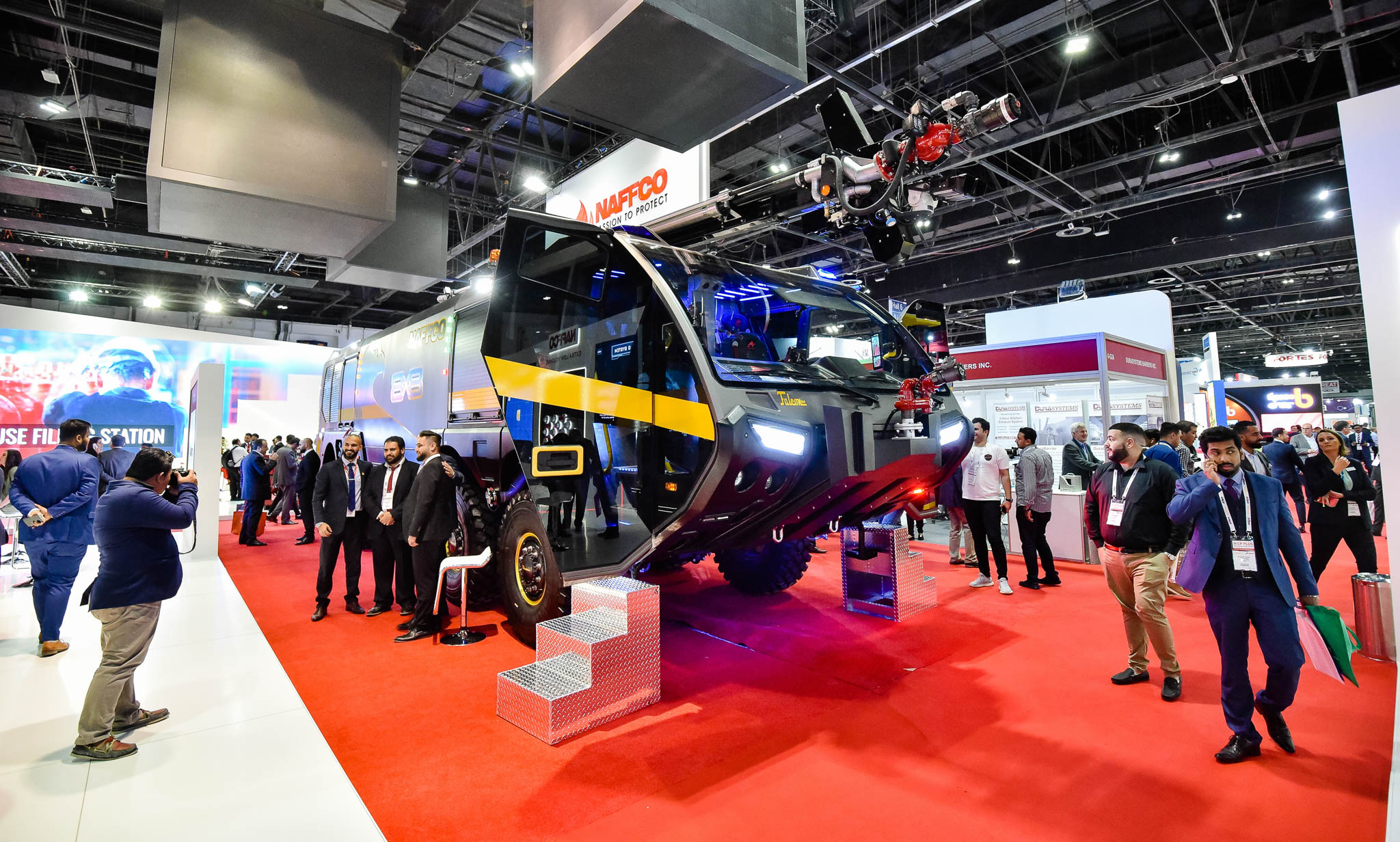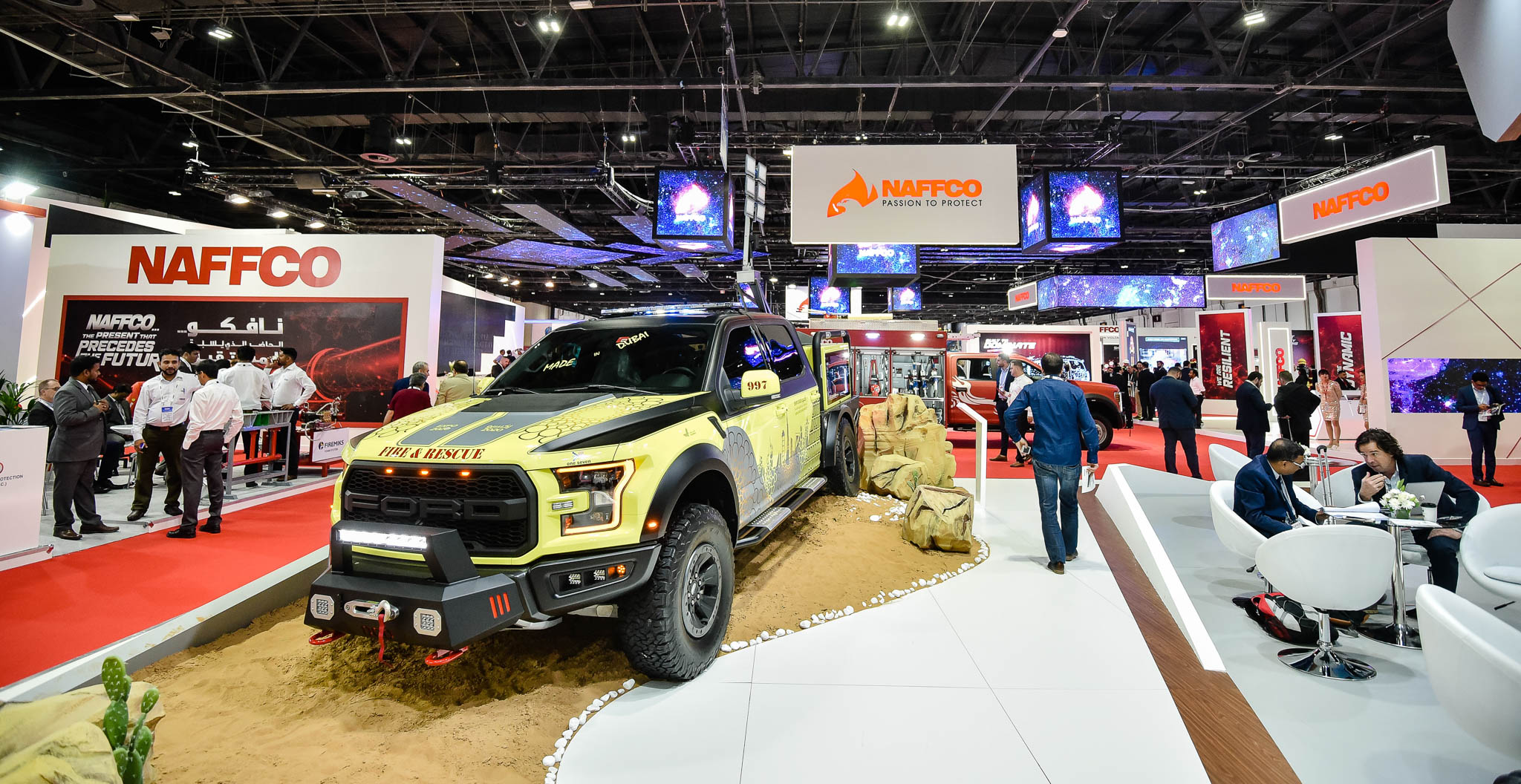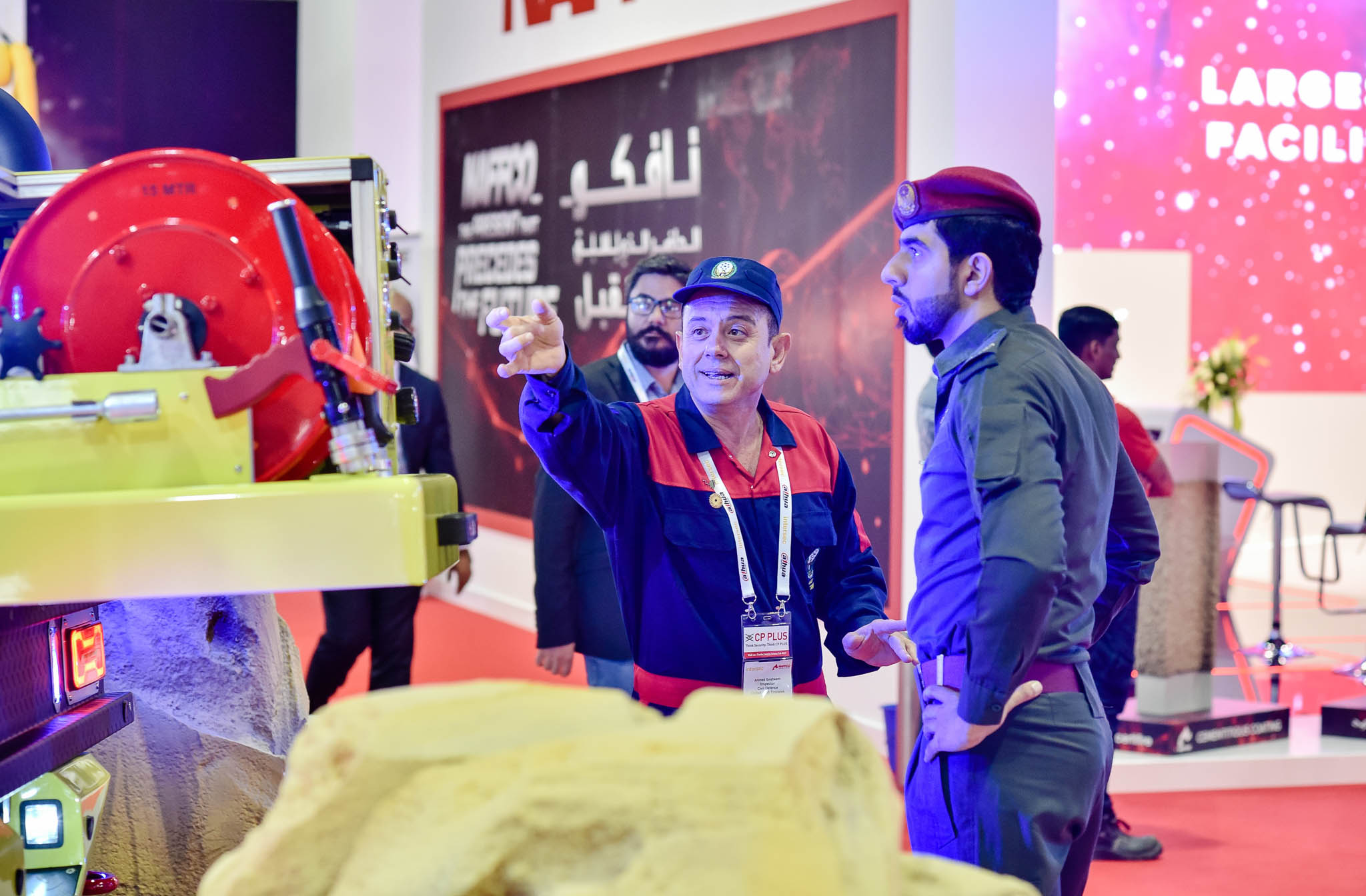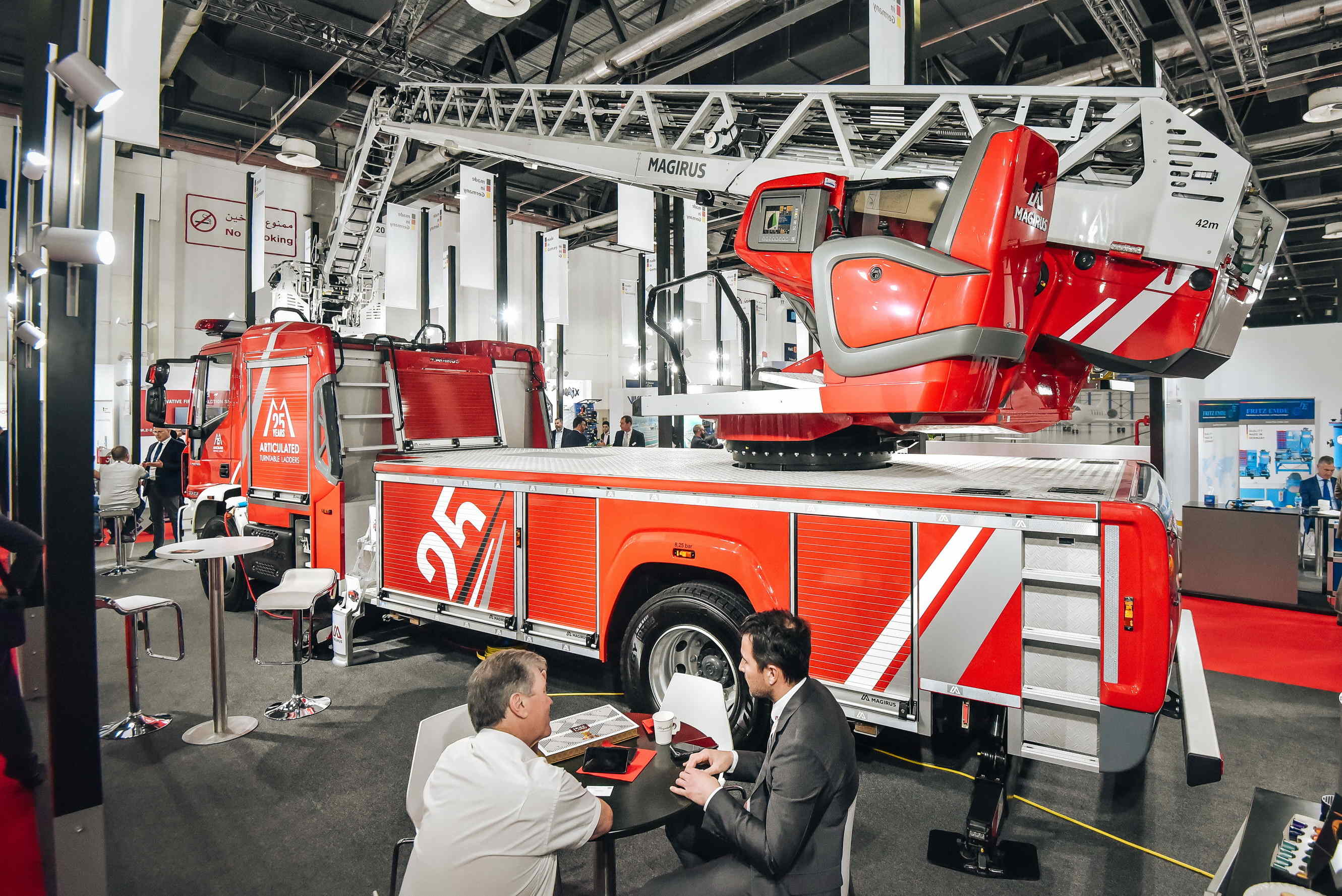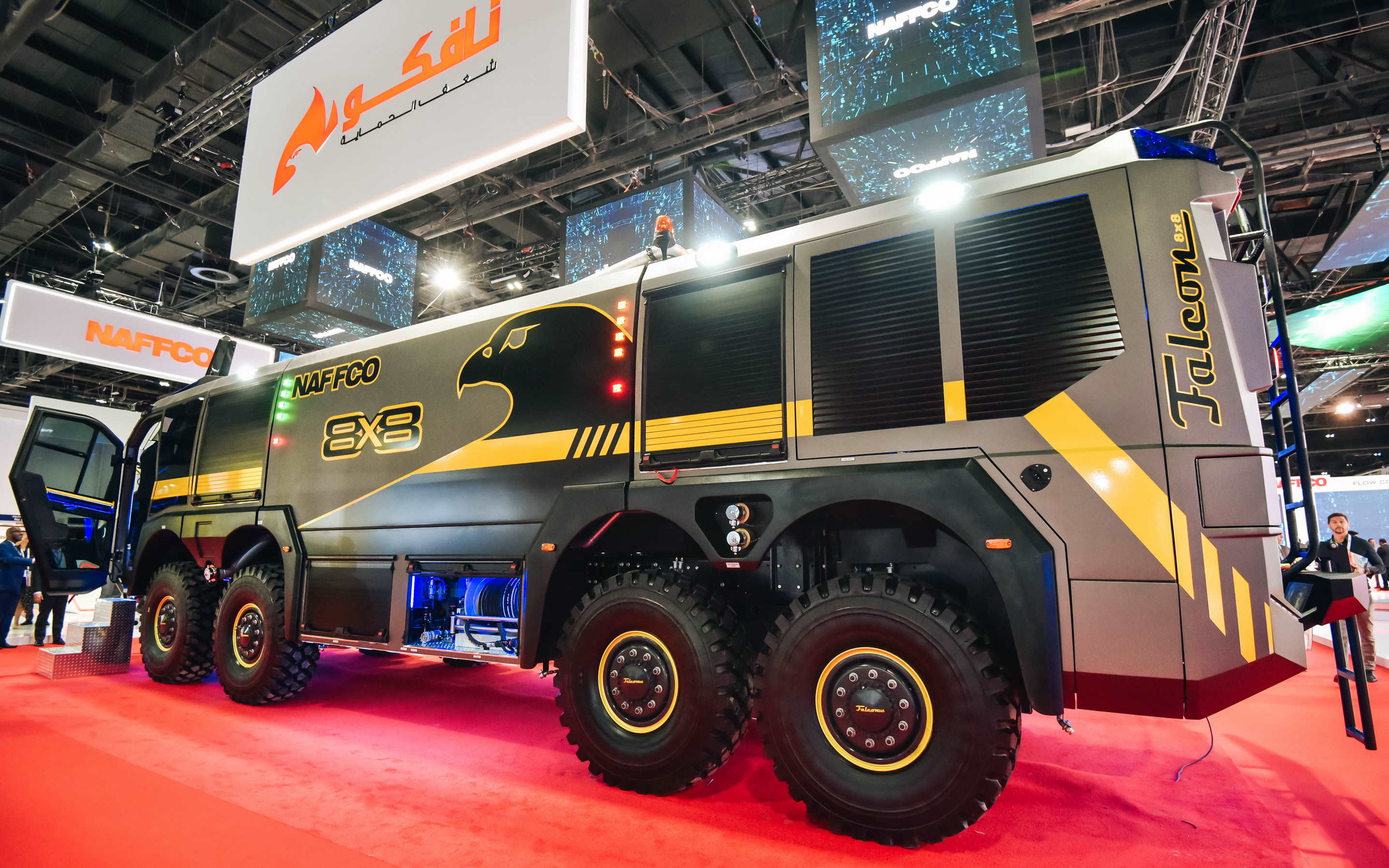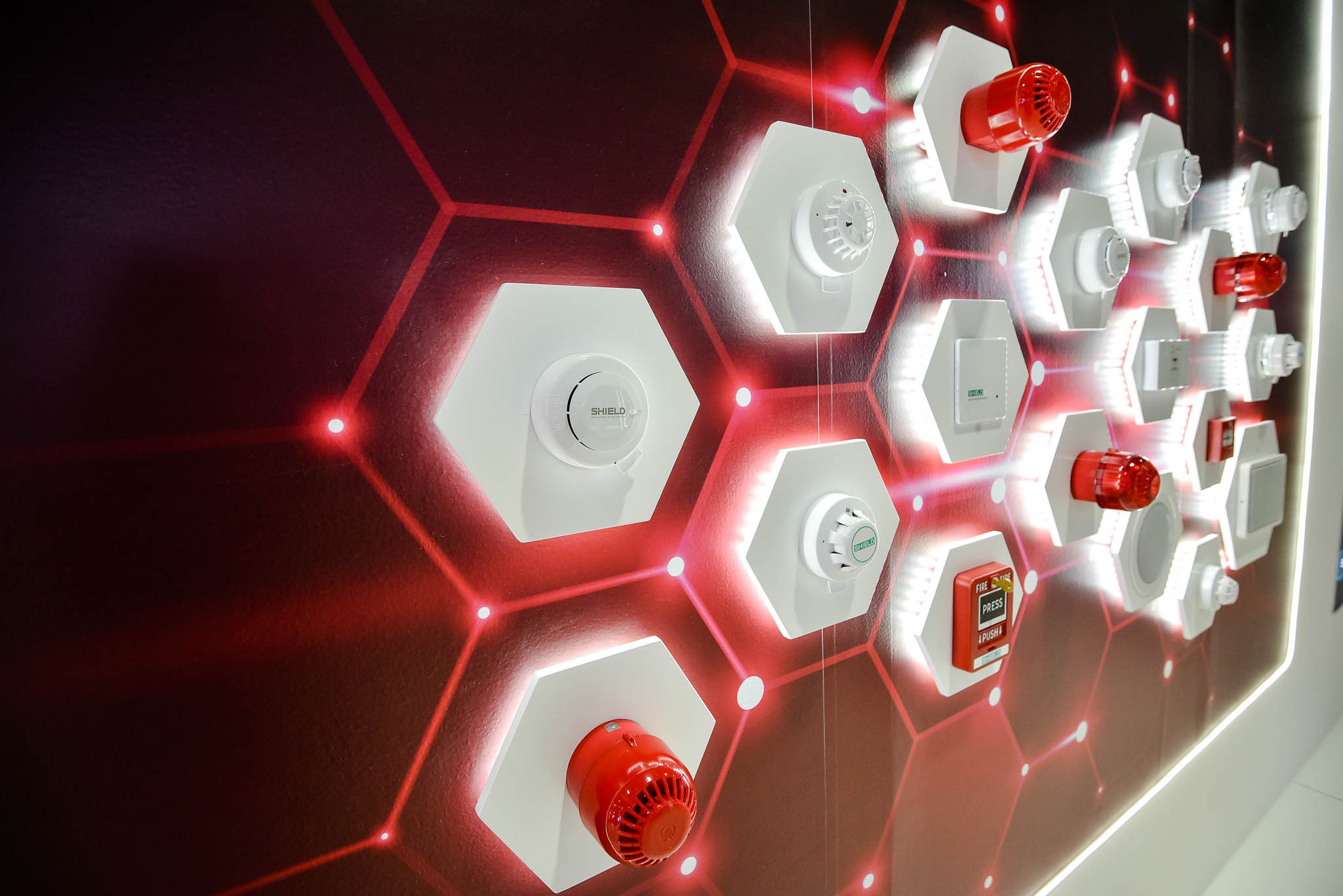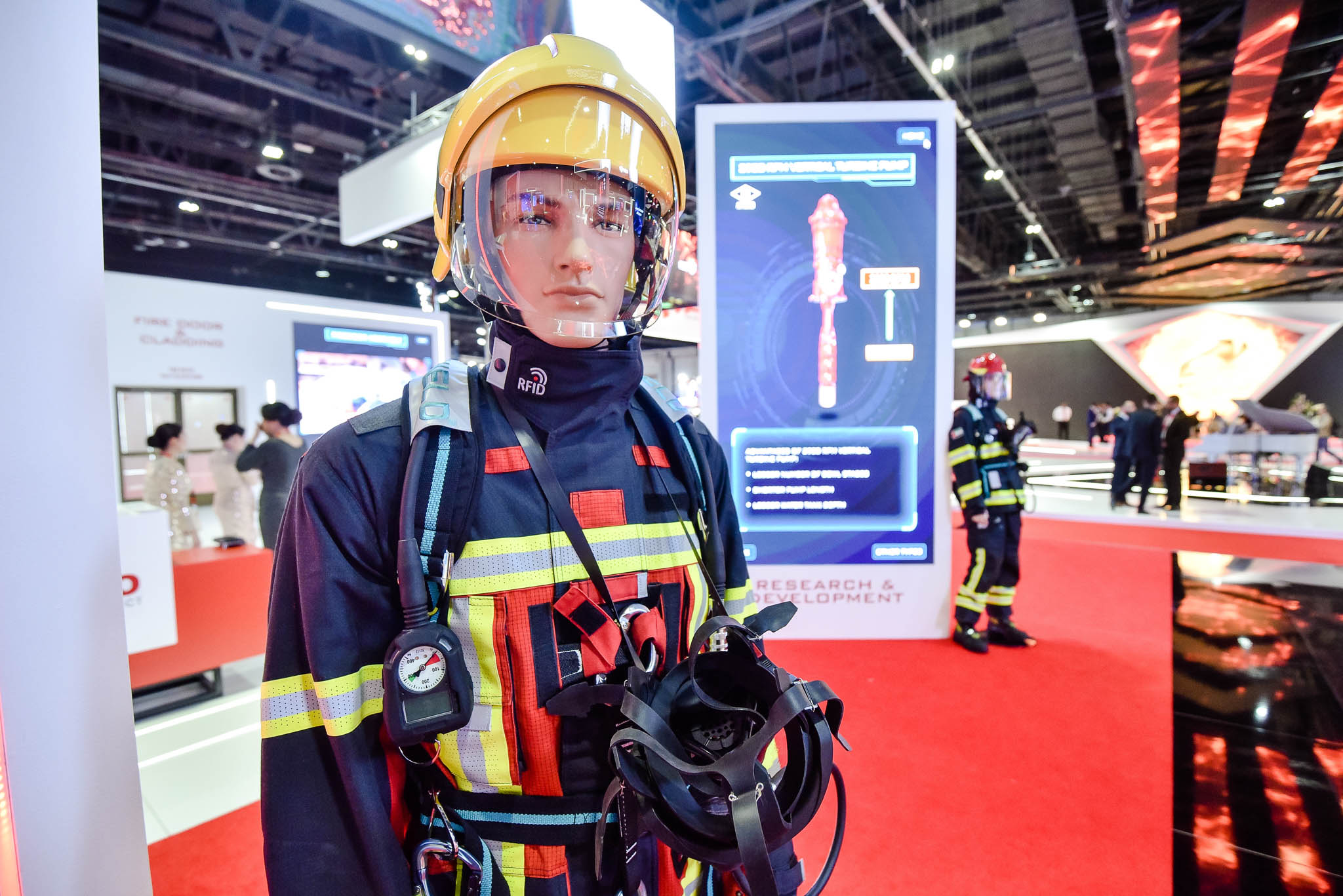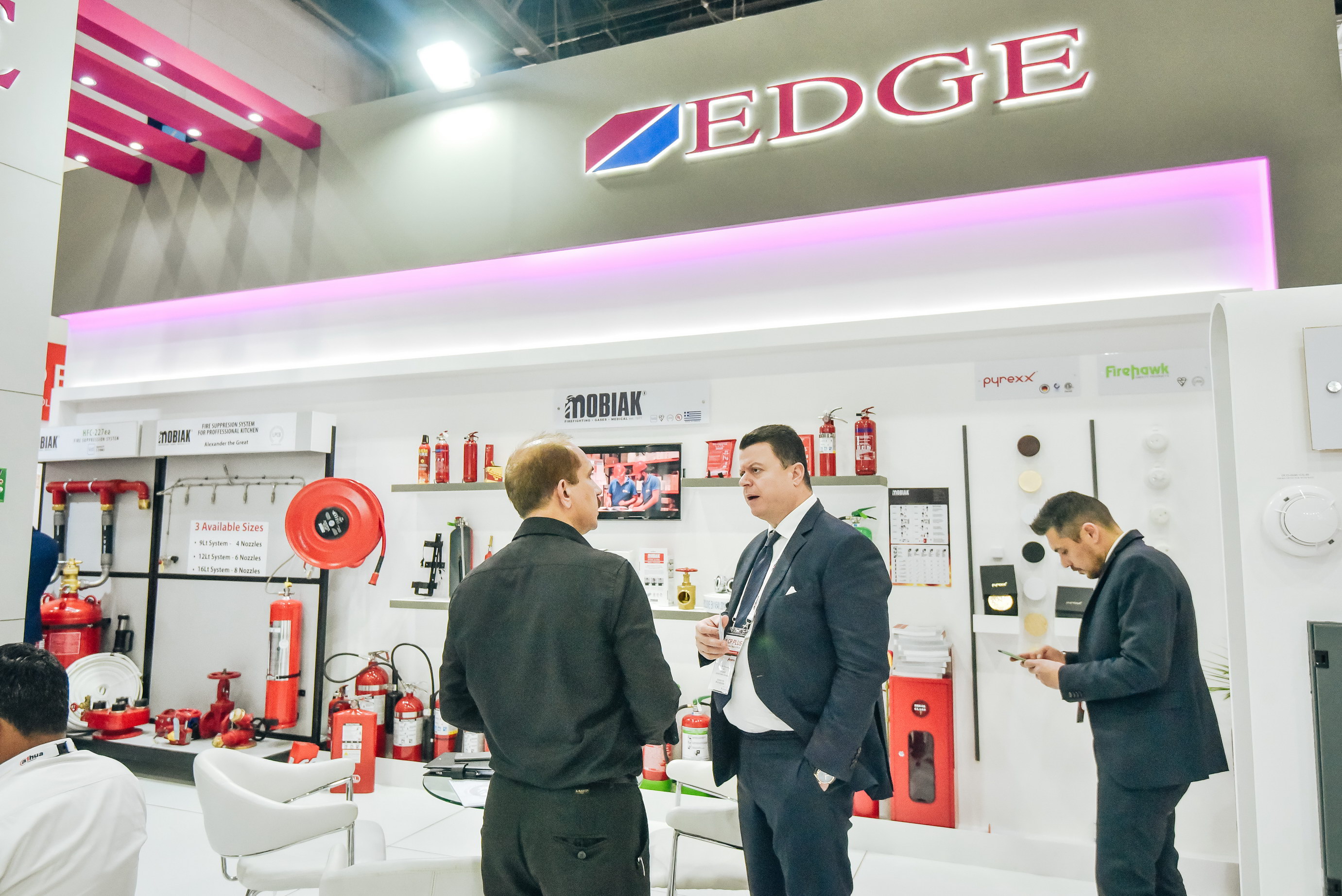 Safety & Health
Every industry needs the latest safety equipment and technology to protect stakeholders, assets and prepare for future challenges - ensuring an environment within which to not only survive, but thrive.
Products being presented at Intersec will be as follows: 
Personal Protection Equipment, Safety at work Equipment, Security at work, Health at work, Environmental protection at work, Technical Textiles and Wearable Security.