The global security, safety & fire protection market under one roof.
Commercial Security 
Commercial Security is the second largest section of Intersec with 15 of the top 20 exhibitors represented.
Products presented at Intersec will include: 
Monitoring Systems, Surveillance, CCTV, DVR, Video Management & Analytics, Access / Entrance Control, Authentication Systems, Biometrics / RFID , House & Building Automation, Gates, Turnstiles, Locks, (Barbed Wire) Fences (Armored) Windows & Doors / Safes, Intruder & Burglary Alarm Equipment, Perimeter Protection Systems, and Guarding Services, Transmission, Associations, Education and Training.
Some of our confirmed exhibitors for 2022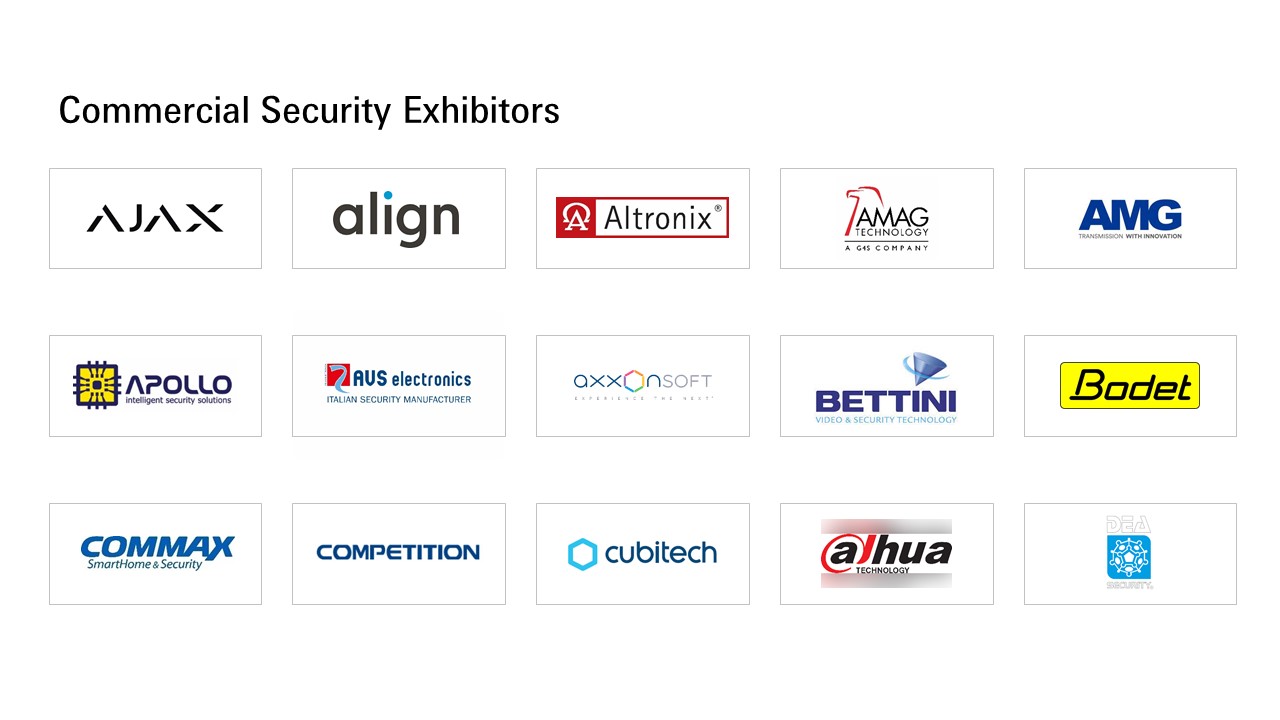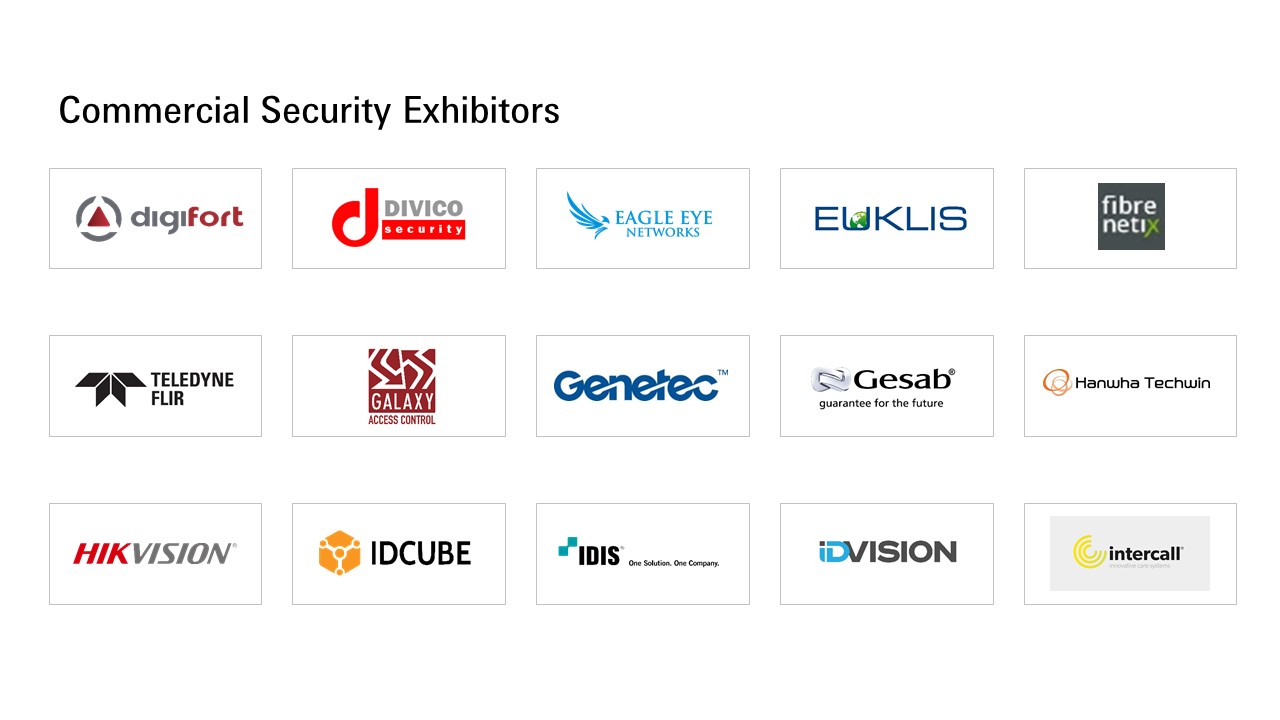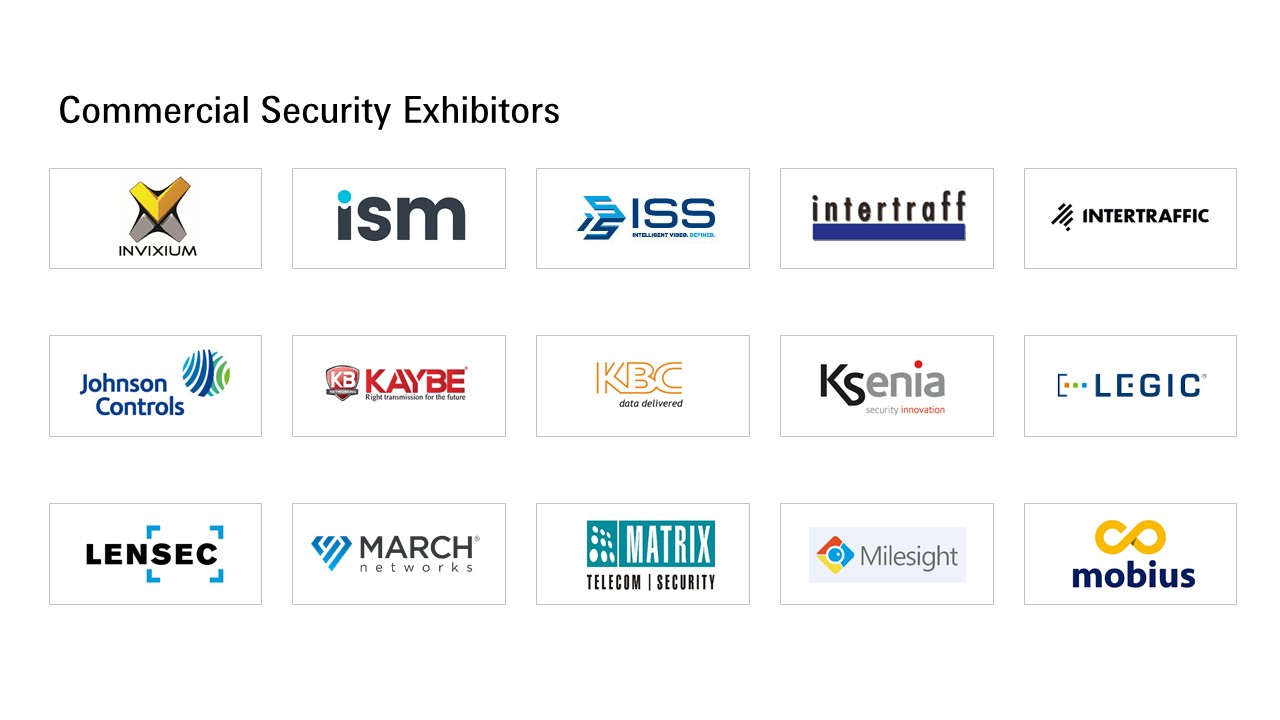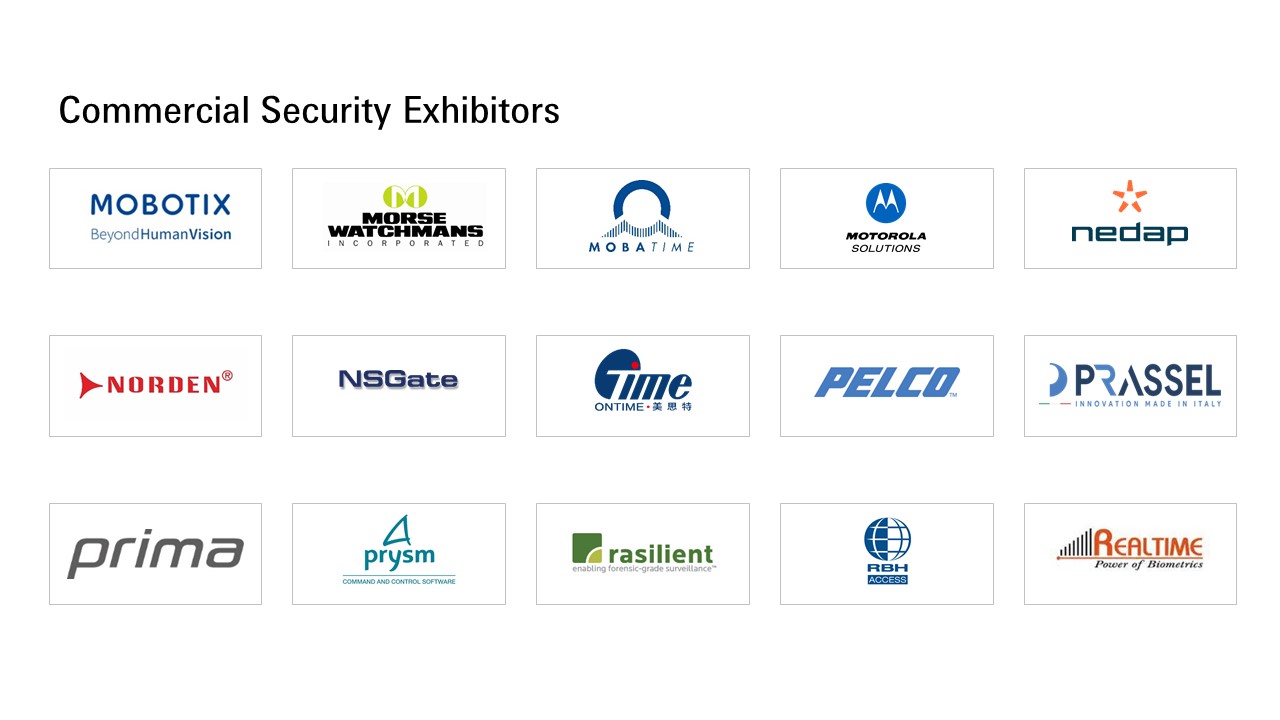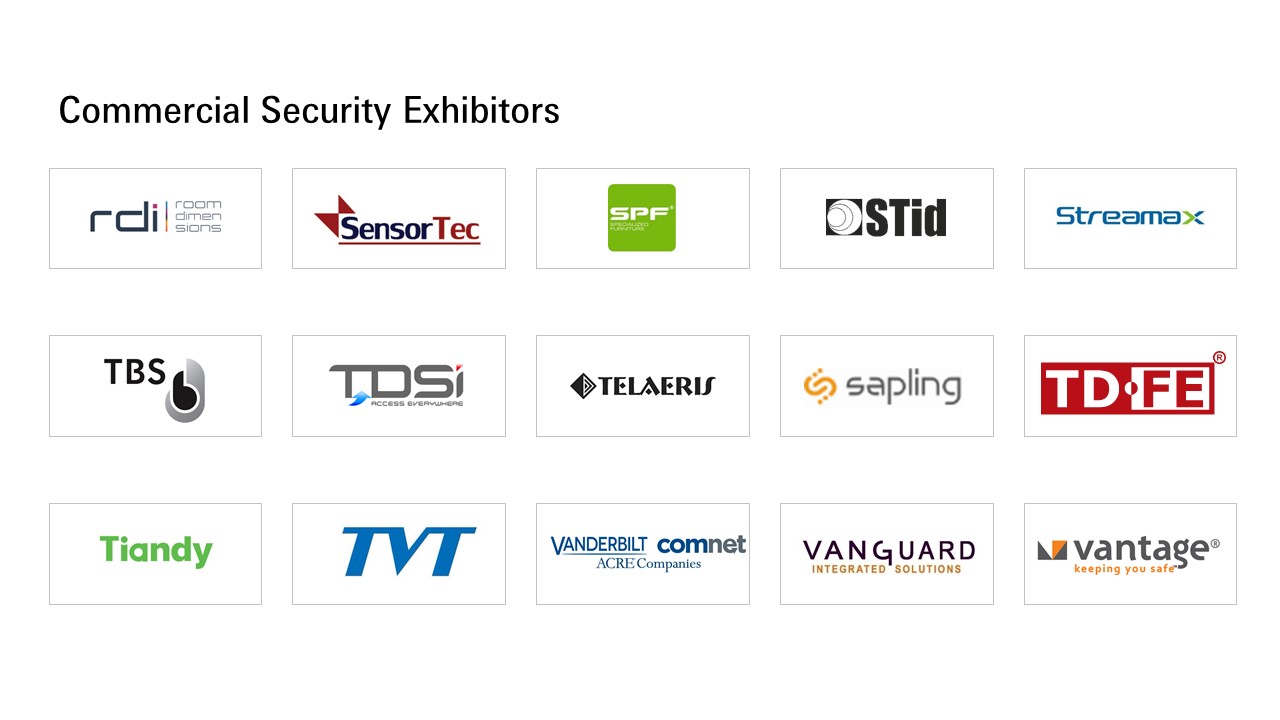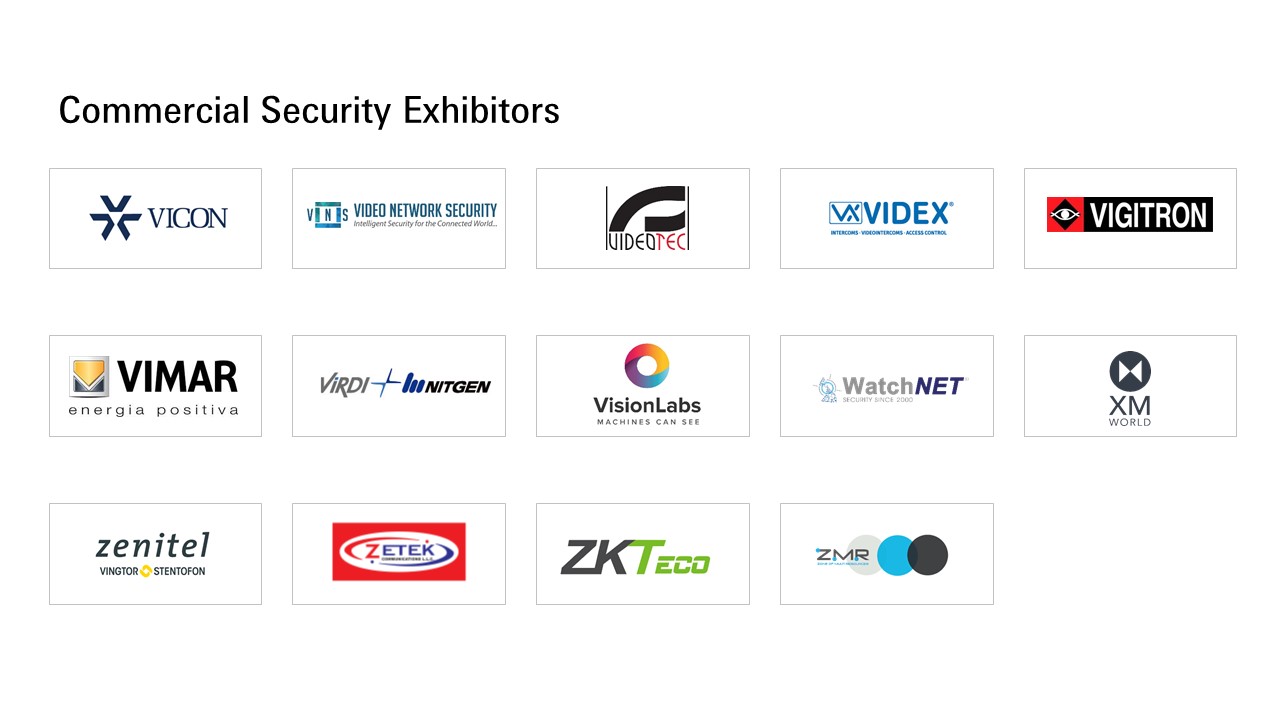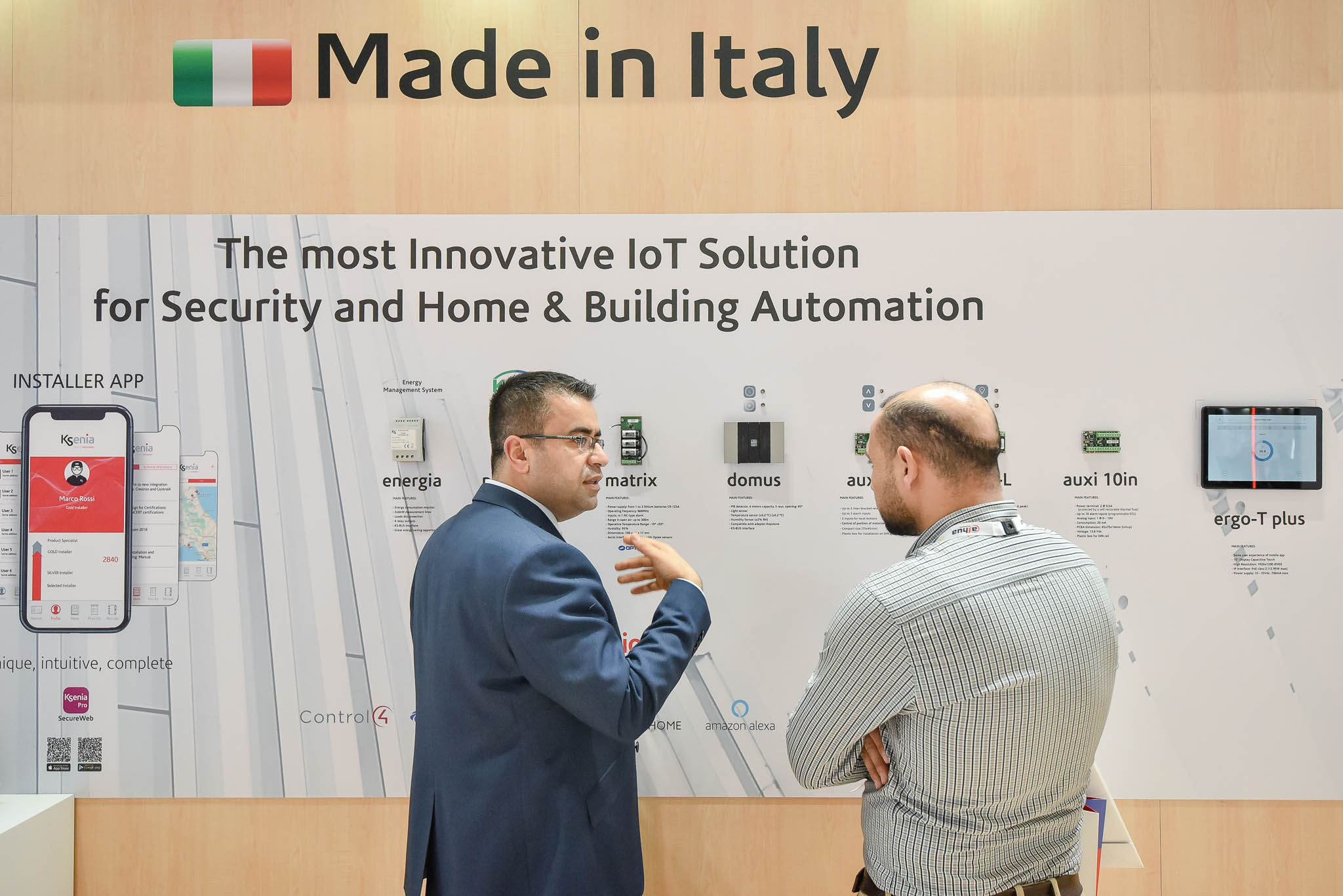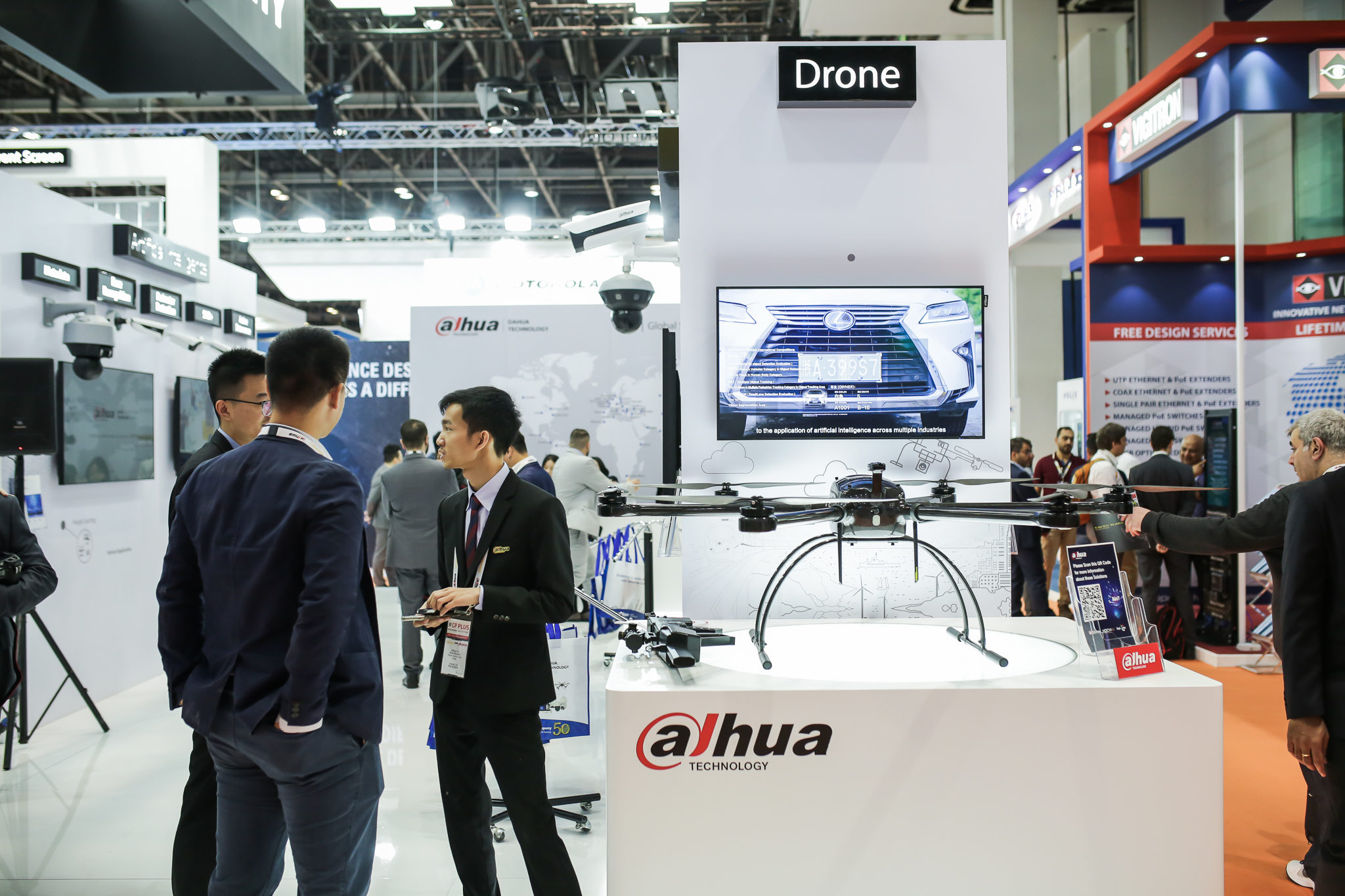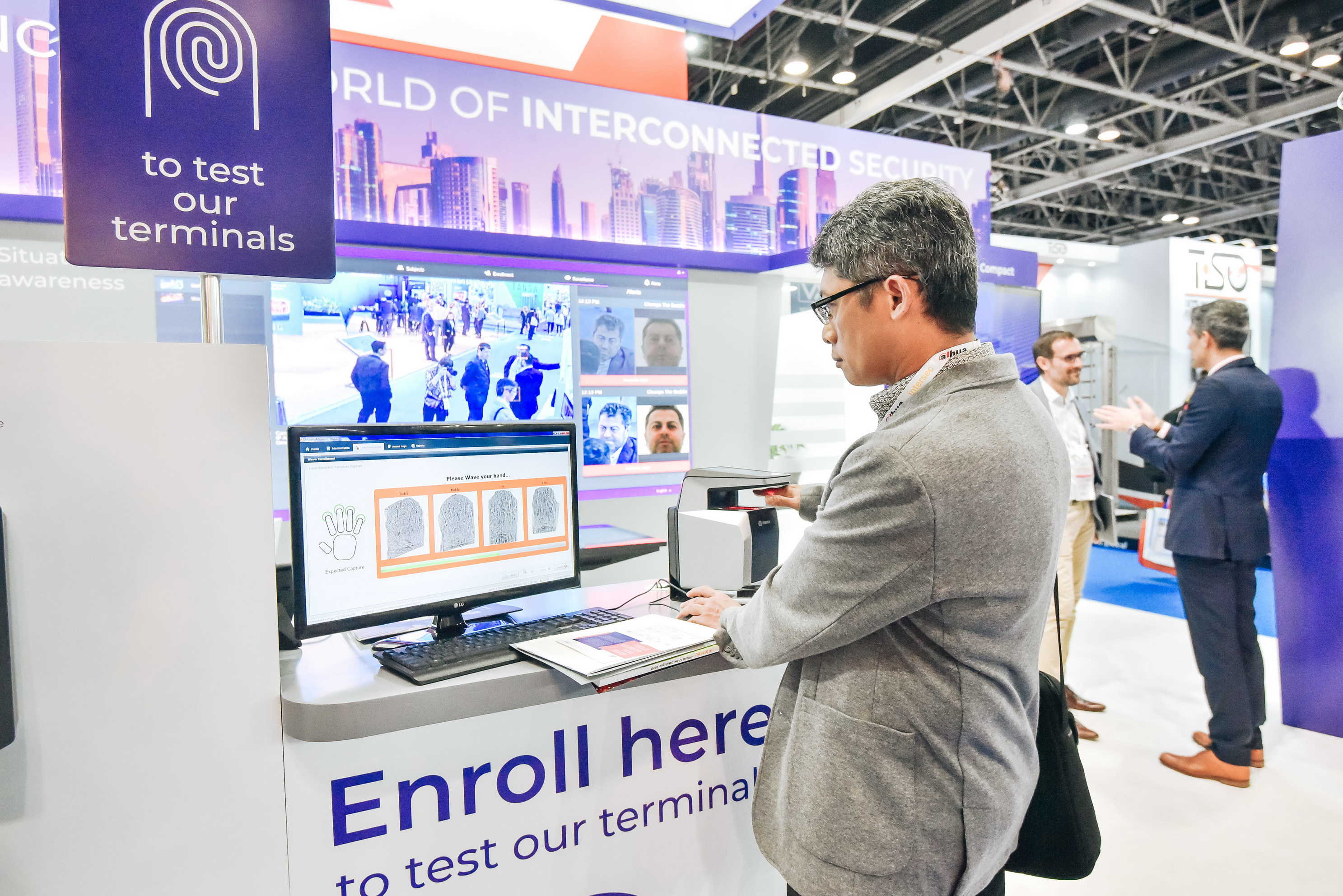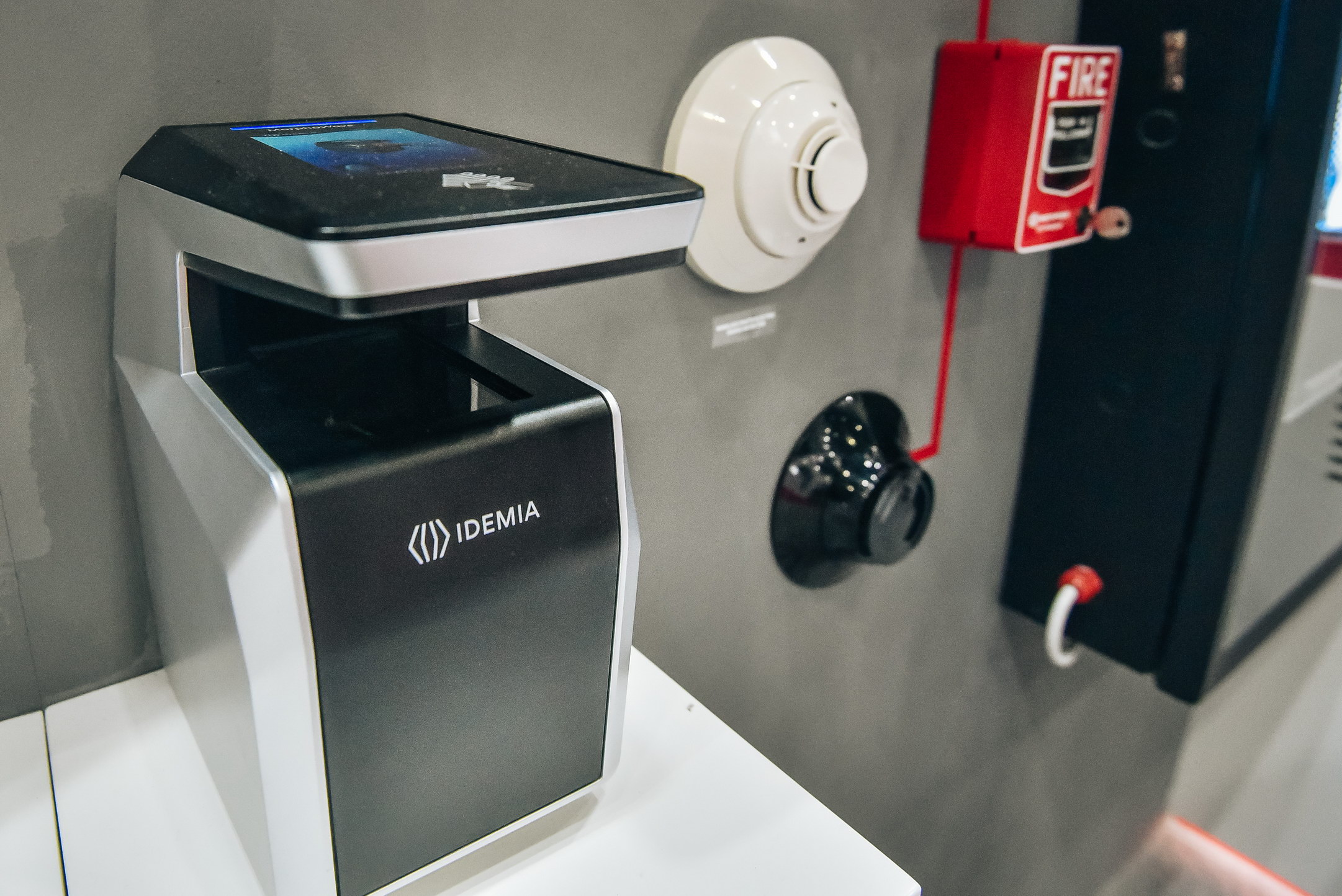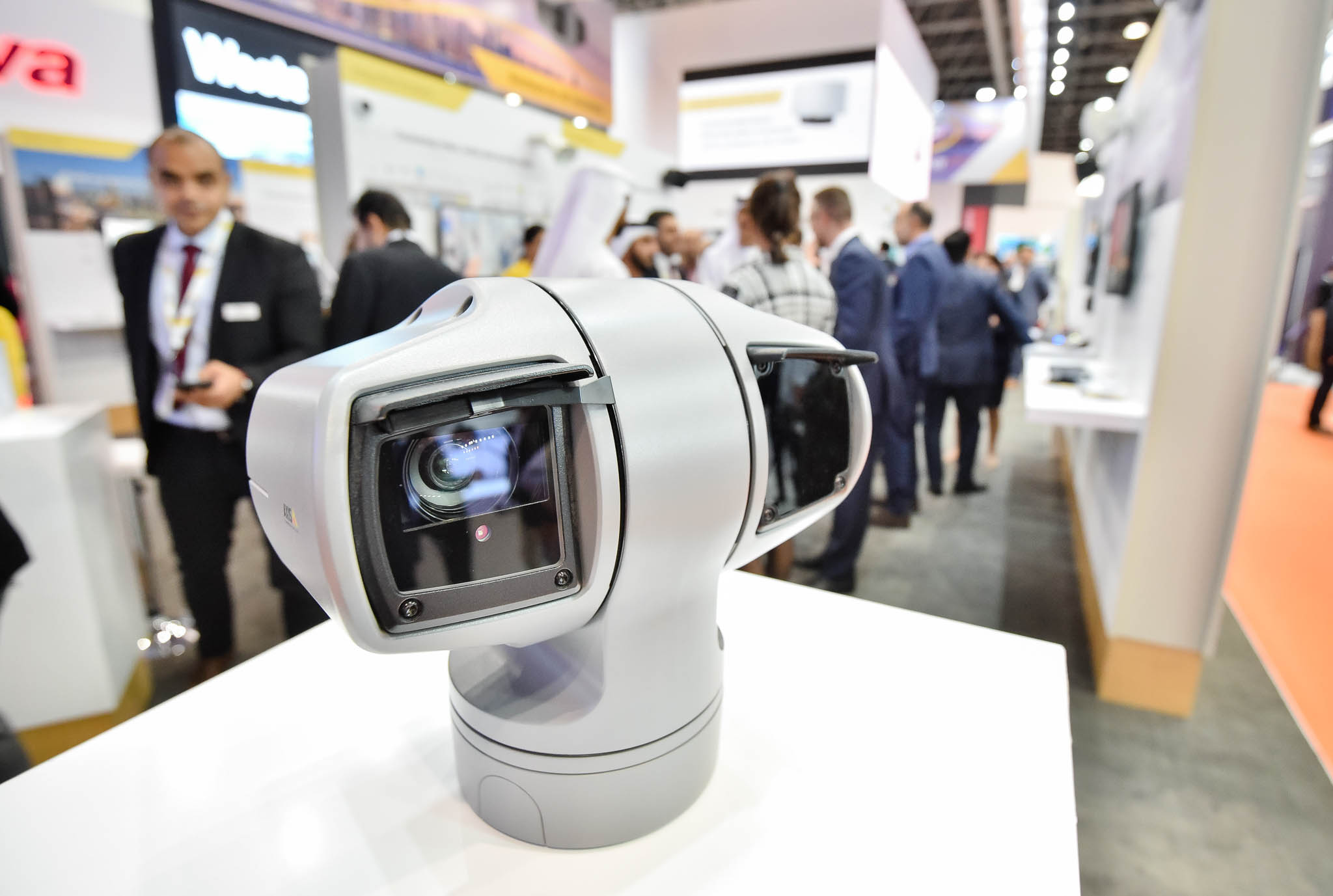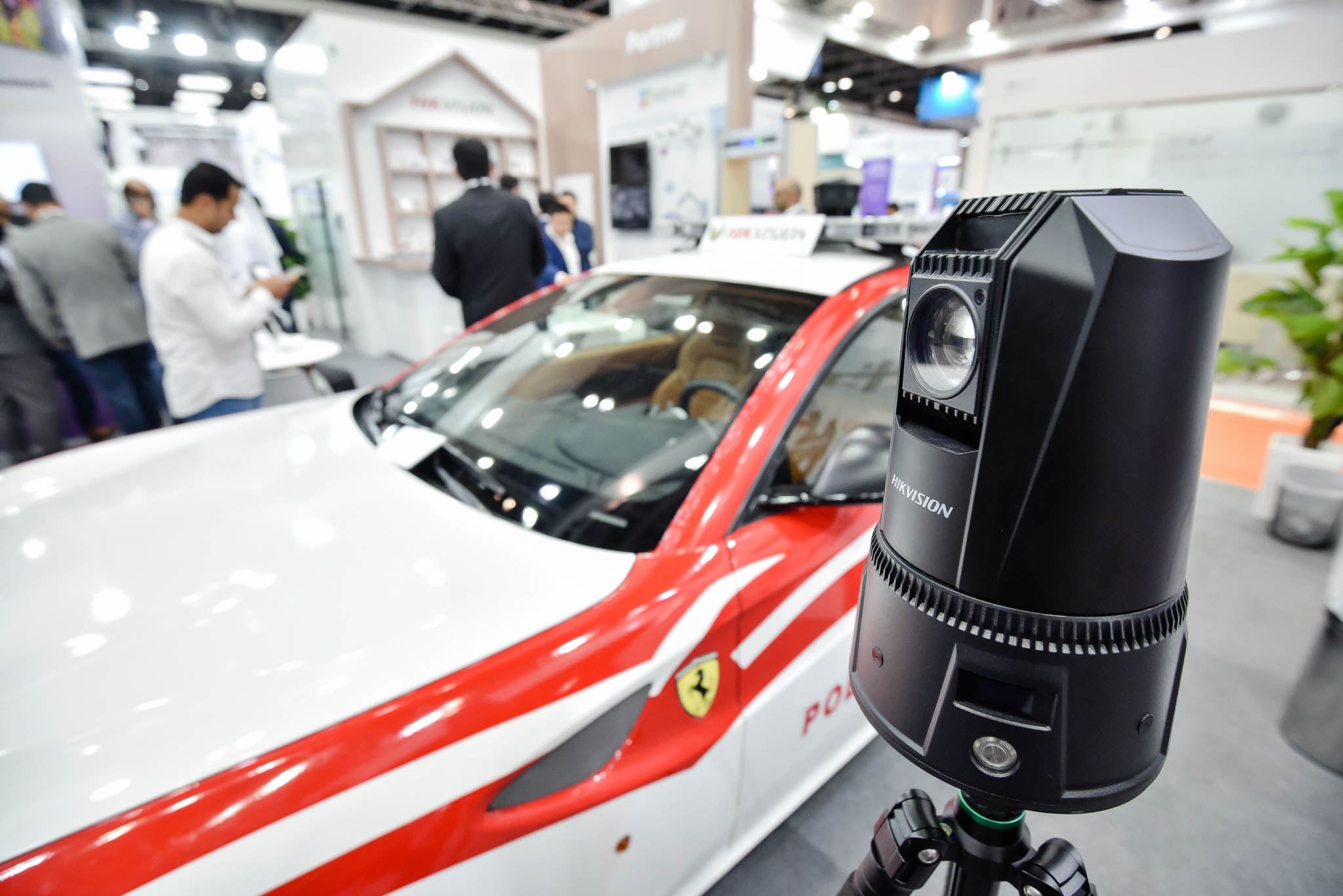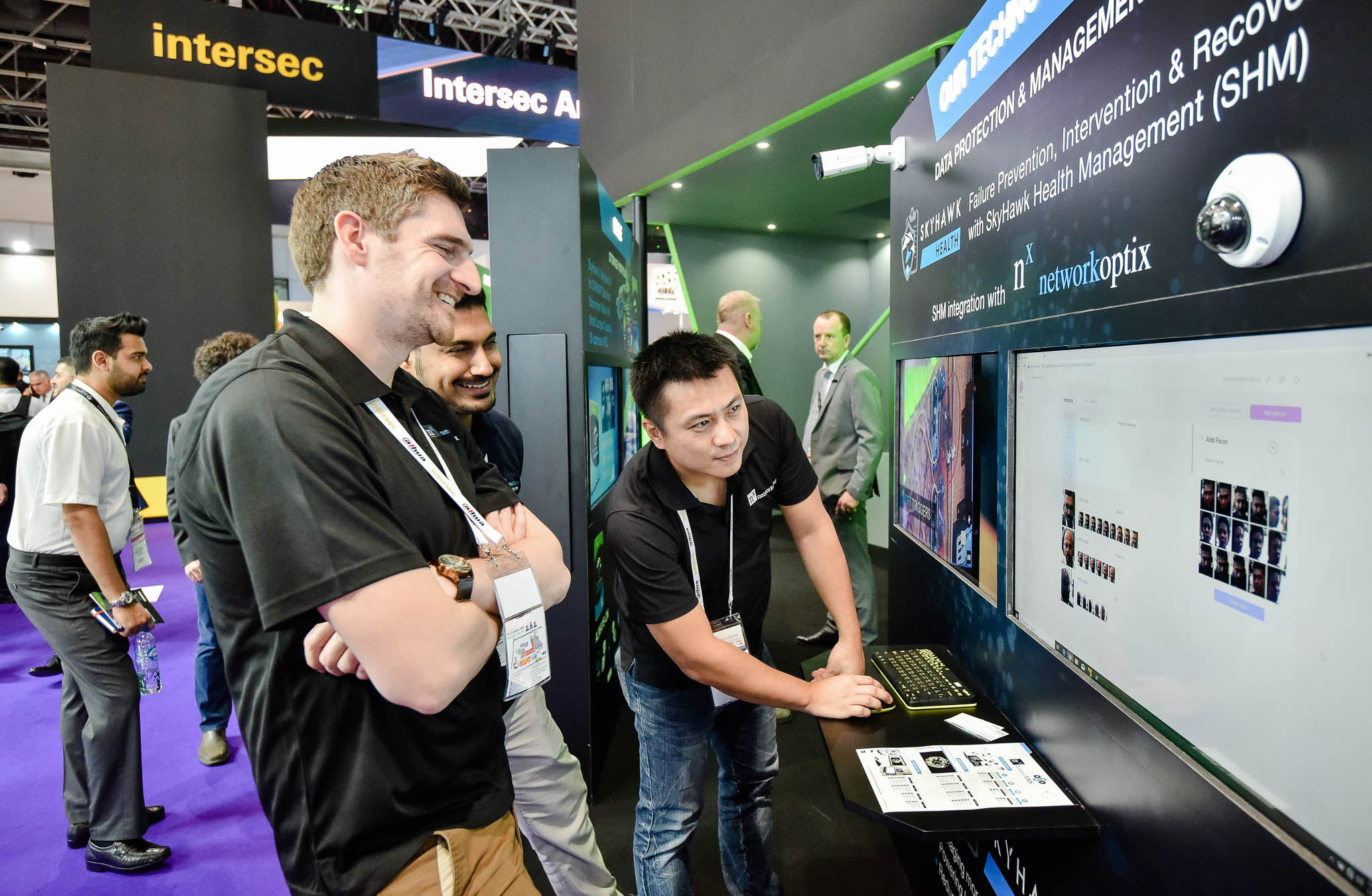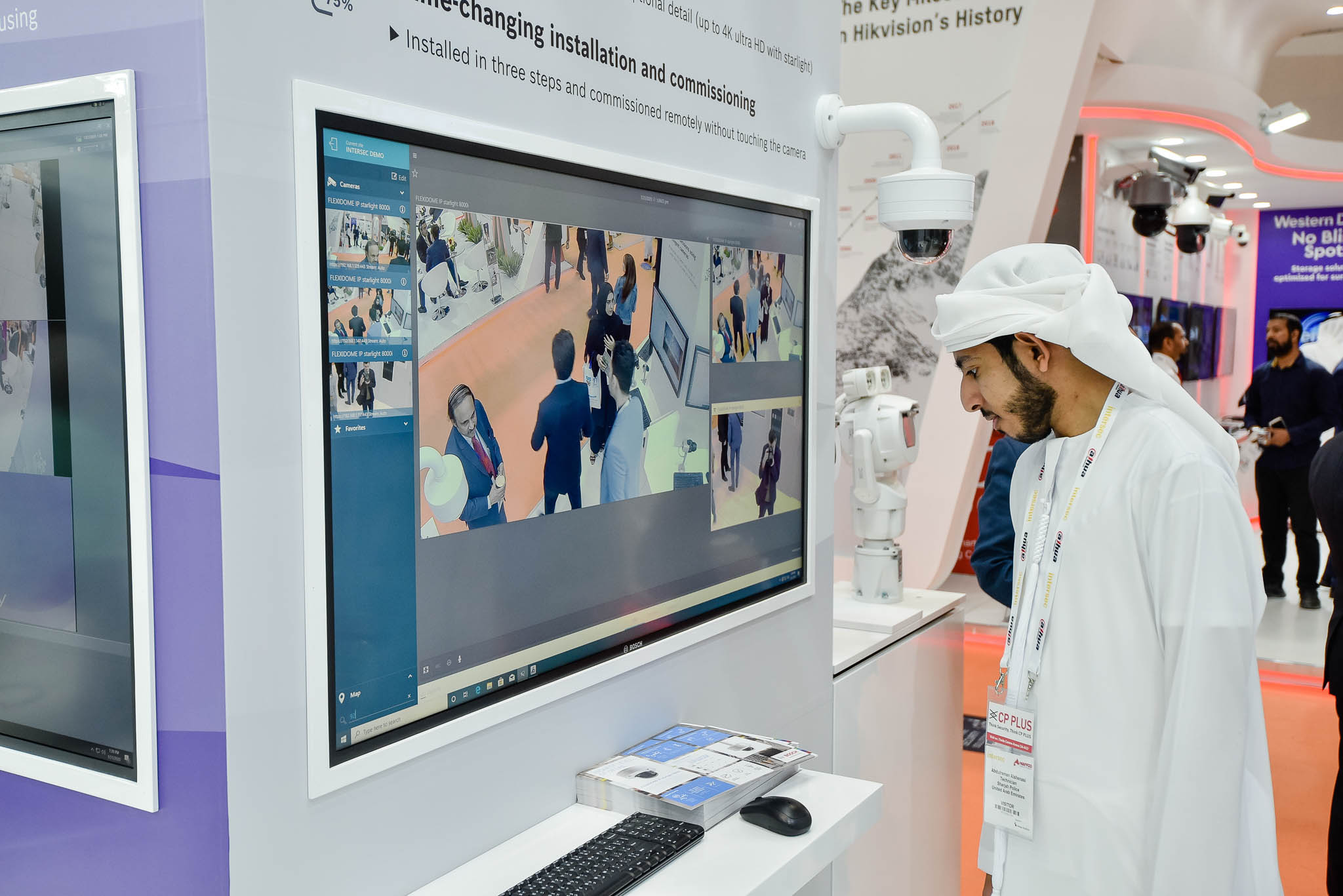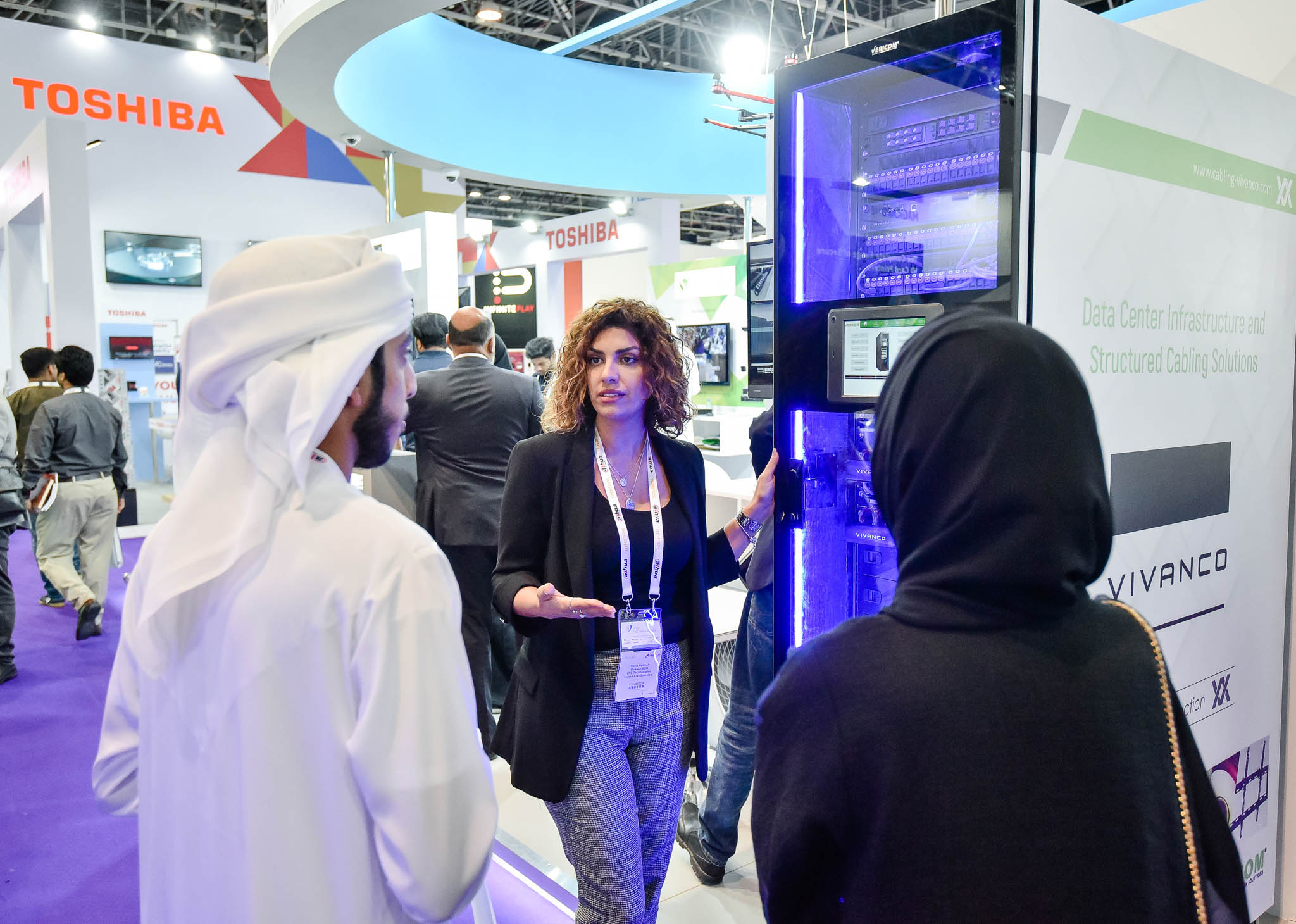 Cybersecurity Lab
We proudly introduce the all new Cybersecurity Lab, supported by the UAE Cybersecurity Council and Dubai Electronic Security Centre. Our 3 day comprehensive program of high level content, workshops and live demonstrations will cover current challenges, future trends and the latest developments within the cybersecurity sector.

Meet with global CTO's CISO's, Heads of Cybersecurity and System Integrators with real purchasing power by exhibiting at Intersec today. Space is filling up quickly, contact us to arrange a meeting by emailing shyam.parmar@uae.messefrankfurt.com or calling +971 52 66 34 560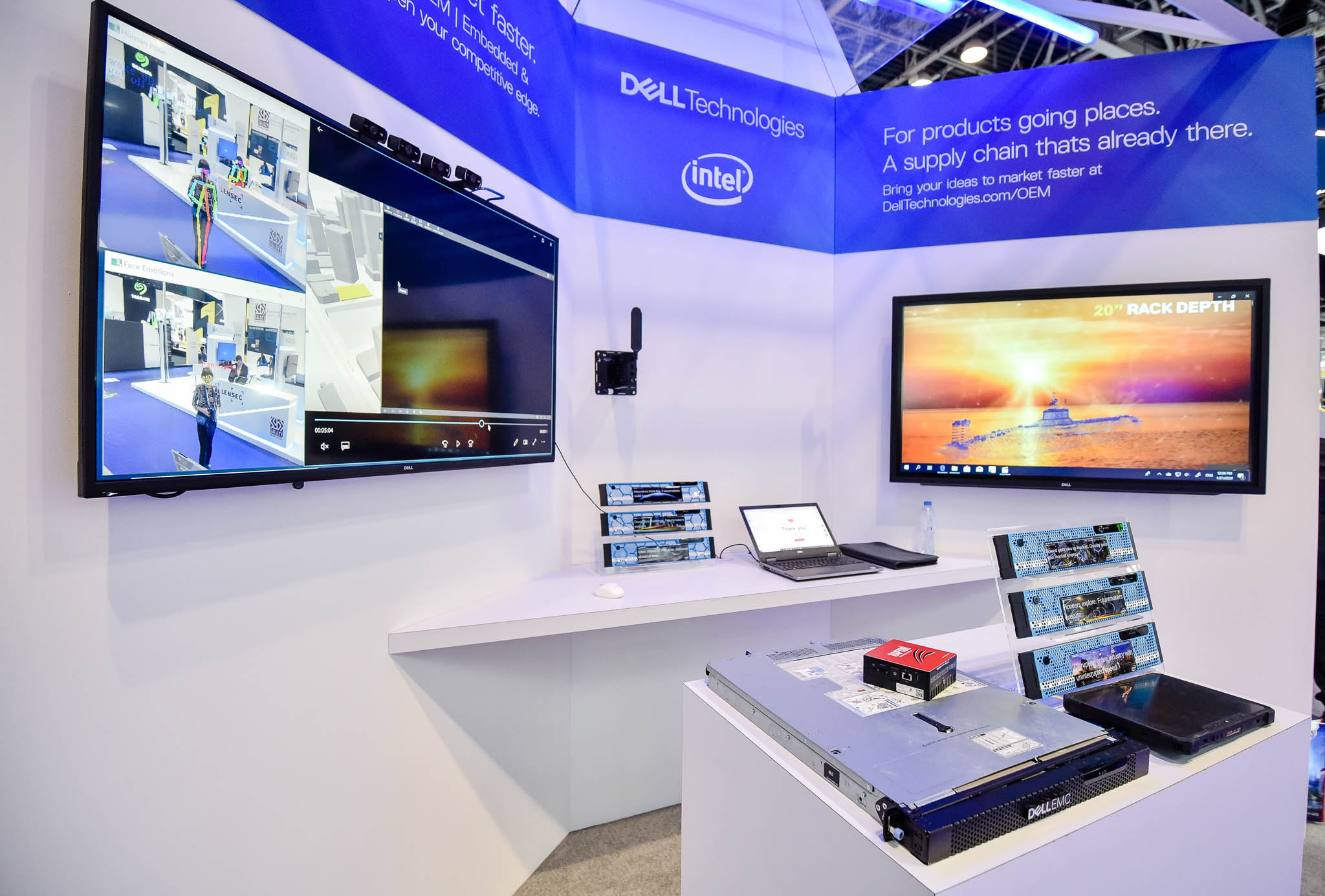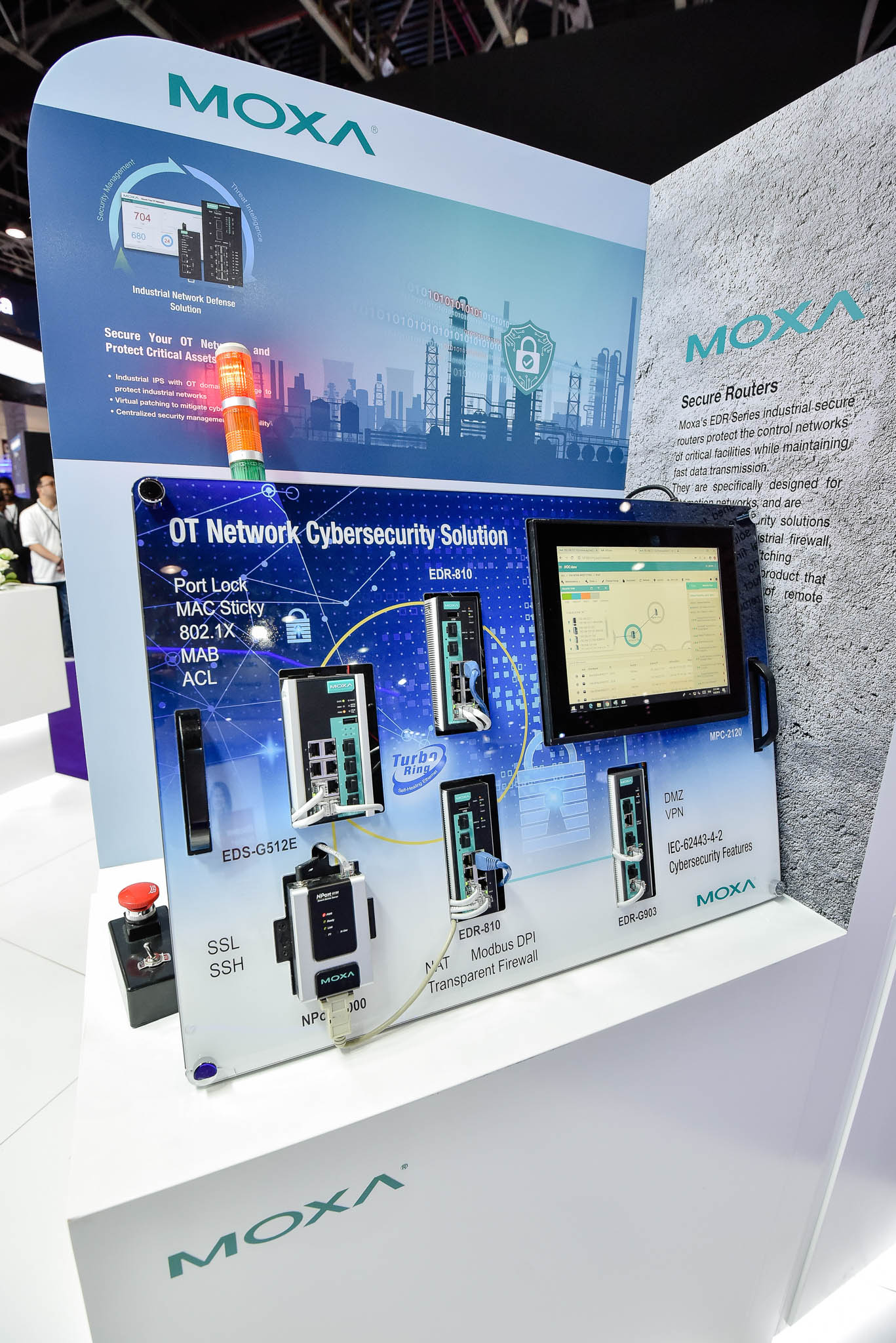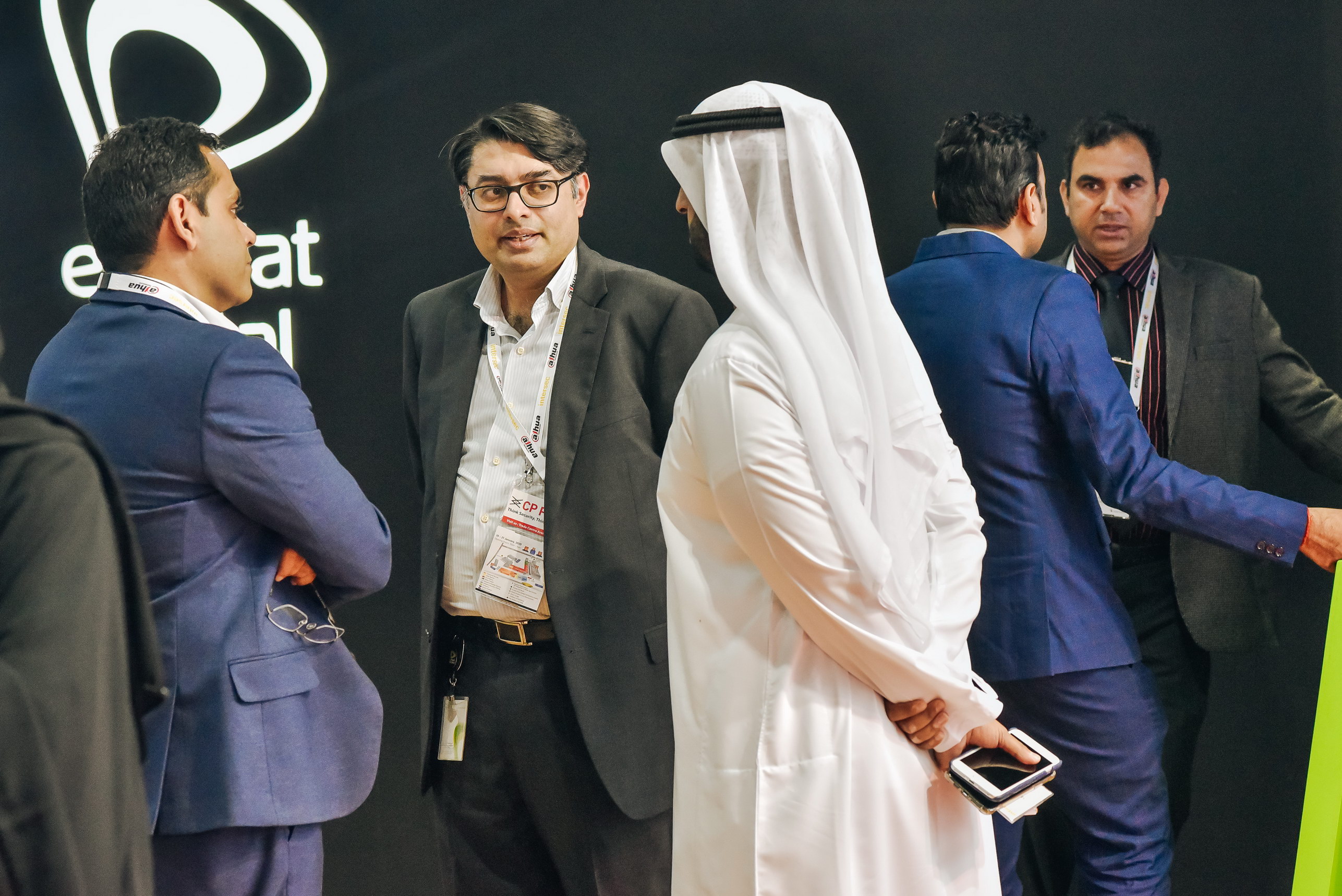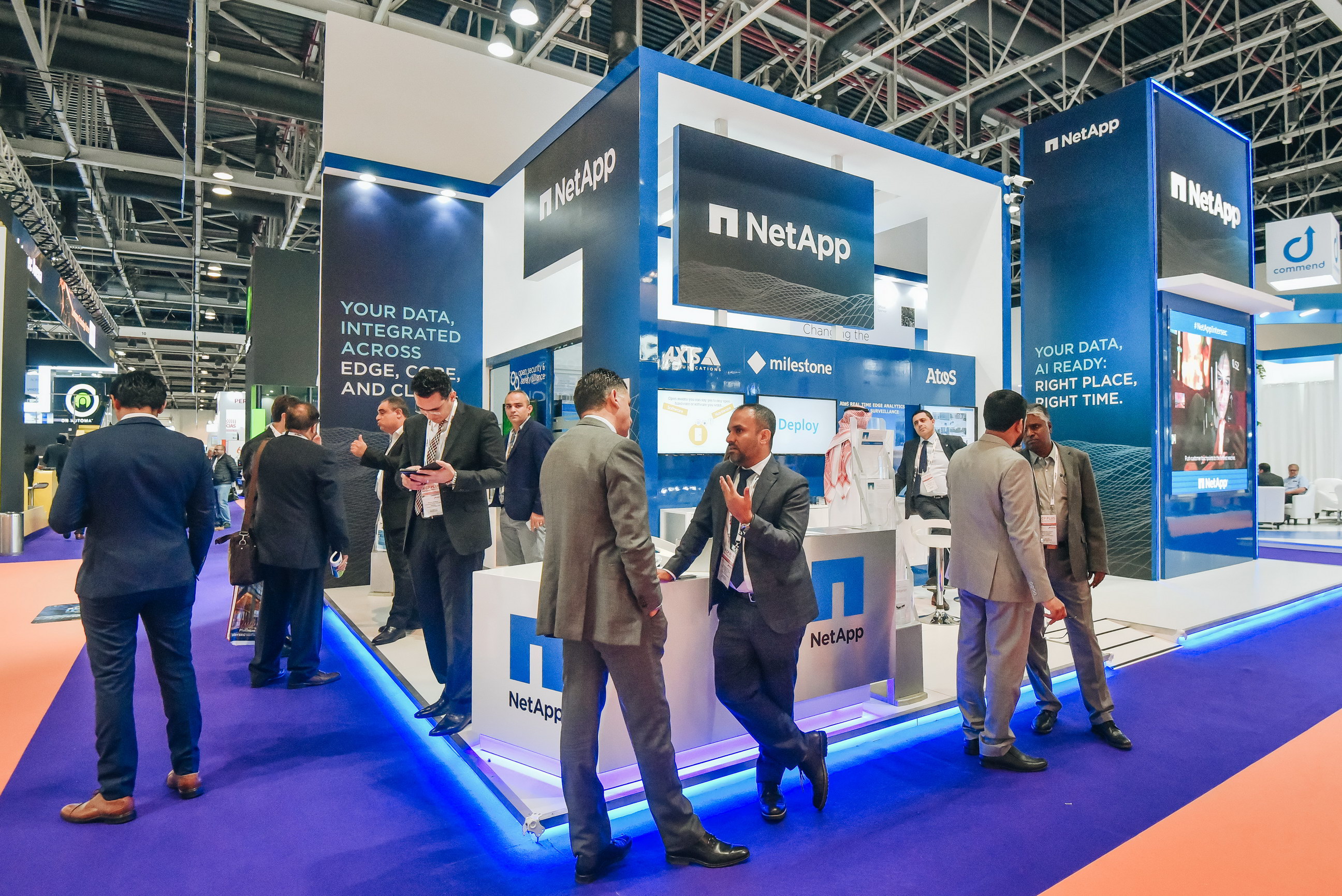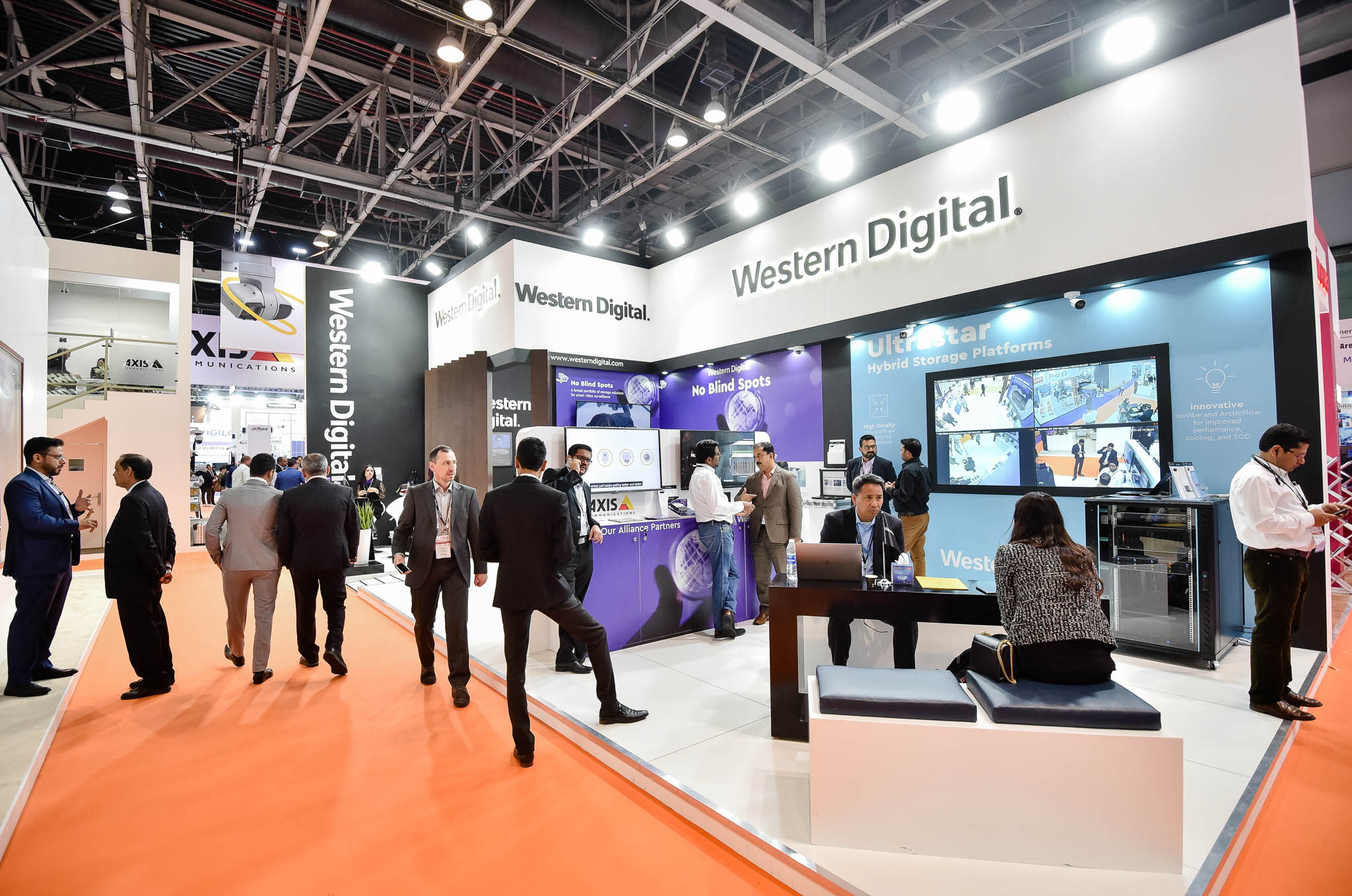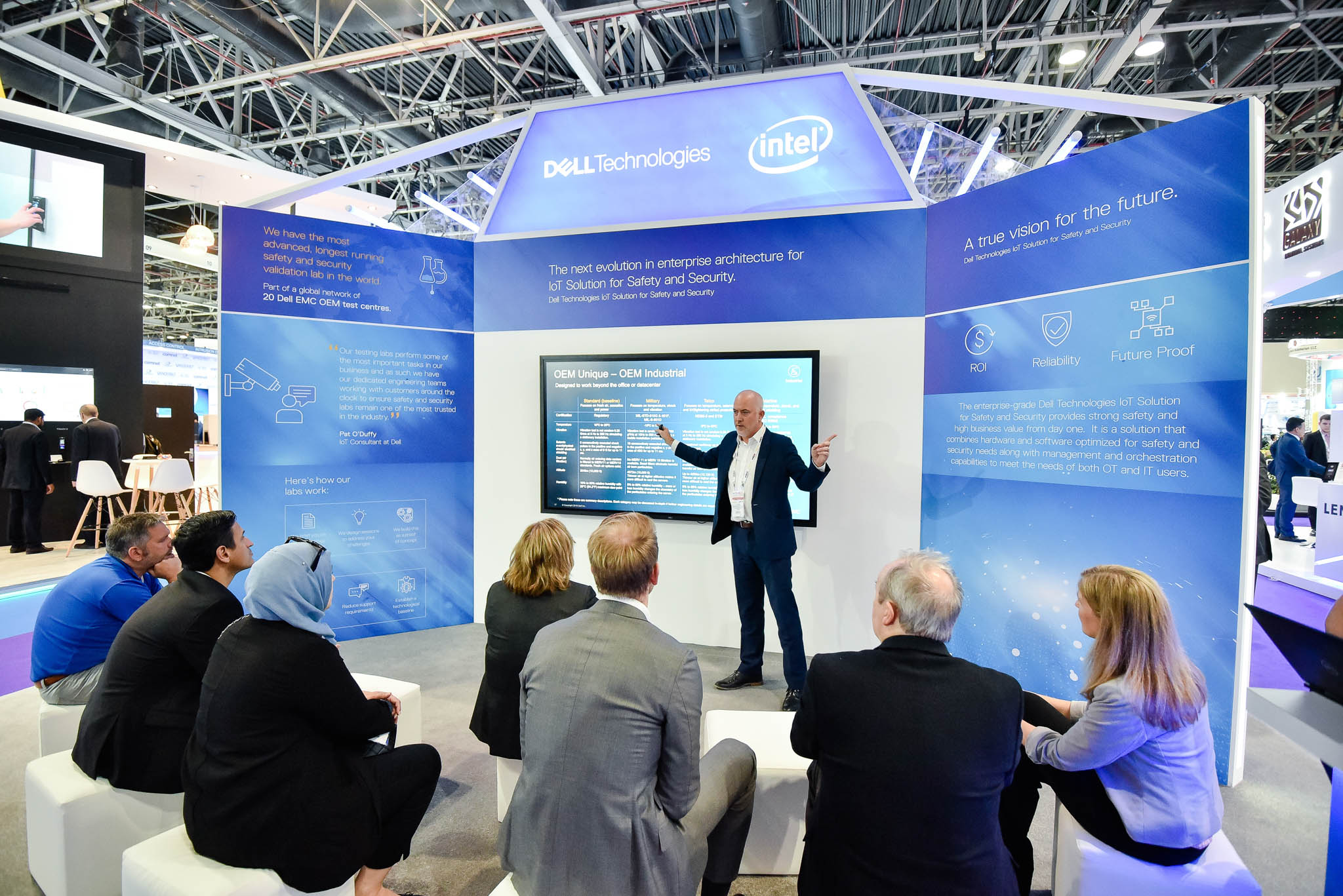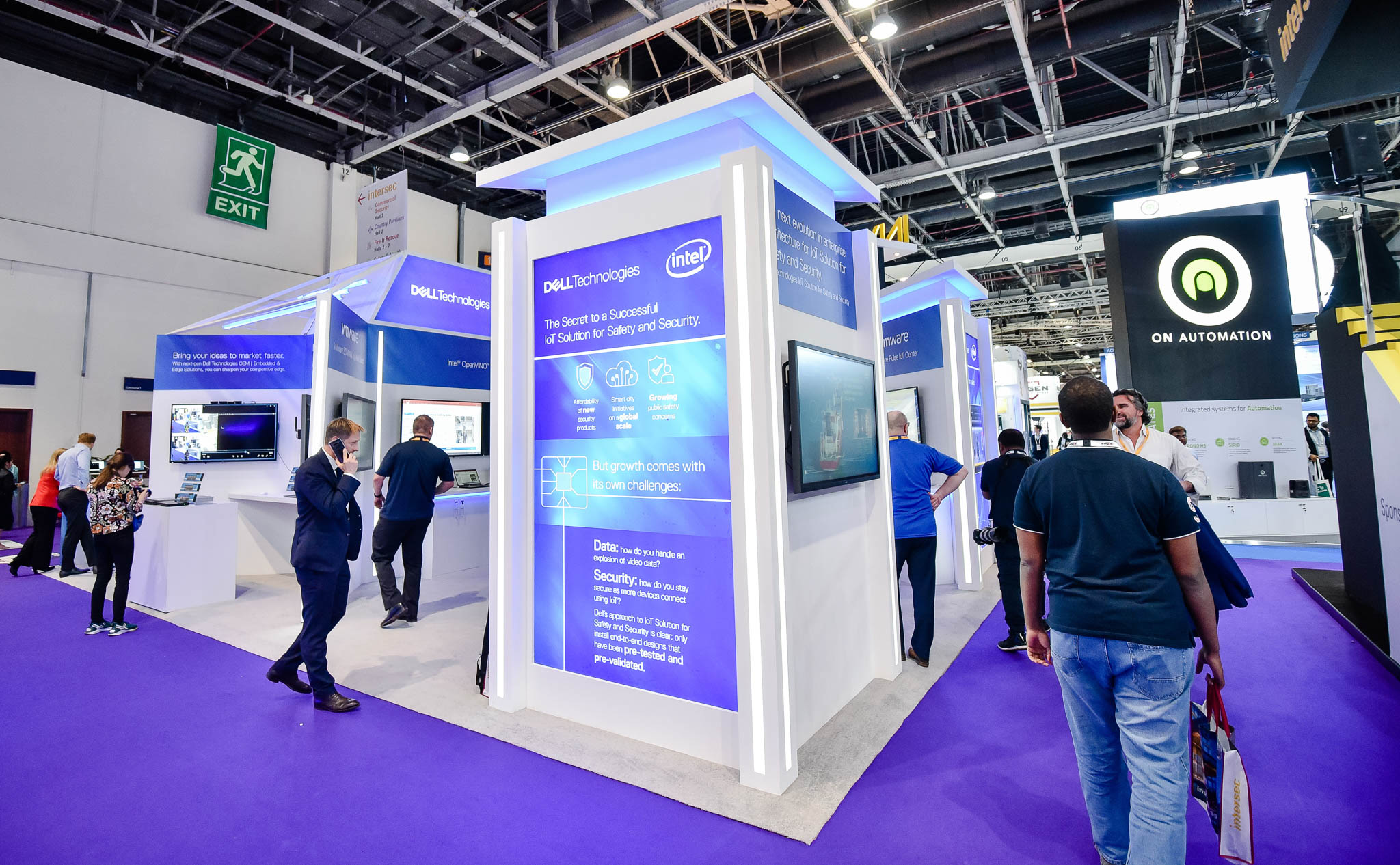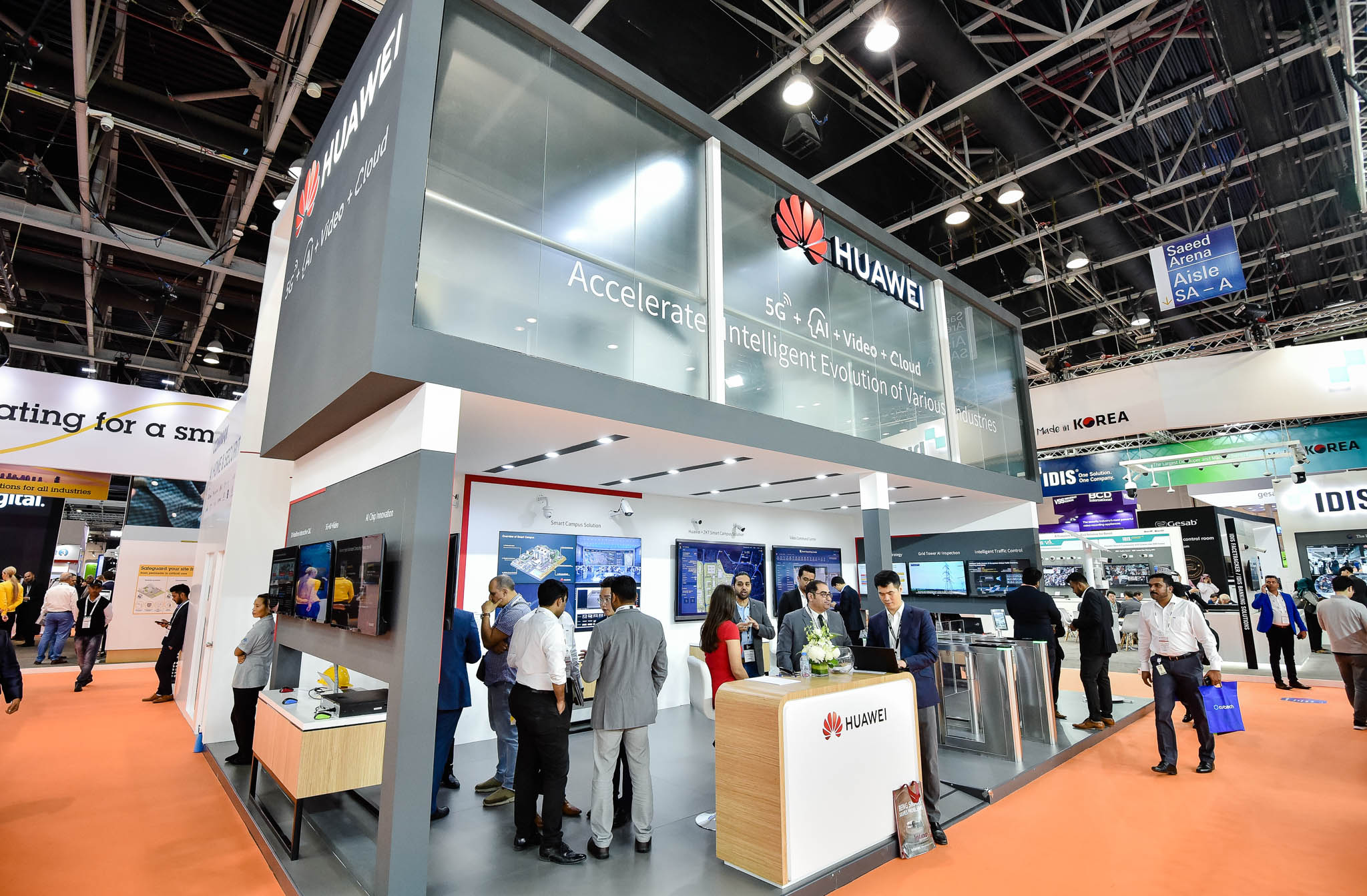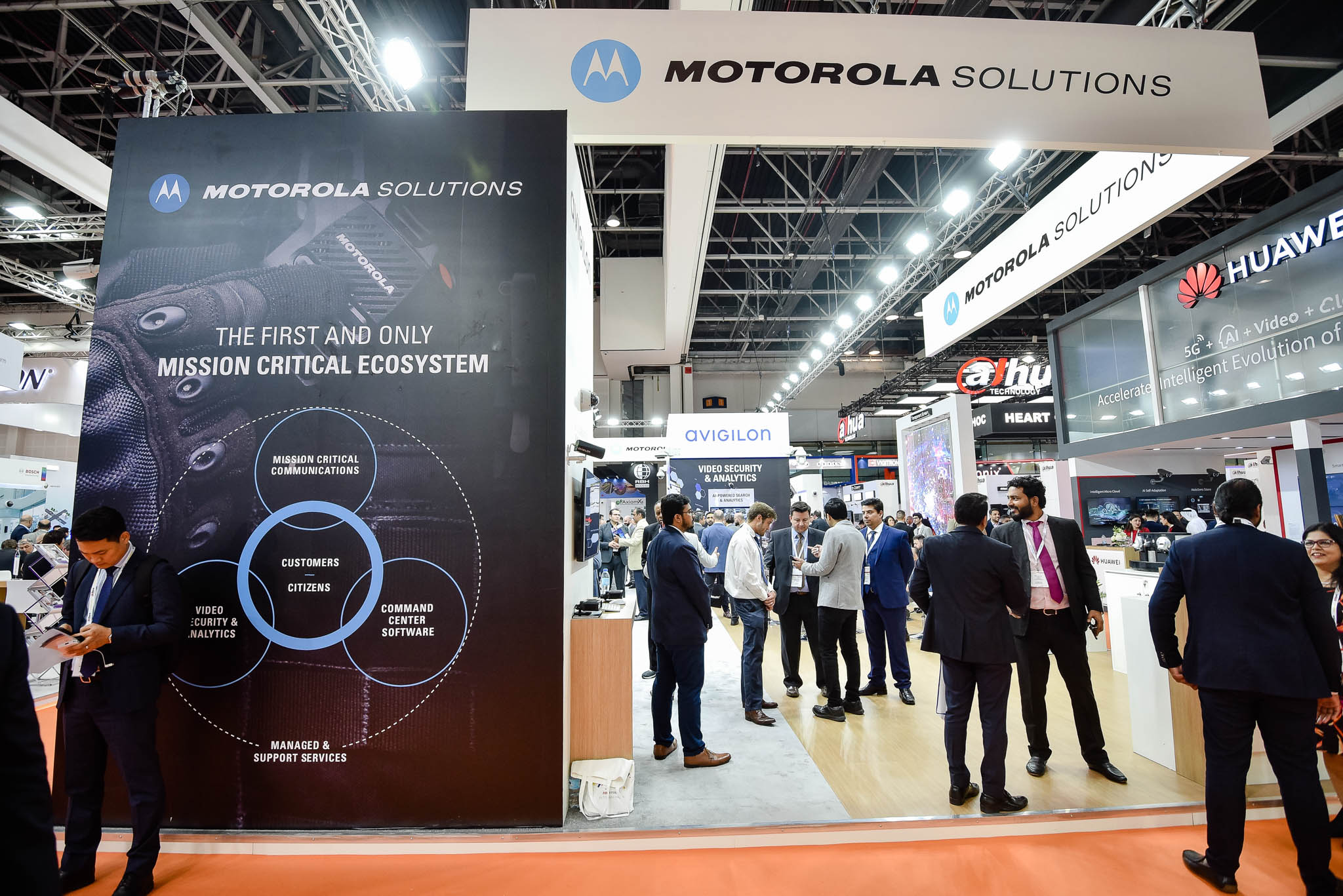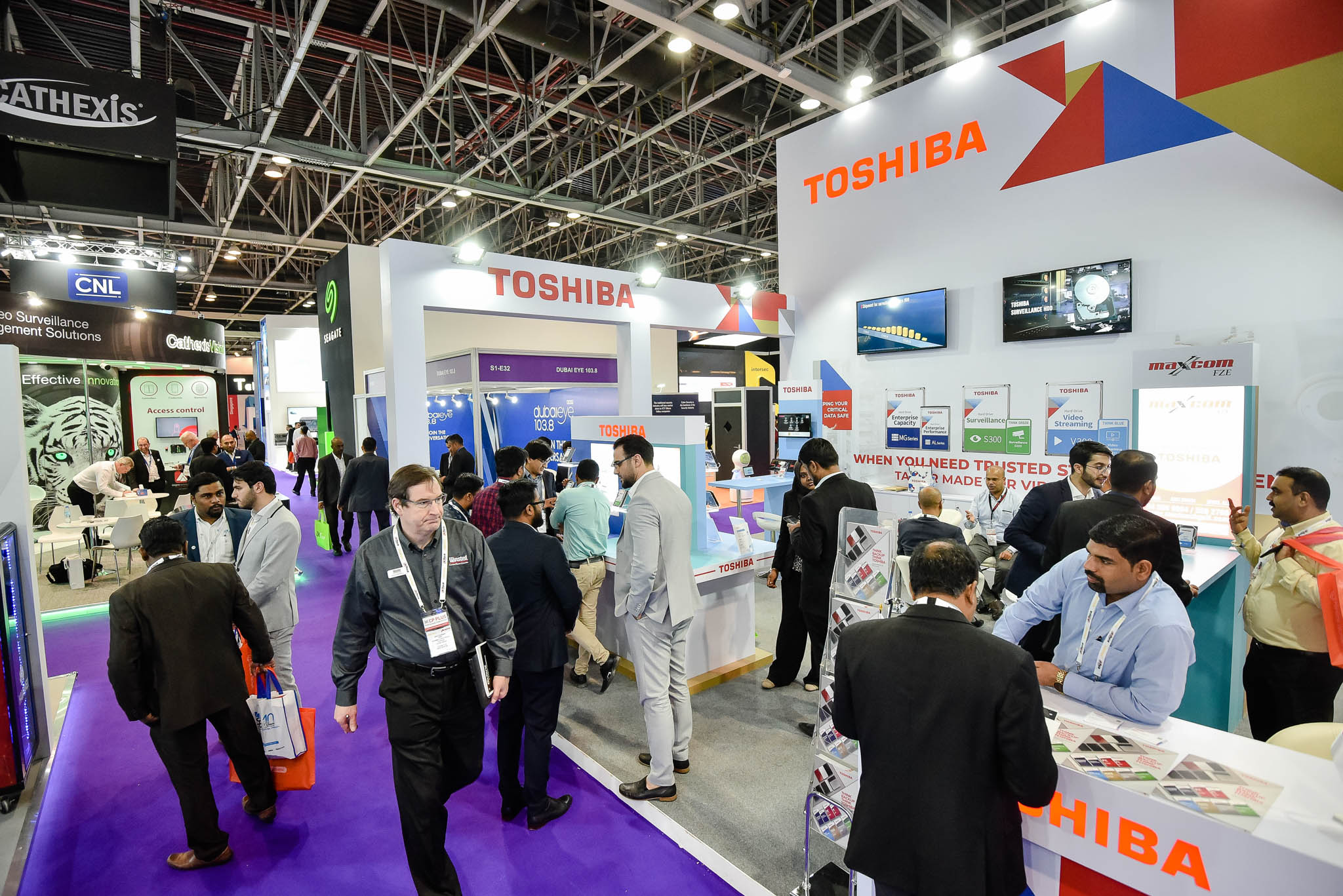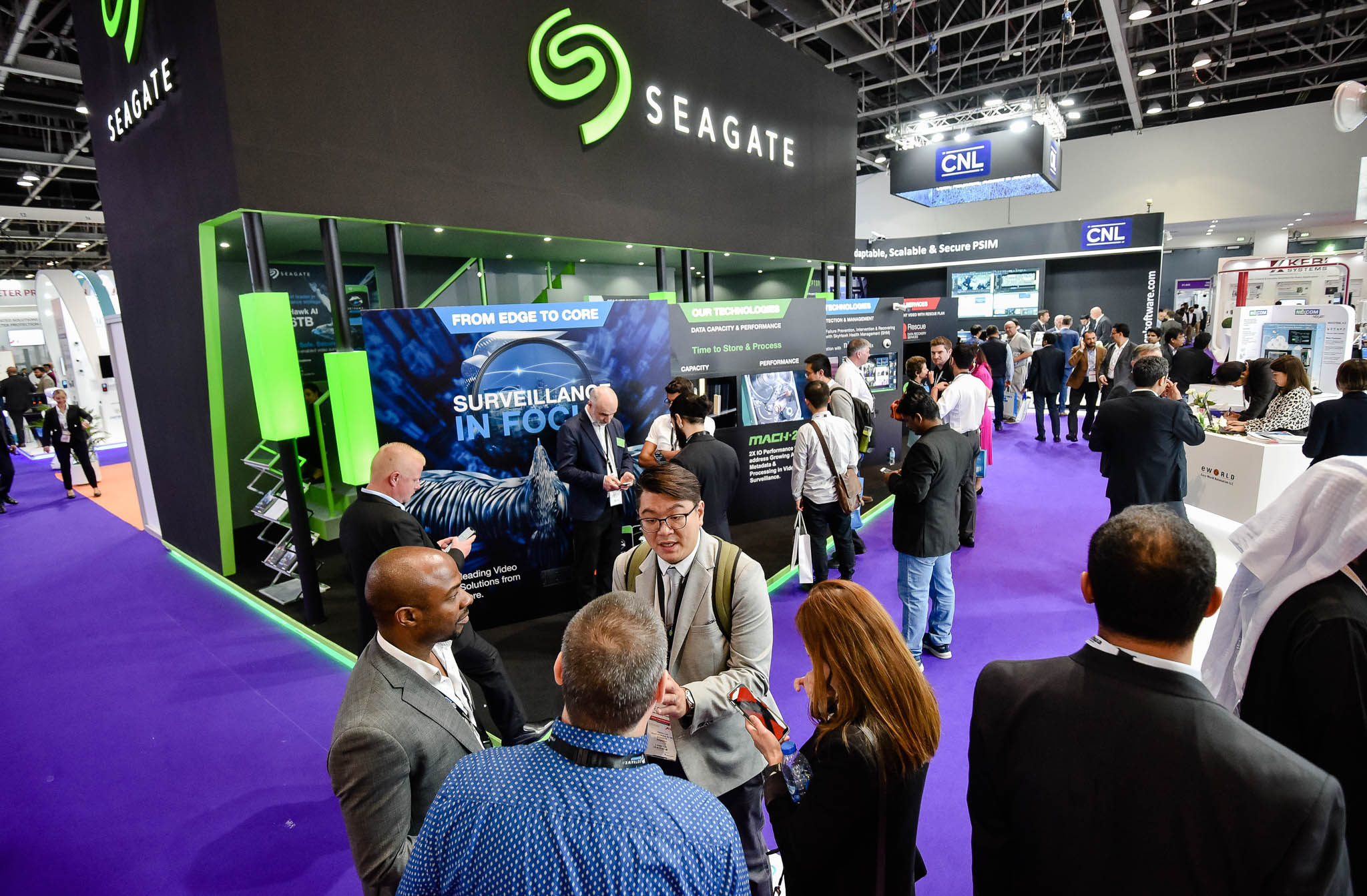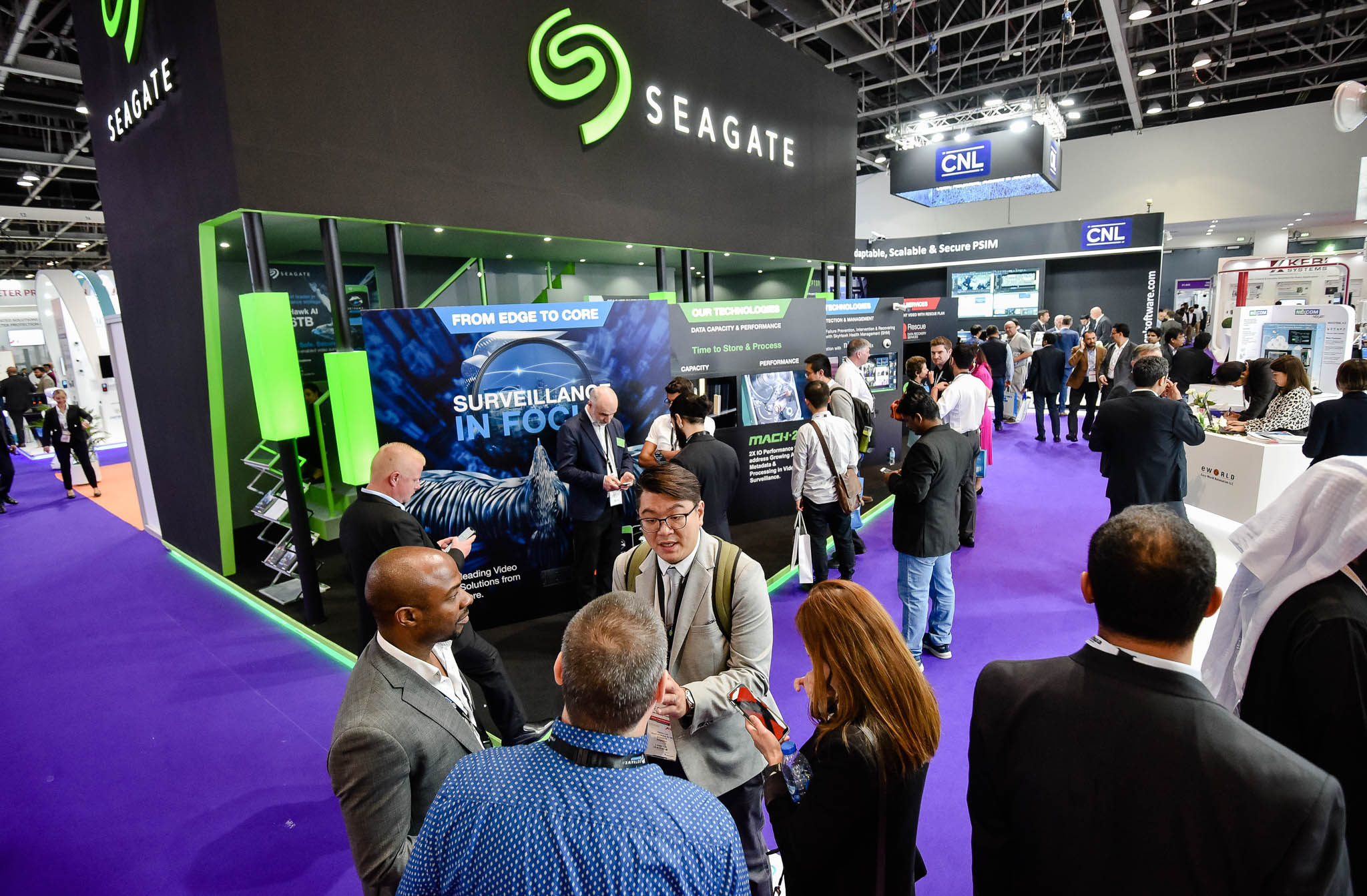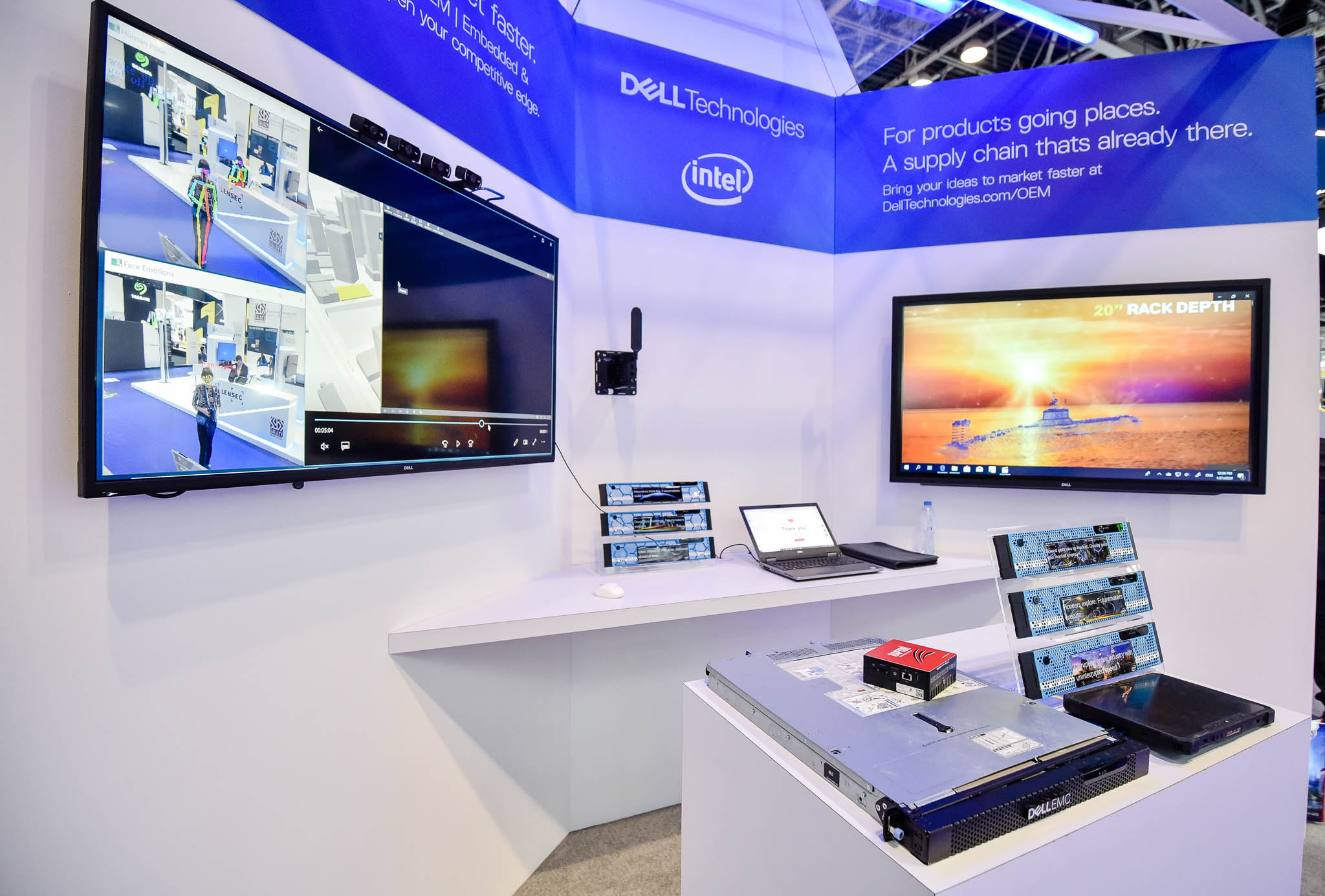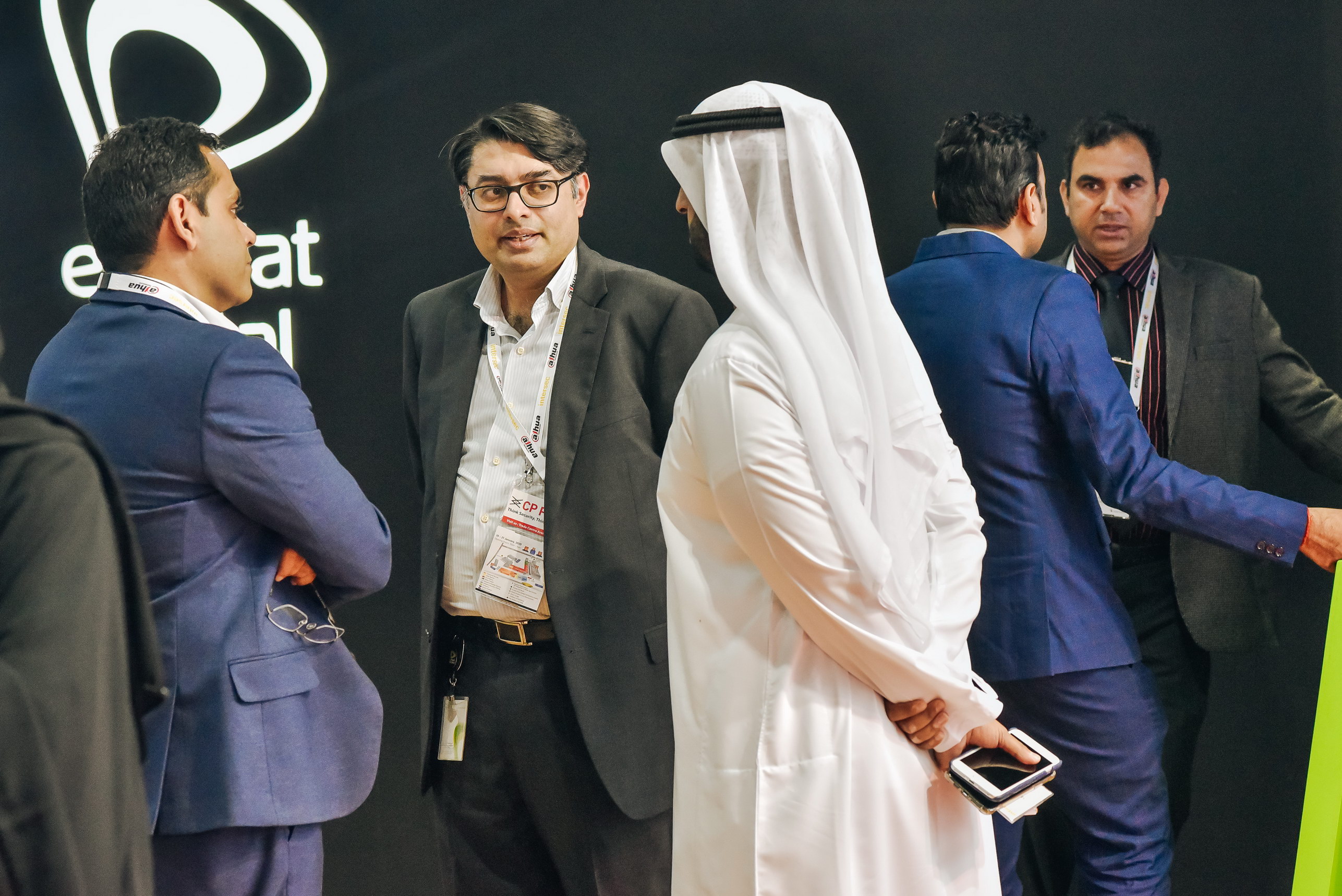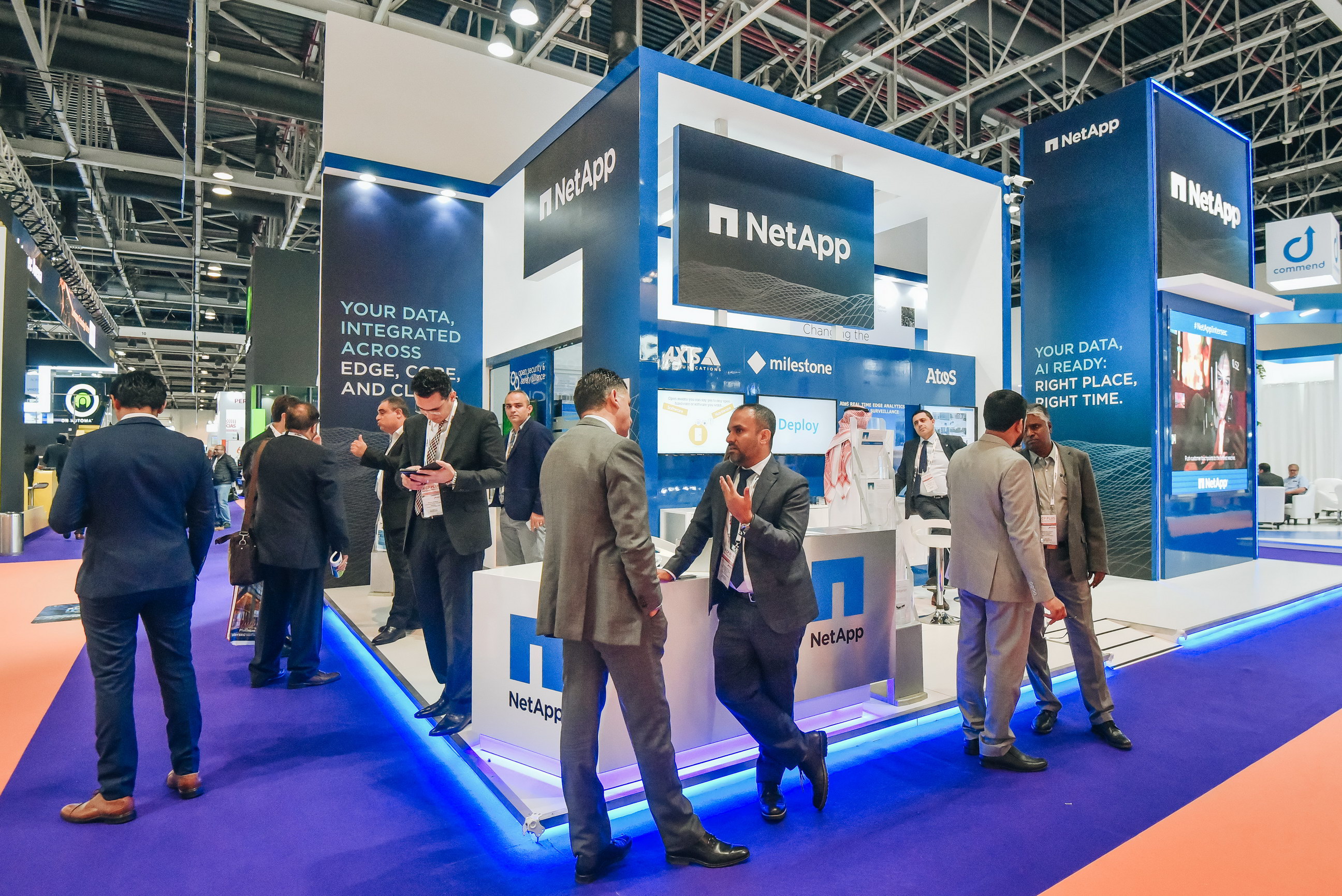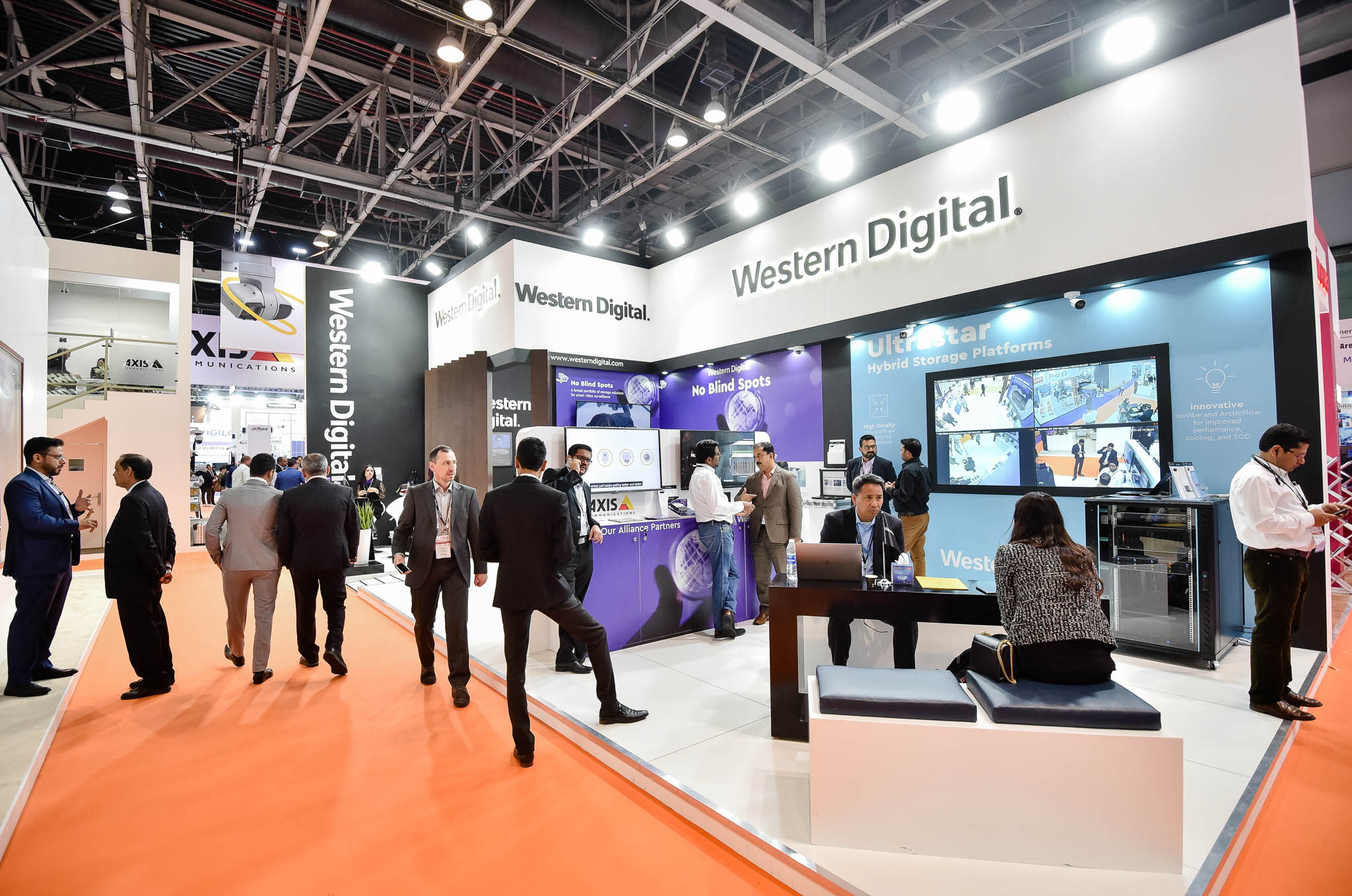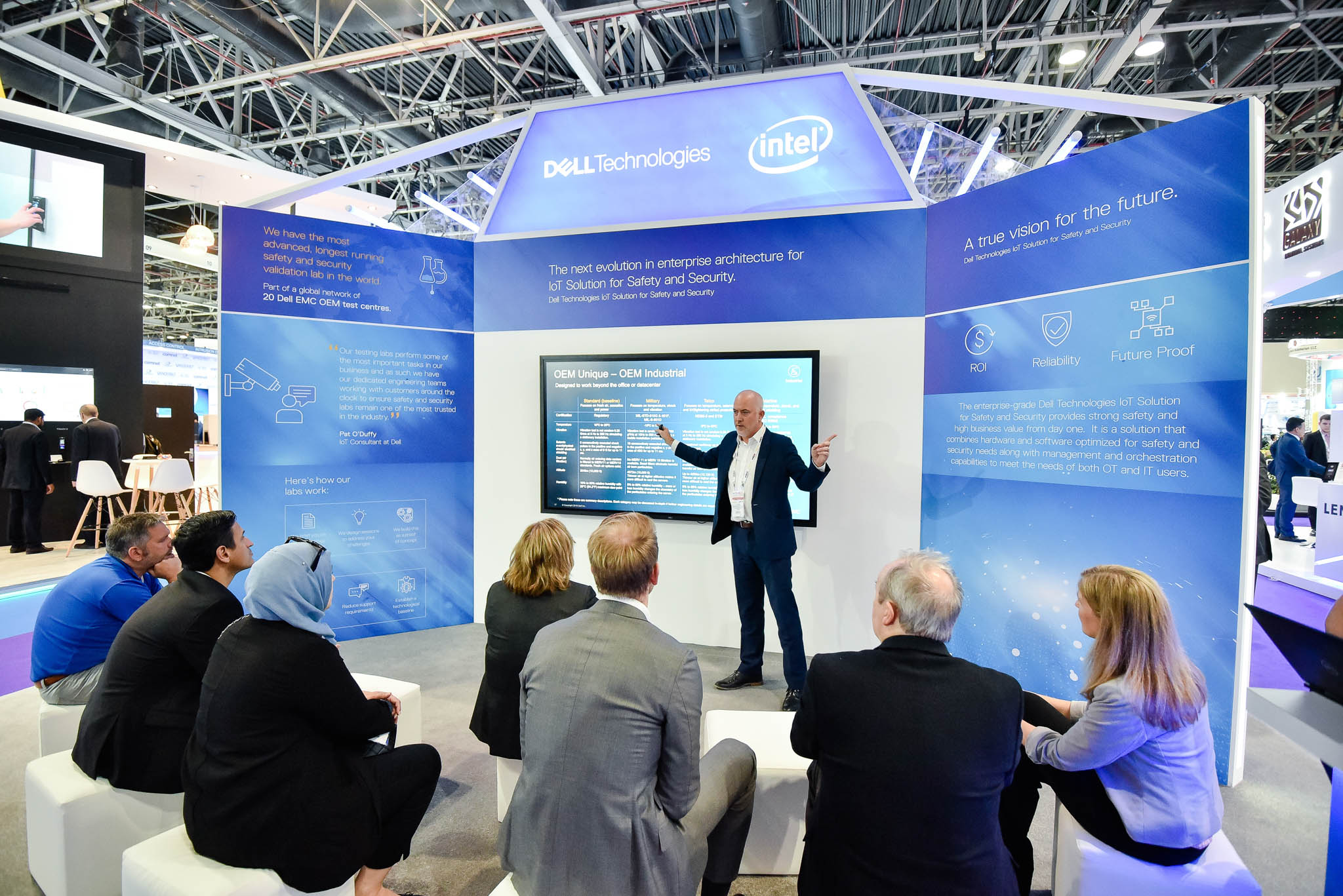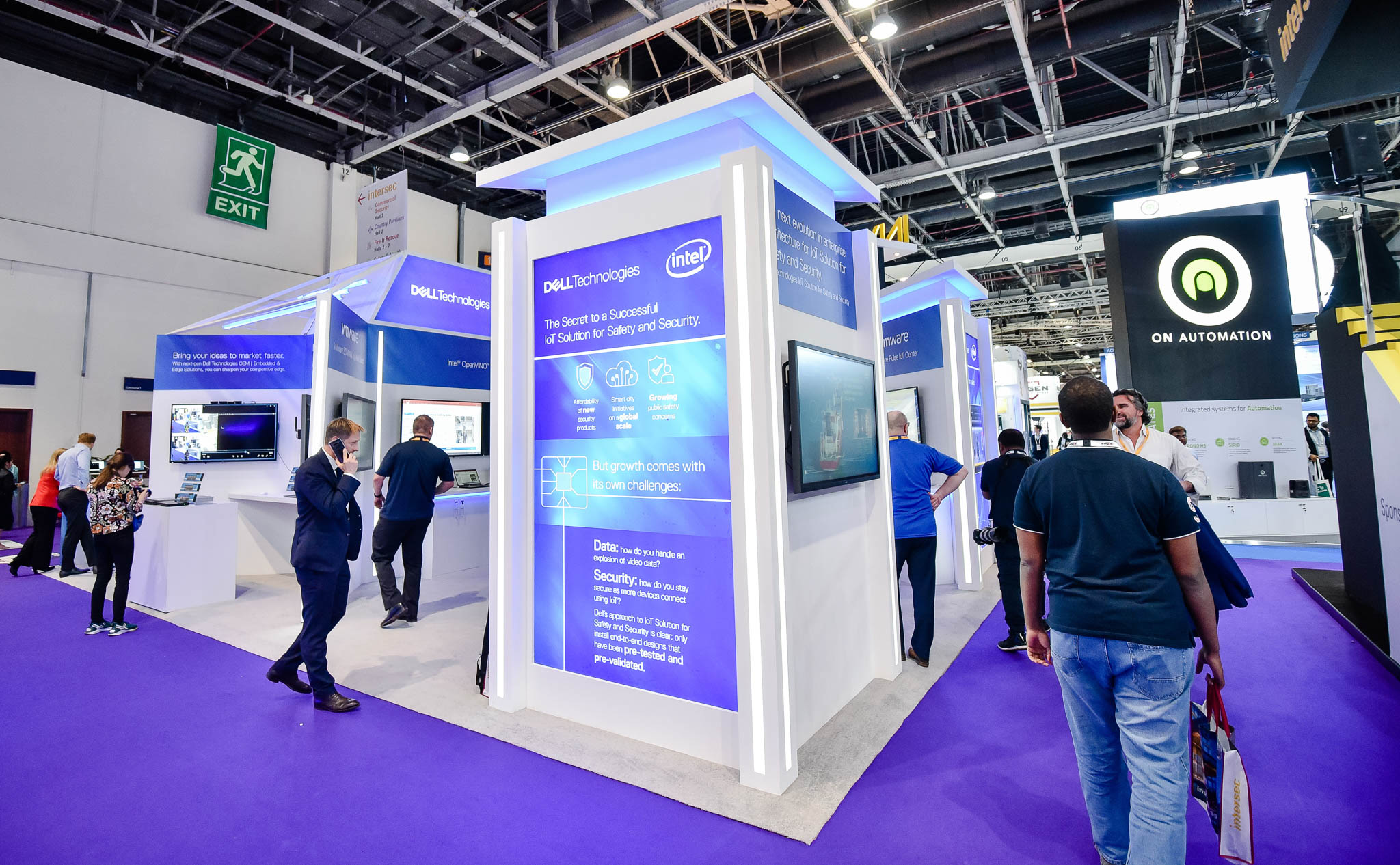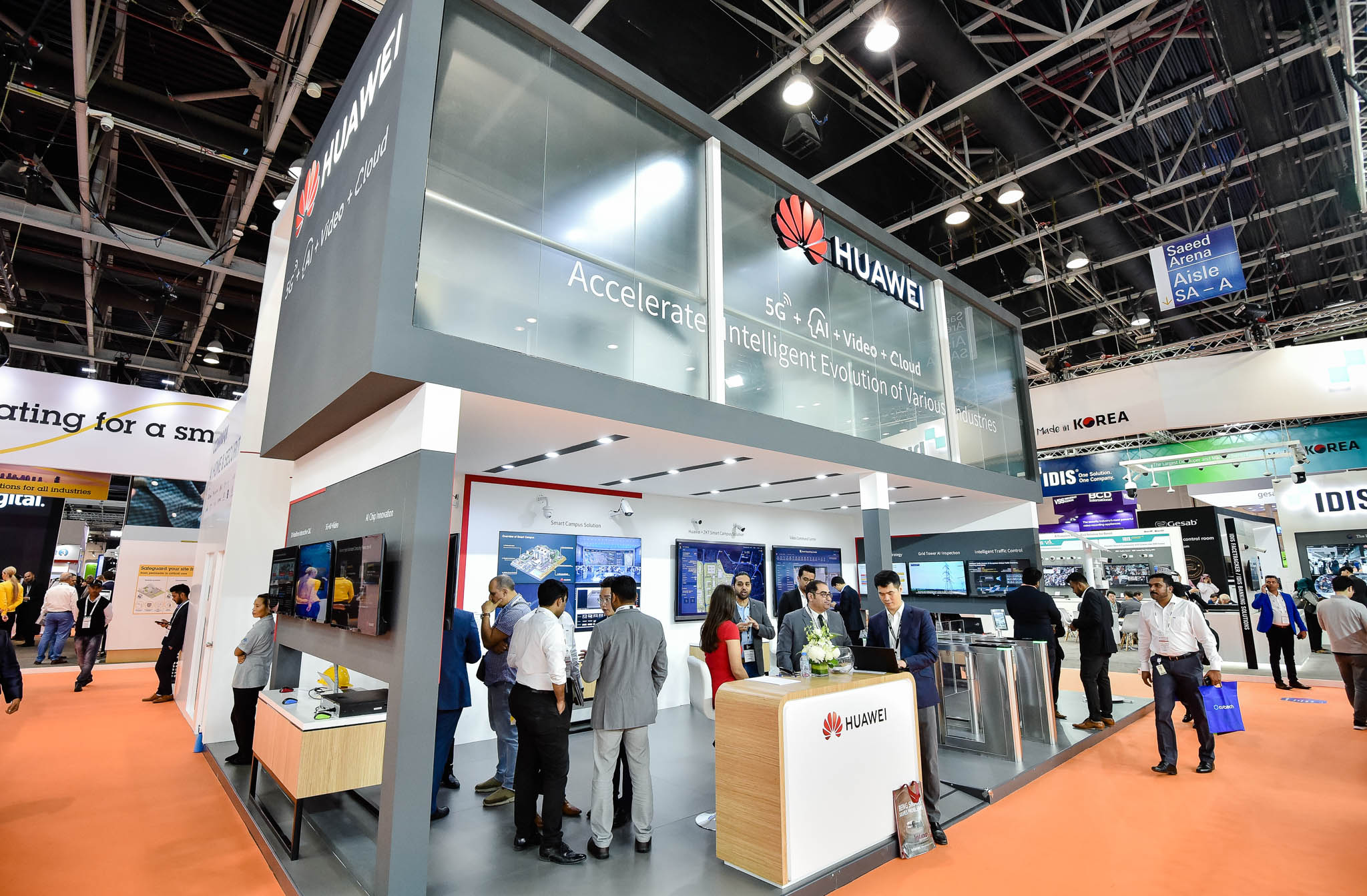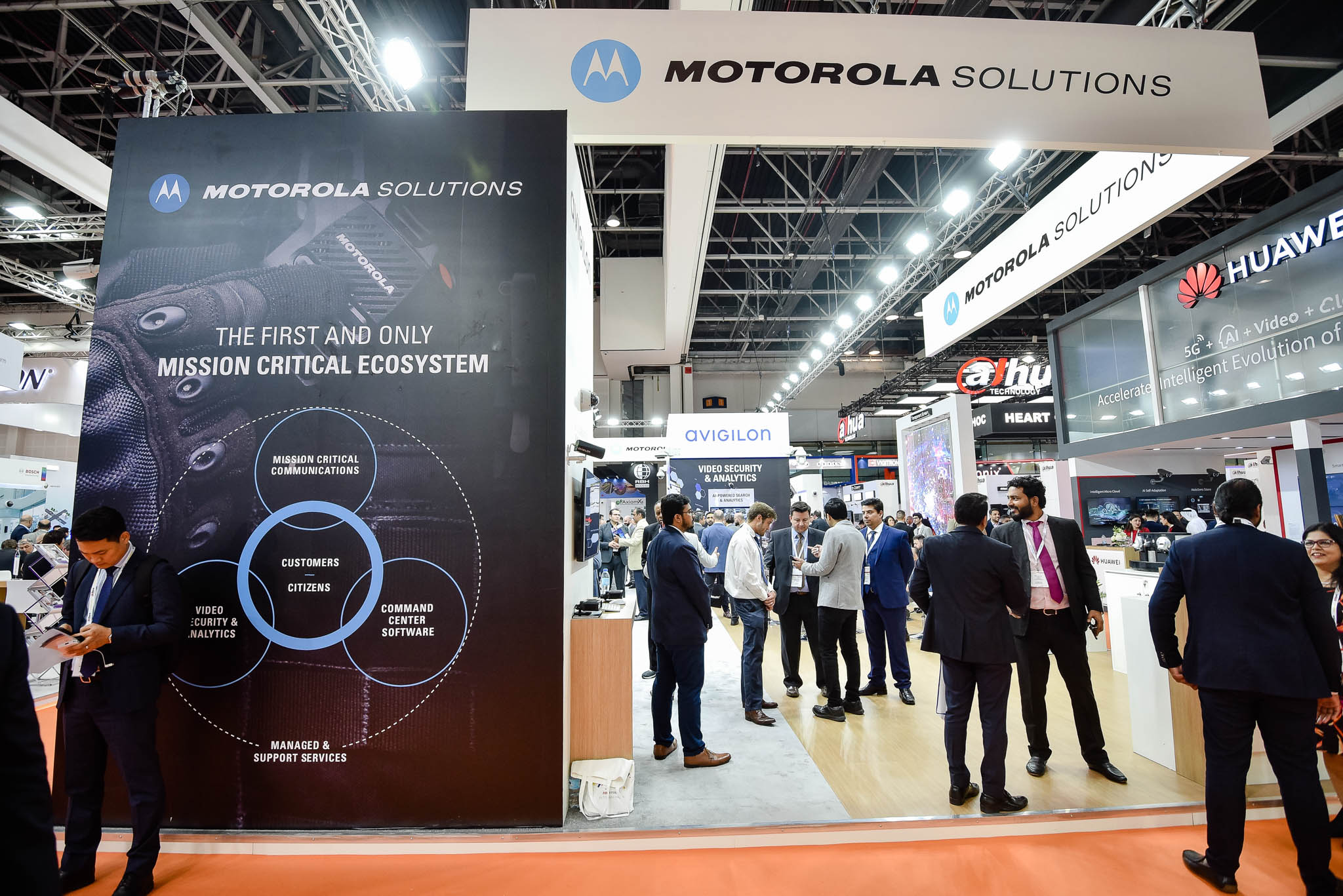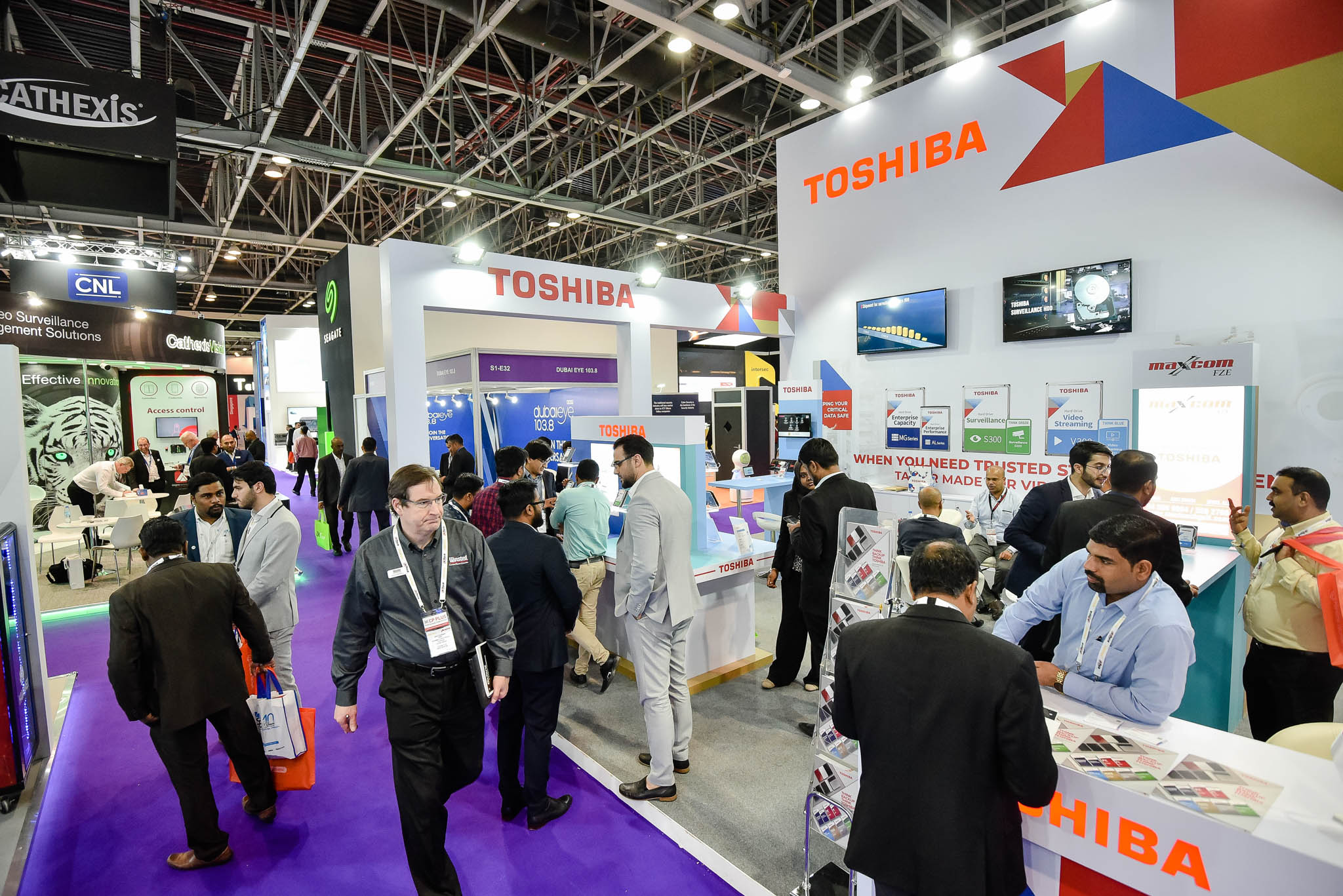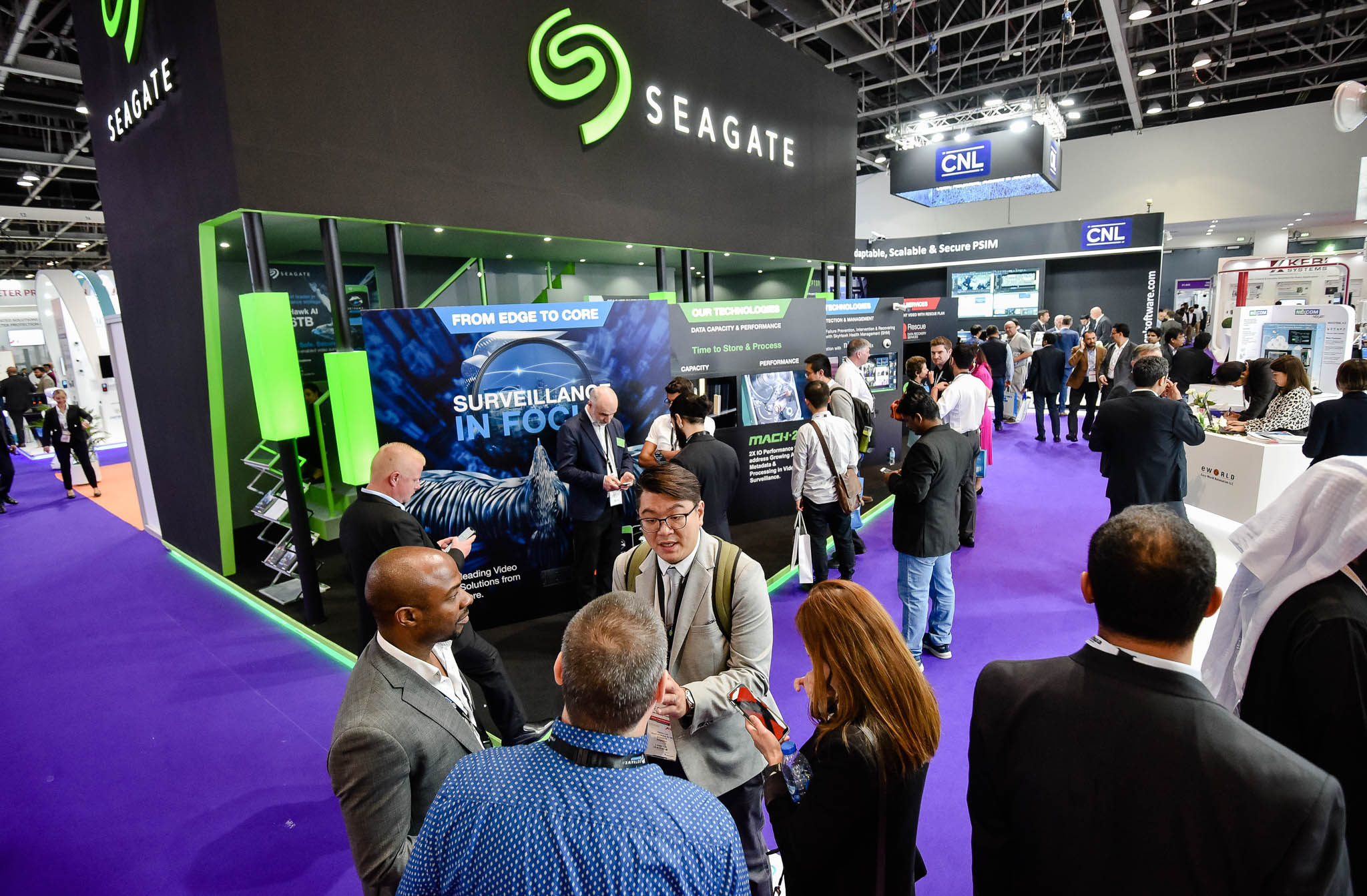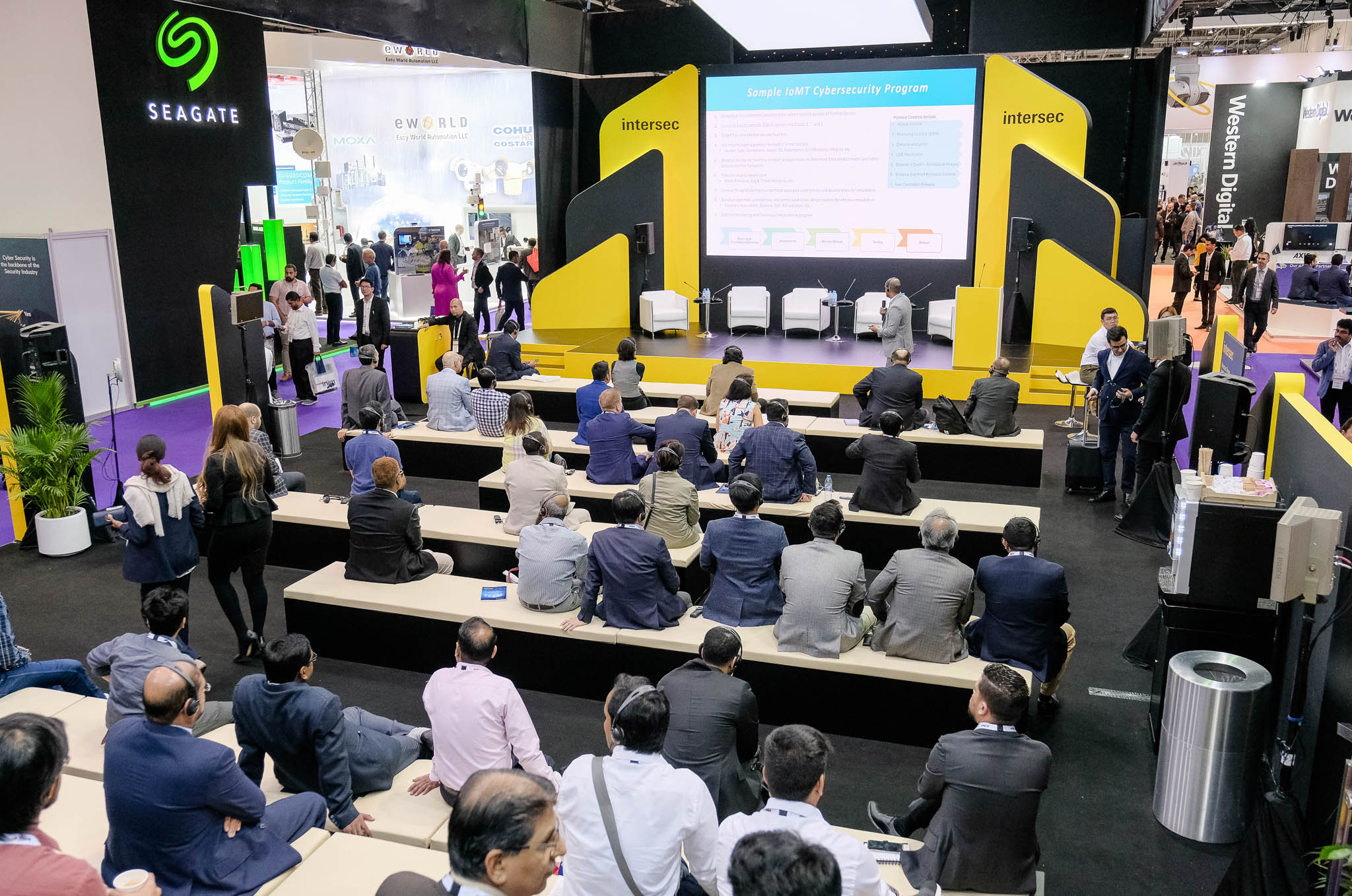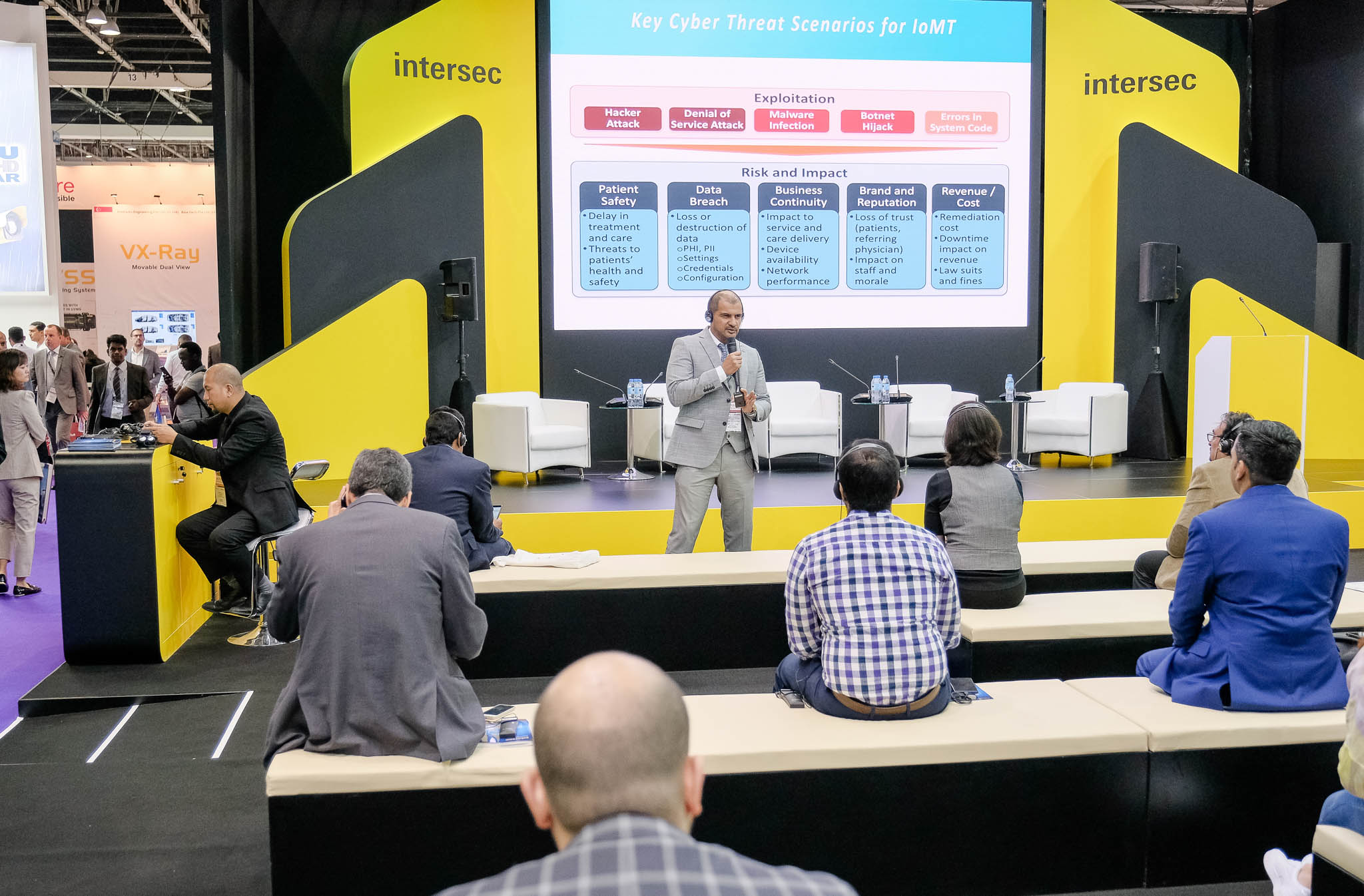 Perimeter & Physical Security 
This section caters to the need of governments and the private sectors, who are increasingly focused on security products and solutions such as border control, protective barriers, locks, access control protocols, security guards and many other techniques. 
Products presented at Intersec will include: 
Physical Access / Entrance Control, Electronical Access, Mechanical Access, Perimeter Security, Physical Security, Critical Infrastructure Protection, PSIM, Gates, Barriers, Turnstiles, Bollards, Gate and Door opening systems, Roller blinds and Related security devices, Electronic Perimeter Security systems.
Some of our confirmed exhibitors for 2022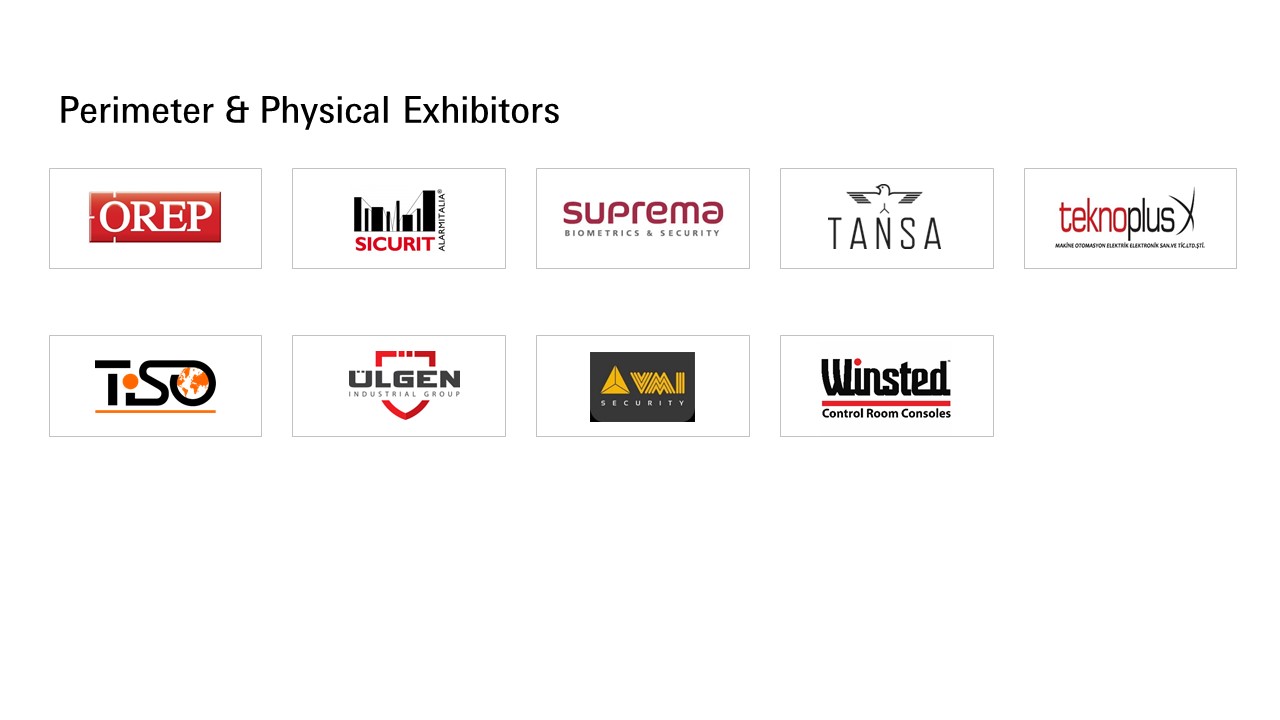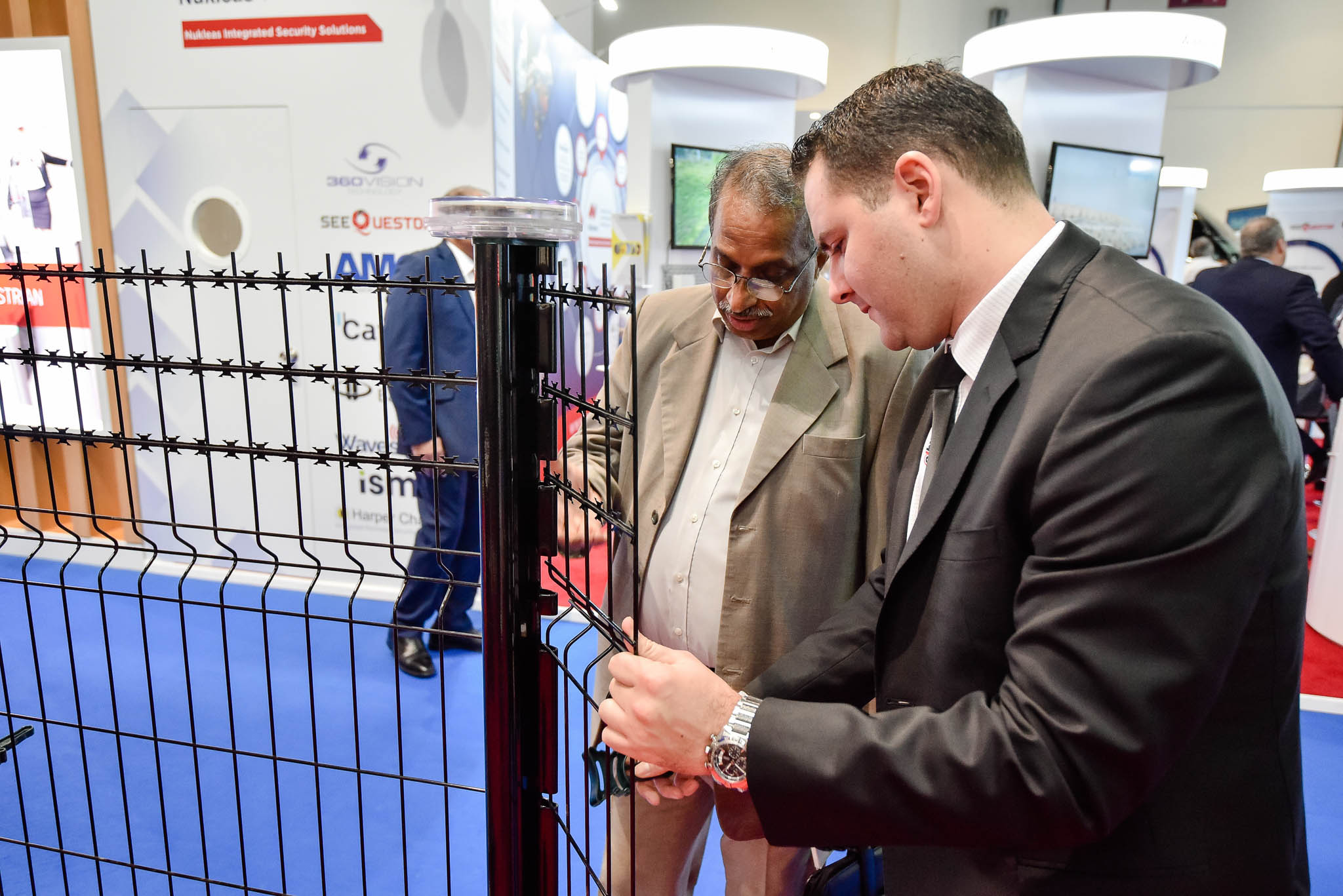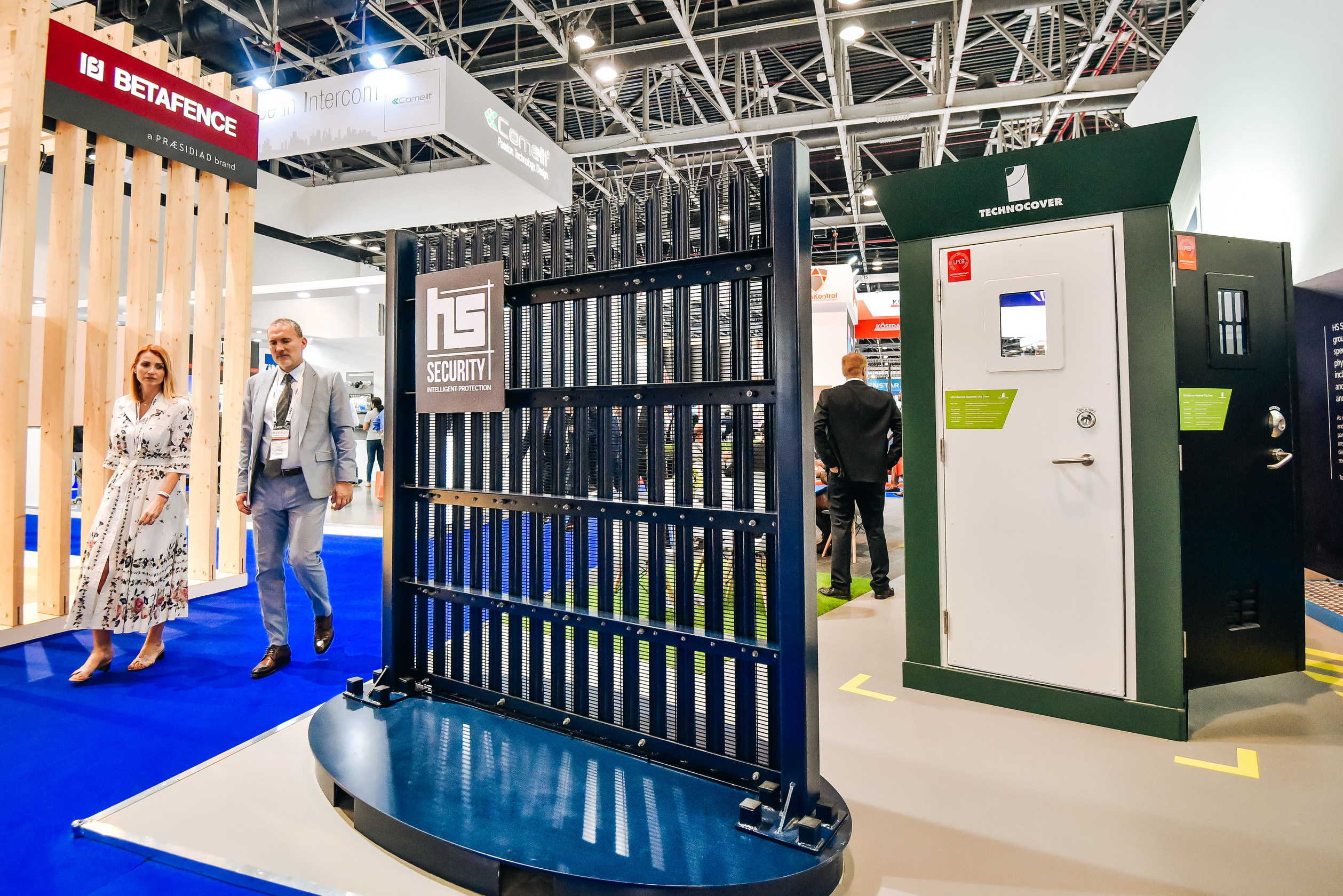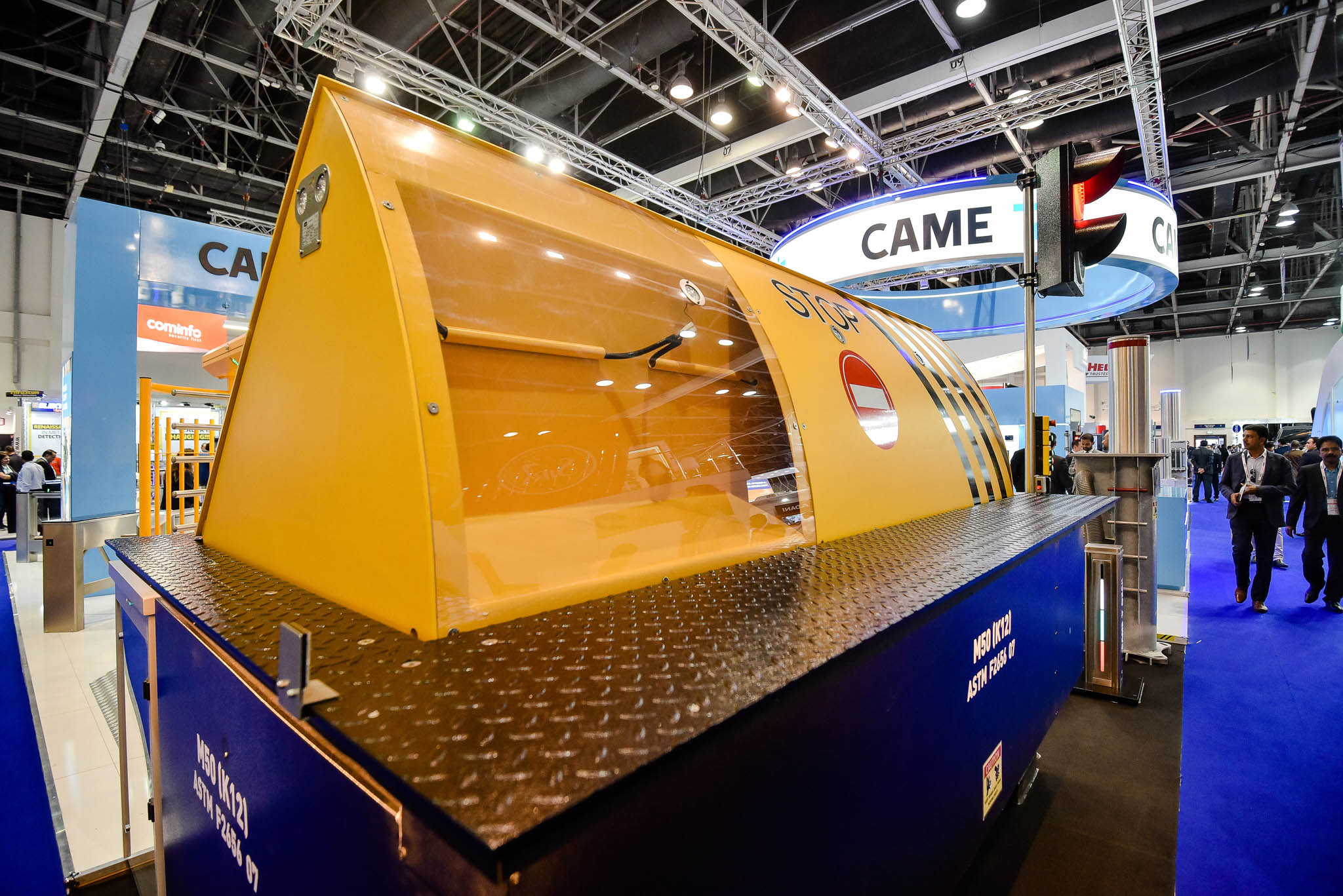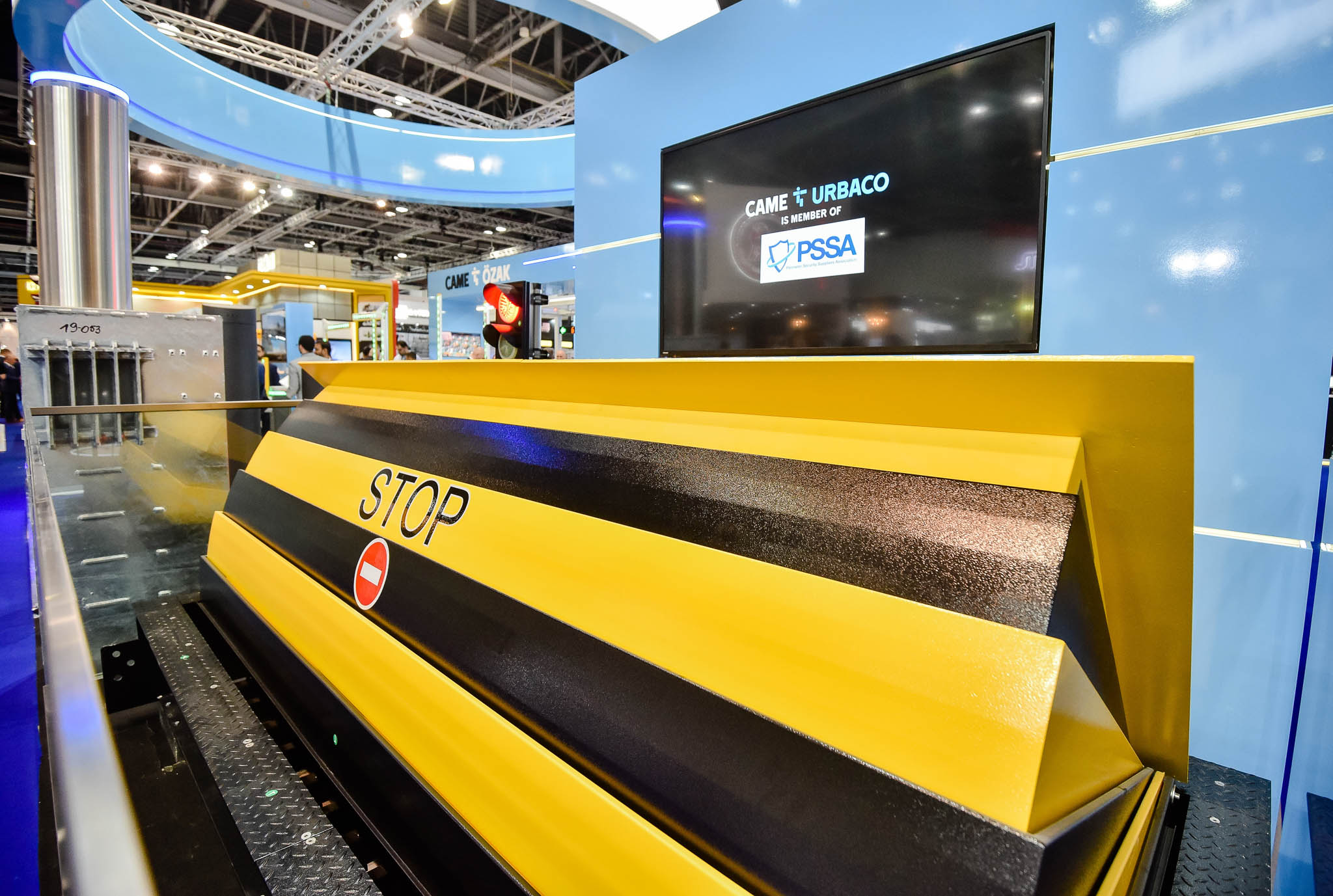 Homeland Security and Policing
With the ongoing support of Dubai Police and Security Industry Regulatory Agency (SIRA), Intersec's Homeland Security & Policing section is dedicated to products and solutions for Homeland Security, Law Enforcement, Airport and Aviation Security.
Products presented at Intersec will include: 
Government Solutions, Detection / Disposal, Surveillance / Control Rooms, Armoured Vehicles / Equipment / Apparel, Security Consulting & Training / Equipment and Forensic Solutions / Laboratory Equipment, UAE/ Drones, Electronics, Special Forces Equipment, Armour, Mine Clearance/ Bomb Disposal.
Some of our confirmed exhibitors for 2022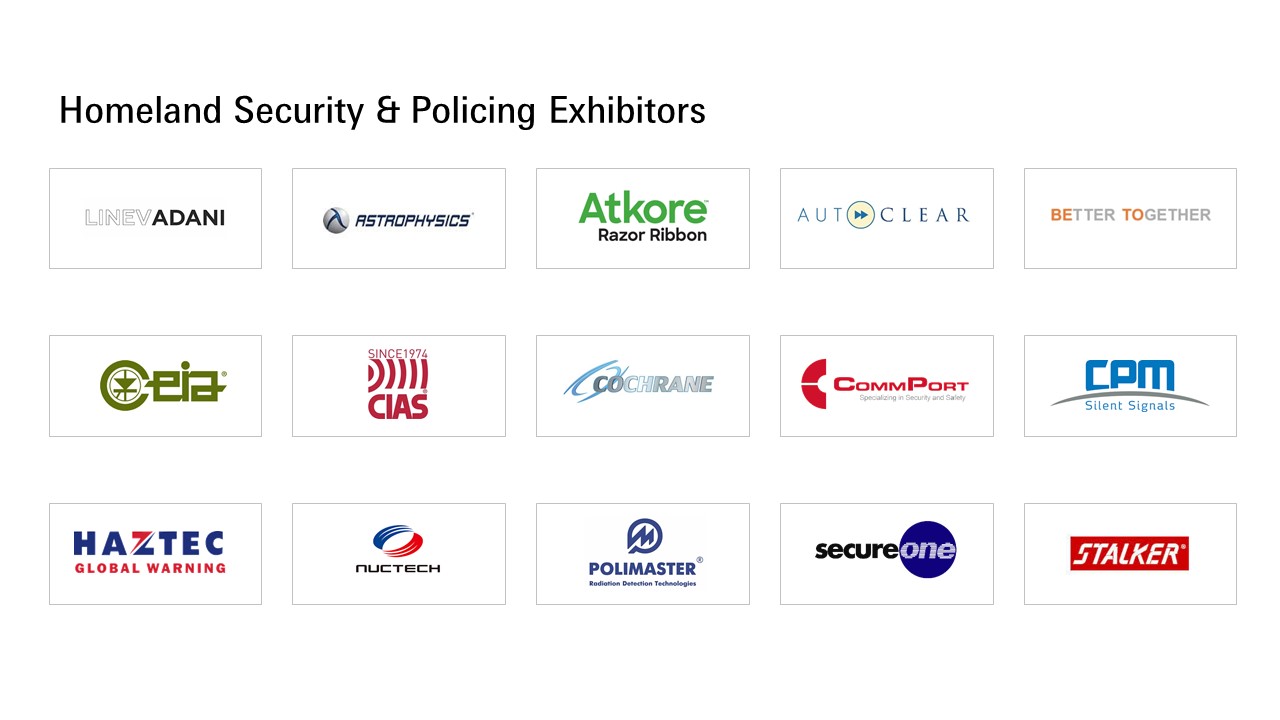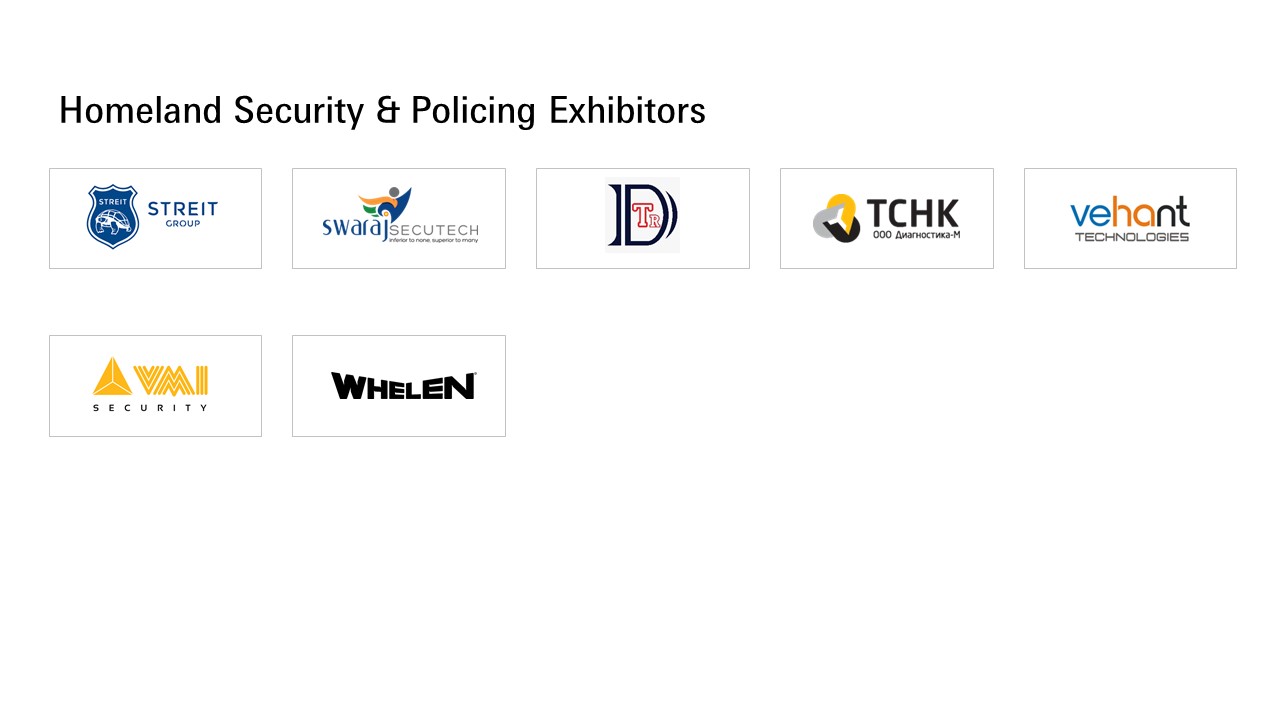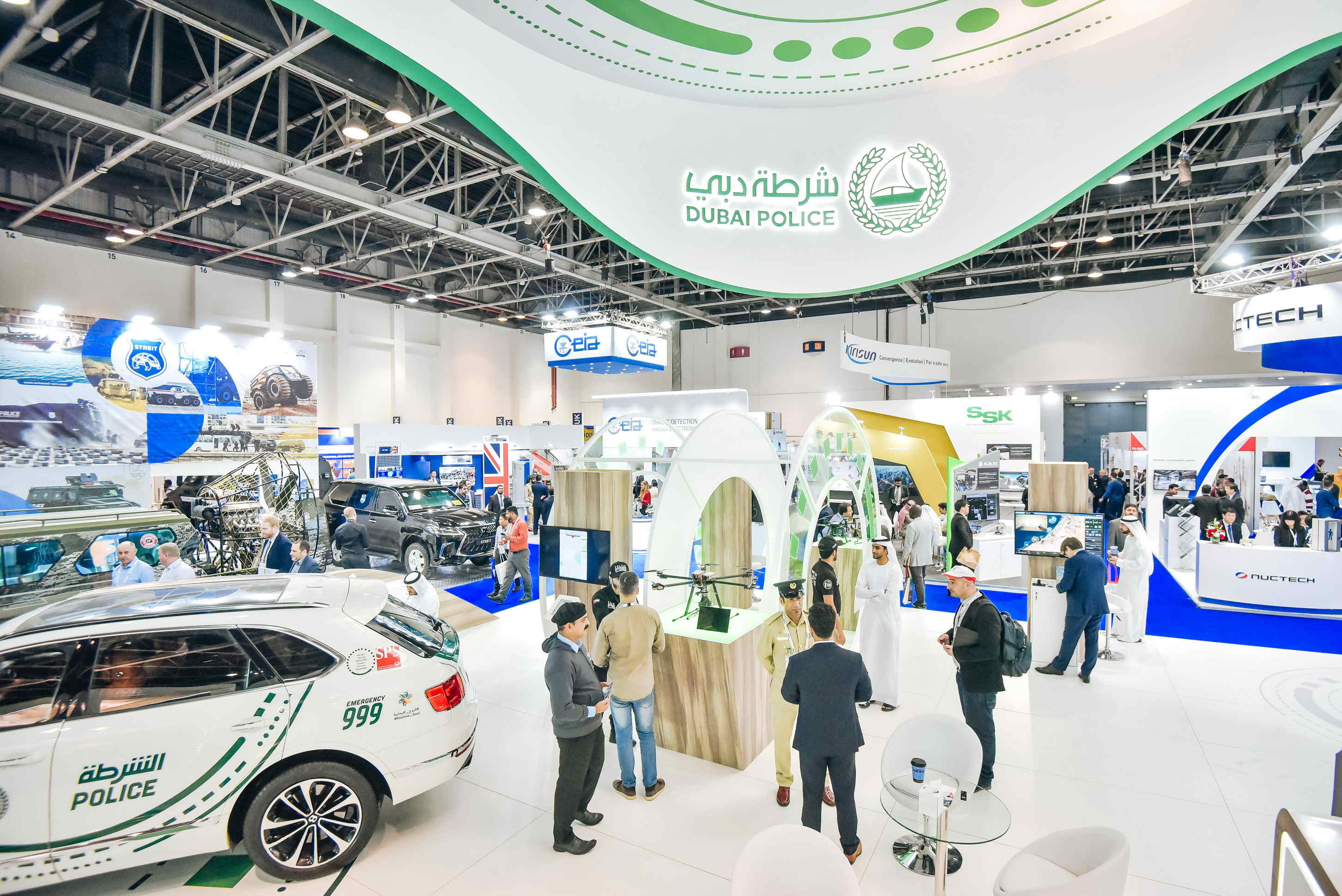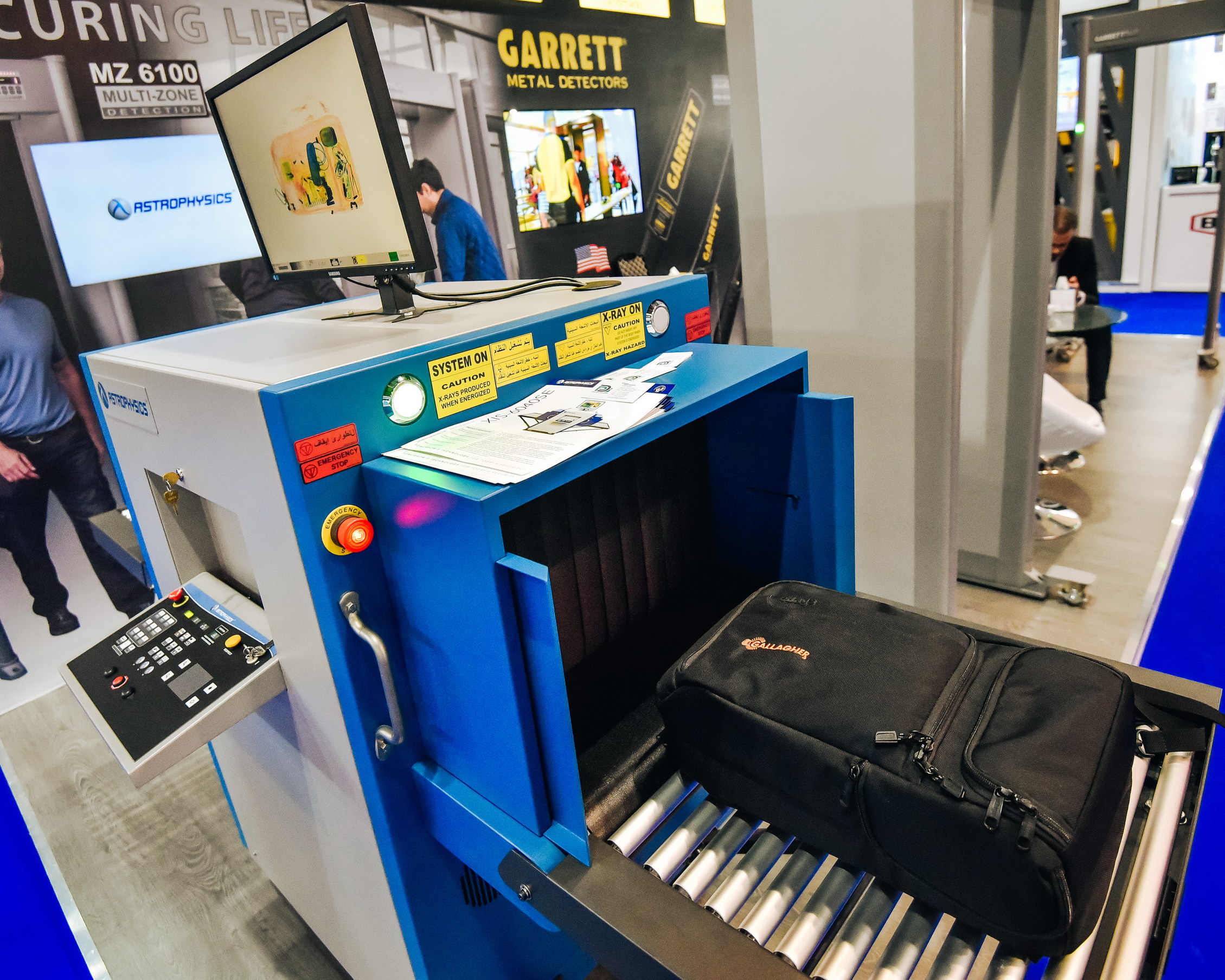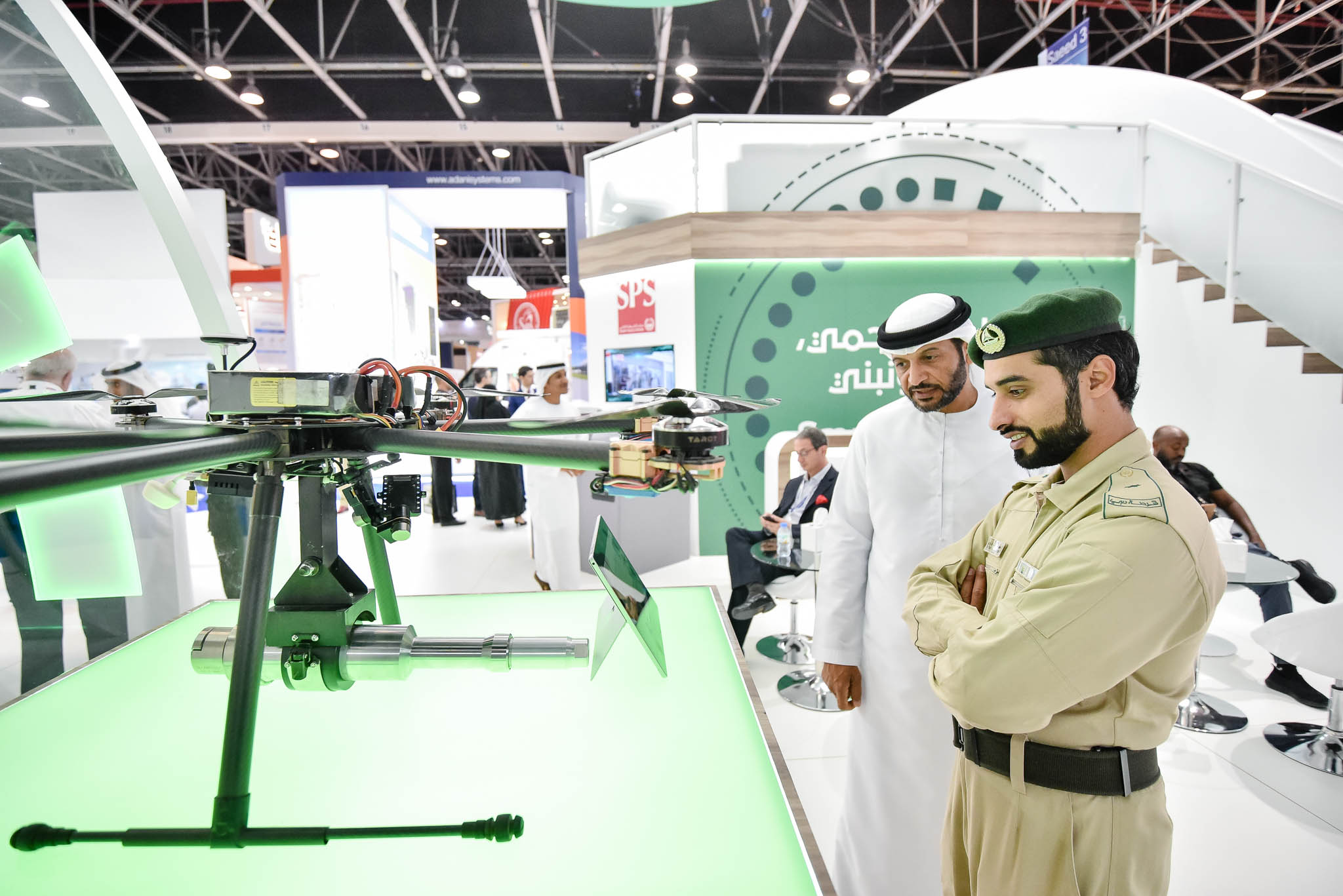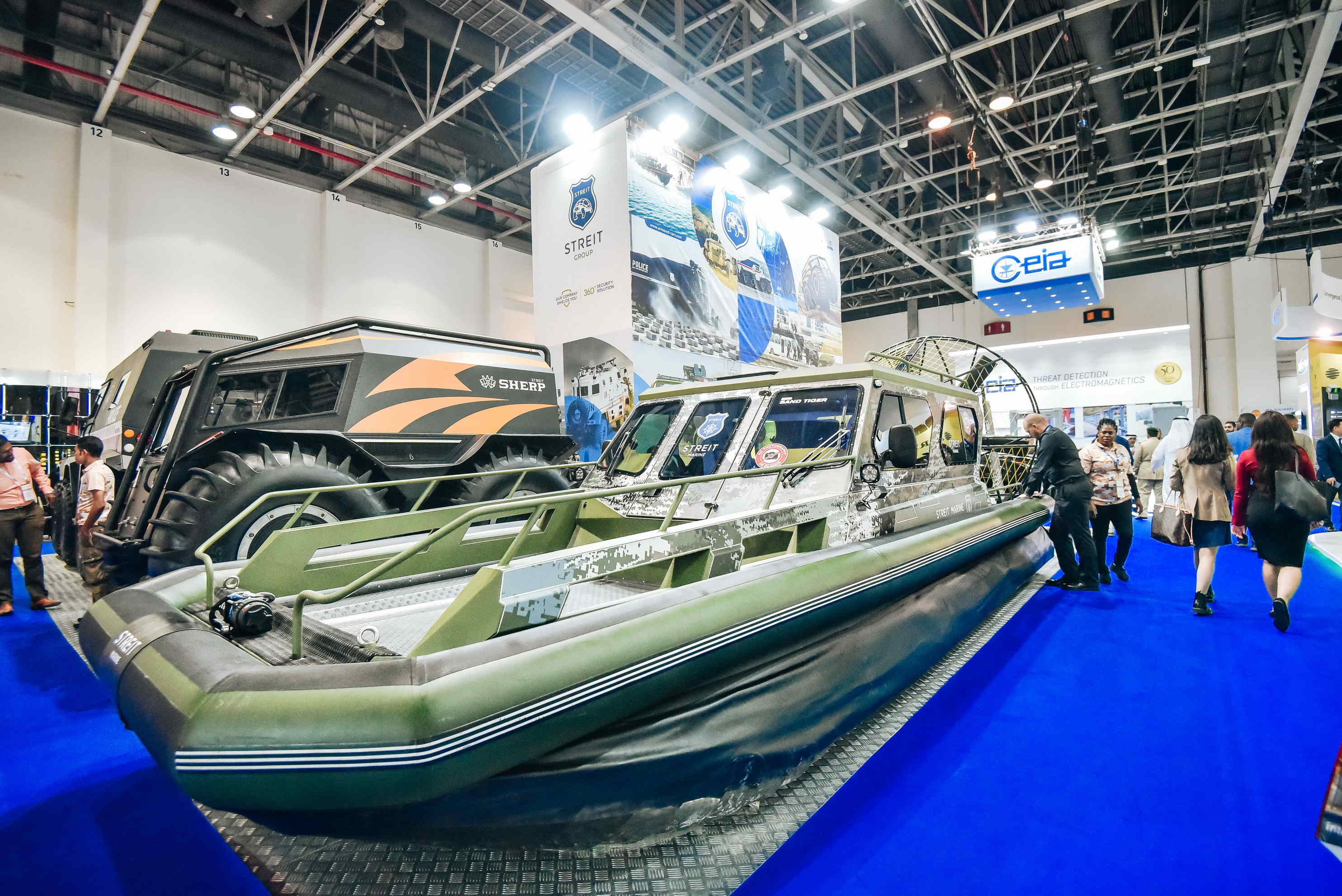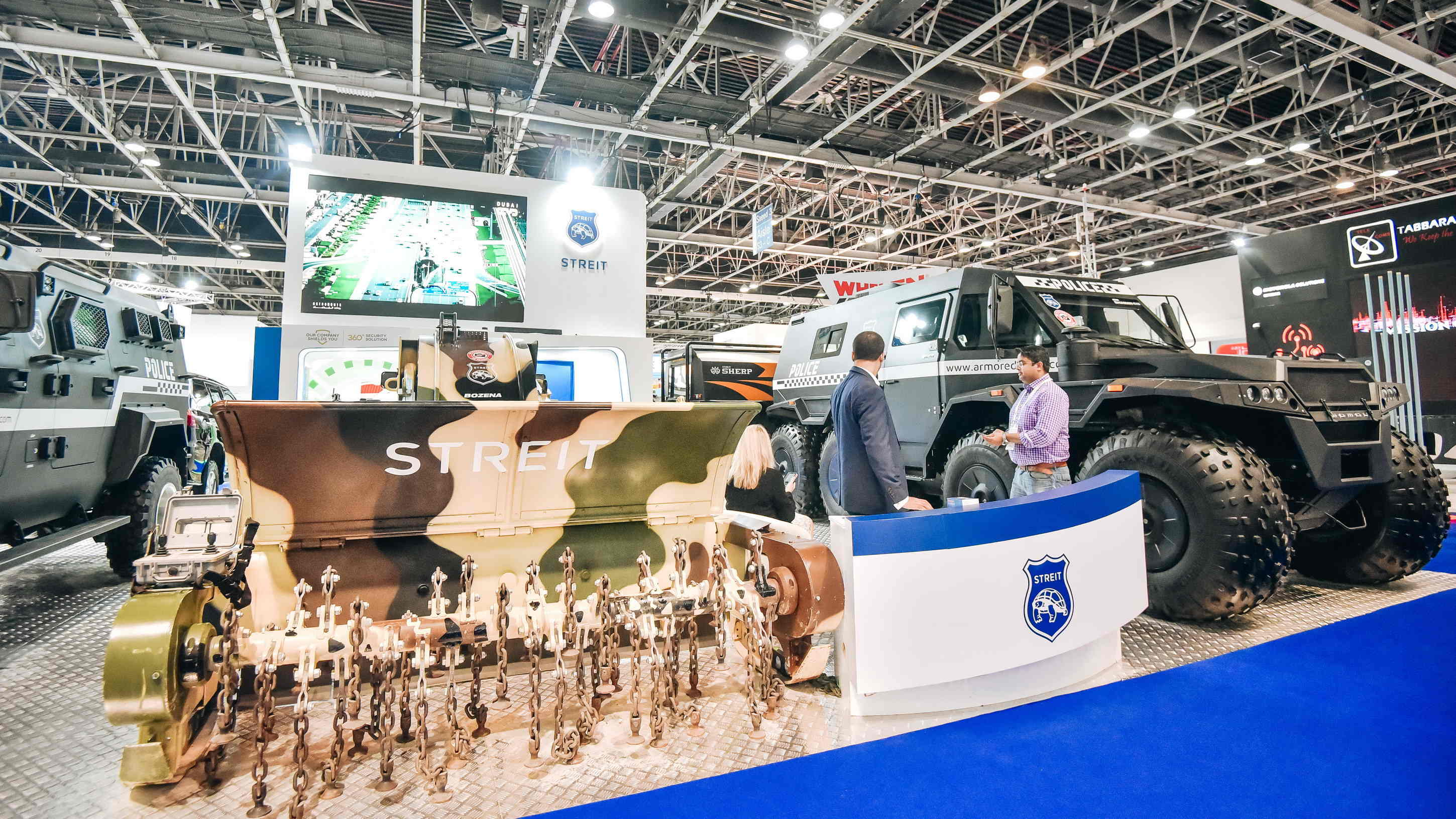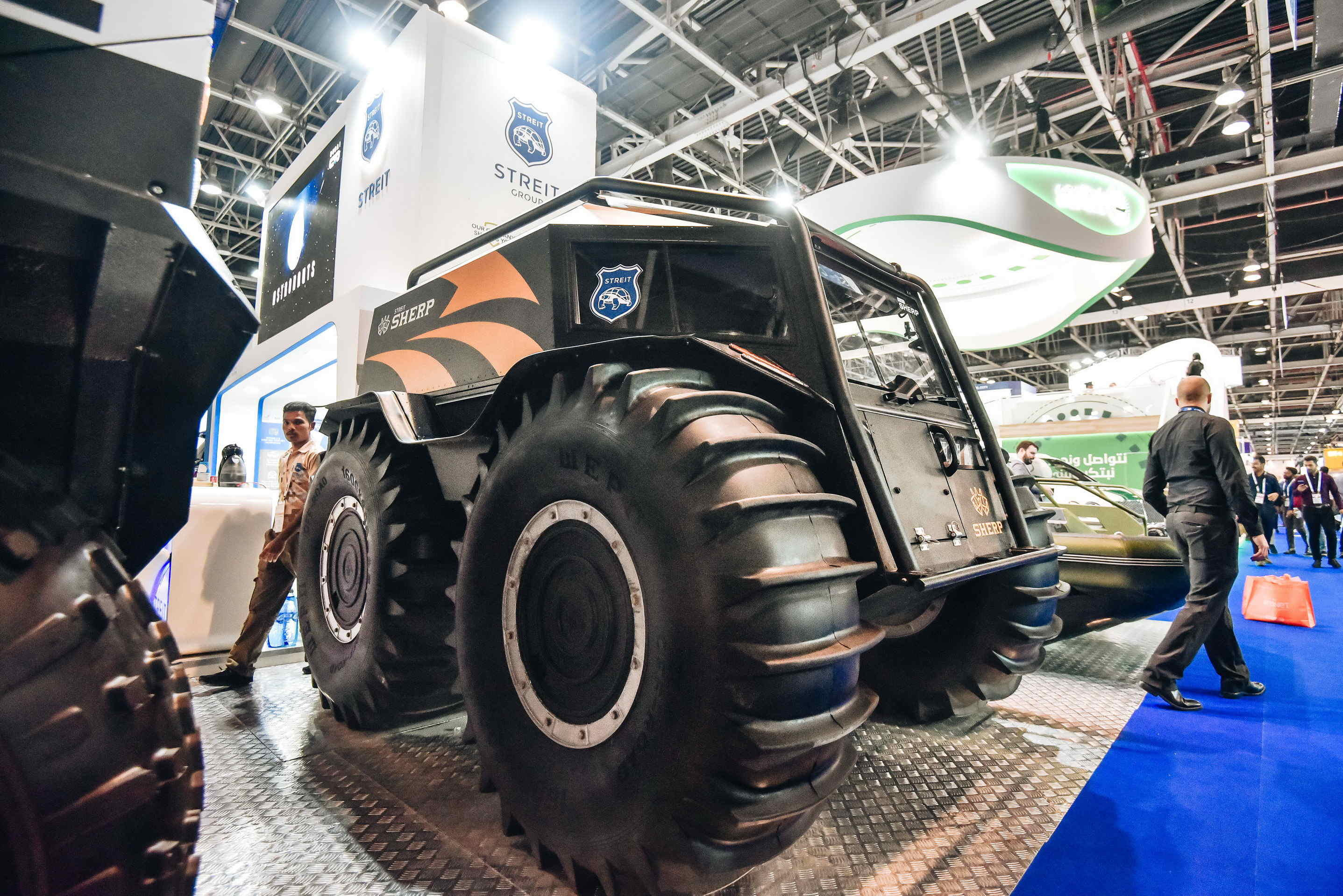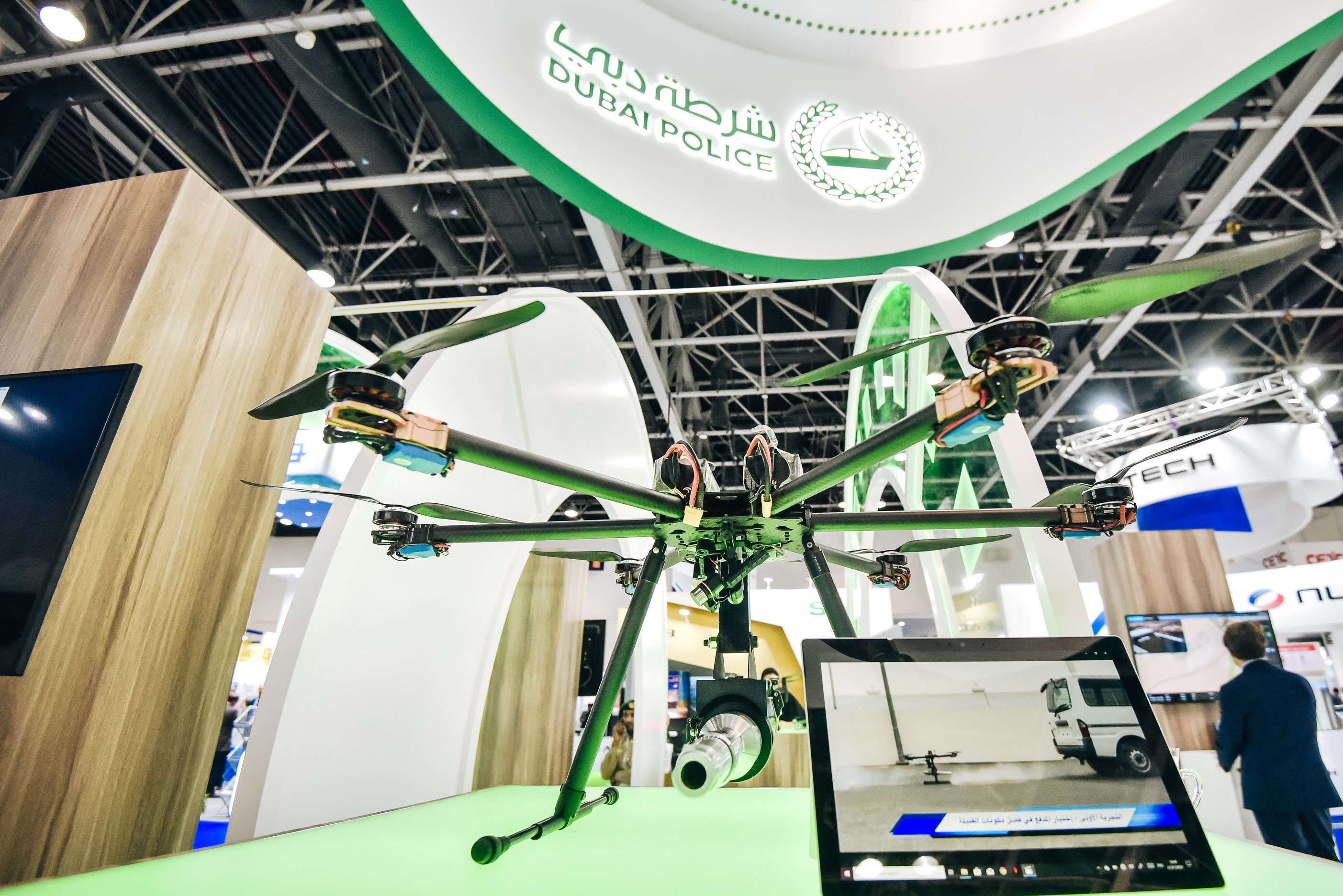 Fire & Rescue
The region's largest gathering of fire professionals showcasing the latest fire fighting technologies, the best international standards and practices, and supported by the Dubai Civil Defence.
Products presented at Intersec will include: 
Fire Prevention & Protection, Fire Fighting Equipment, Emergency Alarm & Warning Systems and Rescue Equipment, Rescue, Evacuation Equipment, Safety Design in Buildings.
Some of our confirmed exhibitors for 2022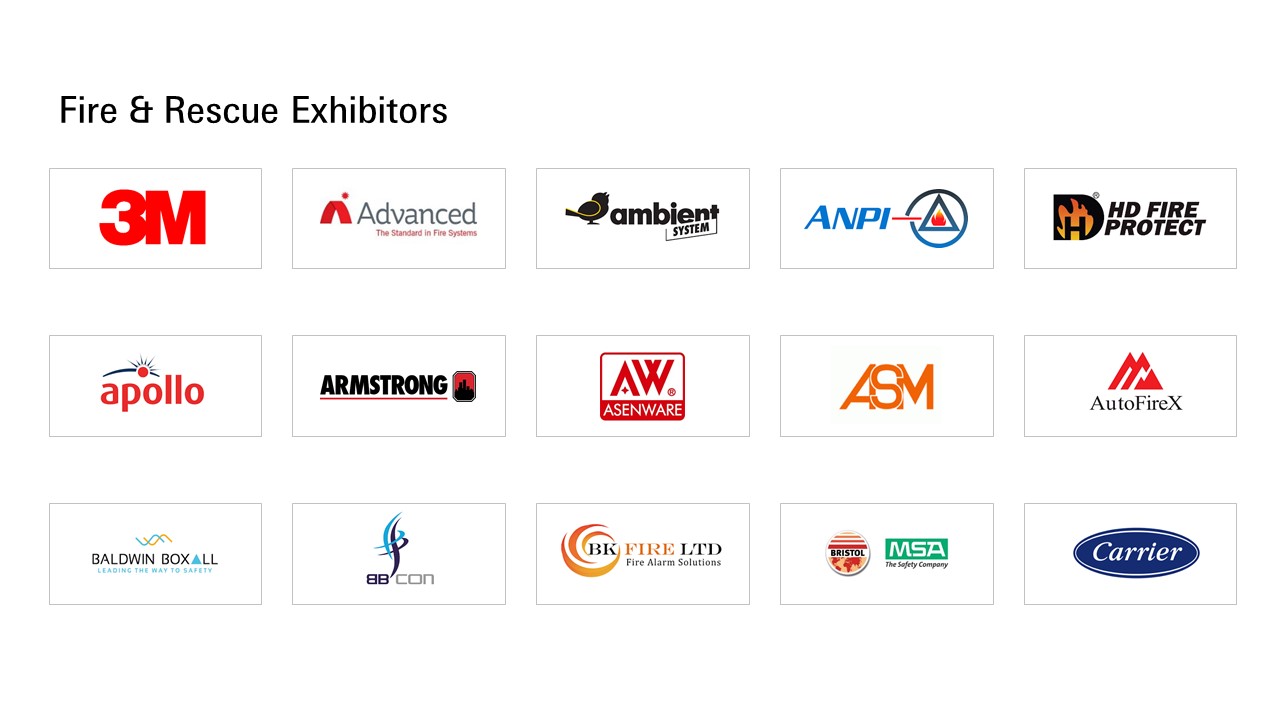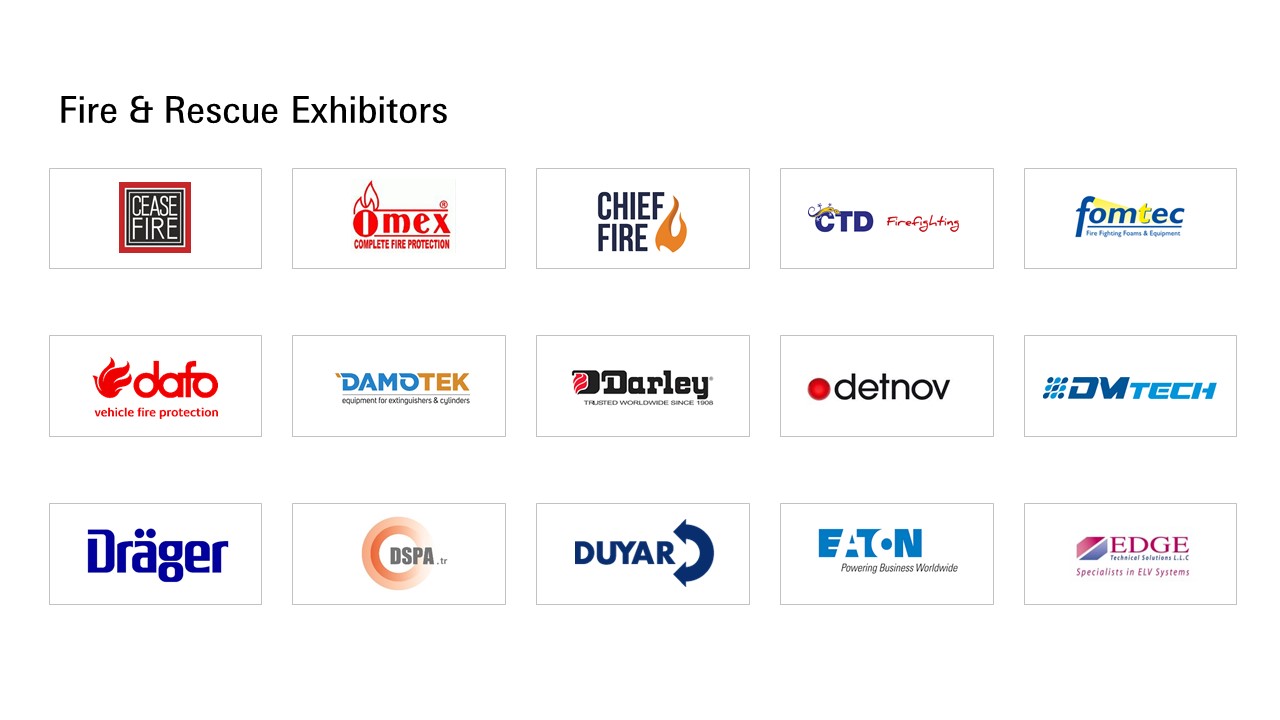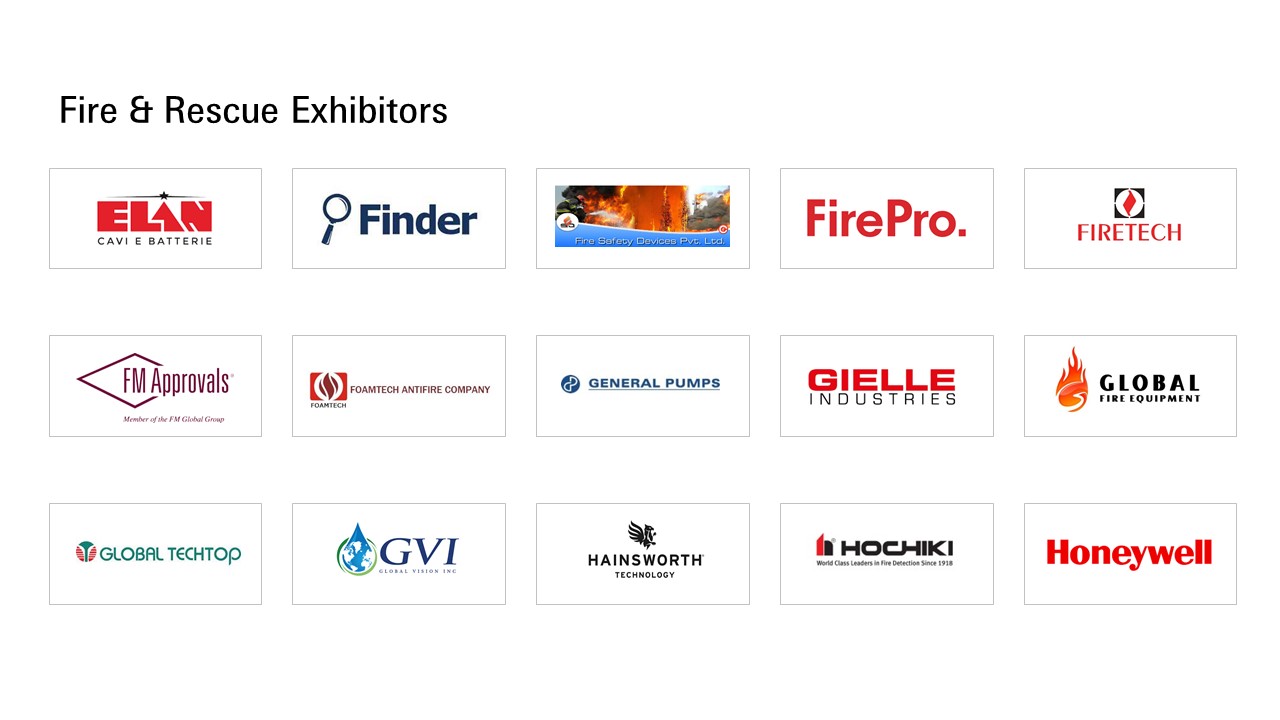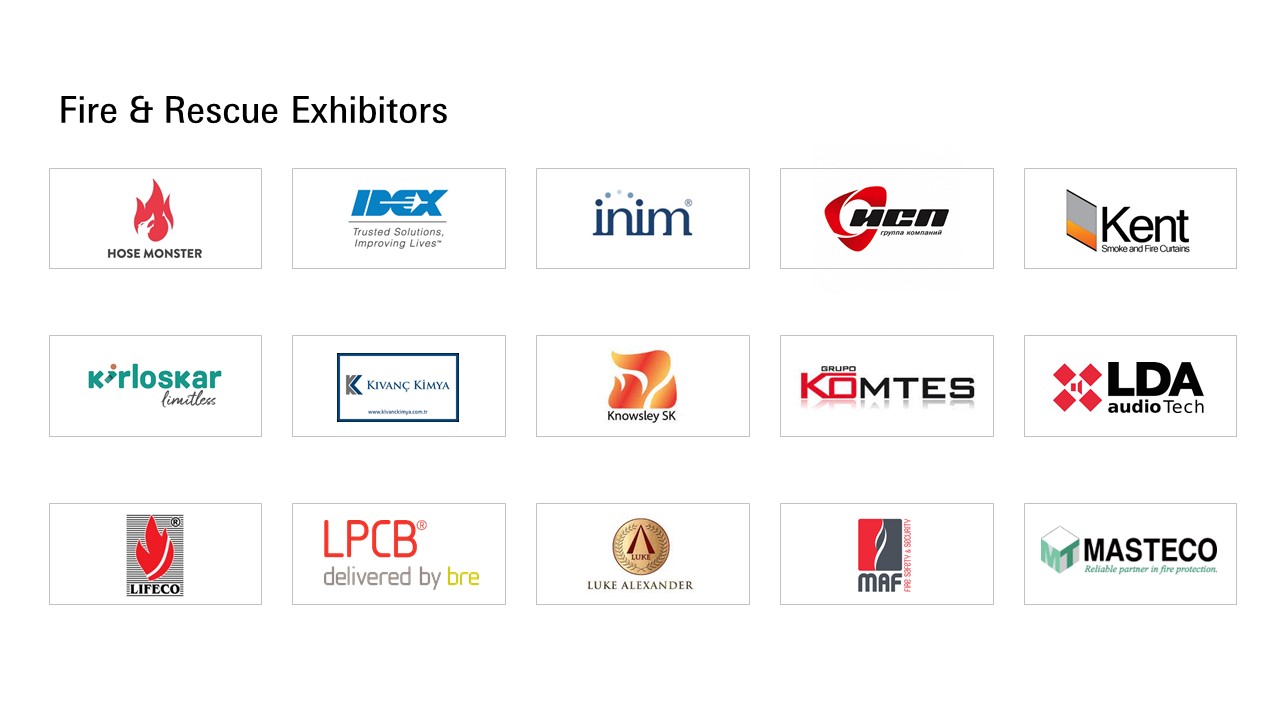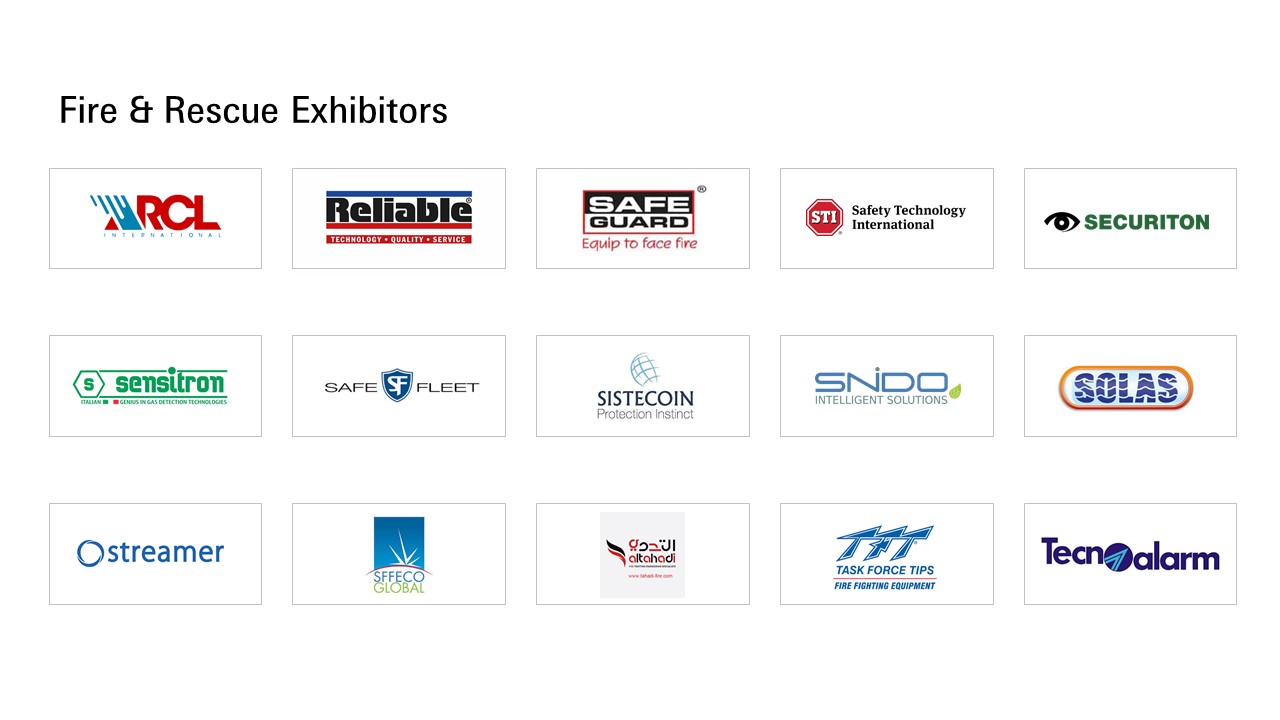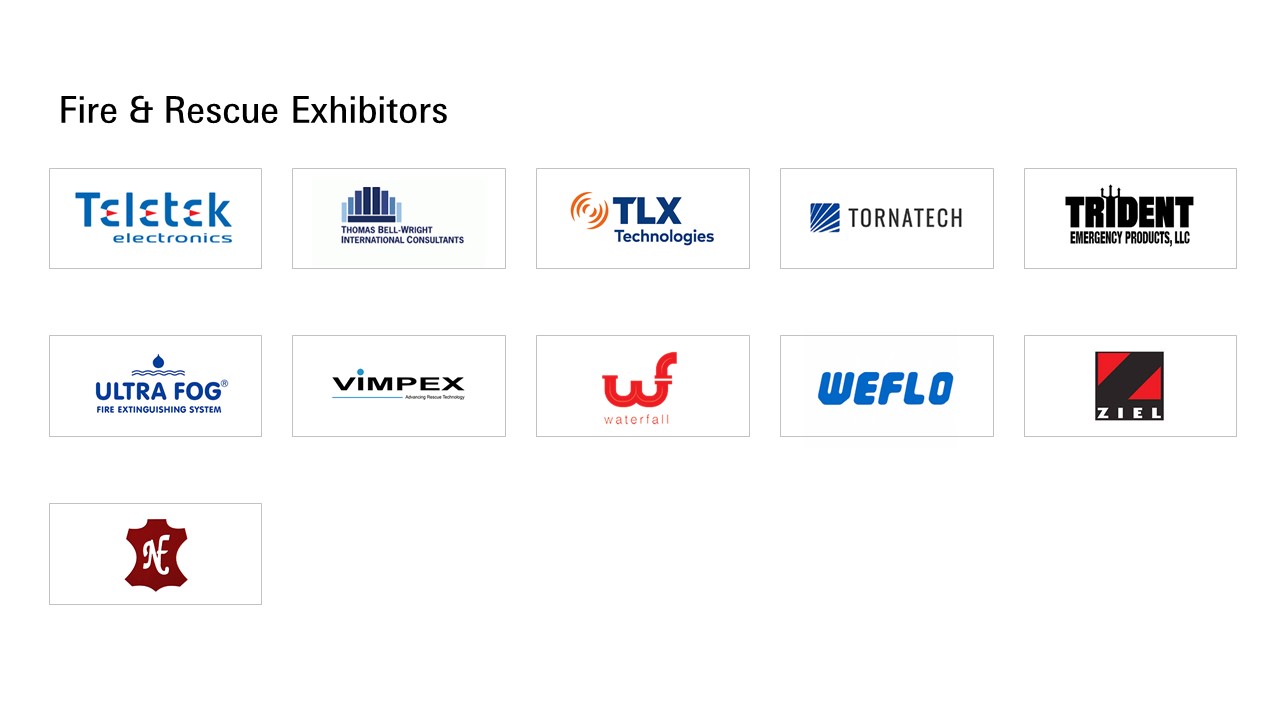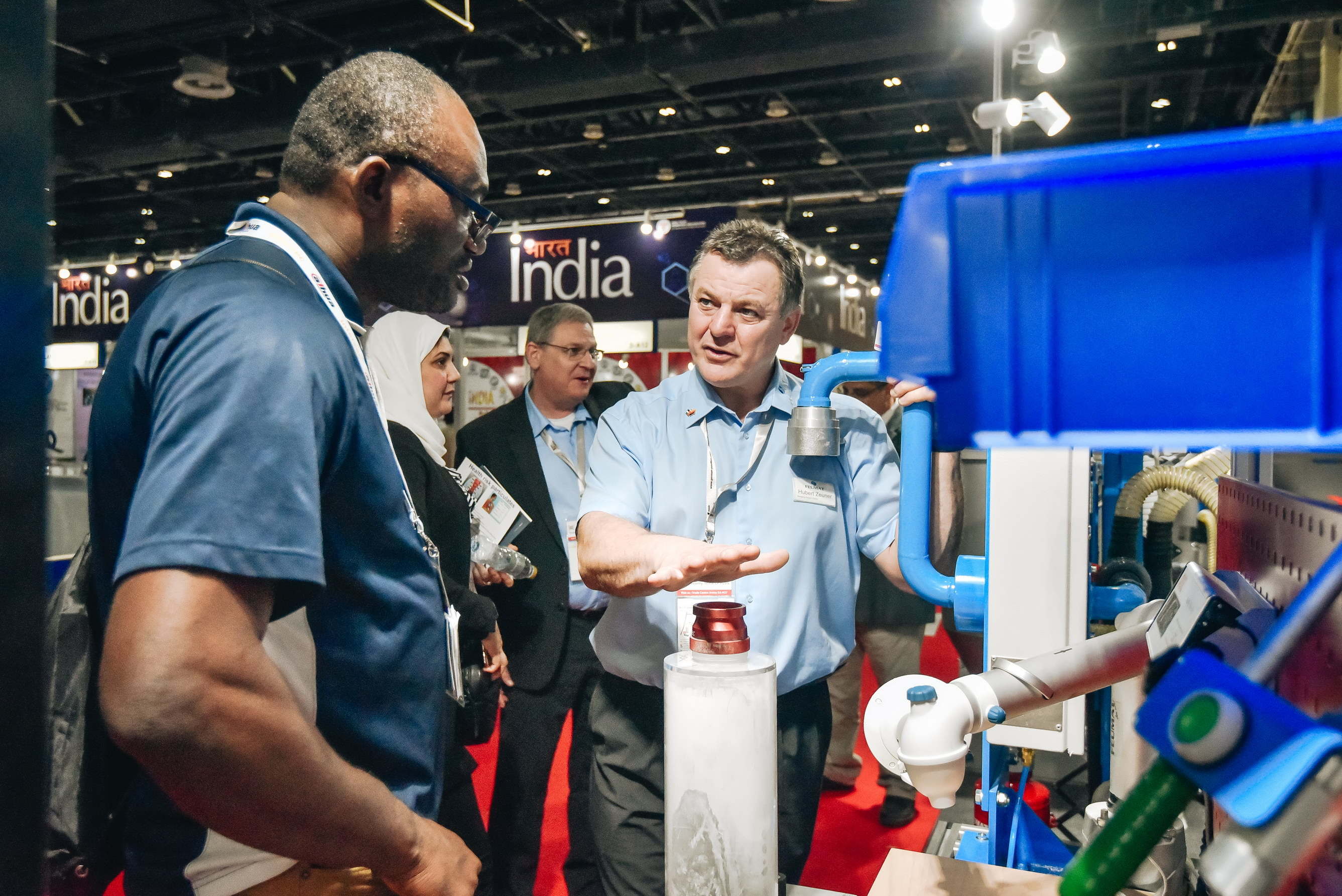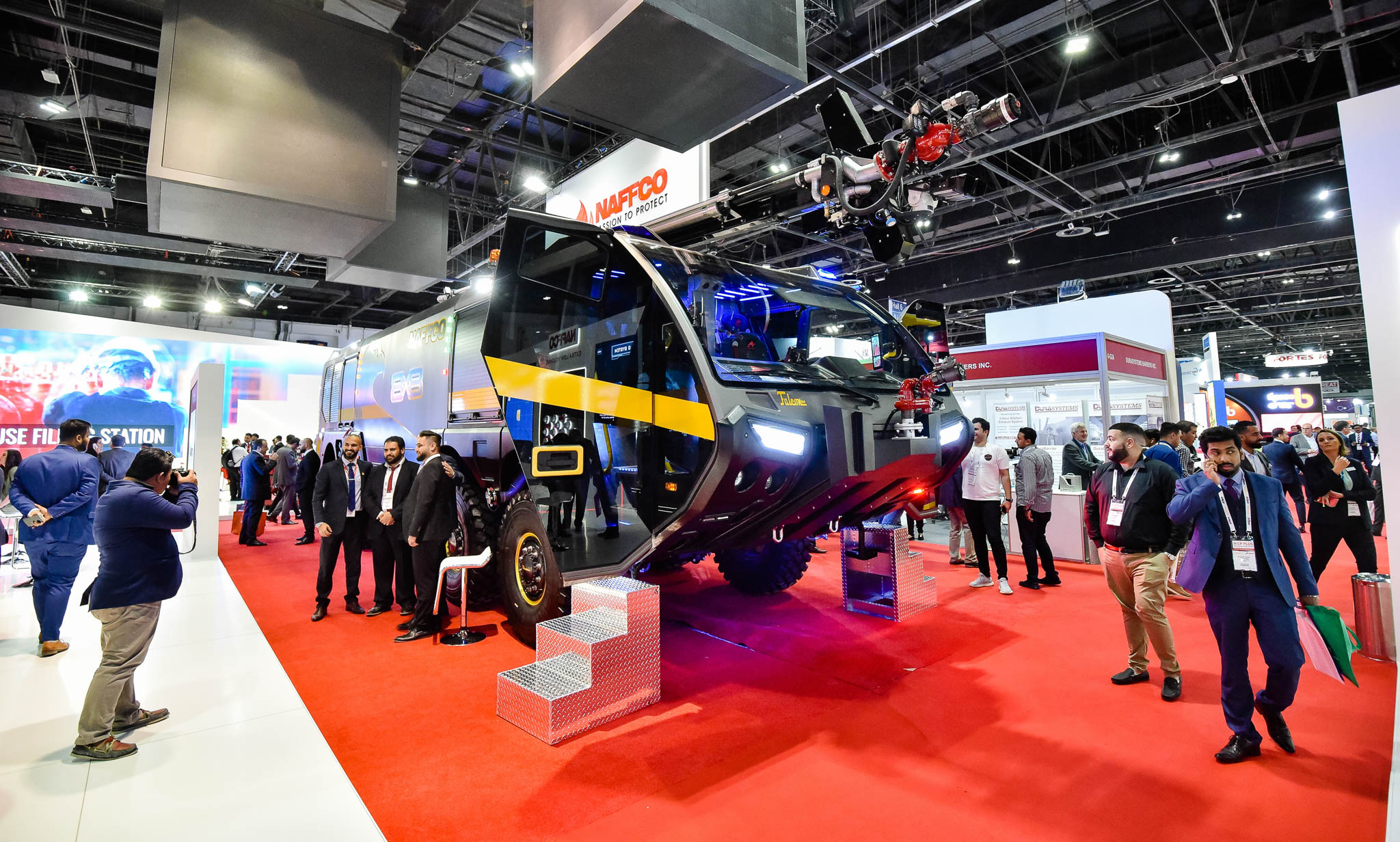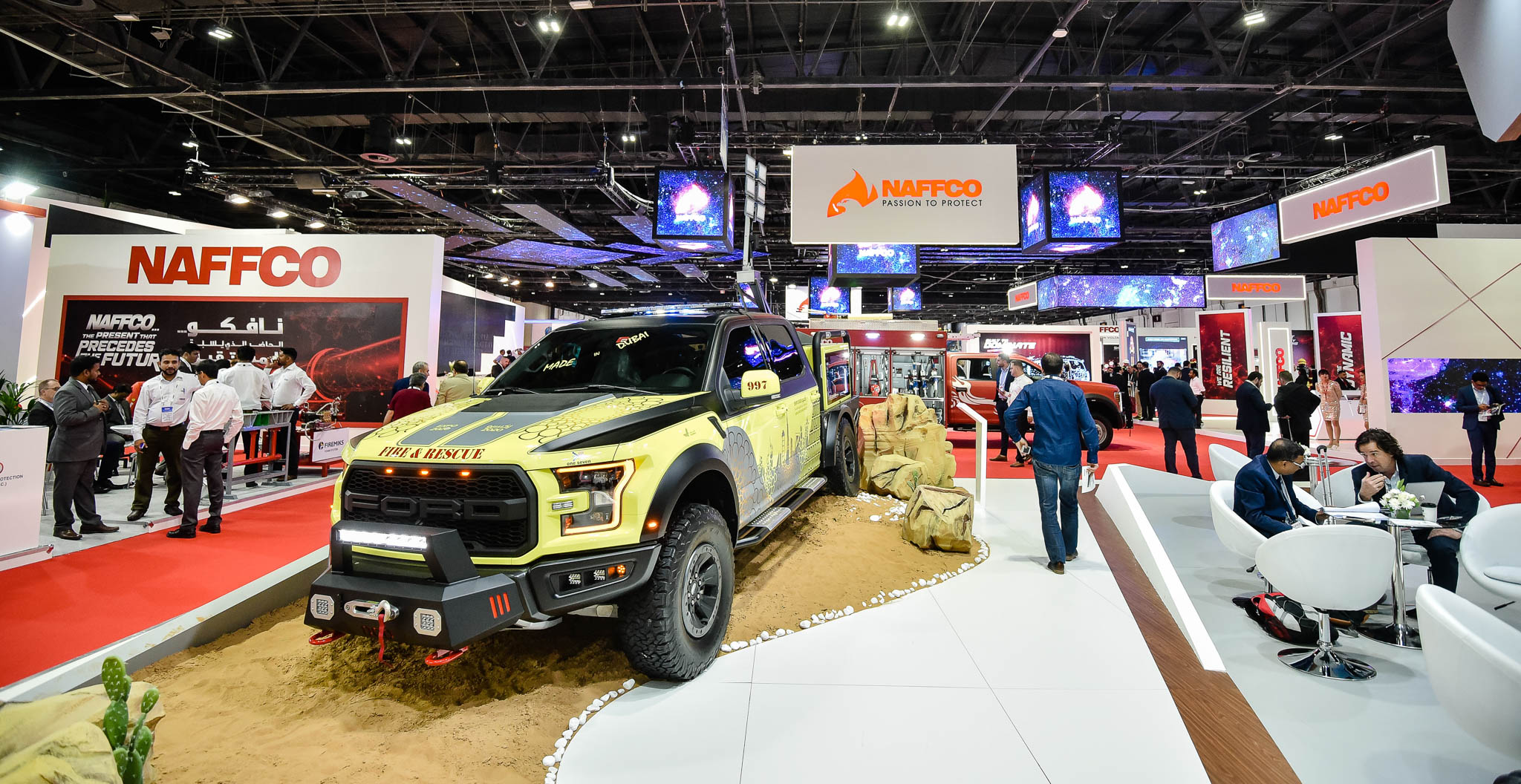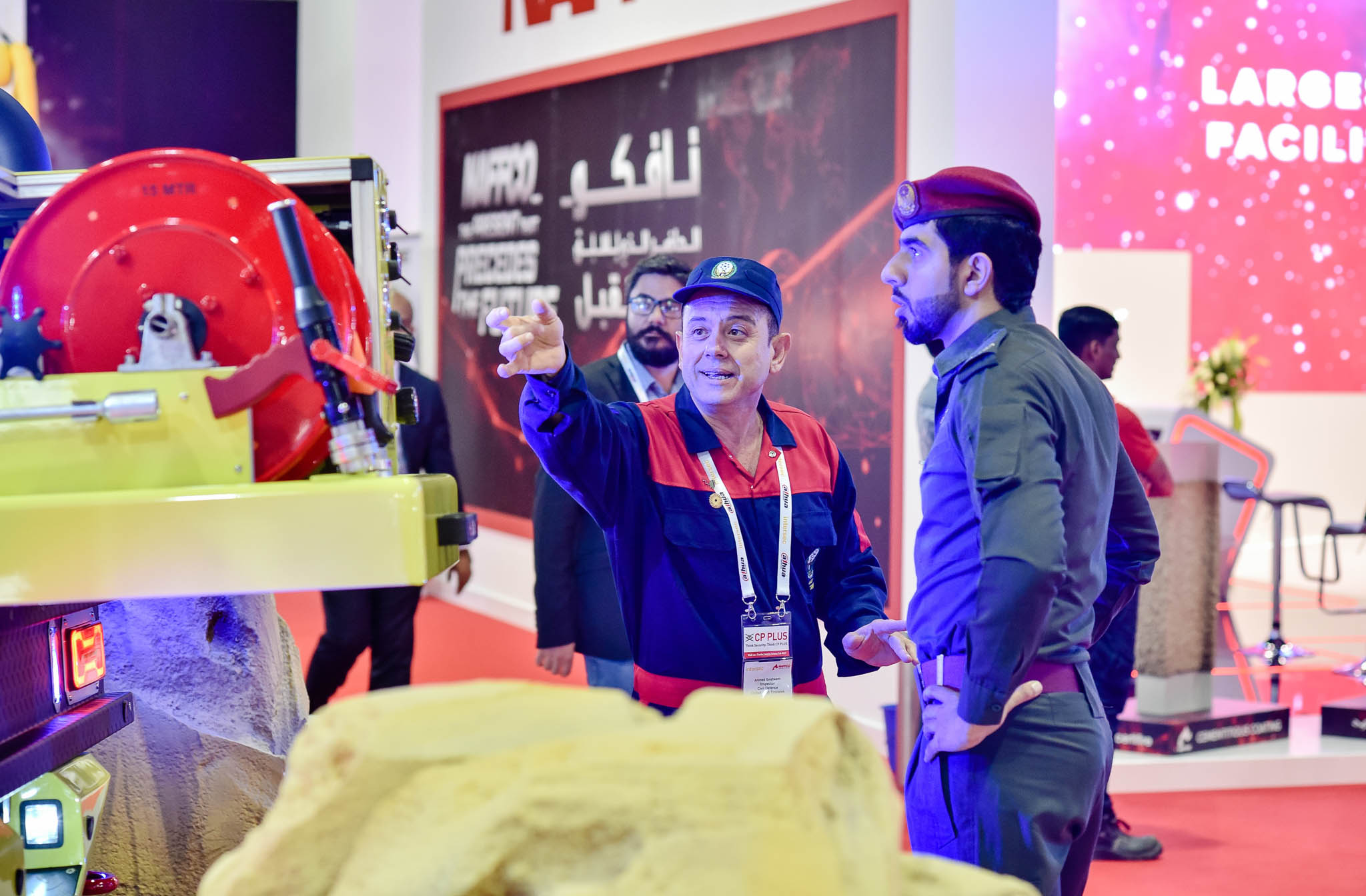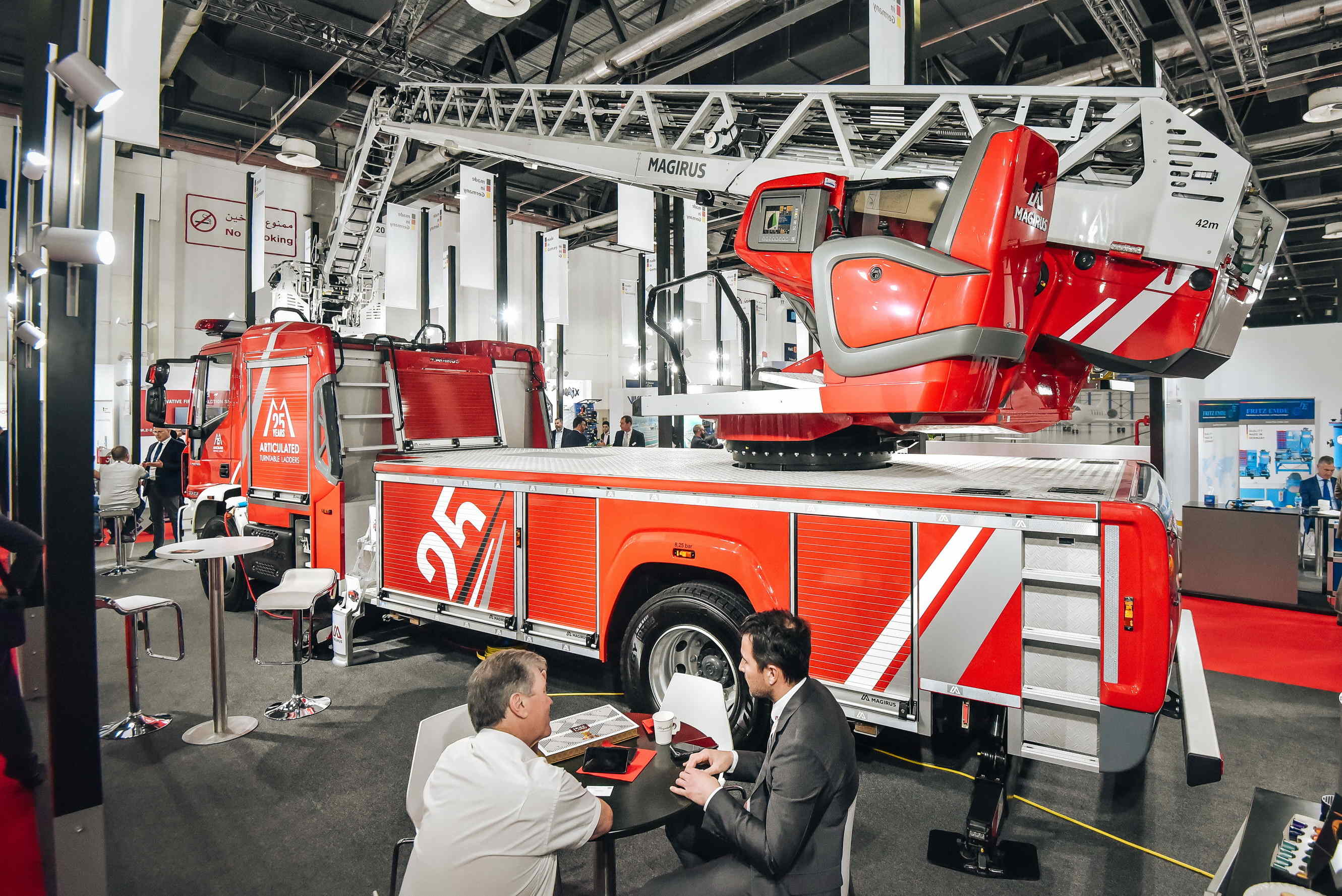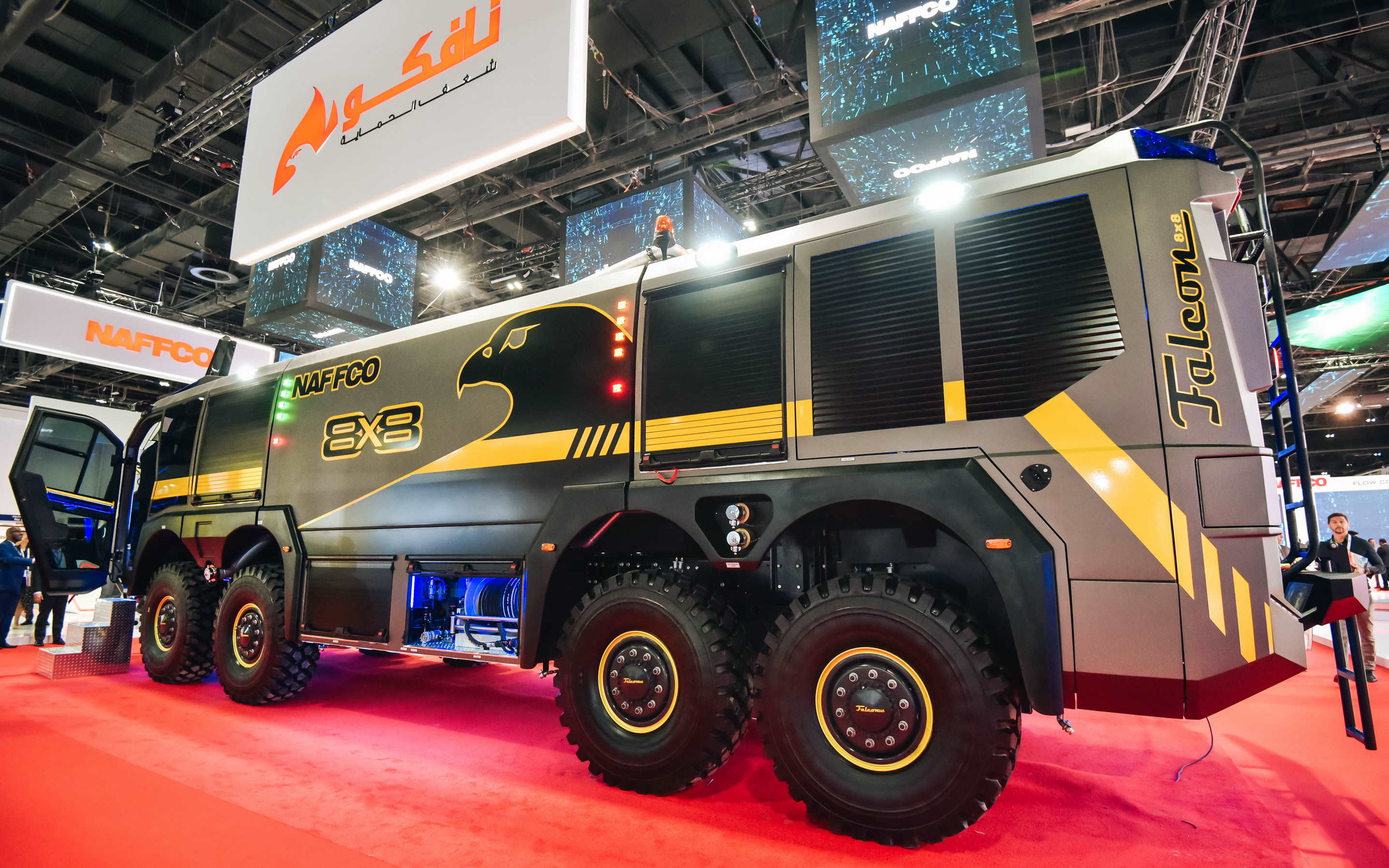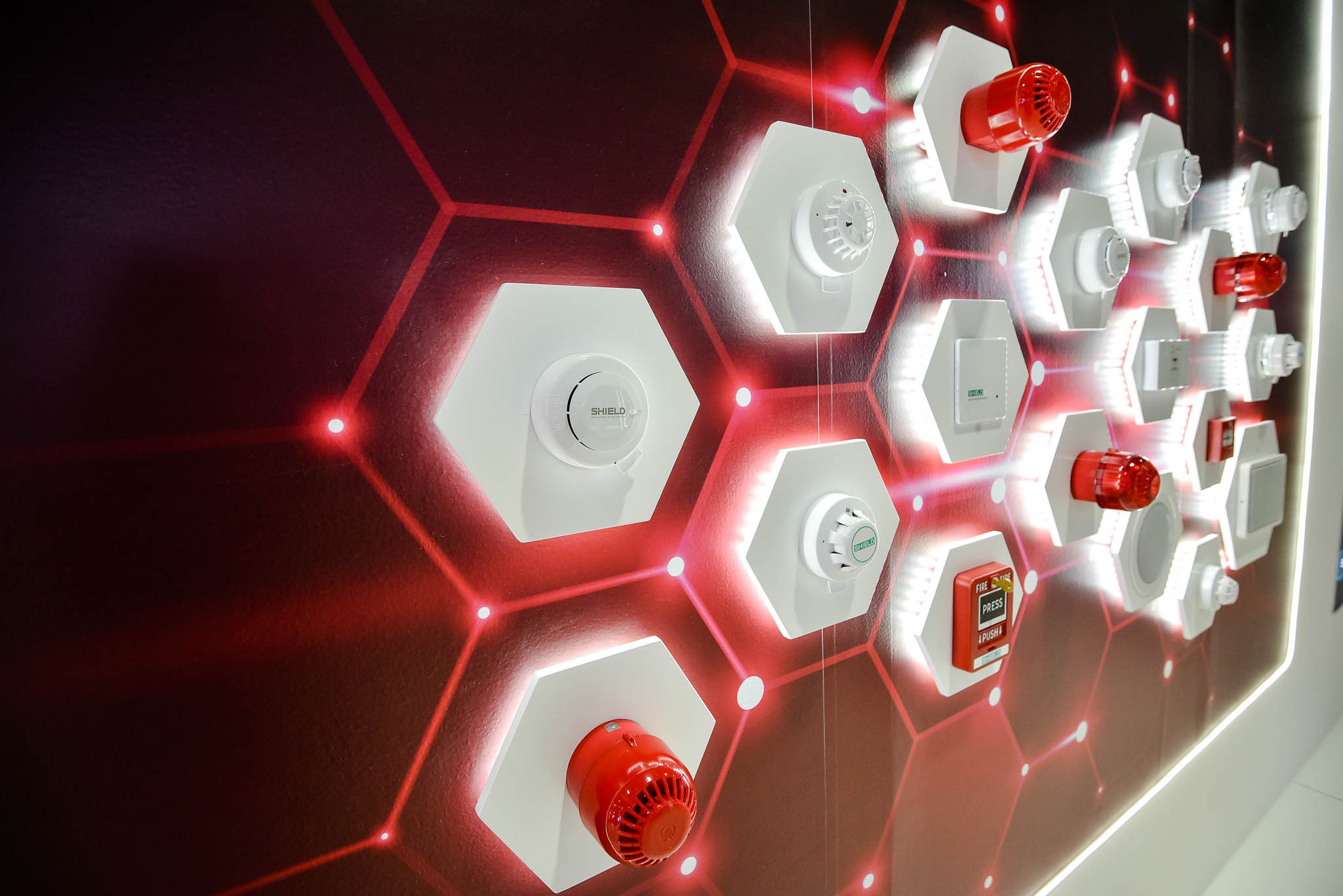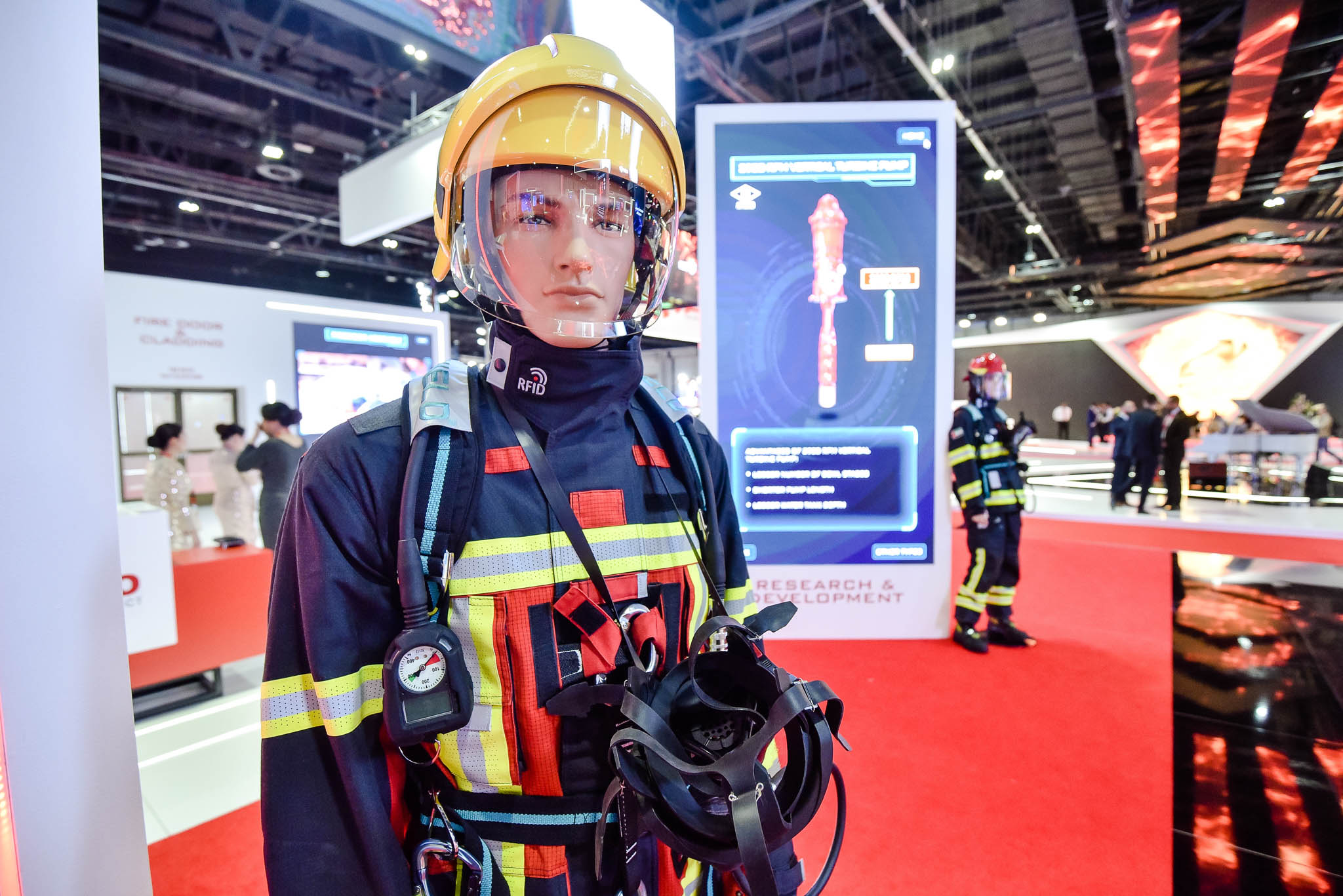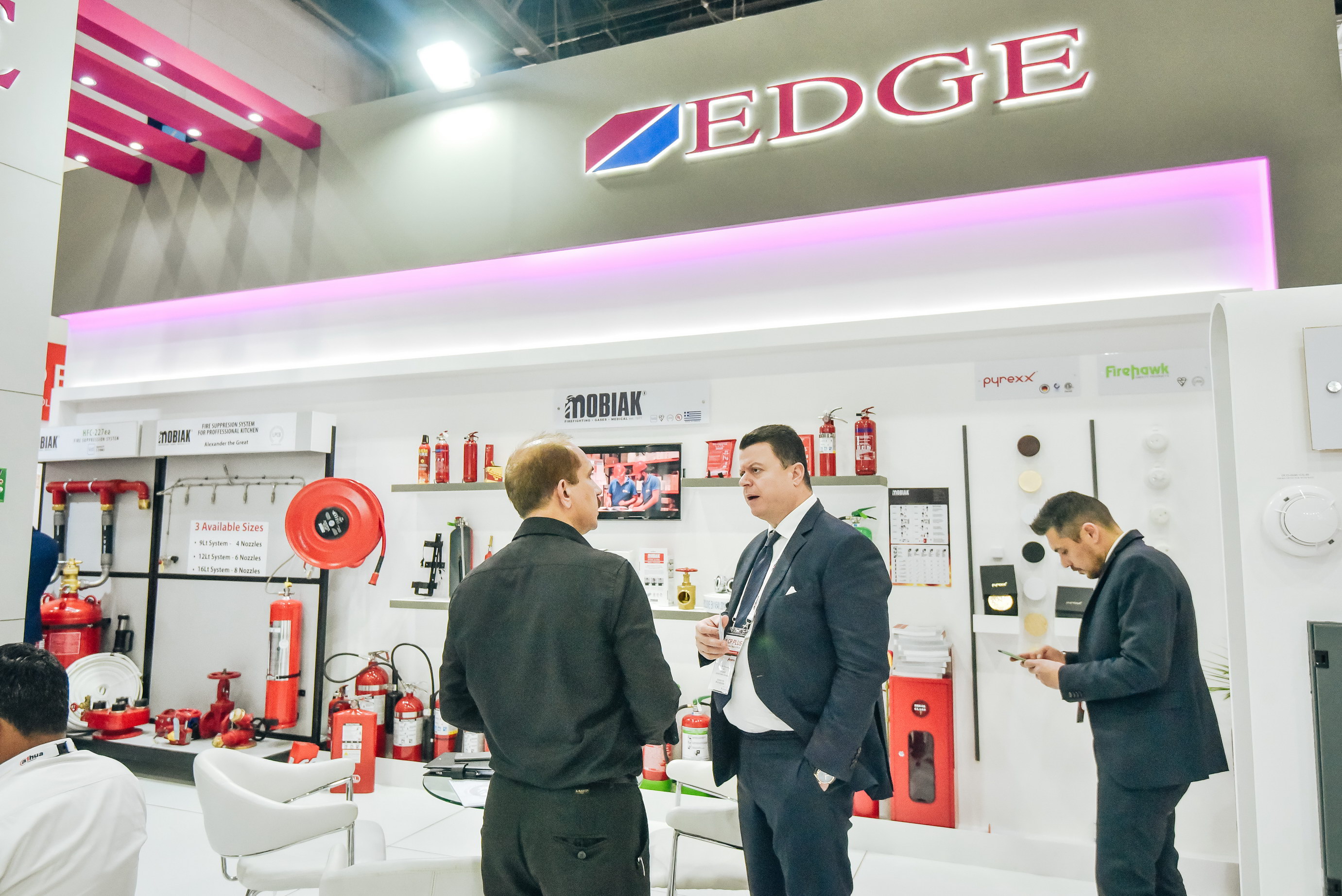 Safety & Health
Safety and well-being at work and in the wider environment has never been so critical. This is now being reflected with the changing and dynamic supply chains where suppliers of the latest Protective clothing, PPE, Air quality, Ergonomics, Occupational Hygiene, Occupational health, Sanitisers, Protective flooring – slip and trip, Environmental and Waste management, Workplace safety, Cleaning and General sanitisation, Safety signage and equipment, Staff wellbeing and regulations is rapidly evolving. 
Professionals responsible for keeping us and our environment safe whether at work or at leisure use Intersec to source the very latest products solutions and services; from building safety and facility managers to those responsible for cities, malls, and the workplace.
Some of our confirmed exhibitors for 2022