Aviation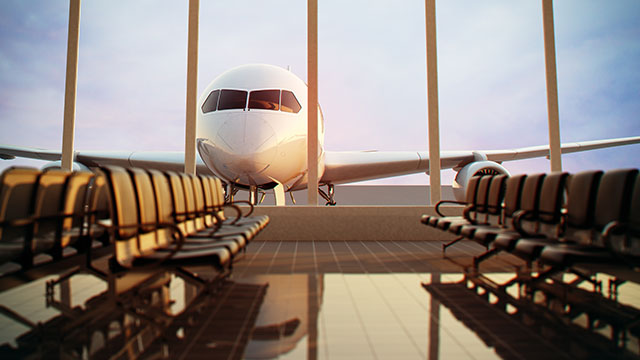 High-flying security solutions for Airports and Border Control

Extending beyond the role of being merely transport hubs, airports today incorporate businesses, retail, multiple kinds of vendors and a variety of services. Surveillance systems are important in monitoring and maintaining security, while also facilitating the improvement of operational efficiency in complex environments. However, the need for airport security extends far beyond, to include screening systems, fire and rescue solutions and a great deal more.
Visit Intersec to review the widest range of the latest products and technologies for the aviation industry, and connect with specialists across a broad spectrum of security competencies within this sector.
Meet CEIA, Pure Tech Systems, Astrophysics, D-fend, Dedrone, ST Engineering, Nuctech, Garret and many more exhibitors at Intersec.
Banking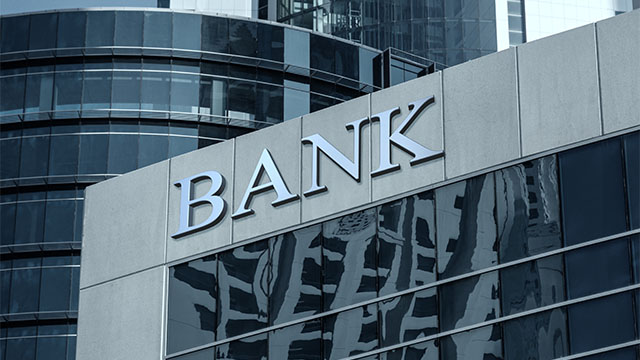 Capitalising on the latest security solutions

Traditionally, the finance and banking sector has employed some of the most advanced security measures, to secure trillions of dollars worth of currency and assets across the globe.
While burglary and intrusion prevention come to mind most readily, other nuances of security include hardware and data security, reconnaissance, and perimeter security.
Some of the most advanced security solutions can be found in the finance industry, and Intersec is the perfect place to discover all of these in one place.
Meet NEDAP, Network Optix, Panasonic, Dell Technologies, Matrix Cosmec and many more at Intersec.
Building Safety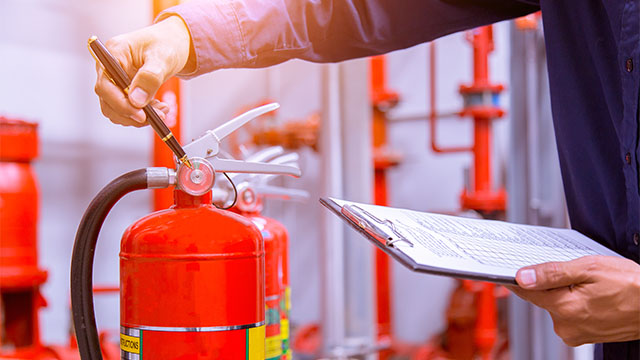 Building up a new understanding of building safety

Since its launch, the Safety Design in Buildings Pavilion has experienced immense growth. Now, with the rise of several projects both locally and internationally, we expect the upcoming year to see a rise in exhibitors and the launch of more innovative solutions that work towards improving building security in the region. Visit Intersec, to meet the exhibitors and experience these products in person.
Construction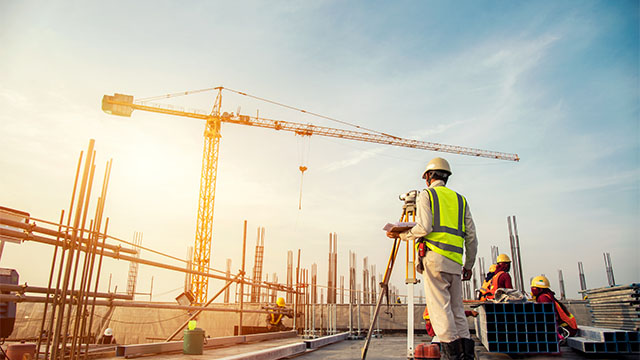 Rock-solid security solutions for the construction industry
The very nature of construction projects means that there is a higher-than-usual incidence of work-related injuries and accidents, many of which can be limb or life-threatening. Routine handling of hazardous materials, excessive noise and vibration, falling objects and collapsing structures pose significant risks. In addition, according to the statistics, fire and theft tend to occur frequently.
A well thought-out safety and security plan and the right methodologies and equipment are essential for maintaining optimal levels of safety on site, and a visit to Intersec will help you identify everything you need for a safer construction site.
Meet exhibitors like Carrington textiles, Karam safety, lenzing, MSA safety Centurion safety, FM approvals, Drager and many more at Intersec.
Education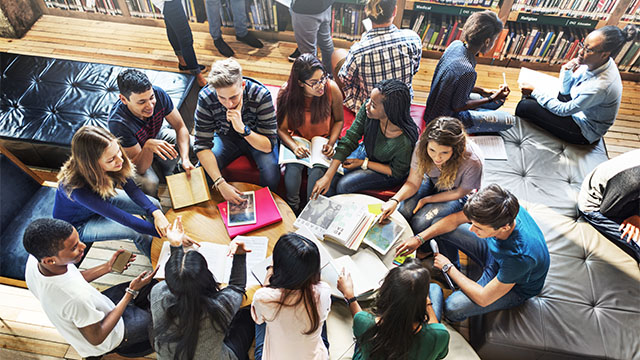 Teaching a new paradigm of safety and security to the education sector

An expansive array of security related requirements can typically be seen in educational institutions, and these include fire protection, security and safety. For both private and public organisations, the need to protect students, faculty and other staff must be carefully balanced with limited budgets.
Scalable security solutions are therefore important, because they allow a good degree of future-proofness, and as such, these and other pertinent and practical solutions can be found at Intersec.

Government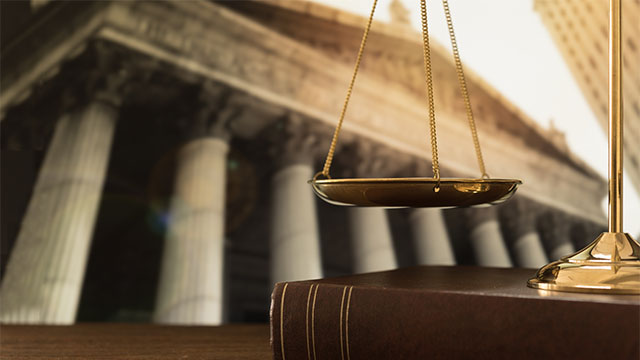 Fully compliant safety and security solutions for the government sector

In charge of administration, protection and direction of people and the state safety and security fall firmly within the remit of government organisations.
As such, due to the vast and varied nature of the responsibilities of government institutions, the requirements of safety, security and fire & rescue products, systems and solutions are equally broad in scope.
Homeland security in particular is of special interest to governments, and Intersec addresses all of the above and more through thought leaders, products and solutions of extreme relevance and importance.
Meet Thales, SAFE Security, BMW, SAT, Dahua, Hikvision, Cellebrite GmbH, Regula, Counter Terrorism Certification Board and many more at Intersec.
Hospitality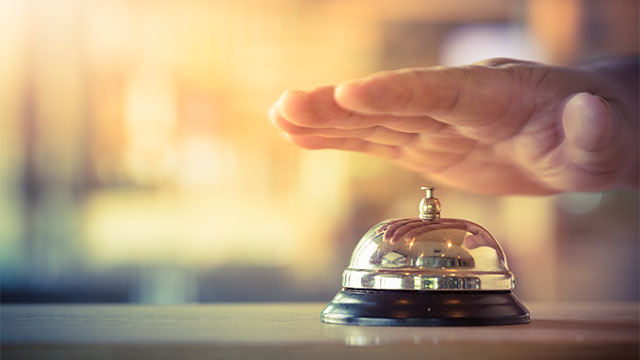 Comforting security solutions for the hospitality industry

In addition to securing several high-value assets, hotels need to primarily focus on the safety of people, from staff to guests. 
Corporate and government clients are also emphasising the need to focus on employee safety and data protection, while the MICE industry is increasingly placing business with hotels that have a good track record of security and safety. 

For hotels of all sizes and scales of operation, Intersec provides a wide gamut of security and safety products and solutions that meet your needs precisely.
Meet Milestone, Ingram, Acre, Toshiba, Western Digital, Irsi ID, IDIS and many more at the Intersec.
Healthcare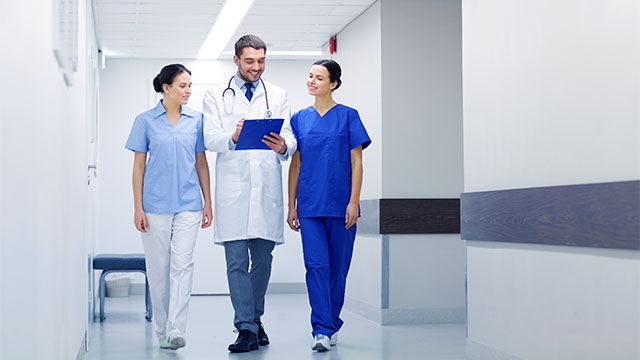 Taking care of the hospital and health sectors

Incident reporting, access control, alarm monitoring and response, and emergency department security form only a small part of the security requirements in hospitals, assisted living centres and nursing homes – the list of requirements is incredibly extensive.
Patient safety is paramount, and great care is taken to ensure that safety and security measures are of the highest standards, which emphasises the importance of a comprehensive approach to security in these environments.
At Intersec, healthcare and hospital personnel will discover an exceptional range of products, solutions and equipment to stay at the forefront of patient and asset security.
Meet zoll, sanctum, ASPIRE international, Arasca, Screencheck, Milestone, Zkteco, Robert Bosch, Sensor Tec, Uniview, Commax and many more at Intersec.
Malls and Retail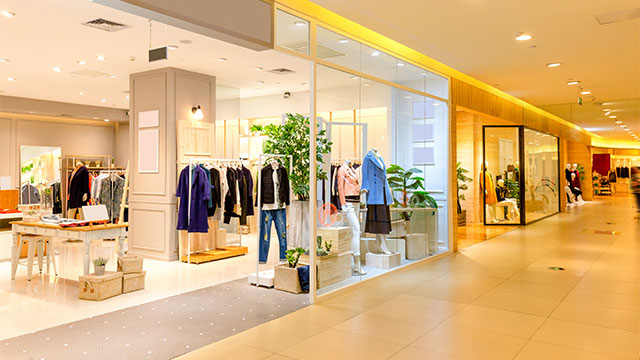 Reassuring security solutions for the retail industry

Apart from securing valuable assets and inventory, malls and retail outlets must pay heed to safety at all levels, from staff and vendors to customers and tourists.
Shoplifting and theft are other areas of attention, and therefore a more holistic view of overall security must be adopted.
For malls and retail initiatives of varying scale and scope, Intersec presents a plethora of products and solutions.
Oil and Gas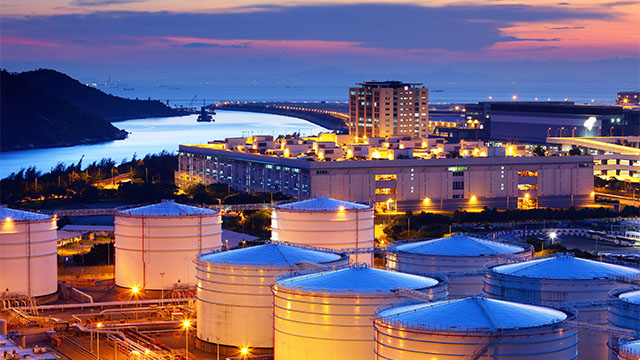 Fueling the security needs of the Oil & Gas industry

Safety and Security is imperative in the Oil and Gas industry. With ever growing challenges in the field and unforeseen threats to the infrastructure, security needs constant reinforcement. Modern day science and the industrial culture of security at the workplace drives industry experts in safety to keep all aspects of oil and gas protected. Be it onshore, offshore, pipelines or distribution channels.
Intersec 2022 will bring together the very best brands in oil and gas security with revolutionary new products and services, with specialists who are dedicated and proficient at covering a diverse spectrum of issues faced specially within the industry.
Meet Naffco, Honeywell, Sibca, Hochiki, Bristol, Johnson Controls, Fiber Sensys and many more exhibitors at Intersec.
Port and Logistics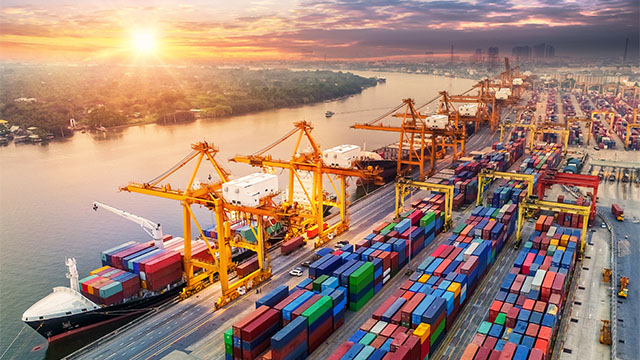 A safe harbour for security and safety solutions

Ports tend to have a massive scale of operations, with many large and minute variables that must work seamlessly to ensure the proper functioning of the initiative. 

From logistics security to transport and perimeter security, right through to lighting, this multi-faceted arena places heavy demands on safety and security. Intersec focuses on the specialised requirements of this unique and integral infrastructural sector.
Residential and Smart Homes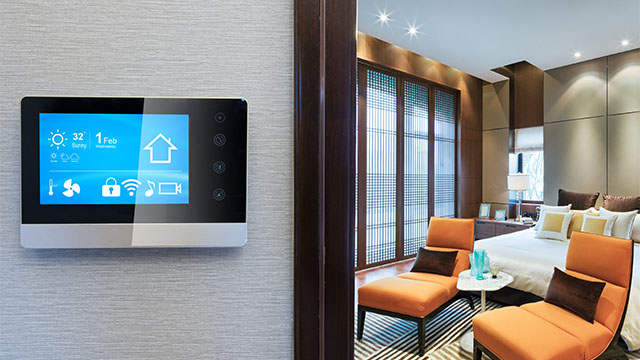 Intelligent residential solutions for security and lifestyle enhancement

Intersec 2022, once again presents the state-of-the-art Smart Home & Home Automation technologies from around the world. 
Visit the 23rd edition of Intersec to learn more about IoT Solutions for Security and Home & Building Automation, the ergonomic control of internal monitors, anti-vandal outdoor panels, IP Video door station with a motion sensor, Window/Door Sensor, PIR Motion Sensor, Smoke & Temperature Sensor, graphical interface through IP video intercoms, elite alarm systems with the addition of an app, smart communicator and an API, KNX touch sensors, remote monitoring security systems, 2-way RF control, relay control, and so much more. 
Smart Home is not just a concept anymore! It is the need of the hour, it is for real and it is here! The concept has evolved with next generation features and presents multiple level of security and control. Visit the following companies to witness it first hand and explore the possibilities. 
System Integration / Installation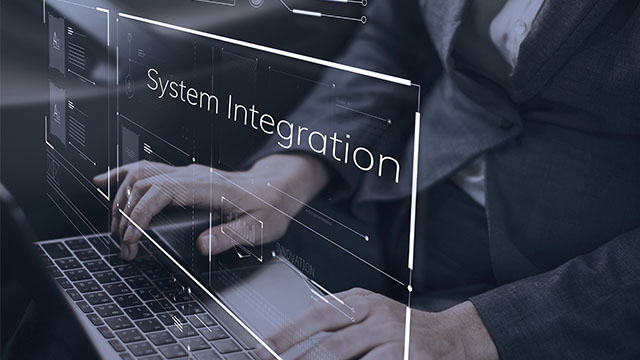 Exhibitors with Security solutions for Systems Integrators & System Installers

When it comes to seamless functioning and automation of systems, it all comes down to systems integration. The security industry across its many verticals such as finance, hospitality, logistics etc. utilize inductive reasoning for quickly understanding how to operate a system.
Due to several technological advancements, System Integrators are always faced with new challenges in various business verticals but thoroughly create a unified system with extensive permutations and combinations. Intersec truly believes in the importance of integrated security systems and aims to provide all necessary solutions through a wide variety of national and international manufacturers and suppliers.
Traders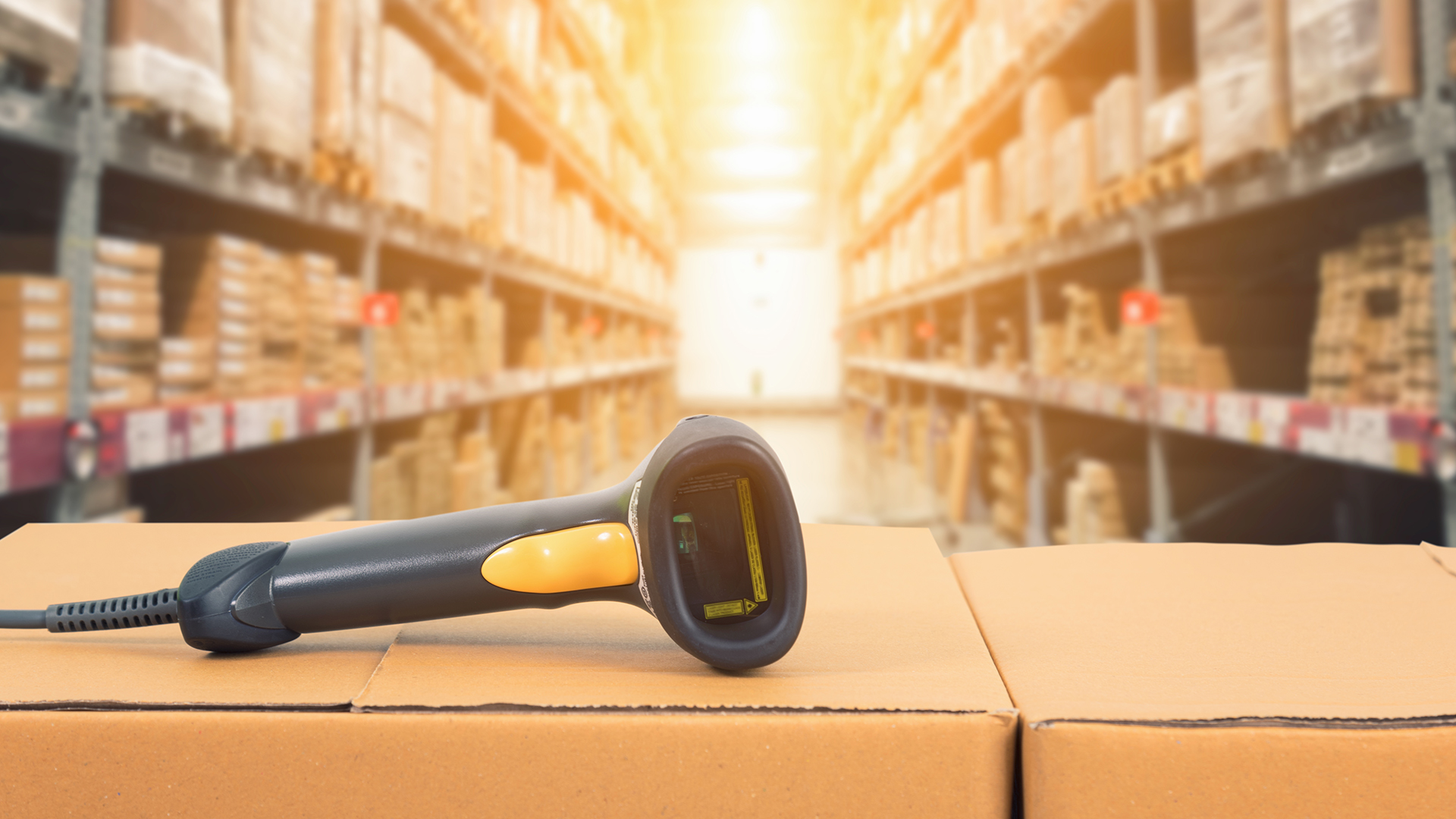 Keeping the world a safer place through innovation
The business of keeping the world safe and protected is remarkably vast and constantly evolving. With new technologies developing every year, Intersec is the main hub for traders both wholesale and retail dealing in security and safety products. Successful traders attend Intersec to analyse new market developments and to update their business skill-sets and knowledge with access to several of the leading brands in the world.
Intersec is the ultimate industry platform for Security, Safety & Fire Protection showcasing new products & inventions aimed at making the world more secure.
Telecommunication, IT & Network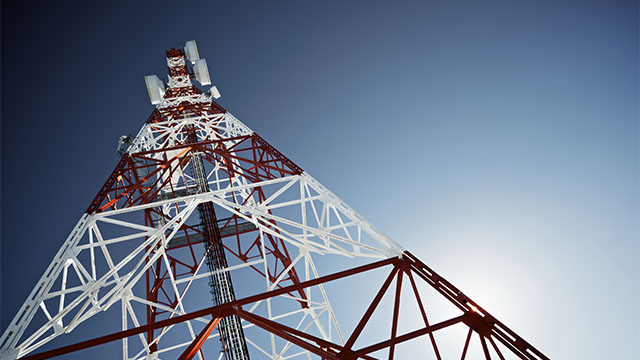 Protecting the digital domain with advanced security solutions

From preventing malicious virus attacks to shielding sensitive data from threats, the need for IT security across various industries is tremendous.
This is also particularly important in the telecom sector, as smart phones dominate the digital landscape, and key voice and data services rely on critical telecom infrastructure.
Find state-of-the-art security solutions across the information technology arena at Intersec.
Meet Axis, Motorola, Genetec, Segate, Atos, Panasonic, Tabbara Electronic and more at Intersec.