The Middle East and North Africa region is experiencing dynamic changes post-pandemic with the growing urbanisation, infrastructure investments, and rising demands for oil & gas and renewable energy to name a few. Accompanying these changes, the government authorities are coming up with stringent HSE standards and regulations making it challenging for organisations to cope with the ever-evolving changes.
The Safety & Health Seminar that took place at Intersec 2023 helped to navigate the latest UAE and other MENA regulatory changes and align with global best practices to deliver a strong health & safety culture suitable for the current environment. These CPD-certified seminars hosted by the government and industry champions will help you stay abreast with current market needs and how to overcome the challenges with regional and global best practices.
Highlights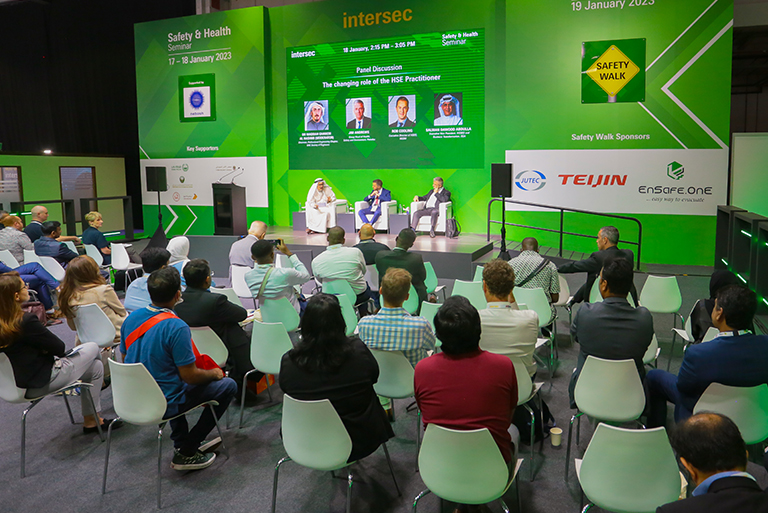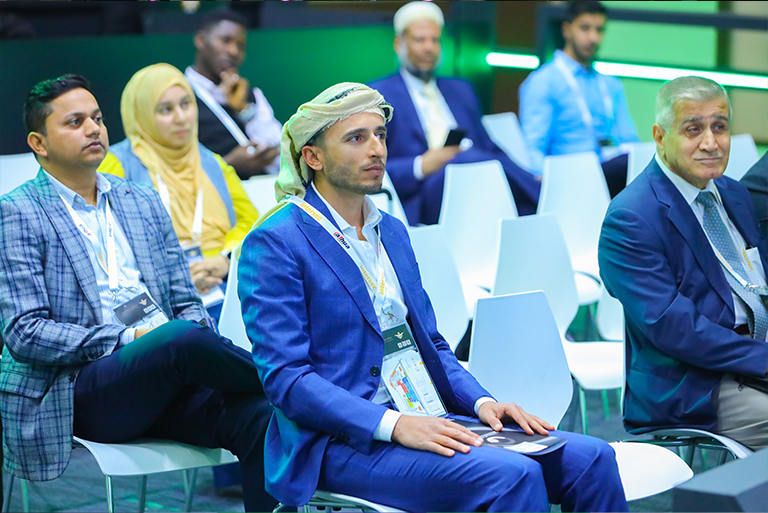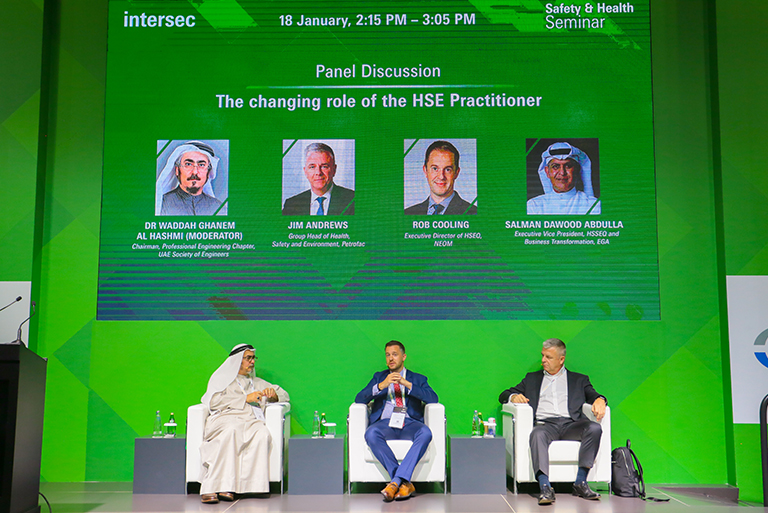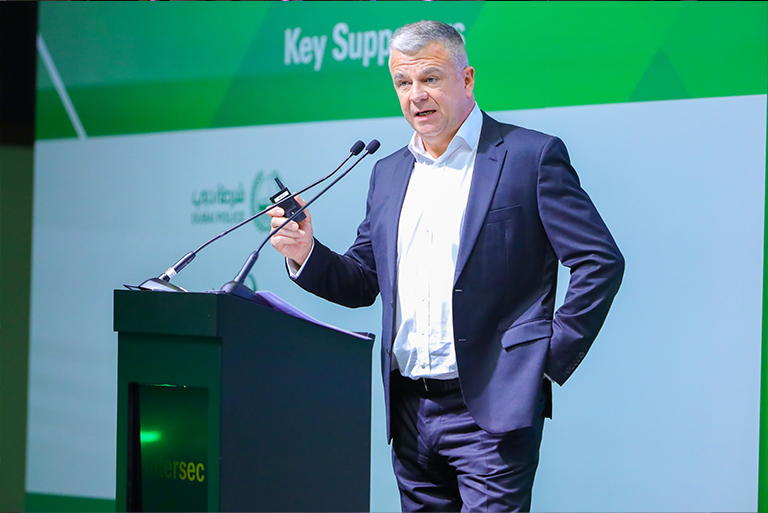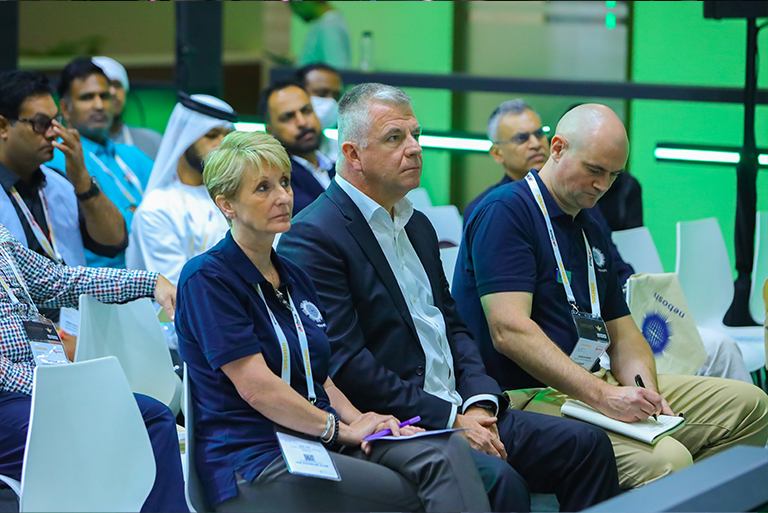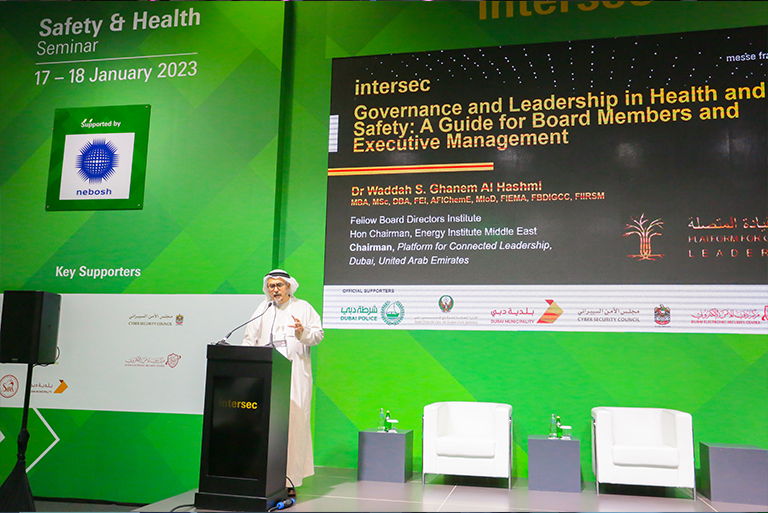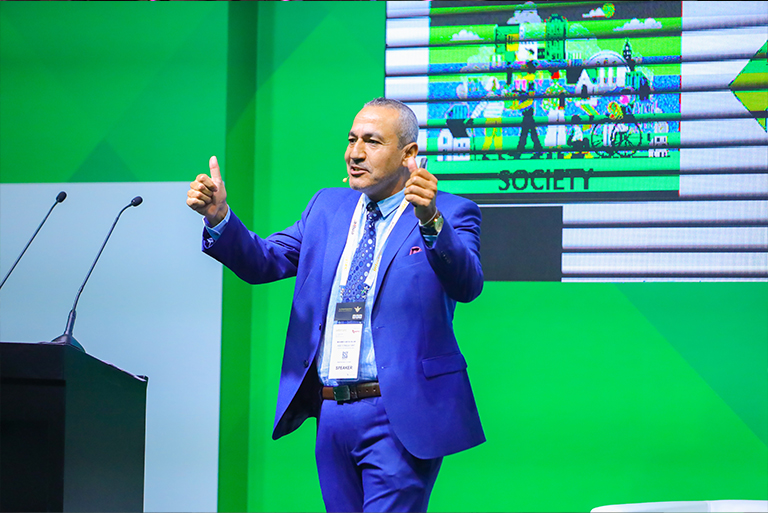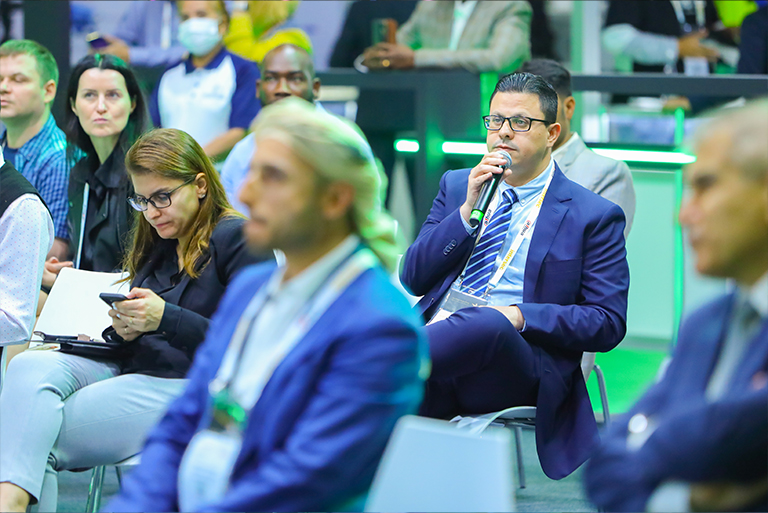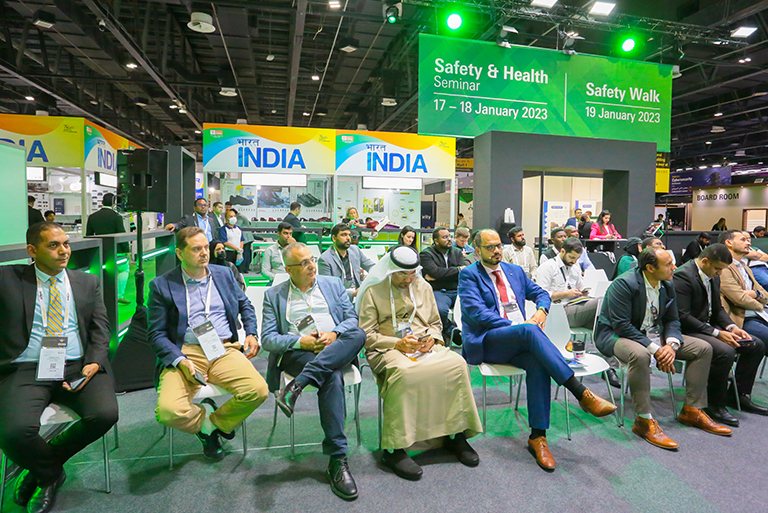 Digitalisation: A focus on how digitalisation can help create healthier and safer workplaces with a multitude of new technologies, and promote diversity & inclusion while acknowledging the challenges that it brings along
Standards, regulations & procedures: what's new, what's important and what's changing in the standards, regulations and procedures from the local government authorities? What can we learn from the world?
Data is king: Analysing, reviewing and examining the data (safety information) to build a safety roadmap within the organisations
Project Management in HSE: Understating the impact that HSE play on a project and how the integration of HSE and project management is a necessary step forward
Sustainability & net-zero: How do HSE leaders understand and navigate the growing role of sustainability in corporate life and contribute to the organisation's net-zero journey?
"NEBOSH is delighted to have been given the opportunity to devise the health and safety programme for the 18 January at Intersec. We have made sure that "NEBOSH Day" will be of real value to delegates. Thank you to the senior health and safety leaders who have agreed to present and share their expertise and insights with our audience on the day."
"I was very excited to be asked to be part of NEBOSH Day at Intersec here in Dubai. NEBOSH is an organisation that I have been associated with for nearly 15 years, and this is a great way for our collaboration to continue. I will be delivering a presentation on the recently approved UAE Standard "Occupational Health and Safety Management – Governance and Leadership Top Management requirements for UAE.S ISO 45001:2019" UAE.S 5052:2022 which encourages and supports a more proactive approach when it comes to health and safety. I am looking forward to being involved and learning and exchanging ideas with colleagues on the 18 January!"