Adam Green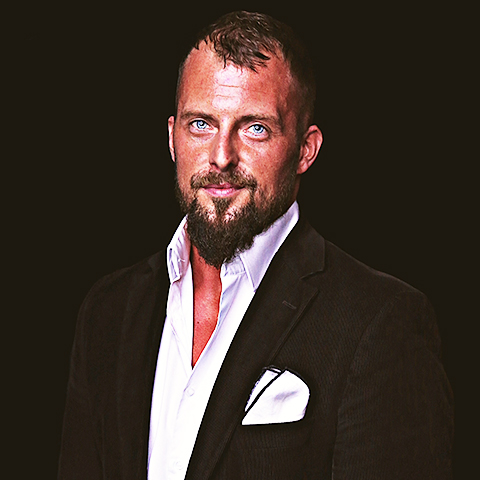 Security Management Leader & Advisor, Lead Manager, Security Operations, Expo 2020
Back to the conference speakers page
Bashar Kilkani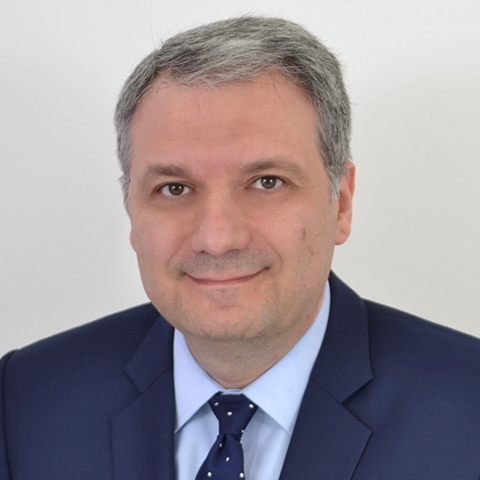 Managing Director, Accenture

Bashar is Managing Director at Accenture based in Dubai and a member of the Growth Markets leadership team focusing on Digital Economy market making trends that accelerate growth, transform operations, and enable organizations to build their digital core. A seasoned Corporate Executive (Accenture & IBM) & Advisory Board Member with a track record of leadership positions in sales & marketing, business consulting, engaging new markets, managing change, people management and driving operational excellence. His international career spans the USA, Europe and the Middle East.
Back to the conference speakers page
Craig Jones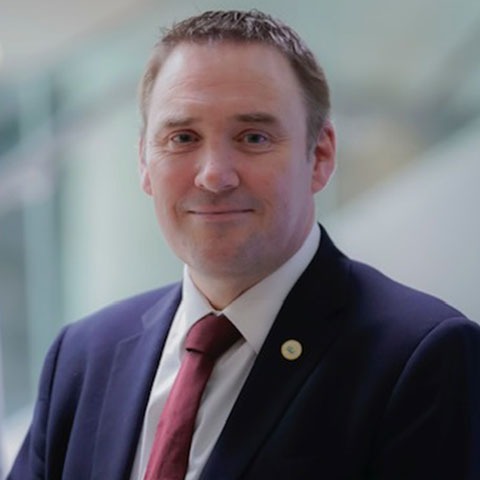 Director Cybercrime, Executive Directorate Police Services, INTERPOL
Back to the conference speakers page
Dr. Suaad AlShamsi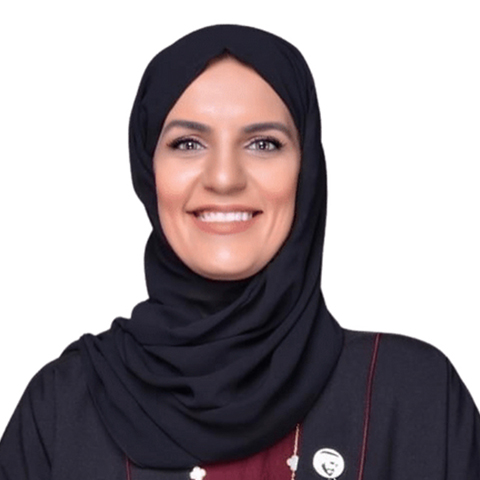 Aviation Advisor of ORAT, Abu Dhabi Airports 

Dr. Suaad AlShamsi graduated with DBA in aviation management from American academy for specialized studies as well as he she is holding MBA from Coventry University in aviation management as well as she is holding degree in Aerospace Engineering from Hertfordshire University along with bachelor's degree in Aviation Management from Coventry University in UK. She has honored an honorary Doctorate for the role of Women in Leadership in Aeronautical Engineering from the American Academy of specialized studies in Egypt. She embarked on this journey in the aviation industry when she joined many leading companies involved in aviation as a part of her training in aircraft engineering field such as Messier Bugatti, Honeywell, Kunz, Airbus and Boeing. 
Back to the conference speakers page
Sulaiman Mohamed Alkaabi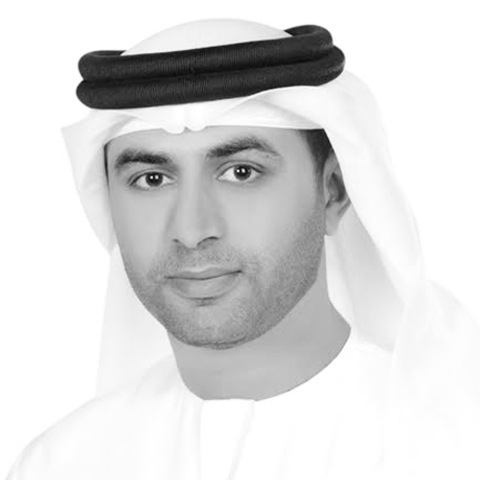 CEO, Future Foresight Foundation 
Sulaiman Mohamed AlKaabi, is currently a CEO of Future Foresight Foundation in Abu Dhabi since 2016. He is also a member of the International Advisory Board of the World Future Study Federation (WFSF) - Middle East and North Africa Branch. Mr. Alkaabi launched several initiatives related to future foresight, such as organizing events, lectures throughout the country, and inviting experts to give lectures about futures studies and future scenarios. Moreover, he carried out a personal initiative by creating the first Arabic website that focuses on promoting the concept of foresight in the Arab world, based on scientific standards. He also recently launched a distance training platform, "Sulsight".
Back to the conference speakers page