Adil Abdel Hadi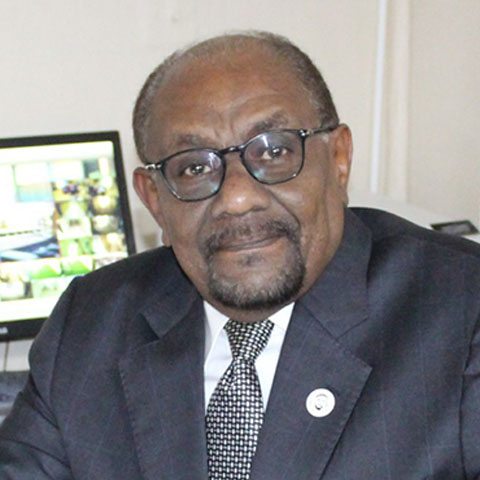 Deputy Chairman Security Professionals Association
Back to the conference speakers page
Ahmed Khaled Mohammed Naimat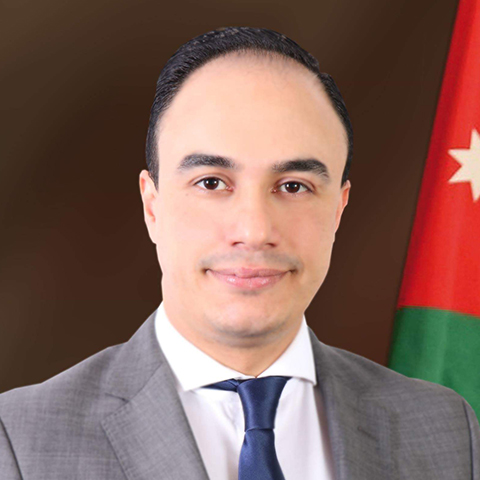 Director of Media Response Unit, NCSCM 

He has got the Accreditation form Jordanian Bar Association which qualifies me to be a registered Lawyer in Hashemite Kingdom of Jordan under the number (14561). He participated in drafting Doing Business Annual report for the year 2012, 2013, 2014 regarding real estate's laws, Internet licensing modules, Labour Laws and commercial legislations in Jordan and copyright protection.
Back to the conference speakers page
Angela Essel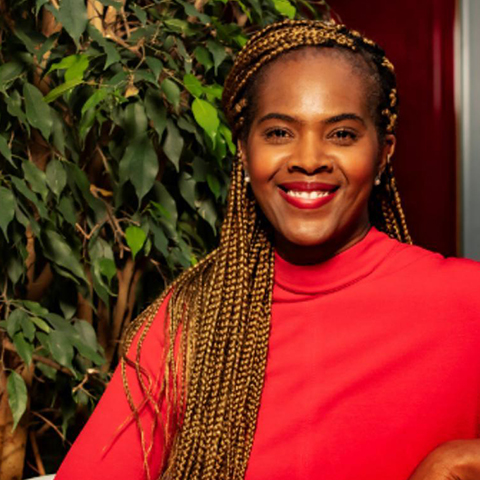 Head, The Joint Security and Resilience Centre (JSaRC)

Having held a number of senior roles across the Civil Service since 2012, Angela was appointed as Head of JSaRC in 2019. Her role is to bring government, industry and academia together to identify solutions aimed at addressing UK's security challenges; both at home and overseas. As part of this work, JSaRC leads on driving cross government solutions, and support the growth of the security sector. Alongside her role at JSaRC, Angela is the Senior Sponsor for Diversity and Inclusion for the Homeland Security Group (HSG), creating initiatives and developing opportunities for discussion across HSG to enable the department to become a more diverse and inclusive area of the Home Office.
Back to the conference speakers page
Bashar Kilkani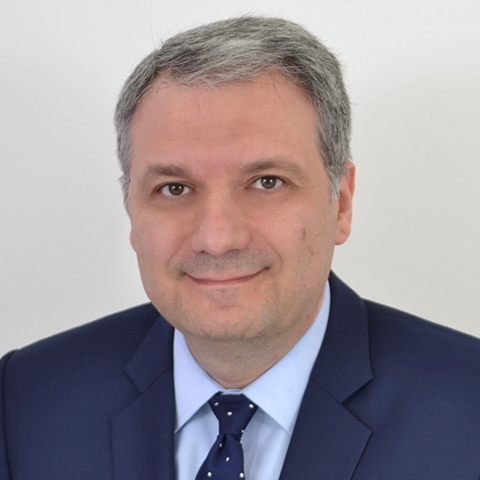 Managing Director, Accenture

Bashar is Managing Director at Accenture based in Dubai and a member of the Growth Markets leadership team focusing on Digital Economy market making trends that accelerate growth, transform operations, and enable organizations to build their digital core. A seasoned Corporate Executive (Accenture & IBM) & Advisory Board Member with a track record of leadership positions in sales & marketing, business consulting, engaging new markets, managing change, people management and driving operational excellence. His international career spans the USA, Europe and the Middle East.
Back to the conference speakers page
Franc Milburn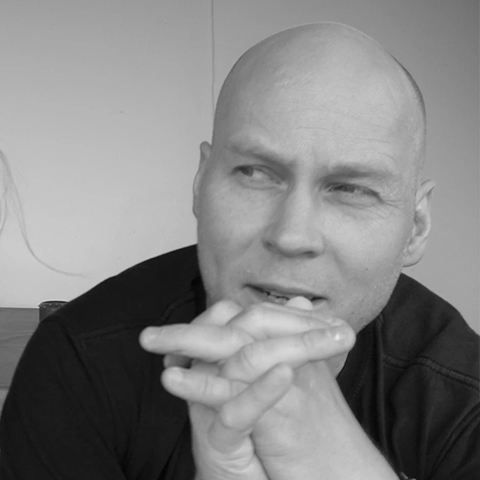 Strategic & Operational Advisor, Political & security Risk MENA

Franc Milburn is a former British military intelligence officer and paratrooper, with over 22 years of experience advising clients operating in medium to high-risk environments, from North Africa to Middle East, Iraq and LATAM. His skill set includes providing strategic & operational guidance to extractive industries, from board level downwards, as well as to a wide range of FTSE100, Fortune 500, aerospace & government clients. Franc is an alumnus of The Royal Military Academy Sandhurst and attended the London School of Economics as an Army scholar. He has written for a number of globally ranked think tanks and publications, including: the Middle East Economic Survey, the Combating Terrorism Center at West Point and the Institute for National Security Studies at Tel Aviv University. He is an affiliated researcher with the Begin-Sadat Center for Strategic Studies at Bar-Illan University, which published two lengthy papers by Franc on Unexplained Aerial Phenomena and next-generation aerospace technologies. He is a member of the Scientific Coalition for UAP Studies and the Ronin South Africa close protection community.
Back to the conference speakers page
H.E. Ilan Sztulman Starosta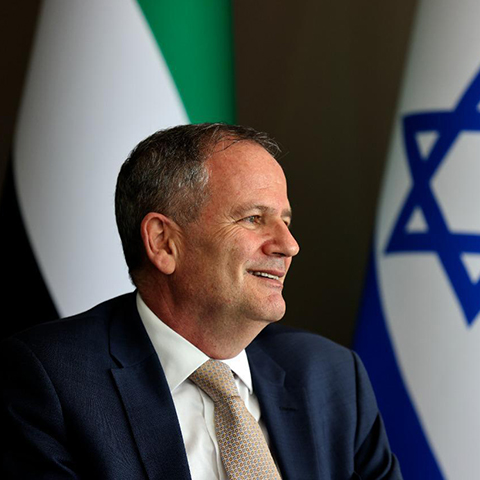 Head of Mission, Israeli Consulate in Dubai

He has previously worked as the Minister of Public Diplomacy — Israel embassy in Washington D.C. The job responsibilities includes creating and coordinating public diplomacy strategic policy for all Israeli diplomatic missions in the U.S.A. He has also worked as an Ambassador – Israel Embassy in Buenos Aires, Argentina, Consul General of Israel in Sao Paulo, Brazil — Chief of Mission, Deputy Manager, Information and Internet Department, Communication Division, Ministry of Foreign Affairs, Co-General Manager, Sztulman Kessel Tzamtzam Ltd. and many more.
Back to the conference speakers page
Dr. Jasim Haji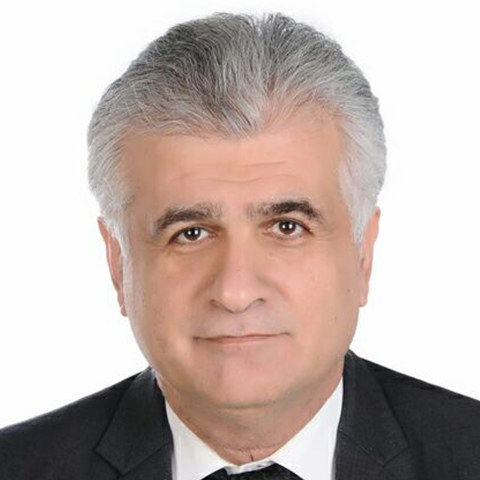 President,  Artificial Intelligence Society Bahrain

Dr Jassim Haji has management and executive experience in Aviation, Hospitality, Technology and Telecommunications for over 30 years. He is an international expert, strategist and researcher in Artificial Intelligence  and Digital Transformation, plus President of Artificial Intelligence Group. He participated as a key speaker and chairman in over 200 technology conferences in Middle-East and Europe to cover latest technologies such as Artificial Intelligence, Cloud Computing, Big Data, Cyber Security and Digital Trasnformation. He also published articles in relation to the above topics. Dr Haji managed to achieve forty three top Middle-Eastern technology awards, including 12 CIO distinguished awards. 
Back to the conference speakers page
Kate Barker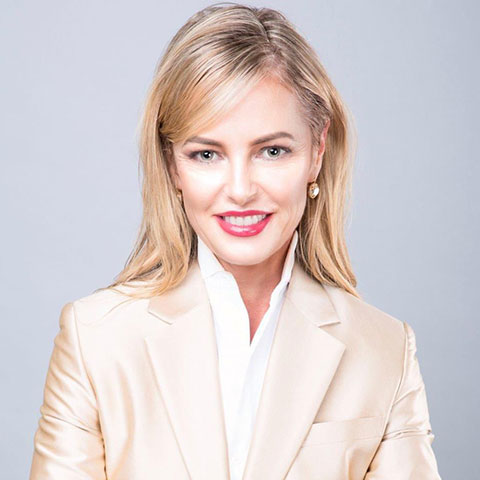 Strategic Advisor & Future of Work Expert Ministry of Interior

Kate Barker is a globally recognised Chief HR Leader, Future of Work expert, and an awarded authority in talent management, leadership development, and people/technology advancements. As an international advisor, Kate's career spans three decades, working to advance Fortune 500 companies and Governments to have confidence in their future, to stay competitive and minimise risk. By applying leading strategies from her 'Future of Work' insights, leadership for the 21st century, human-centric organizational cultures and innovative digital workforce transformation, Kate has earned successful partnerships with C-Suite executives, international royalty and government leaders in furthering some of the most significant industry trends that impact the future of work.
Back to the conference speakers page
Dr. Marwa Salman Salah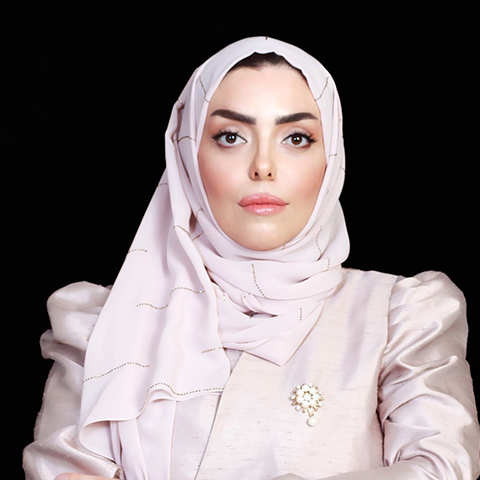 Head of Scientific Research and AI, Arab Satellite Broadcasting Organization of the League of Arab States



Back to the conference speakers page
Dr. Suaad AlShamsi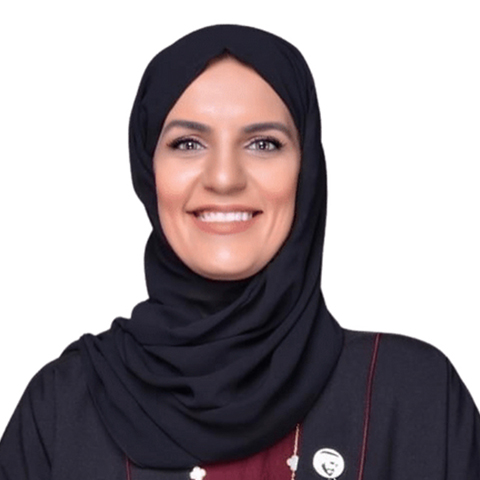 Aviation Advisor of ORAT, Abu Dhabi Airports 

Dr. Suaad AlShamsi graduated with DBA in aviation management from American academy for specialized studies as well as he she is holding MBA from Coventry University in aviation management as well as she is holding degree in Aerospace Engineering from Hertfordshire University along with bachelor's degree in Aviation Management from Coventry University in UK. She has honored an honorary Doctorate for the role of Women in Leadership in Aeronautical Engineering from the American Academy of specialized studies in Egypt. She embarked on this journey in the aviation industry when she joined many leading companies involved in aviation as a part of her training in aircraft engineering field such as Messier Bugatti, Honeywell, Kunz, Airbus and Boeing. 
Back to the conference speakers page
Tim Colllins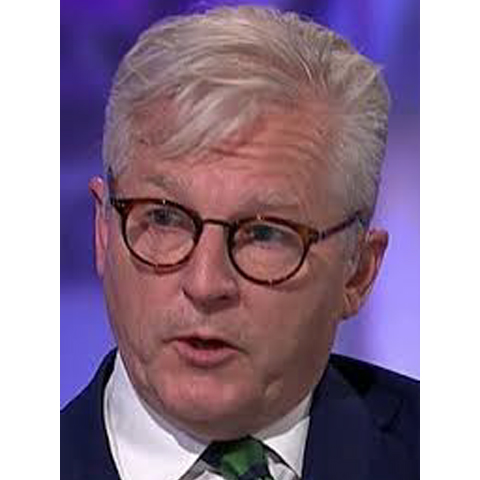 Chairman, PINPOINT Consulting
Tim Collins was born in Belfast and educated in The Royal Belfast Academical Institution and Queen's University Belfast where he read Economics. Tim Served 23 years in the regular army with the Royal Irish Regiment and the Speciual Air Service on operations including the first and second Iraq Wars, Bosnia, Northern Ireland and a number of classified theatres.  He retired from the Army in August 2004.  Since his leaving the forces he has been much in demand as a speaker and business advisor. He has made several TV documentaries as well as writing a book, Rules of Engagement, which reached the top 10 best sellers list for six weeks.
Back to the conference speakers page
Sulaiman Mohamed Alkaabi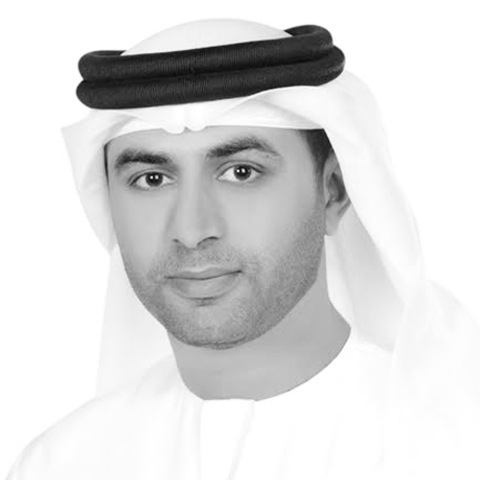 CEO, Future Foresight Foundation 
Sulaiman Mohamed AlKaabi, is currently a CEO of Future Foresight Foundation in Abu Dhabi since 2016. He is also a member of the International Advisory Board of the World Future Study Federation (WFSF) - Middle East and North Africa Branch. Mr. Alkaabi launched several initiatives related to future foresight, such as organizing events, lectures throughout the country, and inviting experts to give lectures about futures studies and future scenarios. Moreover, he carried out a personal initiative by creating the first Arabic website that focuses on promoting the concept of foresight in the Arab world, based on scientific standards. He also recently launched a distance training platform, "Sulsight".
Back to the conference speakers page