Andries Frederik Dreyer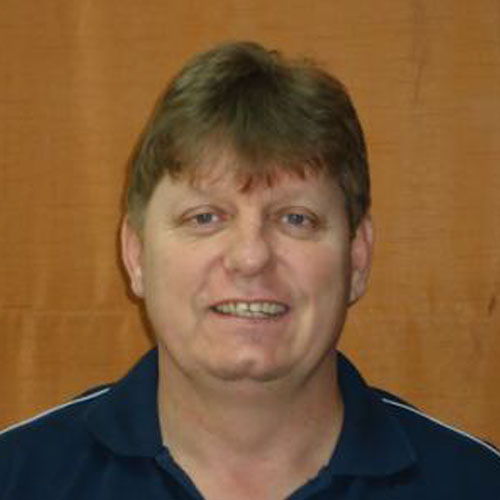 Team Leader, Fire Services, ADNOC Refinery
Back to the conference speakers page
Dr. Ayesha Al Mutawa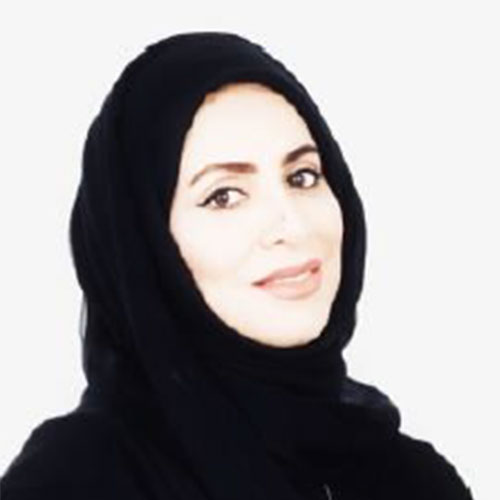 Chief Innovation Officer, Strategy and future Shaping Expert
Dr. Ayesha Al Mutawa is a seasoned highly skilled professional, a Futurist, a positive change agent, and an advocate for innovation, sustainable success & excellence in performance. Dr. Al Mutawa has more than 17 years of experience as a leader in Strategic Planning & Performance Management, Innovation & Design thinking, Quality & Business excellence, Sustainability & CSR.
Back to the conference speakers page
Eng. Fares F. Alferdaws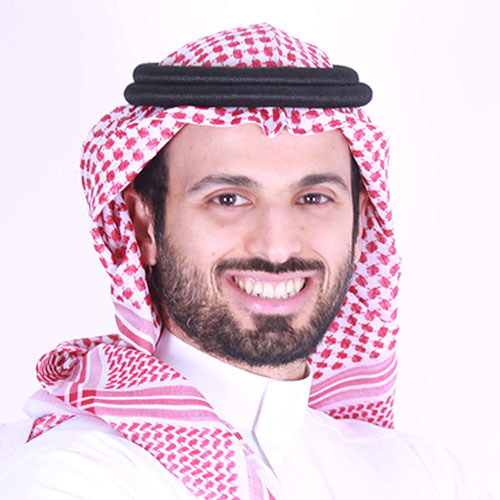 HSSE Director, Arabian Agricultural Services Company (ARASCO) 
Fares F. Alferdaws is the HSSE Director at Arabian Agricultural Services Company (ARASCO) with the main area of responsibility is but not limited to: implement, sustain and participate in the continual improvement of the Health, Safety, Security and Environment (HSSE) Management System (MS) in accordance to the legislation, relevant standards, ensuring proper controls for all hazards and risks associated with all activities are in place and HSSE targets are achieved.
Back to the conference speakers page
Glen Thomas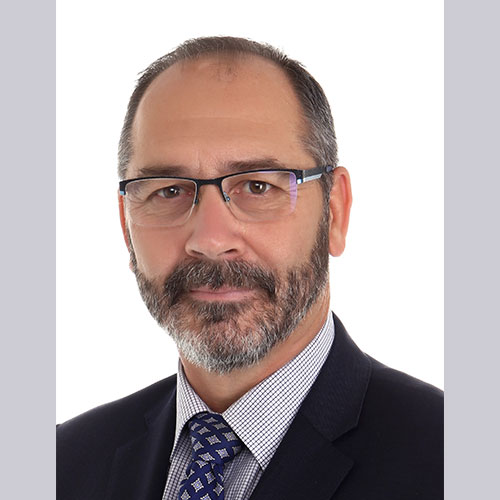 Technology and Cyber practice Partner, Grant Thornton UAE
Glen is the Technology and Cyber practice Partner at Grant Thornton UAE leading the Grant Thornton team to deliver Digital and Cyber Transformation projects across the UAE and GCC. Glen has over 20 years' experience in delivering Information Security/Cyber and Risk projects for Government, Energy, Telco and Finance Sectors, leading transformation and cyber establishment projects at a national level. 
Back to the conference speakers page
Mohanned Awad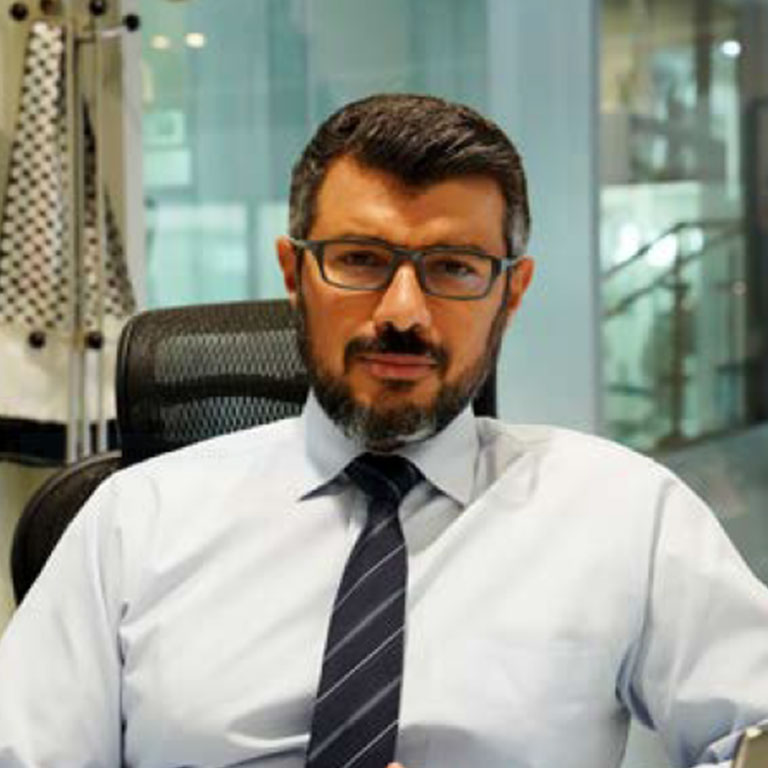 Regional Director, Business Development, Concorde - Corodex Group

In his current role as a Regional Director of Business Development for Concorde Corodex Group, Mohanned Awad drives both the Marketing and Sales functions within the group. Since 2003 Awad has been spearheading the group's intelligence and research effort along with driving business development, product development, and formulation of yearly business plans, and review of market position of the entire Concorde-Corodex Group of companies. He's responsible for the product and service offering that includes Desalination Technology, Vacuum Sewerage, Odor Control, and Sewage Treatment Plants, Firefighting equipment, Firefighting Apparatus, Ambulances and Emergency Vehicles, Marine & Industrial Chemical Cleaning and Specialty Gases.
Back to the conference speakers page
Mark Salter
Consultant for Global Health, Communicable Disease Control and Senior Medical Advisor, Public Health England (PHE)  

Dr Salter has over 40 years of experience of working on global health security issues. He currently works for Public Health England (PHE) establishing bilateral and multilateral links with partners as well as strengthening public health capacities and capabilities and moving towards the establishment of Public Health Institutes.
Back to the conference speakers page
Nordin Abdullah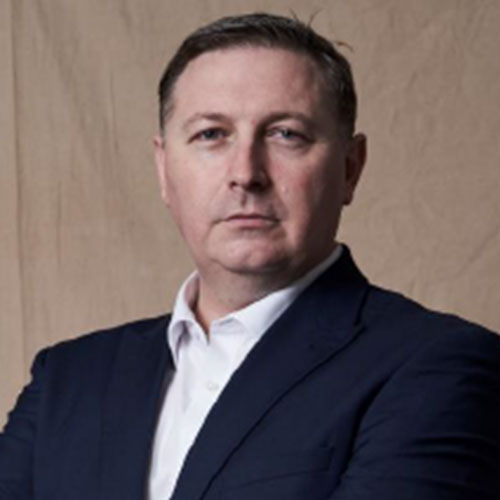 Founding Chairman, Malaysia Global Business Forum
Nordin Abdullah, born Matthew Gordon Williams is an Australian who has been working in Asia for over 25 years. Nordin started his career working for several multinational media companies including Australian Consolidated Press. As entrepreneur he has developed several publications, television and radio shows, online media brands and documentaries. 
Back to the conference speakers page
Robert Davies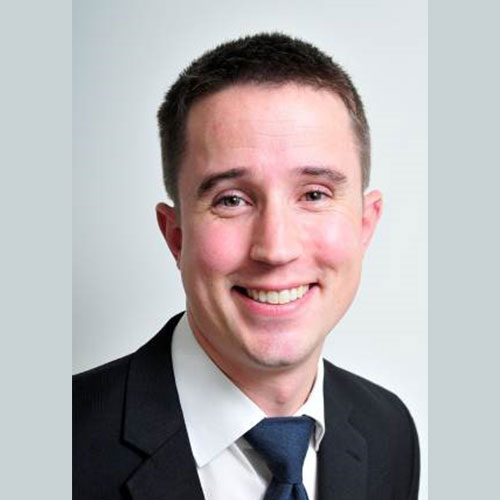 Director of Specialist Services, WSP Middle East
Robert has over 19 years' experience in the field of fire safety engineering, 13 of which have been in the Middle East. Since graduating from the Fire Safety Degree course at the University of Central Lancashire he has undertaken a variety of roles within the Fire Safety Industry. He started his career with AkerKvaener, Portsmouth carrying out fire protection system designs for Petro-Chemical and Pharmaceutical facilities before moving to International Fire Consultants Limited (IFC), High Wycombe. 
Back to the conference speakers page
Sinclair Duffie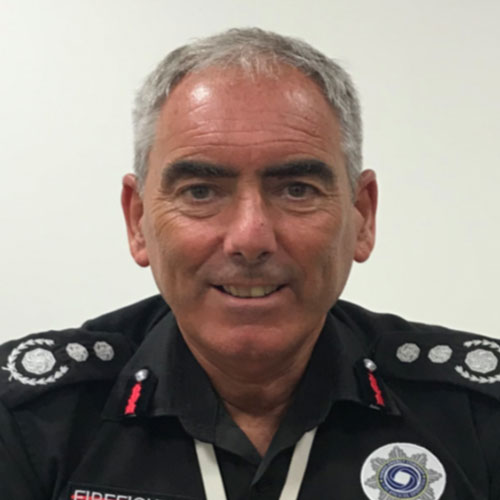 Chief Fire Officer, Nawah Energy Company
Serving as the Chief Fire Officer for Nawah at Barakah Nuclear Power Plant commanding the On Site Fire Brigade, he has spent his entire career leading in operations, fire prevention and training and development. Joined municipal fire brigade in 1983, rising through the ranks to Commander before retiring in 2012. Spent time participating and leading in Operations, Fire Prevention and Training and Development.
Back to the conference speakers page
Tim Briggs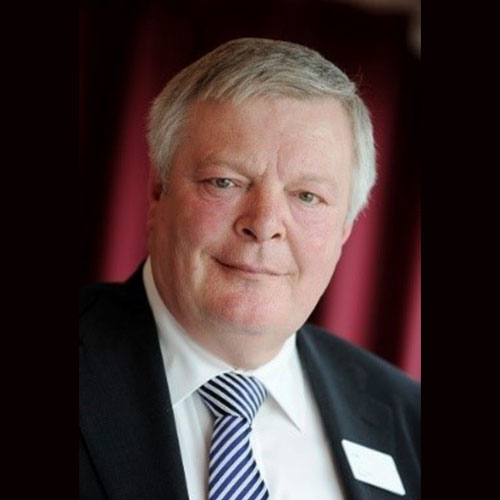 Past President , Institution of Occupational Safety and Health (IOSH) & Course Director, Leeds Beckett University
He was Chair of the  The Professional Standards Committee that oversees educational standards and IOSH accreditation of Health and Safety courses. Prior to that, Tim chaired the Working Group that redesigned the IOSH Core Curriculum. Tim is a regular invited speaker at International conferences speaking on a broad range of Health Safety and Occupational Health issues.
Back to the conference speakers page