Disruptive Technologies: Integrating Digital and Physical Security
January 19-21, 2020 | Dubai International Convention and Exhibition Centre, UAE
As regional governments and the private sector look for improved technologies to better protect assets, people, businesses, and borders; the global security market size is anticipated to reach USD 167.12 billion by 2025 and is anticipated to expand at a CAGR of 10.3% between 2019 and 2025. (Source a new report by Grand View Research, Inc.)
Infrastructural investment, rising risk of perceived threat activities, new regulations and government mandates, and stringent implementations are leading to increased adoption of multi-dimensional and integrated security systems and solutions in the region.
At the Intersec Future Security Summit, which is taking place alongside the 22nd edition of Intersec Expo from Jan 19 to 21 in 2020, industry experts will analyse critical security threats, examine security loopholes in business ecosystems and discuss how cutting edge technologies can be tailored to meet the evolving security requirements.
The summit has been specially designed for end users to understand how the disruptive technologies are addressing digital and physical security challenges together and resolving the holistic security needs of individuals, businesses, enterprises and governments.
What's New in 2020?
Keynote Addresses on Government Perspective and Strategic Vision
Leadership Debates on the Changing Role of Security
Insights into the Dynamics of AI and ICT in Smart Security
Exclusive Coverage on Expo 2020: What's in store for the Security Industry?
Technology Solutions for Future Proofing Security in Smart Cities
Reasons to Attend:
Learn about diverse perspectives and viewpoints from regional and global security experts 
Hear from high level Policy Makers, Technology Innovators and End users 
Get real time updates on latest security needs and technology integration 
Plan your Security Strategy and Technology Investments based on Expert Opinions
Network with who's who of the leadership, security industry stalwarts and solution providers
Make your voice heard and opinions valued by participating in active panels 
Cross industry shared learning module with case studies, live debates and latest updates   
Get involved in the Intersec Intelligence Forums
Why attend?
Learn from regional and global security experts
Hear from high level Policy Makers, Technology Innovators and End users
Get real time updates on latest security needs and technology integration
Network with the security industry stalwarts and solution providers
Cross industry shared learning module with case studies, live debates and latest updates
What not to miss
Planning ahead for the biggest event Expo 2020– Keynotes and Panels With the Leading Team
Leadership Panel on Diversity – Preparing teams for the Generation Next 
Police Officers Panel on Safe Cities and City Policing utilizing latest technology   
SIRA Panel's updates on the New Security Regulations in Dubai & Security guards training
Register your interest to attend
Confirmed Speakers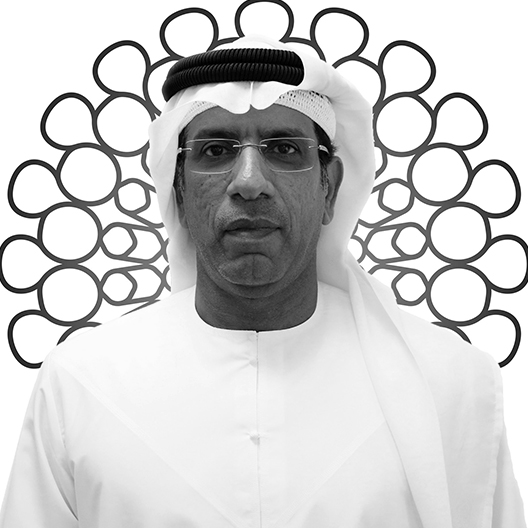 Colonel Ali Khalifa Al Ghais
Senior Vice President Security, Expo 2020, UAE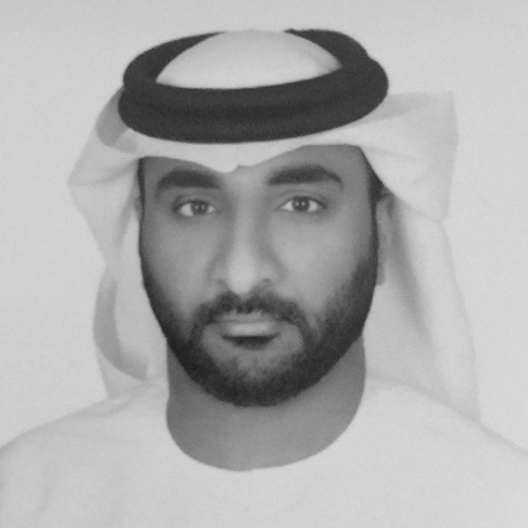 Khalifa Al Salies
Chief Executive Officer Security Industry Regulatory Agency (SIRA), Dubai, UAE
Eng. Arif Al Janahi
Director of Operations and Security Services, Security Industry Regulatory Agency (SIRA), Dubai, UAE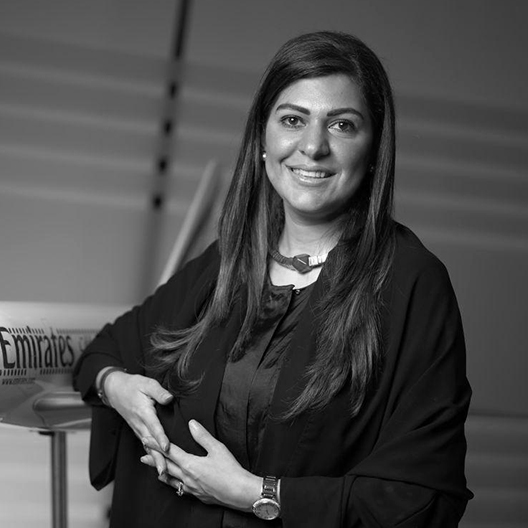 Reema Al Marzooqi
Vice President – Investigations, Fraud & CyberCrime, Group Security Dept.- Emirates Airline, Dubai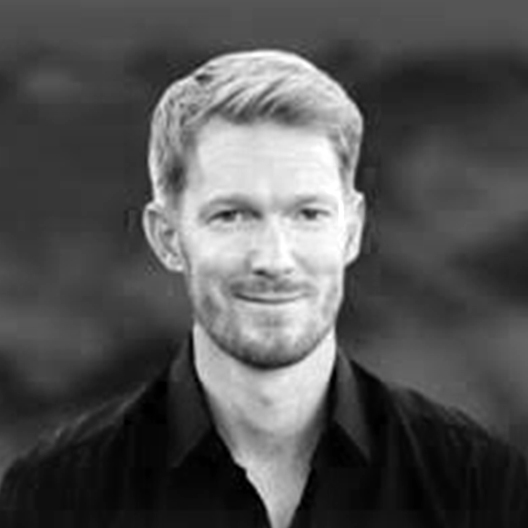 Heimo Grasser
Regional Security Manager, Medtronic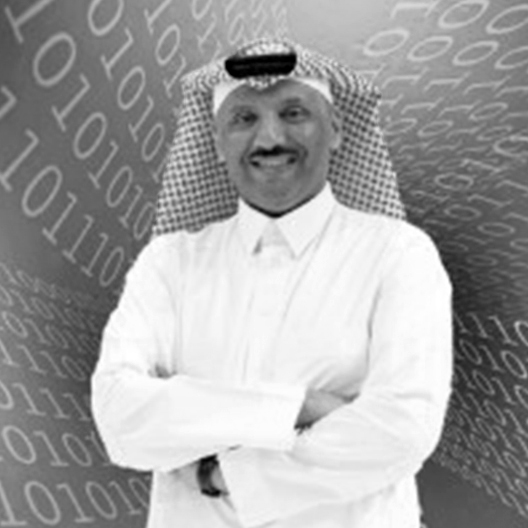 Adnan Al Ghamdi
Director, Drones Sector, Saudi Federation for Cyber Security and Programming (SAFCSP) and AVSEC Consultant, GACA, KSA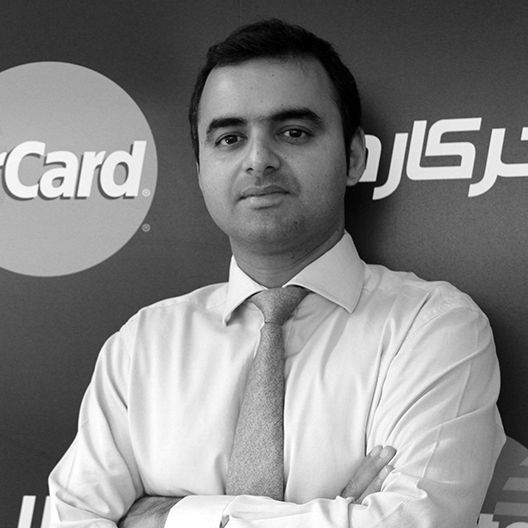 Amit Mehta
Regional Head of Security- Middle East & Africa, MasterCard, UAE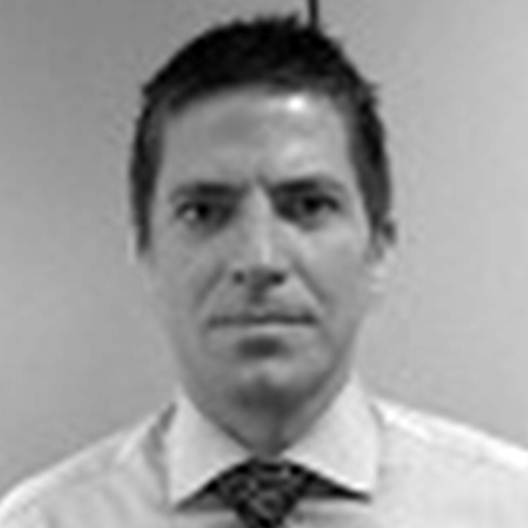 Peter Page
Vice Chairman, ASIS Dubai & Deputy Chair, The Security Institute Middle East Members Group, UAE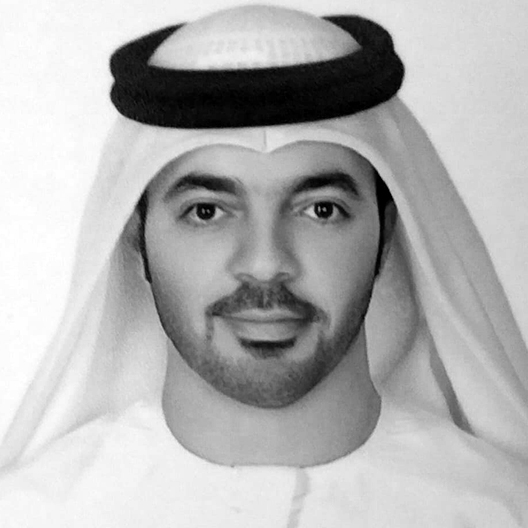 Capt. Khalid Alhamadi
Head - Compliance Centre, Security Industry Regulatory Agency (SIRA), Dubai, UAE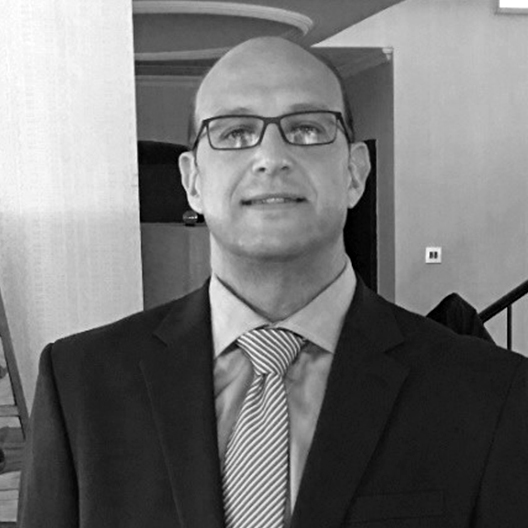 Salah Soliman
Deputy Chief Security Officer – Global, GE, UAE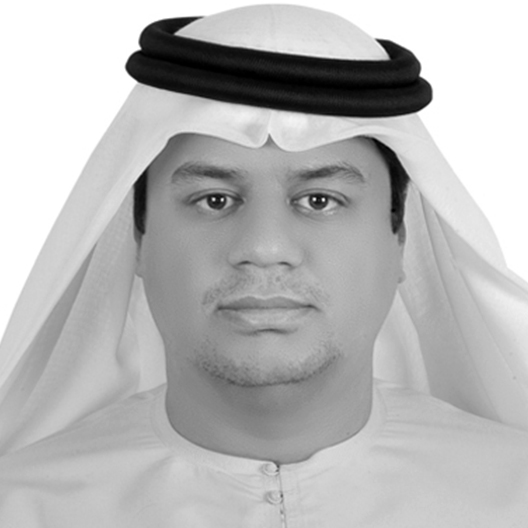 Maj. Majid Alzarouni
Head - Licensing Department, Security Industry Regulatory Agency (SIRA), Dubai, UAE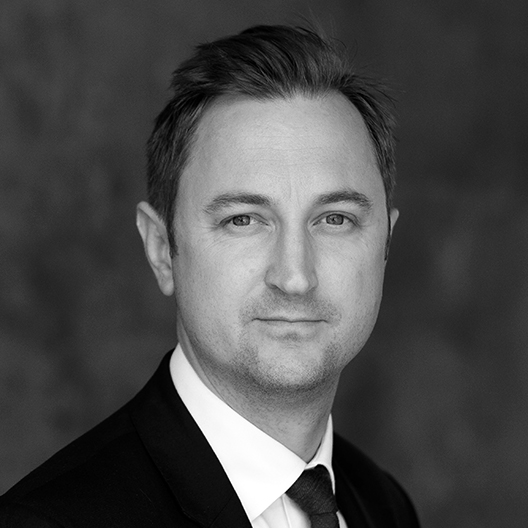 David K. Young
Chief Executive Officer, Oxford Analytica, UK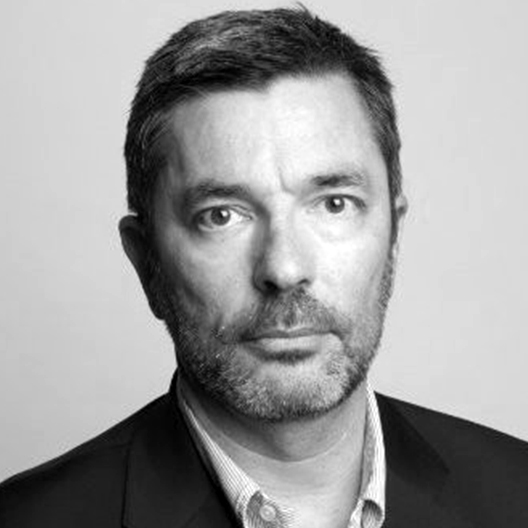 Euan Air
Director of Safety and Security, Careem, UAE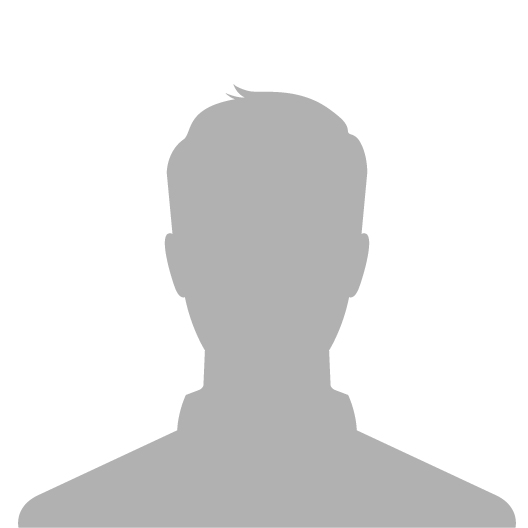 Ala Taeeb
Regional Security Manager, Tesla, UAE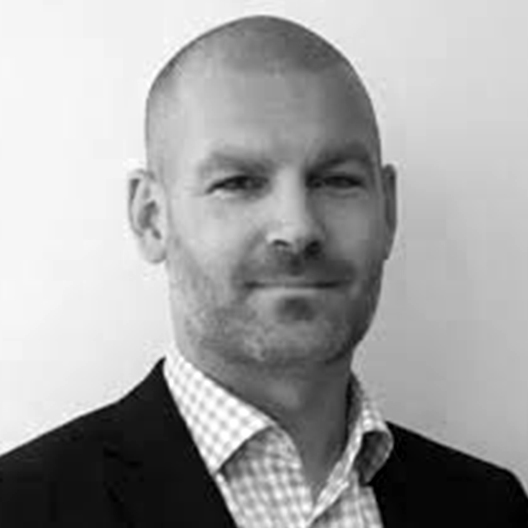 Joule Sullivan
Director- International Security Operations, Abbott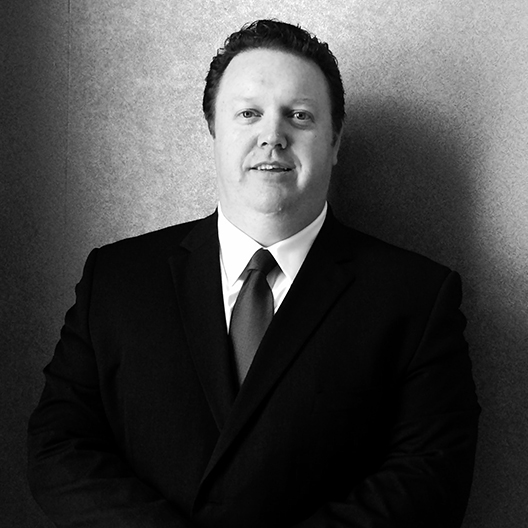 Simon Howse
Director of Global Safety and Security, Marriott International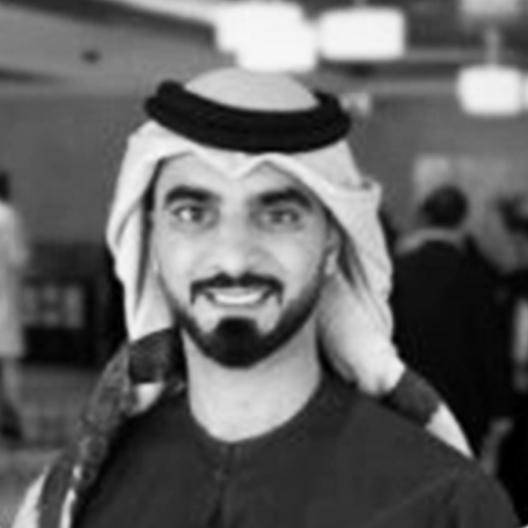 Faisal Al Mazam
Director, Protective Services Cleveland Clinic Abu Dhabi, UAE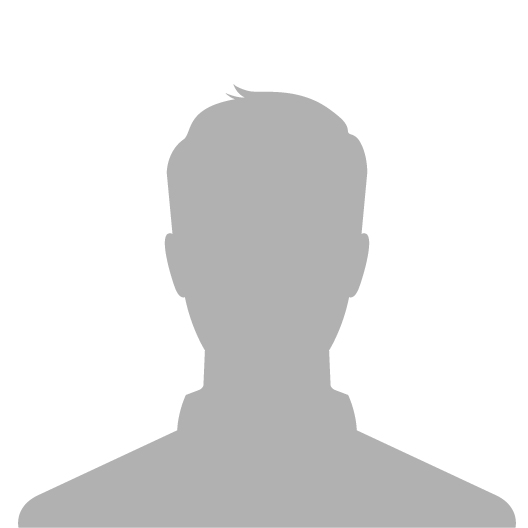 Maj. Ahmed Ismail
Head - Training Department, Security Industry Regulatory Agency (SIRA), Dubai, UAE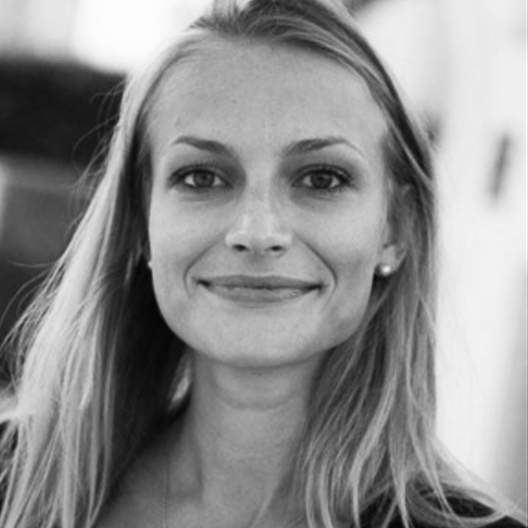 Maria Fjeldstad
Vice Chairman OSAC Dubai, UAE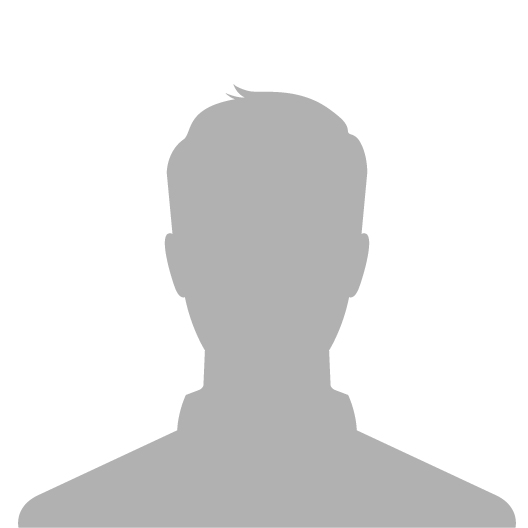 Lt. Ahmed Alfalasi
Head - Inspection Department, Security Industry Regulatory Agency (SIRA), Dubai, UAE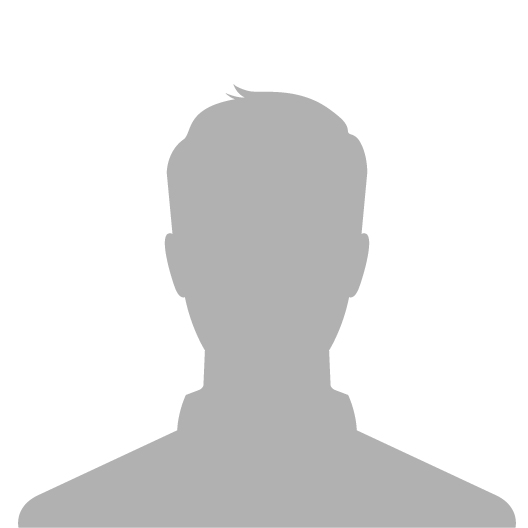 Lt. Ahmed Alzood
Head - Media Department, Security Industry Regulatory Agency (SIRA), Dubai, UAE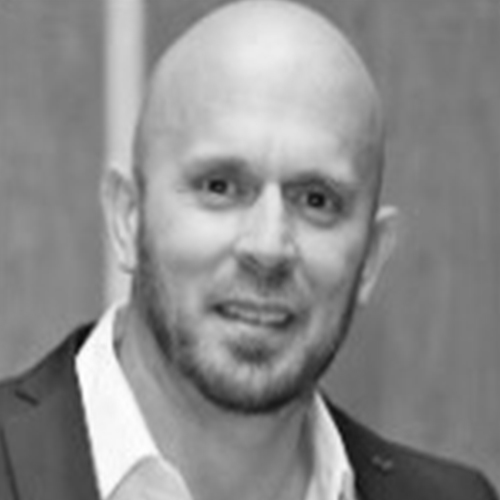 Nikolaos Gkionis
Group HSE & Security Manager, Meraas Holding, UAE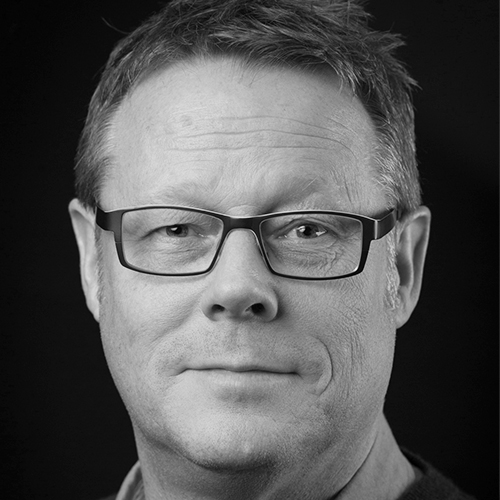 Per Björkdahl
Chair, ONVIF Steering Committee, USA