20 - 22 January 2019, Dubai International Convention and Exhibition Centre.
Selection, Integration and Deployment of Technology to Enable Future Foresight Preparedness in a Dynamic Threat Environment
The Intersec Future Security Summit brings together security industry thought leaders, key decision makers, government authorities, regulatory agencies and key solutions providers to discuss, analyse and debate critical strategies for selecting, integrating and deploying technology to enable future foresight preparedness in a dynamic threat environment.

The three day summit focuses on futuristic technologies including artificial intelligence, internet of things, advanced security systems and the various challenges these evolving technologies presents to security managers. The summit also examines the changing dynamics of critical infrastructure protection, and emergency response and management.  Featuring a series of panel discussions, case studies and roundtables, the summit will also highlight how government and private sector can collaborate to achieve a holistic security network and how innovative security systems can be seamlessly integrated into traditional infrastructures.
Some of the key segments being discussed at the Summit include:
Future Foresight on Security
Artificial Intelligence
Internet of Things (IOT) and Intelligent Systems
Critical Infrastructure and Emergency Planning
Implementing Flawless Security across industries
Emergency Management: Preparedness and Rescue Operations
Featured Sessions
Strategic Leadership Panel Discussion on Security and Safety Planning for the Cities of the Future with insights from Dubai Police, Security Industry Regulatory Agency (SIRA), Future Foresight Foundation, Huawei and more
Case Study by Dubai Police on Employing Artificial Intelligence in Security Operations, Physical Security and Security Networks at Expo 2020
Cloud Protection and Data Security: Analysing Cyber Risks and Vulnerabilities Exposed to New Age Security Managers
Keynote Presentation by the National Emergency Crisis and Disaster Management Authority (NCEMA) on the Future Vision on Compliances and Standards for Protecting Critical Infrastructure and Assets … and more
Earn CPD Points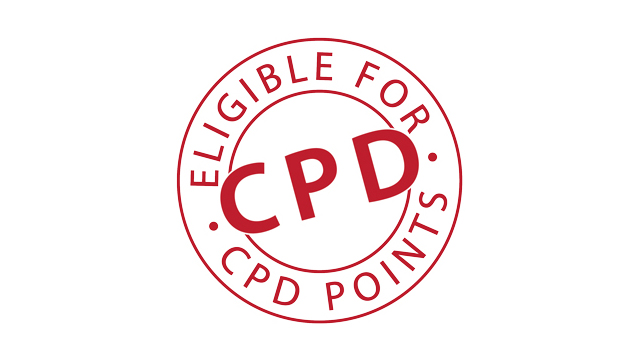 Register now for the Intersec Conference and Forums and earn up to 40.5 CPD points from the Security Institute, UK.  The Intersec Future Security Summit has been allocated a total of 29.5 CPD points and the Intersec Fire Conference has been allocated a total of 11 CPD points.



Speakers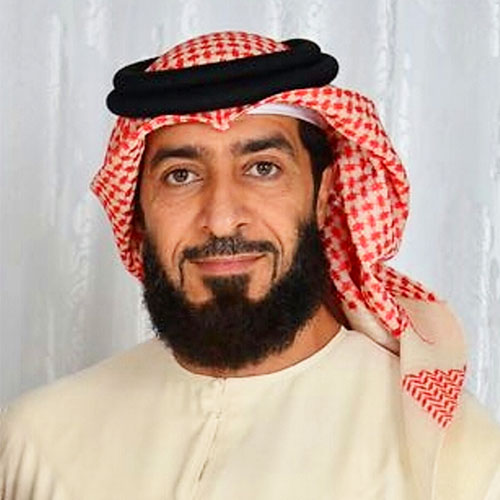 H.E. Khaled Al Mansouri
President, International Association of Emergency Managers (IAEM), UAE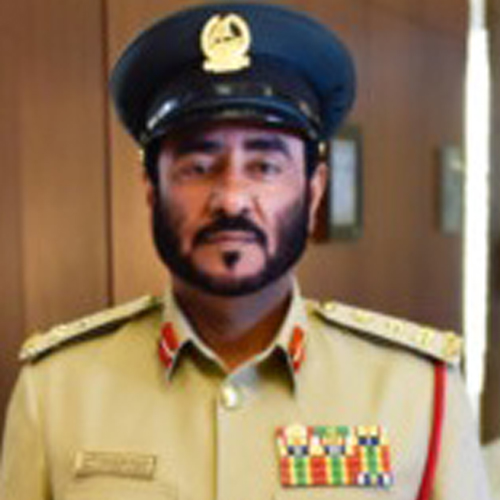 Brigadier General Abdullah Al Gaithi
Director of Protective Security and Emergency Department, Dubai Police, UAE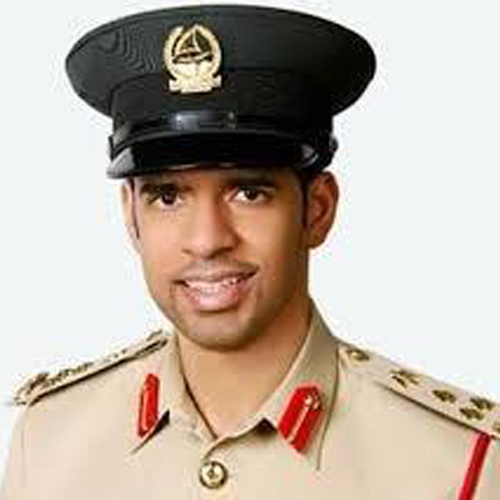 Brigadier Khalid Nasser Al Razooqi
Director General of Artificial Intelligence, Dubai Police, UAE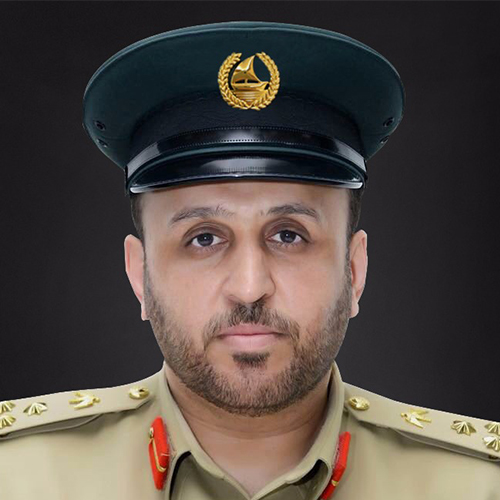 Brigadier Dr. Abdullah Abdul Rahman Yousef bin Sultan
Director of the Future Foresight Centre, Dubai Police, UAE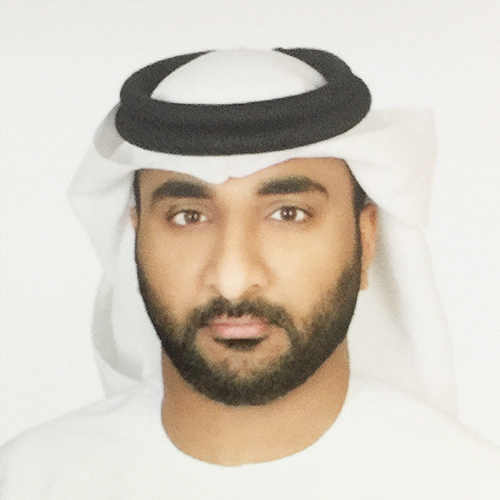 Brig. Khalifa Al Salies
Chief Executive Officer, Security Industry Regulatory Agency (SIRA), UAE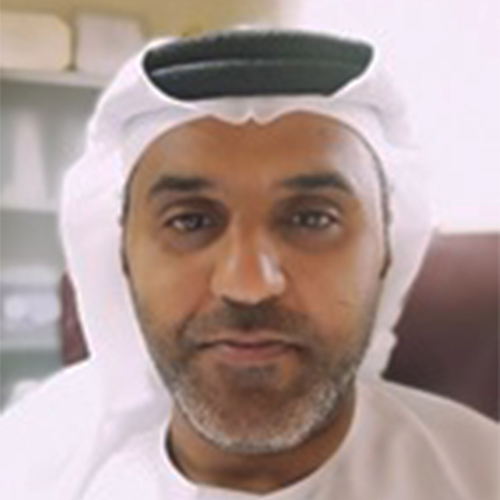 Khaled Hashel Al Nuaimi
Head of Preparedness and Exercise Section, National Emergency Crisis and Disaster Management Authority (NCEMA), UAE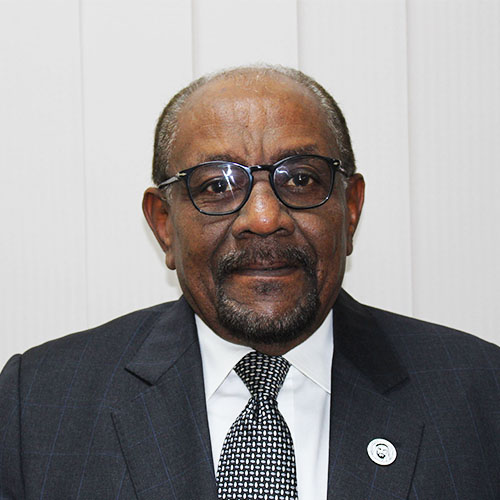 Adil Abdel Hadi
Director Operations and Development – Security Training Cadre Centre, Dubai Police Academy, UAE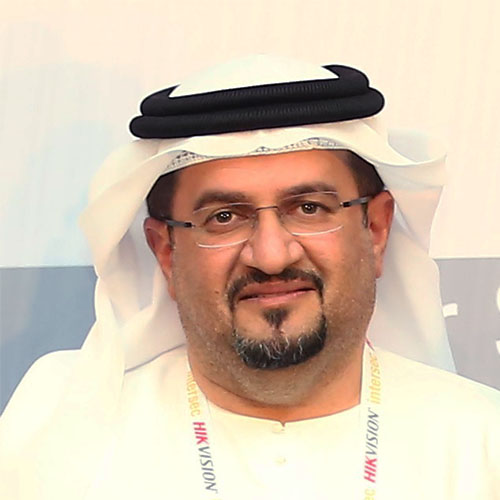 Eng. Arif Al Janahi
Chief Operating Officer, Security Industry Regulatory Agency (SIRA), Dubai, UAE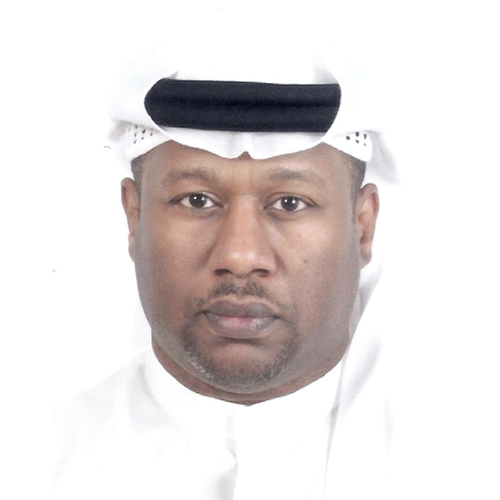 Salem Salmeen Alnuaimi
Director of Safety and Prevention Department, National Emergency Crisis and Disaster Management Authority (NCEMA), UAE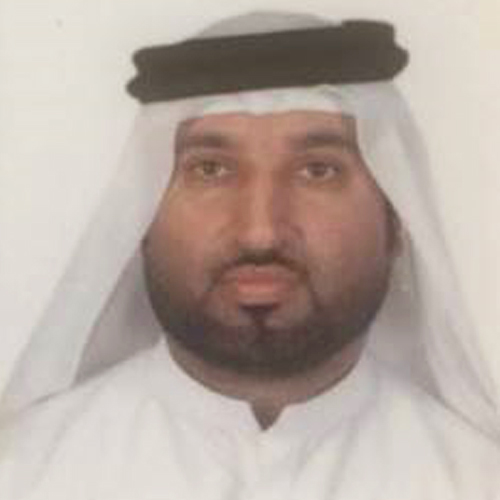 Ahmed Albalooshy
Centre Director Security Cadre Training Centre, Security Industry Regulatory Agency (SIRA), Dubai, UAE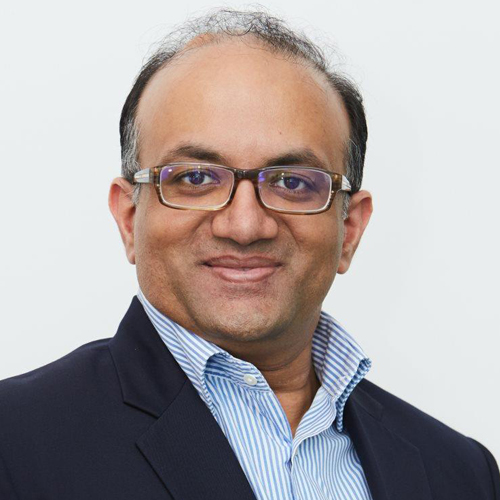 Abhay Bhargava
Director, Industrial Practice, Frost & Sullivan, UAE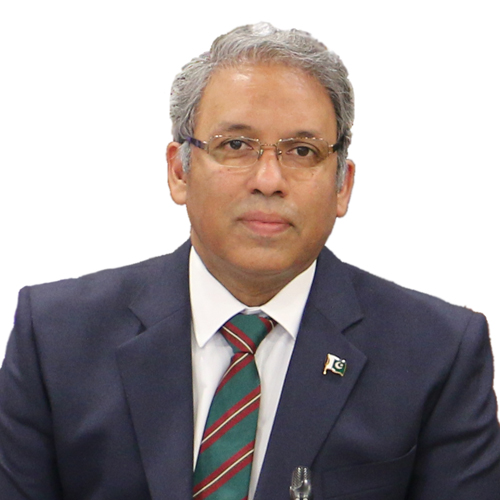 Akbar Nasir Khan
Chief Operating Officer, Punjab Safe Cities Authority, Pakistan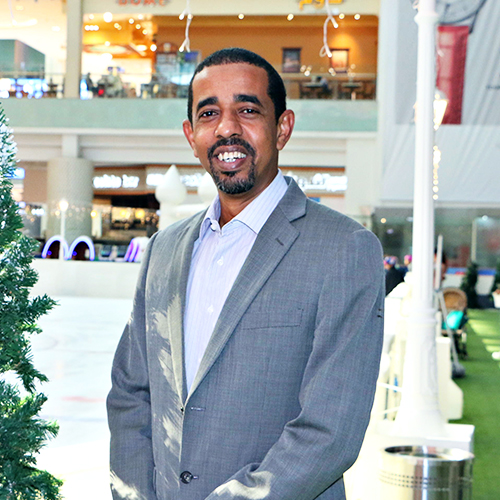 Amjad Alata
Senior Manager, Security, HSE and Business Continuity, Emaar Entertainment, UAE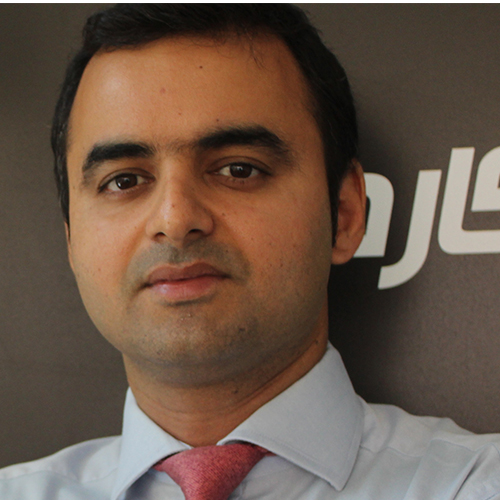 Amit Mehta
Regional Head of Security - Middle East & Africa, MasterCard, UAE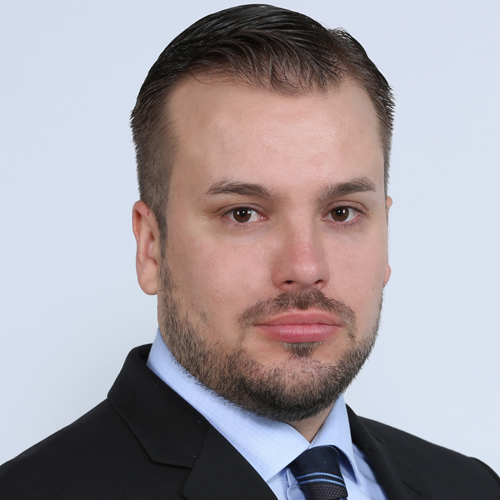 Andrew Friend
Disaster Clinical Specialist, King Faisal Specialist Hospital & Research Centre, KSA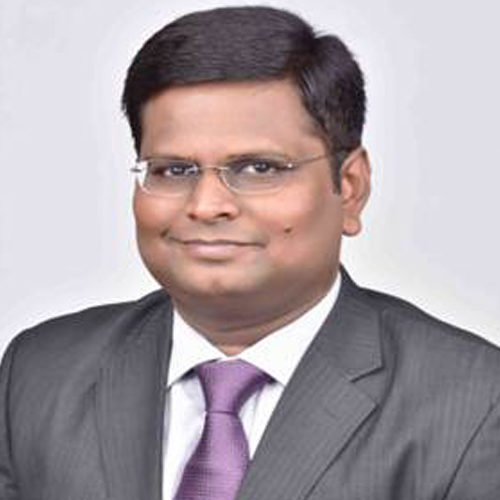 Arunkumar Janarthanan
Industry Director & Practice Head, Automation & Electronics, Frost & Sullivan, India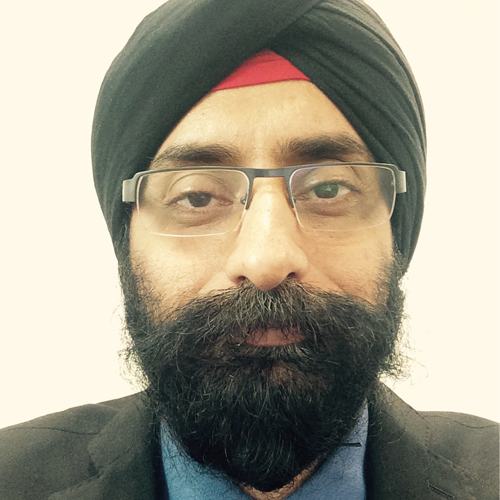 Charanjeet Singh
Senior Vice President and Head - Fraud Risk and Investigation, First Abu Dhabi Bank, UAE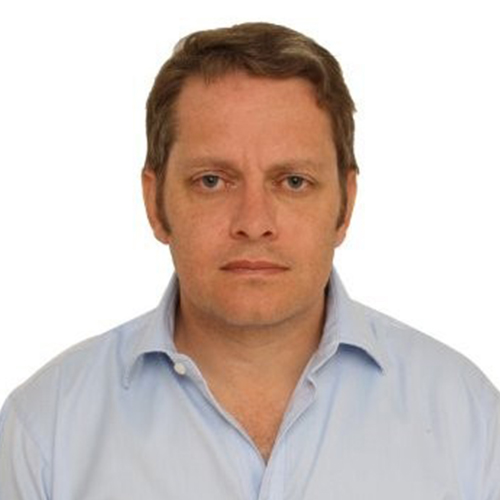 Crispin Fordham
Director - Security and Crisis Management, Petrofac, UAE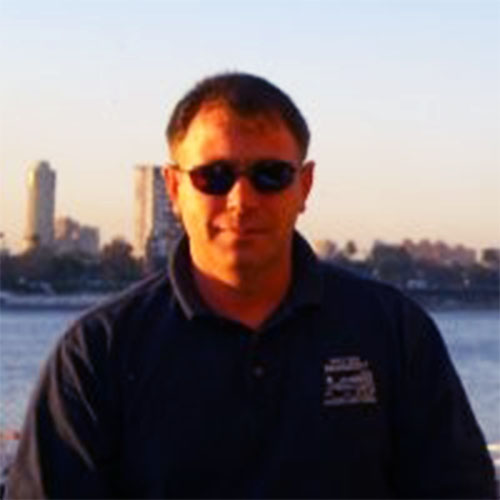 Crispin Webster
Chairman, OSAC Dubai, UAE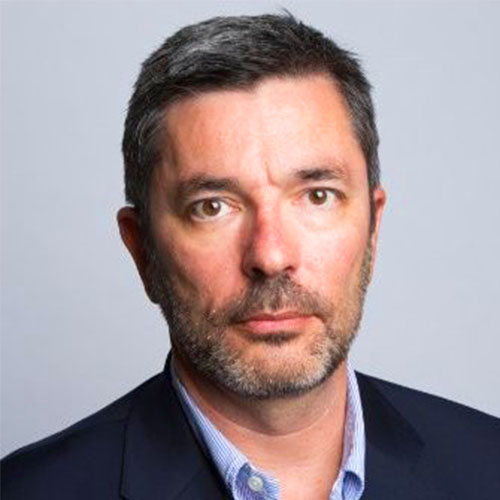 Euan Air
Director - Safety and Security, Careem, UAE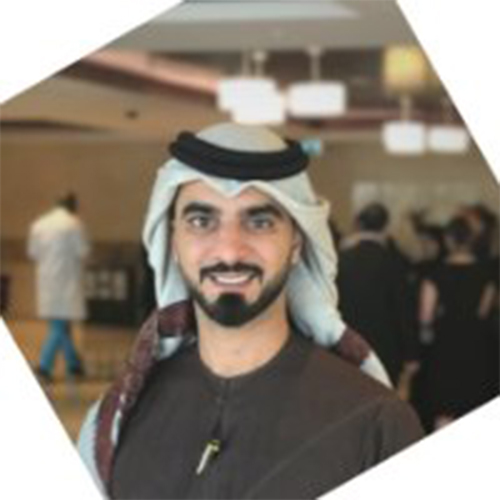 Faisal Al Mazam
Director, Protective Services, Cleveland Clinic Abu Dhabi, UAE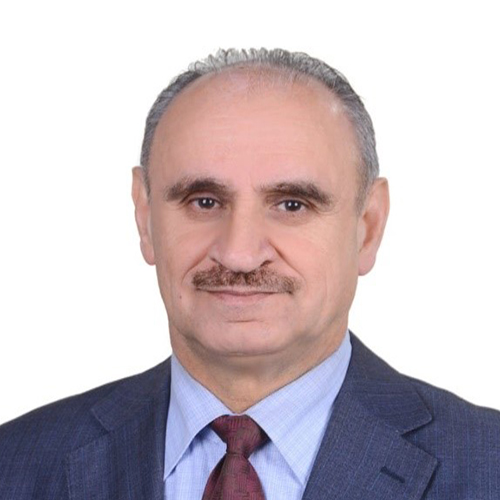 Jamal Madain
Senior Advisor, Jordanian National Center for Security and Crisis Management, Jordan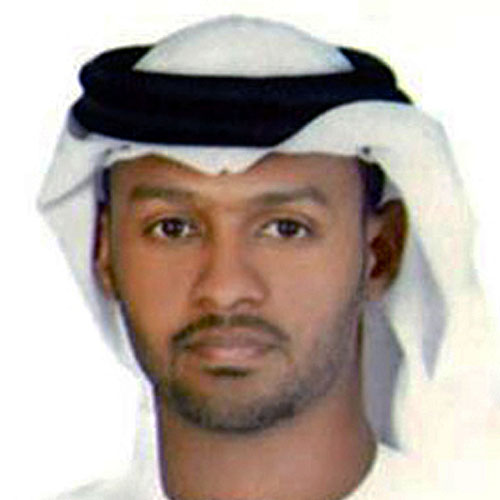 Jassem Al Suwaidi
Security Manager, Al Futtaim Malls Group Dubai, UAE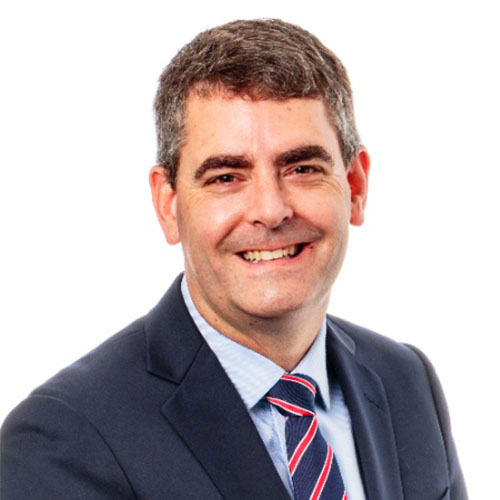 John Cowling
Director Middle East, AcuTech Consulting, UAE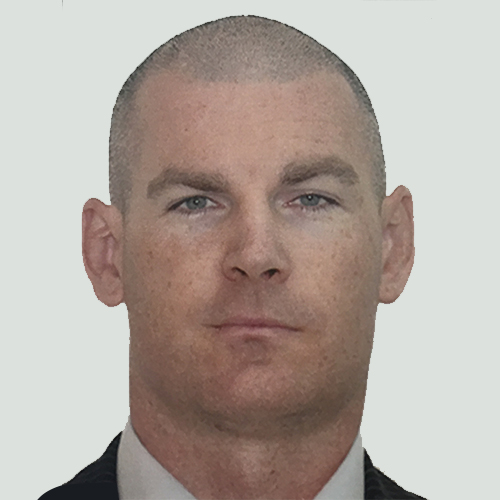 Joule Sullivan
Director - International Security Operations, Abbott, UAE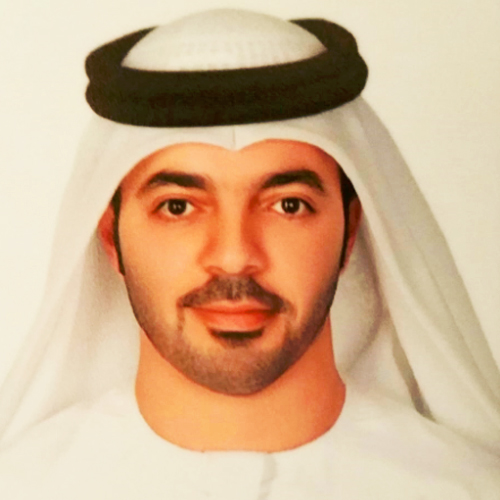 Capt. Khalid Alhamadi
Head of Security Systems Compliance Centre, Security Industry Regulatory Agency (SIRA), Dubai, UAE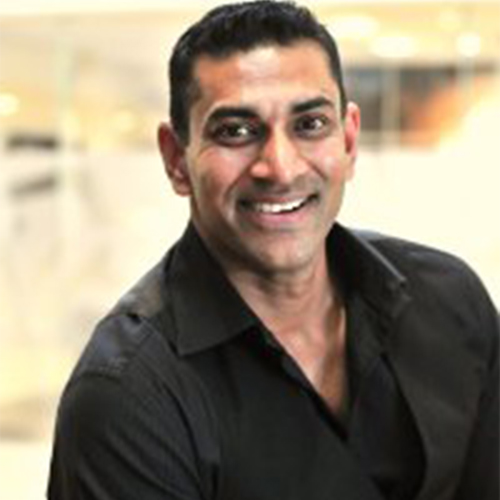 Lucien Chetty
Regional Security Manager, Oracle Middle East North Africa, Cyprus and Turkey; Author, "Surviving Africa- Travel Security"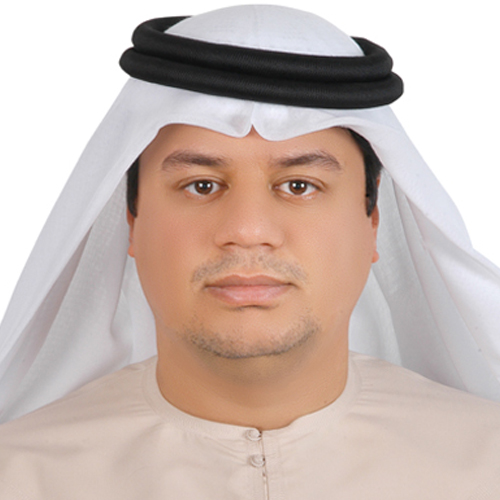 Majid Alzarouni
Security Licensing Department, Security Industry Regulatory Agency (SIRA), Dubai, UAE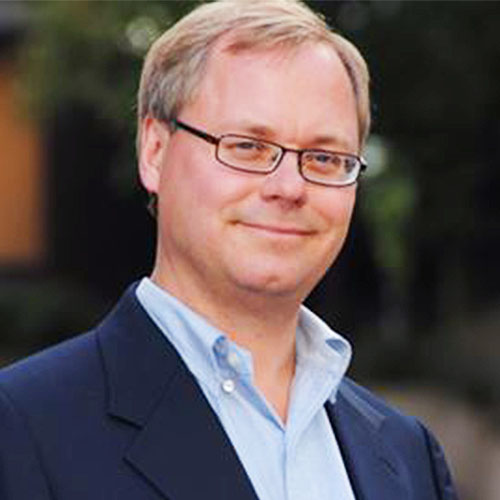 Martin Gren
Cofounder, Axis Communications, Sweden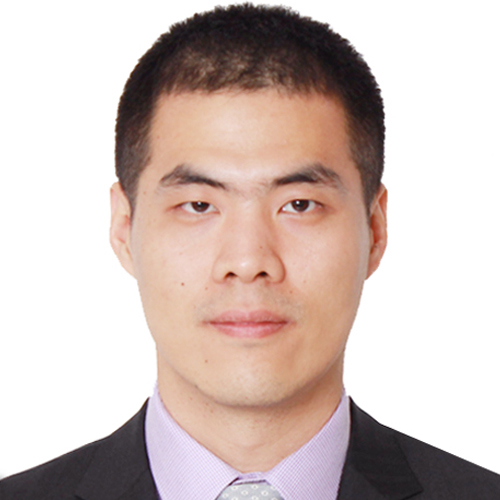 Martin Zhao
Vice President - Intelligent Video Surveillance Division, Huawei Enterprise Middle East, UAE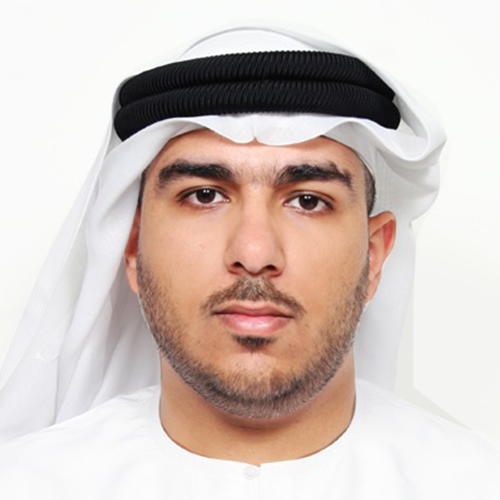 Eng. Mohamed Salih
Security Systems & Consulting Manager, Security Industry Regulatory Agency (SIRA), Dubai, UAE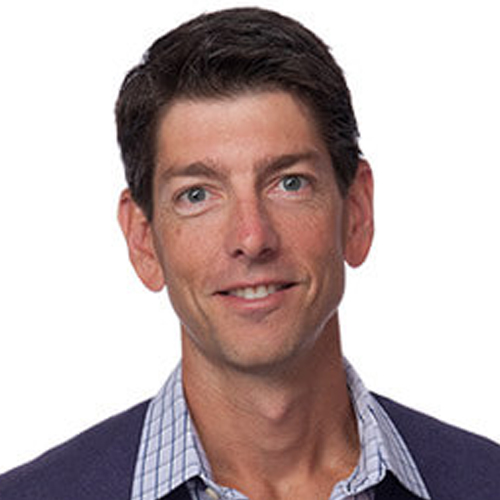 Net Payne
Chief Sales & Marketing Officer, March Networks, Canada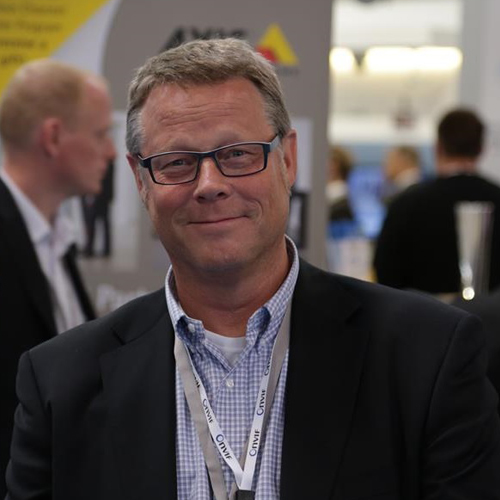 Per Björkdahl
Chair, Steering Committee, ONVIF, USA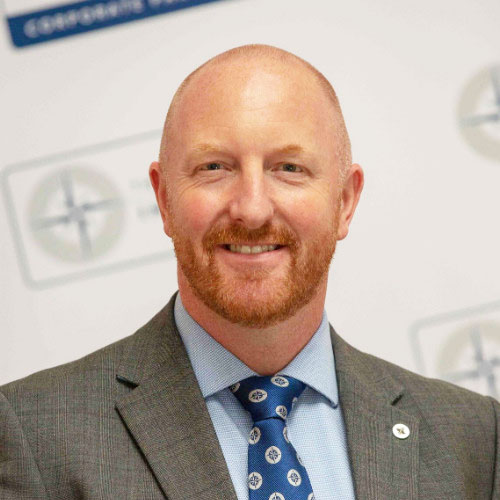 Rick Mounfield
Chief Executive Officer, The Security Institute, UK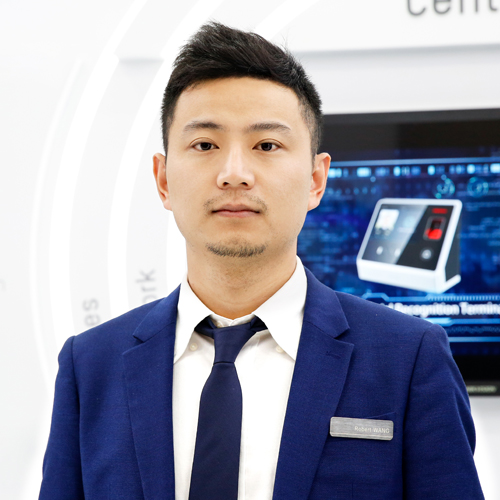 Robert Wang
MENA Technical Director, Hikvision, UAE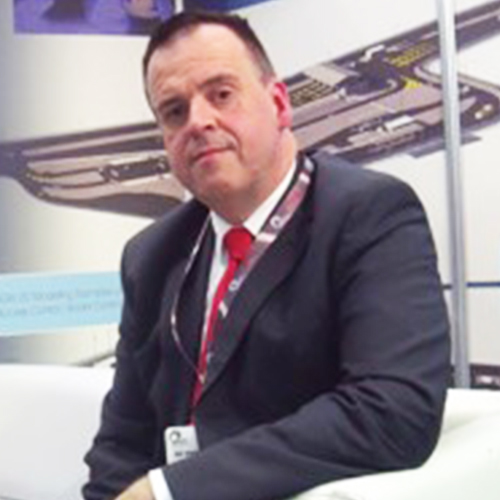 Simon Whitehouse
Managing Director, SGW Safety and Security, UAE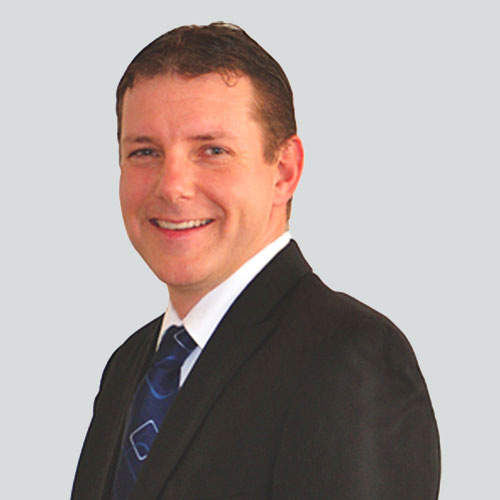 Stuart Rawling
Member Steering Committee, ONVIF, USA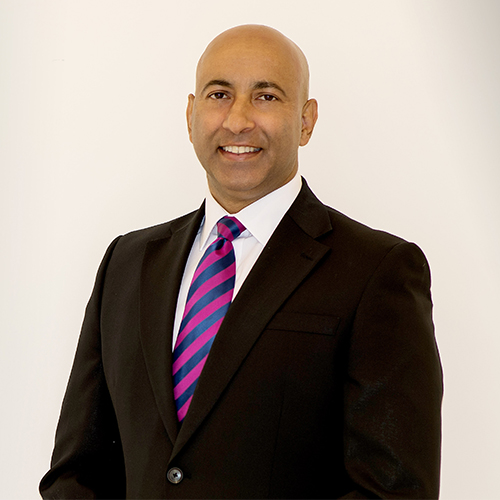 Sunil Gomes
Chief Executive Officer, Gemini Property Developers, UAE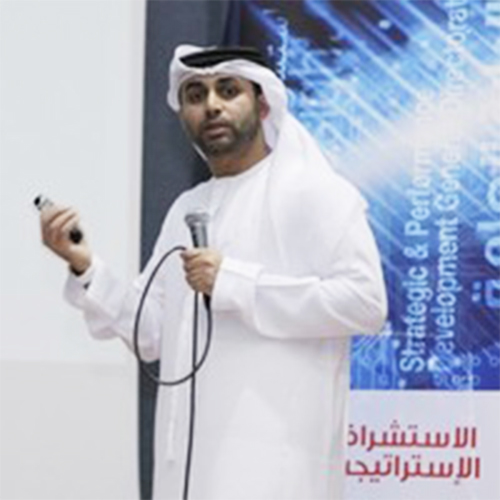 Sulaiman Alkaabi
Chief Executive Officer, Future Foresight Foundation, UAE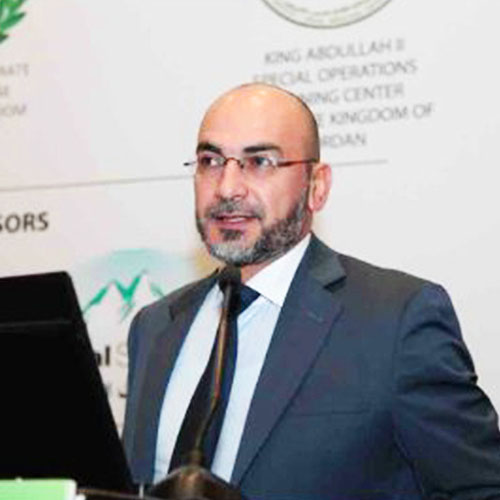 Col. Dr. Thafar Maaitah
Corporate Security and Control, Roads and Transport Authority (RTA) Dubai, UAE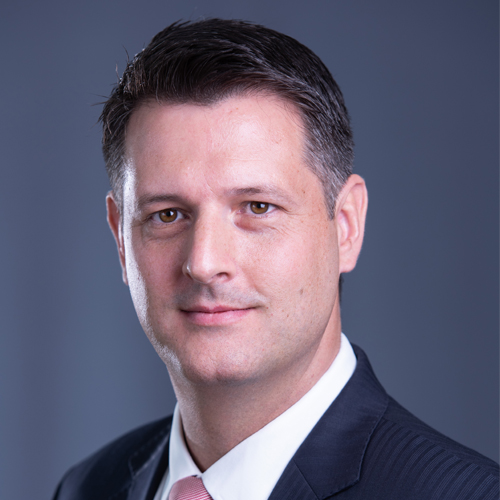 Hunter Burkall
Security Advisor, UAE