The safety, protection and cyber security industries have all played a pivotal role in recent months and Intersec remains an important fixture in the calendar that continues to support the industry. We are ready to serve you with practical tools and expert advice to help you build and connect with your market.
Booking and Pricing
For space enquiries, contact the sales team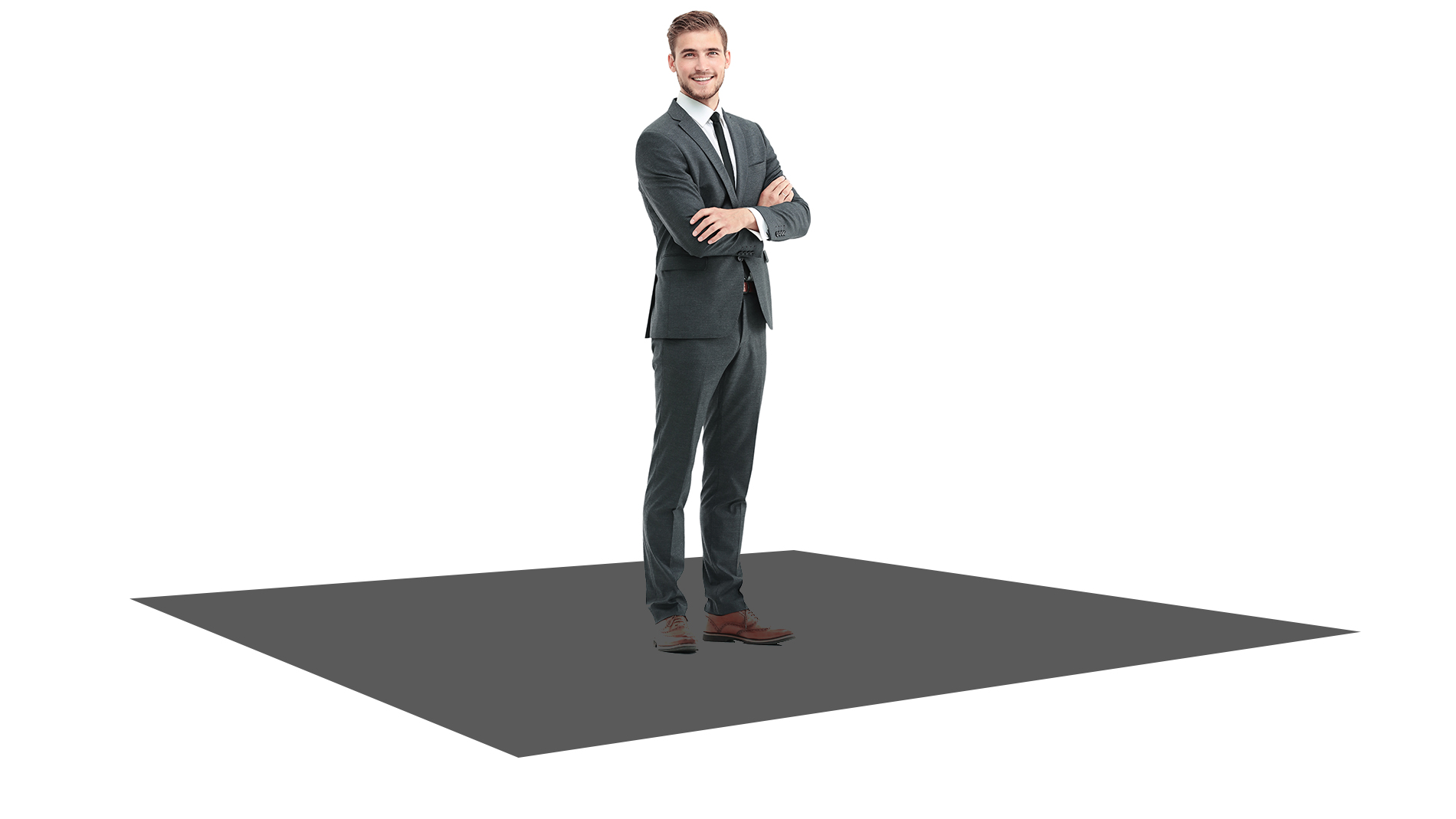 Raw Space - starting at USD 520/sqm
The Raw Space option does not include any 
stand fittings, flooring or electrics, but enables 
the exhibitors to create their own individual stand build.
Space in the concourse - USD 735 USD/sqm
raw space in front of the main entrances of halls 1-8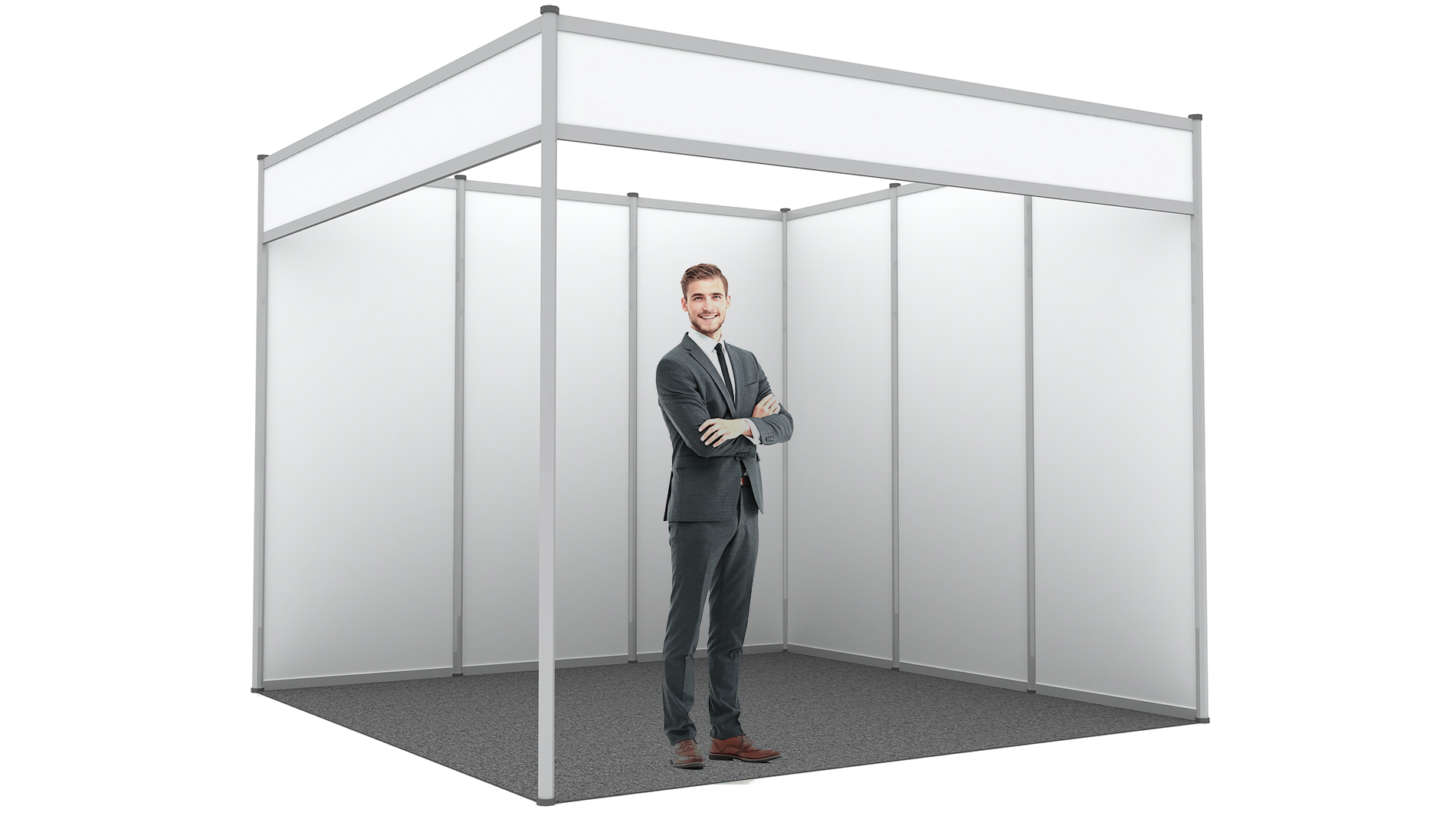 Syma Plus package - starting at USD 120/sqm
The Basic option includes floor covering, Syma stand build (panels are 3m high and 98cm wide each), fascia name board, 3 LED spotlights per 9sqm, an electricity socket, an A-Z listing on the website and mobile app.
Outdoor Space - starting at USD 665/sqm
Display larger exhibits such as trucks, cars, barriers, watchtowers, outdoor surveillance systems or other larger items, contact the Show Team for live demonstrations.
Who can you meet?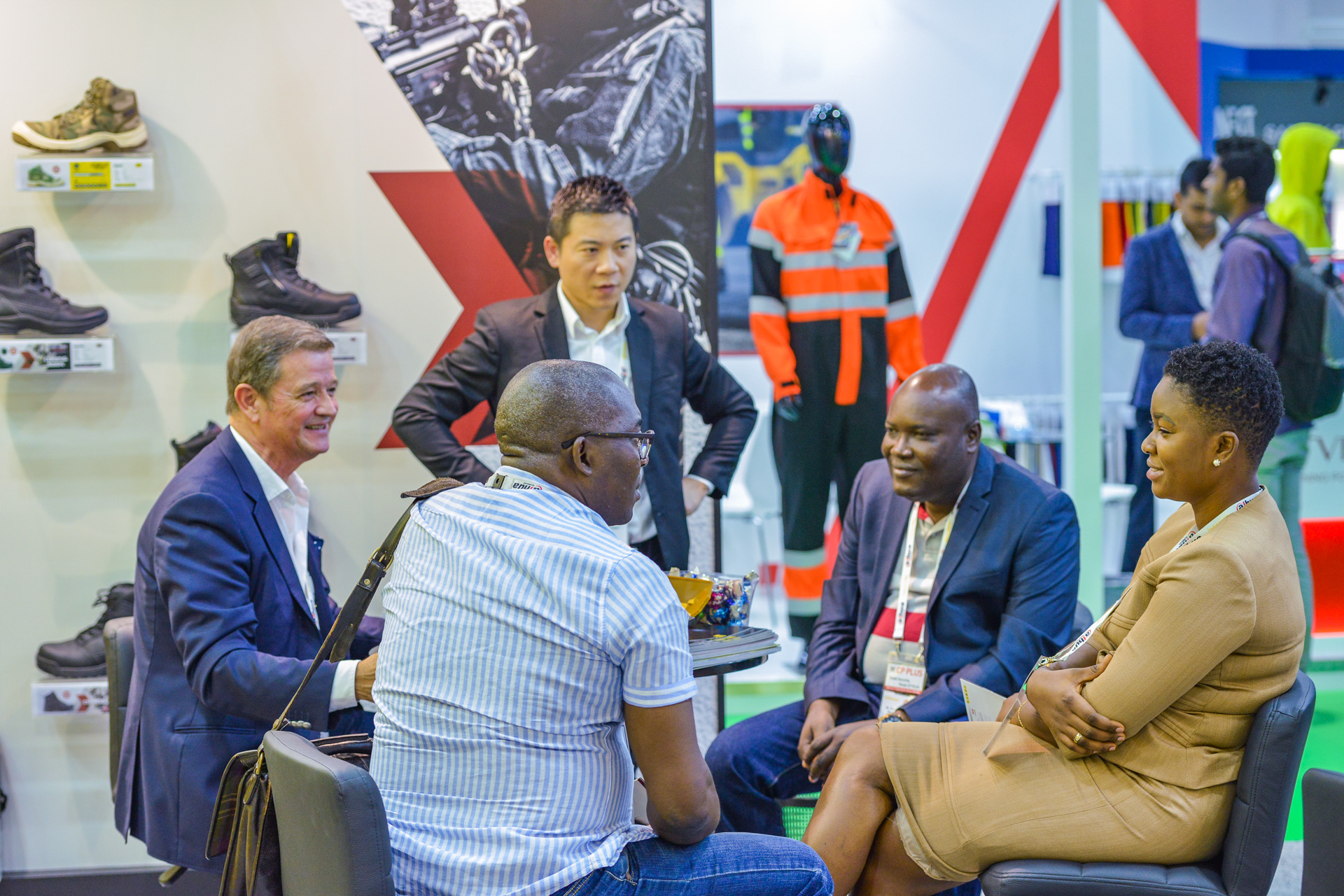 Wholesale Trade: Manufacturer, Wholesaler, Distributor, Import / Export, and Trade Agent
Government Authorities: Police Forces, Law Enforcement, Civil Defence, Military / Armed Forces, Customs, Utility Services, Airport, and Port
Services: Architecture / Design, Contractor / Property Developer, MEP Contractor, Engineer, Facility Management, System Integrator, Security System Installer, Insurance, Banking / Finance, Logistics / Freight Forwarding, Hotel / Leisure / Entertainment, Health / Education, Oil & Gas, Education and Training Provider, Consultancy, IT / Network / Telecommunications, Guarding Services and Trade Associations
Already an exhibitor?

Organize your successful participation through the following Free online services and get the maximum ROI of your presence at Intersec.

This is where you enter your company details for the official event app and exhibitor list; place all technical orders for your stand (design, vehical, electricity, rigging, carpet, etc); and place all orders for additional services (temp-staff, translation, etc). 
Password: the password/ login details sent to you from the operations team.

The link to the exhibitor manual will be available closer to the show dates

If you have any issues with access to your Exhibitor Manual, please email ops-intersec@uae.messefrankfurt.com for assistance.

Create customized e-invitations, download banners,  signatures and logos; and upload your editorial content for the Intersec newsletters. Please download the free marketing toolbox from here.
3. Register for your Exhibitor Badge  
Please fill out the 'Exhibitor Badge Registration' form on the exhibitor manual to receive your exhibitor representative login to access the event app and have the badges pre-printed for collection on build-up days. 
4. Business Matchmaking Programme - Available on the Intersec App
Use the programme to find the right visitor for you and set up meetings with them before the show. Ensure to complete your profile as the visitors start their pre-event planning, the more information you submit, the better the quality and quantity of our AI driven business matchmaking, referral and search filter results.
5. Badge Scanning
Exhibitor representatives could use the event app as a badge scanner to collect contact details of the visitors at your stand (This list can later be exported into an excel).  


Intersec 2023 - Exhibitor Masterclass
The Premium Club
The Premium Club at Intersec is an invite-only programme providing select buyers and influencers in the purchasing process from specific industries the opportunity to enjoy complimentary benefits during their visit to Intersec. Find out more.
Sponsorship & Branding Opportunities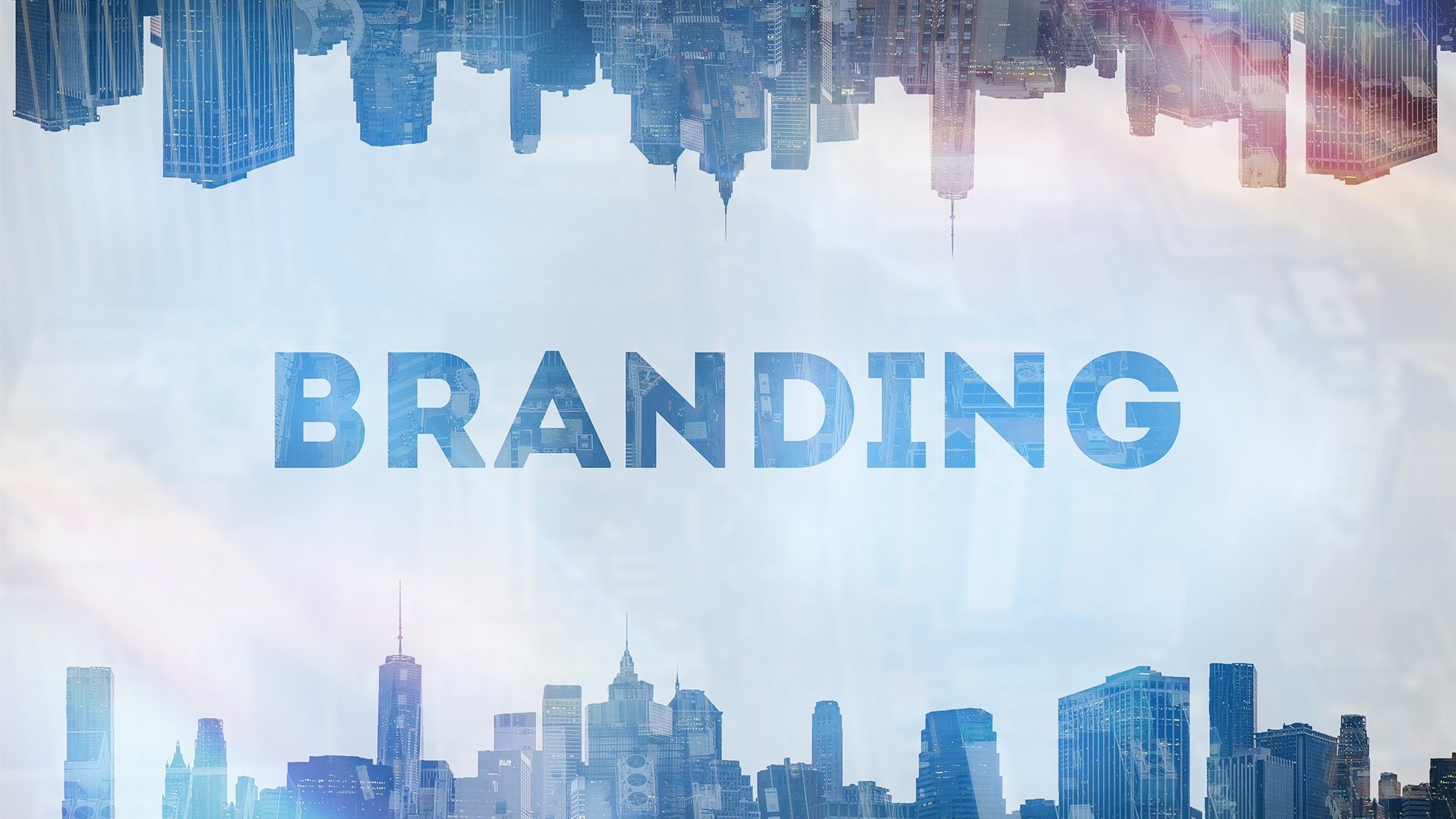 Your brand can go places if it has a good starting point.

A multitude of high-value sponsorship opportunities are now at your fingertips! Simply request for our easy-to-use, detailed Sponsorship Brochure featuring visual examples for your convenience.
Request for Sponsorship Brochure

To know more about the sponsorship packages, contact the Show Team today.
Opinions that matter
Intersec provides an important platform for engagement and interaction with leading international experts and plays a key role in enhancing the safety and security of the region.
We unveiled our 8×8 firetruck – the largest in the world, at the show and it was the perfect platform to do so due to the key visitors it brings from all over the world.
With its 22nd edition, which is a short period compared to the age of internationally renowned exhibitions, Intersec was able to grow unprecedentedly fast and establish a place on the map of global events. The exhibition gave us the opportunity to meet with key industry leaders and visitors from around the world.
Our participation was great this year as the platform gave us the chance to have direct contact with the concerned authorities in the governmental and private sectors. Intersec enabled us to strengthen our role in the adoption of security products.
The 22nd edition of the exhibition comes in line with the vision of the wise leadership which government agencies contribute to be a key leader in all fields. Intersec 2020 was a great platform to promote our products and meet industry thought leaders in the sector.
Intersec 2020 been busier than previous years and we felt we've had more conversations so much so that we ran out of space – despite having quite a big booth. We saw a number of overseas visitors coming from Africa, Turkey, Egypt and the entire industry from systems integrators, channel partners, our distributors and a large number of end-users.
Intersec has been a great experience with the second day seeing a lot of engagement. We've seen quite mature leads in terms of prospective partners.
We had a great show this year. This is our fifth year at Intersec and normally you have the peaks and valleys of people visiting the booth but this year there's been a constant flow of people visiting from the opening bell through to what's now a busy time as we near the close. And the quality of people coming through were interested, stopped and spent time with us.
The reaction from the visitors at Intersec has been overwhelmingly positive, we've been swamped by people throughout the whole show. This is the first time we've exhibited in the Middle East. We've had people from oil and gas, government, civil defense, and large corporations.
We have managed to achieve our objectives of reaching a wider audience, especially for the African market. Our new launches have gathered a great audience throughout the show and Intersec is always our first stop when looking to target a wider audience.
There was an impressive range of serious buyers from systems integrators and end-users working in retail, banking, healthcare, hospitality, and corporate sectors, from across the region and beyond. Much of our current customer base can be traced back to our participation at the show since 2014. Intersec brings the entire security buying chain under one roof and meetings with systems integrators, commercial end-users, consultants and government officials have resulted in IDIS winning major projects in the region year-on-year.
We have been participating at Intersec since 2015. This has been the right forum for us to showcase our product range to our ever-growing customer base in the region and allows us to meet our partners and potential partners from all over the Middle East region in one venue.
Intersec is a very important part of our strategy for the Middle East region. It gives us the opportunity to reinforce the partnerships we have with our existing customers and allows us to present the advances from our portfolio of brands to potential new customers who we may otherwise not have reached.
We have been exhibiting every year since 2016 and we have seen the event to constantly get bigger in terms of exhibitors and visitors. The visitors' target has been always right, and the event has always actually been key to us for real business opportunities and exposure.
Messe Frankfurt against copying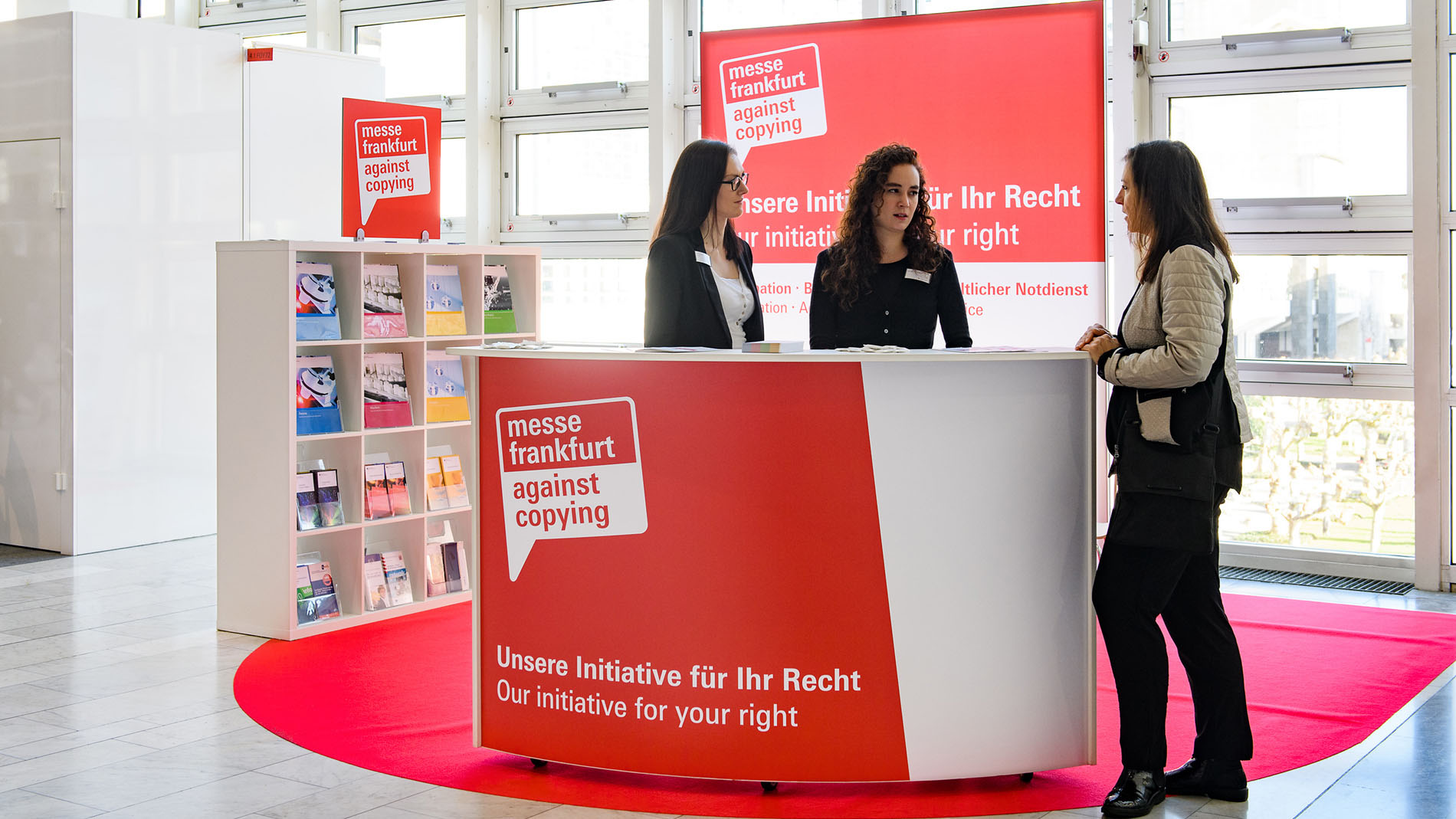 In 2006, Messe Frankfurt became the first trade fair organizer worldwide to launch an initiative against brand and product piracy. This initiative aims to ensure that exhibitors and visitors are fully informed about the registrations and assertion of intellectual property right.
Important Exhibitor Warning
To protect the privacy of our stakeholder Messe Frankfurt Middle East GmbH does not sell attendee or exhibitor list data for any of our events. Email solicitations from 3rd parties claiming to offer access to names/contacts of the "attendee database" are completely fraudulent, and are in no way associated with Messe Frankfurt Middle East GmbH.
Be advised that if you receive an email from any company indicating that they are in possession of attendee lists for any of our events then this is fraudulent information as they do not have access to our lists, nor do they have permission to use our brands to sell any such lists. We suggest that you ignore them and report it to your local trading standards agency.