Our free-to-attend webinars are curated by industry leaders and knowledge partners to help deliver industry-relevant educational content. Each session will run for 1 hour and showcase best practices, case studies, and the latest innovations together with engaging Q&A's.
| Dates & Time | Topic | Registration |
| --- | --- | --- |
| 21st September, 2020 , 2pm (GST) | Digital Risk Protection – When the going gets digital!  | Register here |
21st September, 2020, 2pm (GST)
Digital Risk Protection – When the going gets digital!
Fuelled by the current situation, growth in digital transformation is unprecedented with estimates indicating that two-year's worth of global digitalization happened during the first two months of COVID-19. For businesses, their digital footprints are becoming increasingly large and complex and in some cases, digital assets are unaccounted for as abrupt changes are made with less caution.
This session will highlight the importance of digital risk protection and include:
A discussion on scenario-based instances to shed light on business impacts and risks associated with industry verticals. Recommendations will be presented and discussed for dominant trends.
How Digital Risk Protection relates to multiple stakeholders in an organisation. It is all about around the clock monitoring of digital assets, their contextual validation and proactive remediation through efficient means.

Moderators & Speakers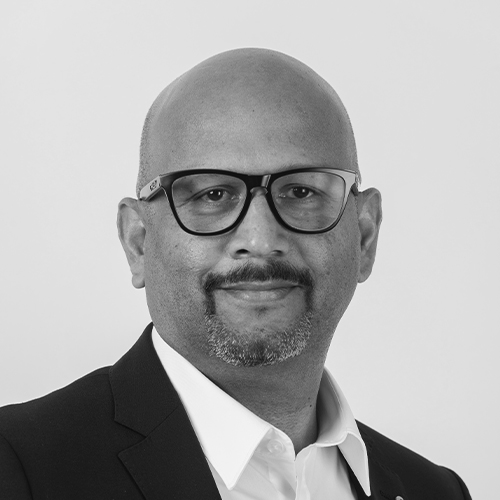 Sudhir Menon, VP Product Management & Strategic Alliances HELP AG Middle East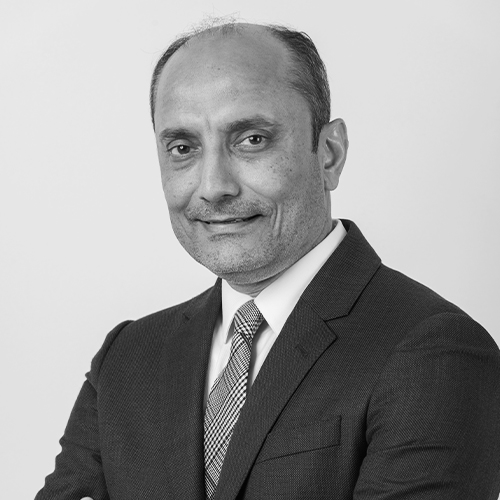 Kamran Ahsan, Chief Marketing and International Business Officer Help AG – Etisalat Digital Security
31 August, 2pm (GST)
Drones as a vital Asset during  COVID-19
Covid-19 is the tipping point for the Drones industry. Drone technologies were incorporated in every possible solution to help contain the spread of the virus by reducing human-to-human contact. Governments across the globe have engaged drones to disinfect, sterilize, assess, and patrol cities and it has played a big role in controlling and preventing the virus spread. 
Intersec hosts Dubai Police along with Dahua Technologies and Azur Drones, and will show case the UAE's committed drive to combat the virus and make the city safer. Futuristic drones, by world class manufacturers, are the warriors without borders.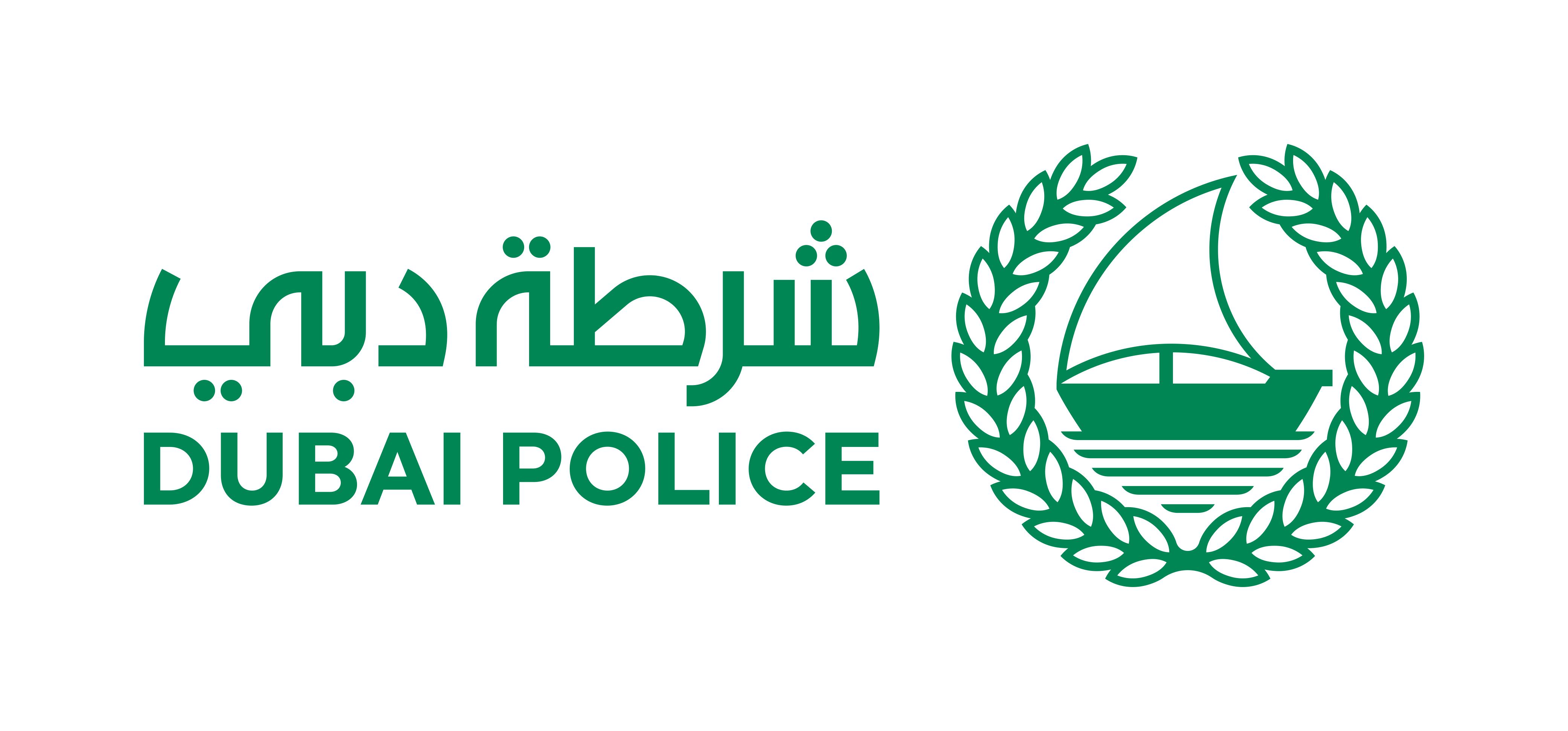 26 August, 1pm (GST)
Zero Threat in Cyber Sphere 
The volatile and fast-paced world of transactions, data exchange and human interaction is vulnerable to cyber threat and needs sophisticated vigil and control. Intersec invites you to learn how to mitigate potential threats with detection, assessment, control and governance. Listen to digital transformation leaders and be one step ahead with your assets.
Learn from : 
Microsoft: Why Zero Trust is Critical for Remote Work Environment? 
Huawei: Cyber Security Governance: Zero Trust from End-to-End 
Digital 14: Mitigating and Responding to Cyber Threats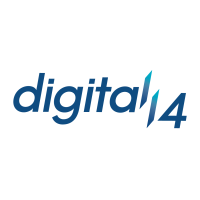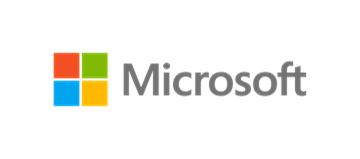 17 August, 2pm (GST)
Compliance in Cloud at Scale
Every organization wants to improve the digital customer experience and speed up their release cycles to be ahead of the game. This means their environments and application footprints are continuously changing. The continuous change also means that there is a risk of misconfiguration, which can lead to malfunctions or security issues. Traditionally, compliance is mostly a manual activity whereby effort is made in discovering/creating artifacts indicating policies against some defined baselines that have been executed against 'the software system' and this often includes signed approvals from bodies like Change Advisory Boards. If the scope is at the enterprise level, people might spend late nights and weekends just to prepare themselves for the audit or they might run through mock Q&As. In the end, a snapshot based report is provided upon which teams have to plan the remediations
In cloud, the compliance can be continuous and automated in terms of remediation in order to address the ever changing application and infrastructure landscape.
In this session, we will discuss how 'Infrastructure-as-code' technologies along with dynamic configuration services can enable organizations of any size and scale to implement the concept of continuous compliance and remediation, eliminating the manual processes and letting the technology teams to focus on what matter most.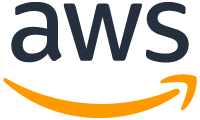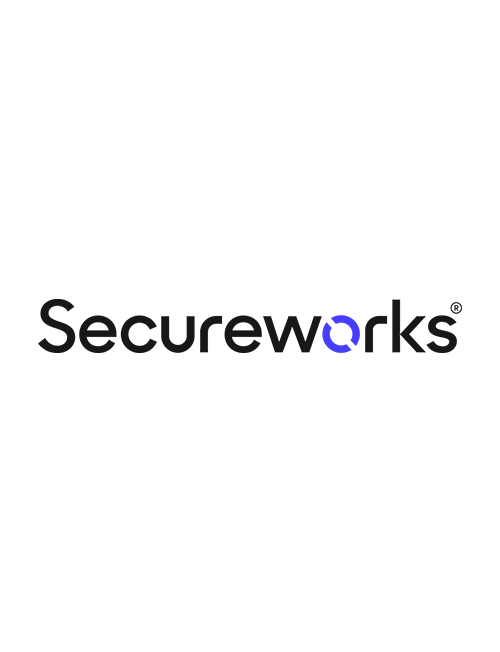 27 July, 2pm (GST)
Evolution of Surveillance

We all know the surveillance industry is growing! Cameras, software and recorders seem to improve their capabilities every year, but how does this effect the data? In a digital age, data, if managed correctly can solve real-life challenges, create an advantage and even lower operating costs.
Our panel of industry experts will discuss the 'Evolution of Surveillance' and how it affects data, sharing best practice and discussing future trends. 
Learn about:
Your part in the Datasphere
Surveillance data and security
Edge vs Core
Surveillance AI data
New storage architectures and methodologies

14 July, 2pm (GST)
Mobilizing AI for Healthcare during the Pandemic


Artificial intelligence (AI) has the potential to transform how healthcare is delivered. The potential for both AI and robotics in healthcare is vast, with numerous applications of AI on the market today that have the potential to transform many aspects of the patient experience, as well as administrative processes that can improve patient care and potentially save lives.

Whether it's being used to discover links between genetic codes, to power surgical robots or even to maximize hospital efficiency, AI has been a boon to the healthcare industry.

Our panel will be presenting:

Siemens: Application of Artificial Intelligence and Deep learning Algorithms in the field of medical imaging
Microsoft: Democratizing AI for better health outcomes
Ministry of Health, UAE: Breaking Silos to fight COVID-19
Injazat: Tele health and virtual care
Learn about:
The AI transformation in healthcare
How the healthcare industry is evolving rapidly with large volumes of data and increasing challenges in cost and patient outcomes.
How the early adopters of AI in the healthcare space are reaping the benefits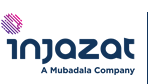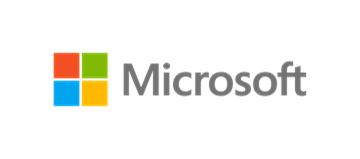 8 July, 2pm (GST)
Smoother Traffic through Smart City Technologies
Smart Cities that invest in intelligent mobility technologies can help reduce the toll of traffic and congestion on the environment, citizen health, and quality of life
Learn how intelligent mobility technology can::

Save money overall by reducing the rate of traffic incidents 
Ensure that any accidents that do happen are attended to rapidly
Help local authorities modernize workflows, helping to centralize their management of urban mobility, security and other public services

29th June, 4pm (GST)
Returning to work and the new normal
The dramatic impact of COVID-19 on day-to-day office operations has highlighted the vulnerabilities in the office environment given the current situation, moving forward, office management will need to make changes to protocols to implement the 'new normal' to ensure a new safe working environment for employees.

Learn how to:
Plan for effective approaches to return to work within what will become a "new normal"
Risk asses approaches protecting/promoting the health, safety and wellbeing of employees
Implement strategies intended to protect workforce health and maintain productivity
Talking points will cover:
Introducing the SOM toolkit
How the Corona-19 virus spreads – fundamental to the risk assessment
Workplace anxiety
Five steps to Risk assessment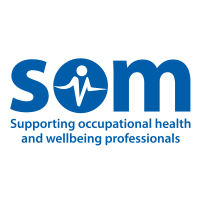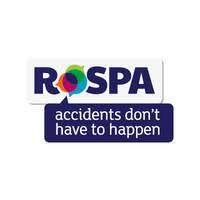 24th June, 2pm (GST)
Design your surveillance solution
Industry expert AXIS will provide insight into Surveillance Set up through Site Designer – the most efficient tool to design, install and verify multiple systems and verify effectiveness.
What you will learn:
How to create the right system to fit the exact operational requirements and needs of a client.
How Site Designer makes it easy to design, install and verify the surveillance systems.
Get trained to manage multiple projects online and off, efficiently revising your selections and specifications.
16th June, 2pm (GST)
AI enabled Smart Future Office
Learn about Intelligent Frictionless Access & IoT solutions to minimize risk and foster a culture of trust in the workplace.
Points that will be covered:
What is Artificial Intelligence and what does that mean for the security industry?
AI for video, does that make my security system smarter?
Explore IoT Solutions for Resilient Workplaces and learn how IoT solutions can minimize risk and foster a culture of trust in the workplace.
Build strong employee confidence by creating a safe work zone and eliminate physical limitations of space
How to improve security of corporate assets, people and information
Enhanced video surveillance, visitor management and evidence management systems & its role.
How to implement and use technology to manage occupancy, elevators, access control and cleaning procedures in facilities.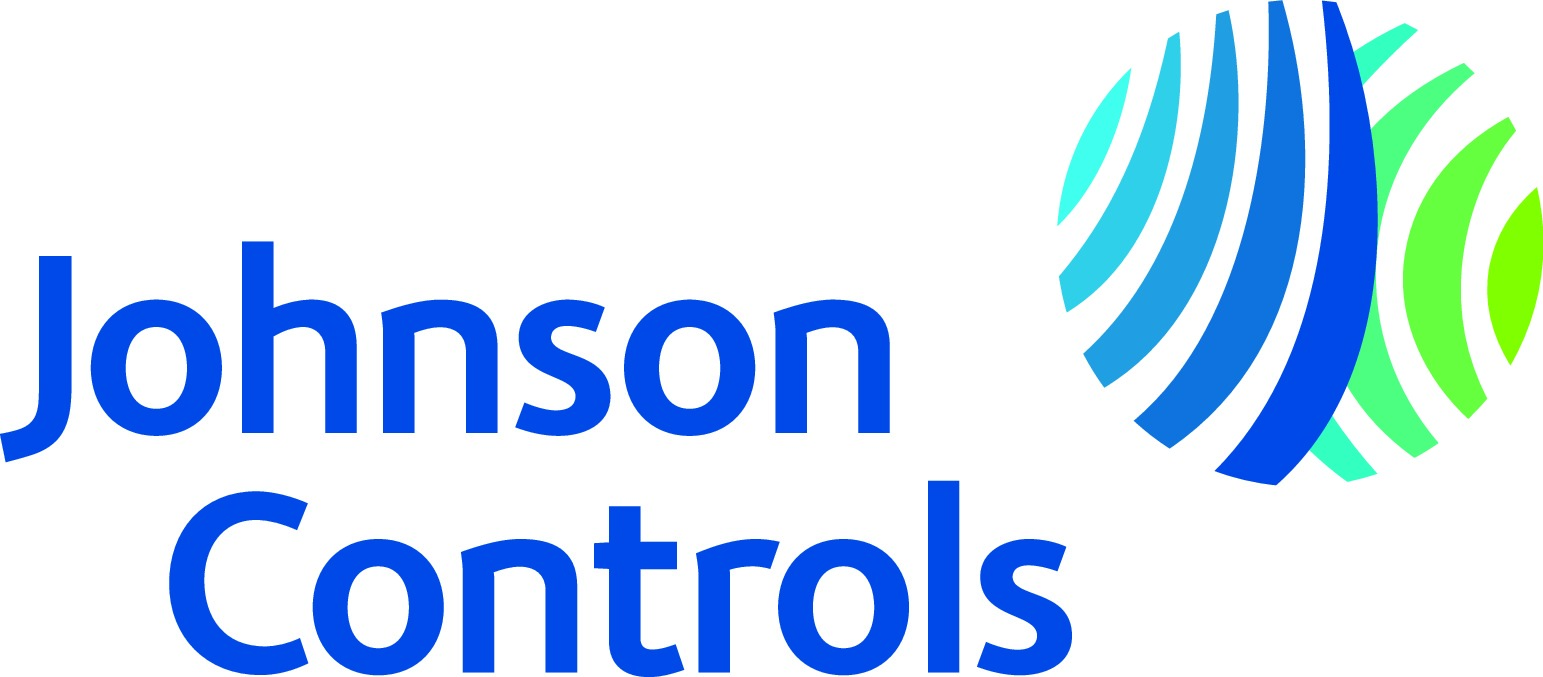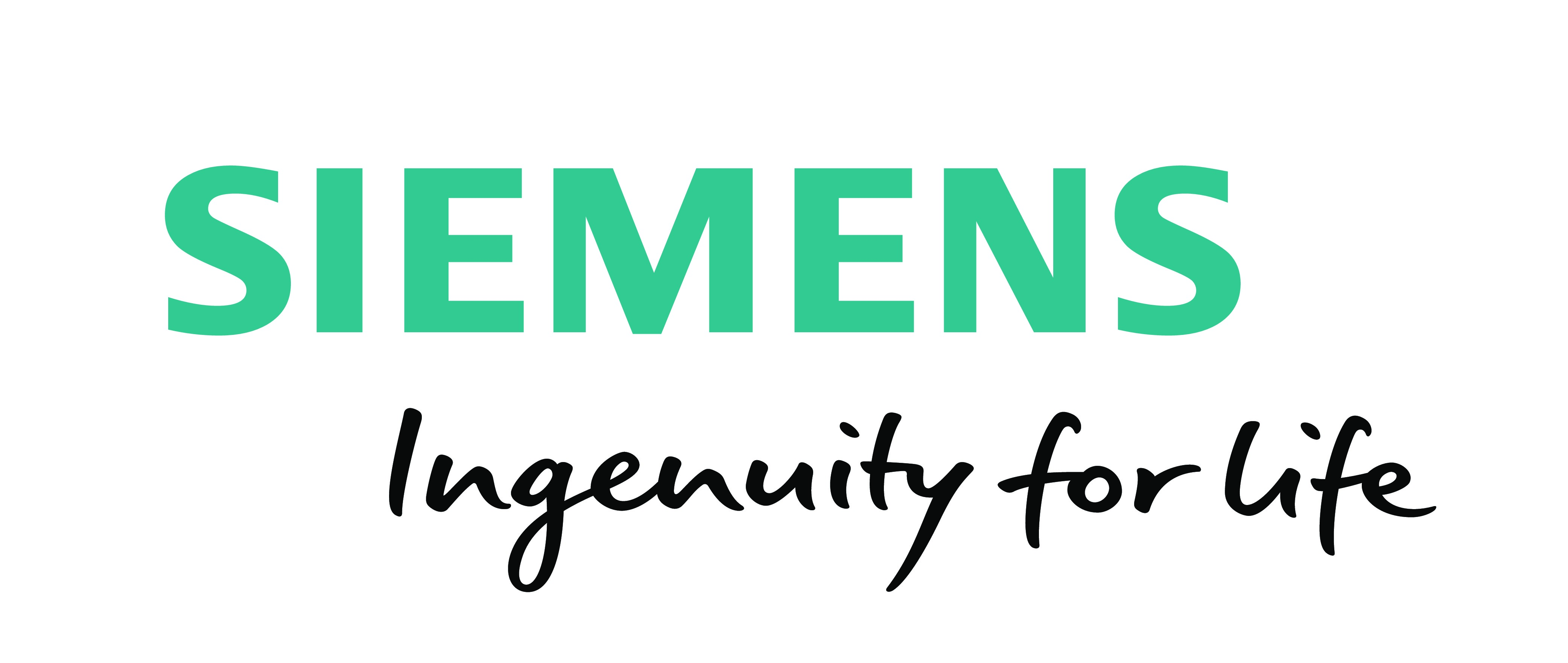 21st May, 2020
COVID19: Simplifying infrastructure for expanded uses of Computer Vision in Safety and Security

The dramatic impact of COVID-19 on day-to-day business has highlighted the vulnerability simplifying infrastructure for expanded uses of Computer Vision in Safety and Security.
Talking points covered:

Covid19 in the MENA: Where do we stand now? 
Effective operating models for business survival over the next 6 months