Amit Mehta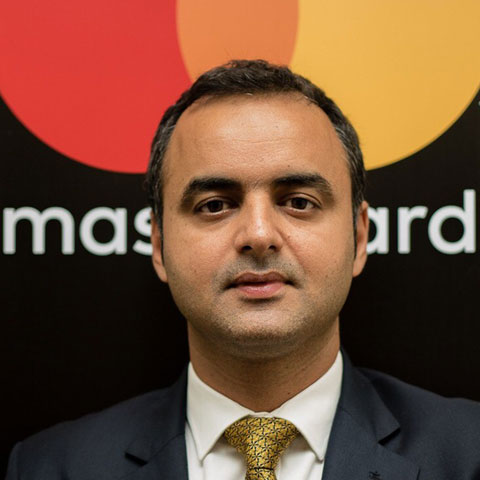 Cybersecurity Advisory Practice Lead, Mastercard
Back to the conference speakers page
Adil Abdel Hadi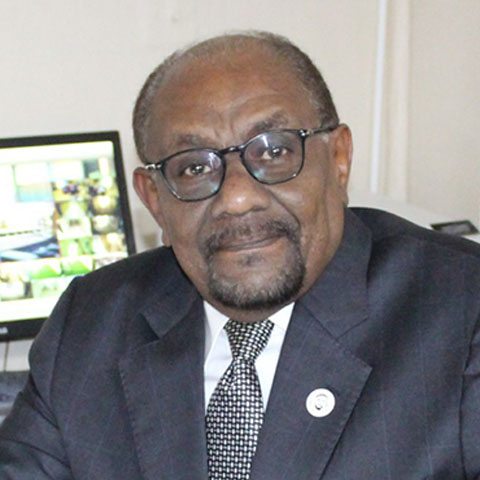 Security Management Industry Expert, Aman Security Training
Back to the conference speakers page
Eng Sameh Hablas
CEO and Cybersecurity & Digital Transformation expert, Al Danah Information Systems
Sameh Hablas is an Executive Leader and Entrepreneur , Senior - level professional experienced as CEO , Managing Director of public & private companies spanning over 20 years in business operations across the GCC & international market , Sameh held senior positions at many government organizations like Ministry of Interior - UAE , Saudi Customs , Dubai Customs & American University of RAK ....etc 
Back to the conference speakers page
Hafiz Muhammad Farooq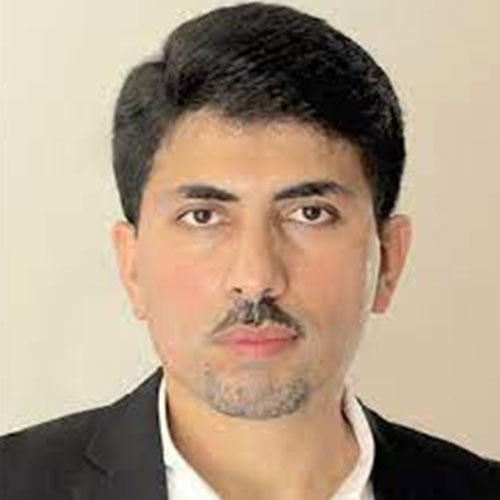 Senior Cyber Security Architect, Saudi Aramco's Global Security Operations Centre (SOC)
With 16 years of research and professional experience in Cyber and Network Security domain, he is harnessing the first-line-of-defense against a huge spectrum of targeted and untargeted cyber attacks from adversaries. His academic and professional experience helped him to orchestrate the security processes for Saudi Aramco after the well-known Shamoon attack in 2012.
Back to the conference speakers page
Kris Voorspels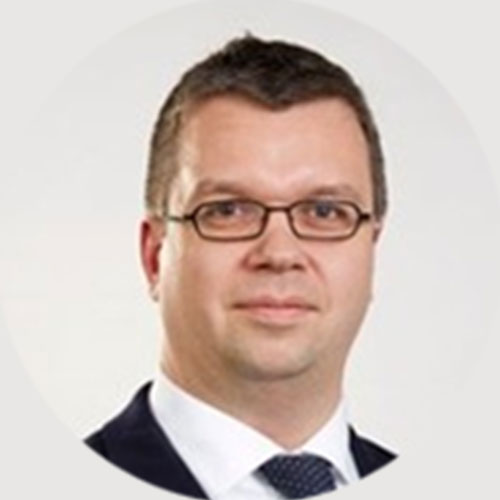 Director of International Technical Services , Owl Cyber Defense
Served as Deputy Project Director at Siemens NATO team. Architect of industrial network security projects with Aramco, Bapco and Adnoc. Part of an award winning green energy project.
Back to the conference speakers page
Simon Whitehouse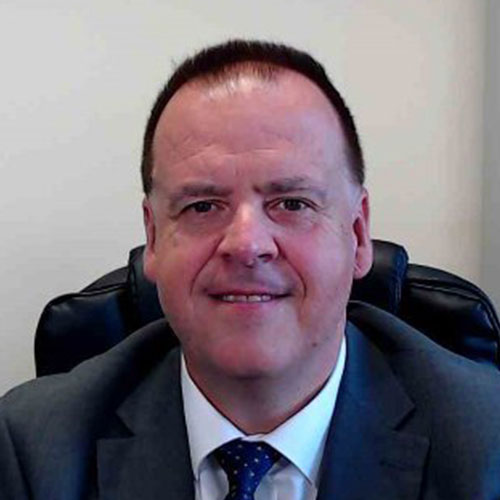 Chartered Security Professional (CSyP), Fellow of the Security Institute (FSyI), SGW Consulting 

Simon works internationally from SGW's UK and Dubai office, leading a consulting team which provides security master planning and security engineering services. Simon is a seasoned security practitioner, company director and leader with extensive experience gained over a 35-year career span solely focused on the security engineering & security management industry profession.



Back to the conference speakers page