Sir Alex Younger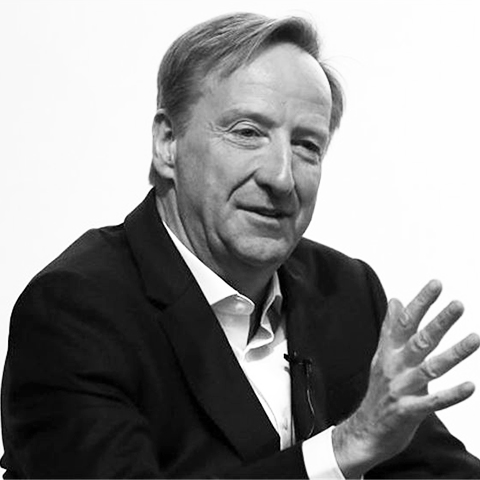 Former Cheif, Secret Intelligence Service
Sir Alex Younger is the Former Chief of the Secret Intelligence Service, also known as MI6. He served in this role for six years, from 2014-2020 and in 2019 became the longest-serving MI6 Chief in 50 years. Sir Alex joined MI6 in 1991. He was posted to Europe and the Middle East, before becoming the senior SIS officer in Afghanistan. He became head of MI6 in 2014. In 2009, Sir Alex became the head of counter-intelligence, during which he was involved in security for the London Olympics 2012. He spent much of his career as a Spy and worked abroad undercover as a diplomat in a number of countries. He became the UK's Spy Chief, a position known as "C" in 2014. Sir Alex has a deep interest in and knowledge around how to protect citizens from future security threats. He considers it is going to lie in our mastery of the key emerging technologies such as artificial intelligence, quantum, and synthetic biology. He read Economics at St. Andrew's University, was commissioned into the Scot Guards in 1986.​
Back to the Headline speakers page
FC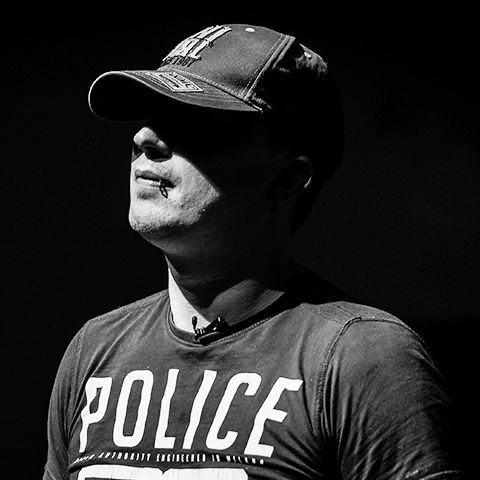 Ethical Hacker and Social Engineer
FC is a well-known ethical hacker and social engineer. He has been working in the information security field for over 20 years and excels at circumventing access controls. As an ethical hacker and social engineer, FC 'breaks into' hundreds of banks, offices and government facilities around the world.

FC has held positions in his career such as Senior Penetration Tester as well as Head of Social Engineering and Physical Assessments for renowned security companies. Having worked as Head of Cyber Research for Raytheon Missile Systems, collaborating alongside intelligence agencies, he has cemented his skillset and knowledge whilst helping governments take correct courses of action against national threats.
Back to the Headline speakers page
General Sir Nick Carter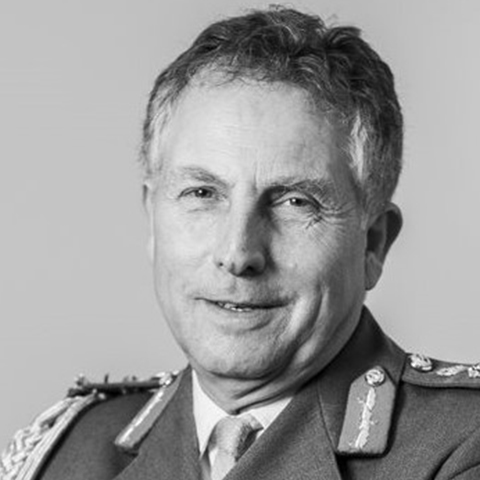 GCB CBE DSO 
General Sir Nick Carter is an accomplished strategic leader and advisor. He has over 45 years' military experience culminating at the top of his profession as the Chief of the Defence Staff where he was the principal military advisor to the Prime Minister, Secretary of State for Defence and the National Security Council, and the Head of the Armed Forces. He also served as the Chief of the General Staff, professional Head of the British Army. He is an expert speaker on Defence and Geopolitical Affairs, Transformational Leadership and Inclusivity.
Back to the Headline speakers page