Adam Green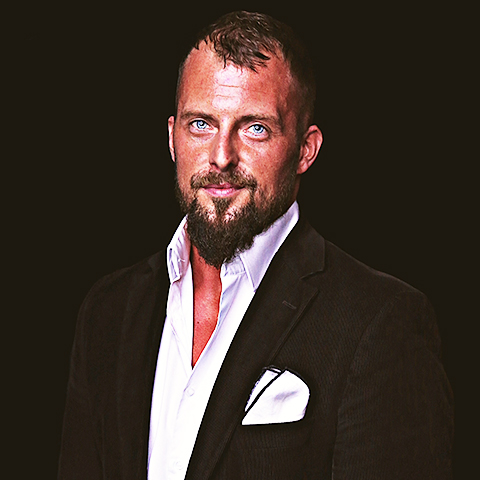 Security Management Leader & Advisor, Lead Manager, Security Operations, Expo 2020
Back to the conference speakers page
Adil Abdel Hadi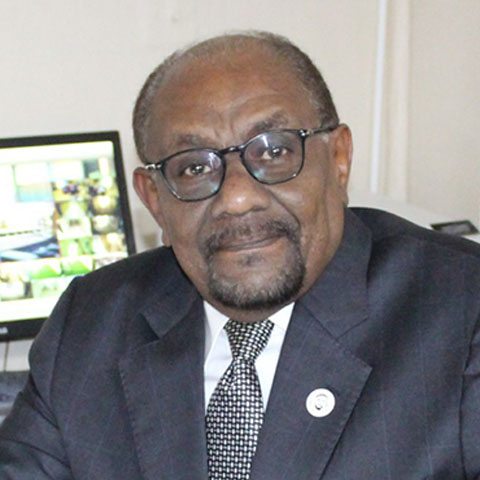 Security Management Industry Expert, Aman Security Training
Back to the conference speakers page
Bashar Kilkani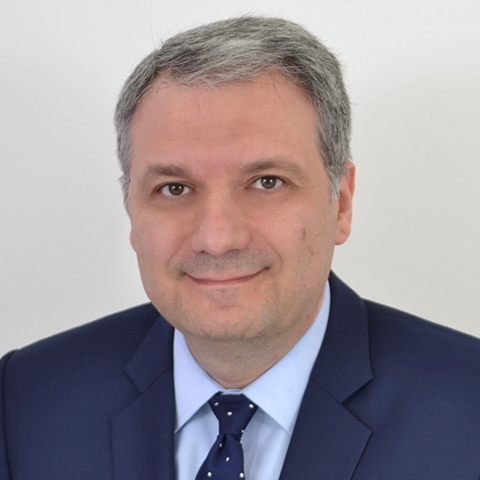 Managing Director, Accenture

Bashar is Managing Director at Accenture based in Dubai and a member of the Growth Markets leadership team focusing on Digital Economy market making trends that accelerate growth, transform operations, and enable organizations to build their digital core. A seasoned Corporate Executive (Accenture & IBM) & Advisory Board Member with a track record of leadership positions in sales & marketing, business consulting, engaging new markets, managing change, people management and driving operational excellence. His international career spans the USA, Europe and the Middle East.
Back to the conference speakers page
Dr. Dirk Richter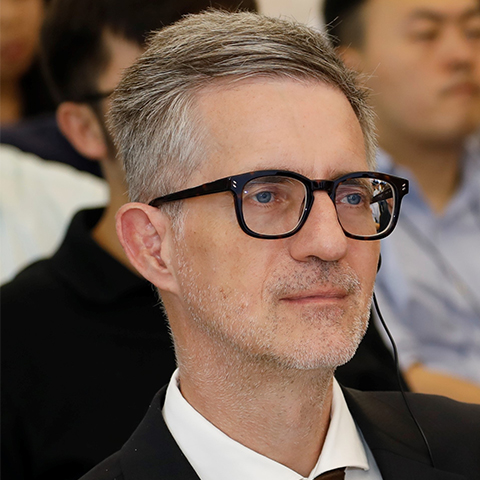 Acting Division Manager Health Sector Innovation, Research and Innovation Center, Department of Health

Dirk Richter, MD, PhD is Director "Health Sector Innovation" with the Abu Dhabi Department of Health (DoH) and associate professor of surgery. His key responsibilities in DoH is supporting entrepreneurs from all over the world to implement innovative solutions in Abu Dhabi and evaluate new technologies. Dr. Richter is overseeing DoH team in HUB71, Abu Dhabi's innovation hub as well as the assessment of new health technologies in Abu Dhabi. Dirk Richter is a board-certified surgeon as well as a health economist and co-founder of the German think tank ConceptHealth. 
Back to the conference speakers page
Dr. Hamad Al Hammadi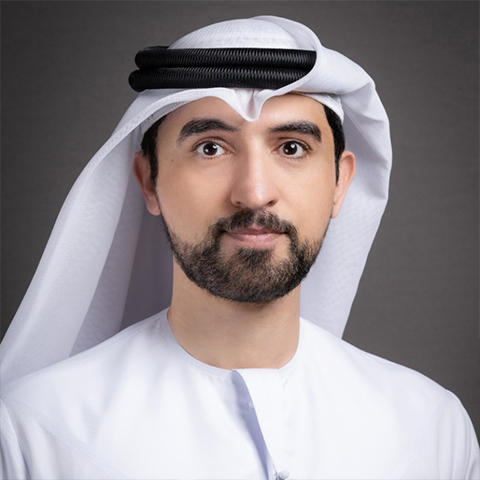 A professional expert, Government Innovation & Strategic Communications

Dr. Hamad Al Hammadi has a wide experience in different areas such as Government Innovation, Government Administration, Strategy & Policy Development, Strategic Communication, Creative Thinking, Storytelling, Script writing, and Out-of-the-Box Ideation. He is a graduate of the International Leadership Program – Governance presented by the Government of the United States. He played vital roles in the public and private sectors through his positions in Etisalat, The Executive Council of Dubai, The Executive Office of HH Sheikh Mohammed Bin Rashid Al Maktoum, UAE Vice President, & Prime Minister, and the Prime's Minister Office.
Back to the conference speakers page
John Cowling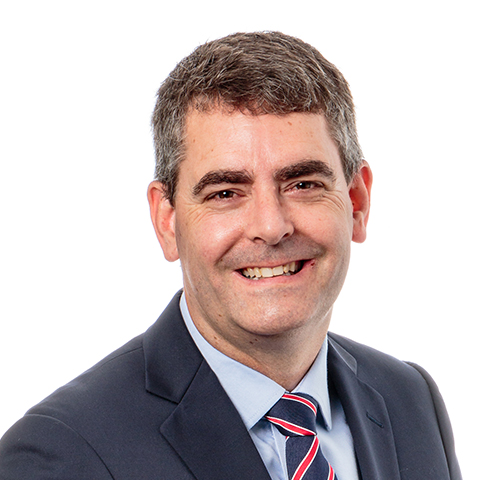 Security Consultant

John has a career spanning 30+ years regularly providing high-quality consultancy security and resilience solutions that provide added value to his client's business operations and objectives. Since 2005, John has been based in the Middle East although his sought-after problem-solving skills resulted in regular invitations to advise on projects within Europe, the Middle East, Africa, Asia, and the USA. He considers himself fortunate to be regularly deployed on projects and locations within which he can provide realistic and tangible solutions that make a positive change in both organizations' operations and people's lives. He believes that diversity in culture and gender is essential to a successful organization, with the goal of providing realistic and tangible solutions that make a positive change in clients' operations and people's lives.
Back to the conference speakers page
Dr. Suaad AlShamsi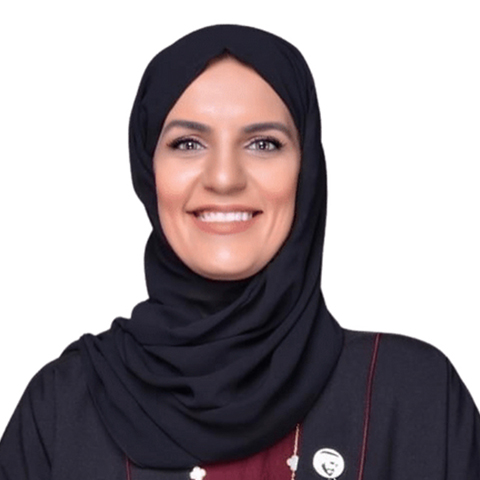 Aviation Advisor of ORAT, Abu Dhabi Airports 

Dr. Suaad AlShamsi graduated with DBA in aviation management from American academy for specialized studies as well as he she is holding MBA from Coventry University in aviation management as well as she is holding degree in Aerospace Engineering from Hertfordshire University along with bachelor's degree in Aviation Management from Coventry University in UK. She has honored an honorary Doctorate for the role of Women in Leadership in Aeronautical Engineering from the American Academy of specialized studies in Egypt. She embarked on this journey in the aviation industry when she joined many leading companies involved in aviation as a part of her training in aircraft engineering field such as Messier Bugatti, Honeywell, Kunz, Airbus and Boeing. 
Back to the conference speakers page
Sulaiman Mohamed Alkaabi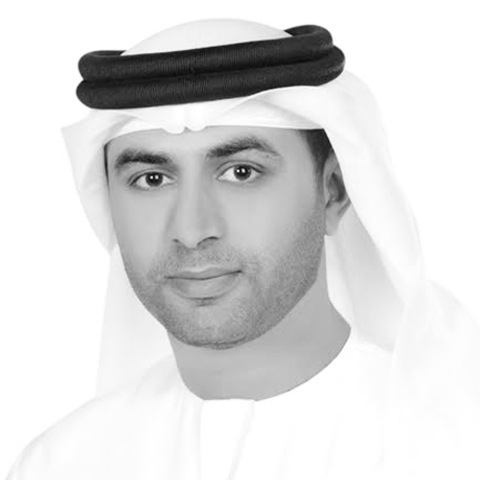 CEO, Future Foresight Foundation 
Sulaiman Mohamed AlKaabi, is currently a CEO of Future Foresight Foundation in Abu Dhabi since 2016. He is also a member of the International Advisory Board of the World Future Study Federation (WFSF) - Middle East and North Africa Branch. Mr. Alkaabi launched several initiatives related to future foresight, such as organizing events, lectures throughout the country, and inviting experts to give lectures about futures studies and future scenarios. Moreover, he carried out a personal initiative by creating the first Arabic website that focuses on promoting the concept of foresight in the Arab world, based on scientific standards. He also recently launched a distance training platform, "Sulsight".
Back to the conference speakers page