Aloysius Cheang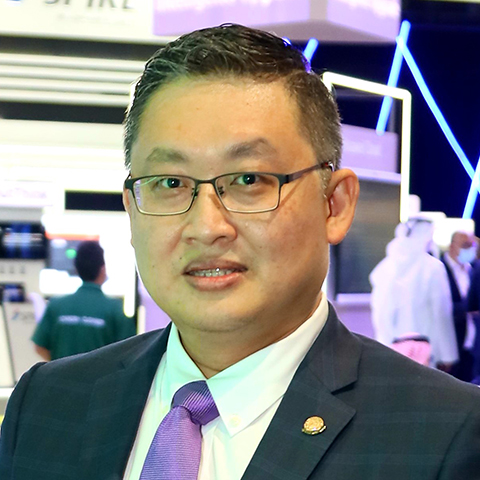 Chief Security Officer, Huawei
Aloysius Cheang is currently the Chief Security Officer of Huawei UAE responsible for driving the company's cybersecurity vision of building a safe and secure intelligent connected digital world in the UAE and the region. He is also a Board Director for US-based (ISC)2, as well as UK-based cyber leadership think tank, the Centre for Strategic Cyberspace + International Studies (CSCIS). In his career spanning over 20 years, Aloysius had delivered direct business values in strategic, complex, multi-year and multi-million dollar technology and cyber program for Global 500 organizations worldwide while managing large multi-cultural, multi-disciplinary team spread across 5 continents and 4 major time zones time after time. 
Back to the conference speakers page
Amer Sharaf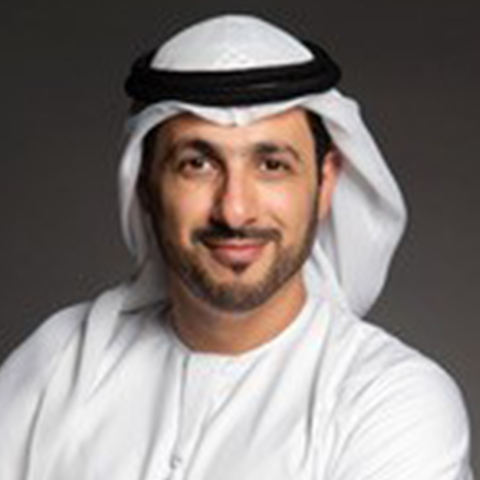 Director of Compliance Support and Alliances, Dubai Electronic Security Center
Amer Sharaf is the Director of Compliance Support and Alliances at the Dubai Electronic Security Center based in the Emirates of Dubai in the United Arab Emirates. Amer has accumulated a diverse set of skills in his career in the Information Technology field successfully delivering key applications and infrastructure related projects.
His experience also extends to deploying resilient and highly available data centers catering to key critical systems. Amer has considerable experience on city level systems and adopting several disruptive technologies and ensuring that key security principles and technologies are adopted.
Back to the conference speakers page
Arwa Alhamad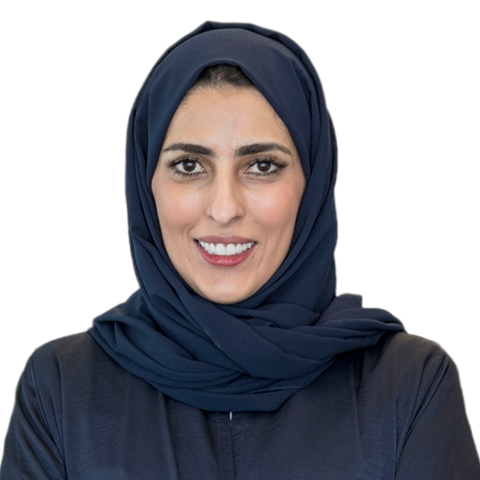 Cybersecurity Head, Sanabil Invesments, Saudi Arabia
She has 14 years of experience in the field of cybersecurity, specializing in governance, risk, and compliance. Her experience spans across local and global organizations in various industries. In addition to that, she is an active cybersecurity advocate, speaker, and board member of several non-profit association. 
Back to the conference speakers page
Colonel Rashed Ahmad Lootah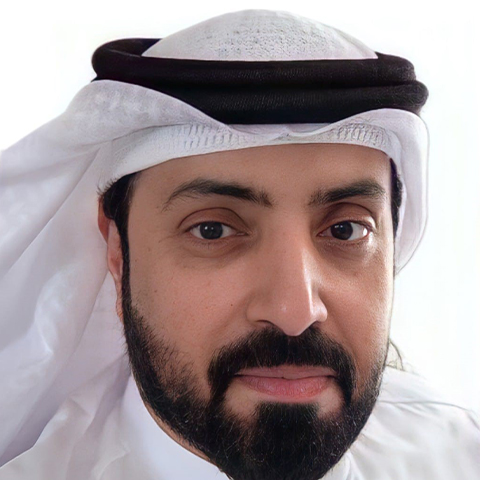 Director, Digital Forensics Department
Back to the conference speakers page
Dr. Mohammad Alketbi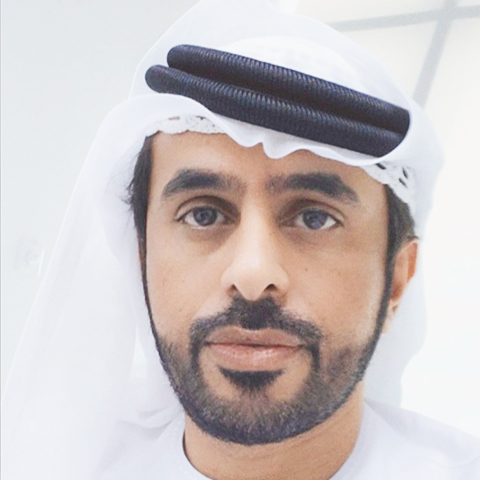 Founder and Managing Director, Forceis Security
Dr Mohammad Alketbi Founder and Managing Director at Forceis Security, Chairman at Synergy Software Development and Secretary General at Profession Security Association by SIRA. Dr Alketbi specializes in provide Insights for Innovation & Design Strategy, Building new and growing existing business, Developing new revenue streams, Driving cost efficiencies and achieving double digit profit growth.

He also holds executive certifications in Executive Leadership Programme from UAE Premi Minister's Office and Fourth Industrial Revolution from Saïd Business School.
Back to the conference speakers page
Dr.Marwan Alzarooni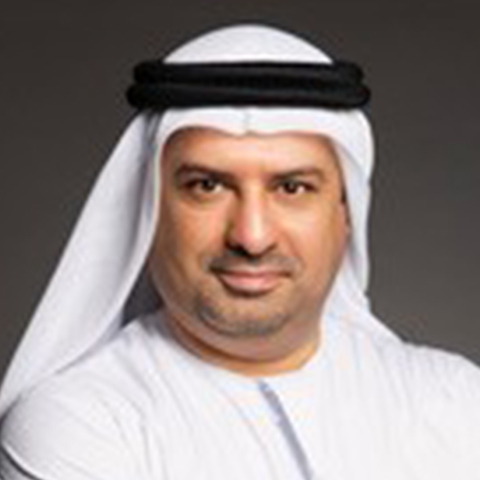 Director of Information Services Department, Dubai Electronic Security Center
Dr. Marwan Alzarouni is also a keynote speaker and advisor to Dubai Government where he sets on a number of Councils and Committees in the fields of Cyber Security, Blockchain Technology and Artificial Intelligence.  He is highly respected world-wide when it comes to blockchain technology usage by governments and businesses.
Dr. Marwan is one of UAE's earliest adopters of Internet technology. Years before it was formally introduced in the country. He started web development and domain name trading business in the early 1990s where he started investing in domain names and setting up a number of well-known websites at the time. He has owned 1000s of domain names throughout the years and continues to invest in them to date. 
Back to the conference speakers page
Dr. Mohammad Khaled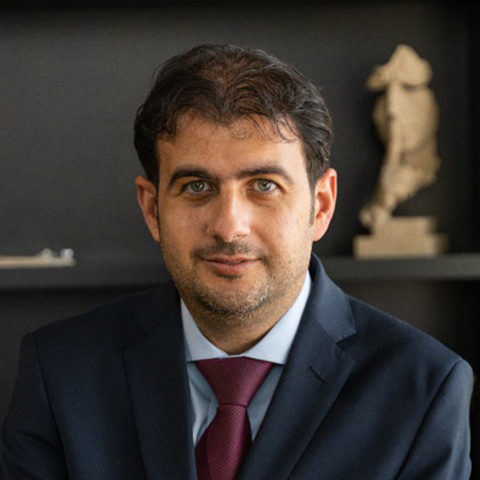 Safe Digital Thought Leader
A seasoned IT leader with 19+ years track record of transformation Technology, Information, Security, Projects, building ground up IT departments in start up organizations and delivering complex and challenging IT Solutions and projects. Served multiple very large government organizations with technology oriented and aligned with business need to accelerate the future and shaping the future government.  


Back to the conference speakers page
Hoda Alkhzaimi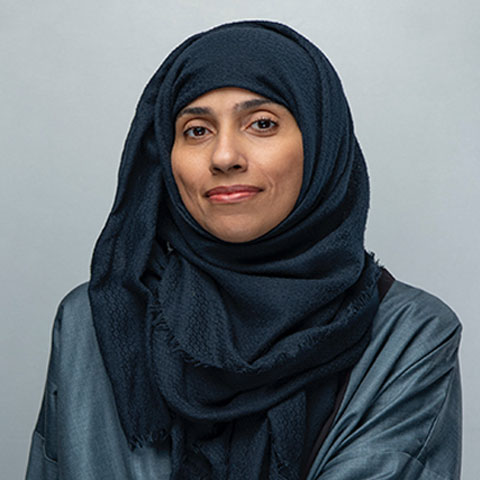 Director of Center of Cyber Security, New York University AD
Hoda A.Alkhzaimi served in different posts for research and development in the Technology development sector for the past years, She also played a specific role in developing Cyber Security and Cryptology research and development ecosystems. She headed the Department of Research and Development for Cyber Security and Cryptology in different national initiatives in the United Arab Emirates along with her associations to different security initiatives nationally and internationally.
Back to the conference speakers page
Sultan Al-Owais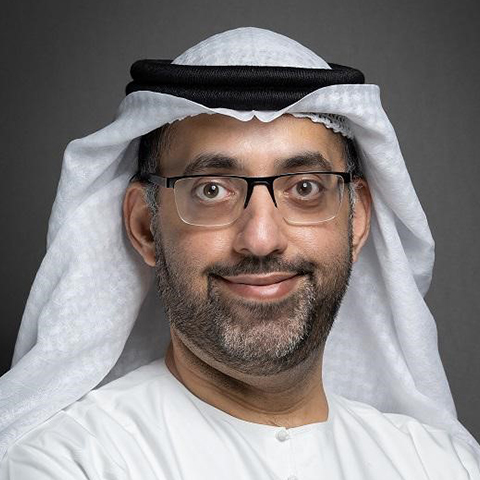 Digital Lead, The Ministry of Cabinet Affairs UAE
Sultan is the digital Lead for the Ministry of Cabinet Affairs UAE. Sultan is a computer engineer, an accomplished career infosec professional, and has served in leadership technology and cyber roles across several sectors and domains.
Back to the conference speakers page