Experience on ground firefighting demonstrations and techniques used to extinguish fires on full-scale, live-fire training props. In addition to this, witness the latest Drones for surveillance, traffic management, inspection etc. along with an insight on the rapidly developing anti-drone technologies.
Live Fire & Rescue Demonstrations
90-meter Bronto Skylift, Bristol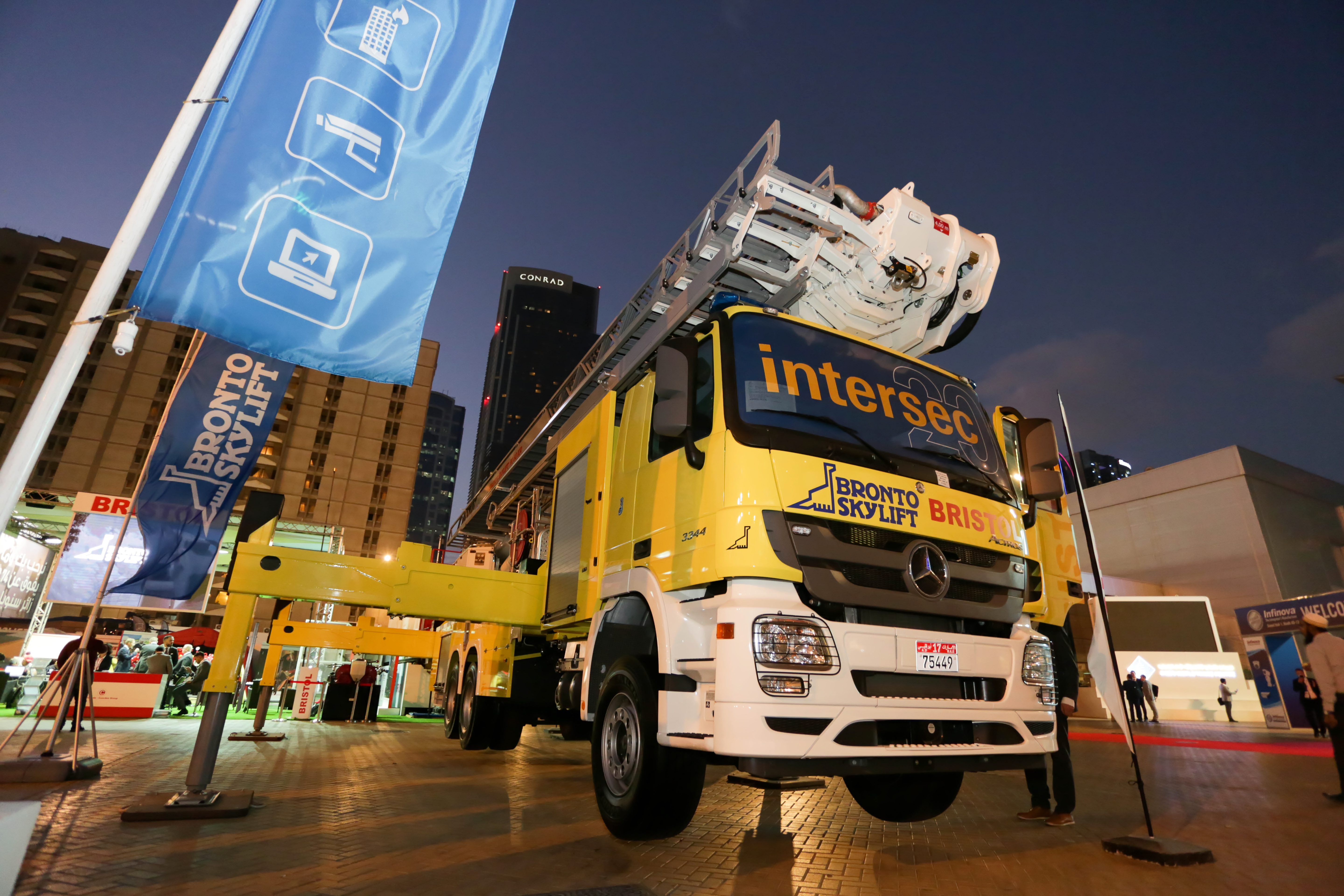 The F90HLA has a 90m working height, over 29m outreach, spacious and versatile rescue cage with 500kg capacity and an integrated waterway with water capacity of 3800 l/min.  This sturdy but compact unit is maneuverable on ordinary streets and provides smooth and stable rescue operation at great heights. With the automatic jacking function, the unit is ready for rescue within minutes. The platform is designed to support fire fighter's operations with maximum safety, ergonomics and usability. 
Read more
Fire Extinguising Ball, Elide Fire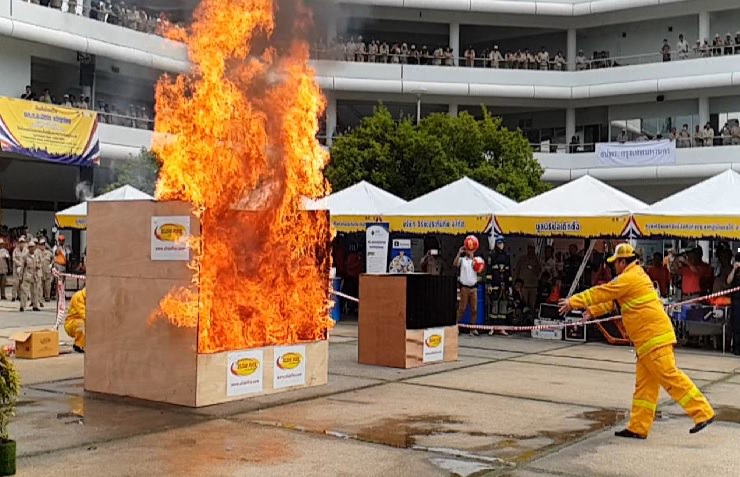 Elide Fire Ball is the best-kept secret in fire safety devices. This revolutionary patented technology has gained recognition in innovation circles around the world. It has won 7 international awards and benefits from proactive usability features adding value to risk-prone physical spaces and to the lives of people who occupy them.
Cutters Edge, Bristol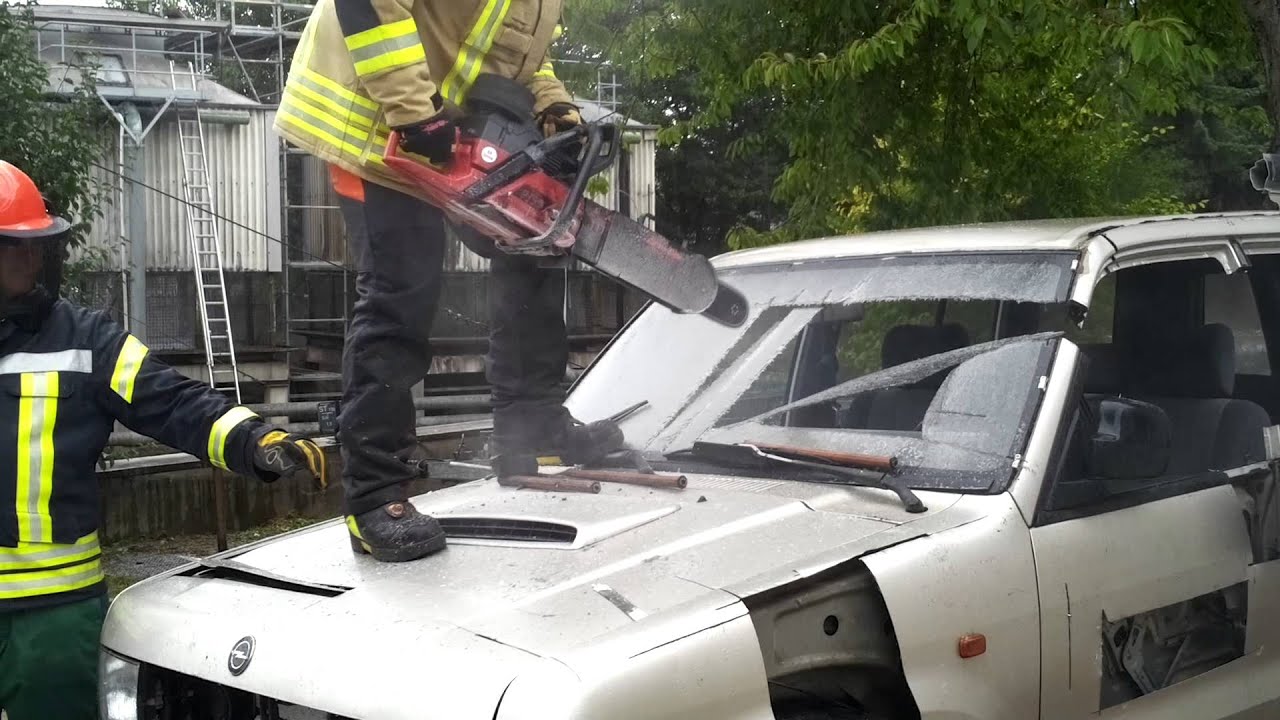 Cutters Edge is a range of forcible entry cutting saws that is used by the Fire and Emergency Services during the rescue, ventilation and forcible entry operations.

These include:
• Cutting of concrete objects in specific a section of pre-cast concrete (the saw uses water to cool the cutting chain) • Cutting of a tree stump • Cutting off a steel-grating• Cutting of either a car or a metal siding (roofing material).
Pyrolance, Bristol
The Pyrolance demo will showcase an aircraft door simulator as well as a small fire involved using a smokeless flammable liquid.
The  Pyrolance system will this year be integrated into a rapid intervention (fire & rescue) vehicle. All safety precautions and supervision will be implemented throughout the entire demonstration.
Polar Breeze, Bristol
The Polar Breeze demonstration is very unobtrusive and is basically two firefighters being rapidly cooled down with an air-conditioned "hood" 
The demo constitutes two refrigeration units (basically portable air conditioners) and two seats. There's no hazard nor disturbance associated with this demo.
All the precautions, level of supervision and professionalism will be applied and maintained.