17th January from 11:00am – 16:00pm 
(Scenario building workshop)
The need for future studies, or future foresight, has become one of the urgent necessities of our time, especially since changes are rapid and growing, data are bloated and ramified, events are intertwined and successive, and aspirations are growing and urgent. The issue is not a matter of intellectual luxury, nor discussion sessions whose recommendations are circulated on a small scale, away from making decisive decisions in this field. Rather, future foresight will bear fruit when it becomes a social culture, and is approved as a way of thinking, or a way of life, and when it tends to develop a public opinion interested in the future, raising awareness and thinking about the future, and expanding the base of those engaged in building a better future.
- Understand what future foresight is, its methodologies and tools
- Identify tools for thinking about future scenarios
- Train to use the scenario thinking tool to anticipate the desired future (practical application)
Workshop leader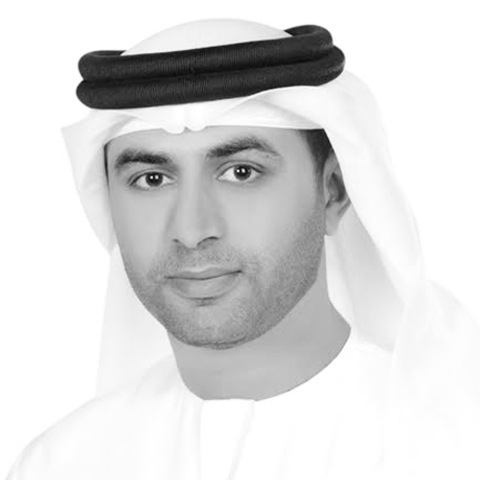 Sulaiman Mohamed Alkaabi

CEO, Future Foresight Foundation 
Sulaiman Mohamed AlKaabi, is currently a CEO of Future Foresight Foundation in Abu Dhabi since 2016. He is also a member of the International Advisory Board of the World Future Study Federation (WFSF) - Middle East and North Africa Branch. Mr. Alkaabi launched several initiatives related to future foresight, such as organizing events, lectures throughout the country, and inviting experts to give lectures about futures studies and future scenarios. Moreover, he carried out a personal initiative by creating the first Arabic website that focuses on promoting the concept of foresight in the Arab world, based on scientific standards. He also recently launched a distance training platform, "Sulsight".
Workshop Duration: 4 hours with a 20-minute break