This comprehensive one-day workshop is designed to equip participants with a practical approach to the essential skills and knowledge needed in crisis management and communication. Throughout the course, attendees will delve into the following critical elements:
Understanding how the brain registers a crisis and the issues of permacrisis
General Expectations
Structures for Crisis Management teams and Emergency Response teams
Defining Roles and Responsibilities—does internal culture dictate this?
Activation Process, Key Decision Points, and Timelines—and how it goes wrong
Formulating a Robust Crisis Management Workplan and manual and what not to do
Recognizing the Criticality of the First Half Hour
Principles of Effective Crisis Communications
Stakeholder Mapping and Engagement Strategies · Utilizing Communication Channels and Platforms
Roles and Responsibilities of the Crisis Communications Team · Establishing a Chronology for Information Updates
Implementing a Crisis Communications Checklist
The workshop will culminate in a practical crisis simulation exercise, providing participants with hands-on experience in applying the principles and strategies discussed throughout the day. This immersive learning approach ensures that attendees leave with a heightened level of preparedness and proficiency in emergency crisis management and communication.
Workshop Leader – Aaron Le Boutillier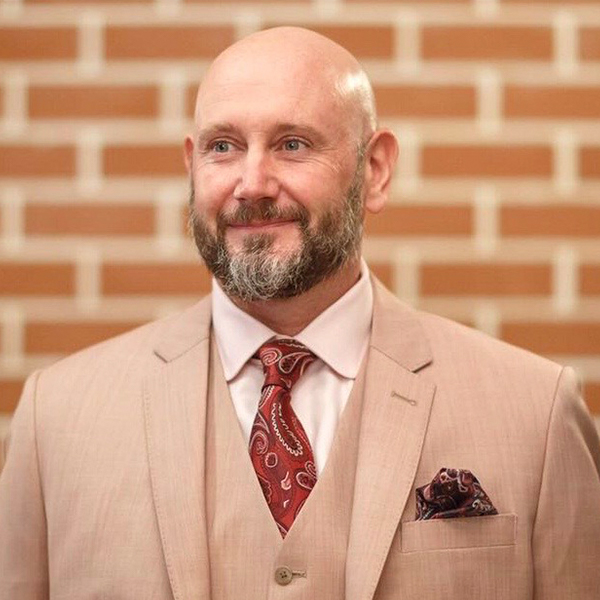 Aaron Le Boutillier MSc has been involved in aviation, corporate security, executive protection and investigations since leaving the UK Police force in 1997. Since then Aaron has been involved in writing and delivering in-flight aviation security programs for airlines the world over and has trained over 40,000 cabin crew in all aspects of in-flight security.
He is currently retained by several large MNC's to act as outsourced head of security and crisis management advisor and by several companies on a 24/7 crisis call out capacity. He has run executive protection details for some of the world's most prominent business men and conducts specific defensive tactics courses (weaponize your body) to Special Force Operators and Royal Thai Police Commandoes in Thailand where he is fluent in spoken and written Thai. Aaron received his honorary wings from the Thai Special Forces (Special Operations Command, Lop Buri) in 2019 for his work as CPO to Eilon Musk in the Chiang Rai cave rescue.
Aaron has provided executive protections services for the C.E.O. of Northrop Grumman, Mike Tyson and Eilon Musk and other high-profile C.E.O's.