With the well curated content, designed specifically to suit the specific needs of the fire, safety and security professionals, Intersec 2020 will host the Intersec Intelligence Forums bringing together a plethora of learning and networking opportunities to the show floor.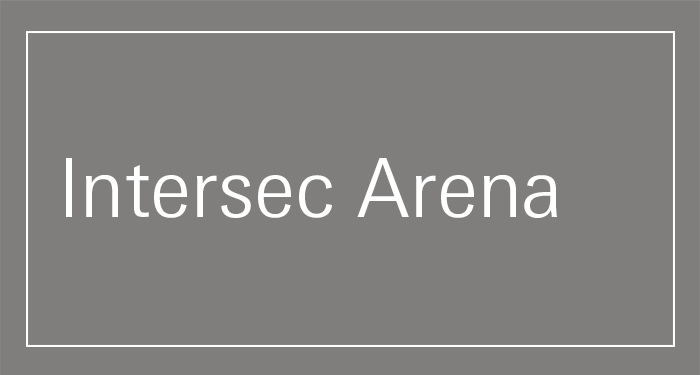 Tech Centre for Excellence
Intersec Arena is an interactive space for product compariosons, technology-focused discussions and solution evaluation to educate end-users. It will be a bridge that connects solution seekers with developers of game-changing innovations in an environment that reflects the dynamic and cutting-edge nature of the security industry.

Find out more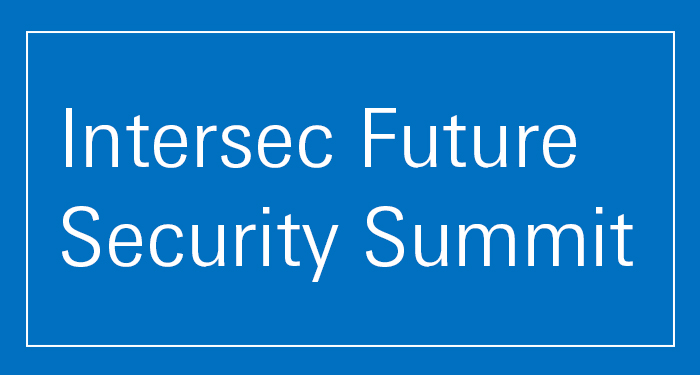 Disruptive Technologies Integrating Digital and Physical Security
At the Future Security Summit, industry experts will analyse critical security threats, examine security loopholes in business ecosystems and discuss how cutting-edge technologies can be tailored to meet the evolving security requirements of your business.
Find out more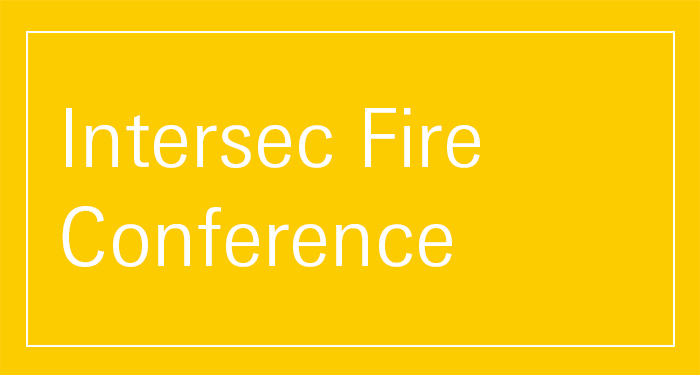 Integrating Fire Engineering with the Prevention, Protection and Suppression of Fire
The conference will feature case studies, panel discussions and keynote presentations by regulators, fire chiefs, key solution providers and industry experts with a focus on advanced fire safety technologies, evolving regulatory requirements, standards and more.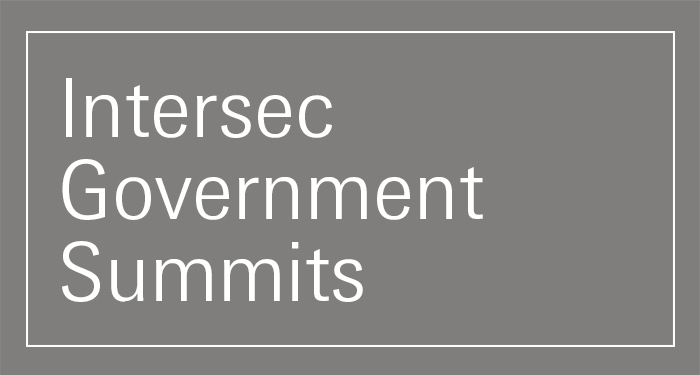 Roundtable Discussions and Meetings
Led by key government authorities, policy makers and regulators, the summits will facilitate an Industry-to-Government dialogue in pressing issues in civil protection, regional security, critical national infrastructure protection and more. The Government Summit will also feature updates from the Security Industry Regulatory Agency (SIRA).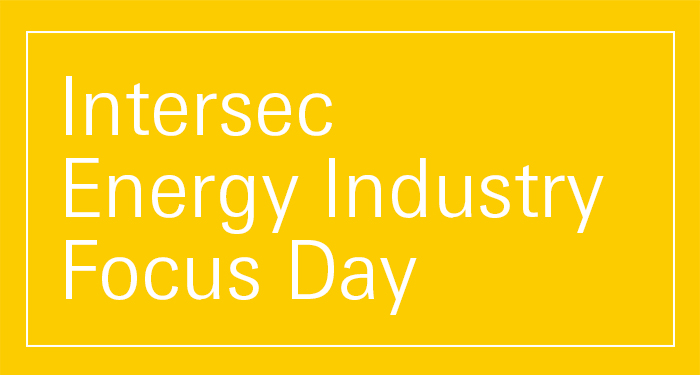 Process Safety and Risk Management
This will be a sector specific discussion analysing and evaluating various innovative strategies and new approaches to safety, security and fire protection in the oil and gas, petrochemical and energy industry.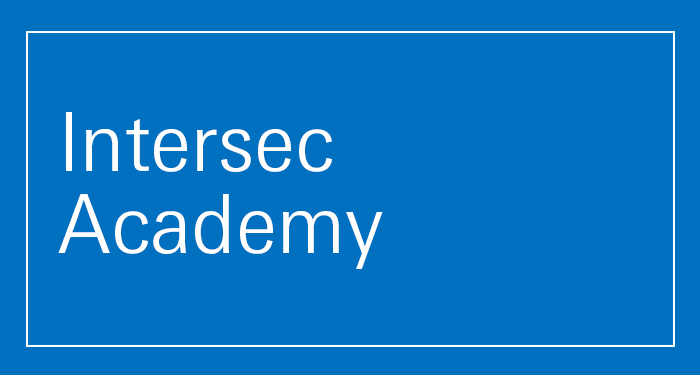 Workshops, Certification Courses and Professional Trainings
The Intersec Academy will offer niche training and hands-on workshops for corporate safety and security managers that focus on best practices, methodologies and standards in Corporate Risk Management, Emergency Response and Disaster Management, Occupational Safety and Health, and Travel Security.

Key Reasons to Attend
Gain insights on practical and implementable solutions from internationally renowned safety, security and fire experts
Discuss and present innovative solutions that can help overcome key challenges
Get certified at various courses and workshops provided by globally recognised institutions
Widen your horizons with industry specific case studies, panel discussions, interactive roundtables and hands-on workshops
Network with industry professionals and stay abreast of the latest trends shaping the future of the industry
Conference Sponsors and Partners 2018
Get Involved in the Intersec Intelligence Forums: