The content led forums at Intersec 2019 will host innovative formats, key debates, strategic and technology discussions featuring coverage of a wide range of subjects by regional and international security experts. These forums will bring together Security, Safety and Fire Protection professionals across industries; equipment manufacturers, integrators, consultants, services providers, regulatory agencies and government authorities for knowledge sharing and networking.
A three day focused conference on the Future of Security will feature strategic and technological discussions raising key issues on Artificial Intelligence, Thought leadership, Security Integration in Everyday life, Emergency Preparedness and Response, Data Protection, IOT and much more. A range of trainings and practical workshop sessions have been developed for security managers to support skills development, professional expertise exchange and enable capability development on Security Risk IQ, Threat Identification, Disaster management and more. SIRA Forum at Intersec will come back once again to update the industry with latest updates and changes in Security law and Industry Regulations in Dubai.  All this will be complemented by one day parallel run conference on Fire Safety and Protection involving authorities, fire chiefs, engineers, fire fighters and emergency response professionals.
What's New in 2019?
A three-day exclusive summit to enable future foresight preparedness in a dynamic threat environment
Discussions on strategies for collaboration and co-operation between public and private sectors for holistic safety and security
Insights into emergency planning and challenges in fire risk management
Over 60 high-profile speakers including government and regulatory authorities, industry analysts, international consultants, key solution providers and industry players
CPD Points from the Security Institute, UK
Unique case studies and exclusive industry insights from Dubai Police, Dubai Civil Defence, Abu Dhabi, Civil Defence, Security Industry Regulatory Agency (SIRA), National Emergency Crisis and Disaster Management Authority (NCEMA) … and more
Earn CPD Points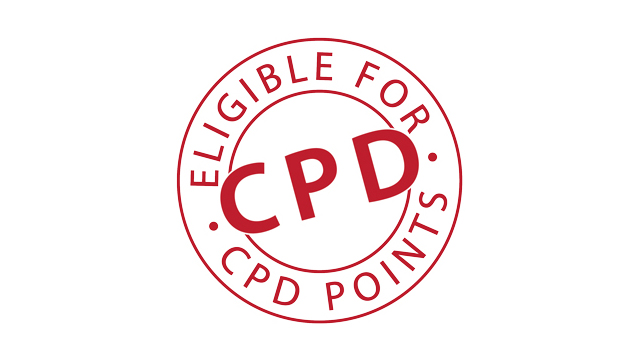 Register now for the Intersec Conference and Forums and earn up to 40.5 CPD points from the Security Institute, UK. The Intersec Future Security Summit has been allocated a total of 29.5 CPD points and the Intersec Fire Conference has been allocated a total of 11 CPD points.

Conference Sponsors and Partners
Conferences at Intersec 2019