The 2020 Intersec Conferences had over 70 speakers and welcomed over 1400 delegates across 4 conferences: Future Security summit, SIRA Forum, Fire Conference, and the ARENA.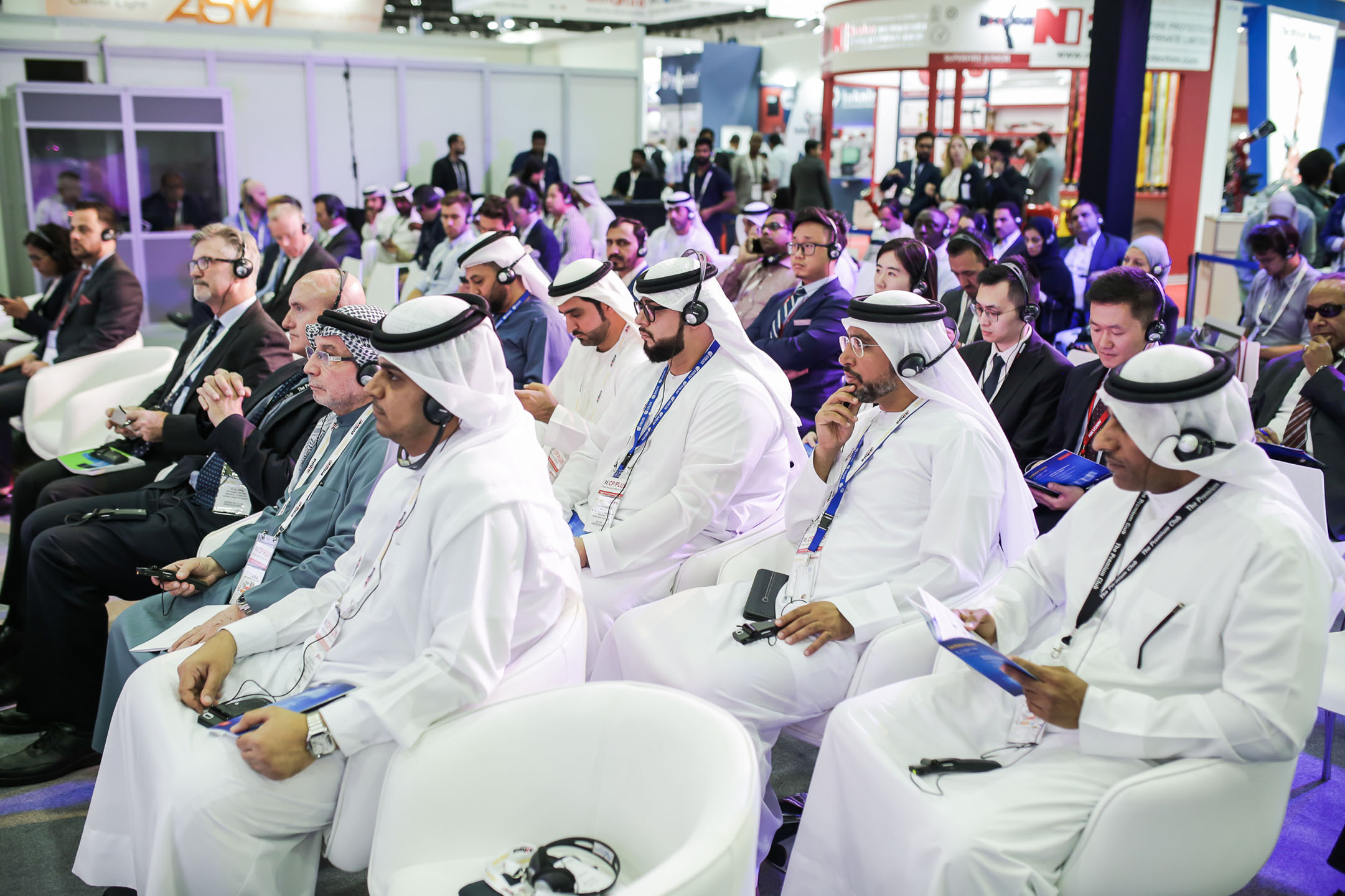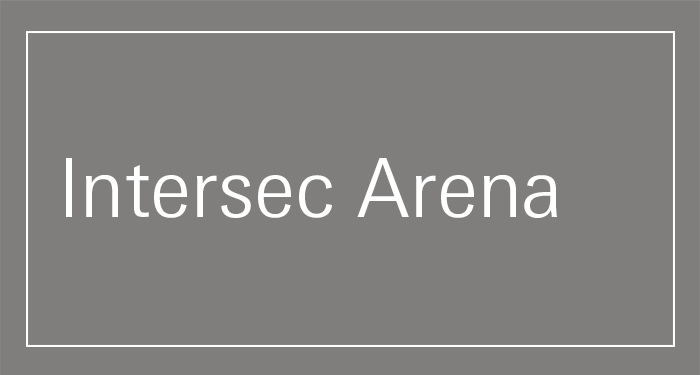 Tech Centre for Excellence
Businesses operate in a dynamic threat landscape, security professionals are required to work ahead of the curve to be predictive and not reactive. The Arena provides a space for industry experts, tech insiders, and security practitioners to share their approaches to achieving resilient, responsive and secure operations.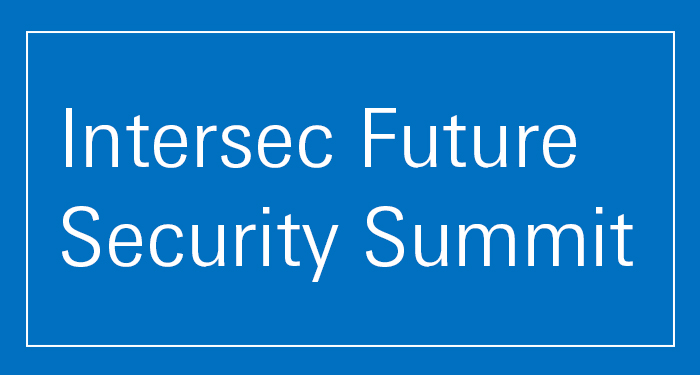 Disruptive Technologies Integrating Digital and Physical Security
At the Future Security Summit, industry experts will analyse critical security threats, examine security loopholes in business ecosystems and discuss how cutting-edge technologies can be tailored to meet the evolving security requirements of your business.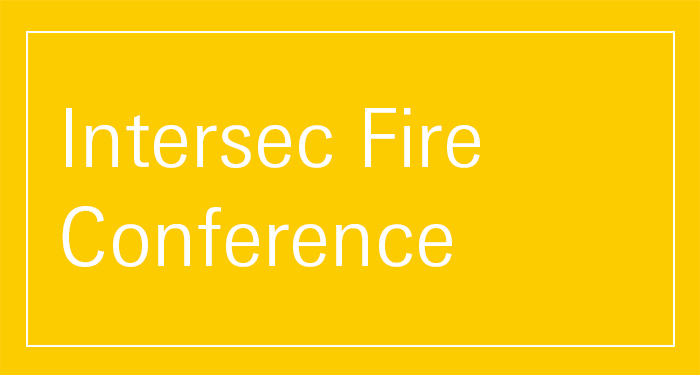 Integrating Fire Engineering with the Prevention, Protection and Suppression of Fire
The conference will feature case studies, panel discussions and keynote presentations by regulators, fire chiefs, key solution providers and industry experts with a focus on advanced fire safety technologies, evolving regulatory requirements, standards and more.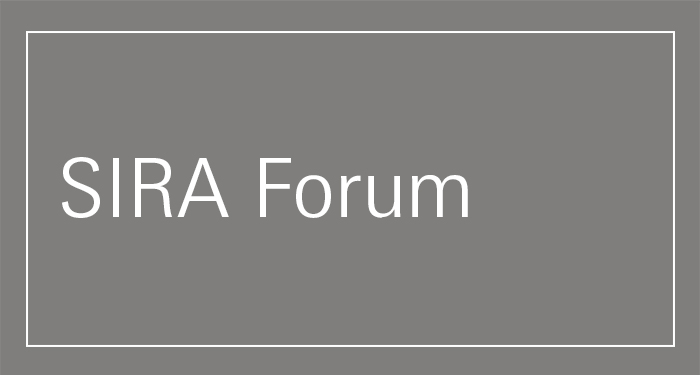 Updates on the Regulation of the Security Industry
At the SIRA Forum, Dubai's Security Industry Regulatory Agency (SIRA) which is responsible for setting the regulations, licensing, training and enforcements of security within Dubai shall be sharing the latest updates on the Law (12) 2016 on Regulation of the Security Industry. With presentations, knowledge sharing on practical implementations and Q&A session with questions from the audience, this forum will be much more interactive and beneficial for all the security industry stakeholders.

Key Reasons to Attend
Gain insights on practical and implementable solutions from internationally renowned safety, security and fire experts
Discuss and present innovative solutions that can help overcome key challenges
Get certified at various courses and workshops provided by globally recognised institutions
Widen your horizons with industry specific case studies, panel discussions, interactive roundtables and hands-on workshops
Network with industry professionals and stay abreast of the latest trends shaping the future of the industry
CPD Accreditation
Attend the Intersec Conferences and Forums and earn up to a maximum 68 CPD points from the Security Institute, UK. The Intersec Future Security Summit has been allocated a maximum of 23 CPD points, the Intersec Fire Conference has been allocated a maximum of 18 CPD points and the Intersec ARENA has been allocated a maximum of 27 CPD points.
Speakers at Intersec Conferences 2020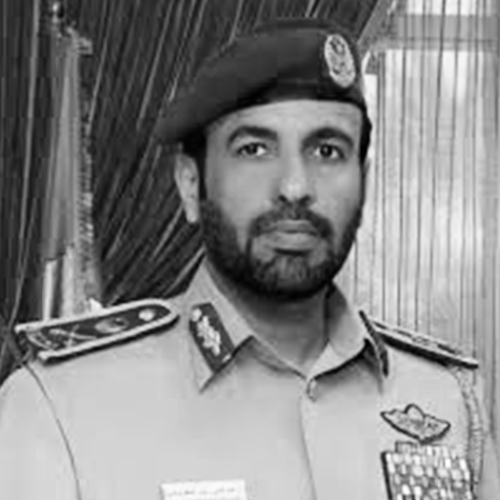 Major General Expert Rashid Thani Al Matrooshi
Director General, General Directorate of Dubai Civil Defense, UAE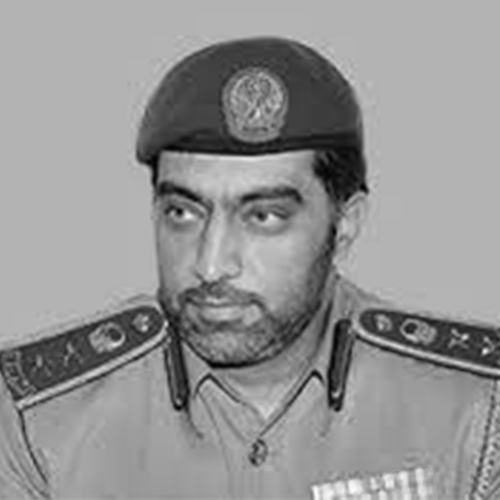 Brigadier Expert Ali Hassan Al Mutawaa
Assistant General Manager for Fire and Rescue General Directorate of Dubai Civil Defense, UAE
Eng. Salma Humaid Saeed
Head of Drawings and Projects Section General Directorate of Dubai Civil Defense, UAE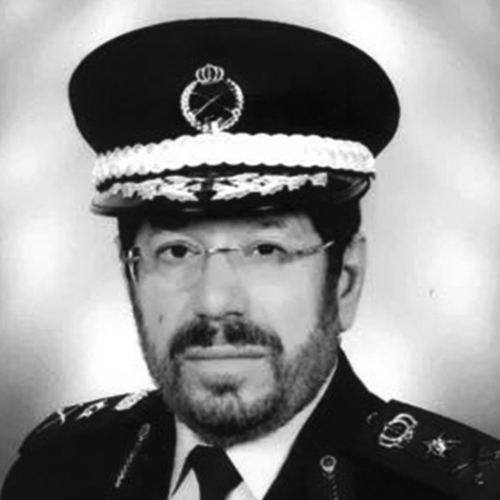 Lt. Gen. Yousef Alansari
Former Chief, Kuwait Fire Service Directorate; Honorary Board Member Kuwait Fire Protection Association, Kuwait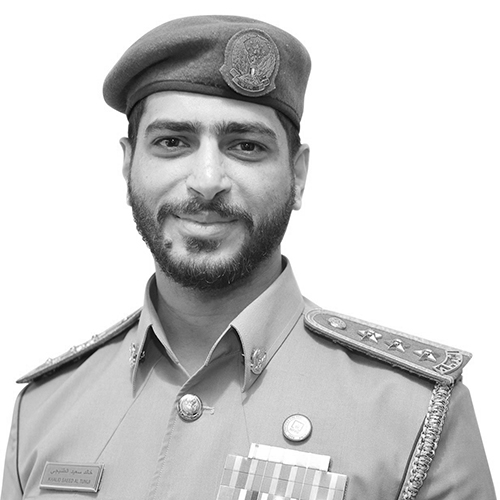 Major Khalid Saeed Al Tunaji
Acting Director of Preventive Safety Department General Directorate of Dubai Civil Defense, UAE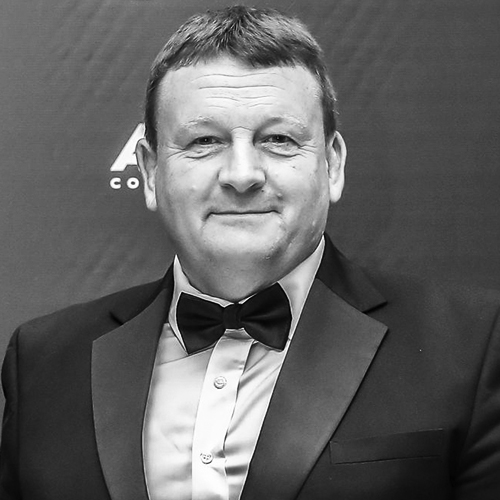 Terry Johnson
Senior Fire Service Advisor, General Directorate of Dubai Civil Defense, UAE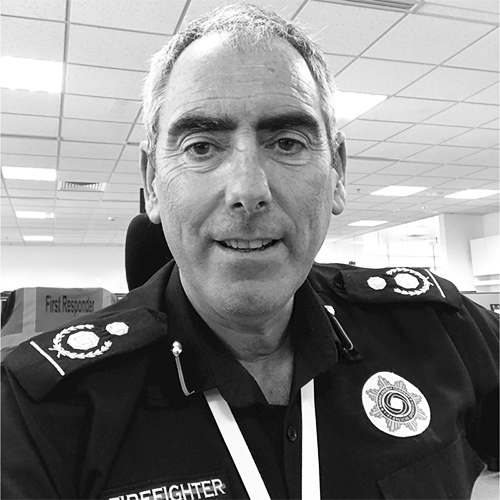 Sid Duffie
Chief Fire Officer, Nawah Energy, UAE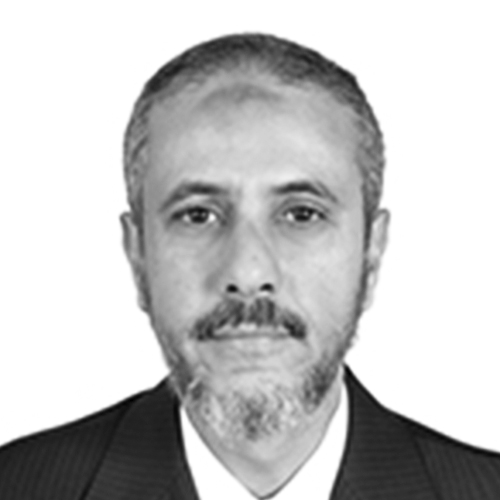 Nabeel Ali
Chief Fire & Safety Compliance Officer, ENOC, UAE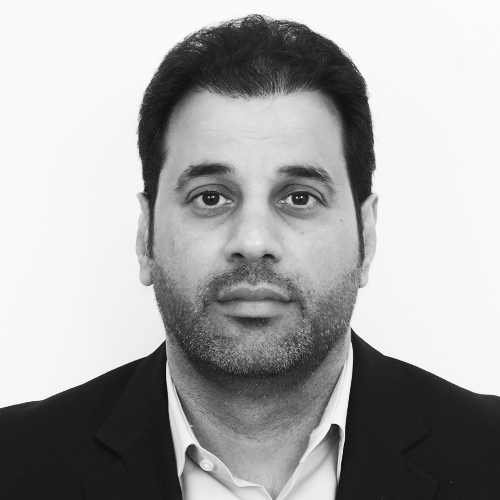 Rajab Zahrani
Engineering & Technical Services General Supervisor, Saudi Aramco, KSA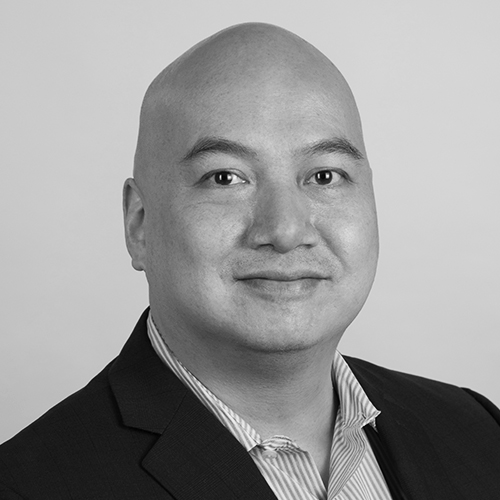 Bartholomew Jae
Director, Education and Development, NFPA, USA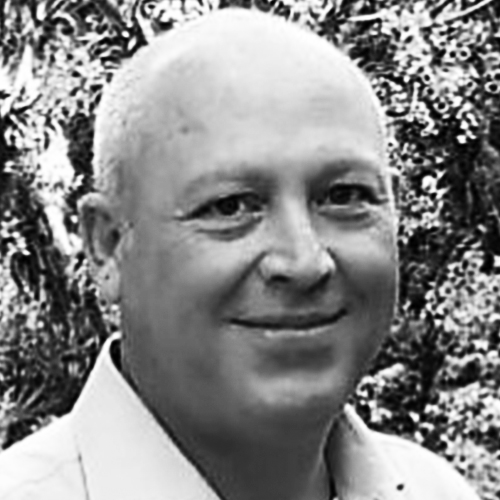 Pieter Smit
Chief Fire Officer, Sharjah Airports, UAE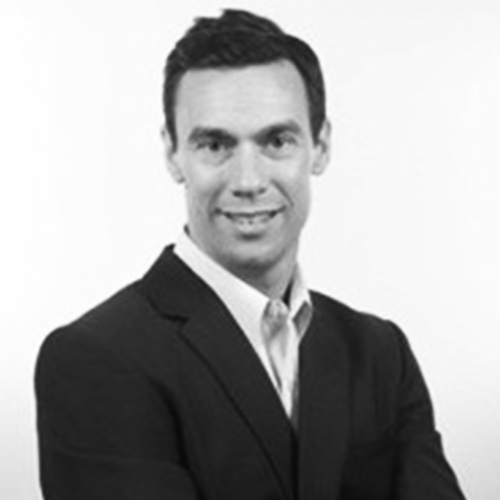 Paul Slater
VP Health and Safety GEMS Education, UAE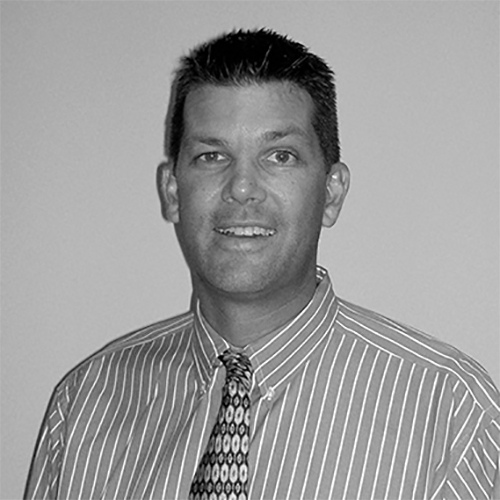 Brad Stilwell
Director, Special Projects, Fike Corporation, USA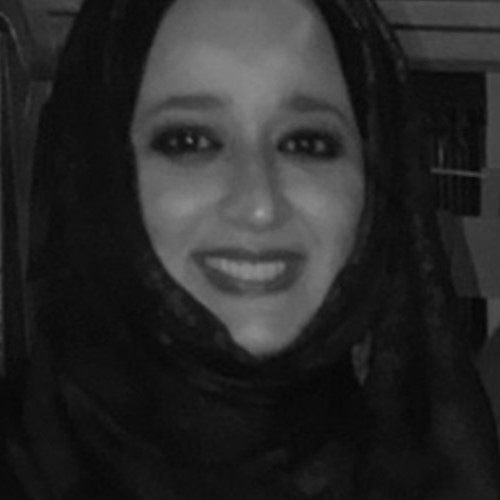 Eng. Dana Kamal
Senior Manager, Facilities Systems & Programs Support, Cleveland Clinic Abudhabi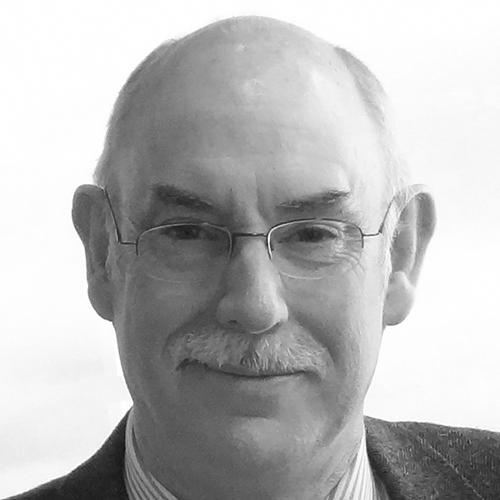 Chris Hawker
Former Director & Controller, Otago Civil Defence; Principal Consultant, C3 Consulting, New Zealand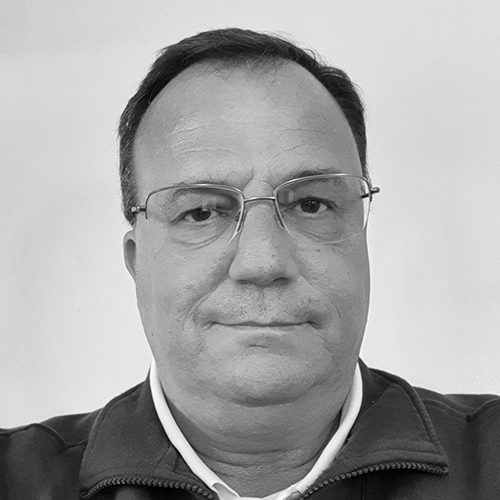 Christopher Gale
Chief Fire Officer, Fujairah International Airport, UAE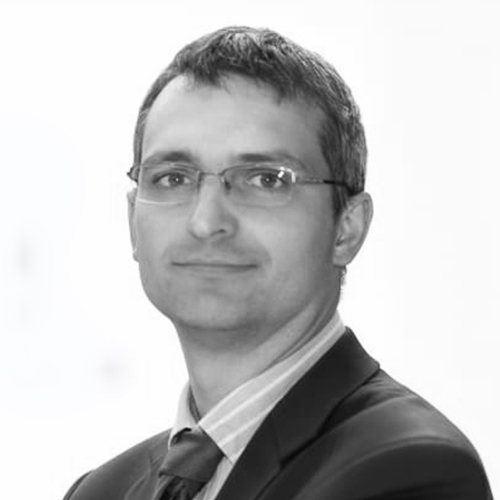 Dr. Sebastian Ukleja
Head of Section – Fire Testing, Emirates Safety Laboratory, UAE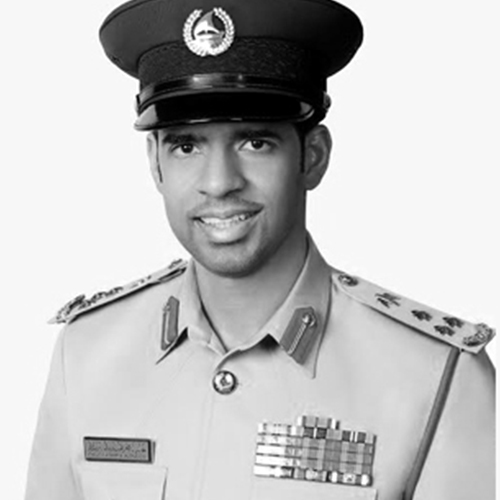 Brigadier Khalid AlRazooqi
General Director of Artificial Intelligence Department, Dubai Police, UAE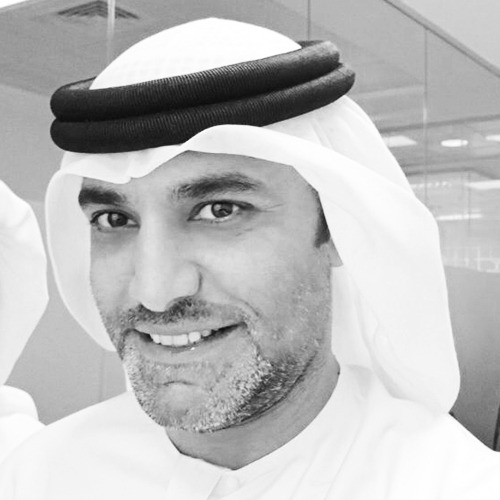 Major Dr. Hamad Khalifa Alnuaimi
Head of Telecom Division, Abu Dhabi Police, UAE
Dr. Humaid Al Shamsi
Artificial Intelligent Section, Abu Dhabi Police, UAE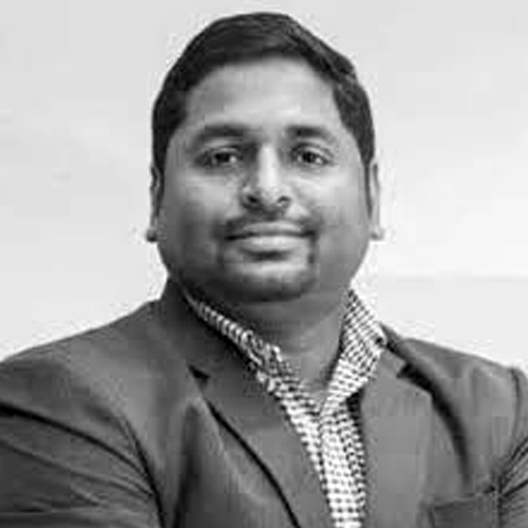 George Eapen
Global CISO and Group Head of Cyber Security, Petrofac, UAE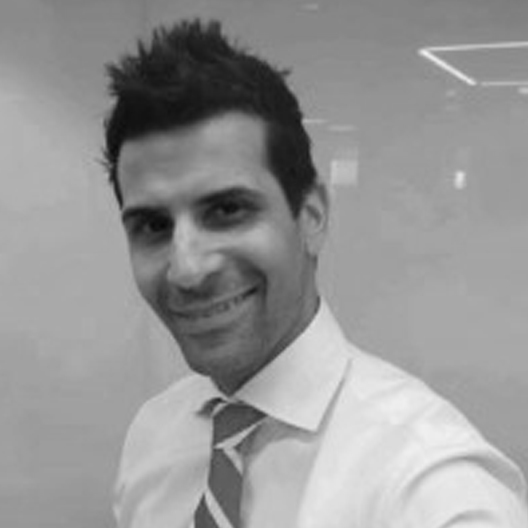 Yazad Khandhadia
Vice President - Security Architecture & Engineering, Emirates NBD, UAE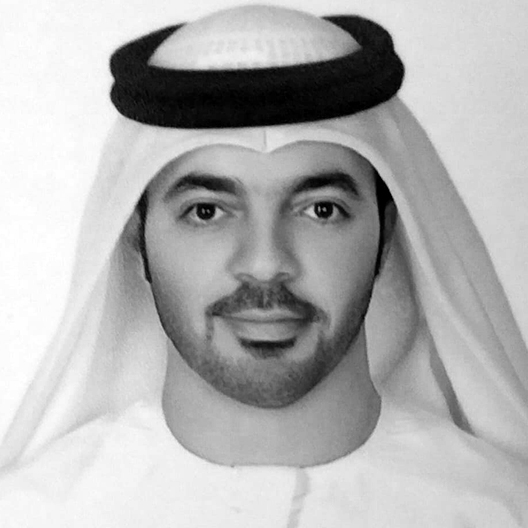 Khalid Al Hamadi
Chairman, Security Professionals Association, UAE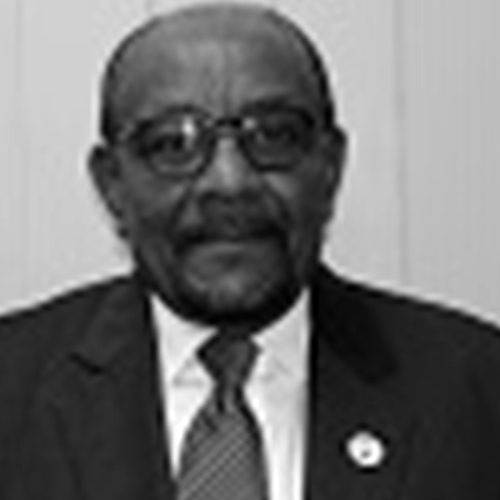 Adil Abdel Hadi
Second Deputy Chairman, Security Professionals Association, UAE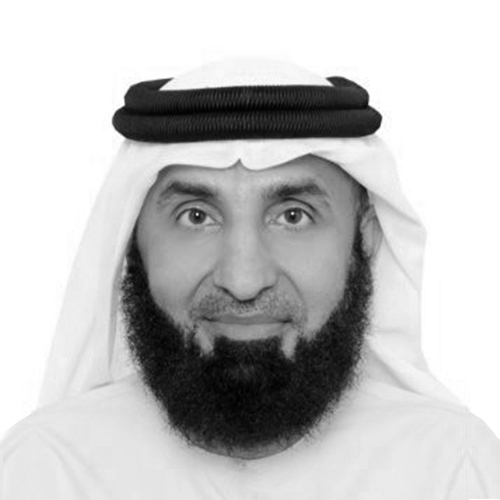 Ahmed Almulla
Executive Vice President, Corporate Services at Emirates Global Aluminium, UAE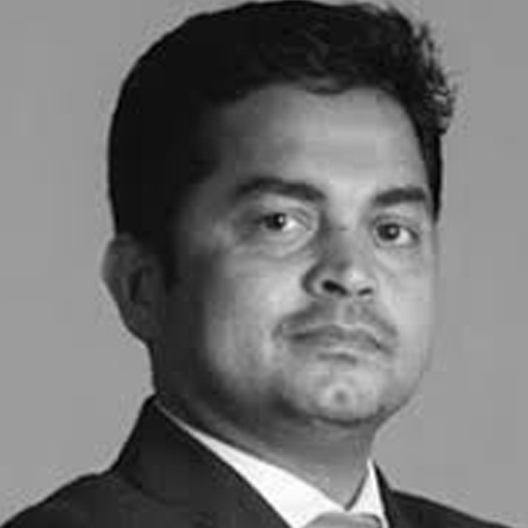 Illyas Kooliyankal
Board Member - ISC2 UAE Chapter and VP - ADIB, UAE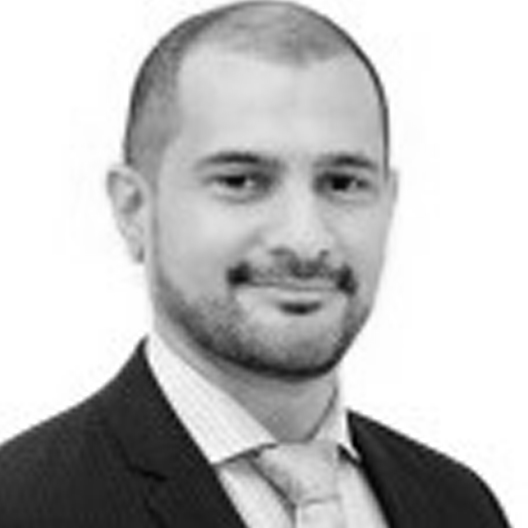 Saqib Chaudhry
Chief Information Security Officer, Cleveland Clinic Abu Dhabi, UAE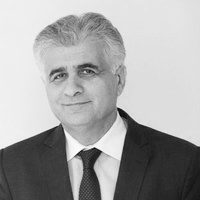 Dr. Jassim Haji
President, Bahrain AI Society, Bahrain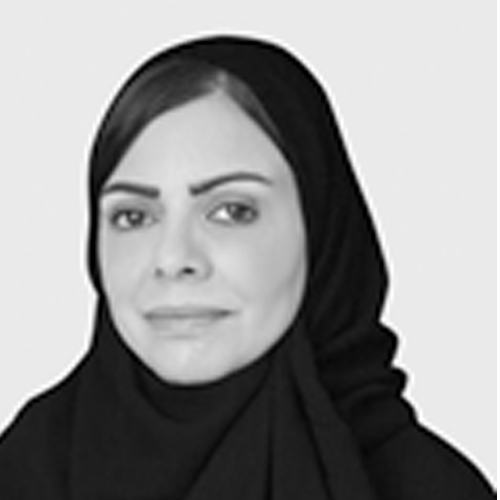 Dr. Fatma Baothman
Board President AI Society, KSA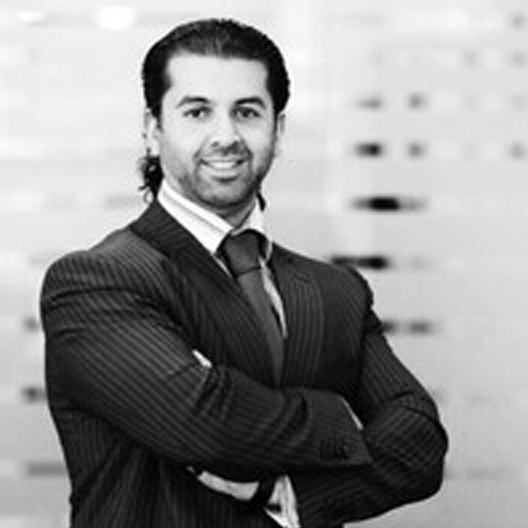 Hadi Anwar
Head of Smart City Data Privacy & Cyber Security, NEOM , KSA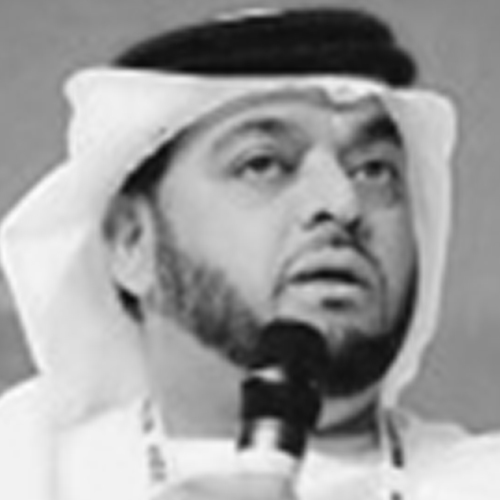 Hussain Al Fardan
Head of Innovation Center, Dubai Customs, UAE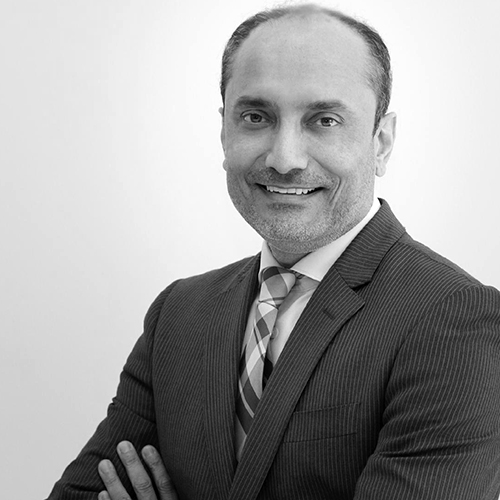 Kamran Ahsan
Senior Director – Security Solutions, Etisalat Digital, UAE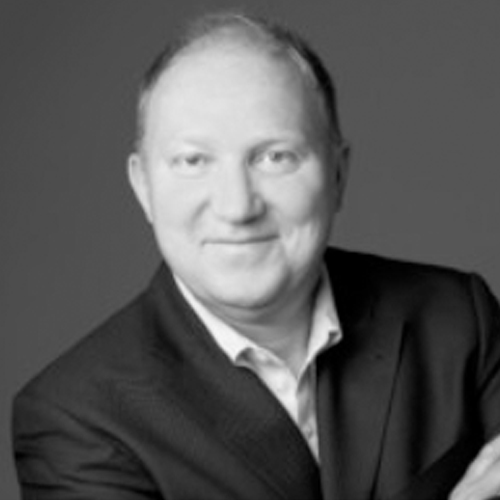 Norbert Grund
VP EMEA, Strategic Accounts, Cellebrite, Germany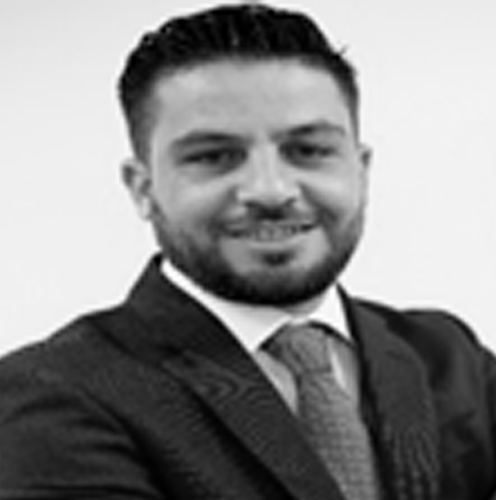 Eng. Zaid Al Husseini
Sr. Project Manager – IT, Abu Dhabi Municipality, UAE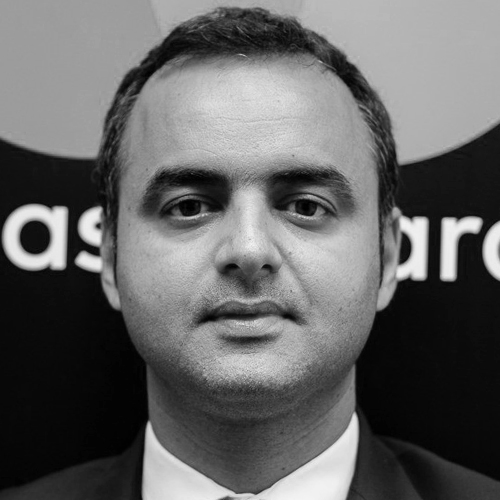 Amit Mehta
Regional Head of Security- Middle East & Africa, MasterCard, UAE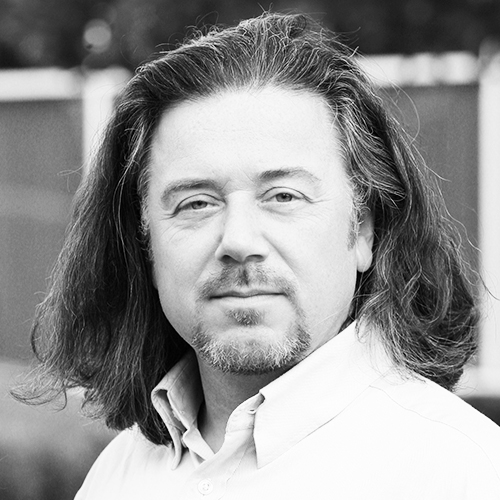 Stuart Bettle
Video Product Marketing Manager – EMEA, Johnson Controls – Tyco, Germany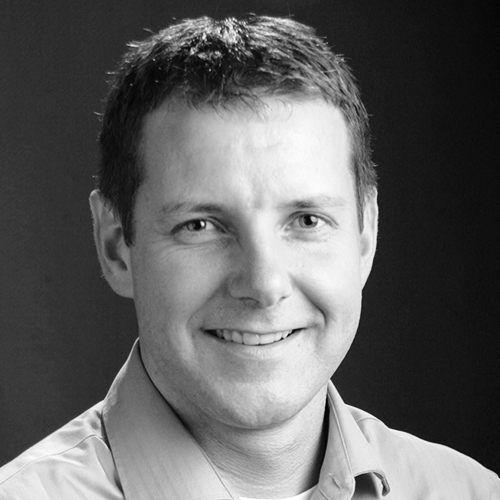 Stuart Rawling
Member, Steering Committee, ONVIF, USA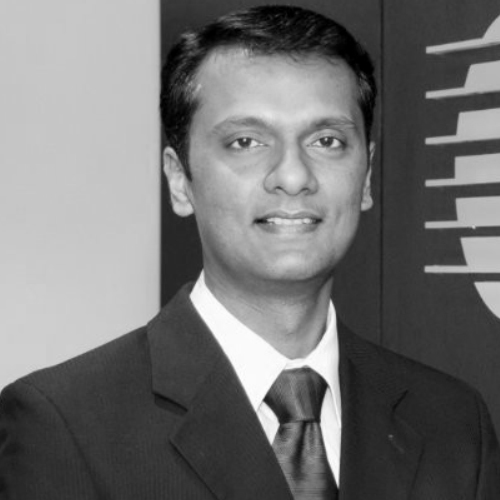 Ranjit Rajan
Author - Digital Nation, UAE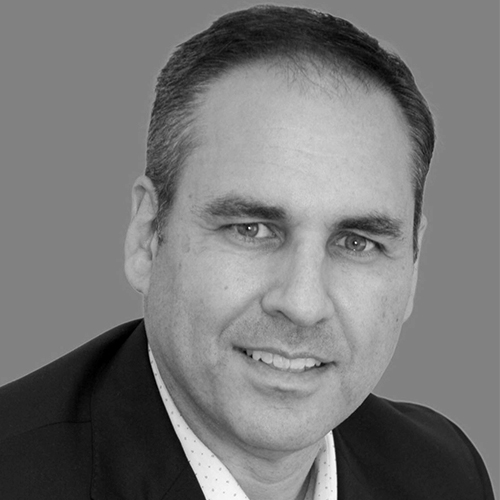 Nicholas Thermenos
Global Sales Director Dell Technologies, USA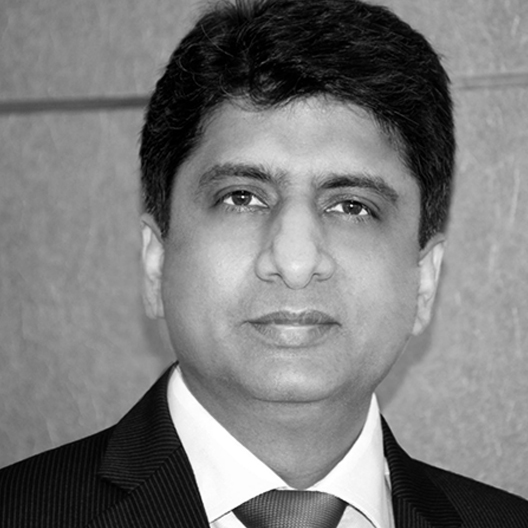 Ahmed Baig
Founder, CISO Council, UAE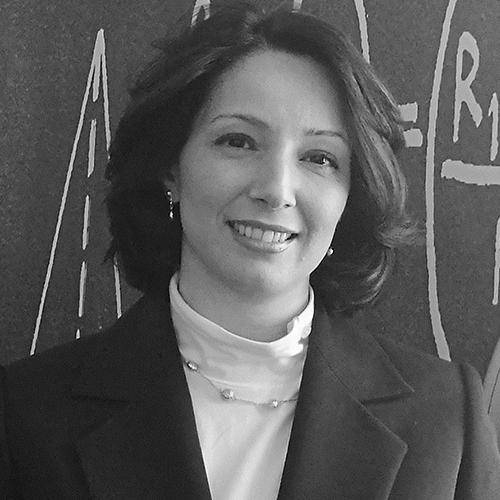 Behak Kangarloo
CISO Programme Director, BKTRON, UAE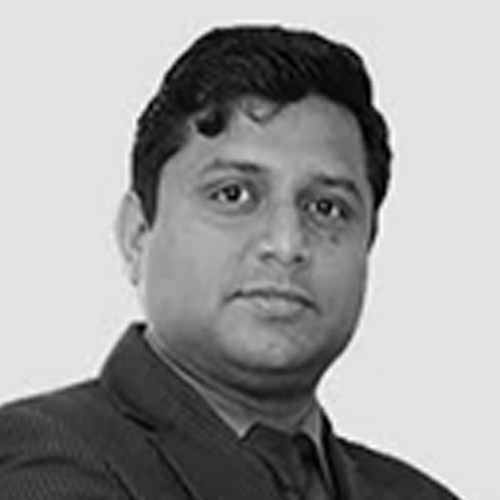 Kumar Prasoon
Co-Founder and COO, jioCIO Consulting, UAE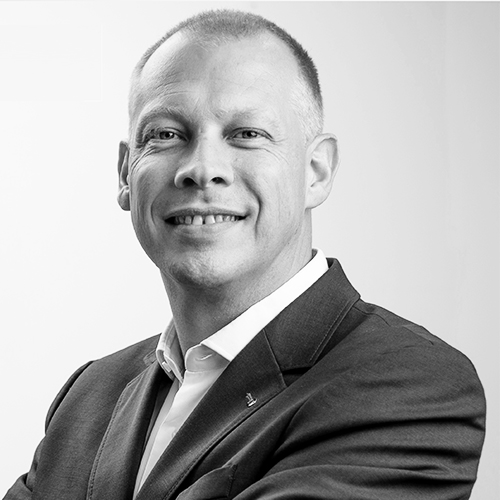 Erik Deleersnyder
Regional Technology Solutions Development Director Europe & Middle East, G4S, Belgium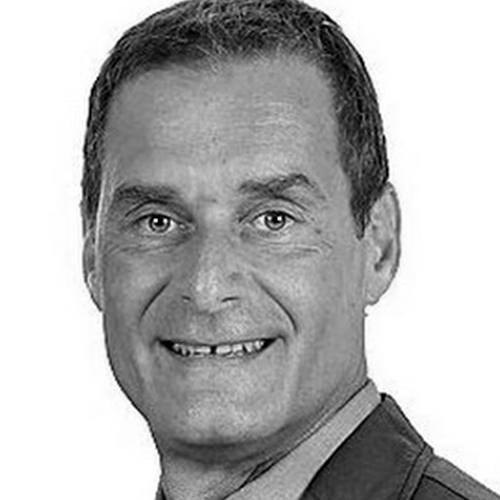 Mike Maltezakis
Regional Business Integration & Development Europe & Middle East G4S, Greece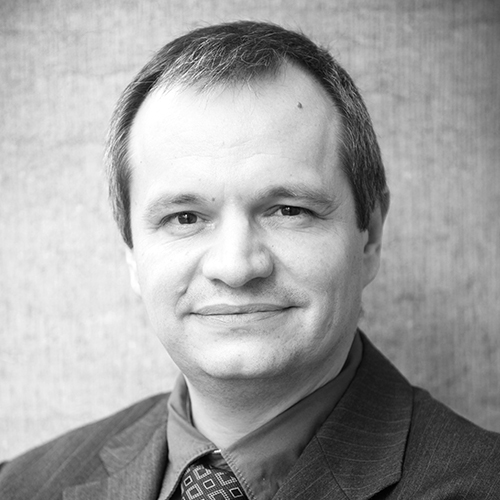 Pascal De Zitter
Solutions Manager, G4S, Belgium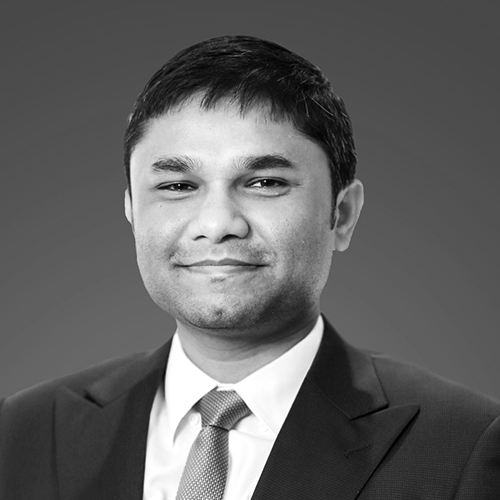 Sheikh Shadab Nawaz
Director, KPMG, UAE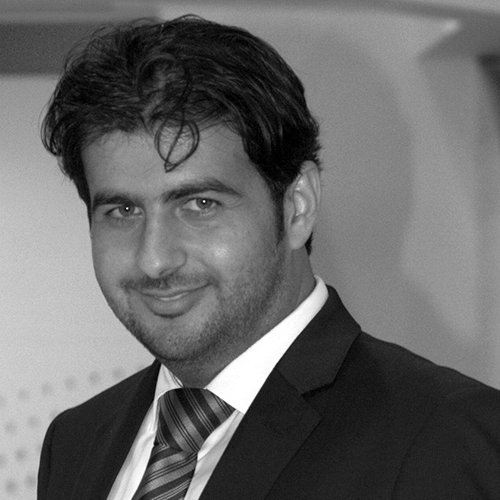 Dr. Mohamed Khaled
Cyber Security, Digital Transformation and Smart Safe City Expert, UAE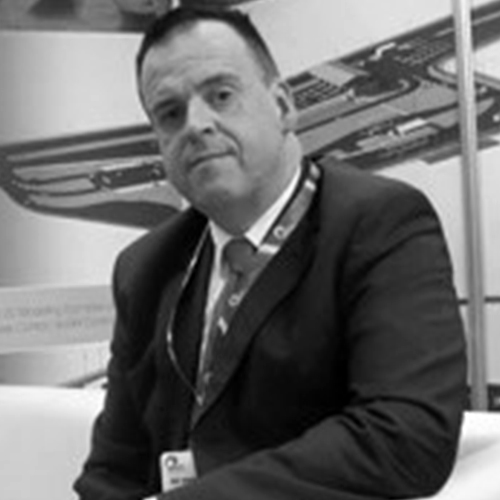 Simon Whitehouse
Managing Director, SGW Consulting Group & Chair - The Security Institute Middle East Members Group, UAE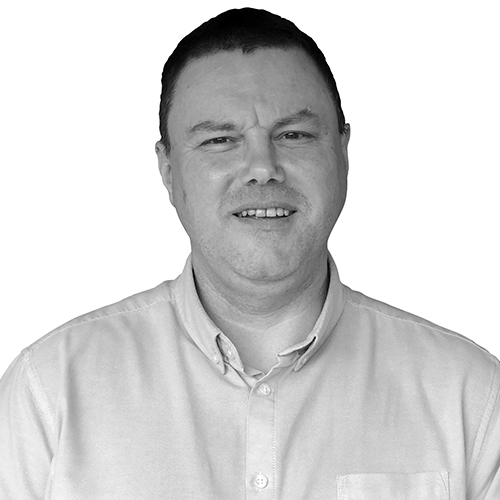 Nigel Walker
Editor- Security Portfolio, Hand Media International, UK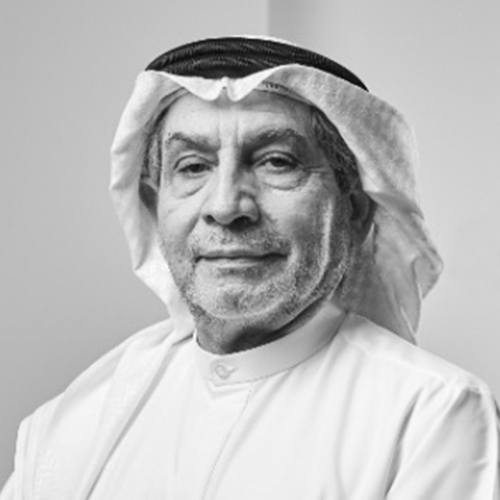 Major General Omar Al Bitar
Adviser to the Minster of State for Defense Affairs, UAE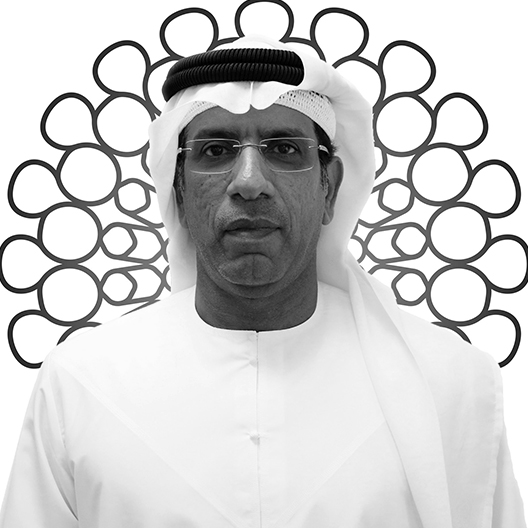 Colonel Ali Khalifa Al Ghais
Senior Vice President Security, Expo 2020, UAE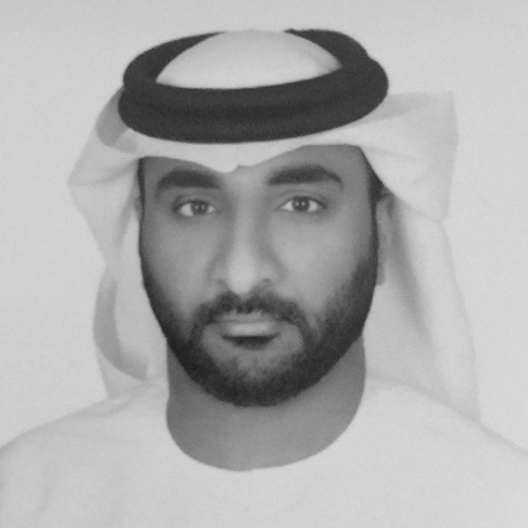 Khalifa Al Salies
Chief Executive Officer Security Industry Regulatory Agency (SIRA), Dubai, UAE
Eng. Arif Al Janahi
Director of Operations and Security Services, Security Industry Regulatory Agency (SIRA), Dubai, UAE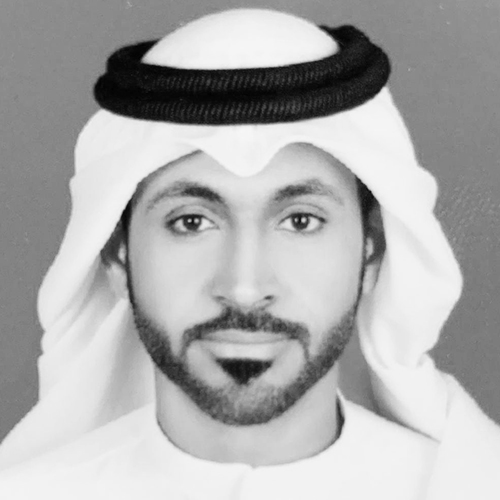 Major Ahmed Al Shamsi
Head of Safe Cities Department, Abu Dhabi Police, UAE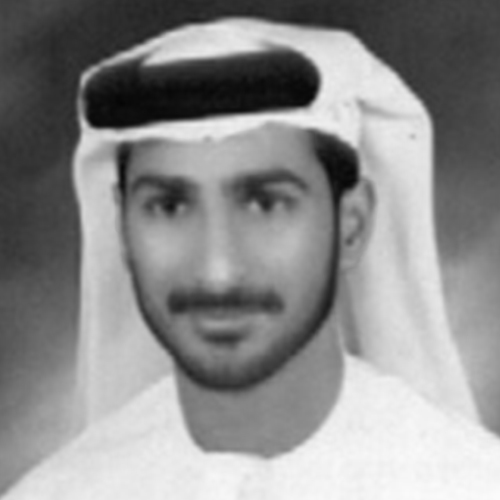 Lt. Colonel Arif Ali Mohamed Bishoh
General Department of Criminal Investigation, Dubai Police, UAE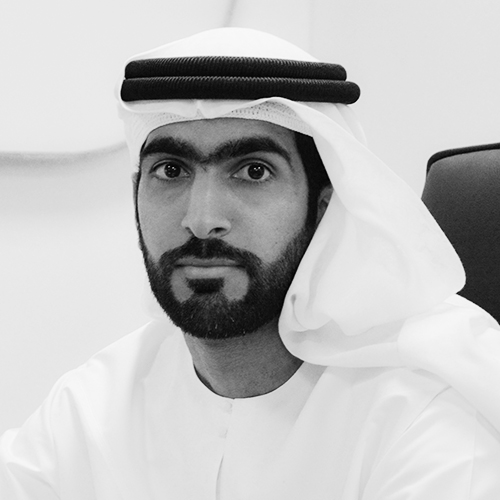 Buti Qurwash
Vice President – Security, Dubai Airports, UAE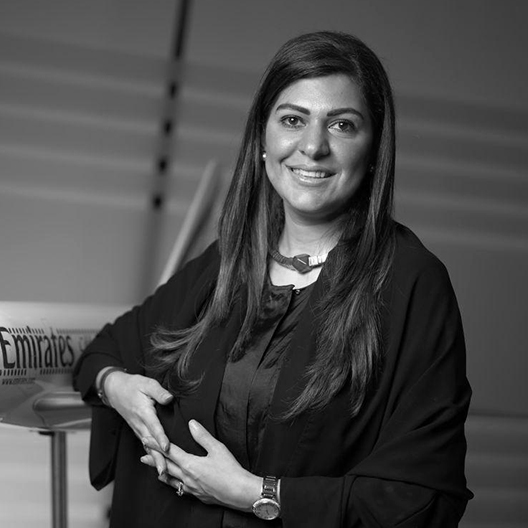 Reema Al Marzooqi
Vice President – Investigations, Fraud & CyberCrime, Group Security Dept.- Emirates Airline, Dubai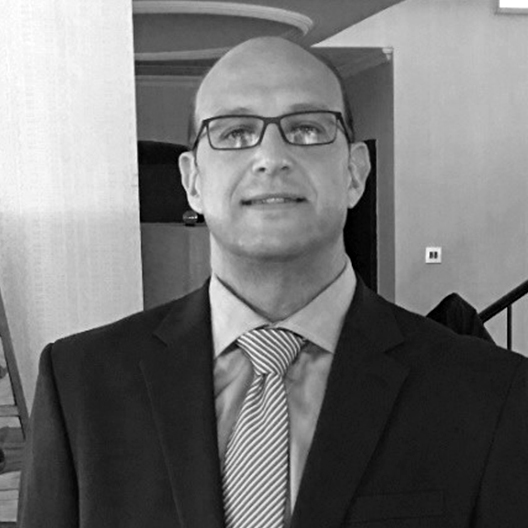 Salah Soliman
Deputy Chief Security Officer – Global, GE, UAE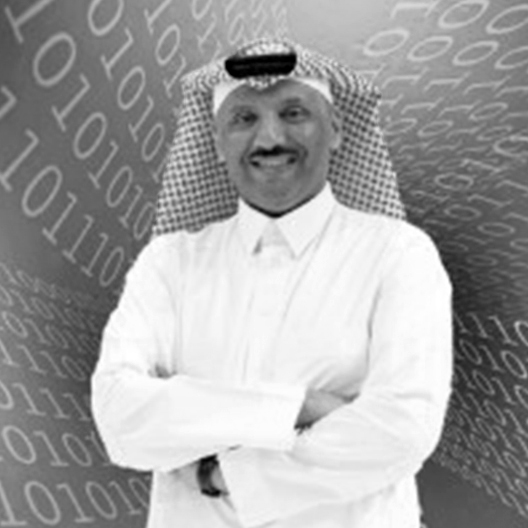 Adnan Al Ghamdi
Director, Drones Sector, Saudi Federation for Cyber Security and Programming (SAFCSP) and AVSEC Consultant, GACA, KSA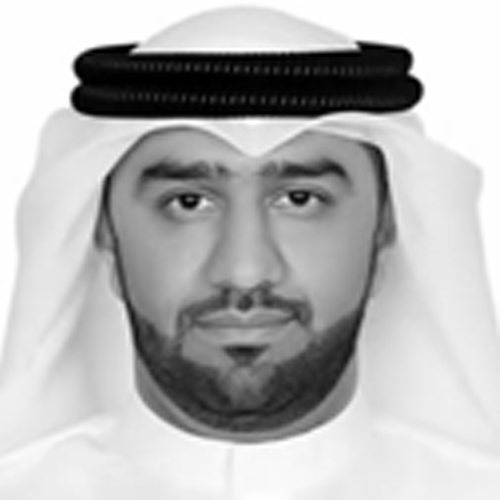 Mohamed Al Mulla
Director of Security, Emirates Post Group, UAE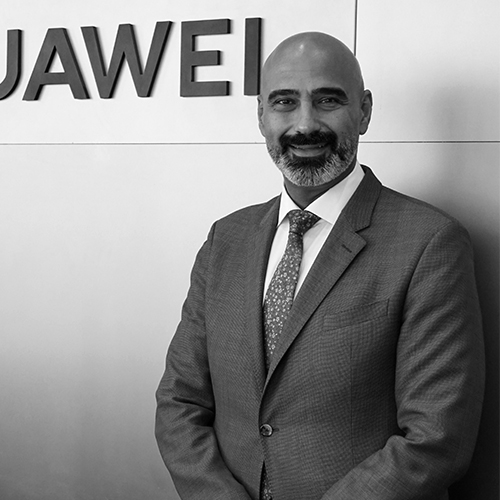 Ala'a Bawab
Vice President- Enterprise Networking Business, Huawei Middle East, UAE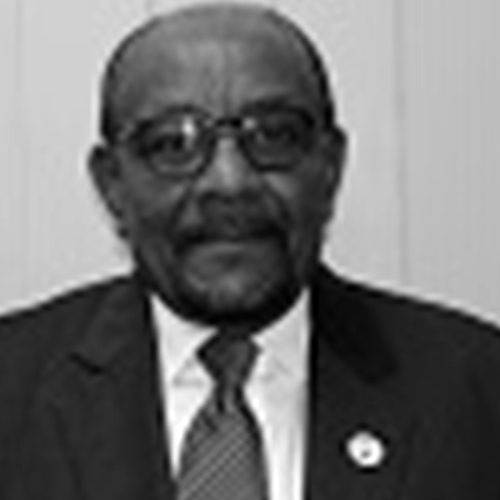 Adil Abdel Hadi
Director of Operations and Development, SCTC, Dubai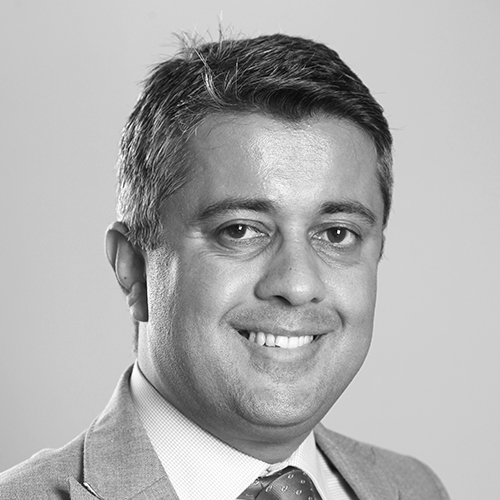 Faisal Ameer Malik
CTO - Enterprise Business Group, Huawei, UAE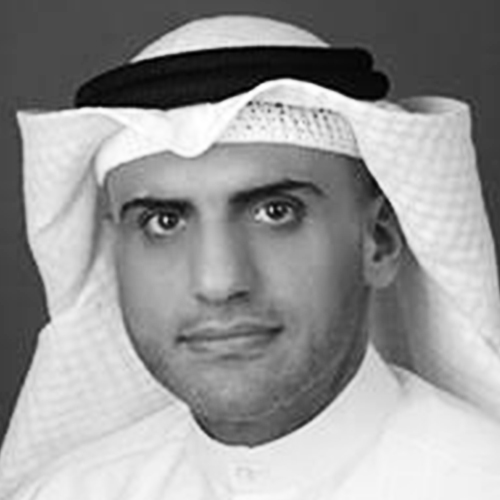 Nasser Al-Buhairi
Emergency Response and Organization Resilience, Kuwait Oil Company (KOC), Kuwait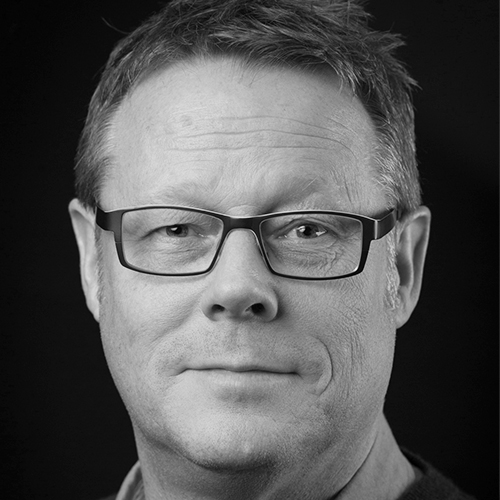 Per Björkdahl
Chair, ONVIF Steering Committee, USA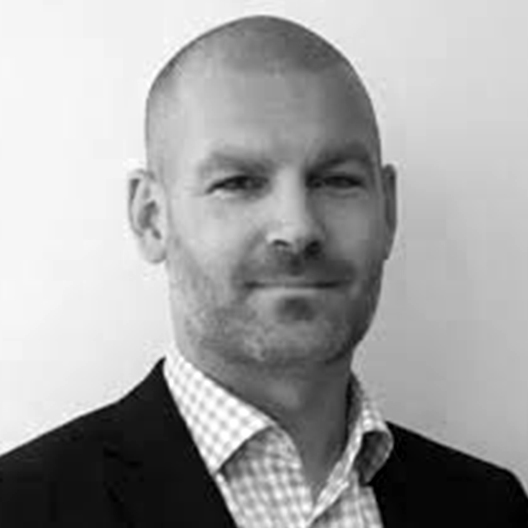 Joule Sullivan
Director- International Security Operations, Abbott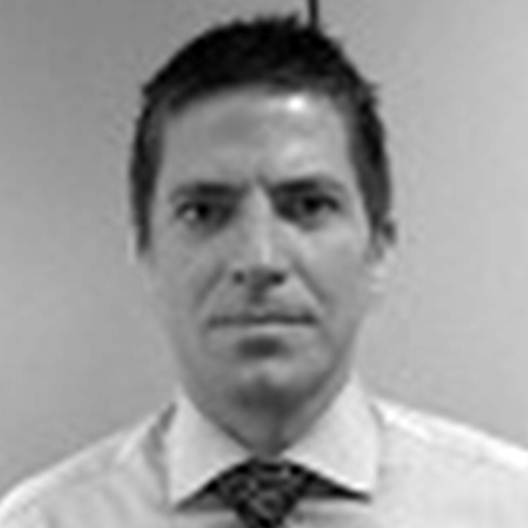 Peter Page
Vice Chairman, ASIS Dubai & Deputy Chair, The Security Institute Middle East Members Group, UAE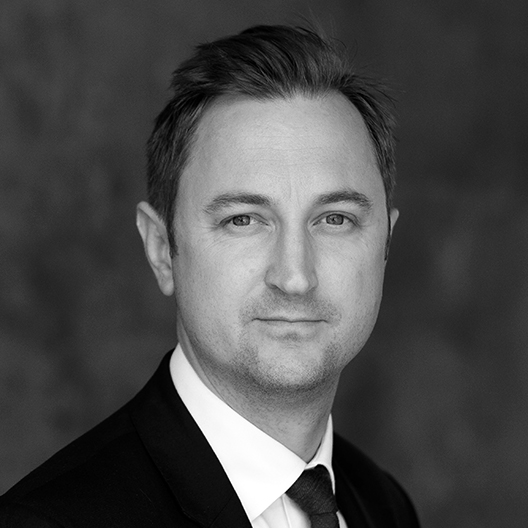 David K. Young
Chief Executive Officer, Oxford Analytica, UK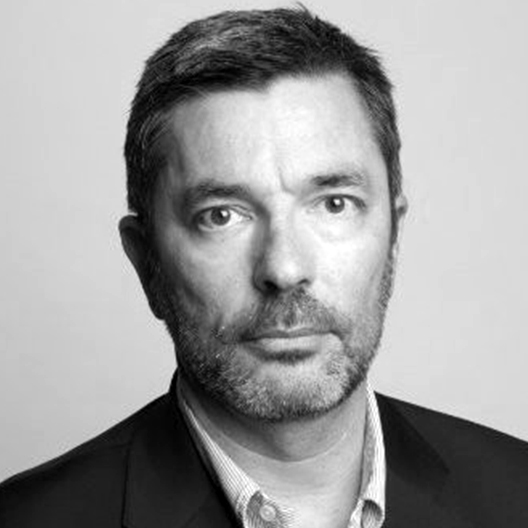 Euan Air
Director of Safety and Security, Careem, UAE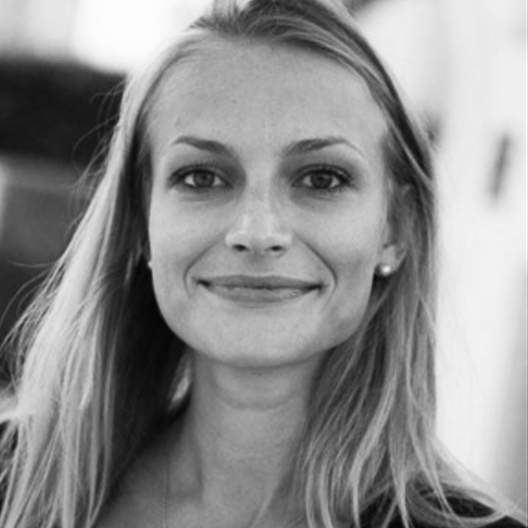 Maria Fjeldstad
Vice Chairman OSAC Dubai, UAE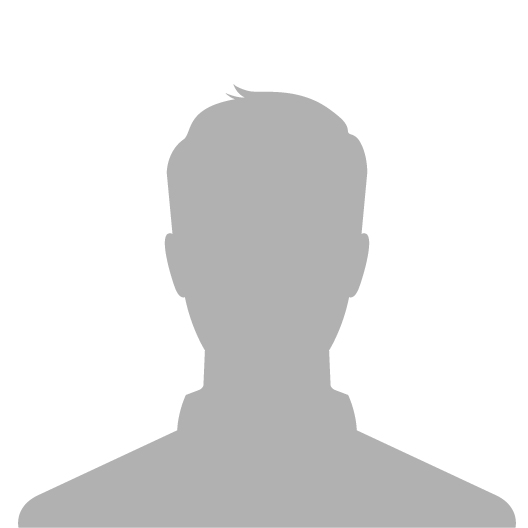 Ala Taeeb
Regional Security Manager, Tesla, UAE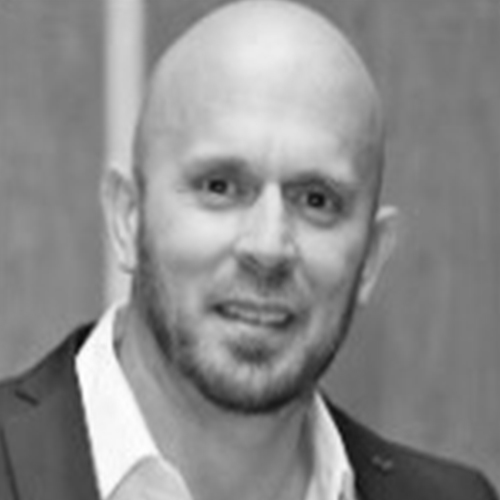 Nikolaos Gkionis
Group HSE & Security Manager, Meraas Holding, UAE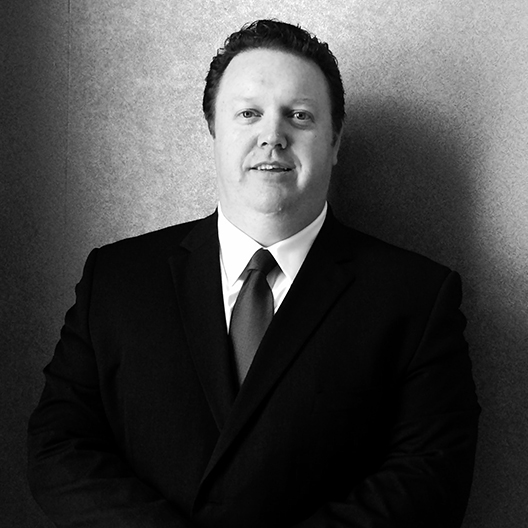 Simon Howse
Director of Global Safety and Security, Marriott International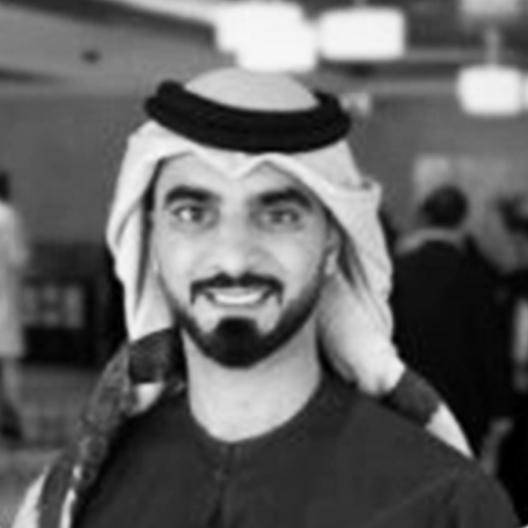 Faisal Al Mazam
Director, Protective Services Cleveland Clinic Abu Dhabi, UAE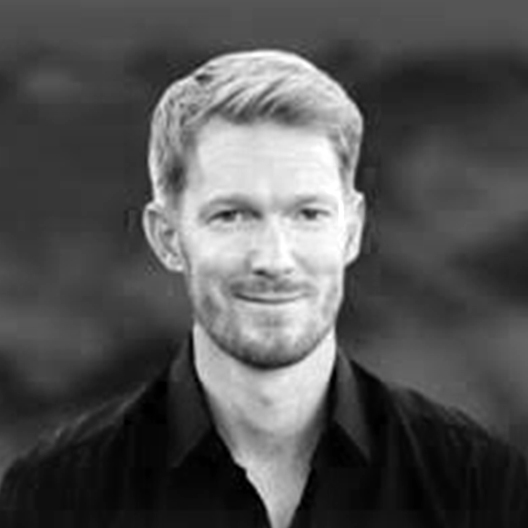 Heimo Grasser
Regional Security Manager, Medtronic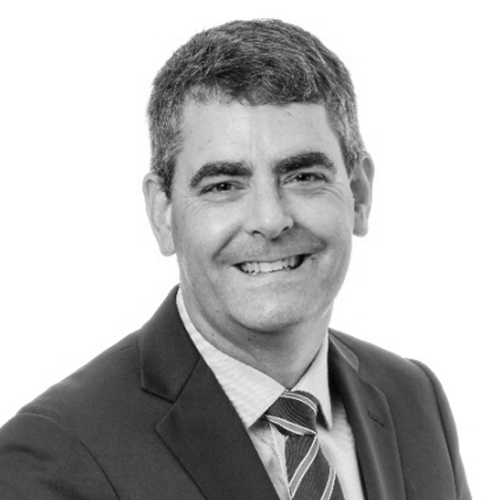 John Cowling
Director – Middle East, AcuTech Consulting, UAE