Intersec 2022 taking place from 16-18 January unites the world of commercial, cyber and homeland security, emergency response, fire and safety once again in Dubai for its 23rd edition. Future foresight, bilateral cooperation and next generation tech is on the agenda attracting important global experts and influencers.

Our common goal is clear and we invite you to join us in - uniting for the safety and wellbeing of future generations 

Some of our confirmed exhibitors in 2022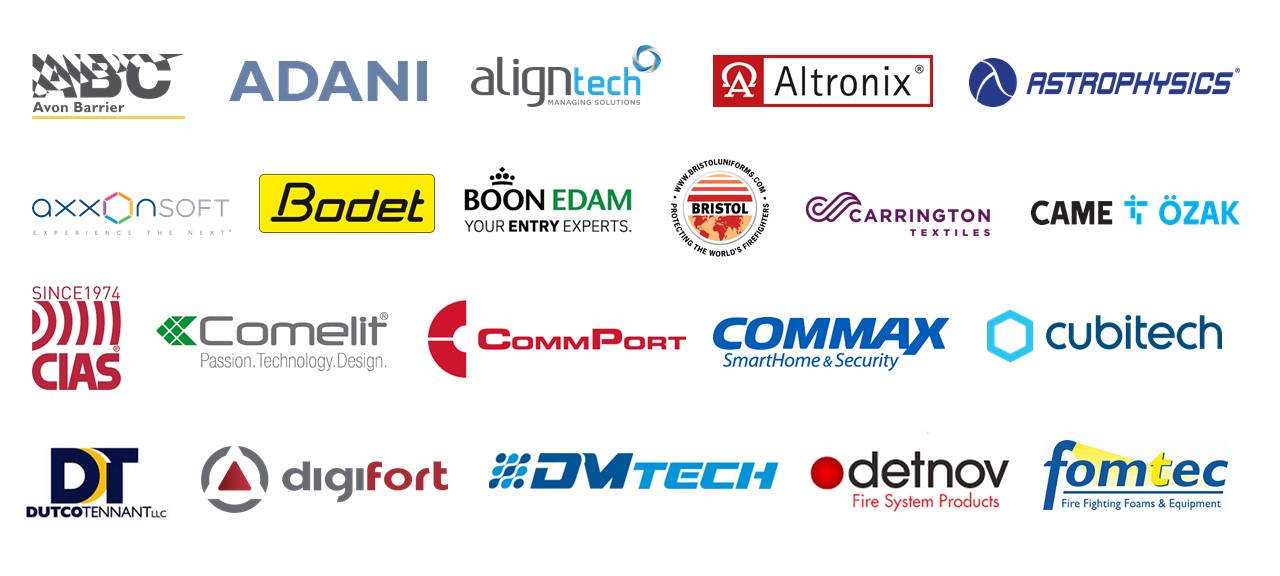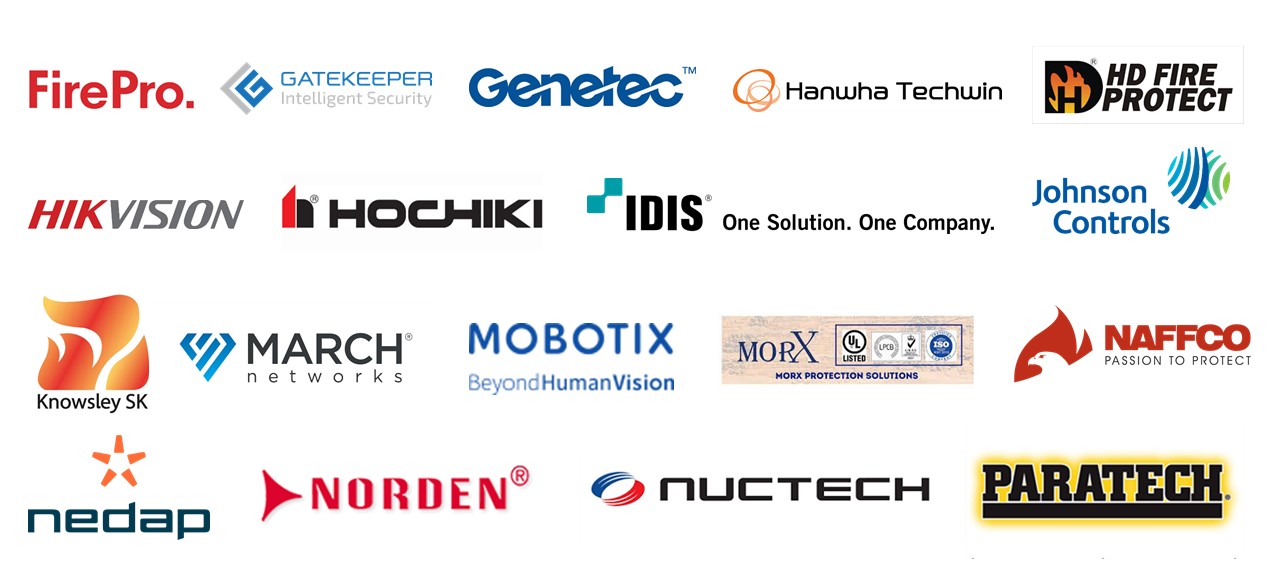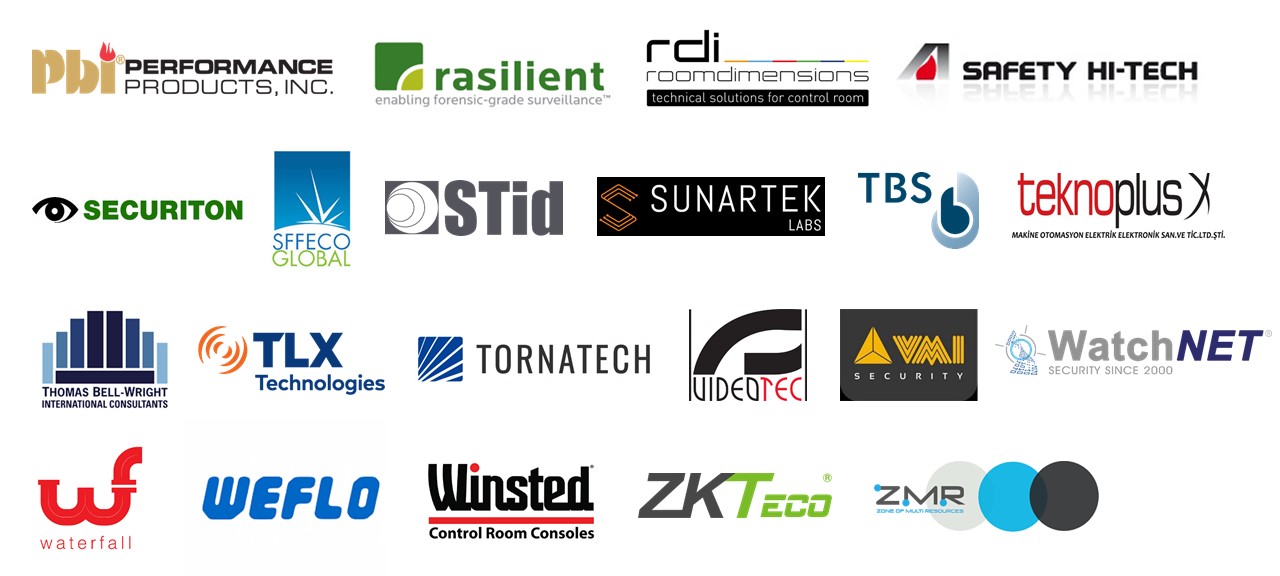 Official Supporters

Official Statistics
His Highness Sheikh Mansoor Bin Mohammed Bin Rashid Al Maktoum – Official Patron of Intersec

"For more than 20 years, Intersec has played a pivotal role in the development of the international security, safety, and fire protection industries, and its relevance only grows stronger as we together chart a course toward a post-pandemic world. We welcome attendees from across the globe to the 23rd edition of Intersec at the Dubai World Trade Centre, where they can position themselves for a commercially successful start to the year. "
H.E. Maj. Gen. Expert Rashid Thani Al Matrooshi Director General of the General Directorate of Civil Defense - Dubai

"The Dubai Civil Defense ensures an indispensable safe environment in economic, social and service projects. The Dubai Civil Defence is a pioneer in providing sustainable services that improve quality of life and we are a key government sponsor and partner of Intersec since its inception. We welcome all global fire and rescue specialists to Dubai to participate in the next edition of Intersec, where we can work together in shaping the future of this vital sector, as well as continuing large projects in accordance with the latest technologies in protecting lives, property and the environment."
H.E. Khalifa Ibrahim Al Saleis, CEO & Executive Director Security Industry Regulatory Agency (SIRA)

"The Dubai Government's Security Industry Regulatory Agency (SIRA) is committed to providing Dubai with the highest levels of safety and security through the implementation of international best practices in smart security systems, services and guards. There are nearly 2,000 security providers and more than 50,000 security professionals in Dubai, and SIRA's support of, and participation at Intersec, enables us to share our latest developments, including new laws and regulations that help maintain Dubai's status as one of the world's safest cities. We look forward to meeting the global commercial security community at the 23rd edition of Intersec at the Dubai World Trade Centre, where we can exchange ideas, share knowledge, and collaborate for a sustainable, safer, smarter, and more connected world."