Web banners, e-cards, email signatures, logos and more complimentary marketing tools available for all Intersec exhibitors.
Exhibitor Content Submission
Exhibitors can submit their content here to be featured in official Intersec marketing communications such as newsletters, website and printed collaterals. Content may include products, innovative solutions, projects or case studies and more.

Submit here
E-card - Personalised
Create your FREE of charge personalized e-card here. Personalized e-cards include your company's logo, hall and stand number.
The Intersec App: Point them in the right direction – your direction!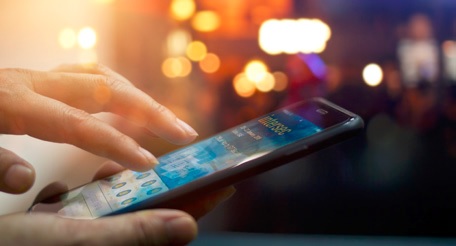 The official Intersec app by GIT SECURITY offers you, as an exhibitor, the opportunity to lead both your customers and prospective customers straight to your booth. To advertise on the app, simply choose one of the packages, load up your company logo and fill in the registration form. If you have any questions, please contact git-gs@wiley.com
Effective Registration – D2i SmartLead Badge Data Scanner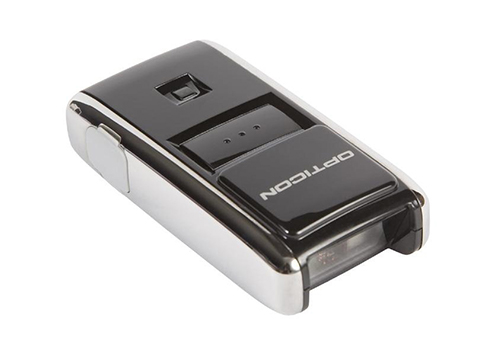 With the SmartLead service you will be able to scan the visitor's badge without the need to collect business cards. Once the scanner is downloaded, you will receive full contact details by email.

For more information, please contact Mr. Jo Blain at jo.blain@d2isystems.com
Email Signatures
Follow these instructions if you need help adding editing and adding in your email signature 
Spread the word on social media!
Suggested Caption to use on your post (and add the registration link mentioned in the image)

Join us at Intersec 2020, the world's leading trade fair for Security, Safety and Fire Protection, to experience our latest technological developments, state-of-the-art products, and explore ways to build valuable partnerships. See you at the show from 19-21 January, Dubai World Trade Centre! 

Invitation Letter
Download the predefined template below, fill in your details and use it to invite existing and potential clients to visit your stand

PR
 - Use the power of public relations!
Use the power of Public Relations to increase your trade show visibility! Our in-house Public Relations Manager runs a continuous PR campaign throughout the year with increasing activity closer to the show. Take advantage of our network of media contacts and send us your product and show related press releases to assist you in reaching a wider audience. This is an easy way to ensure maximum media coverage – in local newspapers and online.
Disclaimer :
Space in our monthly e-newsletters is subject to availability. We will try to accommodate your content where possible; however we are unable to guarantee presence as our e-newsletters have limited space available and treat content on a first-come-first served basis.
The sooner you provide us with your company news, the higher the chance for editorial coverage. While every effort will be made to ensure that your news is published, we are unable to guarantee all publications will publish these content in our e-newsletters and social media posts