Web banners, e-cards, email signatures, logos and invitation letters created for all our exhibitors to promote their presence at the show.
Send us your content to showcase your participation!
Are you launching any products or solutions at the show? Has your company recently introduced a new technology in the security and emergency services industry? We want to know more about it. Submit your editorial content with images and this could be included in our marketing communications. Click here to fill out the form

Spread the word on social media!

Invitation Letter
Download the predefined template below, fill in your details and use it to invite existing and potential clients to visit your stand.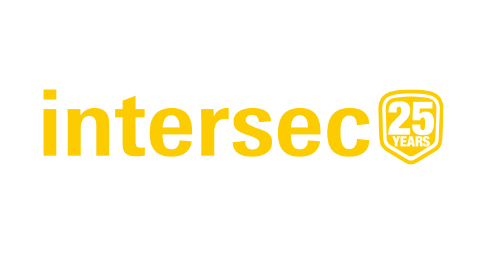 Contact our team for assistance
Disclaimer :
Space in our monthly e-newsletters is subject to availability. We will try to accommodate your content where possible; however we are unable to guarantee presence as our e-newsletters have limited space available and treat content on a first-come-first served basis.
The sooner you provide us with your company news, the higher the chance for editorial coverage. While every effort will be made to ensure that your news is published, we are unable to guarantee all publications will publish these content in our e-newsletters and social media posts