Gary Wright talks to Nicolas Garcia, VP (MEA) Sales, Biometric Devices at IDEMIA, supplier of facial recognition, biometric products and software to governments and companies across the world. He offers positive view for the region in the wake of the pandemic with contactless security at its heart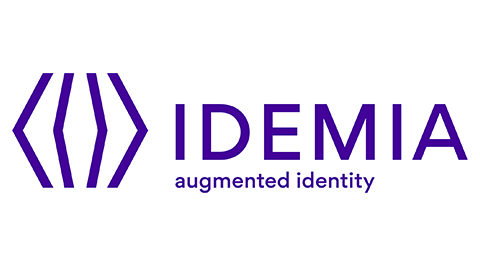 Gary Wright:  Could you tell our readers what they can expect from you at Intersec 2022?
Nicolas Garcia: Our visitors can expect to experience the power of Contactless Biometrics (facial and fingerprint) on our stand. We are pleased to announce that we will be launching some new exciting products. Visit us at the exhibition to experience the Power of Contactless and our newest additions to our portfolio offerings.

Gary Wright: Tell our readers about your IDEMIA's focus and products for Intersec 2022
Nicolas Garcia: IDEMIA main focus at INTERSEC will be on contactless – while accelerated by the pandemic, we at IDEMIA, believe that contactless biometric powered access control technology is the way forward – delivering unmatched security and frictionless experience to the end user.

At our stand, we have put together user experiences which demonstrate different use cases that will allow our visitors to see our technology delivering enhanced results for real world scenarios like time and attendance, secured access and smart cities etc.

Gary Wright: What do you see as the key security issues for customers over the coming year?

Nicolas Garcia: The key security topics that are of primary concern for our customers is how to authenticate and verify users with legitimate access, securely and adhering to privacy regulation and data protection.

Our readers ensure that identity is checked safely and with certainty before sharing the information to the access control system which will in turn let people in, based on specific business rules or government regulation.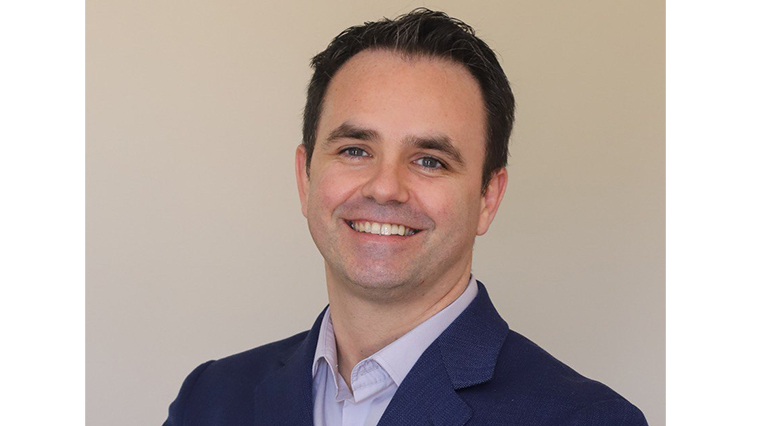 Gary Wright: What effect has the pandemic had on your business and your customers? 
Nicolas Garcia: The most visible effect is that customers are now demanding integrated solutions to empower them with the tools to manage compliance with local regulation such as making sure that users adhere to sanitary measures such as wearing masks and/or social distancing.

Integration has been one of our strength for decades and we believe that system should adapt to the customer's need and not the other way around.

Gary Wright: Could you tell others why Intersec 2022 is important to your business targets.

Nicolas Garcia: Intersec 2022 is particularly important to our business targets because that is where all major players in the region meets. It is traditionally a great occasion to catch up with the market and to present our existing and upcoming products.

Gary Wright: Why is the Middle East a key area for your business?

Nicolas Garcia: IDEMIA technology has been supporting our customers in the Middle East for over two decades. The Middle-East continues to be a region of dynamic growth. Countries such as the UAE has demonstrated that it is among the world's leaders in the handling of the pandemic. Coupled with world class events such as the Dubai Expo, COP 27 in Egypt, the World Cup in Qatar next year and COP 28 Abu Dhabi the year after, optimism for economic recovery in the region has accelerated.

Gary Wright:  Where do you expect the key growth areas in this sector?

Nicolas Garcia: As growth accelerates in step with business optimism, we can expect a corresponding increase in the need for access control and time & attendance for infrastructure and buildings, both existing and upcoming. We believe that lessons learnt during this current pandemic, such as the increased need for sanitation measures, will stay for a while. In addition, there may be new regulation for new challenges in the future. Both situations will required increased compliance with updated regulation. This is expected to constitute another key growth area for our business

Gary Wright: Is there anything else you believe our readers should know about you and this sector?
Nicolas Garcia: We are excited to be back at Intersec after one year and we are looking forward to welcome everybody on our stand. Again, this year is extra special as we will be launching new products – so do come visit us at Intersec!

Gary Wright: Thank you for your time and we look forward to welcoming you and the IDEMIA team here in Dubai at the World Trade Center from 16-18 January 2022.

Register to visit
16 December 2021
By Gary Wright