Gary Wright talks to Jack O'Reilly, Regional Sales Director – OEM & Video Security – MERAT, Dell Technologies. In the countdown to Intersec 2022 he says safety and security is a competitive advantage not an obligatory overhead for organisations. Most are accelerating their digital transformation, but in 2022 investments in safety and security will focus on added business value and not simply securing an enterprise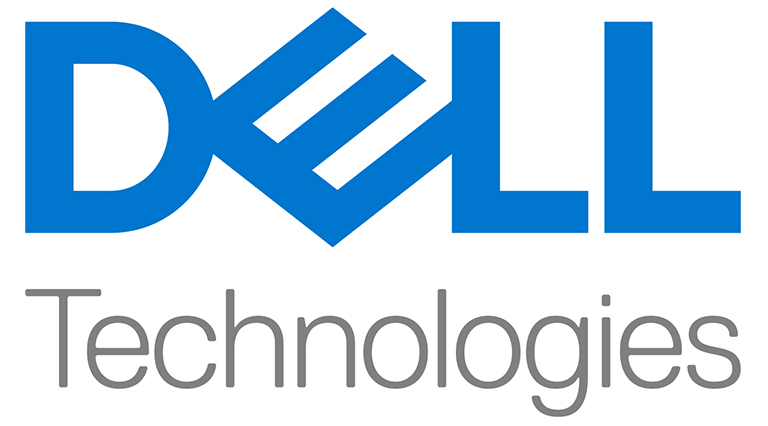 Gary Wright : Could you tell our readers what they can expect you to show at Intersec 2022?
Jack O'Reilly: Dell Technologies will be present at Intersec 2022 with our comprehensive portfolio of safety and security solutions, which cater to the unique challenges of the Middle East security landscape.  Dell Technologies has been focused on addressing the security market for over a decade with proven architectures and industry partnerships. We leverage the breadth and depth of our end-to-end IT ecosystem presence to develop solutions that are designed to provide confidence, control, and scale for organizations'' security framework.
At Intersec 2022, Dell Technologies will be showcasing its end-to-end portfolio of Safety and Security infrastructure solutions that are built on Dell and Intel® technologies. Dell Technologies provides an open, flexible and centralized technology infrastructure that enables organizations to meet the challenges of storing, managing and retaining video data sets while reducing risk and cost of ownership.

Gary Wright : Tell our readers about Dell Technologies.
Jack O'Reilly: Dell Technologies helps organizations and individuals build their digital future and transform how they work, live and play. Our legacy in the global IT space and strong regional expertise allows for us to provide customers with the industry's broadest and most innovative technology and services portfolio for the data era. We are widely recognized among the world's leading technology companies, and our solutions, from hybrid cloud solutions to high-performance computing to social impact and sustainability initiatives, creates a positive impact on people and organizations globally.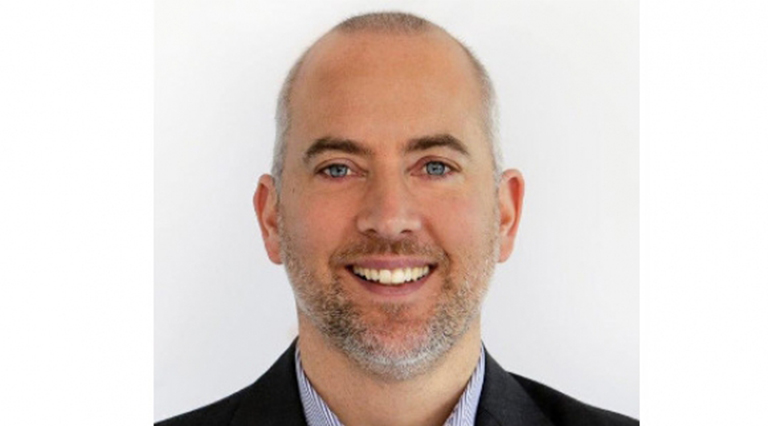 Gary Wright : What do you see as the key security issues for customers over the coming year?
Jack O'Reilly: Safety and security capabilities play an increasingly important role in addressing the growing security risks organizations face across the world and are essential to protect assets and interests in many environments. Stricter security requirements and the rise of IP-based technologies have led to many innovations in security systems over the past decade.

An IDC study suggests that there will be 41.6 billion IoT-connected devices by 2025, an increase of 75% over 2019. The data generated from IoT cameras and other devices will amount to 79.4 ZB in 2025, up from 13.6 ZB in 2019. These data points illustrate that safety and security is now a data challenge. Organizations face escalating demands for accessing, managing, storing and securing massive amounts of data that is growing exponentially. The explosion in video data is also bringing changes in the design of safety and security systems. Safety and security is now a data challenge and demands the same IT-grade systems other business systems and applications leverage.

Dell Technologies end-to-end solutions portfolio presents an evolution in enterprise architectures for security and safety, that includes many Dell innovations: storage, compute, networking, and software with key partnerships in the IoT space.

Gary Wright : What effect has the pandemic had on your business and your customers? 
Jack O'Reilly: At Dell Technologies, we have always had an operational model and work culture that fosters flexibility and as such, from day one of the pandemic, we were able to keep our supply chain operational and customers up and running. At the onset of the pandemic, our COVID-19 response team enabled 90% of our globally diverse workforce to effectively work remotely in under two weeks. Our services and sales teams, supply chain and partners effortlessly worked together to meet customers' business-critical technology needs.
We also witnessed a shift in mindsets across industries, with organizations placing more emphasis in accelerating their digital transformation. We have spent the last year supporting customers in this journey, through our broad portfolio of solutions and its capabilities, including a flexible global supply chain. Our direct global sales force, strong commitment to customers and partners, flexible consumption models and technology leadership is what differentiated Dell during the pandemic.

Moving forward, organizations need to reimagine their business models to adapt to the post-pandemic world. This involves continuing their investments in digital and workforce transformation, with a simultaneous focus on customer centricity. Incorporating updated cybersecurity and technologies like cloud, XaaS (as-a-service), storage and AI will remain priorities. 


Gary Wright : Why is the Middle East a key area for your business?
Jack O'Reilly: The Middle East has already witnessed the arrival of the Digital Future, with organizations accelerating their digital transformation to make way for newer technologies such as Artificial Intelligence (AI) and Internet of Things (IoT). The governments in the region have technology at the core of the visions for their countries, and we are currently witnessing the acceleration of digital transformation at the forefront of their national agendas.
Our work in the Middle East is focused on supporting the governments realize these goals, as well as helping regional organizations understand how they can respond and succeed to keep pace with the disruption in the tech industry. We believe that the efforts of the technology sector to support digitization will accelerate the transformation of key sectors and help boost recovery, as well as allow for innovation to once again be central to the regional growth agenda.

Gary Wright : Where do you expect the key growth areas in this sector?
Jack O'Reilly: Moving forward, investments in safety and security will be highly dependent on the business value it brings and not just rely on securing the enterprise. We can expect to see growth in technologies such as video cameras and other sensors which reduce the friction of business processes, by tracking the flow of materials and products as well as the way in which workers and consumers interact with them. With the influx of security data, analytical applications will also be employed to manage workforces by reducing the overhead associated with activities such as time reporting and tracking. According to an IDC study commissioned by Dell Technologies and Intel, safety and security will increasingly be a set of capabilities whose underlying technology can be utilized to accomplish many things, some of which will contribute to the profitability and effectiveness of the organization.
Gary Wright : Is there anything else you believe our readers should know about Dell and this sector?
Jack O'Reilly: As emerging technologies continue to advance and shape the digital landscape, the need for increased security standards and protocols will be essential, leaving the room for more innovation and R&D as this emerges to counter potential risks. Moreover, as the sector evolves, it will no longer be enough to think of safety and security as a standalone function.

Gary Wright : Thank you for your time and we look forward to welcoming you and the Dell Technologies team here in Dubai at the World Trade Center from 16-18 January 2022.

Register to visit

07 December 2021
By Gary Wright