Intersec's Official International Media Partner - International Fire and Safety Journal speaks exclusively with Philip Witts, Chief Operating Officer of Ateis Middle East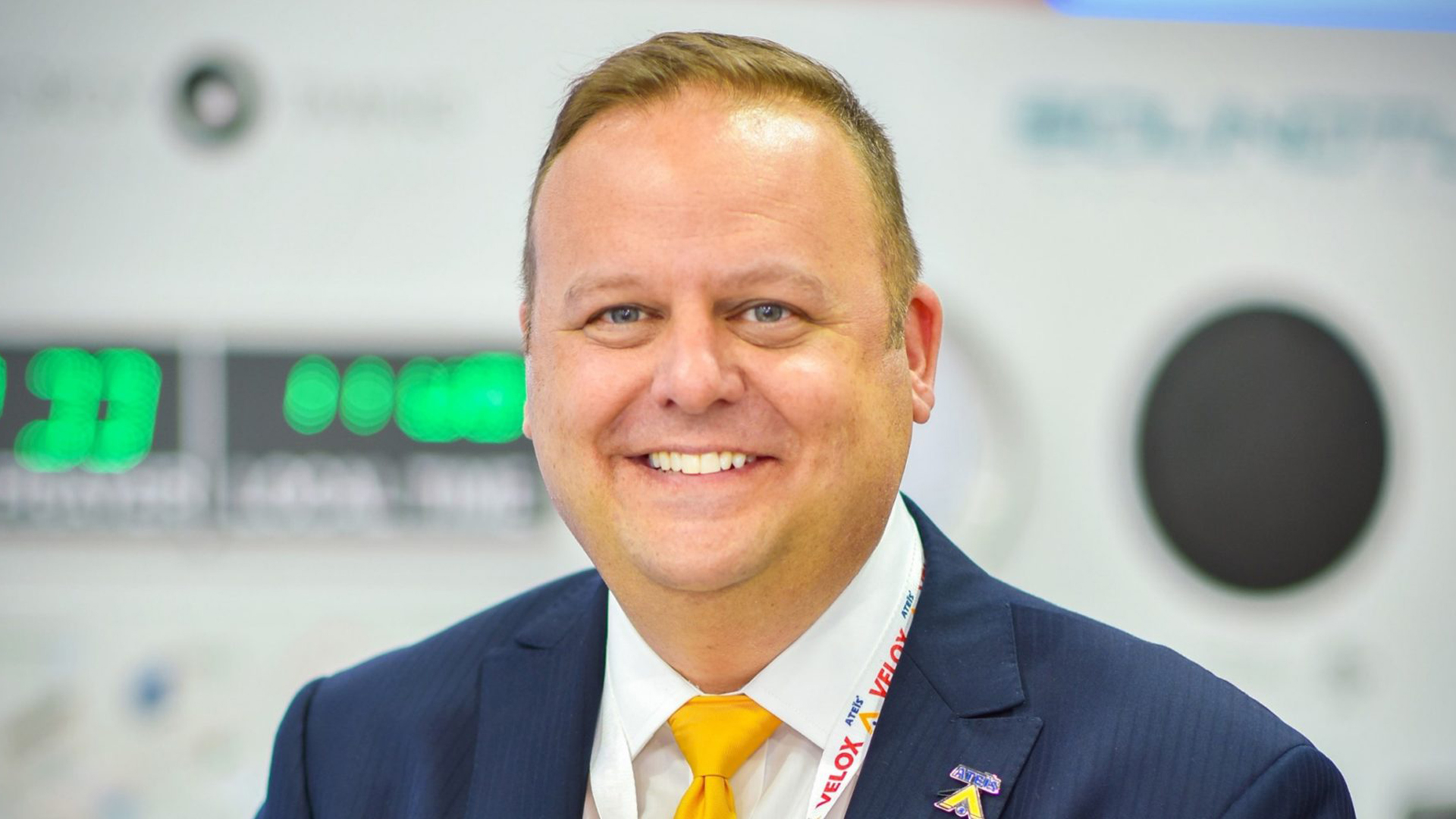 International Fire and Safety Journal speaks exclusively with Philip Witts, Chief Operating Officer of Ateis Middle East
What gaps have you seen appearing in the fire market?
"Traditionally, the fire industry has always been somewhat behind the security in terms of the technology that is available, and that's because of life safety rules and regulations. For example, you can't do things with a life safety system that you can do with an intruder system. However, I think the industry is starting to realise that some of that technology such as remote access are now relevant for fire alarm products as long as they are used with caution, and in a way in which the life safety aspects are always considered.
"For example, you can't silence a fire alarm system remotely until you have verified what is actually happening in the building, because if there is a fire and you have silenced the system then it's potentially a life-threatening situation. Remote access and control can be used for good, but it needs to be used with caution and with robust operating procedures."
How would you say the industry has adapted to the pandemic?
"In the UAE the sites never stopped, not for a day and business carried on as usual. We did have to have precautions in place for our employee's safety. In terms of our business operation, a lot of it is done by visiting clients, consultants and key contractors and that just couldn't happen when the pandemic started so we have obviously had to adapt and use systems like Zoom and Teams instead of carrying out visits. We jumped on this almost immediately and adopted a digital approach for things like webinars that could replace our usual lunch and learn approach.
"By adapting, I would say we have managed to diversify the geographic location of our training team, which has been predominantly based in Dubai, a lot of this is now done by our trainers based in other countries. It has improved a lot of aspects of what we do on a daily basis. Adopting these technologies has really helped us become more efficient and to connect to new customers in many markets worldwide."
What innovations have driven the industry forward in the last two years?
"Again, remote monitoring and control, as well as service and maintenance records being created automatically and stored on the cloud. We were an early adopter of that kind of technology, and we have had our own cloud for about six years. This has enabled customers to be able to access the control panels remotely, as well as store every event and carry out remote maintenance.
"Customers now have the ability to test a smoke detector remotely and have someone on site to verify that the system is working. Because this is all seamlessly joined together in one platform you have an event log for every panel or detector on every site, in one place. When you offer that to a customer, not only can they be more efficient in their record keeping, they can also be more proactive when it comes to maintenance and going to sites to fix issues."
Intersec is just a couple of months away. What can we expect from Ateis on the show floor?
"We like to use Intersec to launch new products, and we have some exciting new products that will be showcased there, but I want to keep them as a surprise for the show. We will of course be showing off our existing line of products as well, and we will also be demonstrating our remote platform the Velox Cloud, an app-based solution for control and access."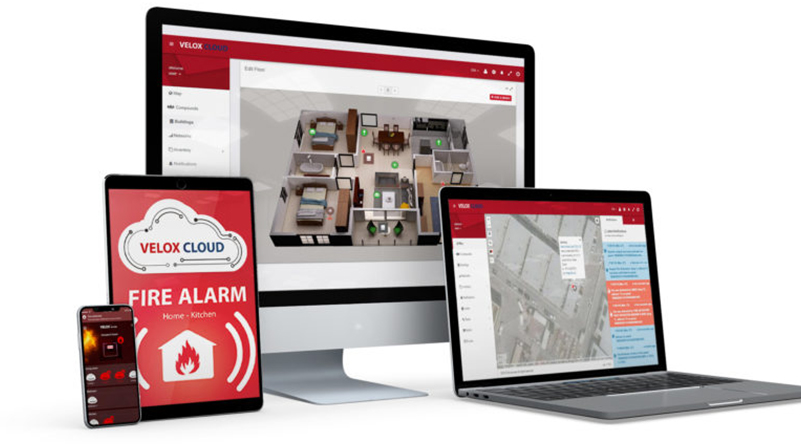 What key themes do you think will dominate Intersec?
"The advancement of remote technology will play a huge part. We are working day and night to make our systems safer, so if we can incorporate technologies that give a faster response, more control and better records then and I think that this will be picked up on by more manufacturers at the show."
How are excited are the Ateis team to be returning to Intersec?
"People are looking forward to returning to exhibitions and seeing what is available in the market and our team are extremely excited to meet the global customers. The team here are motivated and ready for the return of the show. The UAE has already put on some great events that have been well attended and I expect that to carry on.
How important is the event for the fire and safety industry?
"Intersec has become the leading show in the world and also the number one show for product launches for all manufacturers. For us, the show is vital, and we have exhibited every year that it has taken place. It's also important for the industry to have a show like this in a global hub where visitors can see the latest products that are available. Intersec is the key event of the year for us."
What new innovations are you expecting to see at Intersec?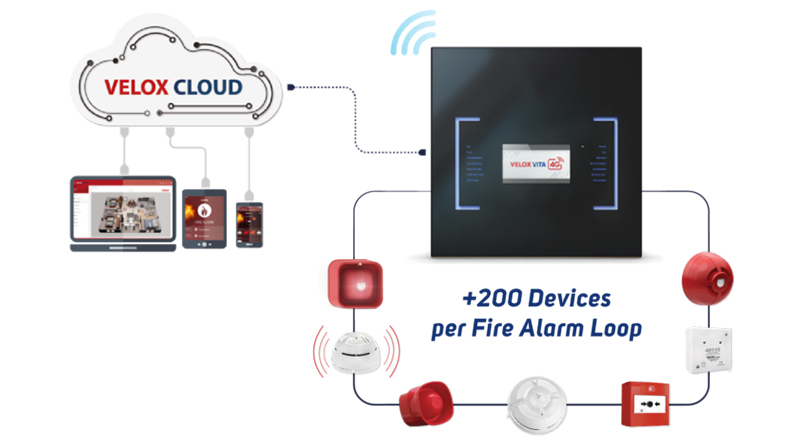 Technology like the Velox Cloud will feature heavily at Intersec
"It's always interesting to walk around the show and see what is being exhibited. For example, firefighting drones and products like that which are using the technology available and using it to make solutions better. I also think that we could see some of the technology that is being used in security to start to come across to life safety systems."
Ateis will be exhibiting at Intersec in January 2023. For more information on the line of Ateis solutions, visit their website.
Intersec will return between the 17th – 19th of January 2023. Visit the Intersec website to register your interest in attending.

Register to visit