By: Binson Xu
President, Hikvision Middle East & North Africa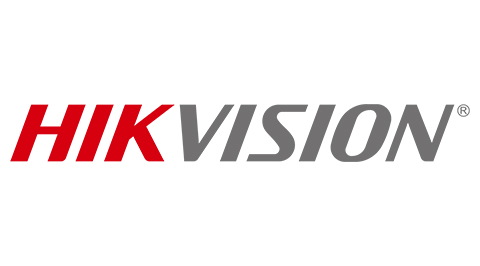 Tell our readers what they can expect from you at Intersec 2023.
Hikvision is leading provider of AIoT solutions with multi-dimensional perception and AI as core technologies.
This year, visitors will immerse themselves in our intelligent vertical solutions across diverse industries such as education, energy, logistics, retail, smart city, traffic, etc.
Each industry consists of a finite number of scenarios. We believe that the key to the success of an entire solution is its ability to meet the requirements and challenges in each scenario. That's why we keep digging into the basic needs and untapped demands scenario by scenario, and offer dedicated solutions to our customers. The key solutions from a number of verticals will be displayed at Intersec 2023.
Hikvision will introduce the new version of Hikvision Embedded Open Platform (HEOP) that enables technology partners to develop and run their own applications on Hikvision's hardware to suit the specific needs and unique installation scenarios of customers.
As for channel development partners, Hikvision will also display a one-stop-solution for them to get a wider product line from Hikvision - the Hik-Partner Pro.
Upgraded from Hik-ProConnect, Hik-Partner Pro is a security business assistant for installers business journey. The one-stop security service platform gives Hikvision's partners easy access to all Hikvision product information, promotions, and marketing handouts. It also provides partners with efficient device management and extended, value-added services with round-the-clock convenience.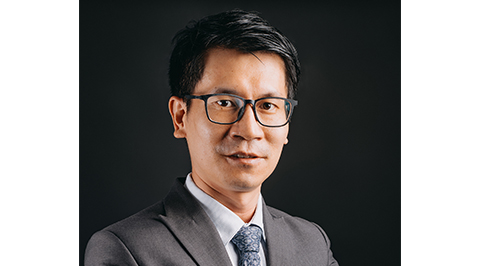 Tell us more about your company's focus and products for Intersec
Visitors can expect to see the latest technologies and our focus on industrial development.
For the first time at Intersec, we will show the naked-eye 3D LED, as well as our most advanced indoor LED display, for visitors to immerse themselves in seamless display with creative content.
Could you tell us why Intersec 2023 is important to your business targets?

As the largest and the most prestigious security industry exhibition in the Middle East and North Africa Regions, Intersec is an event where Hikvision mobilizes significant resources every year to engage with our customers and partners. It is the 13th year we participate at this trade show.
Every year Intersec gives us an opportunity not only to showcase Hikvision's cutting-edge technologies, but also to re-connect with our long-term partners and meet new partners. This year we will show integrated solutions with our technology partners.
How do you see the security landscape in the Middle East evolving over the next 12 months?

The inevitable trend for both public and private sector businesses will be digital transformation. The security sector will use artificial intelligence more and more. For instance, public sectors have begun to invest in smart parking systems and intelligent traffic systems. Leading real estate developers have started to invest in intelligent facility management and smart buildings. With the addition of business intelligence components, technological improvements have changed the capabilities of video security as well as its purpose, which has in turn transformed enterprises.
Register to visit
27 December 2021
By Gary Wright