Middle East & Africa Fire Safety Systems and Equipment Market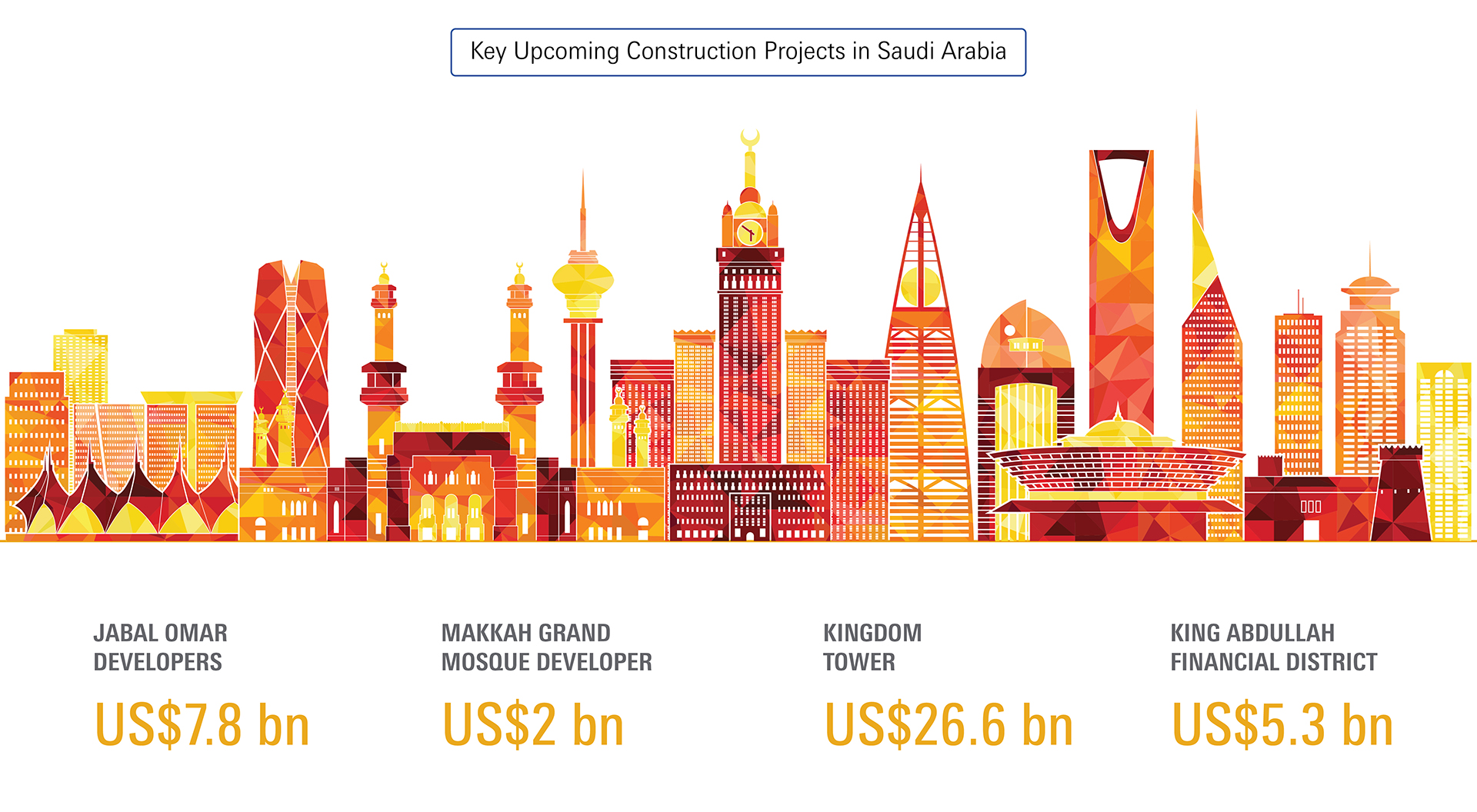 Diversification of economies and ambitious growth plans in the Middle Eastern nations are leading to the construction of new infrastructure in the region, which would drive the Middle East fire safety systems and equipment market in the coming years.
Download the report by 6WResearch
Middle East & Africa Commercial Security Market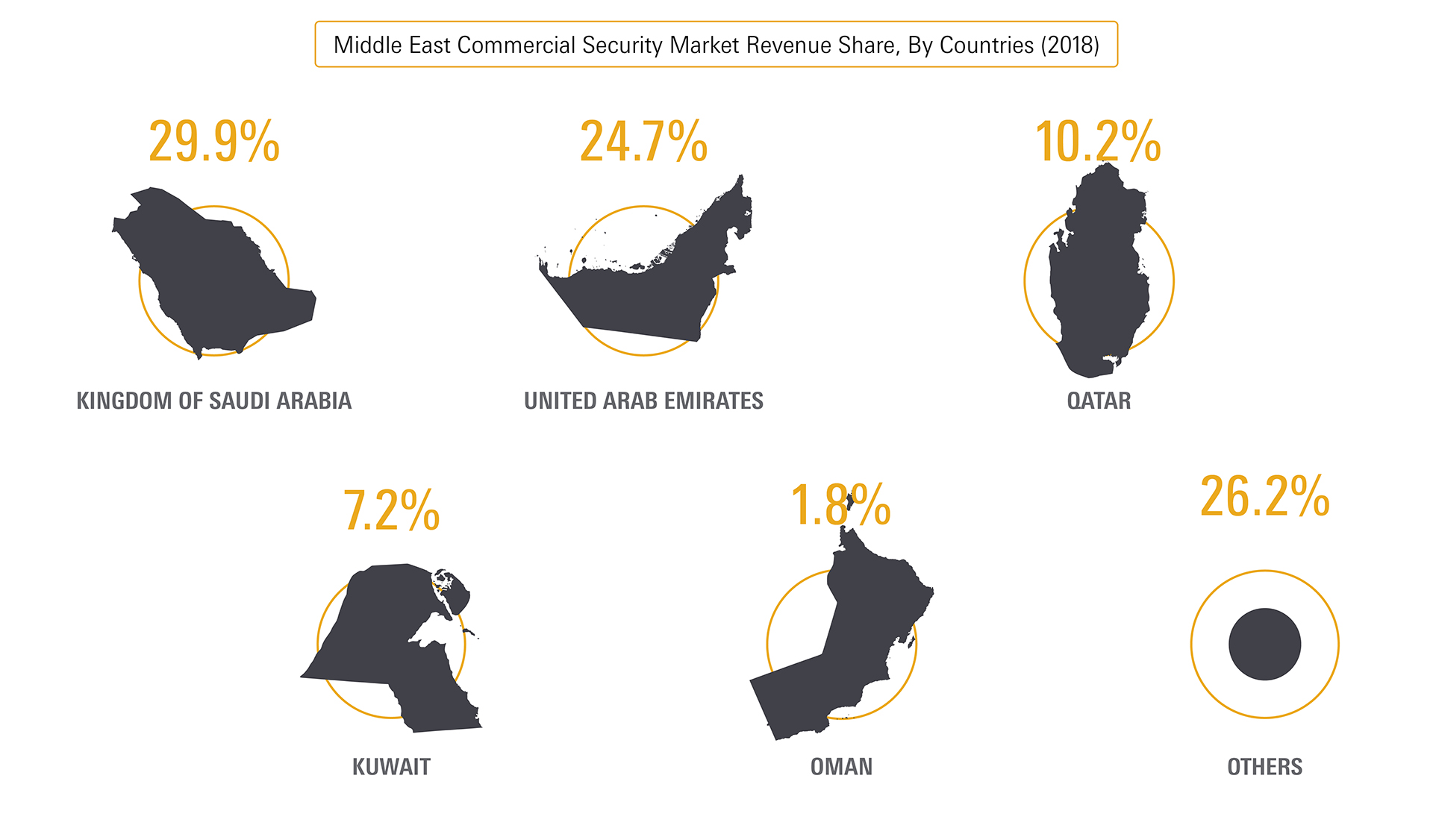 Owing to increasing investments for infrastructure development and stringent regulatory policies, the commercial security market has witnessed an upswing throughout the Middle Eastern region, creating opportunities for suppliers of IP based video surveillance, access control and intrusion detection solutions.
Download the full 6WResearch report
Middle East and Africa Cyber Security Market
The Middle East region is witnessing significant economic & technological reforms owing to growing business opportunities across several industries, including BFSI, IT, media entertainment & manufacturing. Adoption of digital technologies, increased internet penetration, & an increase in usage of IoT & cloud are expected to emerge as the key driving factors behind the growth of the cyber security market. Additionally, government bodies are aggressively implementing cyber security solutions, which will further support the market demand.
Read the full report by 6WResearch