Terry Johnson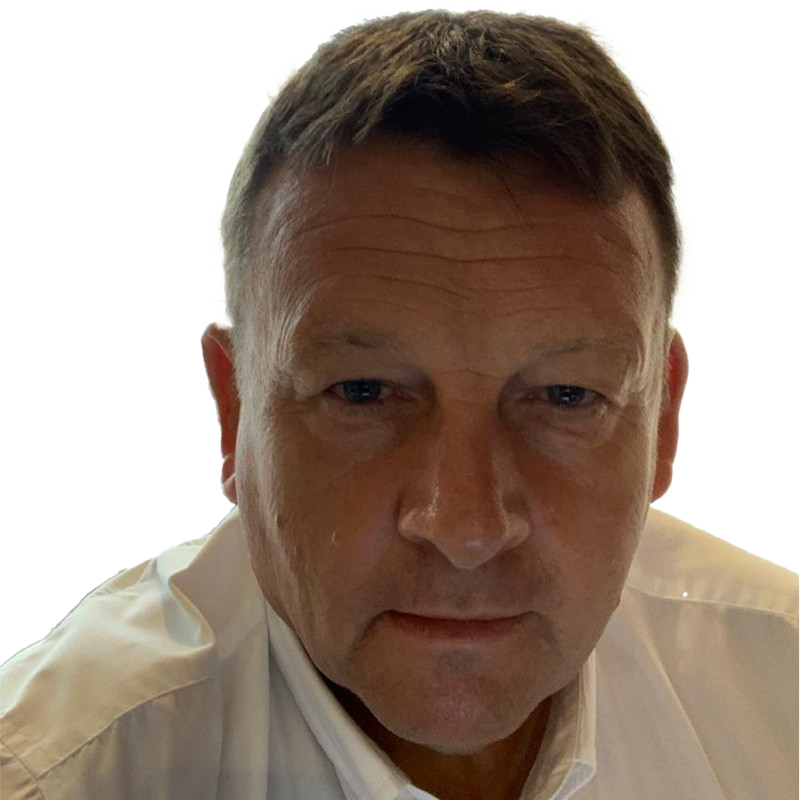 Manager Crisis Preparedness & Emergency Response - Group HSE Department, ENOC
A professional career spanning 44 years from UK fire & rescue service as operational firefighter, through international development with the UN as technical expert then seconded to the fire service college UK within the international advancement section, to a placement with Dubai Civil Defence, initially to oversee training and up-skilling of DCD operational capabilities in order to develop policy, procedures and writing of the UAE fire & life safety code of practice. Participation and attending large, developed incidents, as Incident Command support and subsequent investigation report was also an important part of the role, namely; the Torch tower fires in Marina, the Address hotel fire and a number of industrial and difficult incidents across Dubai and wider Emirates, including airports and ports.           
The privilege of representing DCD on various Emergency Crisis committees and working groups as a Senior Fire, Rescue & Emergency Services Professional for all Operational requirements, including Major Emergency Incident planning and crisis liaison.
Currently engaged by Emirates National Oil Company ENOC, looking at sustainable and environmental solutions to match the resilience needed for asset and response team protection for ENOC assets.   
Back to the main page
Iain Hoey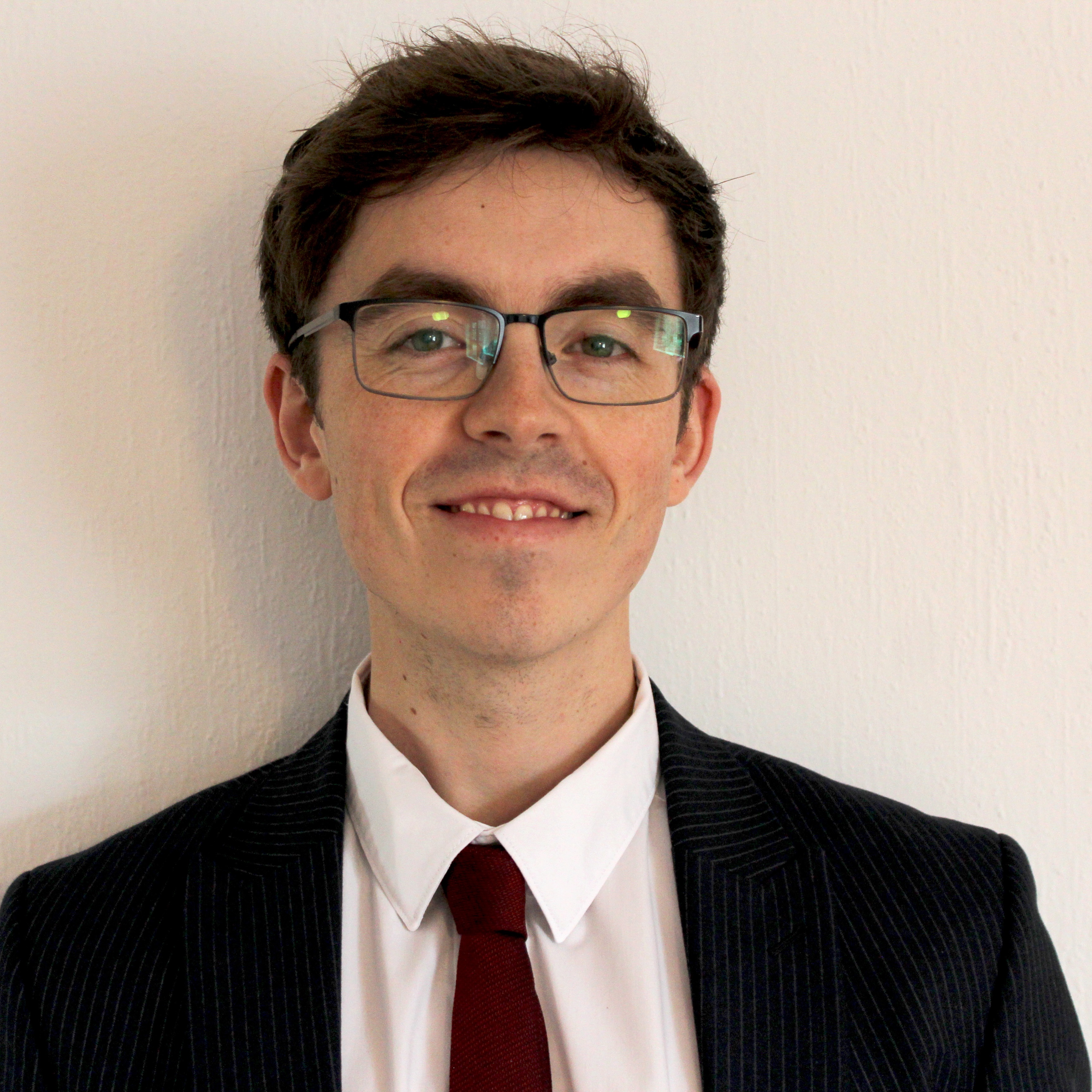 Editor, International Fire and Safety Journal
Having served as a contributing editor and journalist for several leading specialist publications including, Airport Focus International Magazine and as Editor of Retail Destination, Iain brings a wealth of journalistic experience to his role with IFSJ.  In his current role, Iain engages with a wide range of industry leading businesses, consultants and directors working in a range of disciplines across the global fire and safety industry. As well as working on the monthly editions of IFSJ, Iain plays a key role in the organisation of the company's IFSJ- Leaders in Fire and Safety Conference. Iain is also proud to have served as a judge on several industry award panels.
Back to the main page
Rob Davies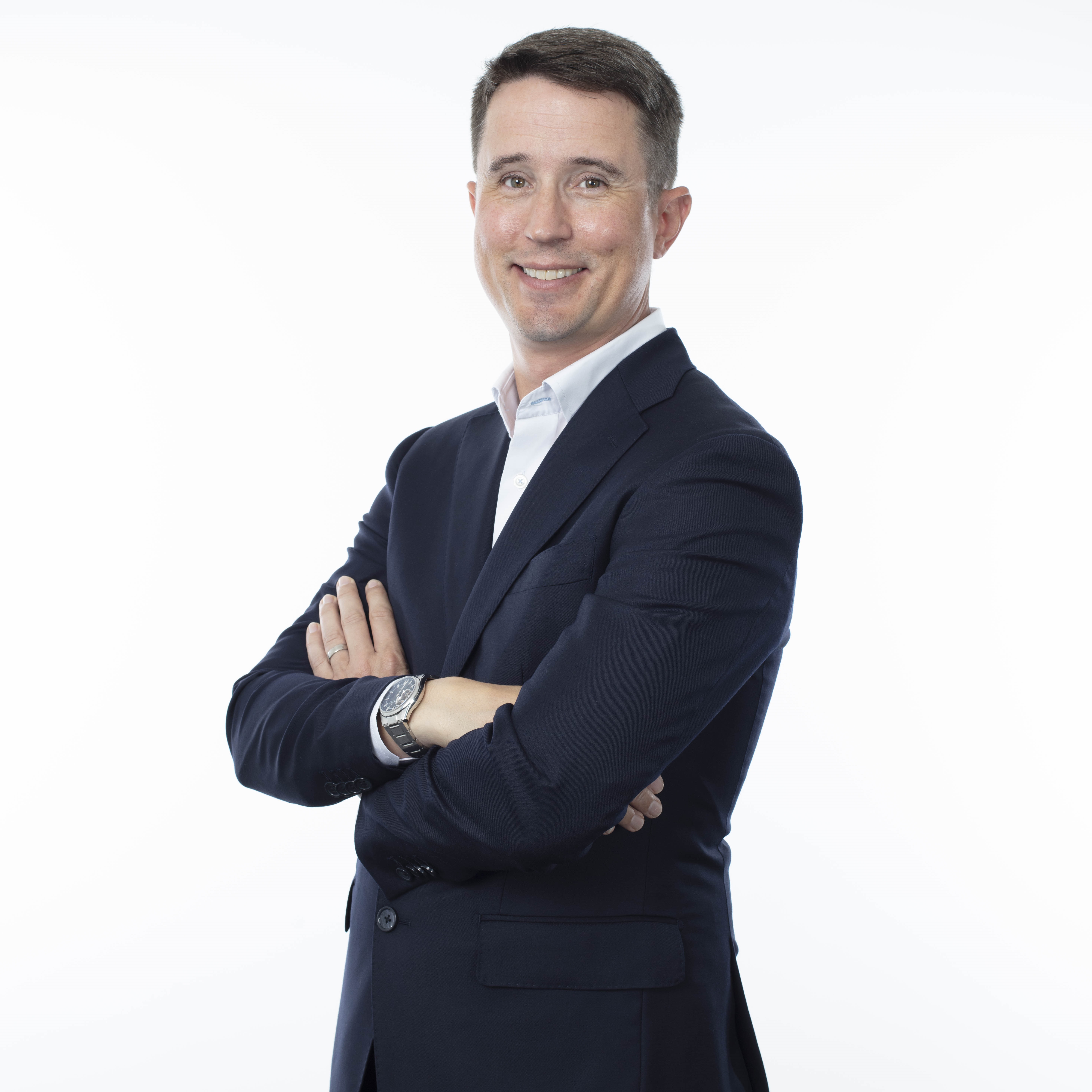 Operations Director - Advisory Services, WSP in the Middle East
Robert has over 20 years' experience in the field of fire safety engineering. Since graduating from the Fire Safety Degree course at the University of Central Lancashire he has undertaken a variety of roles within the Fire Safety Industry. He started his career with AkerKvaener, Portsmouth carrying out fire protection system designs for Petro-Chemical and Pharmaceutical facilities before moving to International Fire Consultants Limited (IFC), High Wycombe. Whilst working for IFC he gained extensive experience in managing and witnessing Fire Resistance Tests, Fire Product Certification (including factory audits), undertaking Fire Risk Assessments and preparing Fire Safety Strategies and Fire Engineering Solutions for a variety of building types. During this period in his career he completed the Master's Degree course in Fire Safety Engineering at the University of Ulster.
In 2007 Robert joined Buro Happold, Dubai to establish their Fire Engineering team in the Middle East. During his time with Buro Happold he prepared Fire Strategies to NFPA for multiple, large mixed use / high rise developments. In 2009 he was awarded Chartered Engineer status with the Institution of Fire Engineers (IFE) and qualified as a Certified Fire Protection Specialists (CFPS) through the National Fire Protection Association (NFPA).
At the end of 2009 Robert moved to Riyadh and joined the Arriyadh Development Authority. As their fire safety advisor Robert was responsible for developing fire safety management policies and procedures for their historical building stock.
In October 2010 Robert returned to the UAE and joined WSP as Head of Fire & Life Safety. In this role, as well as undertaking design work and leading projects as a Project Director, Robert grew the Fire & Life Safety team from 4 to 30 engineers. Robert then went on to become the Director of Specialist Services which encompassed all property and building related engineering specialisms.
Robert is now the Operations Director for Advisory Services within WSP in the Middle East. This Business Unit provides strategic advice across a wide range of sectors; utilising the extensive engineering knowledge that exists within WSP.
Back to the main page
Vidur Berry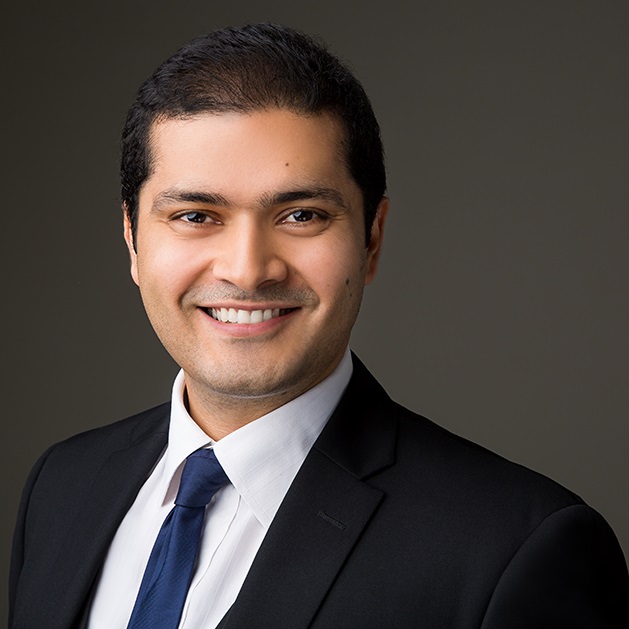 Projects Manager (Engineering Specialist), FM Global
Vidur Berry is Projects Manager and Engineering Specialist with FM Engineering International Ltd., part of the FM Global enterprise. Based in the company's Abu Dhabi office, Vidur is FM Global's Middle East resident. He has overall responsibility for supporting FM Global clients in the region build resilient buildings and for providing risk mitigation advice for existing buildings.
Vidur has been working with FM Global for over 14-years. A recognised specialist in the field of fire science and property loss prevention, Vidur has also served FM Approvals, another FM Global enterprise, focusing on testing and certification of building materials. He has a bachelor's degree in mechanical engineering and specialises in fire science and natural hazards with extensive training and experience at the FM Global Research Campus in Rhode Island, USA. 
Started in 1835, FM Global delivers major companies throughout the world with industrial and commercial property insurance, risk management and loss prevention engineering solutions.  More than a third of Fortune 1000 companies choose to partner with FM Global and share the fundamental belief that the majority of losses are preventable. FM Global helps client-owners prevent losses by providing them with cost effective risk management solutions that are backed by world-class scientific research and on-the-ground engineering services. 
Back to the main page
Ghaith Bakir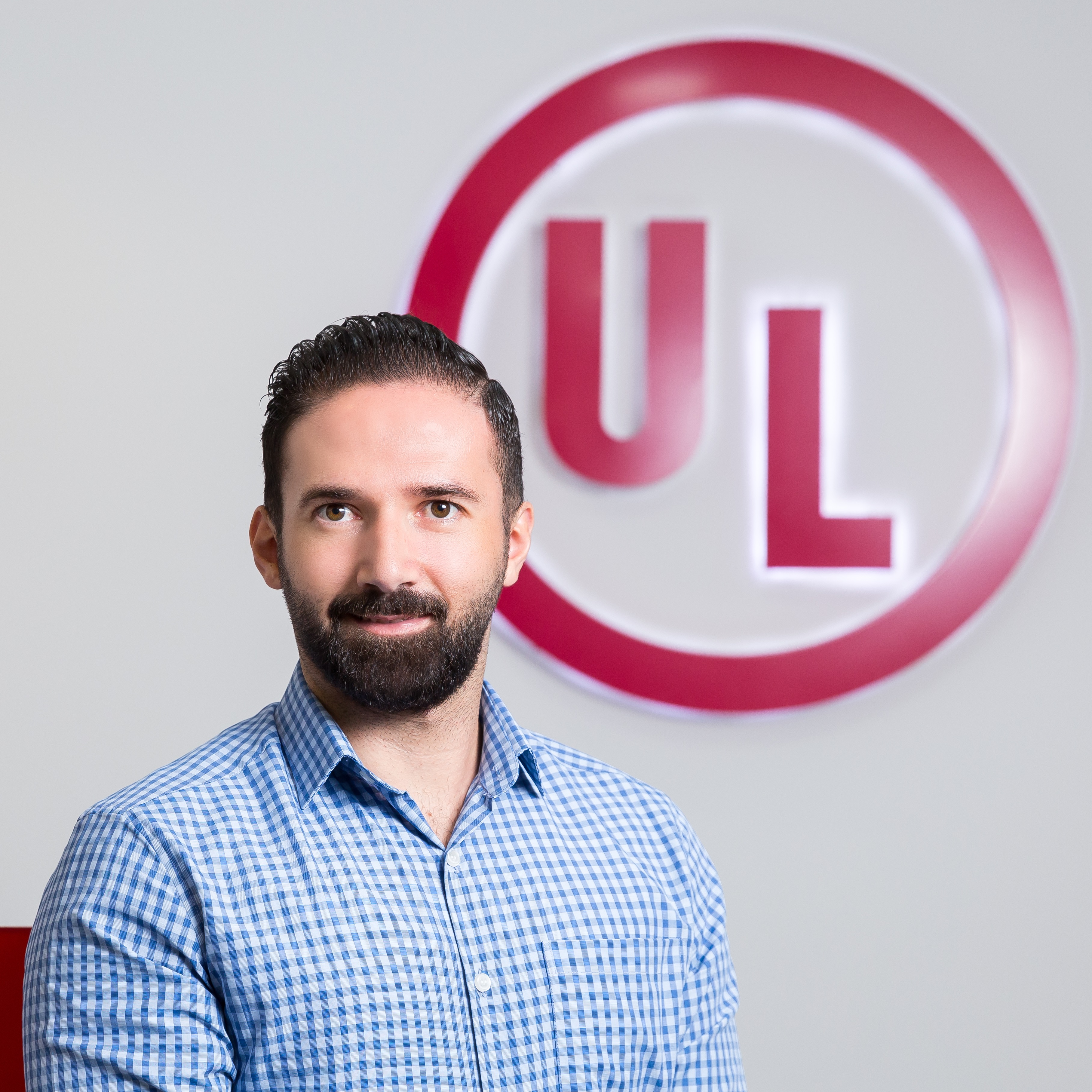 Senior Regulatory Engineer, UL
Ghaith Bakir, Senior Regulatory Engineer at UL Solutions, who provides regulatory support in the Middle East and Africa regions. Working out of the UL Solutions office in Dubai, Ghaith provides technical expertise in regulations, codes, standards, and product installations related issues to assist regulatory authorities, consultants, manufacturers, designers and contractors in resolving product acceptance and code compliance issues., Represents UL Solutions at AHJ and code development meetings by participating in code discussions and conducting technical presentations on code-related technical subjects, Plan, conducts and supervises code and regulatory related projects of major magnitude and scope.
Prior to joining UL Solutions Ghaith worked as a project engineer for a leading producer and supplier of fire and life safety solutions. In that role, he managed projects across the United Arab Emirates (UAE) involving the installation, testing and maintenance of fire protection equipment and systems. He also worked for a Dubai master developer as a fire engineer, assisting in developing and implementing fire safety management system frameworks, and evaluating compliance with national and international fire safety standards and best practices.
Back to the main page
Eng. Arif Mohammad Al Janahi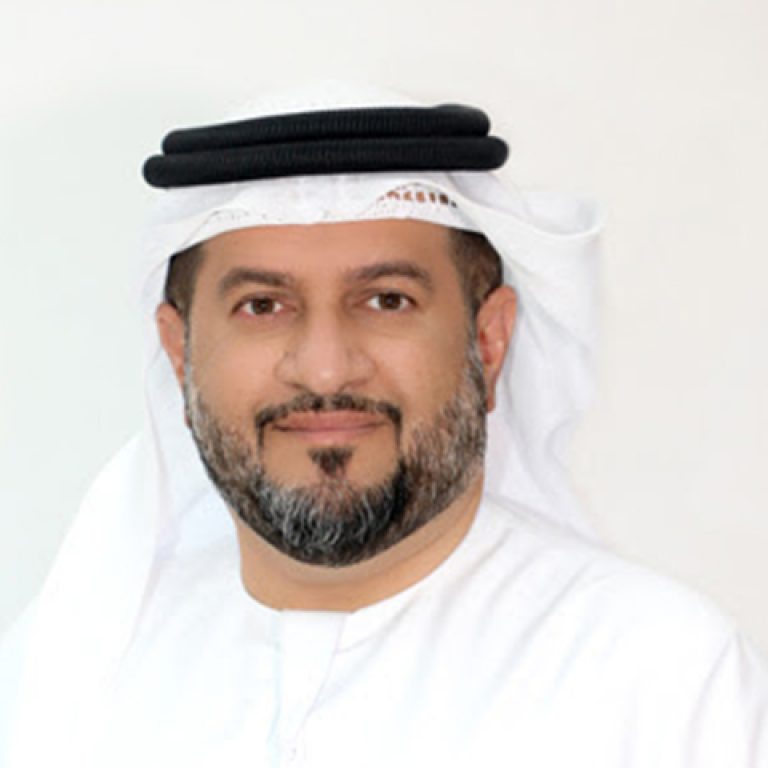 Director of Security Engineering Dep., Security Industry Regulatory Agency (SIRA)
Back to the main page
John Cowling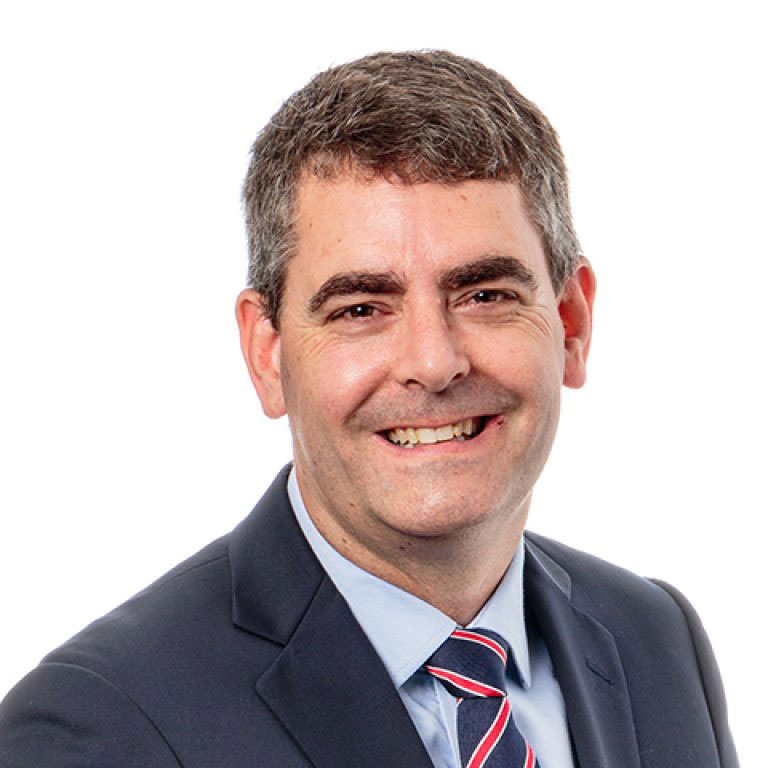 Security Consultant
John has been based in the Middle East region since 2005 with a career spanning over 30 years. He considers himself fortunate to be regularly deployed across the Middle East region and into Africa, Asia and Europe delivering practical security risk consulting solutions at strategic, tactical and operational levels for culturally diverse organisations typically across critical infrastructure, government and transportation sectors but with a wide experience also extending to construction, mega projects and management consulting.
He has qualifications in security and risk management, project management, investigations, aviation and maritime security which are included in his journey for continuous professional development. He regularly writes articles and hosts video interviews for International Security Journal.
Back to the main page
James Thorpe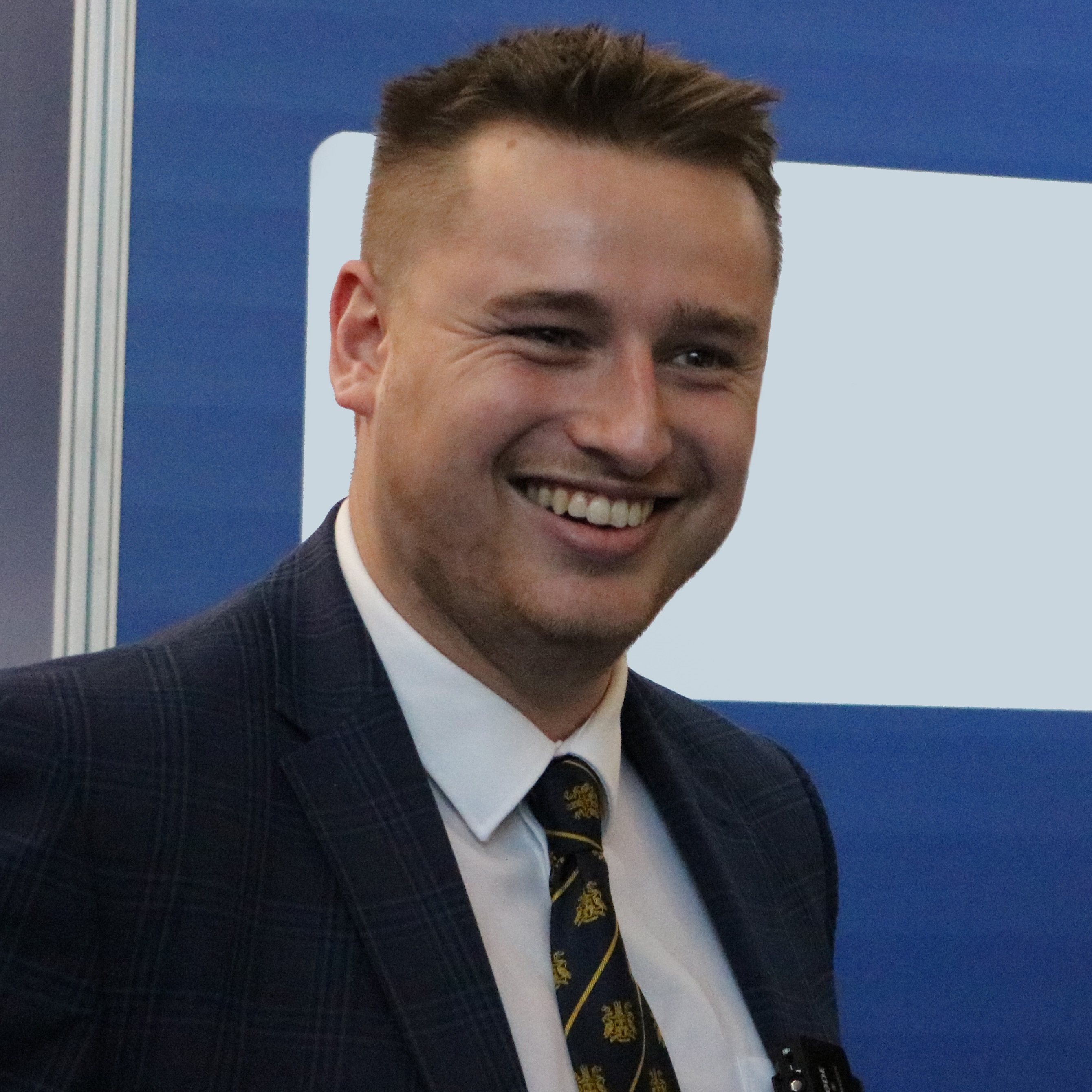 Editor,  International Security Journal
James Thorpe is a keen writer and researcher who graduated from the University of Lincoln in 2020 with a First Class (BA Hons) Degree in English. Gaining significant experience as Editor of Security Journal UK (SJUK), James was internally promoted to Editor of International Security Journal (ISJ) in 2022.
In his current role, James engages with various businesses, consultants and directors working in a range of disciplines across the global security industry. As well as working on the monthly editions of ISJ, James plays a key role in the organisation of the company's ISJ Leaders in Security Conference which made its successful debut in Dubai in May 2022.

Back to the main page
Howard Leedham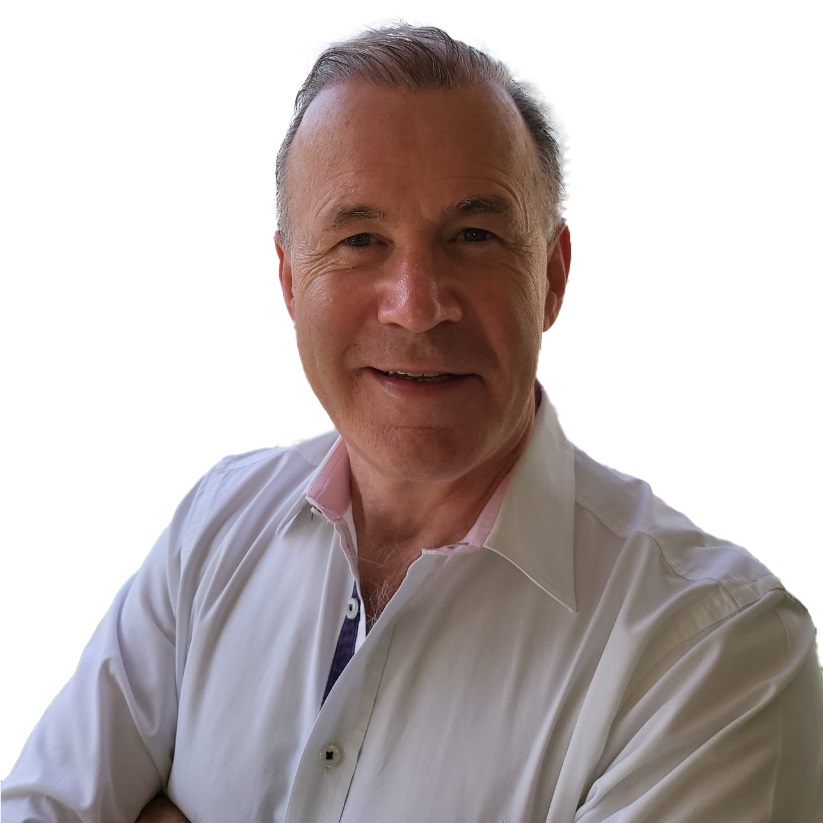 Principal, ESID DMCC
Howard is the managing director of ESID DMCC, a Special Security Situations and Global Consultancy company based in Dubai.  He is a former UK Special Forces Officer and Royal Navy Commando Pilot who subsequently diversified at C-level into the Financial, Aviation and Security sectors. He has also served as a Special Advisor to the US State Department training and leading a border interdiction militia in Pakistan.  He has lived and worked in the Middle East for much of the past 15-years and is a licensed "Security Expert" by the UAE's Security Industry Regulatory Authority.  Howard is a member of the Security Professionals Association, and was most recently the Industry Ambassador to Intersec 2022. He recently completed an MSc in Strategic Leadership at Northumbria University.  He holds an Air Transport Pilots License and Camel Rider's Racing License.
Back to the main page
Yacine Benamane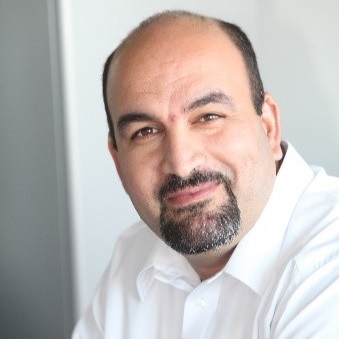 MENA & Iran Senior Regional Security Manager, Unilever and Vice Chair of ASIS Dubai Chapter
Yacine Benamane CPP®, has also a Diploma in Security Management and is a trained and qualified crisis and business risk senior manager with more than 20 years breadth of corporate security experience in Oil & Gas and Fast Moving Consumer Goods (FMCG) sectors delivering tailored security strategies for people protection, Supply Chain, and route to market operations throughout North Africa and Middle East.
Currently MENA & Iran Senior Regional Security Manager for Unilever based in UAE, he is also an authorized auditor of Transported Asset Protection Association (TAPA), member of the Security Institute (SyI),  the US Department of State's Overseas Security Advisory Council (OSAC) and  Vice Chair of ASIS Dubai Chapter since 2020 
Back to the main page