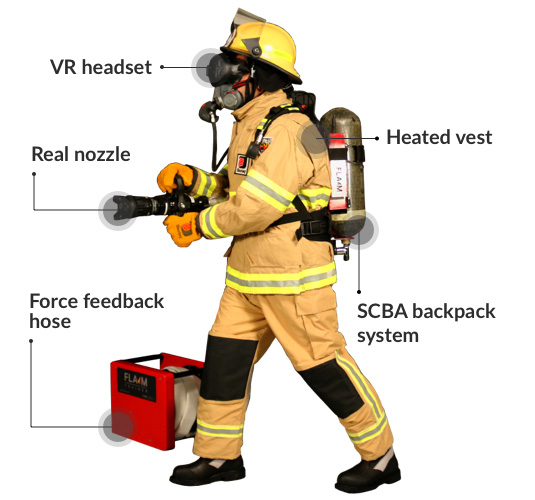 AR/VR Fire Fighting Experience
Practise your firefighting skills in a VR environment which has been combined with a patented haptic feedback system and real equipment to provide a unique emergency services experience.
All visitors are welcome to try out and experience the simulator and watch a friendly competition to see who can put out the flames in the fastest time.
Visit Hall 5 Stand D12 to participate.
AR/VR Fire Fighting Experience schedule
19th - 21st January, 2020
Time

Feature
10:00 - 12:00
Technical Demonstration of the simulator to all attendees of the exhibition.

13:00 - 15:00

Timed competition facing scenarios such as: Airport, High-rise building kitchen fire, Structural Fire, Oil & Gas, Car fire. 

15:00 - 18:00

Simulator open to all exhibition attendees to practise. 
In association with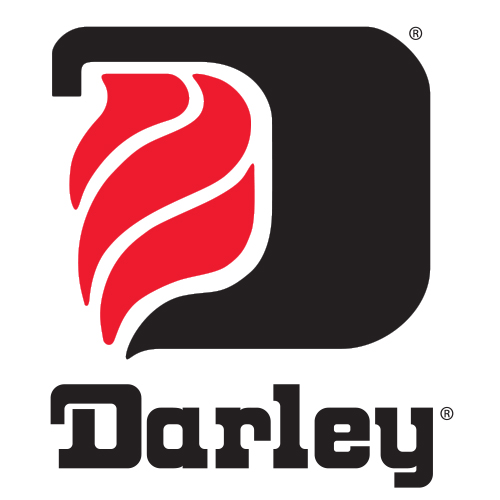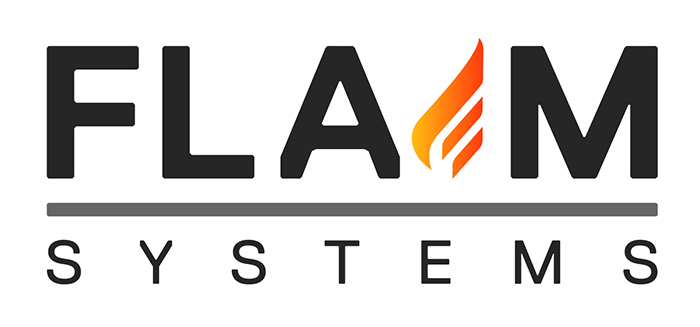 Safety Demonstration
IPAF (International Powered Access Federation) will be demonstrating best safety practises with 'Working at heights' with innovate personal rescue equipment on display with full demonstration.
Visit Hall 7 stand G22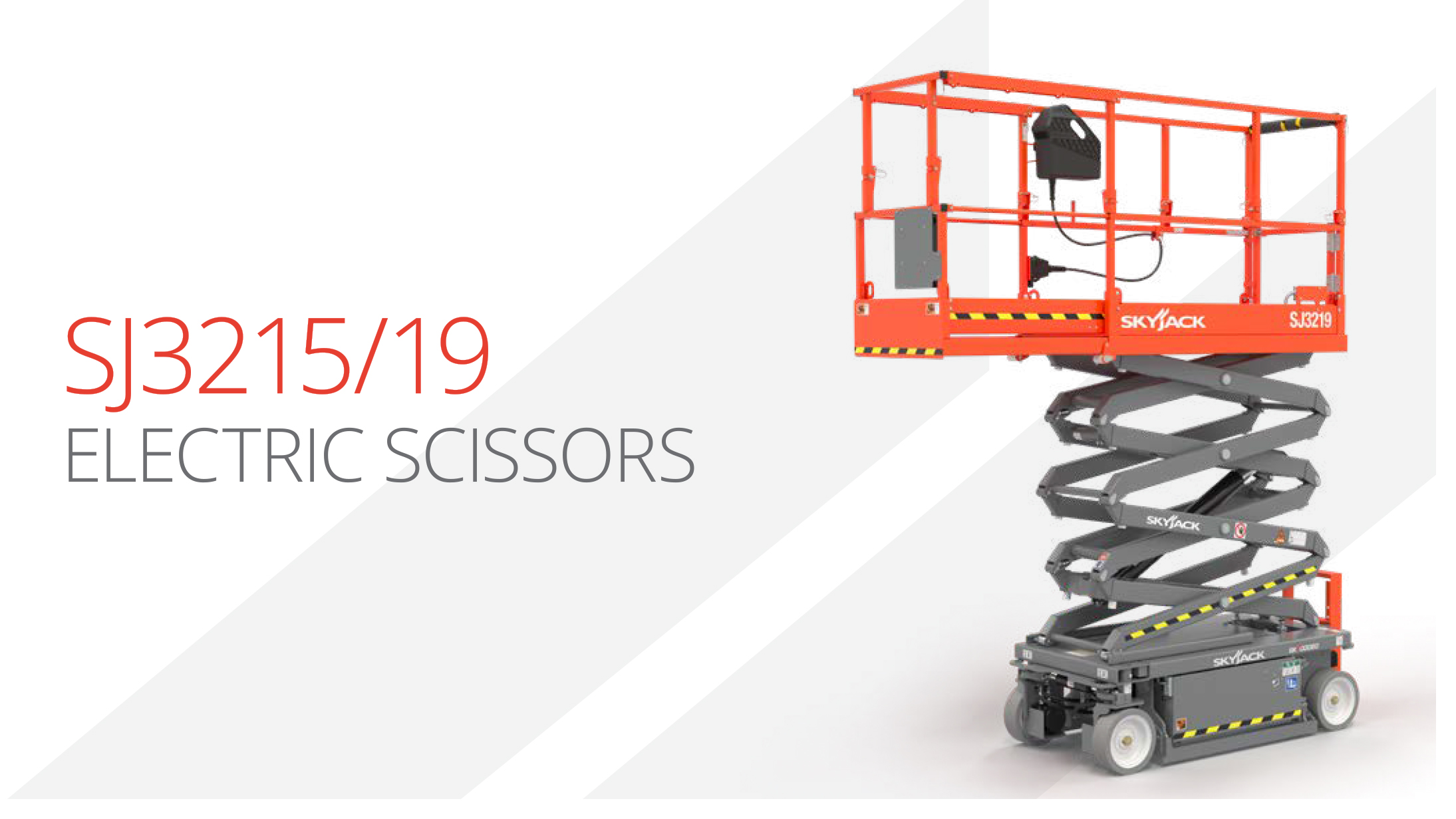 In association with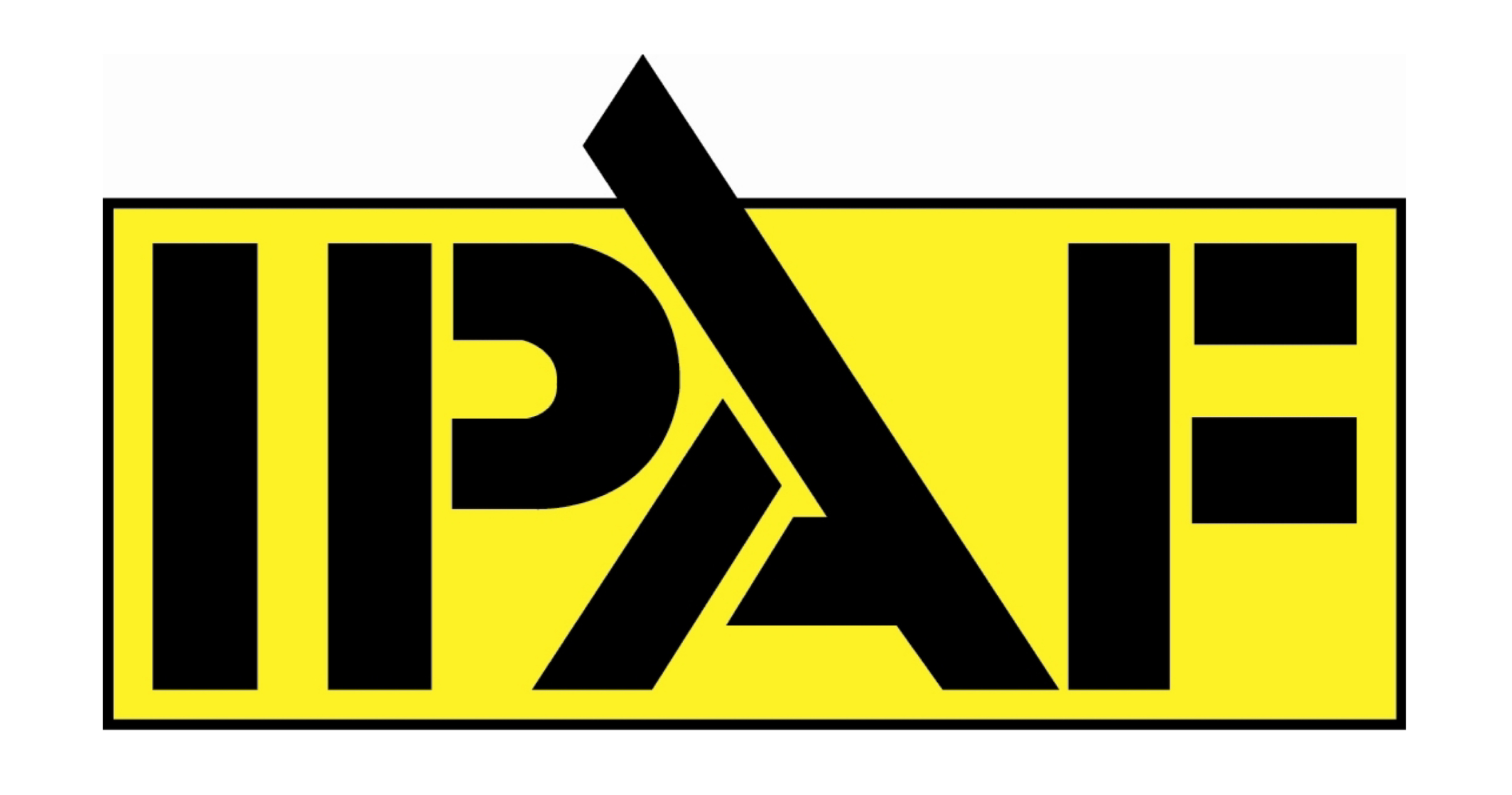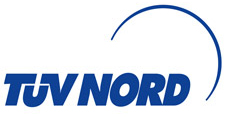 DAY ONE: 19th January 2020
Session Time
Topic
Presenter
11:30
MEWP registration with Manufacturers

Manufacturer, Genie Terex / IPAF

13:30

MEWP Inspections, Pre-Use, Post use, 6 monthly / 12 monthly 

Michael Chatterfield, Tuv Nord

15:30
Potential risks of adding unauthorised accessories to your MEWP

Manufacturer, JLG / IPAF
DAY TWO: 20th January 2020
Session Time
Topic
Presenter & Company
11:30
MEWP positioning and potential risk's

Syed, Access Hire

13:30

What to expect from your rental company

Rob Cav, Manlift

15:30

Low level access Do's and Don'ts

Peter Ellis, Power Tower

DAY THREE: 21st January 2020
Session Time
Topic
Presenter & Company
11:30
Round table discussion MEWP selection and risk assessment 

Jason Woods, IPAF
Moderators:
• Syed, Access Hire
• Sunil, Sudhir Group
• Savio, Indepedent
• Hafiz, Rapid Access

13:30

Know your ground condition

Sunil, Sudhir Group

15:30
Secondary guarding 

Hafiz, Rapid Access