With drones emerging as a cost-effective means for gathering intelligence and presenting potential security threats, this workshop aims to comprehensively address the challenges we face. It delves into understanding the nature of these threats, anticipates potential modes of attack, and provides strategies to effectively counter the risks, safeguarding personnel, assets, and critical infrastructure including military installations, airports, and bases.
Throughout the workshop, participants will benefit from real-world case studies and incident samples from across the globe. The agenda encompasses a review of diverse methodologies and cutting-edge technologies for detection, neutralization, and if necessary, destruction of drones. Attendees will leave equipped to develop a robust security blueprint to combat this evolving threat.
Workshop Objectives:
Acquire the knowledge and tools needed to comprehensively assess the capabilities and potential threats posed by drones.
Gain insights into countering these threats by exploring market-available solutions and evaluating their respective strengths and weaknesses.
Develop the capacity to make informed decisions for planning a suitable and cost-effective security solution tailored to specific missions and budget considerations, fortifying facilities and task forces against drone threats.
Evolution of Drones: 2014 to Present
Understanding Drone Threats: Capabilities and Limitations
Threat Analysis and Assessment
Historical Context: Drones in Terrorist Organizations
Global Case Studies of Drone Attacks
Counter-Drone Technologies: Methods and Advancements
Implementing Counter-Drone Technologies
Strategic Planning and Budgeting for Drone Protection
Deployment Case Studies of Counter-Drone Systems
Operations of Anti-Drone Systems
Regulatory Frameworks and Anti-Drone Compliance
Lessons Learned from Practical Experience and Case Studies 
Drone & Anti Drone Zone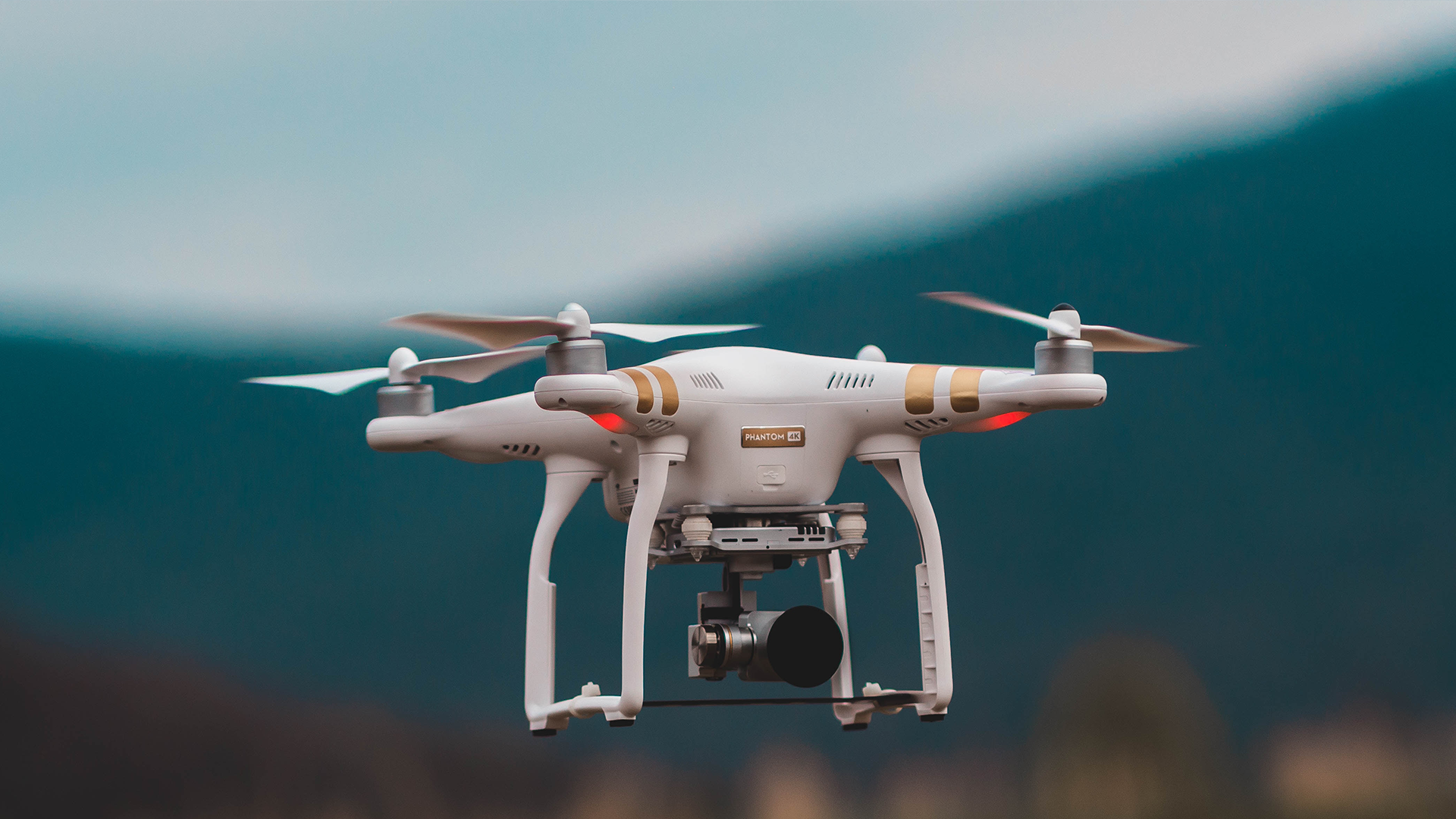 Over 200 sqm of drone innovations alongside state-of-the-art anti-drone technologies from world top defense and security manufacturers.
Location: Sheikh Saeed Hall3, Homeland Security sector 
Workshop Leader – Ido Bar Oz
Senior Security Consultant Specialize in Anti-drone solutions
In 2014 he together with a team of experts was approached by Yankees stadium Security to find a solution against amateurs' drone, the problem they were facing was broadcasting royalties' violations issue.
At the same year, Israeli Security forces approach him to design a solution against drones in order to protect against armed and weaponize drones.
By the end of this year, he presented together with a team of experts the first pioneer system that was built based on a multidisciplinary understanding that the solution should be designed from merging of different technologies into one system. Presenting a new concept, a multi-layer system built on four layers: radar and RF for detection, optical measures for enquiring, jamming for neutralization and a fourth layer based on a laser burner for destruction.
In 2015 the first system was already operational and was presented worldwide
He was also participated in finding a solution for protection against drone in Europe cup games in 2016
He was one of the key members that designed the solution for protecting Don Mueang Airport and the royal ceremony during King Rama 9 funeral.
Today Mr. Oz still serves as a senior adviser of the Israel parliament committee for protection and regulations of drones.