Integrating Fire Engineering with the Prevention, Protection, and Suppression of Fire
19 - 20 January 2020, Dubai World Trade Centre.
Focusing on advanced fire safety technologies, evolving regulatory requirements, and standards the Intersec Fire Conference will take place on January 19-20, 2020 at the Dubai International Convention and Exhibition Center. The two-day conference will feature case studies, panel discussions and keynote presentations by regulators, fire chiefs, key solution providers and industry experts.
Event Highlights in 2020:
Exclusive Coverage on Expo 2020: Fire Safety and site protection and preparedness
Fire Code updates from Civil Defense – New announcements!
Storage tank fire and control case studies
Best practice case studies on fire safety in vulnerable locations such as health and education sector
Insight into strategies for reduction of response times for first responders
Speakers at Intersec Fire Conference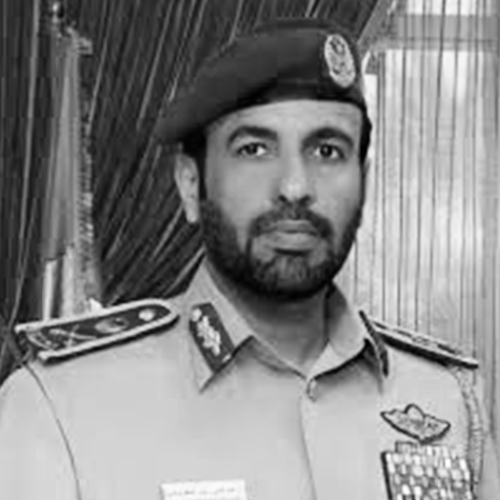 Major General Expert Rashid Thani Al Matrooshi
Director General, General Directorate of Dubai Civil Defense, UAE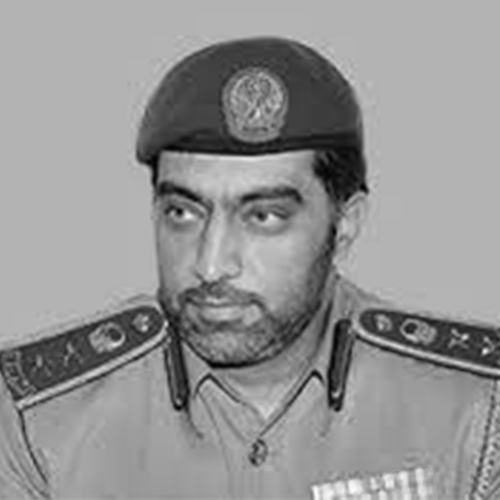 Brigadier Expert Ali Hassan Al Mutawaa
Assistant General Manager for Fire and Rescue General Directorate of Dubai Civil Defense, UAE
Eng. Salma Humaid Saeed
Head of Drawings and Projects Section General Directorate of Dubai Civil Defense, UAE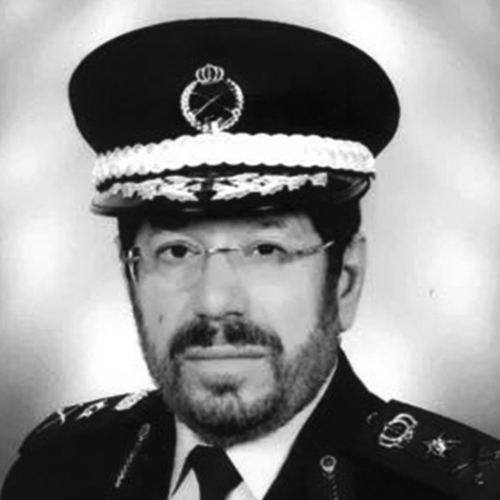 Lt. Gen. Yousef Alansari
Former Chief, Kuwait Fire Service Directorate; Honorary Board Member Kuwait Fire Protection Association, Kuwait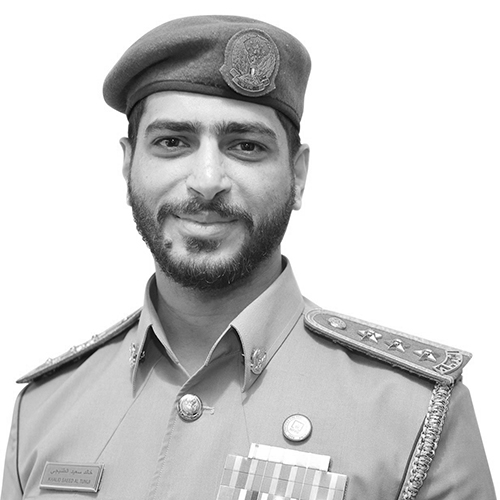 Major Khalid Saeed Al Tunaji
Acting Director of Preventive Safety Department General Directorate of Dubai Civil Defense, UAE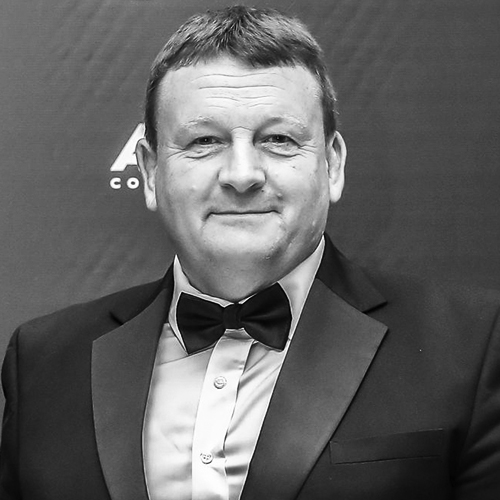 Terry Johnson
Senior Fire Service Advisor, General Directorate of Dubai Civil Defense, UAE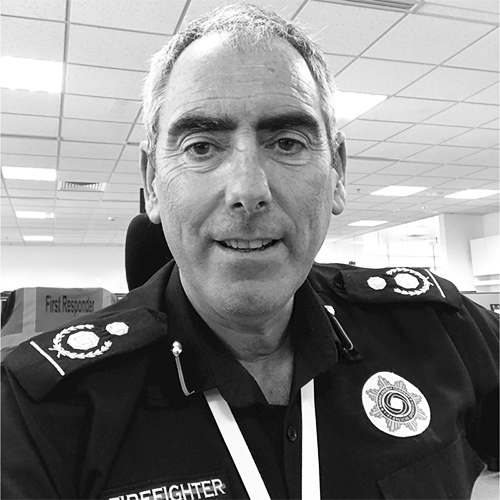 Sid Duffie
Chief Fire Officer, Nawah Energy, UAE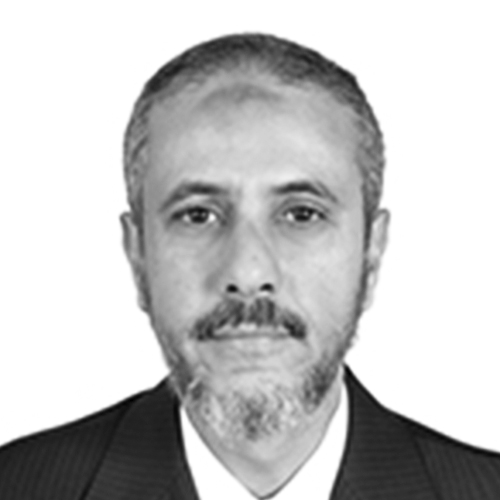 Nabeel Ali
Chief Fire & Safety Compliance Officer, ENOC, UAE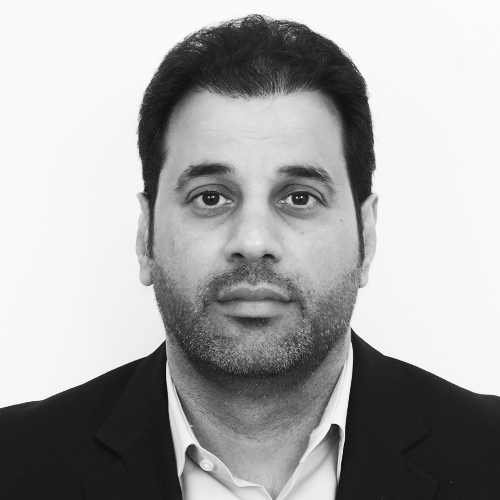 Rajab Zahrani
Engineering & Technical Services General Supervisor, Saudi Aramco, KSA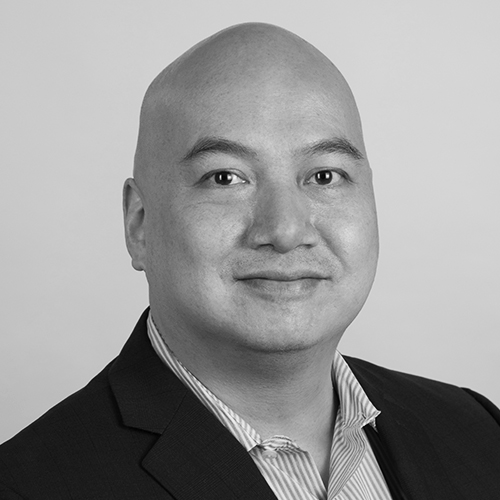 Bartholomew Jae
Director, Education and Development, NFPA, USA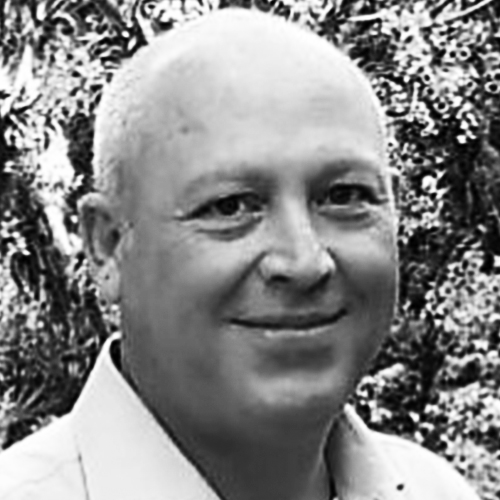 Pieter Smit
Chief Fire Officer, Sharjah Airports, UAE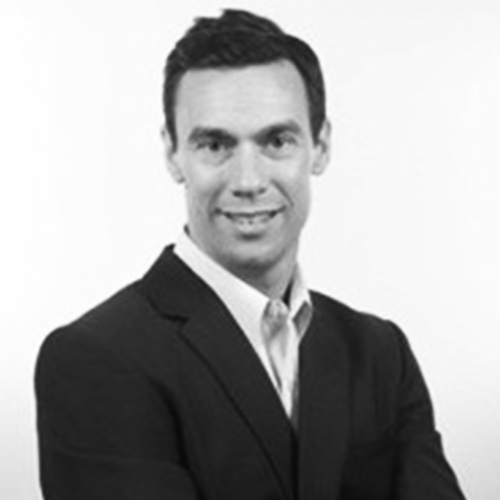 Paul Slater
VP Health and Safety GEMS Education, UAE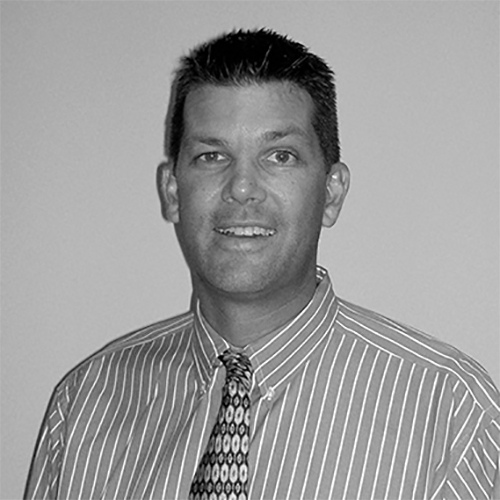 Brad Stilwell
Director, Special Projects, Fike Corporation, USA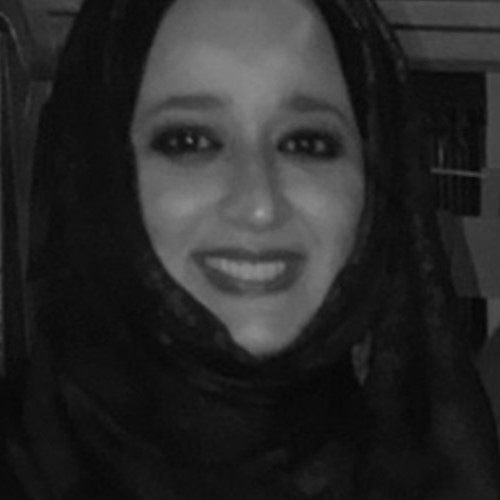 Eng. Dana Kamal
Senior Manager, Facilities Systems & Programs Support, Cleveland Clinic Abudhabi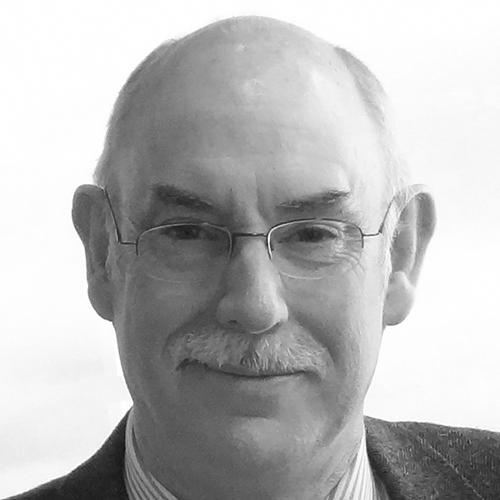 Chris Hawker
Former Director & Controller, Otago Civil Defence; Principal Consultant, C3 Consulting, New Zealand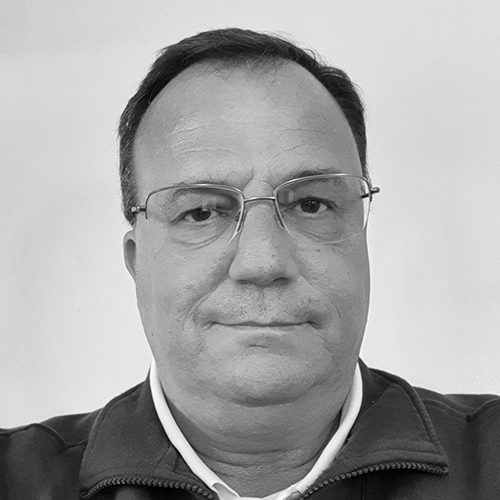 Christopher Gale
Chief Fire Officer, Fujairah International Airport, UAE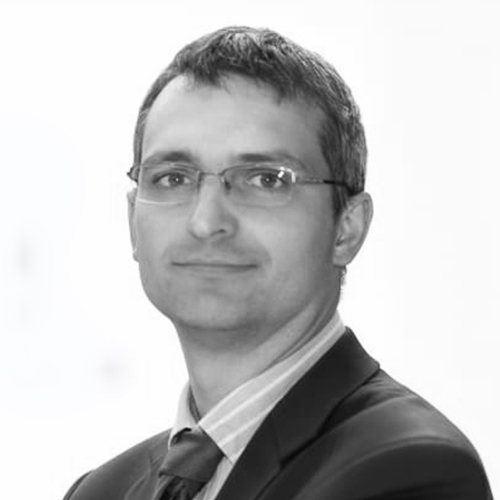 Dr. Sebastian Ukleja
Head of Section – Fire Testing, Emirates Safety Laboratory, UAE
SIRA Forum Speakers
Eng. Arif Al Janahi
Director of Operations and Security Services, Security Industry Regulatory Agency (SIRA), Dubai, UAE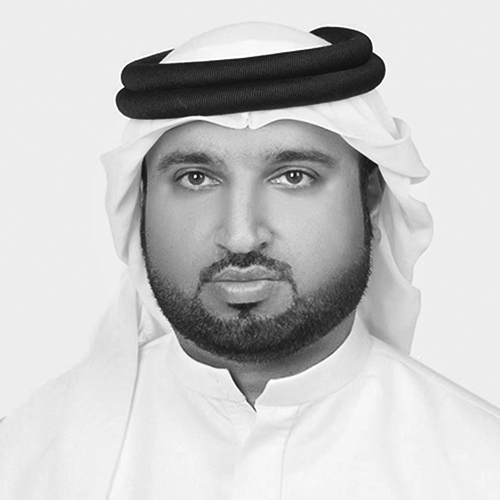 Maj. Ahmed Ismail
Head - Training Department, Security Industry Regulatory Agency (SIRA), Dubai, UAE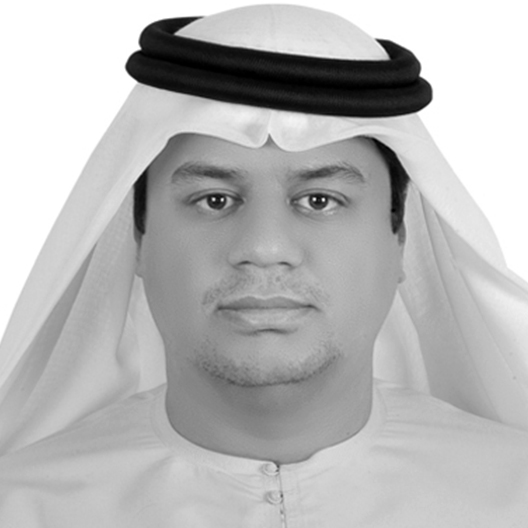 Maj. Majid Alzarouni
Head - Licensing Department, Security Industry Regulatory Agency (SIRA), Dubai, UAE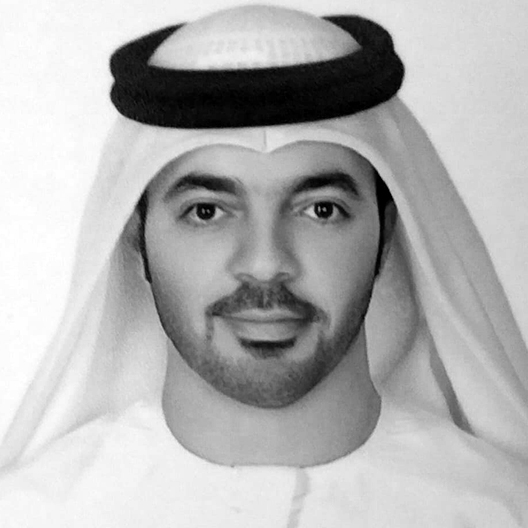 Capt. Khalid Alhamadi
Head - Compliance Centre, Security Industry Regulatory Agency (SIRA), Dubai, UAE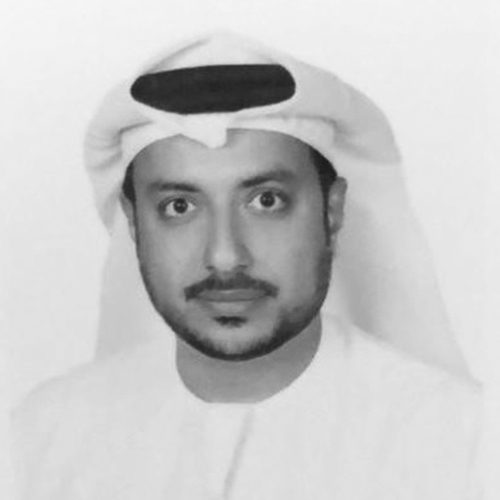 Lt. Ahmed Alfalasi
Head - Inspection Department, Security Industry Regulatory Agency (SIRA), Dubai, UAE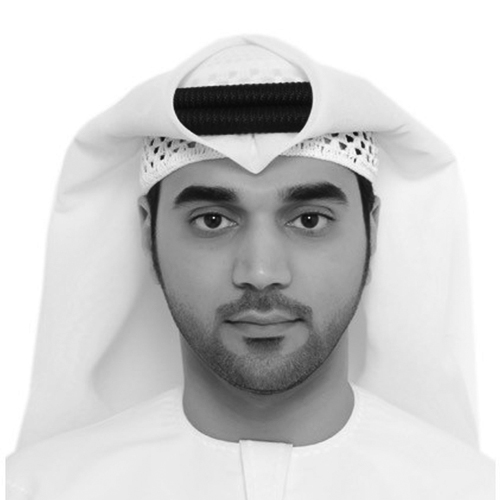 Lt. Ahmed Alzood
Head - Media Department, Security Industry Regulatory Agency (SIRA), Dubai, UAE