21 January 2019, Dubai International Convention and Exhibition Centre.

Deploying Efficient Active and Passive Fire Safety Systems and Measures to Protect Life and Property  

Led by high-profile international experts, the discussions at the Intersec Fire Conference 2019 will provide you with insights into the changing global trends in fire protection, it's implications for the Middle East and innovative solutions for fire safety and engineering.
Some of the key topics that will be in focus at the Intersec Fire Conference 2019 which will be held alongside the exhibition on 21 January 2019 includes:
Updates on UAE Fire Codes
Fire Safety and Evacuation Strategies for High Rise Buildings
Best Practices in Periodic Testing and Maintenance of Fire Fighting Equipments
Fire Safety Training and Inspection Programmes
Featured Sessions
Insights into the Proposed Changes in the Building Fire Safety Codes in Dubai by Dubai Civil Defense
A Multi Incident Fire Drill Exercise Demonstration; Effective Strategic Communication in Crisis Management by Abu Dhabi Civil Defence
Roundtable Discussion on Major Global Fires Incidents and Implementing Best Practices to Improve Operations and Prevent Future Incidents
A Case Study on the Diversity of Fire and Rescue Operations … and more
Earn CPD Points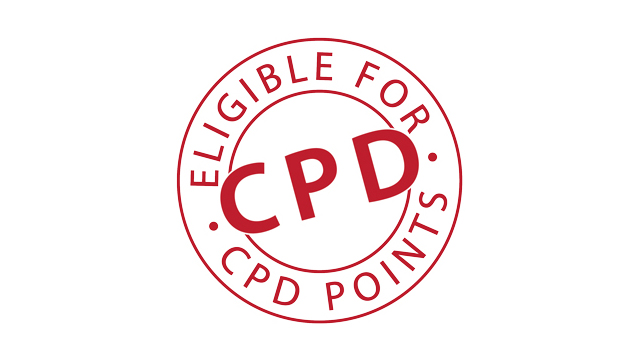 Register now for the Intersec Conference and Forums and earn up to 40.5 CPD points from the Security Institute, UK. The Intersec Future Security Summit has been allocated a total of 29.5 CPD points and the Intersec Fire Conference has been allocated a total of 11 CPD points.

Speakers at Intersec Fire Conference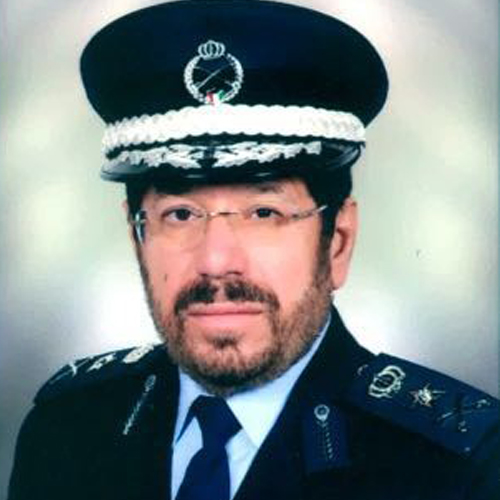 Lt. Gen. Yousef Alansari
Former Chief, Kuwait Fire Service Directorate; Honorary Board Member Kuwait Fire Protection Association, Kuwait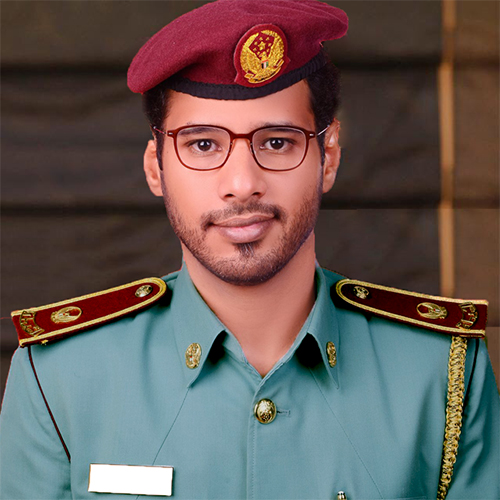 Lt. Col. Eng. Salem Hashem Alhebshi
Head of Operations Planning Section - Department of Operations, The General Directorate of Abu Dhabi Civil Defence, UAE
Eng. Salma Humaid Saeed
Head of Engineering Drawings and Projects Section - Department of Preventive Safety, Directorate General of Dubai Civil Defense, UAE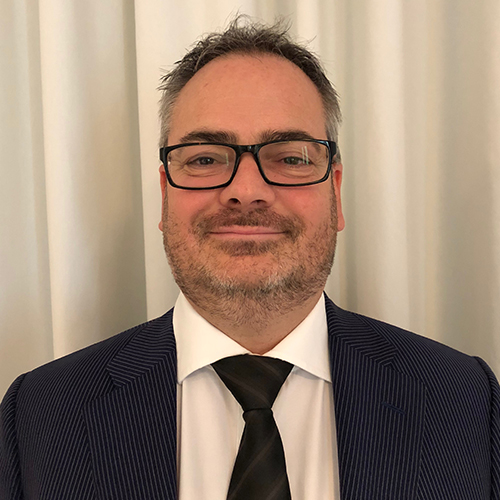 Adam Hicks
Fire Protection Manager – Middle East, Victaulic, UAE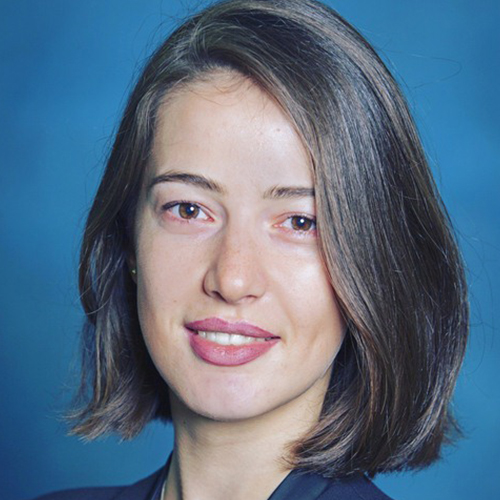 Ana Sukhishvili
Senior Consultant, Energy & Environment - Industrial Practice, Frost & Sullivan, UAE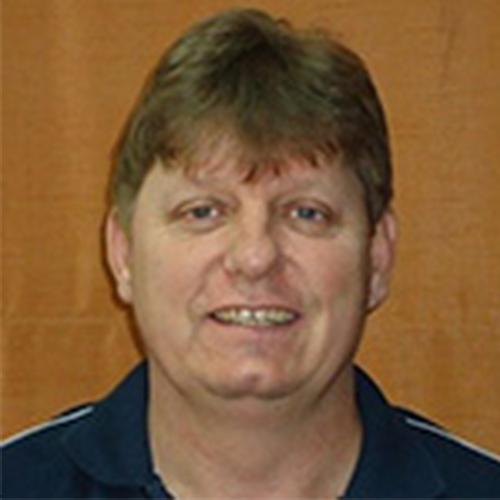 Andries Frederik Dreyer
Section Leader, Fire Services, ADNOC Refining, UAE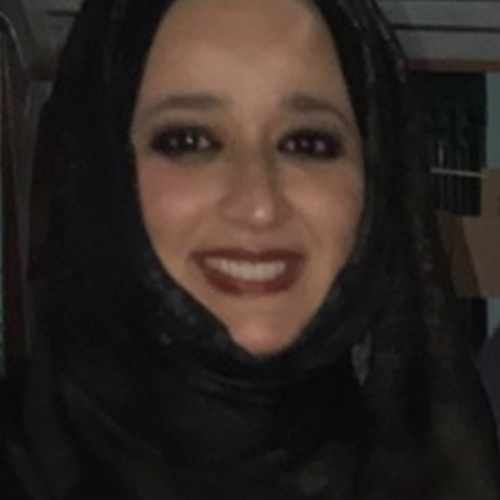 Eng. Dana Kamal
Senior Manager – Facilities, Systems and Programs Support, Cleveland Clinic Abu Dhabi, UAE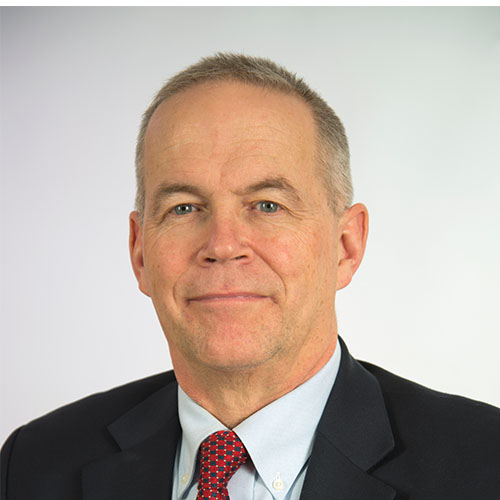 Donald P. Bliss
Vice President for Field Operations NFPA, USA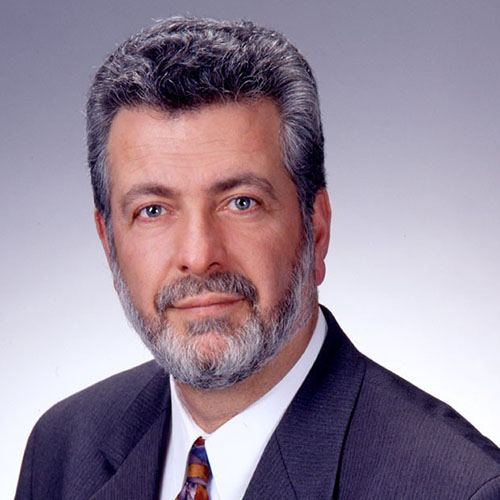 Paris Stavrianidis
General Manager FM Approvals, USA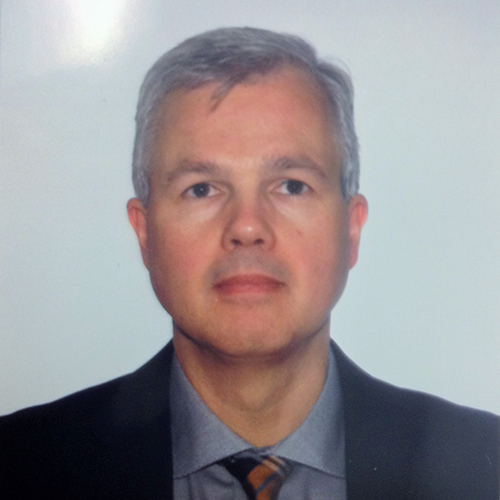 Peter Thomsen
Director - Building System Solutions, Armstrong Fluid Technology, Canada
Pieter Smit
Chief Fire Officer, Sharjah Airport, UAE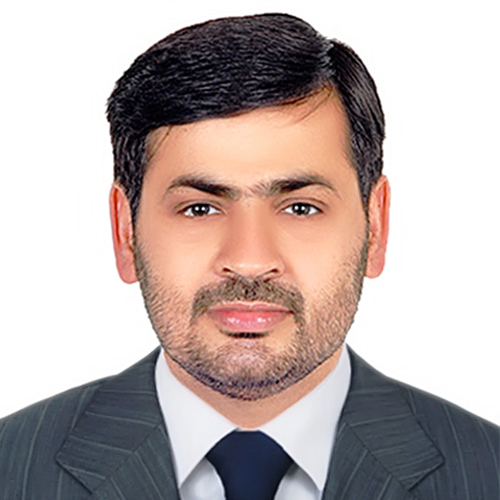 Sajid Raza
CEO & Vice President, BUTLER ENGINEERING – The Fire Consultants, UAE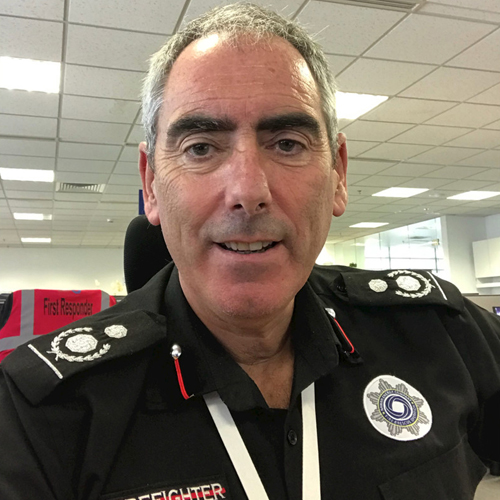 Sid Duffie
Chief Fire Officer Nawah Energy Company, UAE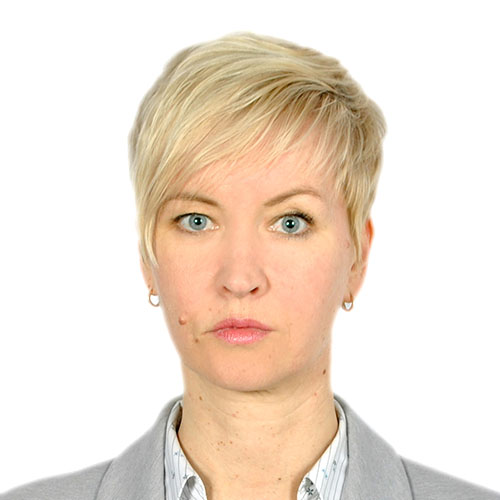 Svetlana Benzai
Head of Export Department Roshimzaschita JSC, Russia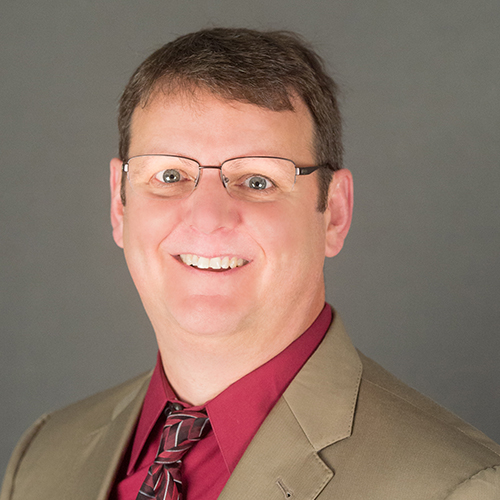 Tommy Hicks
Chief Strategy Officer and Deputy Executive Director, International Association of Fire Chiefs (IAFC), USA