Integrating Fire Engineering with the Prevention, Protection and Suppression of Fire
20 - 21 January 2020, Dubai World Trade Centre.
Focusing on advanced fire safety technologies, evolving regulatory requirements, and standards the Intersec Fire Conference will take place on January 19-20, 2020 at the Dubai International Convention and Exhibition Center. The two day conference will feature case studies, panel discussions and keynote presentations by regulators, fire chiefs, key solution providers and industry experts.
Some of the Key Sessions in Focus for 2020 include:
Fire Chiefs' Power Debate: Fire Safety in Vulnerable Sectors
Regulatory Perspectives: Updates on Codes and Standards
Technology Watch: What's New?
Sector Focus: Hazards Management in Oil and Gas, Nuclear, Aviation, Healthcare and Education
Fire Protection and Planning for Key Large Scale Events  

Earn CPD Points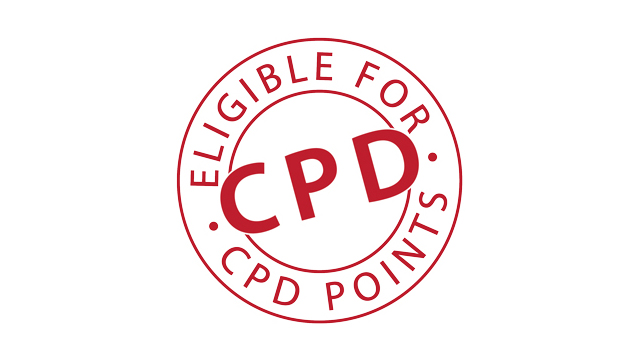 Register now for the Intersec Conference and Forums and earn up to 40.5 CPD points from the Security Institute, UK. The Intersec Future Security Summit has been allocated a total of 29.5 CPD points and the Intersec Fire Conference has been allocated a total of 11 CPD points.

Speakers at Intersec Fire Conference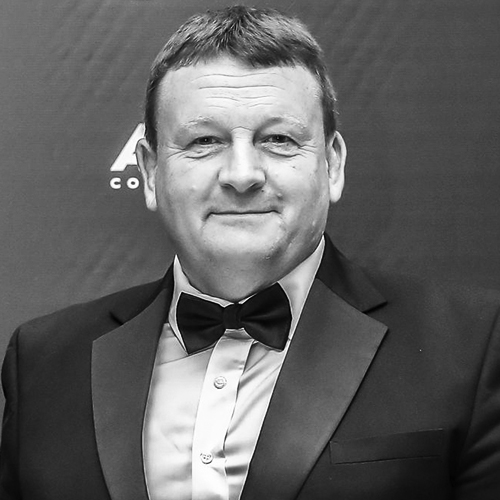 Terry Johnson
Senior Fire Service Advisor, General Directorate of Dubai Civil Defense, UAE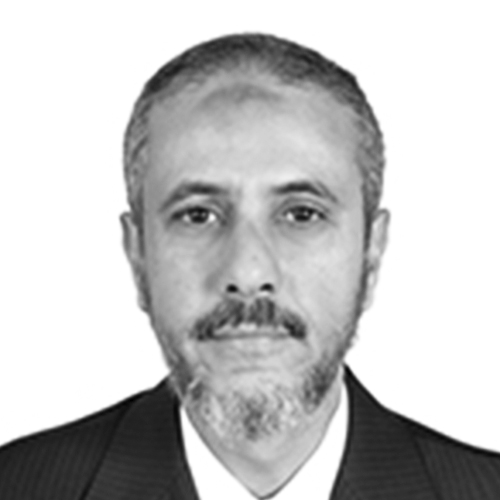 Nabeel Ali
Chief Fire & Safety Compliance Officer, ENOC, UAE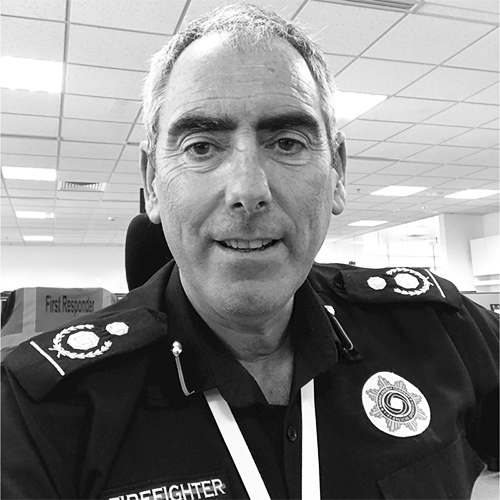 Sid Duffie
Head of Fire Safety, Nawah Energy, UAE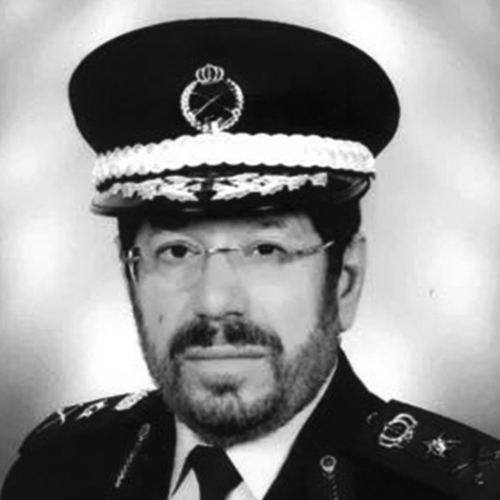 Lt. Gen. Yousef Alansari
Former Chief, Kuwait Fire Service Directorate; Honorary Board Member Kuwait Fire Protection Association, Kuwait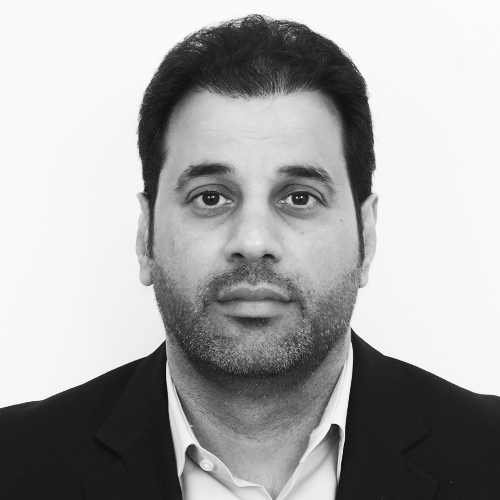 Rajab Zahrani
Engineering & Technical Services General Supervisor, Saudi Aramco, KSA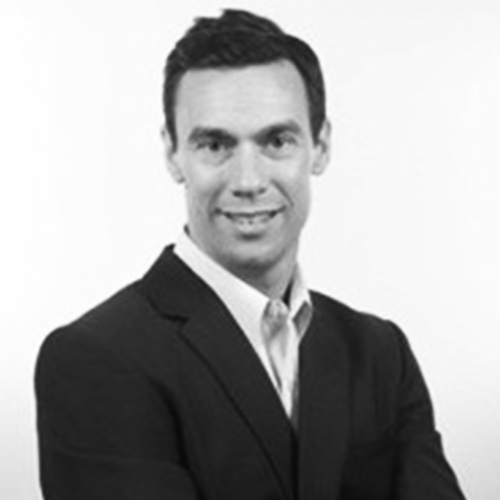 Paul Slater
VP Health and Safety GEMS Education, UAE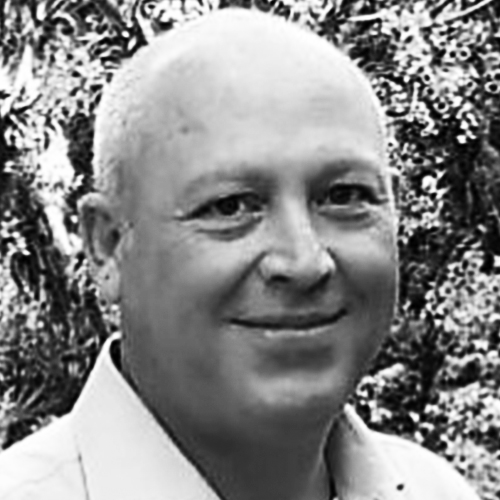 Pieter Smit
Chief Fire Officer, Sharjah Airports, UAE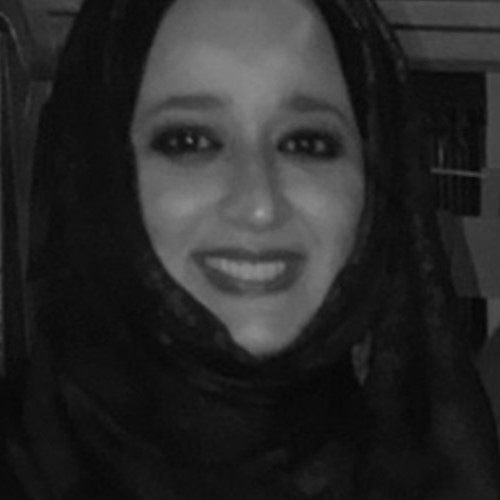 Eng. Dana Kamal
Senior Manager, Facilities Systems & Programs Support, Cleveland Clinic Abudhabi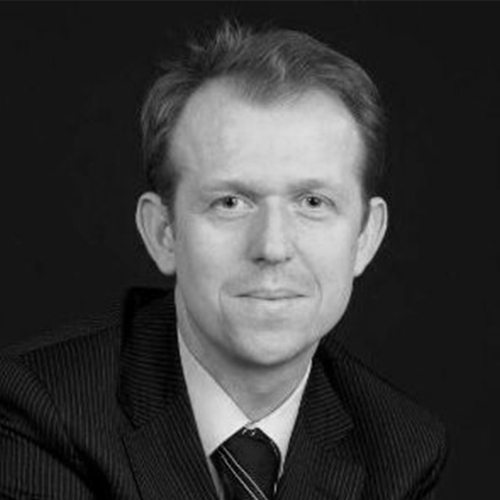 Dr. Ing. Jef Snoeys
Director, EPTG, Research & Academy at Fike Corporation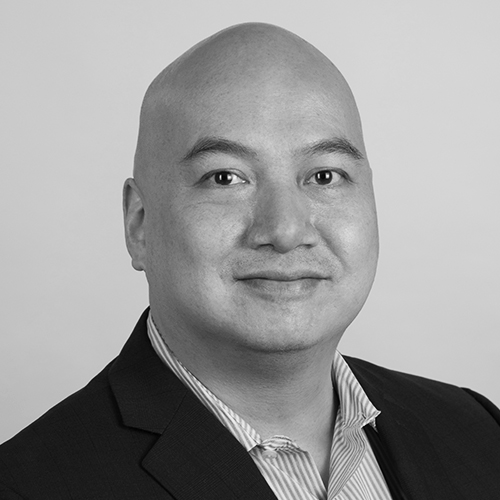 Bartholomew Jae
Director, Education and Development, NFPA, USA