Three-day show to host its first Fire Fighters Challenge, as well as four other activations as part of interactive upgrade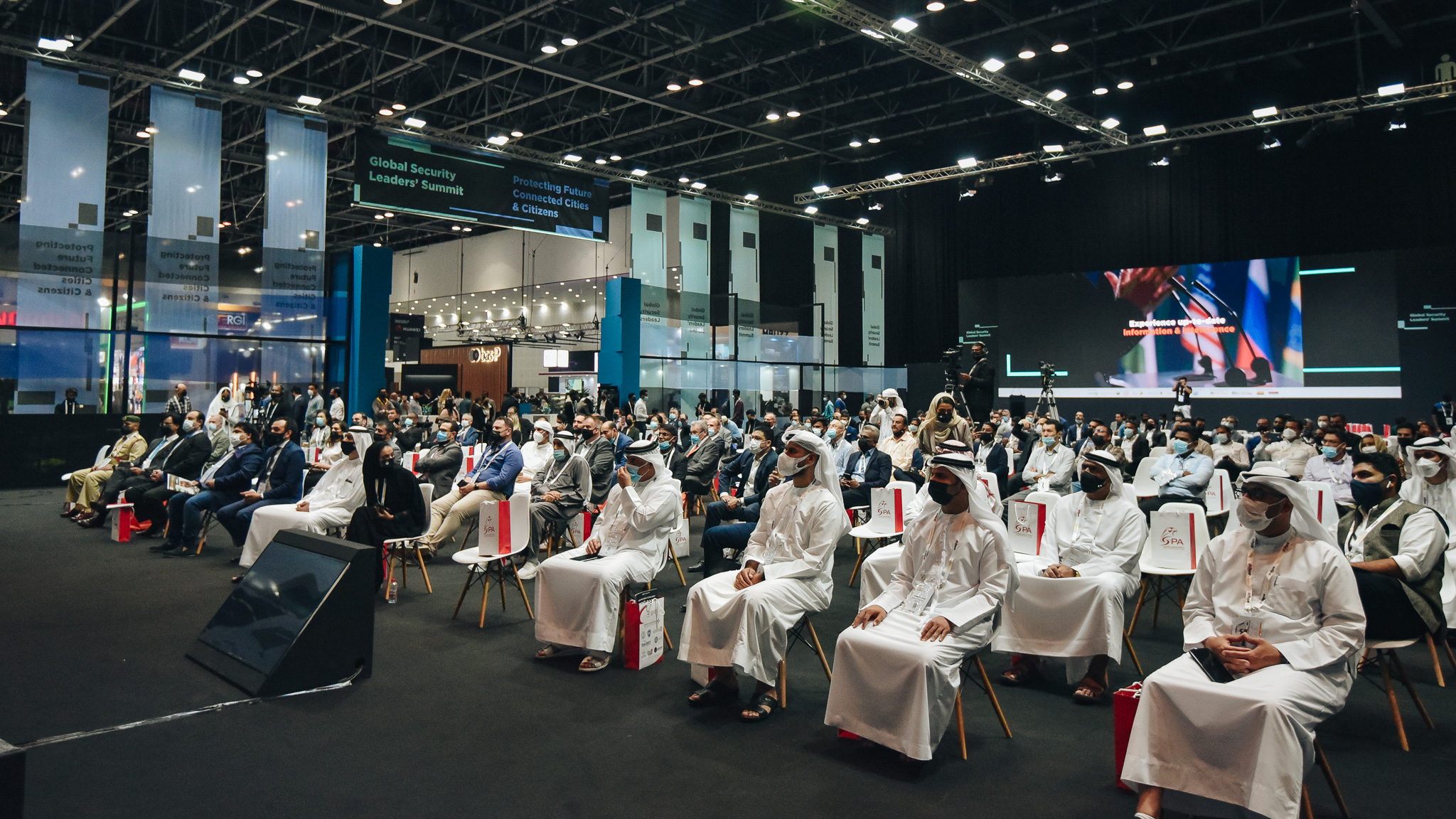 Dubai, UAE: Visitors to the 24th Intersec, the world's leading trade fair for safety, security, and fire protection which takes place from January 17-19 at Dubai World Trade Centre, will be able to access five new interactive features designed to improve engagement for professional attendees.
The activations include the first Intersec Fire Fighters Challenge, Attack Zone, Safety Walk, Start Smart Zone, and Tech Stage.
"The features are designed to improve the overall visitor experience and engagement levels as well as heighten awareness and appreciation for all working in the safety, security, and fire protection services," said Alex Nicholl, show director of Messe Frankfurt, organiser of Intersec.
Introducing friendly competition among the region's firefighters, the Fire Fighters Challenge is being run in collaboration with the 911 Fighter Challenger and is supported by Dubai Civil Defence. Entrants will include firefighters from governments, civil defence, oil and gas, aviation, marine, and educational institutions across the GCC and Jordan, it will see the competitors showcase their real-life actions through entertaining stages, demonstrate their equipment in action, and draw attention to their extraordinary fitness levels.
Nicholl added: "The aim of the challenge is to create a meeting hub for security, fire service, and safety best practice in the Middle East, as well as creating public awareness of fire safety and protection, provide a platform for these unsung heroes to demonstrate their skills, challenge themselves to be fitter, stronger, and faster, and garner public appreciation for these vital members of society."
The Intersec Attack Zone, hosted by the Loss Prevention Certification Board (LPCB), is where exhibitors will put their products to the ultimate test against breaching times and breakthrough limits in live-action demonstrations. The LPCB will assess competitors on its standards, and four British exhibitors – Barkers Fencing, Eagle Automation, Frontier Pitts, and Sunray – have already confirmed they will take up the challenge, among others.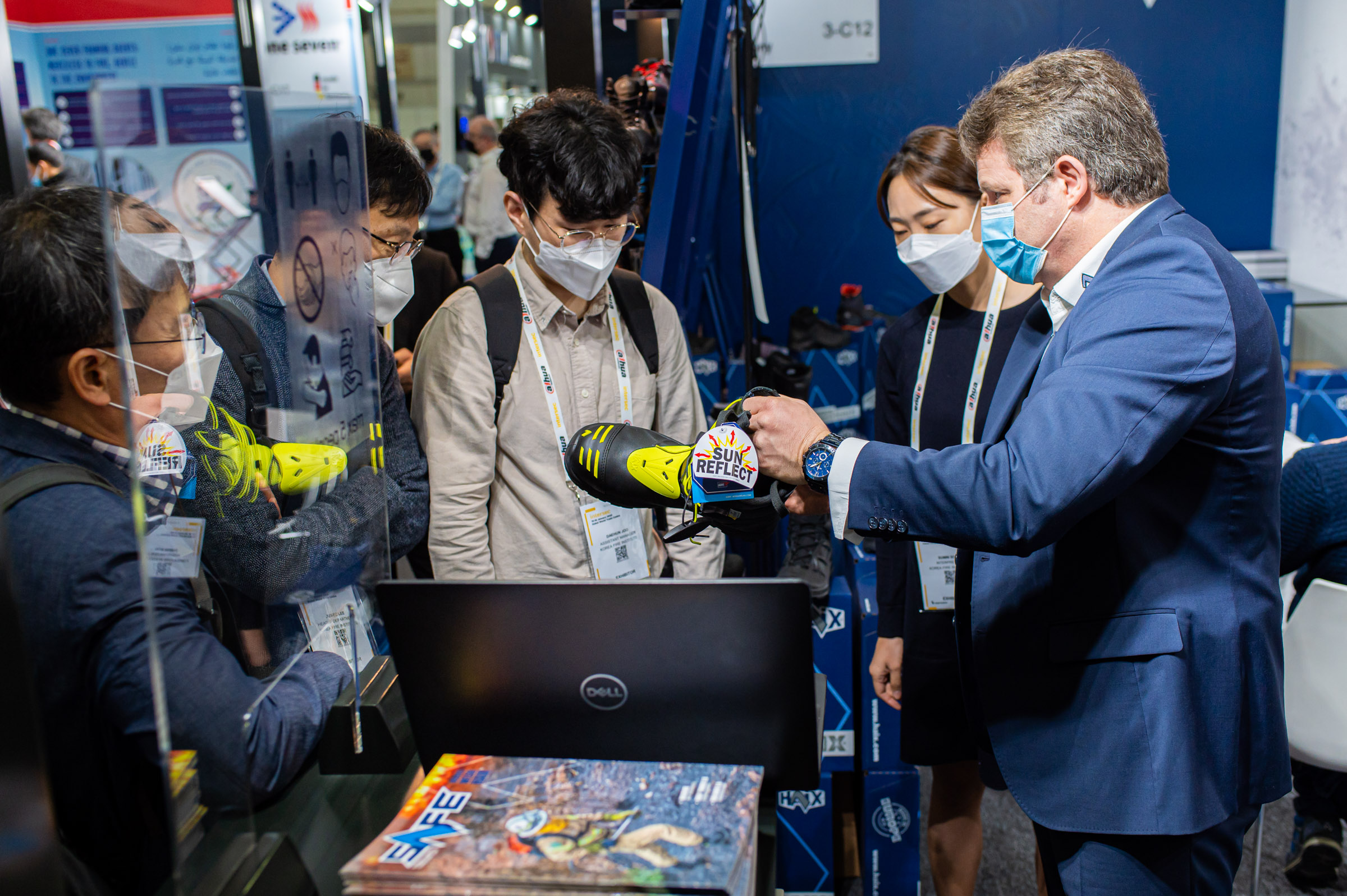 On day three of Intersec Dubai, DWTC's Hall 2 will host the Safety Walk – a catwalk show of industrial safety gear where exhibitors will have 15 minutes to describe the features of their kit being modelled to an audience of fire and safety visitors, government officials, as well as construction and oil professionals. Six producers have signed up for the showcase, including Germany's Draeger, the USA's MSA Safety, UAE-based Safetix-securite and Raja International, the UK's Centurion Safety Products, and Kivanc Group of Turkey.
The Start Smart Zone will hand the spotlight over to all start-up exhibitors wanting to connect with key decision-makers, buyers, and investors, as well as garner support to scale-up their businesses. The Tech Stage meanwhile will run across all three days and will be where exhibitors will unveil breakthrough innovations, including virtual reality solutions, anti-drone technology, and newly formulated safety materials.
"When combined, these new features heighten the interactive aspect of Intersec, allowing exhibitors greater opportunities to demonstrate the USPs of their products and services, as well as take their business propositions direct to decision-makers," Nicholl said.
More than 850 exhibitors from over 120 countries are participating at Intersec 2023, which will run more than 47,000 gross square-metres and provide industry professionals with access to 10,000 products across the complete security value chain. The event takes place against findings of 6W Research, which recently forecasted the Middle East's commercial security market will grow 16 per cent a year to reach a value of US$8.4 billion in 2025 and the region's fire and safety sector will climb 7.5 per cent annually to US$16.76bn by 2026.
Advanced technological innovation will dominate the exhibition's five key segments, namely: homeland security and policing, safety and security, cyber security, fire and rescue, commercial and perimeter security. Upwards of 30,000 security, emergency response, safety, and cybersecurity professionals are expected to attend.
Intersec 2023 will also feature a comprehensive conference stream with four dedicated segments including the Intersec Security Leaders' Summit, Cybersecurity Conference, Fire & Rescue Conference and Safety & Health Seminars.