Maintaining a COVID-safe Environment
Messe Frankfurt Middle East is an organisation that continues to adapt, change, and meet the challenges this pandemic has presented us.  We have implemented a COVID Safety Plan across all exhibitions taking place in the United Arab Emirates, which includes Intersec, in line with Dubai World Trade Centre. The health and safety of our colleagues, partners and audiences remains our number one priority.
We are strictly adhering to all rules and regulations laid out by government authorities, including Dubai Health Authority and Dubai Municipality, to ensure the health and safety of all attendees to Intersec.

The DWTC venue is certified with the prestigious Bureau Veritas SafeGuard Label, which attests to its compliance with the highest hygiene standards.  Bureau Veritas, a world leader in testing, inspection and certification services has developed detailed checklists with global health, safety and hygiene specialists to ensure safe procedures are in place for the resumption of business operations in line with local and international regulations, as well as recognised best practices. Detailed audits are carried out to ensure that safety measures are implemented across the venue efficiently, with the SafeGuard label awarded only when all of their stringent requirements are met.

There will be a PCR test centre onsite for your convenience and onward travel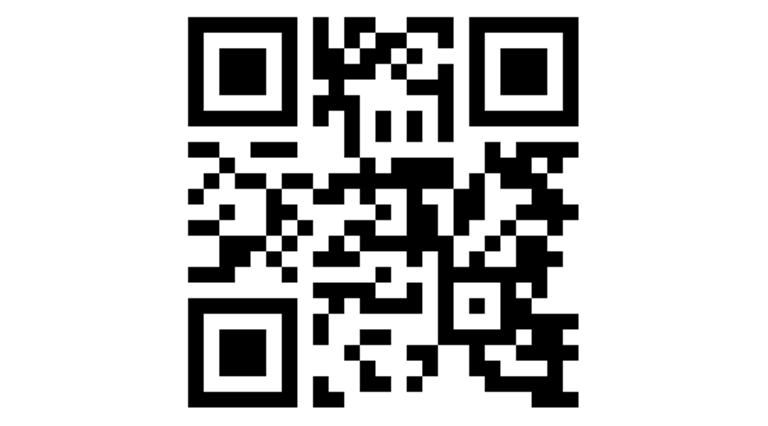 As we get ready to welcome you back with minimum impact on your event experience, the following Event Safety Measures have been put in place for an assured and secure visit. 
Venue cleaning and management - rigorous sanitisation of the halls are conducted pre and post event
Sanitisation of frequently touched parking areas like payment machines and attendant booths is thoroughly carried out
Social distancing stickers are placed in all elevators and walkways
Contactless parking payments have been implemented where possible
All F&B outlets at DWTC operate in line with government guidelines on capacity, social distancing and safety regulations.
Wearing a face mask is mandatory at all times including inside the halls.  Gloves are optional
Clearly marked Entry and Exit Points in each Hall and throughout Venue.
Assigned Exhibition Stand and Meeting Rooms Capacity: 1 Person per 4sqm gross – adhering to 2m of social distancing
Aisles will be a min of 2.5m width for 1-way traffic and 4m for 2-way traffic.
Clear signage of "Number of People Allowed" at the entrance of Exhibition Stand
All reception counters will have an acrylic shield or clear screens.
Hand Sanitizers dotted in each hall throughout the venue.
Venue offering Stand Sanitization Services to exhibitors for each day of the show.
Stand contractors to be briefed well in advance regarding implementation of protection and hygiene regulations.
Barcode or QR codes will be digitally scanned to allow entry where applicable.
Your safety and well-being is important to us and we look forward to welcoming you to Intersec.