Here you will find some of the featured products and solutions that exhibitors will be showcasing from 20 - 22 January 2019.
Security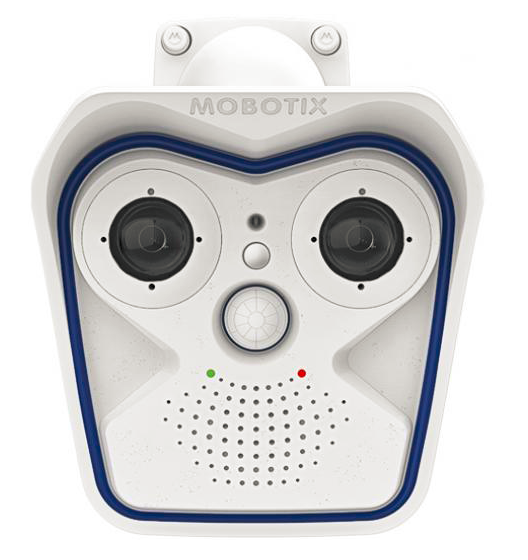 M16 Thermal TR, Mobotix
MOBOTIX M16 Thermal TR is an intelligent video system with an integrated high-performance thermal image sensor sensor that takes full advantage of the Mx6 camera design to deliver breakthrough performance.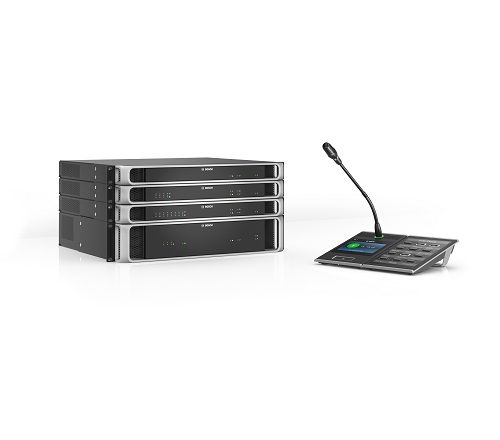 PRAESENSA Public Address and Voice Alarm System
PRAESENSA is the latest Public Address and Voice Alarm System from Bosch – IP-connected and fully-featured. All components of the system are networked, thereby ensuring the highest flexibility and scalability from small centralized to large decentralized systems.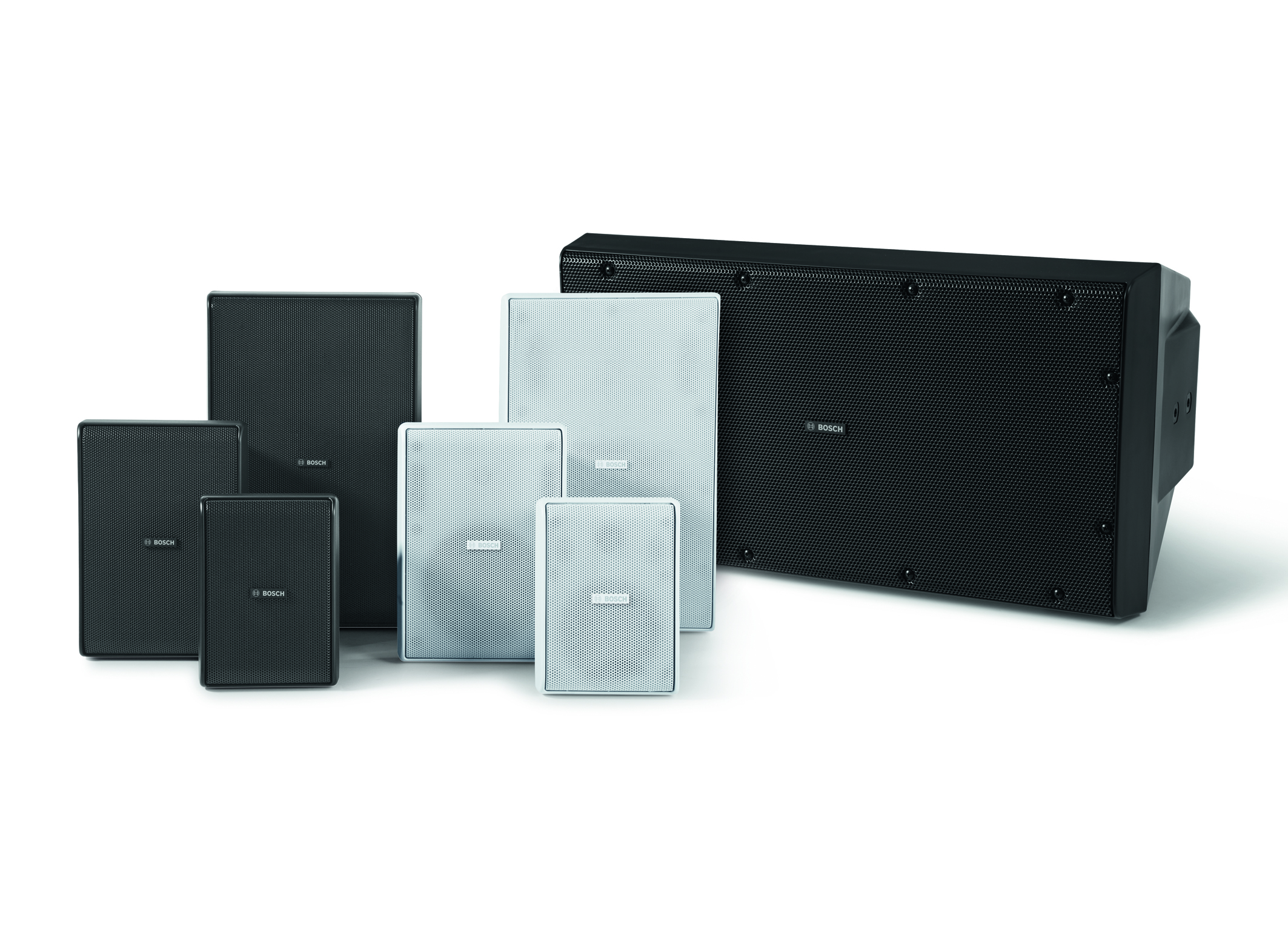 LB20 Commercial Loudspeakers, Bosch
The LB20 series is the latest member of the Bosch family of compact loudspeakers for installed applications. Every aspect of the LB20 series has been designed from the ground up to ensure efficient installation for the contractor and excellent results for the end-user.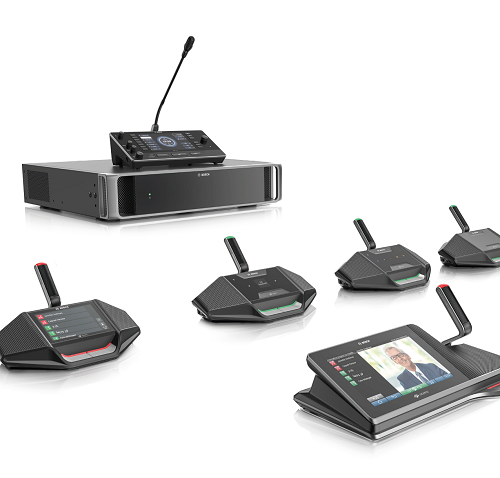 DICENTIS Conference System, Bosch
The DICENTIS IP-based Conference System provides a future proof and scalable investment thanks to Bosch's open media networking architecture, OMNEO. With OMNEO, the DICENTIS Conference System makes use of fully standardized network technology for ease of integration, cost-effective installation and simple maintenance.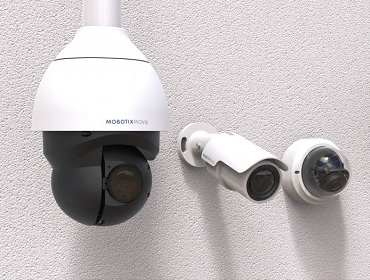 Mobotix Move, Mobotix
These thoroughly weatherproof, high-quality IP cameras are equipped with the latest standard functions of centralized video systems, such as integrated infrared lighting, automatic day/night switching with a mechanical IR blocking filter, Wide Dynamic Range and High Speed PTZ.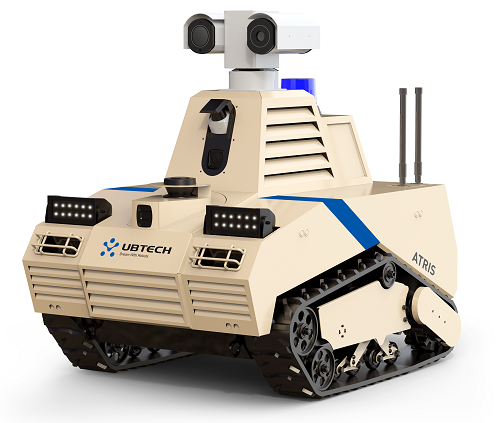 ATRIS, UB Tech
ATRIS is an all-terrain intelligent security patrol robot. It can perform daily tasks such as routine security inspections, remote emergency command, high-risk environment detection and many other functions required by government and enterprises.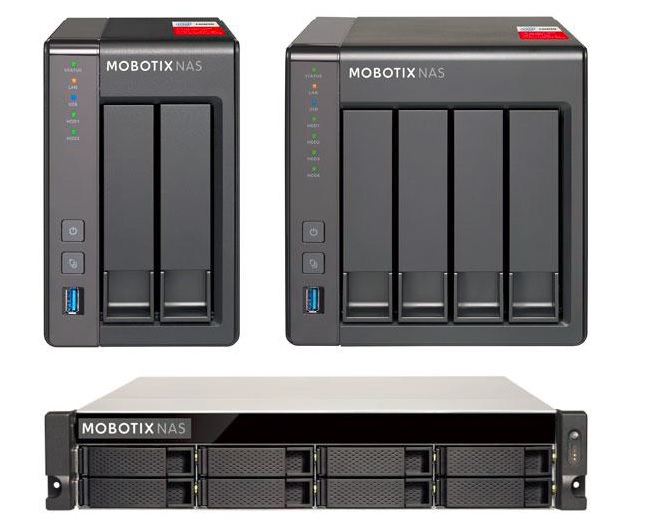 Networked Attached Storage (NAS) Solutions, Mobotix
MOBOTIX has expanded their product range by adding three high-quality NAS devices with variety of capacities (from 24 to 48 TB) that integrate perfectly with MxManagementCenter 2.0. An exclusive feature of the NAS devices from MOBOTIX is that they are pre-installed with special MxMC interface software.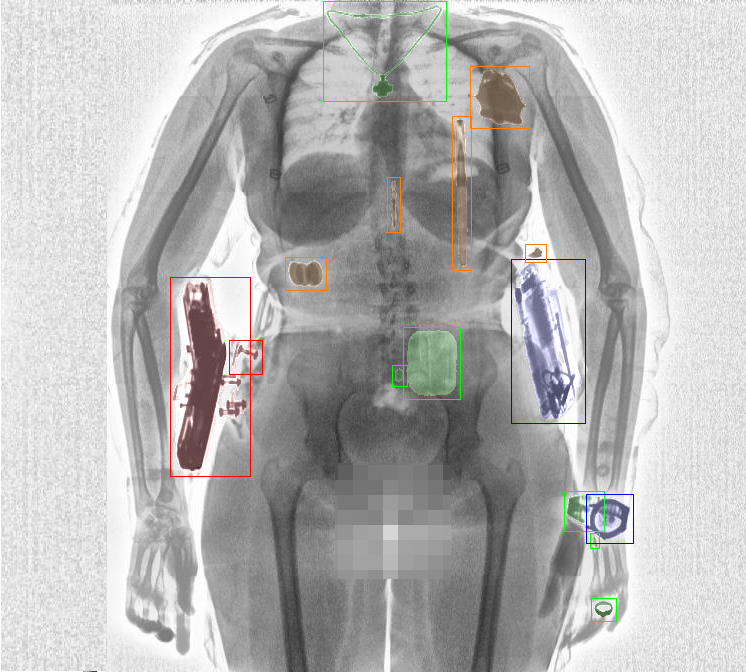 AI Detection, ADANI
Full Body Security Screening Intelligent Threat Detection - Automatic detection and indication of the prohibited items and threats on or inside the human body using the unique AI alogoritms.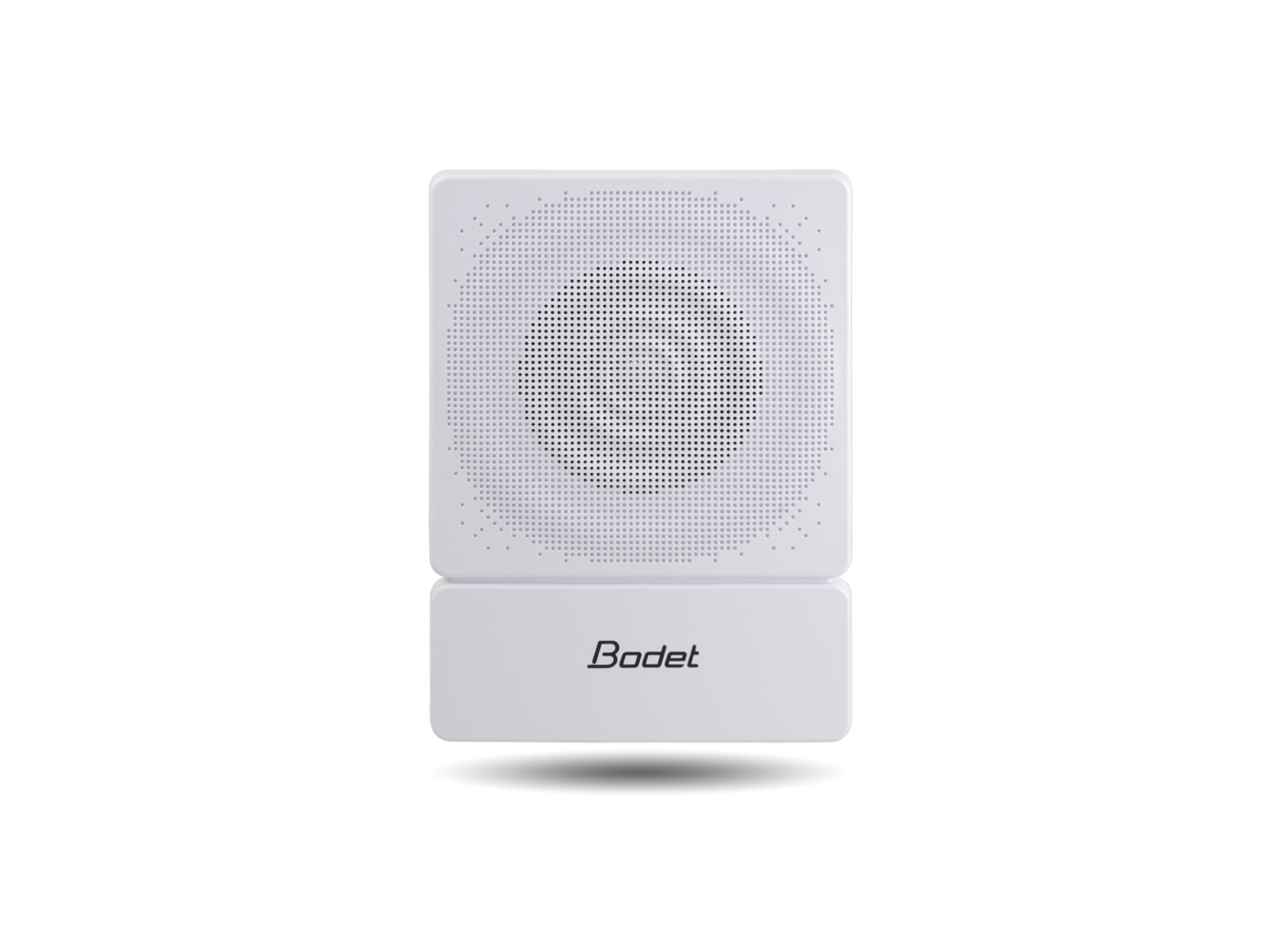 HARMONYS, Bodet
Leader in Bell, Class change, PA system and Lockdown Alert Systems, the sounders HARMONYS latest developments offer major evolutions with new solutions, new triggering, supervision and virtualization.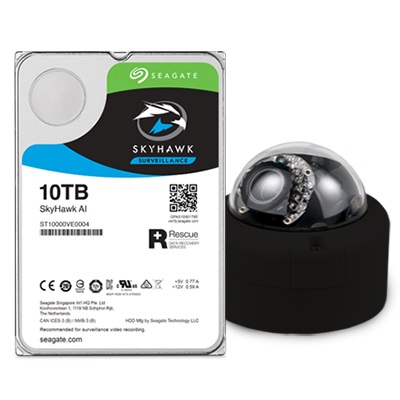 Skyhawk AI, Seagate
Skyhawk AI is the first drive created specifically for artificial intelligence (AI) enabled video surveillance solutions. SkyHawk AI provides unprecedented bandwidth and processing power to manage always-on, data-intensive workloads, while simultaneously analyzing and recording footage from multiple HD cameras.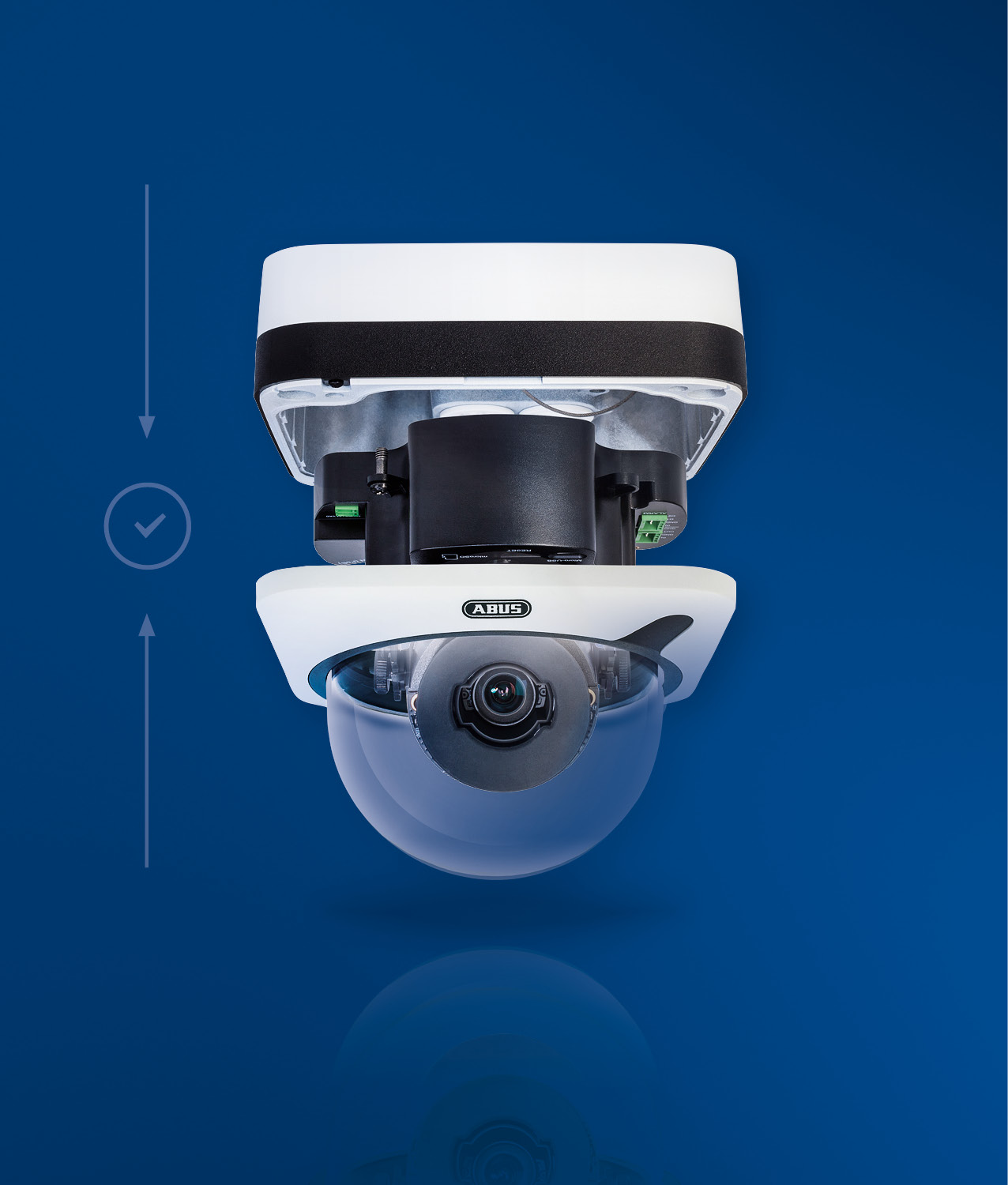 German Sandwich Design IP Cameras, ABUS
More time for a sandwich – thanks to the new German Sandwich Design, mounting the base holder of the ABUS dome camera takes less time than before and the other two elements only need to be clipped on.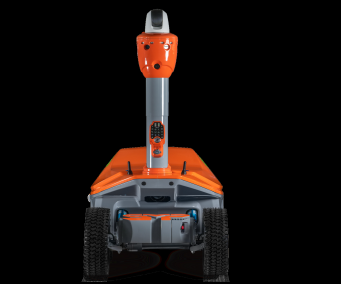 Robotic Security, Arkan
Arkan are currently working with a research and development team on the feasibility of using robotic security across their customer and client base. The robots have the ability to carry out fully autonomous patrolling as a group or individual equipment.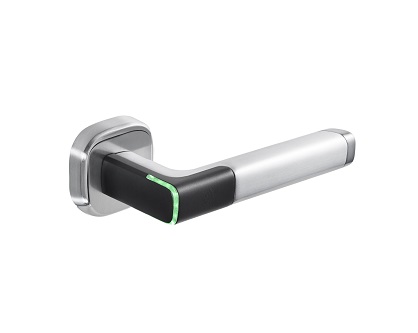 Aperio® H100, ASSA ABLOY
Aperio® H100 door handle is the easiest way to add access control to a mechanical lock without the need for additional drilling, which is designed for the peace of mind.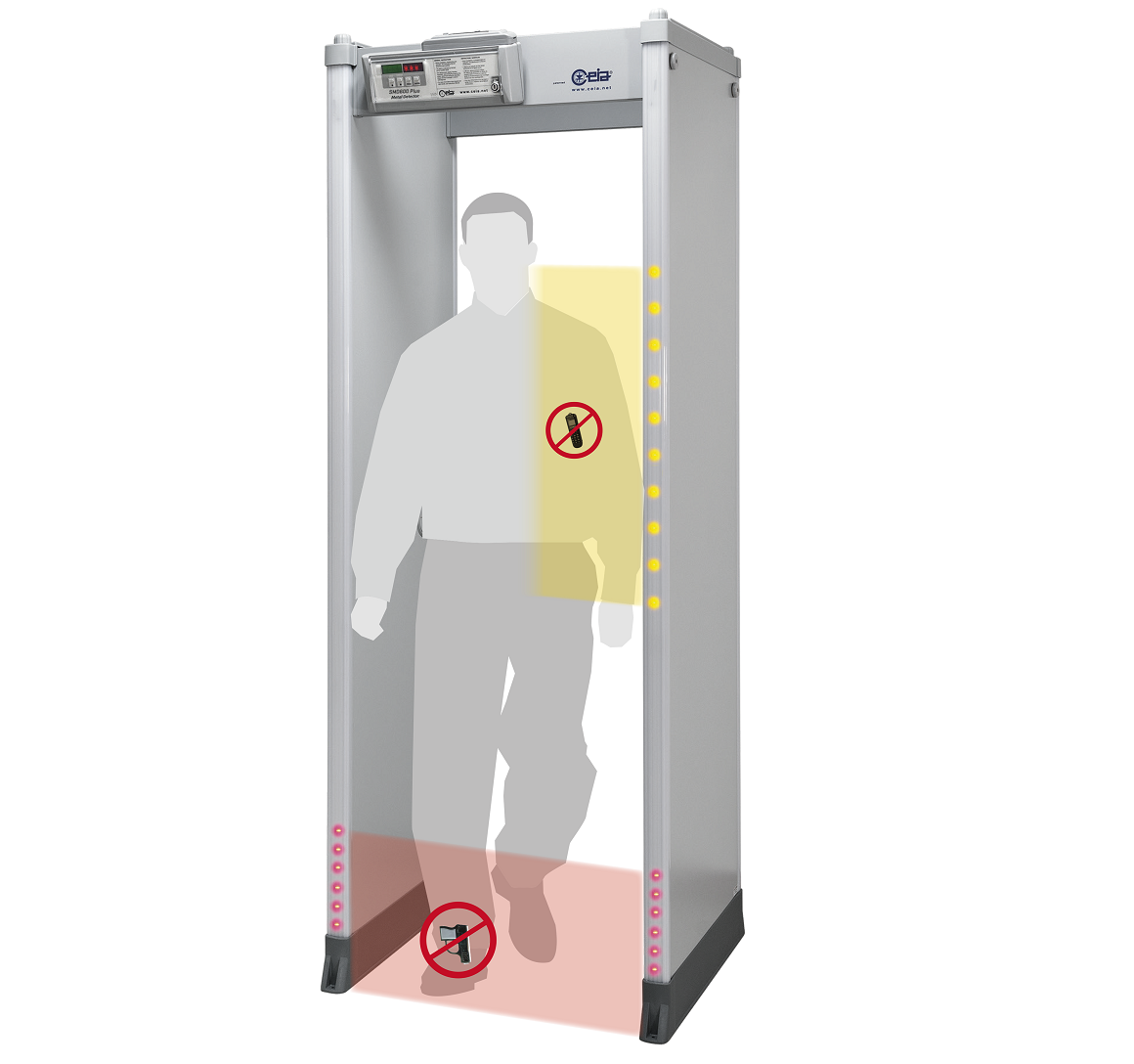 SMD600 Plus-MI2™ Multi-Sensor Walk-Through Metal Detector, CEIA
Optimized for the screening of people in applications where simultaneous detection of all metal (magnetic and non-magnetic) firearms and cellphone/smartphone devices, including the most miniaturized, low metal content versions, is required along with high-throughput and a low nuisance alarm rate.

FlowMotion by Magnetic, FAAC Group
With mDure (an innovative malleable material with a comfortable feel), a radically simplified control concept and a revolutionary lighting solution. New Breath-taking design, unique illumination options, comprehensive features - it breaks new ground in access control.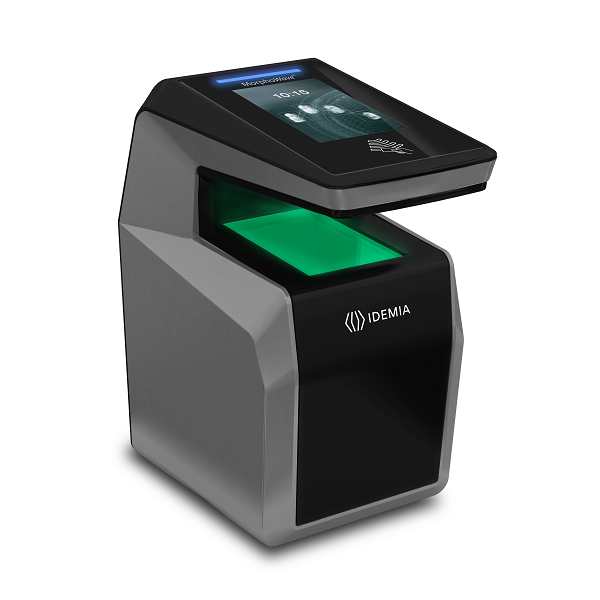 MorphoWave™ Compact, IDEMIA
MorphoWave™ Compact by IDEMIA is the newest addition to IDEMIA's range of readers for frictionless biometric access control. This delivers the award-winning, field-proven performance of MorphoWave™ contactless 3D fingerprint technology in a stylish and compact wall-mounted device.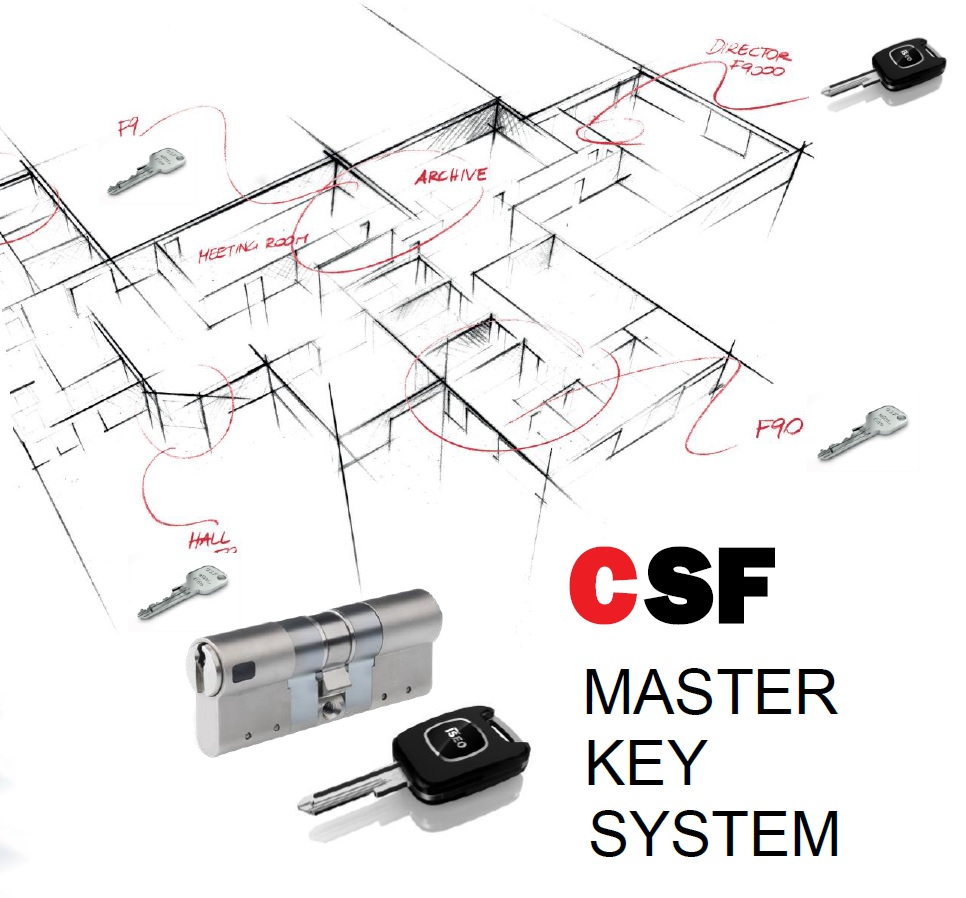 CSF Master Key System, ISEO Projects
CSF mechatronic system combines the very best of mechanical security. With the flexibility of electronics. It is the ideal solution for access Control in public and private buildings.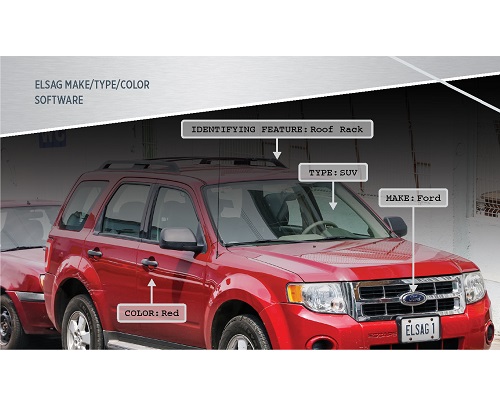 ELSAG - Make, Type and Color, Leonardo
Identify vehicles of interest faster with an ELSAG add-on application to recognize the make, type and color of a vehicle.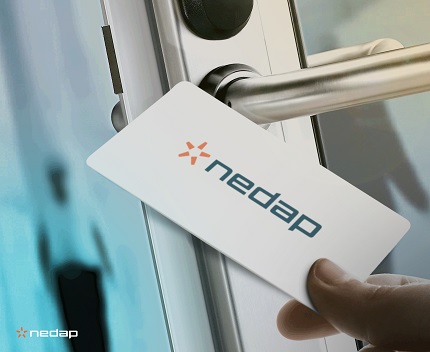 AEOS End-to-End Security, Nedap
AEOS end-to-end security protects your physical access control system from cyber attacks and meets the highest security requirements globally. It achieves this by applying the IT security principles of encryption and strong authentication.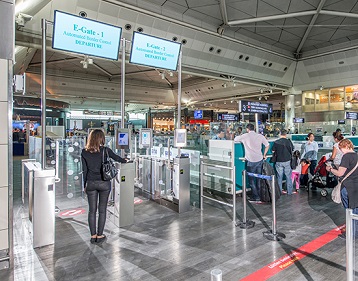 BCG-02 E-Gate, OZAK
BCG-02 is a contemporary, user friendly and a reliable Automated Border Control solution which reduces staff costs, saves time for passengers on travel and is highly adaptable with software and applications of Border Control Authorities.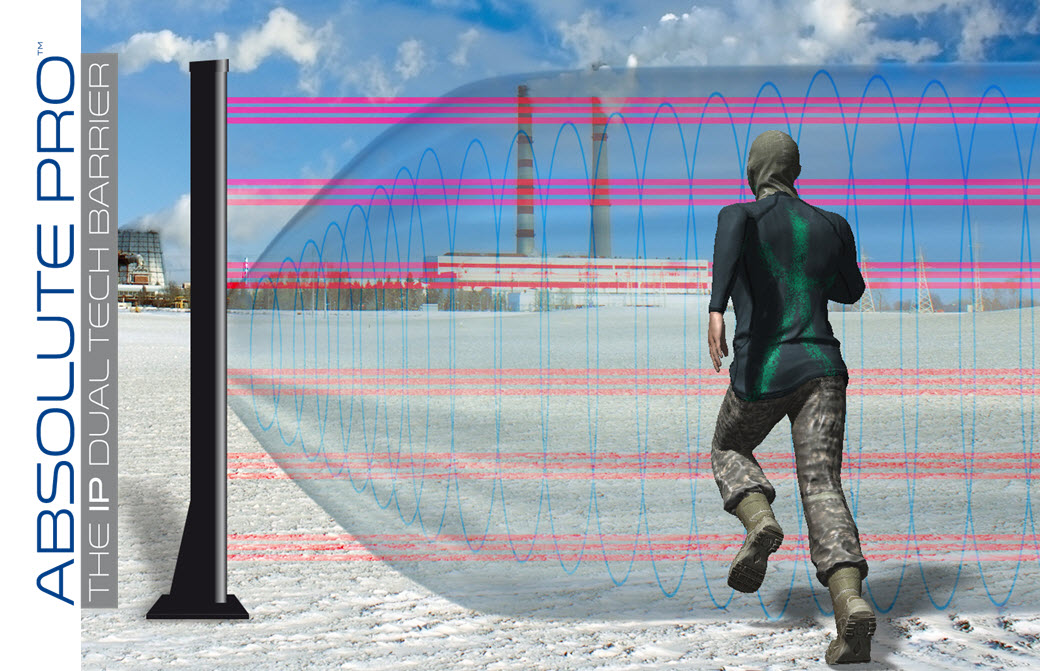 Absolute PRO™, SICURIT
Absolute PRO is a unique IP Native Dual Technology barrier (IR+MW) designed to protect medium-large size perimeters. With maximum outdoor range up to 200m, it is characterized by unique features.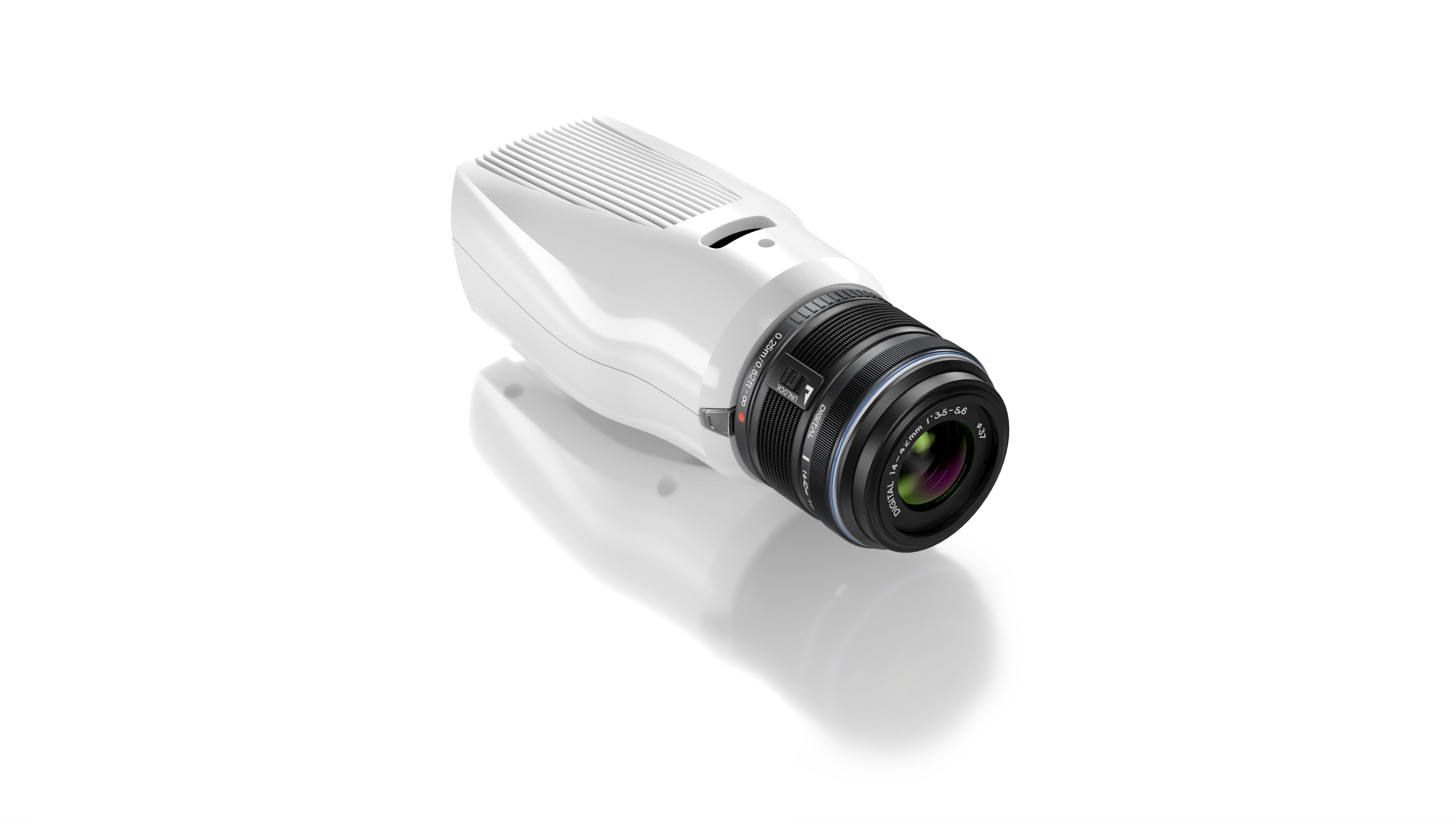 Nitida 2.0, Spark
Nitida 2.0 combines high resolution and high frame rate (20 mpx @ 30 fps) and the micro four thirds compatibility allows customers to interchange optics in order to meet every specific need.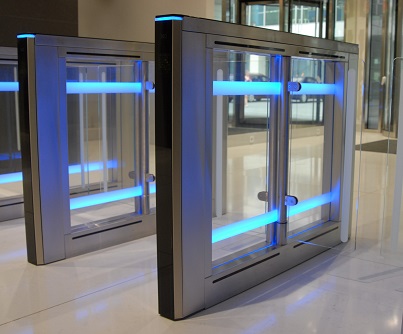 Sweeper-S Speed Gate, TiSO
Sweeper-S speed gates are considered to be one of the slimmest pedestrian gates in the world. This gate can be featured with customizable side glass panels and integration with different identification devices is what makes it a bespoke and state-of-art solution.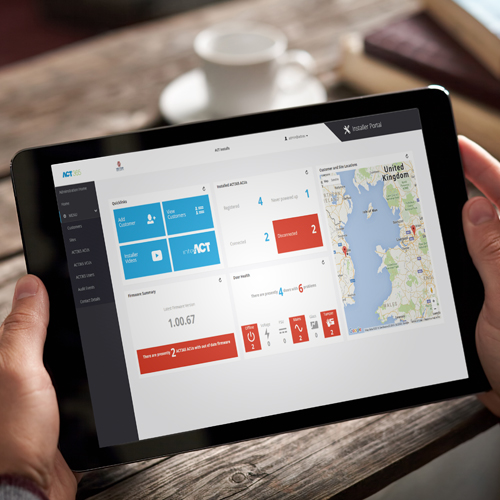 ACT365, Vanderbilt
Vanderbilt's ACT365 is a complete cloud-based access control and video management solution. ACT365 is hosted in the cloud and therefore delivers remote access and instant management to protect your premises.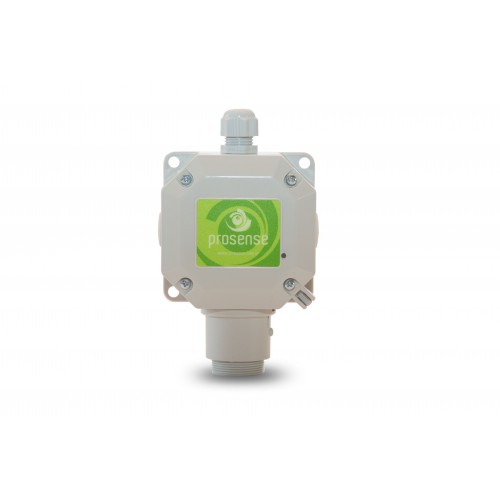 PPS+ Car Parking Solution, Prosense
PPS+ provides special detectors to monitor CO, NO2 and LPG gas concentration in enclosed car parking areas. Detectors equipped with high‐quality electrochemical sensors for the toxic gas detection that can show excellent output in ppm range for Carbon Monoxide, Nitric Oxide and Nitrogen Dioxide gases.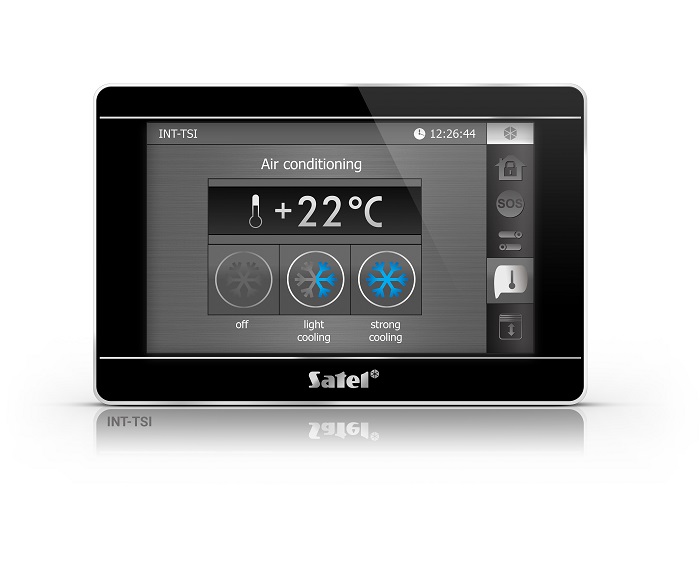 INT-TSI - Touchscreen Keypad, SATEL
Intuitive control center for intelligent system combining safety and comfort. Despite basic safety every day control it also offers a possibility to display image from digital cameras of video monitoring.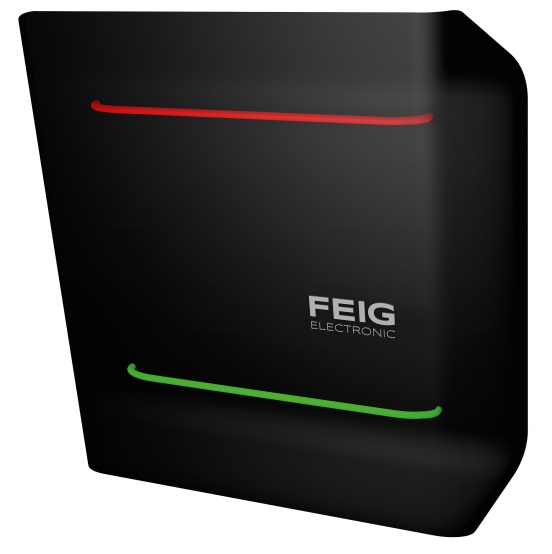 ID LRU500i Compact Reader, FEIG
The ID LRU500i Compact Reader, combines a powerful RFID reader with an integrated antenna and signal light in one single device. The Compact Reader is ideal for vehicle identification and parking access control applications in airports, universities, gated communities and others.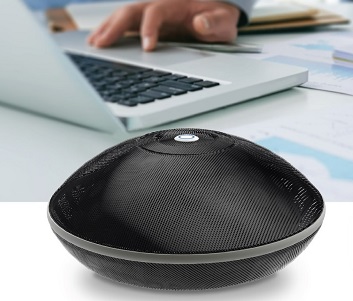 UNG52 Microphone Jammer, Santor Security
The UNG52 is the latest, most innovative speech/voice protector available today. With it, you can now ensure that your confidential conversations stay private and minimize the risks of eavesdropping and malevolent recordings.
Fire & Safety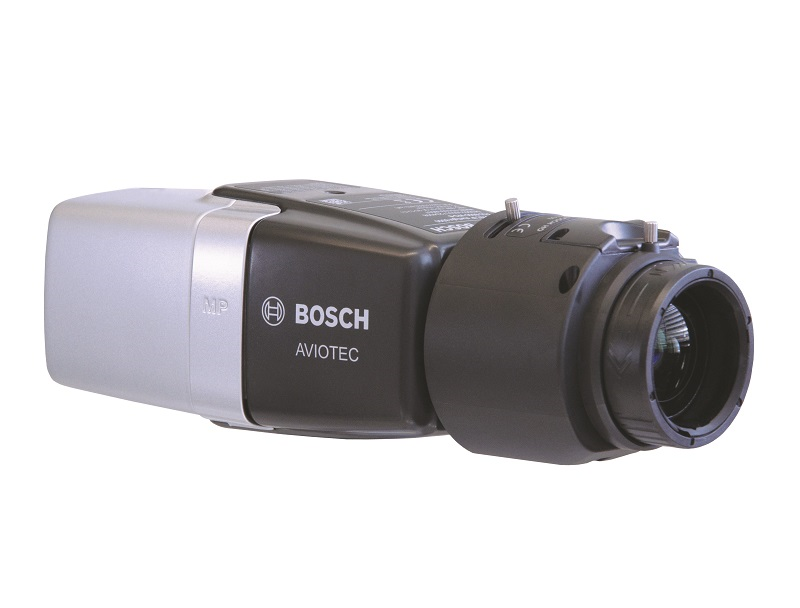 AVIOTEC IP starlight 8000, Bosch
AVIOTEC IP starlight 8000 for video-based fire detection, is VdS-certified and the perfect answer for facilities used for industry, transportation, warehousing and utilities such as energy to minimize detection time with low false alarm rates.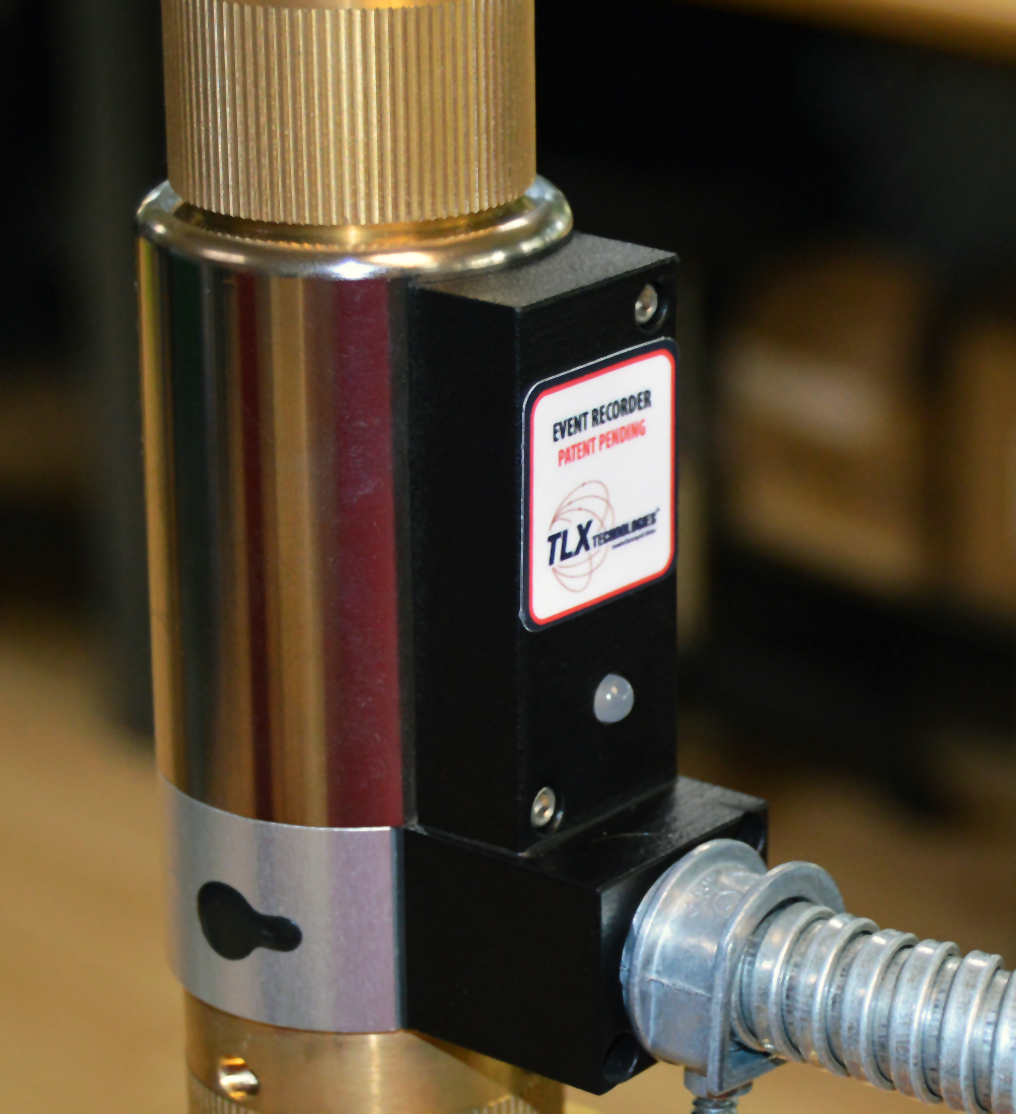 Event Recorder, TLX Technologies
The event recorder provides a log of actuator maintenance and events independent of the fire control panel. The historical file of event recorder data can be used for risk mitigation .