In the run up to Intersec 2022 in Dubai, Intersec's editor Gary Wright caught up with Mark Cuerden, Director of Sales at EMEA Wonder Grip to ask what visitors can expect from the industrial glove manufacturer.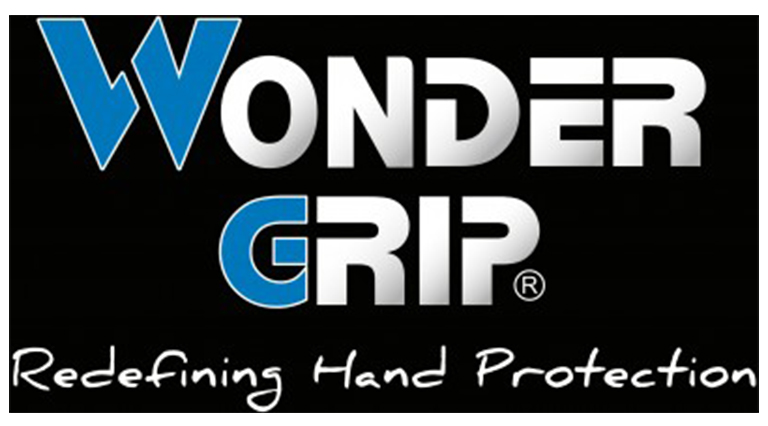 Gary Wright: Could you tell our readers what they can expect from you at Intersec 2022?
Mark Cuerden: Visitors can expect to see the full Wonder Grip range of industrial gloves, together with the full service back up program.
Gary Wright: Tell our readers about Wonder Grip and its focus and products for Intersec
Mark Cuerden: Wonder Grip is a fully integrated global glove manufacturer, focusing on innovation and uniqueness.

Our vision consists in continuously providing the ultimate solution for users faced with a perpetually changing environment. By placing the end user at the heart of our R&D, Wonder Grip's range of solutions evolves on a permanent basis, redefining the very notion of hand protection.
Wonder Grip's factories are ISO 9001, ISO 14001 and OHSAS certified. All manufacturing processes – from purchase of raw materials to final product quality control – conform to the strictest international standards.
Our gloves are gentle on the most sensitive of skins (REACH, Oeko- Tex – CE certified).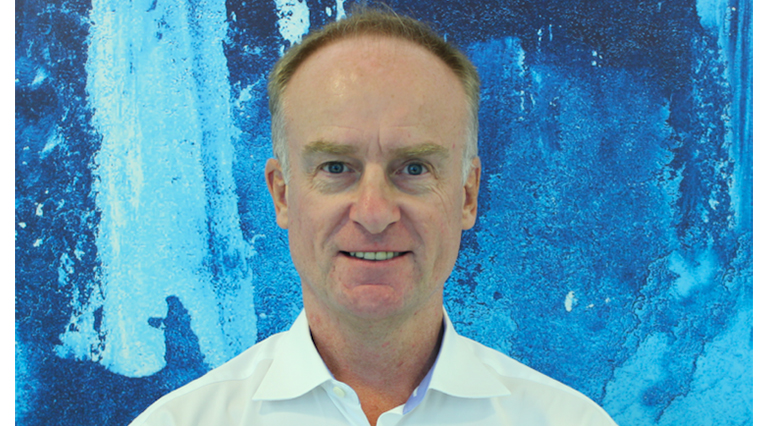 Gary Wright: What effect has the pandemic had on your business and your customers? 

Mark Cuerden:Wonder Grip has made big changes in response to the pandemic, accelerating the deployment of transformation initiatives, to meet today's and tomorrow's customer needs: Speed, adaptability, customer-centered approach. 

The Covid-19 pandemic has had a profound impact on society and economy around the world. 
It surely has presented as a grim and complex situation creating many new challenges, seriously disturbing the business-as-usual in the PPE industry; but also forced us to re-examine how to provide more tailored support to our customers. 
Gary Wright: Why is the Middle East a key area for your business?
Mark Cuerden: The fast growing economies of the GCC and wider area represent a key growth opportunity for Wonder Grip. Increased safety awareness and legislation are driving standards higher for the protection of workers.
Gary Wright: And where do you expect the key growth areas in this sector?

MSL: Construction has been a consistent driver across the region as well as other industries such as mining, oil & gas and local production facilities.

Discover more about the Wonder Grip range of products HERE

Register to visit
October 2021
With picture of Mark Cuerden
By Gary Wright – Intersec Editor