Howard Leedham MBE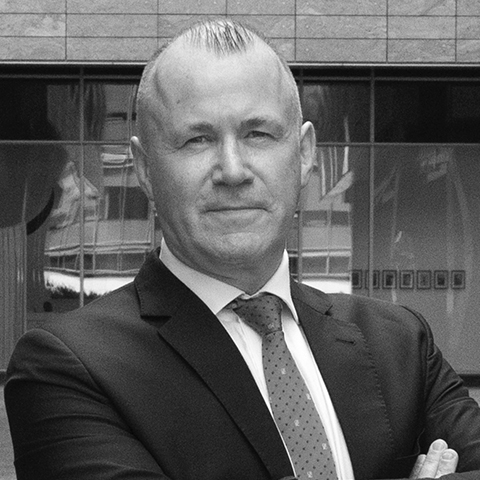 Former Royal Navy pilot and UK Special Forces Officer 
Howard is a former Royal Navy pilot and UK Special Forces Officer who subsequently diversified at C-Level in the Financial, Aviation and Security sectors. He is an experienced executive and non-executive director, and has lived and worked in the Middle East for much of the past 15-years. As Senior Managing Director of Argent Financial Group, managing a US$4 billion portfolio, he established the first hedge fund in the Dubai International Financial Centre and, until recently, led several firms through their establishment and operation within the Centre. In 2008 he was concurrently retained by the investment arm of Dubai's Government to restructure and lead an east African airline that created a bridge between Somalia and the outside world during the height of insurgency and piracy problems.
Back to Intersec advisors page
Sulaiman Mohamed Alkaabi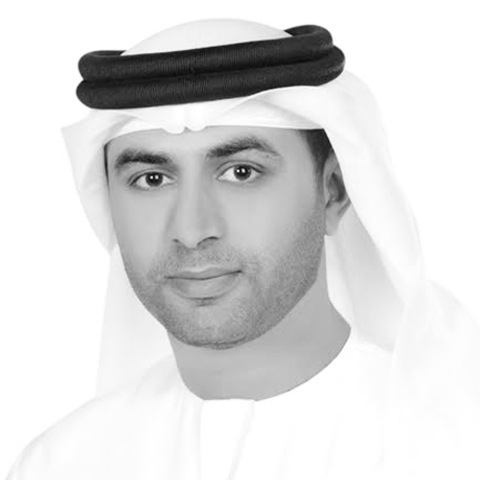 CEO, Future Foresight Foundation 
Sulaiman Mohamed AlKaabi, is currently a CEO of Future Foresight Foundation in Abu Dhabi since 2016. He is also a member of the International Advisory Board of the World Future Study Federation (WFSF) - Middle East and North Africa Branch. Mr. Alkaabi launched several initiatives related to future foresight, such as organizing events, lectures throughout the country, and inviting experts to give lectures about futures studies and future scenarios. Moreover, he carried out a personal initiative by creating the first Arabic website that focuses on promoting the concept of foresight in the Arab world, based on scientific standards. He also recently launched a distance training platform, "Sulsight".
Back to Intersec advisors page