Amjad Alata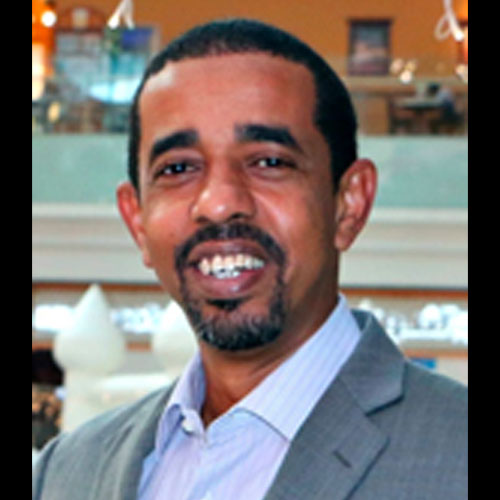 Senior Manager, Security, HSE & Business Continuity
Back to the conference speakers page
Amy Siciliano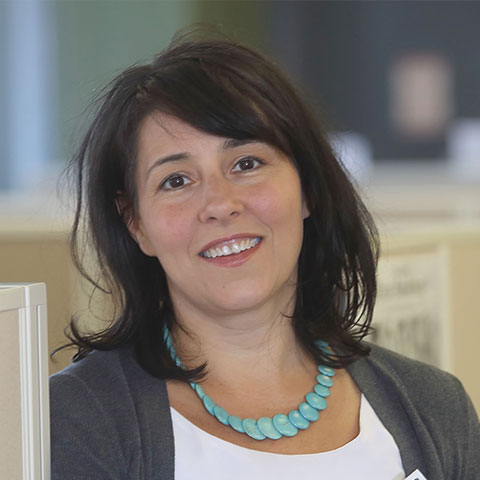 Public Safety Advisor, Halifax Regional Municipality
Amy currently works as a Public Safety Advisor for Halifax Regional Municipality. She leads the municipality in its journey toward holistic, collaborative approaches to community safety. She brings a human-rights lens to her work, rooted in principals of accountability, inclusion, and social and economic equity. She is passionate about championing community-led solutions to local problems and finding creative ways to harness the inherent strengths of community. With a PhD in Urban Geography, she is well skilled at synthesizing local experiential knowledge with scientific research to bring a robust evidence-base to decision-making. 
Back to the conference speakers page
Jan Fox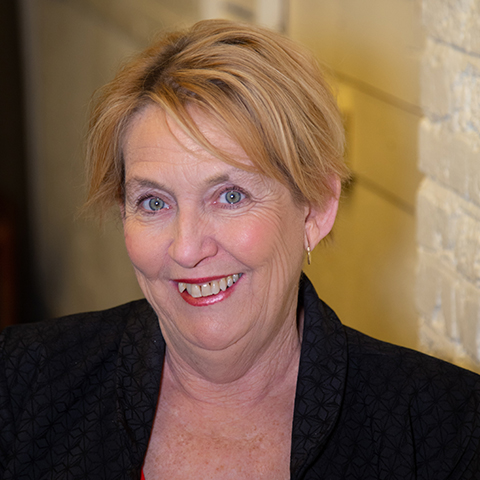 Executive Director - Safe Communities, REACH Council for Safe Communities 

Jan is the Executive Director for REACH Edmonton Council for Safe Communities, a not-for-profit organization created to make Edmonton a safer place to live and work where she has been privileged to lead a team of professionals dedicated to making Edmonton a safer community. REACH is a coordinating council that works closely with social agencies, businesses, and citizens to invest in our community to make our city an even safer place to live, work and play. 
Back to the conference speakers page
Laila Abdullah Al Hadhrami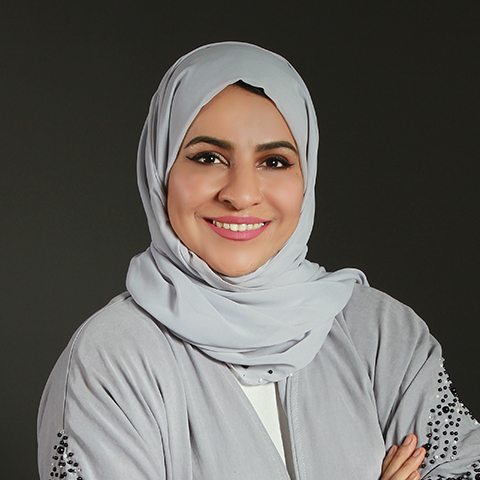 Smart Cities Development Manager, National Energy Centre, Oman 
Back to the conference speakers page
Martin Tillman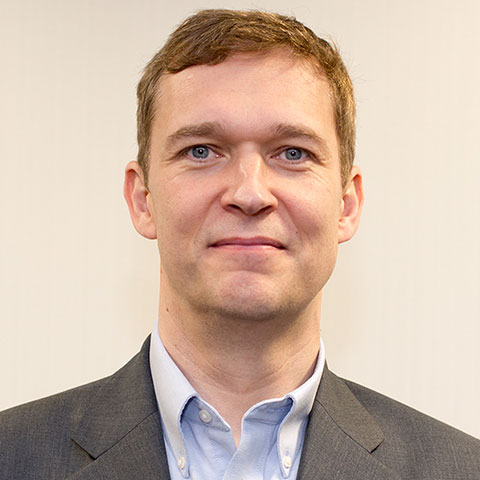 Director Middle East and Africa - Transport Mobility Planning, AECOM
Martin Tillman is Director at global consultancy Aecom leading Strategic Planning and Advisory for the Middle East.   He has responsibility for transport modelling, development planning, transport technology, road safety, parking, and freight across the region. Martin has lived and worked in the United Arab Emirates for the last 10 years.  Prior to this he worked in the United States, Hong Kong, Qatar, France, and the UK. His specialism is providing strategic transport master planning input to large scale giga projects across the region helping to create smart, connected, and liveable communities.
Back to the conference speakers page
Michal Grivna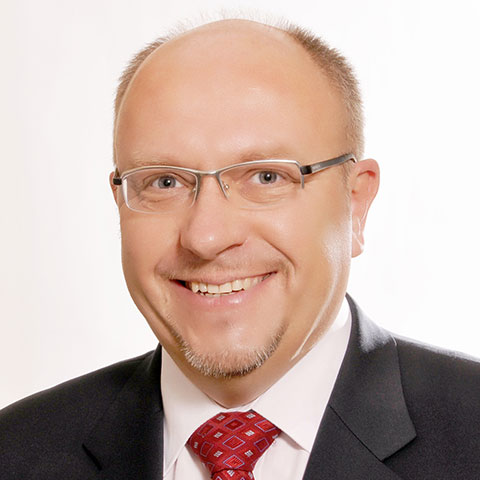 Professor & Director-Institute of Public Health - College of Medicine & Health Sciences, UAE University
Prof. Michal Grivna is public health physician. Currently, he is Director of the Institute of Public Health at the College of Medicine and Health Sciences at UAE University. He has an MD and PhD from Charles University in Prague, Czech Republic, MPH (Master of Public Health) from Medical College of Virginia, Virginia Commonwealth University, USA. He is a Fellow of Public Health of the Royal Colleges of Physicians of the UK. Dr. Grivna is a leading expert in injury control and safety promotion. He played a leading role in the European Child Safety Alliance activities and implementing the WHO Safe Community Program. Prof. Grivna´s research included topics related to traffic and child safety, and other public health issues.
Back to the conference speakers page
Nathan Pierce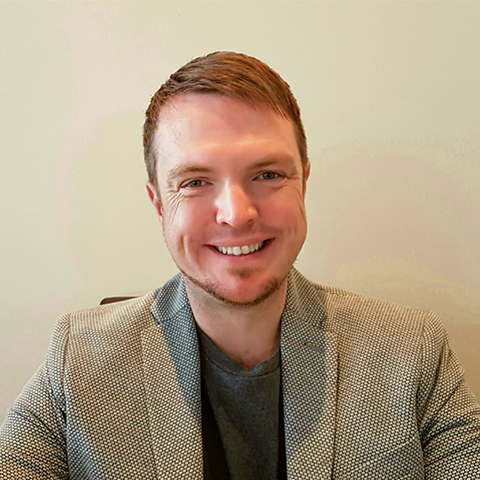 Programme Director, Sharing Cities & Head of Smart London Team, Greater London Authority

Nathan Pierce is the Head of the Smart London Team based in the Greater London Authority in the UK. He is also the Programme Director for Sharing Cities, a pan-European programme that tests out innovative smart city solutions across a number of major European cities, replicating and scaling what works through new business and investment models. Nathan has 15 years' experience across a range of public sector bodies having led on major service design and commissioning projects within London and at a European level. 
Back to the conference speakers page
Rick Mounfield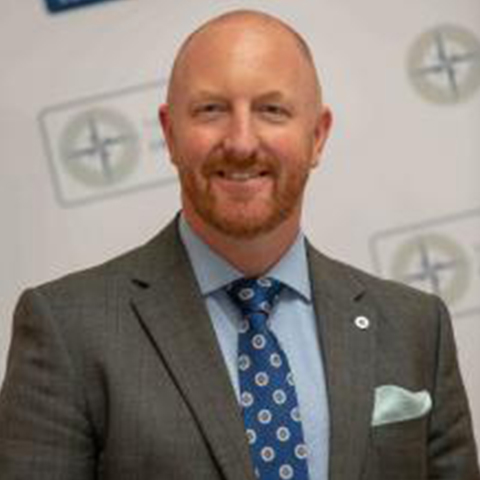 Chief Executive, The Security Institute
Rick Mounfield completed his career in the Royal Military Police in 2011 as a Regimental Sergeant Major. His career spanned 23 years, an accumulated 8 years of which were served on operational tours. He was awarded a Meritorious Service Medal by HM the Queen in 2011 for his outstanding career including Close Protection services to British Ambassadors and Senior Generals in hostile countries. Between 2011 and 2017, Rick worked exclusively in the Ultra High Net Worth security arena, employing Enterprise Security & Risk management services for multi- generational families and their private businesses. Working closely with the Insurance industry and Wealth management companies.  
Back to the conference speakers page
Tareque Choudhury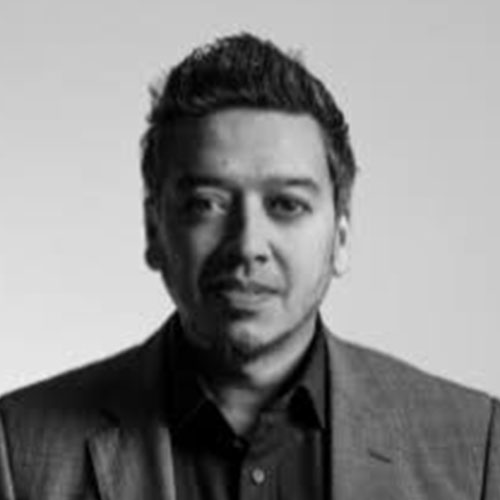 Vice President of Technology Risk & Infrastructure Operations, Dubai AirportsThe Ministry of Cabinet Affairs UAE
Tareque Choudhury, Vice President of Technology Risk & Enterprise Architecture at Dubai Airports, lead's the Cyber Security, Technology Designs, Governance and Testing at the world's busiest international airport with an aim to ensure a safe, secure and holistic travel experience. These four towers are the control layers of technology for Dubai Airports.
Back to the conference speakers page