Global Security Summit brings together an influential line up of global decision-makers, government officials and business leaders for bilateral cross-border discussions to address the biggest challenges in security.
The threat landscape has changed dramatically over the past year and continues to evolve at pace bringing new challenges daily. The ability to adapt in these unprecedented times has never been more important than it is today.
This is an essential and timely two day event for c-suite professionals across security, defence, cyber security and civil defense. Attending delegates will gain valuable insight and information, engage in important Q&A exchanges, connect with peers and meet innovators of latest tech and solutions.
Israel HLS, Emergency and Cyber Security
Day two of the summit presents a warm welcome to Israel's primary security companies, industry leaders, advisors and government representatives for an important day of strategic discussion and exchange designed to strengthen cooperation, collaboration and trade between the UAE and Israel.
Delegates and visitors to the summit will be able to experience a special showcase of the very latest security and defence products and technology from over 25 leading suppliers exhibiting for the first time in the UAE.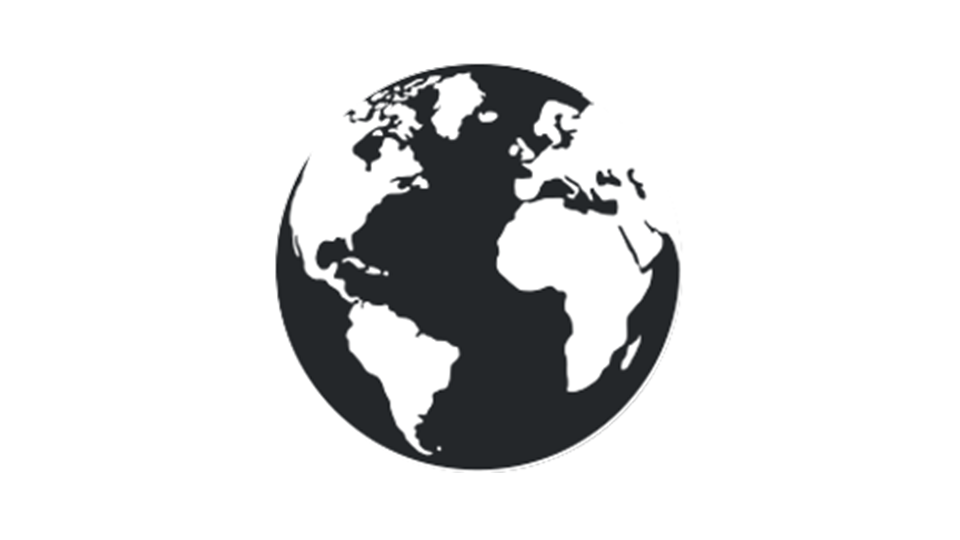 Shaping the future of security & safety
Building resilience and enabling innovation and future security
The future of law enforcement
Capability in the security, safety and fire industries
Future cities
Fire safety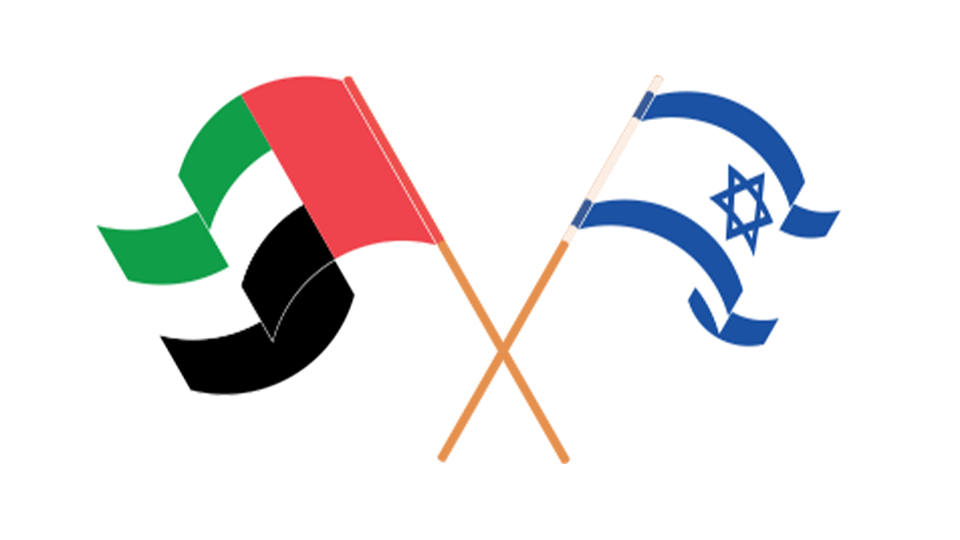 Promoting regional peace and security
Threat detection in a digital world
Responding to global shifts and crisis
Ethical technology
Boosting cyber resilience and capability
The future of work


Exhibitor and sponsor profile
System integrators 
Control room & data centres
Drones, anti- drones, aerial surveillance equipment
Software, network video recorders, video analytics
IT & cyber security 
IoT smart home solutions 
Fire prevention and protection, fire and safety control systems, fire safety services and products
AI & machine learning, big data & analytics, telecommunication mobility & 5G
Other security services

A hybrid event for blended in-person and virtual interaction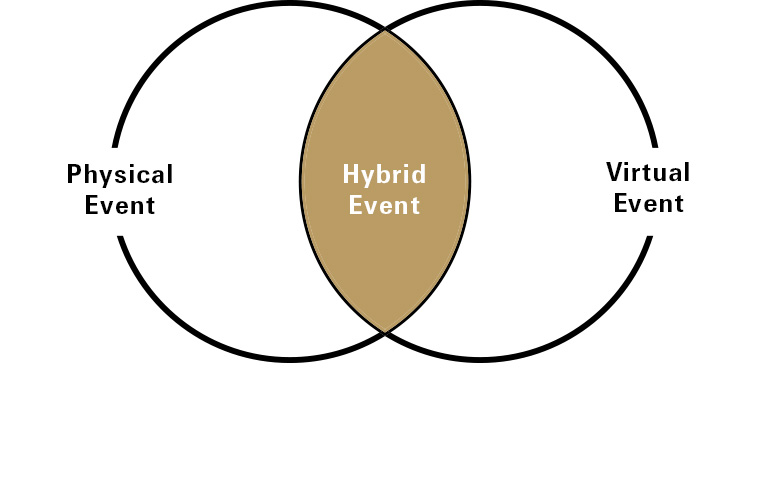 Combining the best of both worlds, the Global Security Summit will be held as a hybrid event attracting both in-person attendees and virtual attendees. By integrating an AI powered technology platform, the hybrid event brings you amplified reach, enhanced business matchmaking and networking opportunities, unique content formats and innovative experiences.