Sunday - January 20, 2019
Diamond Meeting Room, Novotel World Trade Centre Hotel, Dubai, UAE
The Emergency Management Accreditation Program (EMAP)
This certified hands-on practical workshop in co-operation with the International Association of Emergency Managers (IAEM) will provide participants with the opportunity to learn about international best practices in the emergency/disaster/security management profession, reflected in the Emergency Management Standard, including Hazard Identification and Risk Assessment (HIRA), hazard mitigation, prevention, emergency operations, recovery, and continuity plans, resource management, communications, and emergency public information. Participants will learn how to apply the best practices of the emergency management profession, reflected in the Emergency Management Standard, to their organisation.
The workshop will also provide participants with an overview of the EMAP Accreditation Process. This workshop will serve as a starting point for organisations interested in pursuing the EMAP Accreditation. EMAP is the only organisation that accredits Emergency Management Programs and it is the first time that the Emergency Management Standards Workshop is being hosted in the Middle East.

Why Attend the Workshop?
The goals of this workshop are to provide attendees with an understanding of:
What are the necessary elements of an Emergency Management Program
How the EMAP Standard can be used to build, improve upon, and maintain an emergency management program
The process of preparing for assessment and achieving Accreditation for an Emergency Management Program by EMAP
The process of obtaining Certification for an individual (CEM/AEM) through IAEM.
Workshop Leader: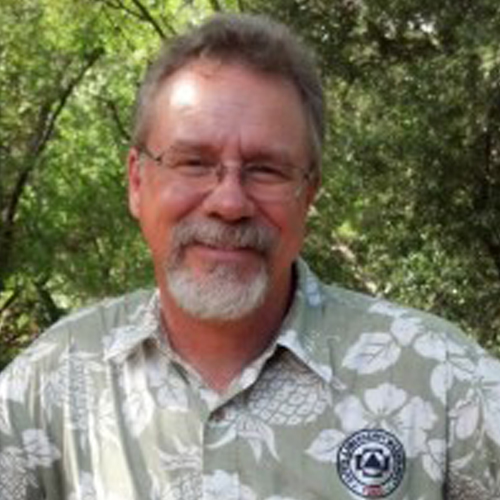 Robie Robinson
EMAP Commissioner Executive Director of Emergency Services University of Tennessee, Chattanooga, USA
 
 
08:30
Registration and Refreshments

09:00

Welcome and Introductions

09:30

EMAP Overview

Accreditation for your Emergency Management Programme
Documentation and preparing for assessment
The assessment process


10:00

The Emergency Management Standard

Administration, Finance, and Authorities
Hazard Identification
Risk Assessment
Consequence Analysis
Hazard Mitigation
Prevention
Operational Planning and Procedures


11:30

Coffee and Networking Break

12:00


The Emergency Management Standard, continued

Incident Management
Resource Management, Mutual Aid and Logistics
Communications and Warning
Facilities
Training
Exercises, Evaluations and Corrective Action
Emergency Public Education and Information


13:30


IAEM Certification for Emergency Managers

Certified Emergency Manager (CEM)
Associate Emergency Manager (AEM)
Assembling Documentation of Accomplishments


14:30

Lunch and End of the Intersec IAEM Workshop

Earn CPD Points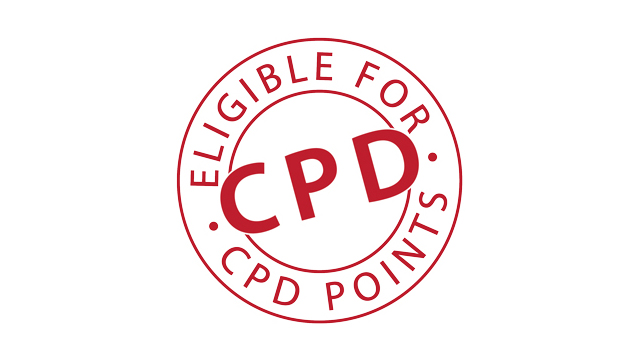 Register now for the Intersec Conference and Forums and earn up to 48.5 CPD points from the Security Institute, UK. The Intersec Future Security Summit has been allocated a total of 29.5 CPD points, the Intersec Fire Conference has been allocated a total of 11 CPD points and the Intersec IAEM Workshop has been allocated a total of 8 CPD points.