Solving Digital Security Challenges Through Innovation and Education
January 19-21, 2020 l Dubai International Convention and Exhibition Centre, UAE

Businesses operate in a dynamic threat landscape, security professionals are required to work ahead of the curve to be predictive and not reactive. The ARENA provides a space for industry experts, tech insiders, and security practitioners to share their approaches to achieving resilient, responsive and secure operations.
We are in a time of un-paralleled change – the future of cities and customer interactions are changing rapidly in line with developments in new technology. As businesses rush to embrace digital transformation in the Industry 4.0 era security professionals have questions that they would like to have answered. The key discussion areas within the ARENA programme have been designed to engage with this dialogue. Insights into new technologies, how they may be implemented successfully, support for complex purchasing decisions and innovative products and solutions that the security industry has to offer to mitigate cross-sector industry-specific challenges. 
Key Focus Areas in the Spotlight:
Day 1:
Security Industry Technology Trends, Opportunities & Collaboration

Digital Resilience and a Holistic Security Culture

Enhancing Capability through the Integration of Artificial Intelligence Solutions

Day 2:
Responsive, Agile and Resilient Security

Oil & Gas Infrastructure Resilience 

Systems and Security Best Practice 

Day 3: 
Challenges & Opportunities of Digital Project Implementation

System Integration to Achieve Maximum ROI

Combining Man & Technology 

Register here for this Free-to-Attend conference.
Key Topics in Focus

Cyber Security as a Core Pillar of Government's Digital Policy Framework
Securing the IoT World and Connected Devices
Digital Technology Revolution's Impact on the Security Industry
Security Solutions for Artificial Intelligence, Machine Learning, Big Data and Cloud Storage
Industry Focus on Retail, Banking and Financial Services, Oil and Gas, Utilities and Infrastructure
Solutions Procurement Education with Guided Tours
Silver Sponsors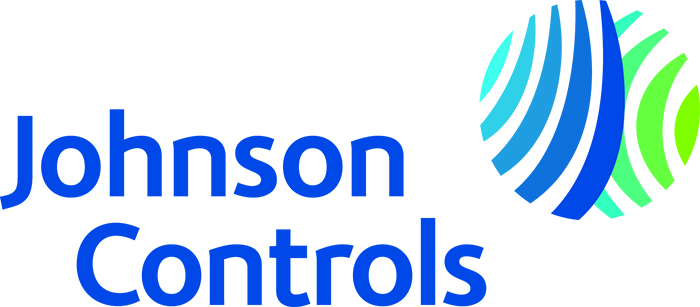 Conference Technology Partner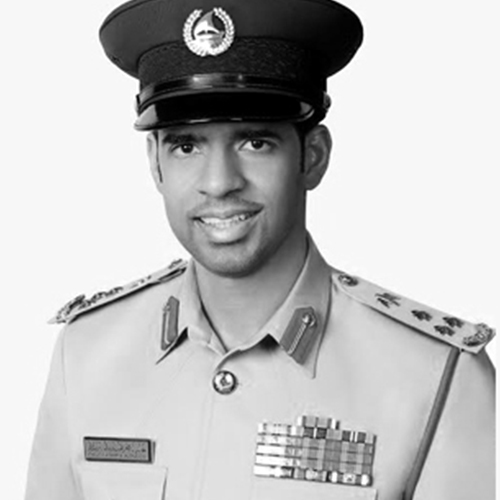 Brigadier Khalid AlRazooqi
General Director of Artificial Intelligence Department, Dubai Police, UAE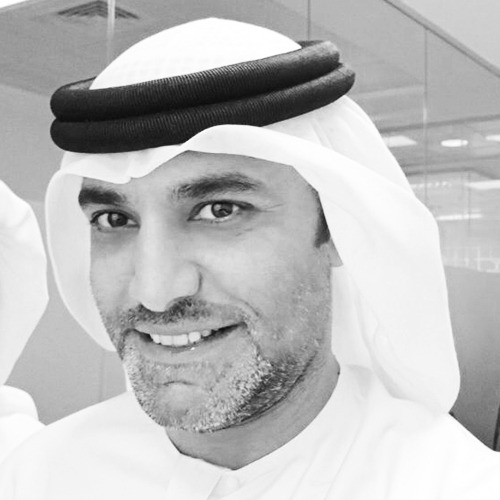 Major Dr. Hamad Khalifa Alnuaimi
Head of Telecom Division, Abu Dhabi Police, UAE
Dr. Humaid Al Shamsi
Artificial Intelligent Section, Abu Dhabi Police, UAE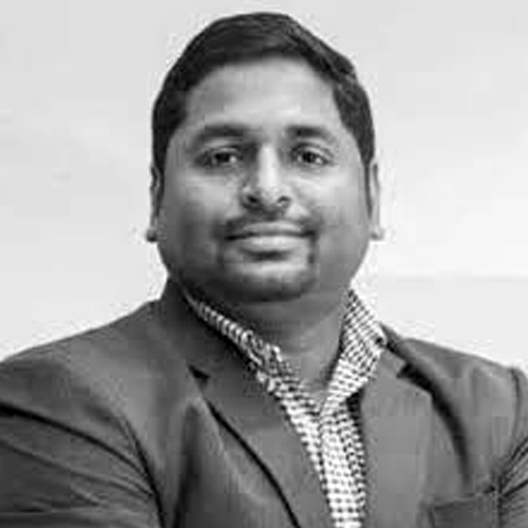 George Eapen
Global CISO and Group Head of Cyber Security, Petrofac, UAE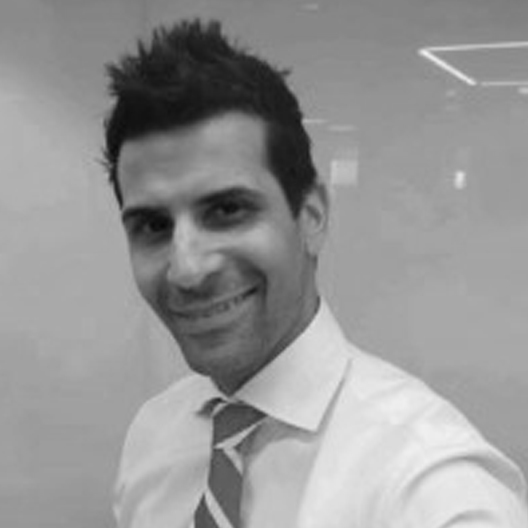 Yazad Khandhadia
Vice President - Security Architecture & Engineering, Emirates NBD, UAE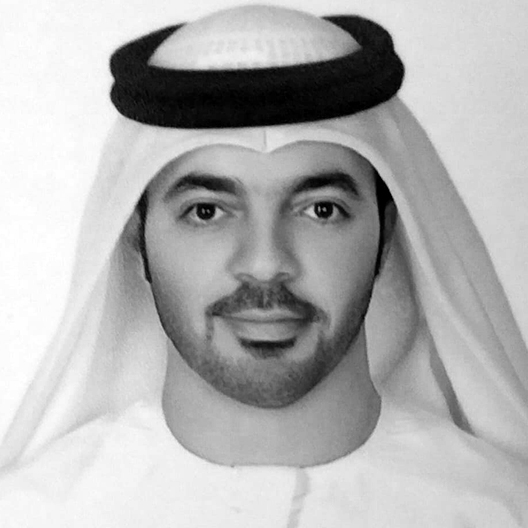 Khalid Al Hamadi
Chairman, Security Professionals Association, UAE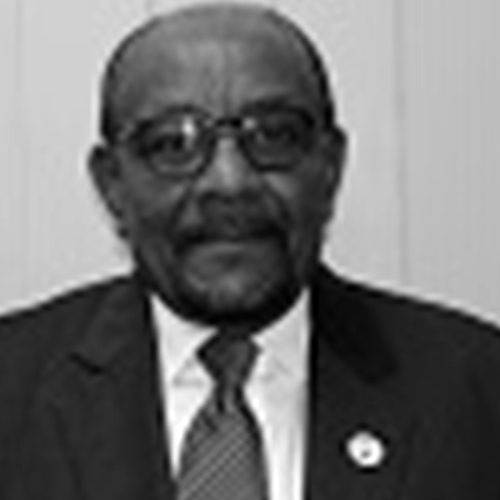 Adil Abdel Hadi
Second Deputy Chairman, Security Professionals Association, UAE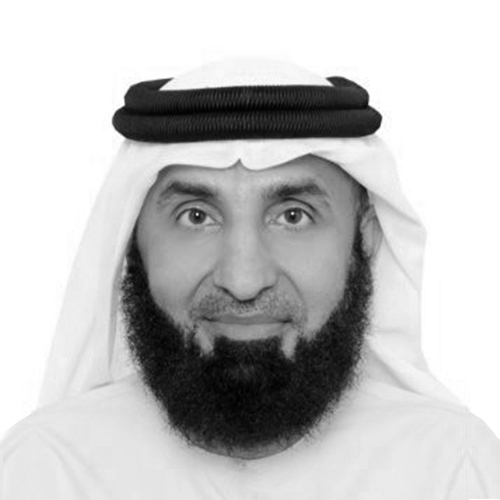 Ahmed Almulla
Executive Vice President, Corporate Services at Emirates Global Aluminium, UAE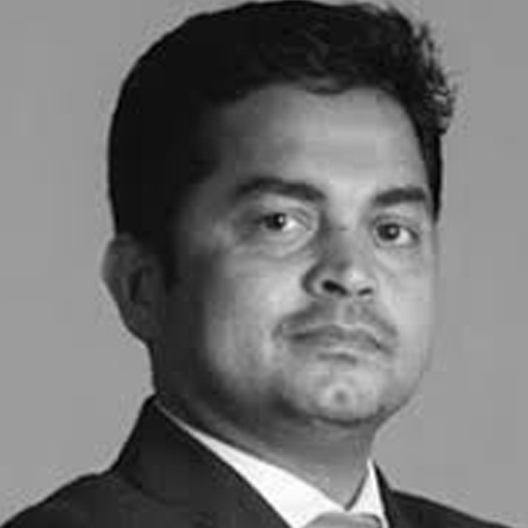 Illyas Kooliyankal
Board Member - ISC2 UAE Chapter and VP - ADIB, UAE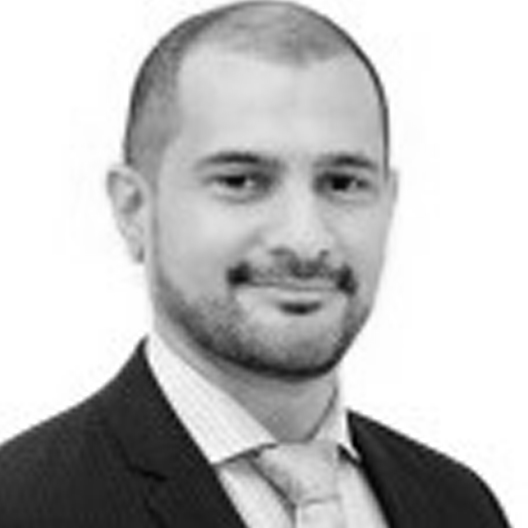 Saqib Chaudhry
Chief Information Security Officer, Cleveland Clinic Abu Dhabi, UAE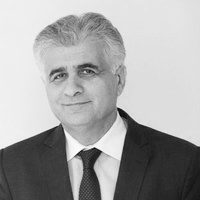 Dr. Jassim Haji
President, Bahrain AI Society, Bahrain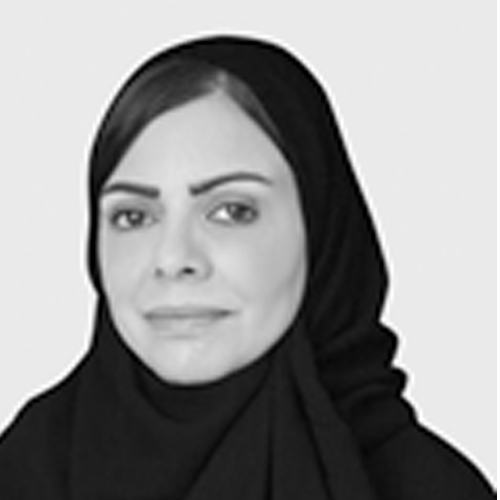 Dr. Fatma Baothman
Board President AI Society, KSA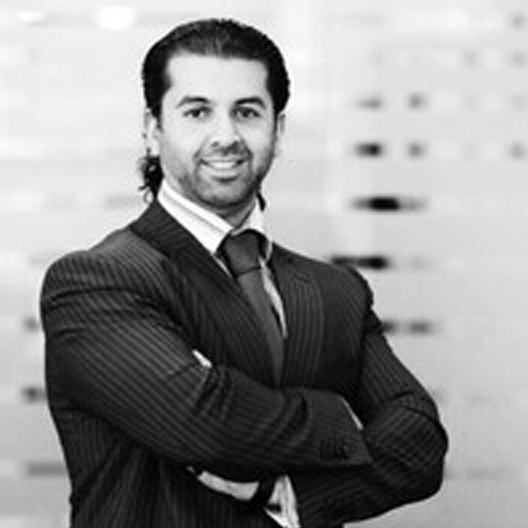 Hadi Anwar
Head of Smart City Data Privacy & Cyber Security, NEOM , KSA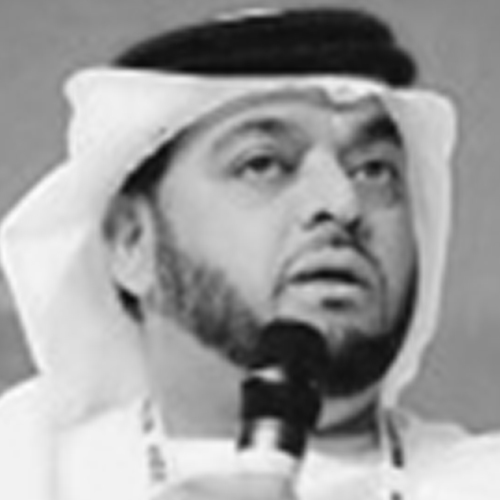 Hussain Al Fardan
Head of Innovation Center, Dubai Customs, UAE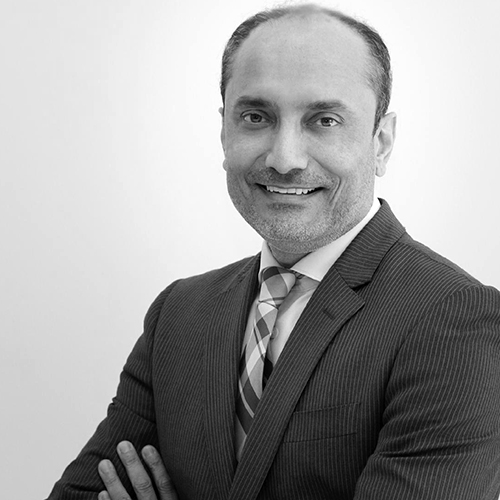 Kamran Ahsan
Senior Director – Security Solutions, Etisalat Digital, UAE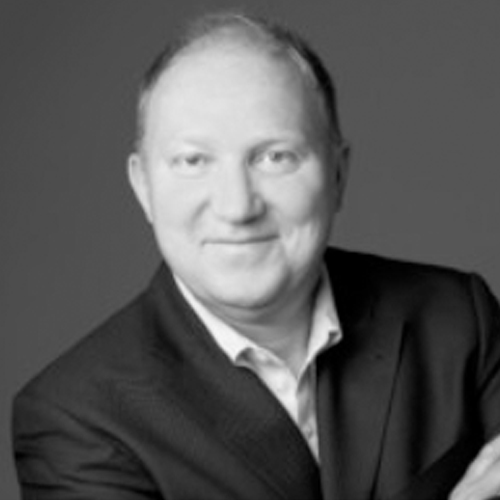 Norbert Grund
VP EMEA, Strategic Accounts, Cellebrite, Germany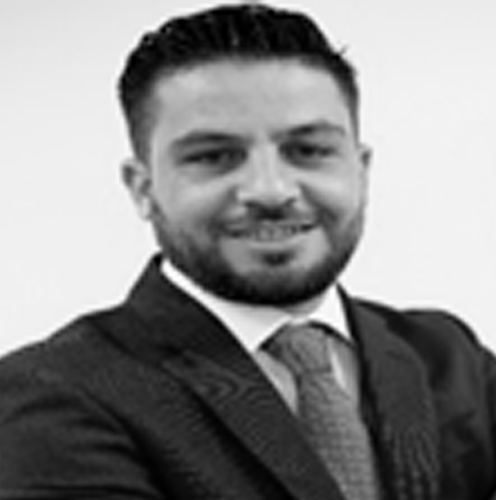 Eng. Zaid Al Husseini
Sr. Project Manager – IT, Abu Dhabi Municipality, UAE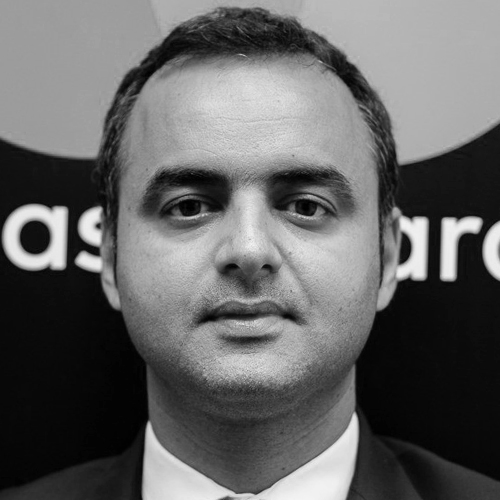 Amit Mehta
Regional Head of Security- Middle East & Africa, MasterCard, UAE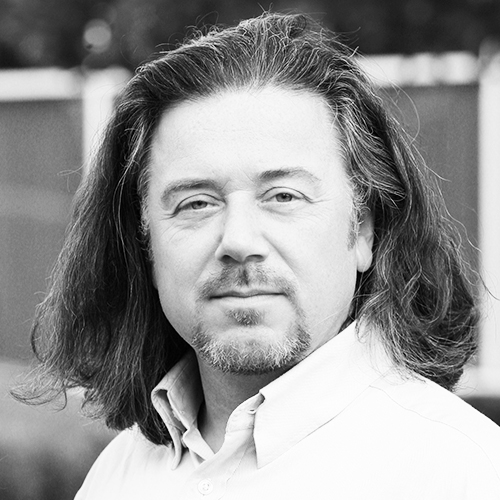 Stuart Bettle
Video Product Marketing Manager – EMEA, Johnson Controls – Tyco, Germany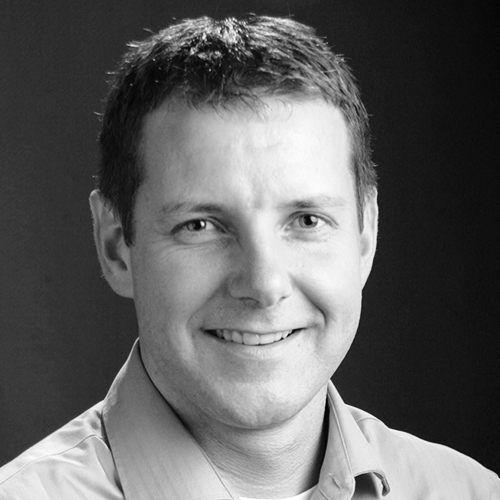 Stuart Rawling
Member, Steering Committee, ONVIF, USA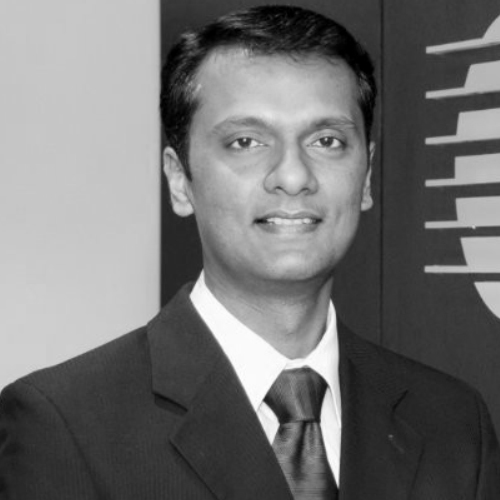 Ranjit Rajan
Author - Digital Nation, UAE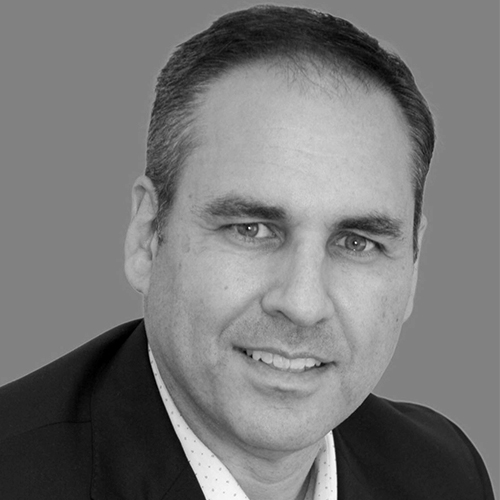 Nicholas Thermenos
Global Sales Director Dell Technologies, USA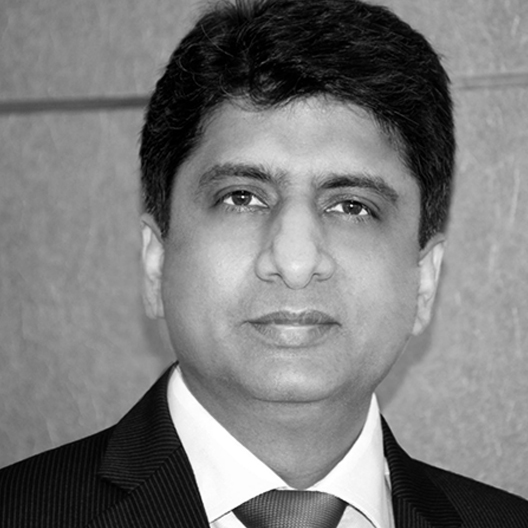 Ahmed Baig
Founder, CISO Council, UAE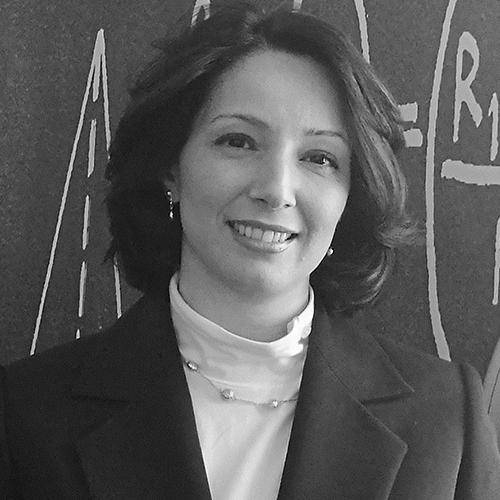 Behak Kangarloo
CISO Programme Director, BKTRON, UAE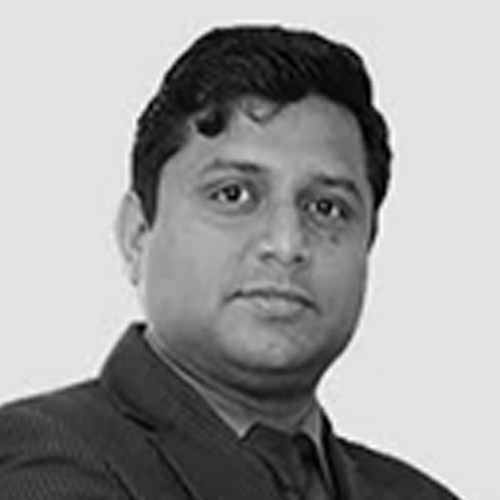 Kumar Prasoon
Co-Founder and COO, jioCIO Consulting, UAE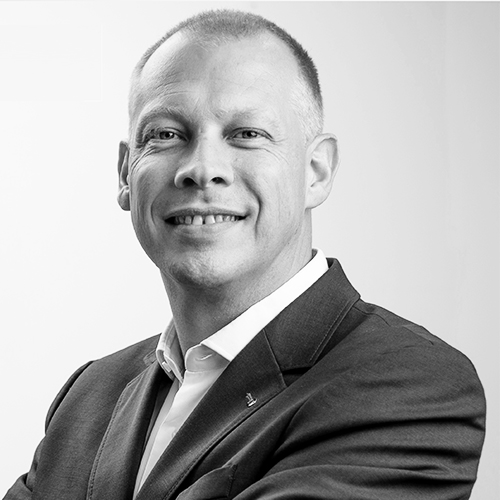 Erik Deleersnyder
Regional Technology Solutions Development Director Europe & Middle East, G4S, Belgium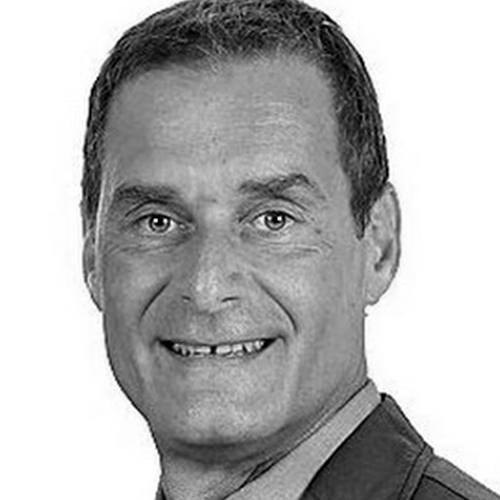 Mike Maltezakis
Regional Business Integration & Development Europe & Middle East G4S, Greece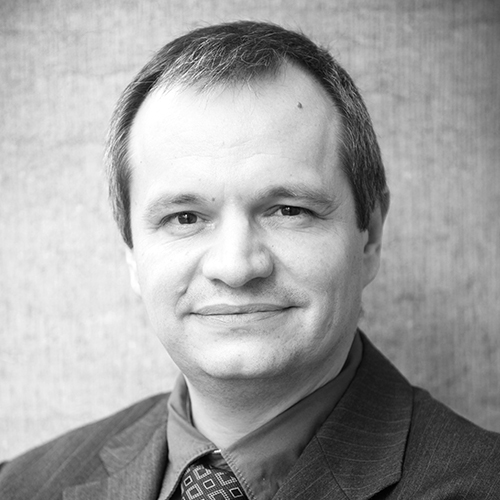 Pascal De Zitter
Solutions Manager, G4S, Belgium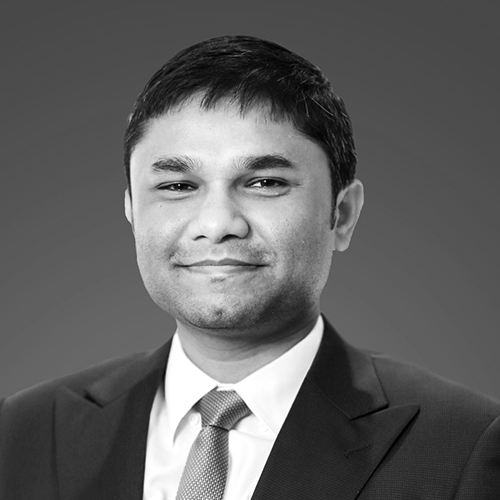 Sheikh Shadab Nawaz
Director, KPMG, UAE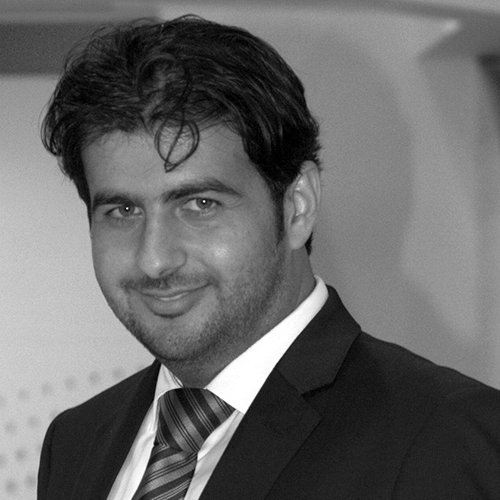 Dr. Mohamed Khaled
Cyber Security, Digital Transformation and Smart Safe City Expert, UAE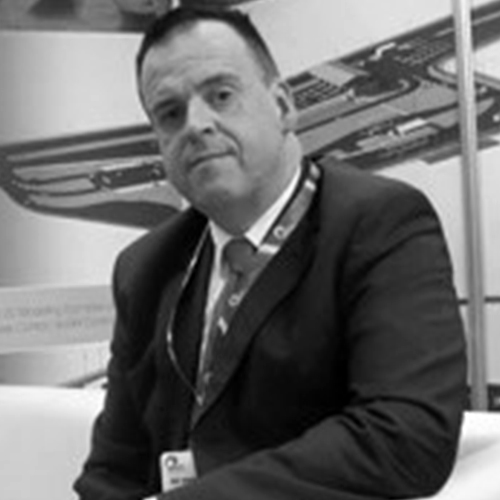 Simon Whitehouse
Managing Director, SGW Consulting Group & Chair - The Security Institute Middle East Members Group, UAE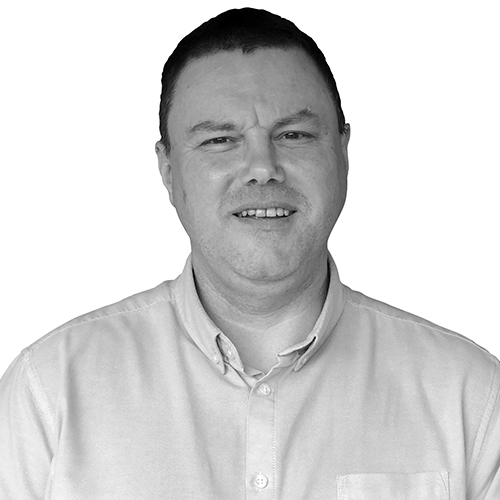 Nigel Walker
Editor- Security Portfolio, Hand Media International, UK
Who should attend