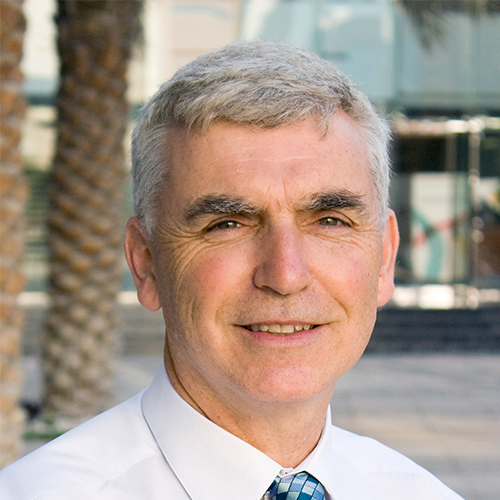 Athol Yates
Assistant Professor, Institute for International and Civil Security, Khalifa University
Dr. Athol Yates teaches on civil security, security technology, internal security, disaster management and research methods. His research focuses on the modernization of UAE security structure and organizations including the public policy, higher national security architecture, Abu Dhabi Police and the UAE Armed Forces.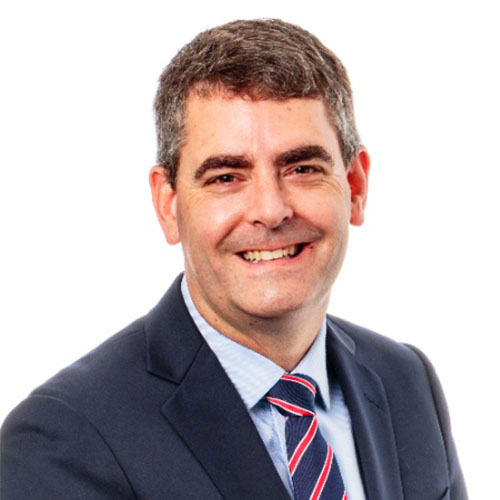 John Cowling
Director-Middle East AcuTech Consulting DMCC

With John's career spanning 30+ years, he regularly provide solutions relating to security risk management, crisis management, travel security, leadership, management and project management; with positions ranging from operations, training, management and consultancy.
Based in the Middle East region since 2005, he considers himself fortunate to be regularly deployed on a variety of security, risk and crisis management consultancy projects across the Middle East region and into Africa, Asia and Europe. He is a firm believer in providing realistic and tangible solutions that make a positive change on client's operations and people's lives. John regularly participates in regional security events and conferences and serves as a volunteer leader with the leading organization for security professionals worldwide - ASIS International as an Assistant Regional Vice President and has several qualifications and accreditations in the areas of security risk management, training and assessment, audit, project management, maritime security and business continuity and crisis management.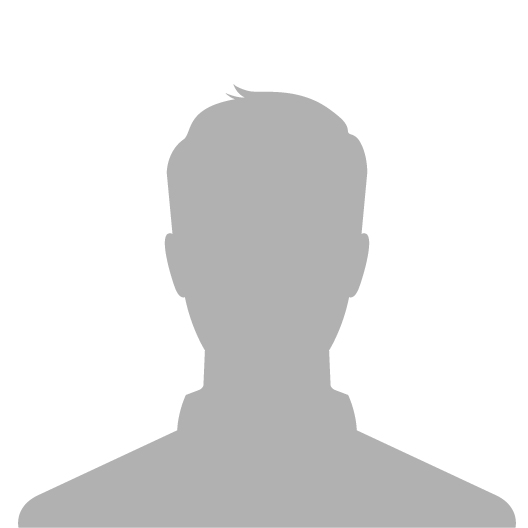 John Harrison
Associate Professor Homeland Security, Rabdan Academy

Dr. John Harrison is an internationally recognized expert in terrorism and counter terrorism, insurgency and counter insurgency and political violence.
He is an Associate Professor at Rabdan Academy in Abu Dhabi where he helped to develop the schools new Bachelors of Science in Homeland Security and the MS in Intelligence Analysis, and is currently teaching a course on 4th Generation Warfare.  Prior to Rabdan he was a senior analyst for CyberPoint International LLC.  He was a professor for the National Defense University Program for the US Special Operations community at Fort Bragg.  Previously he was the Head of Terrorism Research at the International Center for Political Violence and Terrorism Research in Singapore and served as the Coordinator of Transportation Security at the University's Center for Excellence in National Security
Dr. Harrison is a leading specialist in aviation security and serves as an Associate Editor of the international Journal of Transportation Security.  He has multiple publications including his book, International Aviation and Terrorism, was published in March 2009. 
He is a Technical Advisor to Borderpol, and the Singapore Chapter of the International Association for Counterterrorism and Security Professionals.
In 2008 Dr. Harrison was embedded with US Military Transition Team in Tikrit, Iraq
Dr. Harrison earned a PhD in International Relations and an M.Litt in International Security Studies from St Andrews University in Scotland.  He has an MA in Political Science from the American University in Washington, DC and a BA in Political Science from Wheeling Jesuit University.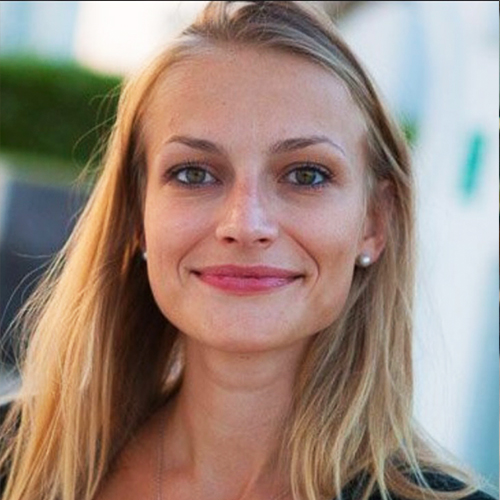 Maria Fjeldstad
Vice Chairman, OSAC Dubai

Having worked in Operational Resilience, Corporate Security and Business Continuity functions with Deutsche Bank in MEA, Maria comes from both a professional and academic intelligence and analysis background. Building her experience from initial employment at Cambridgeshire Constabulary, and subsequently at INTERPOL headquarters in Lyon, she gained considerable experience in project development for local and international security and intelligence operations and events, developing project-specific and company wide training and expansion programmes, as well as managing analytical activities for on the ground operations.
Over the past years, Maria has focused on crisis management, risk management and resilience activities, coordinating actions, developing and stress-testing recovery strategies.
As the Vice Chair of OSAC, she maintains close relations with international security bodies in the private and public domain across Europe, MEA and Asia.
Maria holds a Masters in Criminology from the University of Cambridge, in addition to corporate security and business continuity related attestations.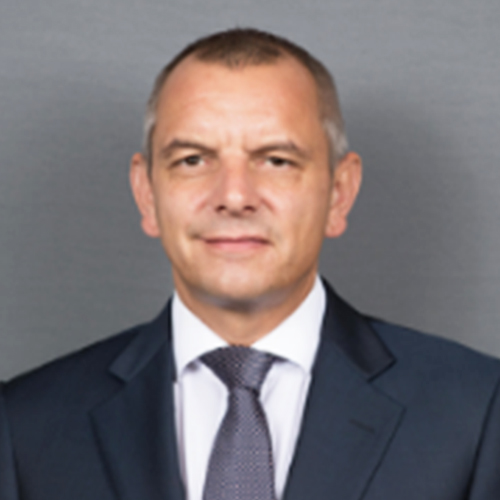 Matt Bright
Director, Fire Safety & Emergency Response, Group Operations 
With 24 years in emergency response and public protection, Matt has gained valuable experience working in both government and commercial sectors specializing in fire safety, risk reduction, incident response, and crisis management.
In his current role he is directly responsible for the strategic direction of Emaar's Fire Safety Department driving safety through a proactive regime of risk identification, reduction, and education.  He also leads a 40-strong team of international firefighters and officers who protect the world's tallest building and largest shopping and leisure complex, the Burj Khalifa and Dubai Mall.
Matt was awarded a distinction for his research focusing on fire and life safety vulnerabilities following rapid urban development and holds a Master's Degree in Risk, Crisis, and Disaster Management.  He is a Member of the Institute of Fire Safety Managers, is certified by the Business Continuity Institute, and is a Founding Committee member and Secretary of the Institution of Fire Engineers (GCC Branch).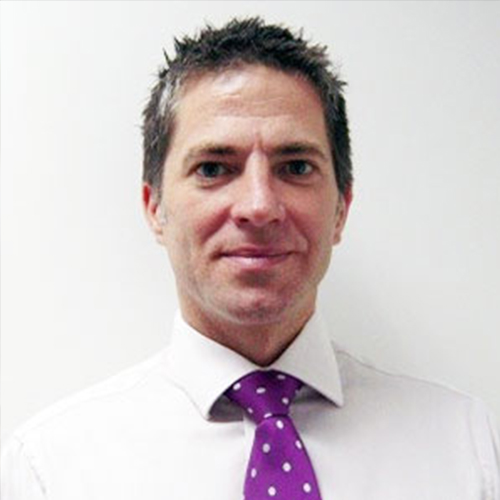 Peter Page
Vice Chairman of the Dubai Chapter of ASIS Chartered Security Professional (CSyP)

Peter Page has over 27 years of experience driving excellence in physical security, loss prevention, HSE, organisational resilience and risk management. He has worked in strategic roles throughout Europe and the MENA region in a variety market sectors including, Her Majesty's Government, retail, wholesale, hospitality, shipping & logistics, automotive and real estate.
Peter has a Master's Degree in Business Continuity, Security & Emergency Management and a Post-Graduate Certificate in Security Management.
He is a Chartered Security Professional and a Fellow of the Security Institute and currently serves on several of the Institute's Member Groups.
Peter is the Vice Chairman of the Dubai Chapter of ASIS and holds the Certified Protection Professional board certification. He is a member of the global Crisis Management & Business Continuity Council, the Middle East Advisory Council and was a member of the Technical Committee for the ANSI ORM.1 2017 Security & Resilience Standard.
Peter is a Specialist Fellow of the International Institute of Risk and Safety Management and a Member of the Business Continuity Institute. He was shortlisted for Middle East Continuity & Resilience Professional (Private Sector) 2018 and Retail Risk Director of the Year 2018.
Peter is a regular conference chairman, speaker and expert panelist and has presented numerous topics at industry conferences on five continents.
Peter is an adjunct lecturer for Edith Cowen University and the Centre of Aviation & Security Studies where he has taught on the Diploma in Aviation Security Management.
He is dedicated to making a difference and raising professional standards in the security industry, through education and certification in particular.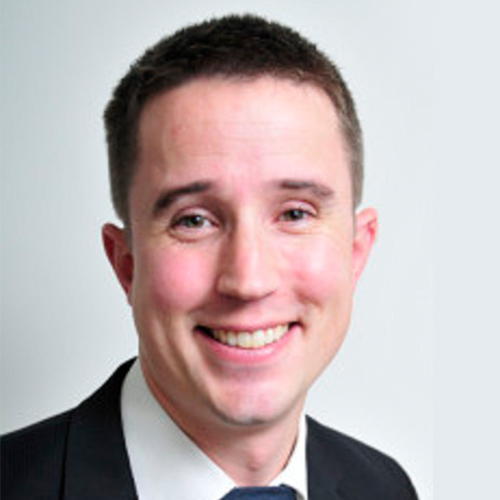 Rob Davies
Head of Specialist Services, WSP Middle East

Robert has 17 years' experience in the field of fire safety engineering. Since graduating from the Fire Safety Degree course at the University of Central Lancashire he has undertaken a variety of roles within the Fire Safety Industry. He started his career with AkerKvaener, Portsmouth carrying out fire protection system designs for Petro-Chemical and Pharmaceutical facilities before moving to International Fire Consultants Limited (IFC), High Wycombe. Whilst working for IFC he gained extensive experience in managing and witnessing Fire Resistance Tests, Fire Product Certification (including factory audits), undertaking Fire Risk Assessments and preparing Fire Safety Strategies and Fire Engineering Solutions for a variety of building types. During this period in his career he completed the Master's Degree course in Fire Safety Engineering at the University of Ulster.
In 2007 Robert joined Buro Happold, Dubai to establish their Fire Engineering team in the Middle East. During his time with Buro Happold he prepared Fire Strategies to NFPA for multiple, large mixed use / high rise developments. In 2009 he was awarded Chartered Engineer status with the Institution of Fire Engineers (IFE) and qualified as a Certified Fire Protection Specialists (CFPS) through the National Fire Protection Association (NFPA).
At the end of 2009 Robert moved to Riyadh and joined the Arriyadh Development Authority on a 12 month contract. As their fire safety advisor Robert was responsible for developing fire safety management policies and procedures for their historical building stock.
In October 2010 Robert returned to the UAE and joined WSP as Head of Fire & Life Safety. In this role, as well as undertaking design work and leading projects as a Project Director, Robert has grown the Fire & Life Safety team from 4 to 30 engineers.
Robert manages the Specialist Services team which includes 10 disciplines (including – Fire & Life Safety, Security, Facades, Health and Safety, Waste Management, Acoustics, Sustainability, Geotechnical, Vertical Transportation and Building Physics). His role includes the day to day management of the team, project delivery, P&L responsibility and business development.
Key Achievements
Expertise in Fire Engineering Solutions, Fire Safety Strategies, Liaison with Local Authorities, Fire Risk Assessments, Fire Safety Management, Fire Testing
Extensive experience working as a fire consultant on large mixed use / high rise developments and industrial projects
12+ years of experience of living & working in various countries within the Middle East region and liaising with local authorities
Chartered Fire Engineer with the Engineering Council UK
Certified Fire Protection Specialist by NFPA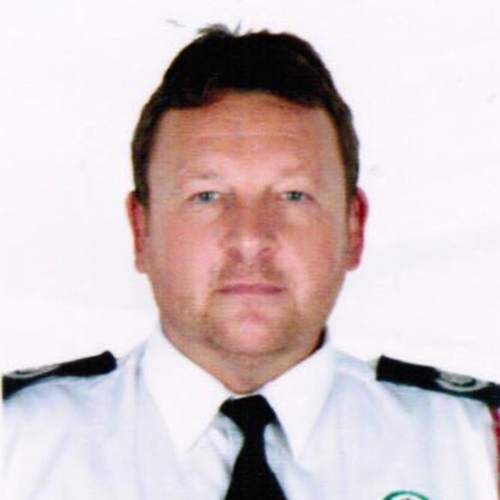 Terry Johnson
Senior Fire, Rescue & Emergency Services Professional, disciplined for All Operational and command functions, including Disaster Preparedness, Crisis & Major Emergency or Critical incidents.

Experienced and motivated for developing, adapting procedures, tactics & skills necessary for Incident resilience whilst targeting an Organizations strategic impression for Operational & Emergency measures by focused coaching for multi-agency interfacing and interoperability.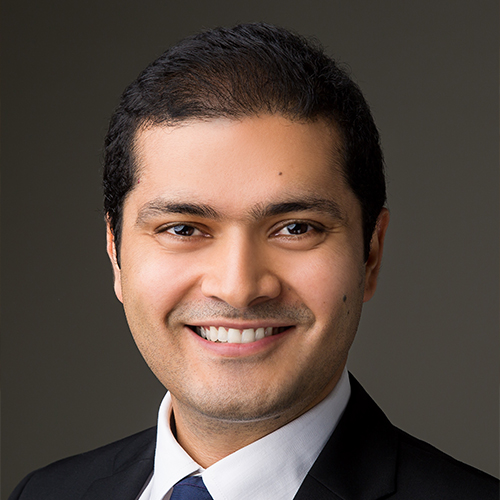 Vidur Berry
Project Manager, FM Engineering International Limited (FM Global)
Vidur has been working with FM Global for over 10-years. A recognised specialist in the field of fire science and property loss prevention, Vidur has also served FM Approvals, another FM Global enterprise, focusing on testing and certification of building materials. He has a bachelor's degree in mechanical engineering and has received all subsequent training for fire and natural hazards at the FM Global Research Campus in Rhode Island, USA. 

Started in 1835, FM Global delivers major companies throughout the world with industrial and commercial property insurance, risk management and loss prevention engineering solutions.  More than a third of Fortune 1000 companies choose to partner with FM Global and share the fundamental belief that the majority of losses are preventable. FM Global helps client-owners prevent losses by providing them with cost effective risk management solutions that are backed by world-class scientific research and on-the-ground engineering services.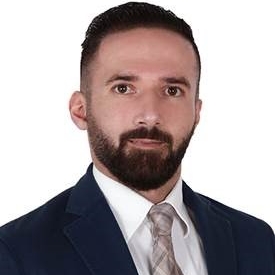 Ghaith Bakir
Ghaith Bakir, Regulatory Engineer in UL's Building and Life Safety Technologies division provides regulatory support in the Middle East and North Africa regions. Working out of the UL office in Dubai, Ghaith provides technical expertise in regulations, codes, and standards related issues to assist regulatory authorities, manufacturers, designers and contractors in resolving product acceptance and code compliance issues.  Prior to joining UL Ghaith worked as a project engineer for a leading producer and supplier of fire and life safety solutions. In that role, he managed projects across the United Arab Emirates (UAE) involving the installation, testing and maintenance of fire protection equipment and systems. He also worked for a Dubai master developer as a fire engineer, assisting in developing and implementing fire safety management system frameworks, and evaluating compliance with national and international fire safety standards and best practices.