Here are the winning entries for the 2019 Intersec Security, Safety & Fire Protection Middle East Awards
Judging process & judges
Intersec Awards follows 2-3 rounds of shortlisting processes. To maintain the transparency and integrity of the Intersec Awards, any jury member submitting their company project is not allowed to vote for the entire category. Here's the process:
Round 1:
 All entries are reviewed and evaluated online by the judges.
The top 7 entries from each category will be shortlisted and will be scheduled for Round 2 which will be an interview with the judges.  Interview schedule to be announced at a later date. 
Round 2/Final Meeting:
Each shortlisted entry will be interviewed by the judges
This will take place a few weeks before the awards ceremony
Final scores will be collected from the jury and the winners will be announced on September 11, 2019.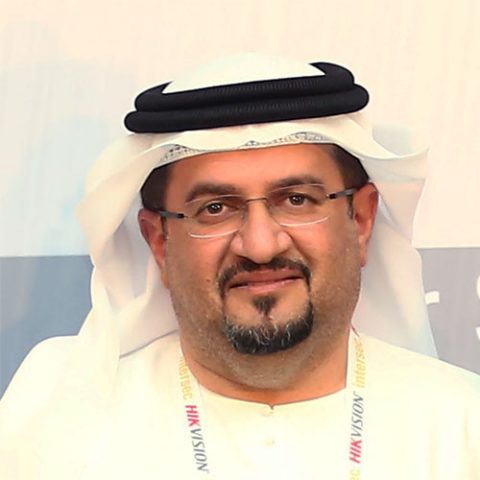 Eng. Arif Al Janahi
Chief Operating Officer, Security Industry Regulatory Agency (SIRA), Dubai, UAE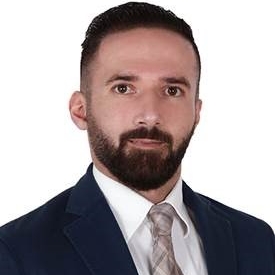 Ghaith Bakir, CFPS, Tech IOSH
Regulatory Engineer - Codes & Regulatory Services, Underwriters Laboratories (UL), MENA