The global Security, Safety & Protection market under one roof  Explore & Experience all aspects of Security & Safety
Commercial Security
Commercial Security is the largest section of Intersec representing more than 600 companies.
Products being presented at Intersec will be as follows:
Monitoring Systems, Surveillance, CCTV, DVR, Video Management & Analytics, Access / Entrance Control, Authentication Systems, Biometrics / RFID , House & Building Automation, Gates, Turnstiles, Locks, (Barbed Wire) Fences (Armored) Windows & Doors / Safes, Intruder & Burglary Alarm Equipment, Perimeter Protection Systems and Guarding Services.
Information/Cyber Security
Everyone is now on the radar of cyber attackers and looking at various ways to procure the latest security solutions to hinder such threats.
Products being presented at Intersec will be as follows:
Hardware & Data Security Identity Tokens, Internet Security, Anti-Virus Software, Anti-SPAM Filters, Content Monitoring, Digital Signature, Back-up / Recovery Systems, Software Protection, Biometric Identification Systems, Data Access Protection and User Rights Management.
Watch video highlights on Youtube
Fire and Rescue
The Fire & Rescue section appears to be growing steadily, and remains the fastest growing section at the show. Moreover, the new Safety Design in Buildings Pavilion is dedicated to the Fire Safety in the Building Materials industry 
Products being presented at Intersec will be as follows:
Fire Prevention & Protection, Fire Fighting Equipment, Emergency Alarm & Warning Systems and Rescue Equipment.
Safety and Health
These are some of the solutions businesses and institutions can use to reduce the risk of workplace accidents through the implementation of the various safety plans. 

Products being presented at Intersec will be as follows:
Personal Protection Equipment, Safety at work Equipment, Security at work, Health at work, Environmental protection at work, Technical Textiles and Wearable Security.
Due to its important and cooperative role in making Dubai a sustainable and safe city to live in, Dubai Municipality would be delighted to participate at Intersec as a key event sponsor.
The participation of the Municipality is represented by the Health & Safety Department as part of its commitment to the government, society, partners and clients to reinforce the concepts of responsibility at all levels.
Intersec is the premier security and safety trade fair, offering an important platform to connect with leading international and local experts, as well as playing a key role in providing the latest health and safety developments to Dubai and the region.
Perimeter and Physical Security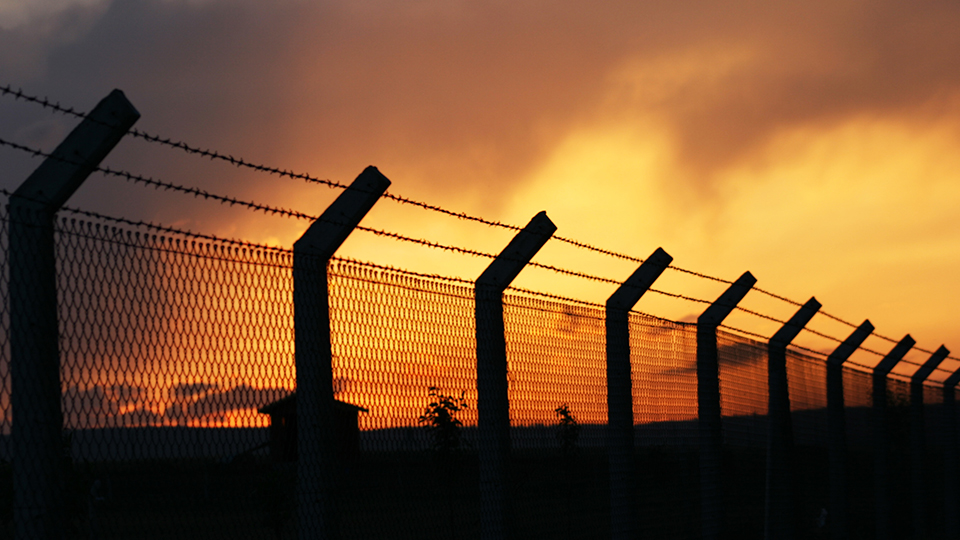 This section caters to the need of governments and the private sectors, who are increasingly focused on security products and solutions such as border control, protective barriers, locks, access control protocols, security guards and many other techniques. 
Products being presented at Intersec will be as follows:

Physical Access / Entrance Control, Electronical Access, Mechanical Access, Perimeter Security, Physical Security, Critical Infastructure Protection, PSIM.
Homeland Security and Policing
With the ongoing support of Dubai Police and Security Industry Regulatory Agency (SIRA), Intersec's Homeland Security & Policing section is dedicated to products and solutions for Homeland Security, Law Enforcement, Airport and Aviation Security.
Products being presented at Intersec will be as follows: Government Solutions, Detection / Disposal, Surveillance / Control Rooms, Armoured Vehicles / Equipment / Apparel, Security Consulting & Training / Equipment and Forensic Solutions / Laboratory Equipment.
Smart Home & Building Automation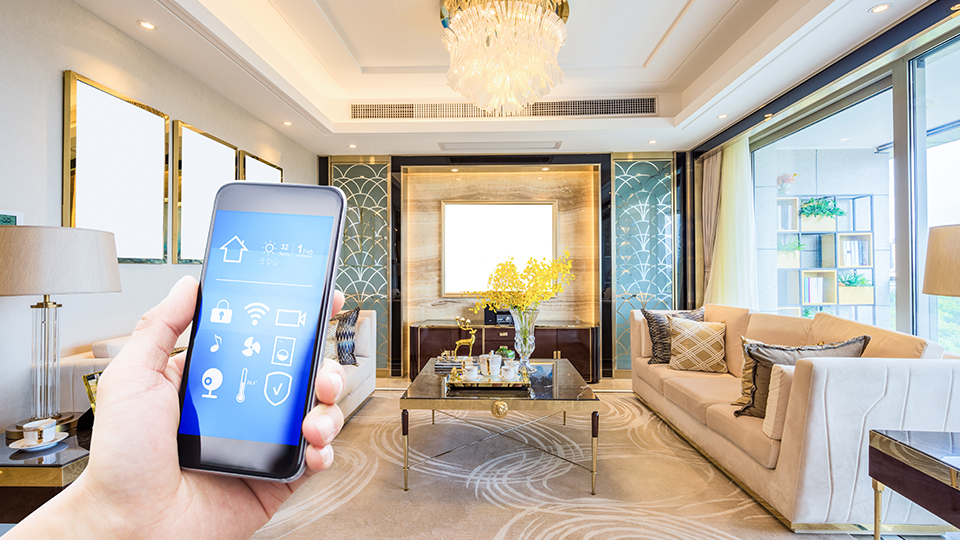 Smart Home next generation features and presents multiple level of security and control. 
Products being presented at Intersec will be as follows:

Home Security (Cameras, Monitors, etc.) ,Auto Controlling & Integration, Exterior Management Systems (Facility Systems, Garages, Gate & Door Systems), Physical Security Information Management Systems (PSIM), Lighting, Telecommunications Systems, Energy Management, Multimedia/ Entertainment, Healthcare, Smart Home System Integration & IOT Application for Smart Homes.
watch video highlights on Youtube