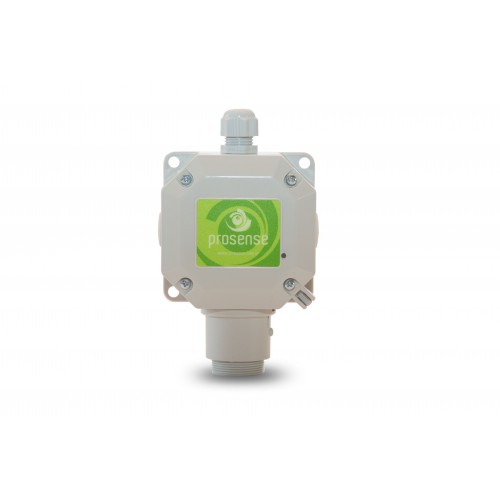 PPS+ is the first product in the world that has a certified EN 50545‐1 for car parking solutions. PPS+ includes ARM CPU and Watchdog to ensure a stable connection and avoid delays and errors. It provides special detectors to monitor CO, NO2 and LPG gas concentration in enclosed car parking areas. Detectors are equipped with high‐quality catalytic sensors which are designed to detect a wide range of flammable and toxic gases using electrochemical cell (ECC) technology. 
For further information, visit website
Gas Detection Systems, Prosense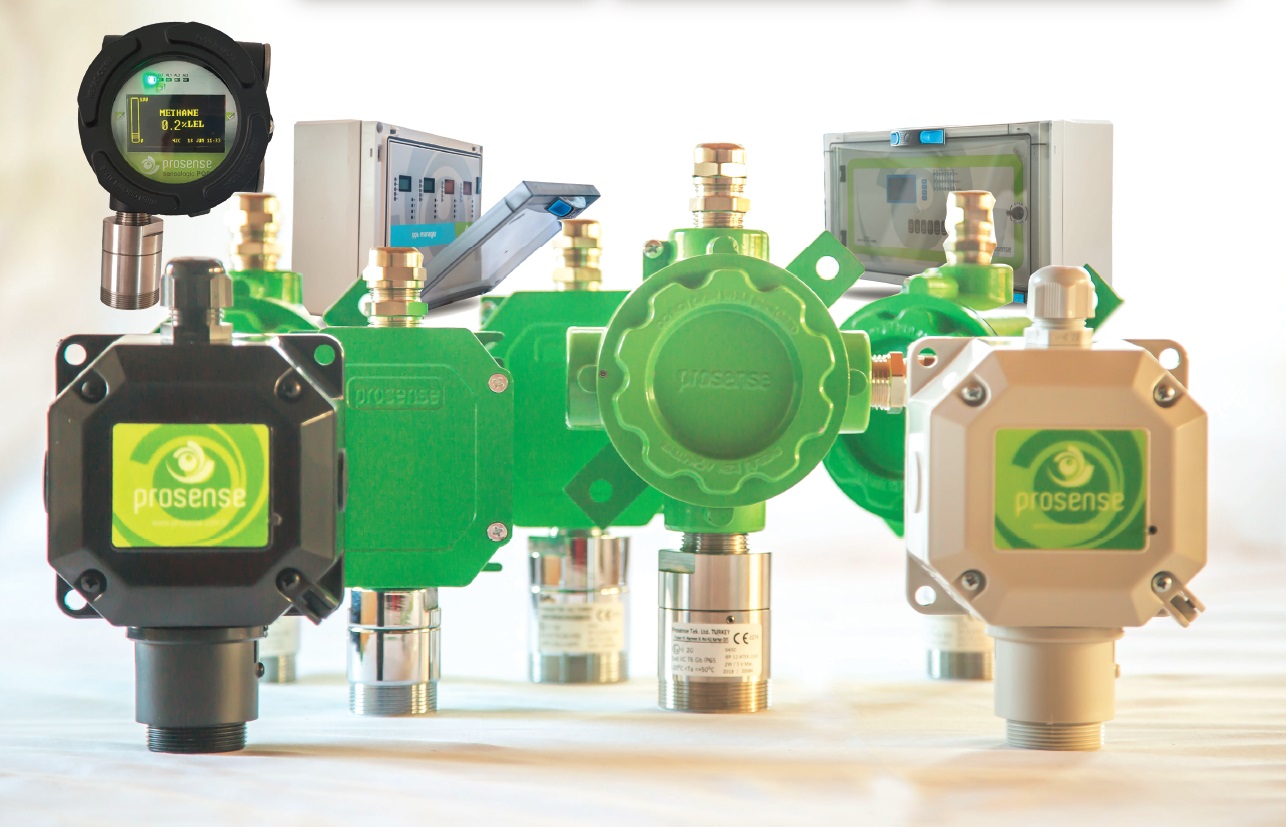 Prosense Gas Detection Systems are part of a comprehensive range designed to meet all your requirements. Prosense provides application driven solutions for gas detection and control systems. It has a complete range of high-performance gas detectors and gas control panels primarily designed for personnel protection against toxic, flammable and asphyxiate gases.
For further information, visit website