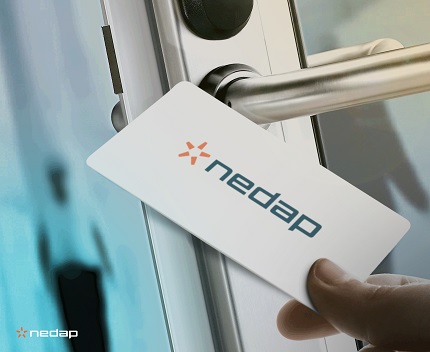 AEOS end-to-end security protects your physical access control system from cyber-attacks and meets the highest security requirements globally. It achieves this by applying the IT security principles of encryption and strong authentication.
DESFire keys are stored safely out of reach of hackers in Secure Access Modules (SAMs), and so are digital certificates. This ensures secure communication between door controllers and server and prevents hackers opening doors remotely using unauthorised IP devices.
It also allows you to update card keys and certificates securely from one central point.
For further information, visit website